I know you've heard this over and over from me

From boring brown to light and bright!  Here I go again…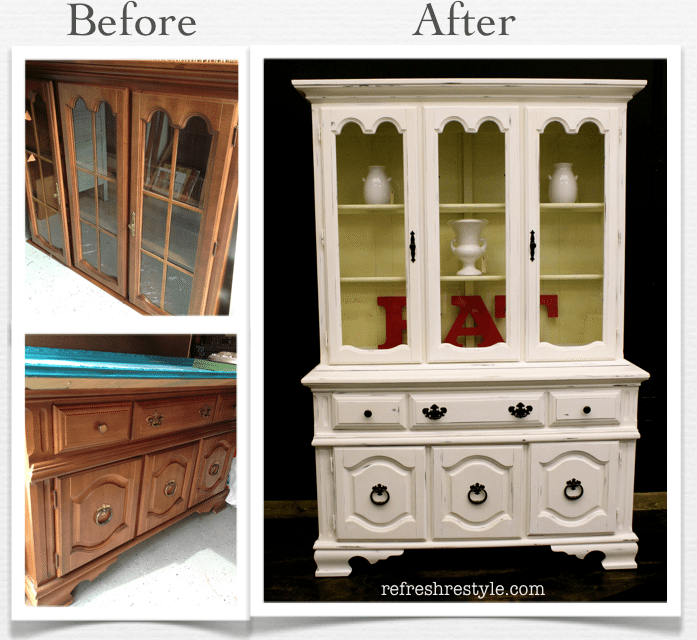 What can I say, I just like light, bright and refreshing.
As you can see she started out kind of ho-hum, but functional.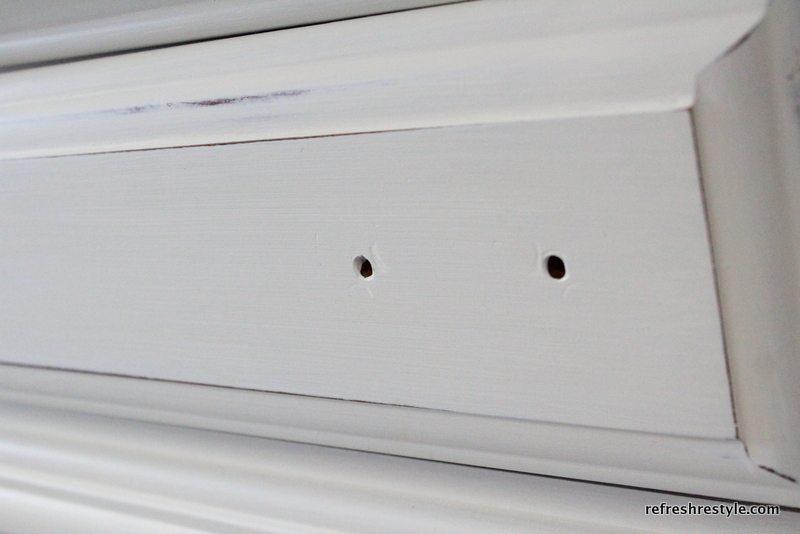 After I painted and distressed, I decided to add a more interest.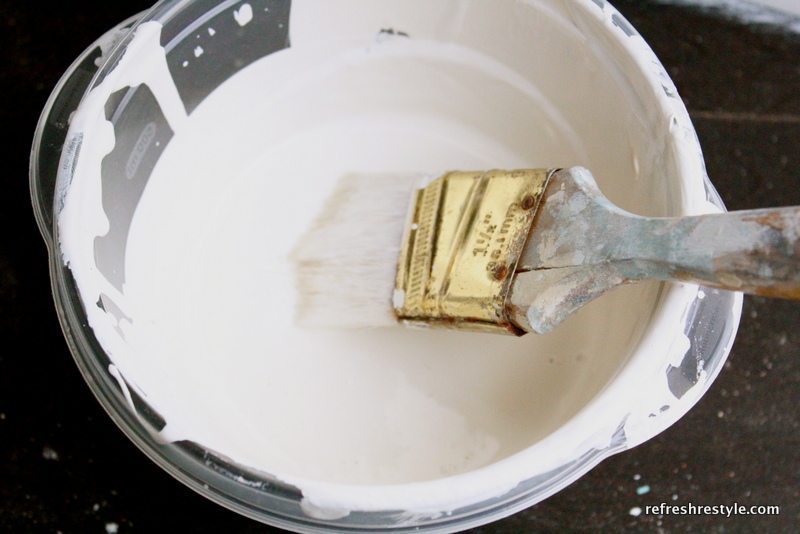 I created a glaze that I called Vanilla, not much color, but just enough to tone her down.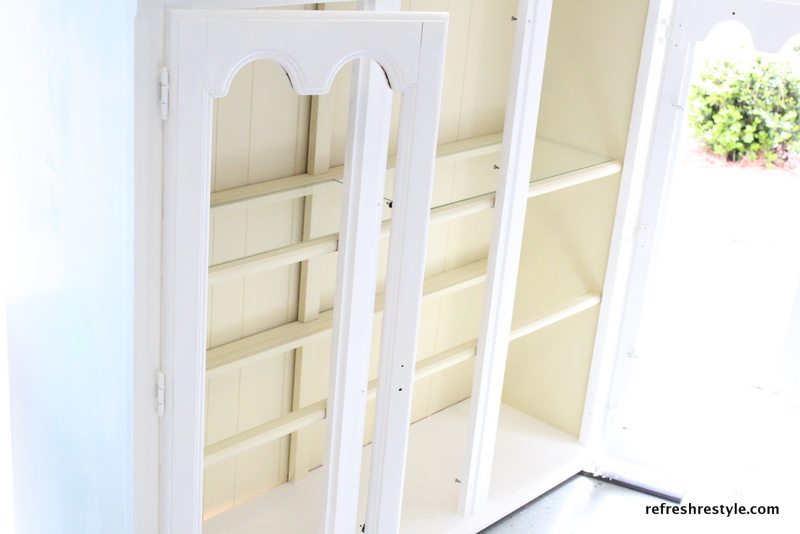 This is before glaze and distressing, what a refreshing change!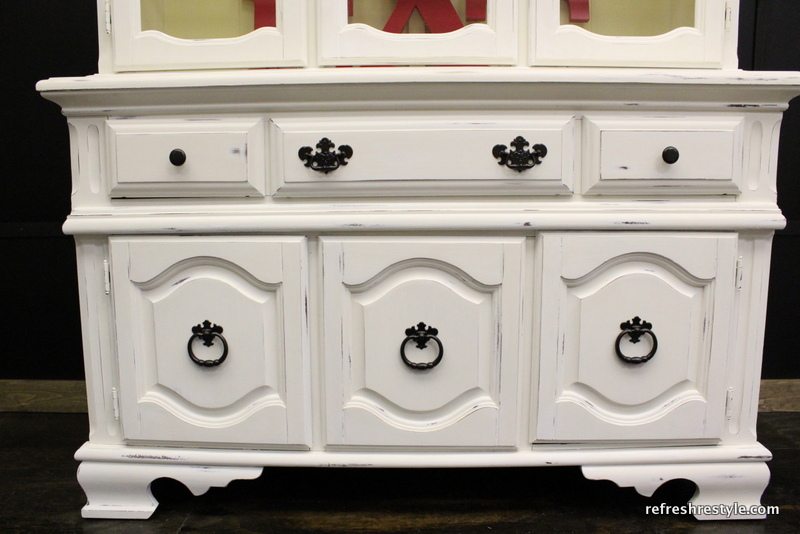 I'll just show you way too many pictures now, I love the way she turned out.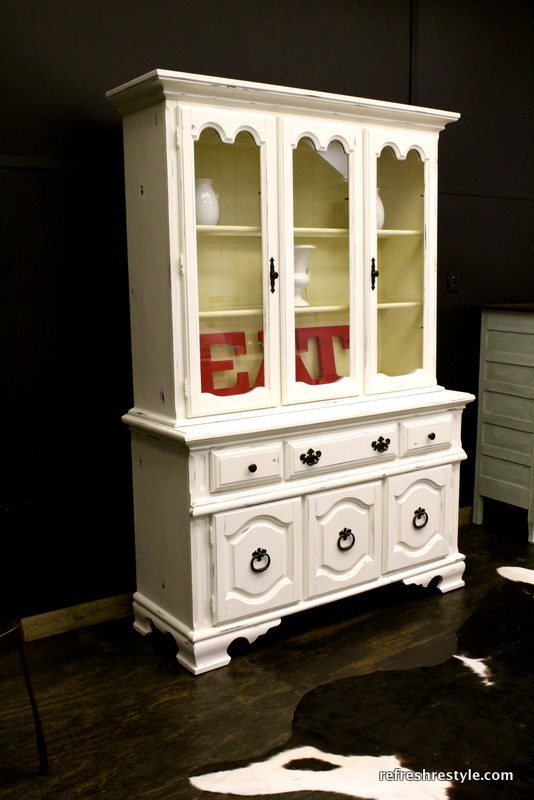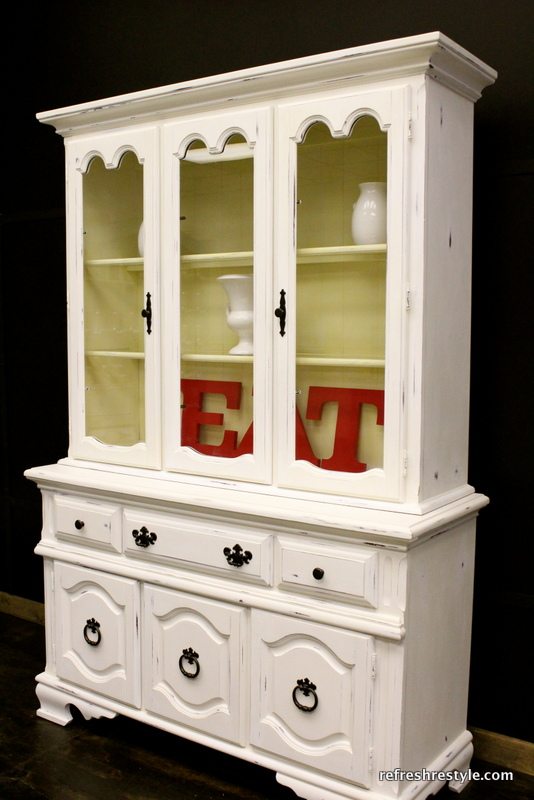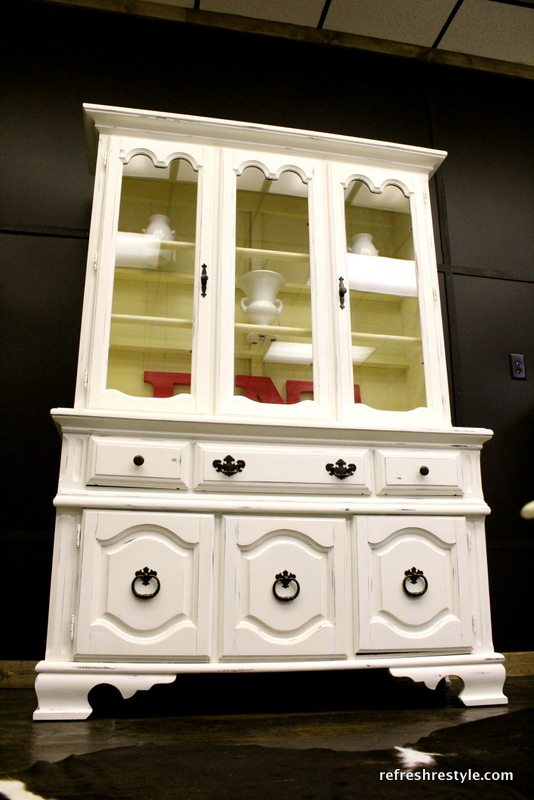 How do you like her now?