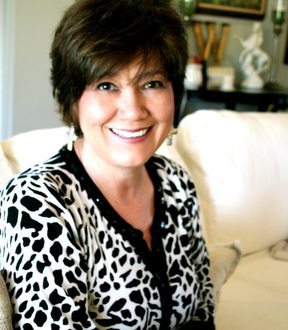 Hey y'all! My name is Debbie and I have always enjoyed refreshing things.
I love crafting, cooking and reinventing furniture, junk…well just about anything! I want to inspire you to try something new, to not be afraid to pick up a paint brush or a power tool!
Refresh Restyle takes the old, the dirty the broken and gives them new life.  Since 1987, no piece has been left behind.
Contact Information:

Email: refreshrestyle@gmail.com