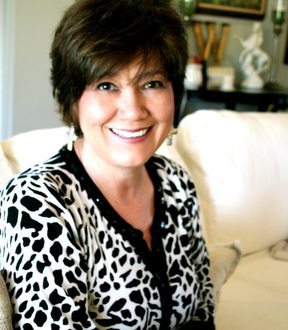 Hey y'all! My name is Debbie and I have always enjoyed refreshing things.
Refresh Restyle found furniture and wares are now available in Statesboro, Ga at reVive*reFresh*reClaim, LLC.
Transformed vintage, modern, traditional pieces are refreshed with paint, wax, stain or just totally reinvented.  Refresh Restyle takes the old, the dirty the broken and gives them new life.  Since 1987, no piece has been left behind.  Well, at least not all of it.  Sometimes a drawer becomes a shelf or bed becomes a bench.
Painted furniture is our specialty and we try to have a variety of restored pieces available and we're always on the hunt.  If you want something in particular just let us know and we will add it to our search. Finding and reinventing is our mission.  We also offer a wide array of reclaimed accessories, lamps, pottery, etc. that are no longer widely available. We know you want something beautiful and unique that reflects your personality and individuality.
Refresh Restyle will be joining Southern Revivals to offer furniture painting classes.  Using premium furniture paints like Maison Blanche La Craie and Miss Mustard Seed Milk Paint, you will learn how to freshen up a piece with paint, wax and distressing techniques.
Contact Information:

Email: refreshrestyle@gmail.com