Well howdy y'all!
Welcome to my little corner of the internet.
I'm Debbie, the creator of Refresh Restyle with a love for all things DIY, home makeover, recipes, and crafts. I've been blogging since around 2010, and let me tell you, it's been quite the journey. What started as a simple hobby has blossomed into a full-fledged business that supports my family and my creative passions.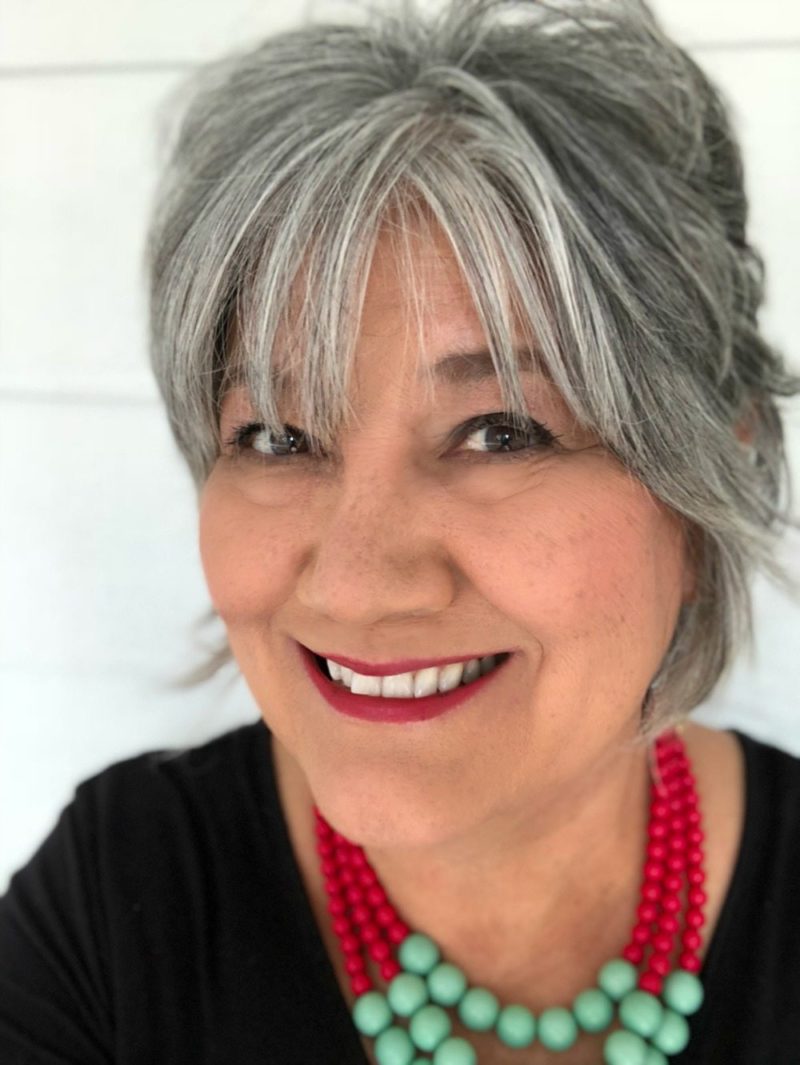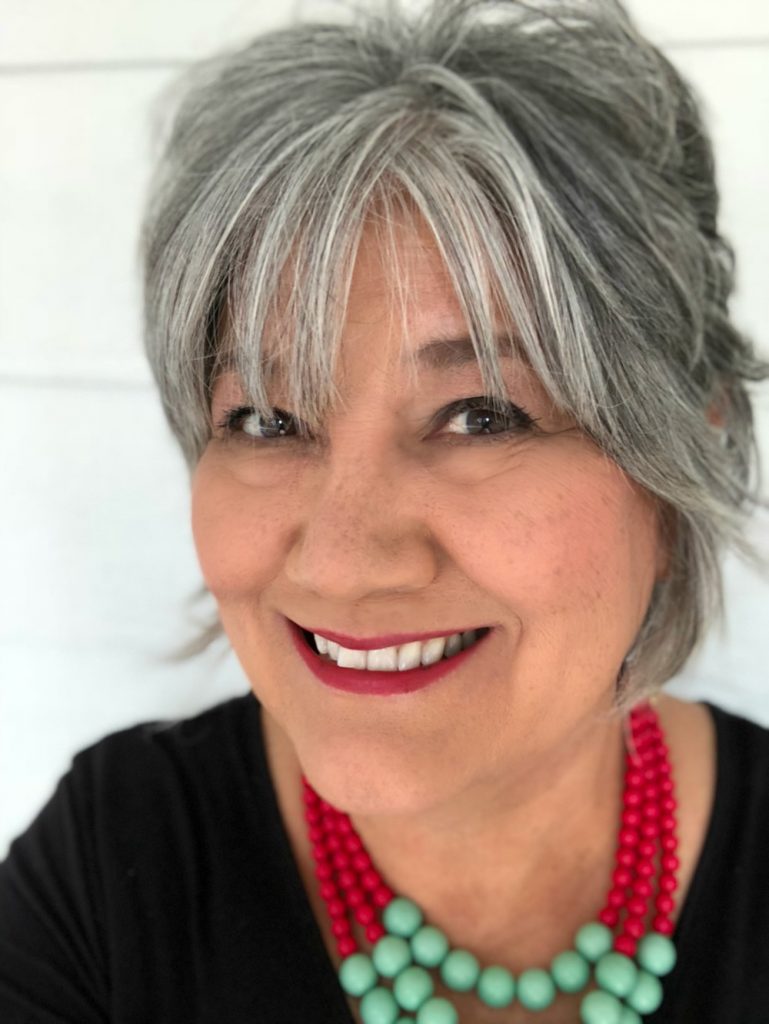 DIY is My Middle Name
At any given time, you might find me holding a paint brush, frying pan, or nail gun. I'm a grandma, a wife, a sister, a daughter. I have been known to paint over precious woods and laminate surfaces without even a thought of what I might ruin. I am disorganized and I have a short attention span. I even look at new things and wonder what I can make out of them.
I use my kitchen counters or my dining room table to disassemble and paint my projects. I use whatever's around to prop and raise up the object that I'm refreshing. I give little attention to what might happen if I spill paint or nail through a table…until it happens.
There are unfinished projects in 90% of my home and I like it. I wake up every day with purpose and a plan… I must finish at least one project today!
I love sharing what I know and what I learn, what I'm using and what works well for me. I've ruined enough stuff to be an expert on what not to do.
I Want to Help You Create Something Beautiful
Now, I know some of y'all might be thinkin', "I could never do that DIY stuff. I'm just not handy like that." But let me tell you… if I can do it, you can do it! I'm no expert, just a woman with a can-do attitude and a whole lot of determination. And I believe that with a little bit of patience and a whole lot of elbow grease, anyone can create something beautiful and unique.
On this blog, you'll find all kinds of inspiration for your own DIY projects, home makeover tips and tricks, recipes that will make your mouth water, and of course, all sorts of fun crafts to keep your hands busy. From repurposing old furniture to whipping up a batch of homemade biscuits, I'm here to show you that anything is possible with a little bit of creativity and a whole lot of heart.
I Want to Meet You
I'm on Facebook, Twitter, Instagram, and Pinterest.
Connect with me there! Let's roll up our sleeves and get to work. Whether you're an experienced DIYer or just starting out, there's something here for everyone. I can't wait to see what y'all create!