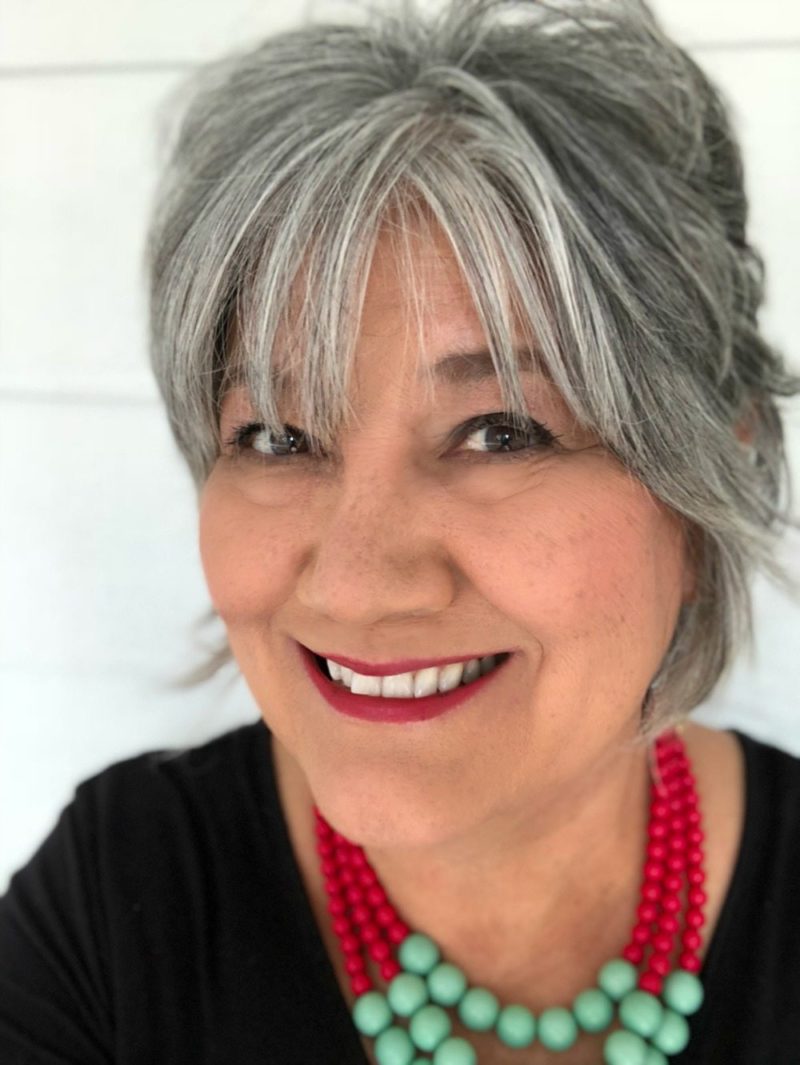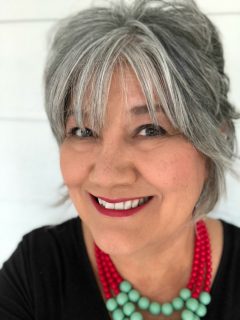 I am a paint brush, frying pan, nail gun hailing woman, a grandma, a wife, a sister, a daughter. I have been known to paint over precious woods and laminate surfaces without even a thought of what I might ruin. I am disorganized and I have a short attention span. I even look at new things and wonder what I can make out of them.
I use my kitchen counters or my dining room table to disassemble and paint my projects. I use whatever's around to prop and raise up the object that I'm refreshing. I give little attention to what might happen if I spill paint or nail through a table…until it happens.
When someone's talking to me, I'm multi-tasking. I'm thinking about my next project or what I need from the hardware store and they don't even realize it. I have fifty lists around me at all times and I can never find the one I need.
I ask my husband the same question over and over last night and I didn't even realize it.
There are unfinished projects in 90% of my home and I like it. I wake up every day with purpose and a plan… I must finish at least one project today!
I love sharing what I know and what I learn, what I'm using and what works well for me. I've ruined enough stuff to be an expert on what not to do.
I'm on Facebook, Twitter, Instagram, Stumble, Pinterest, I want you to follow me. Go ahead and sign up if you want to save money and keep your decor updated or just learn a power tool trick or two?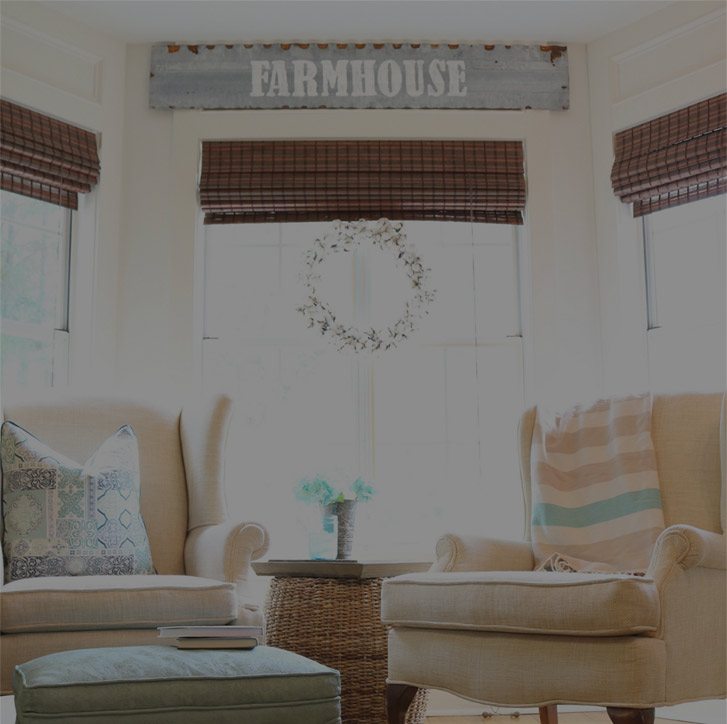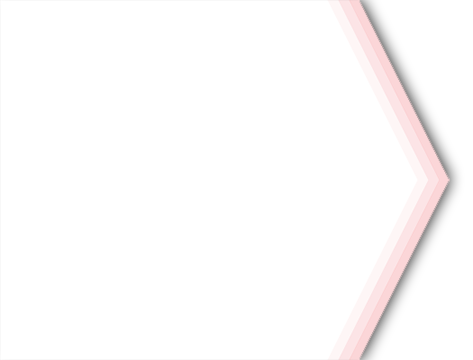 FREE DIY Guide!
Subscribe to our newsletter to get "15 DIY Projects: Farmhouse Edition"

Just enter Your Email below.
Add Farmhouse Charm to Any Home!
15 DIY Projects
Contact Information:

Email: [email protected]