Let me tell you about Chalk Couture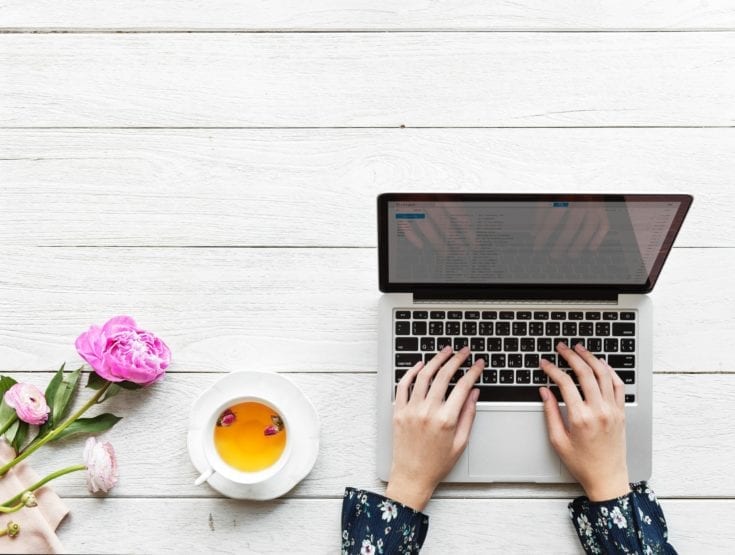 Earn 25% commission on sales from your Chalk Couture website.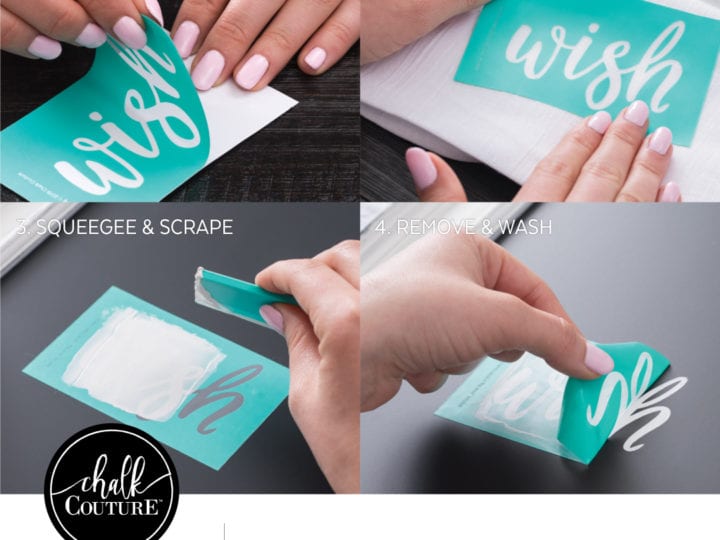 Host Make-n-Takes, Workshops, and Home Parties and earn 40% as a wholesale Designer.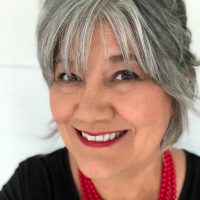 Become a designer and sell the hottest product in DIY! Teach creative workshops, design pretty things and sell finished decor and gifts. **Join My Team***
Join Now!
Start your own business for only $99 – you get over $200 in products!
Click here to Become a Designer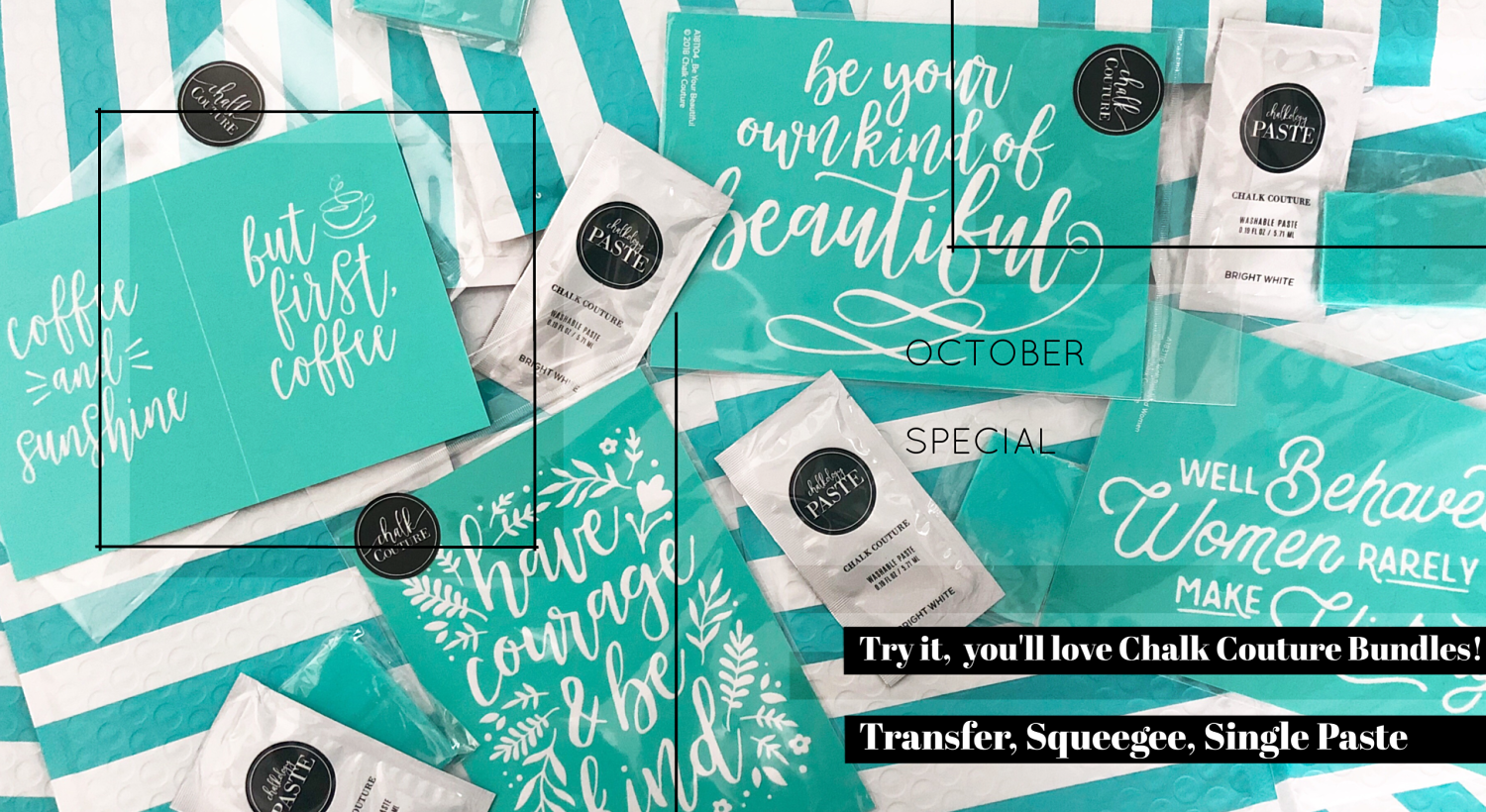 Chalk & Sip type parties
Personal Website and or Blog
Facebook and Facebook Live
ETSY (finished products)
Vendor Events
Online Parties
Instagram
Boutiques (finished products)
TEAM Bonuses, when you build a team of designers, a portion of their sales rolls up to you.
Company Wide Incentives: Earn Designer Dollars, receive $20 for every $200 in Personal Volume each month.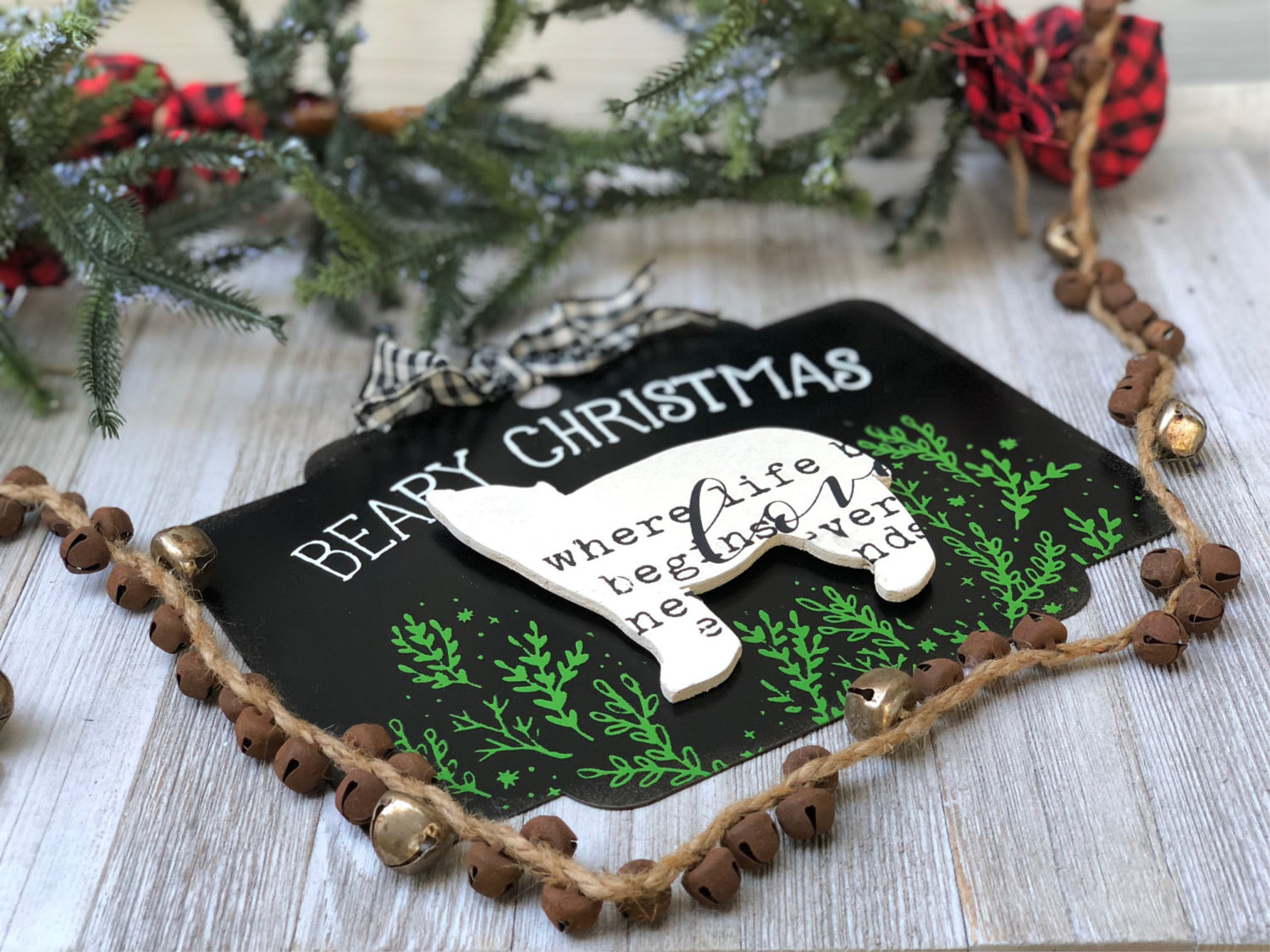 Chalkboard, glass, furniture, walls, fabric and so much more!
So, what are the requirements to stay active?
$150 in personal volume every calendar quarter.
Monthly Chalk Club Subscription
$19.99 a month – you get:
Personalized shopping website
Monthly Club Couture transfer before it's released to the public
Are Designers required to keep inventory?
That's completely up to you!
There are many ways to run this business
Designer Kit Includes
1 Designer Start-Up Guide
1 Pack Of Thank You Cards With Envelopes (12)
1 Chalk Couture Apron
1 Small Squeegee
8 Chalk Transfers (Various Sizes)
•Welcome Trio (A)
•When In Doubt (A)
• Hello Spring B)
• Today I Choose (B)
• Procraftinating (B)
• Business Builder—Ask Me How (B)
• Business Builder—Vision Board (B)
• Club Couture Chalk Transfer
Of The Month (B)
5 Chalkology Pastes (3 Oz. Jars)
• Bright White
• Guava
• Couture Teal
• Peony
• Parakeet
1 Couture Gallery Framed Board (Aiden Style White Frame, 9″ X 12″)
1 Couture Boutique Board (10″, Round)*Contents Subject To Change
Click Here to Join My Chalk Couture Designer Team
What is Chalk Couture?
Have you ever wanted to create those amazing hand lettered signs or gifts but didn't know how?
Chalk Couture has you covered!
We are a ground floor company specializing in reusable silk mesh transfers and Chalkology Chalk paste to create till your heart's content.
Our chalk paste dries hard and won't smudge, yet, changing your design is super easy. Just spray with a little water and voila! You can keep designing over and over again!
Contact Debbie