20 Amazing Couch & Sofa Makeover Ideas
What can you do when you finally realize your couch or sofa has seen better days but there's no budget for a new one? It turns out there are quite a few ways to bring it back to life without breaking the bank. Also, it's definitely worth the effort: the couch is often the largest piece of furniture in the living room and updating it can give the room a fresh new look!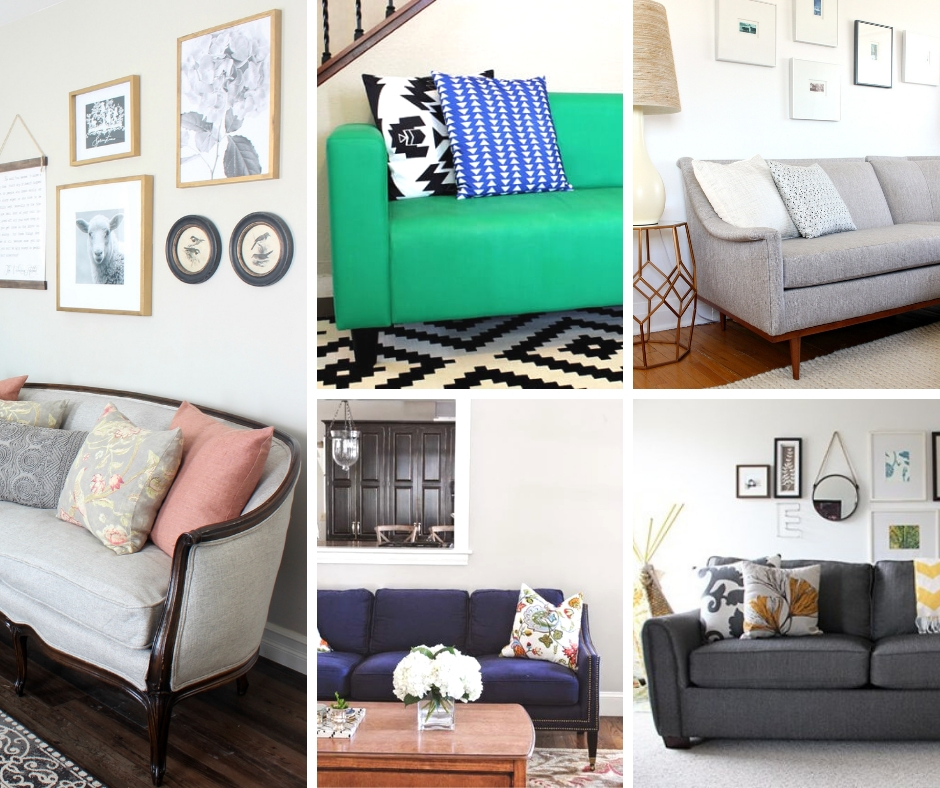 Whether your sofa looks worn out and needs a reupholstering or paint job or you'd like to make something more simple like a slipcover, there are plenty of frugal couch & sofa makeover ideas and I selected some of my favorites to share with you. Time to get your DIY on!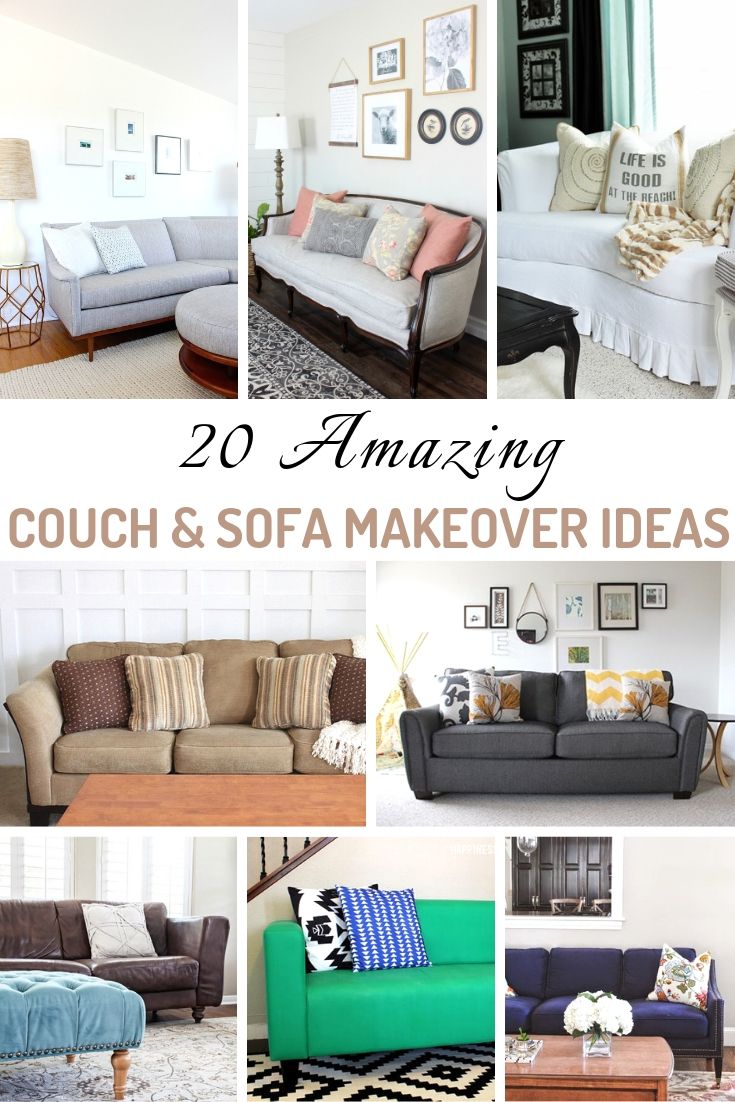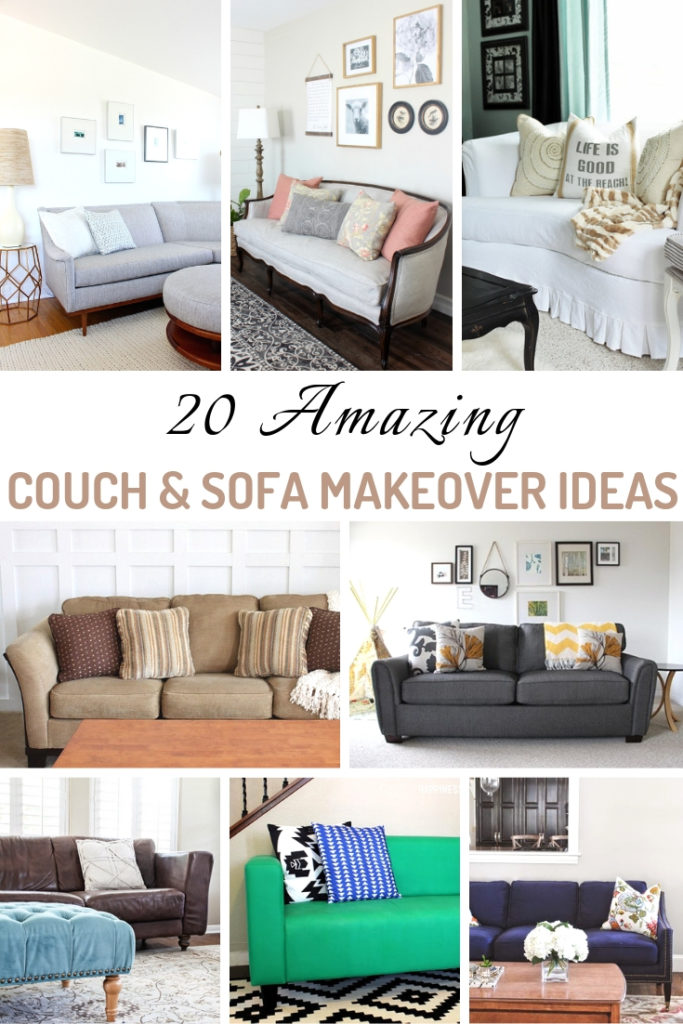 There's something for everyone, I hope you find the makeover idea that suits your needs right here: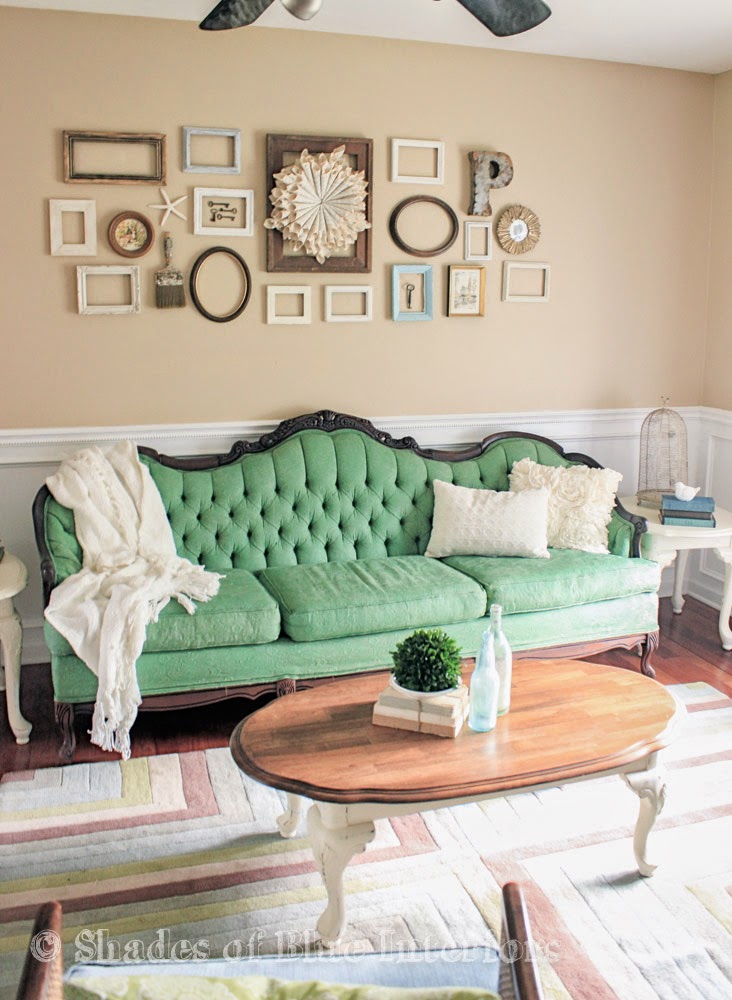 Green Painted Sofa Makeover from shadesofblueinteriors.com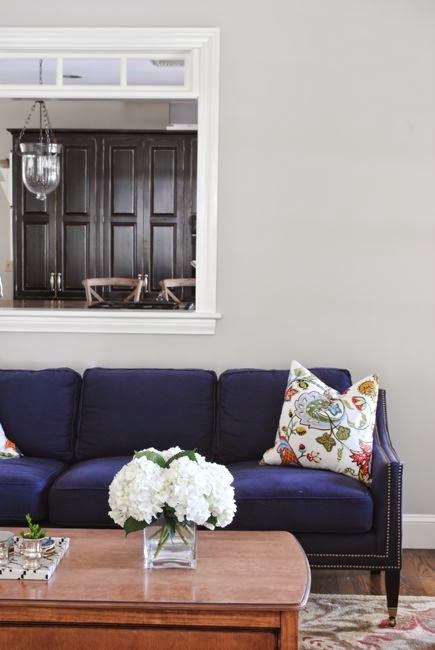 How To Dye A Faded Sofa from thechroniclesofhome.com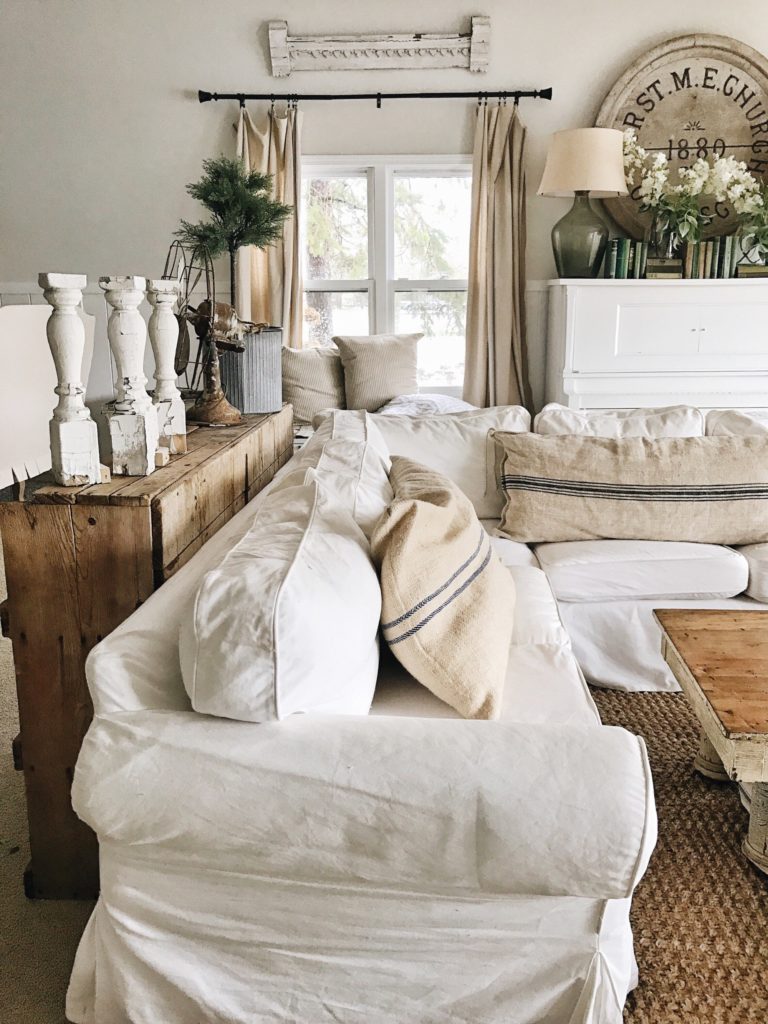 Ikea Sofa Slipcover Makeover†from lizmarieblog.com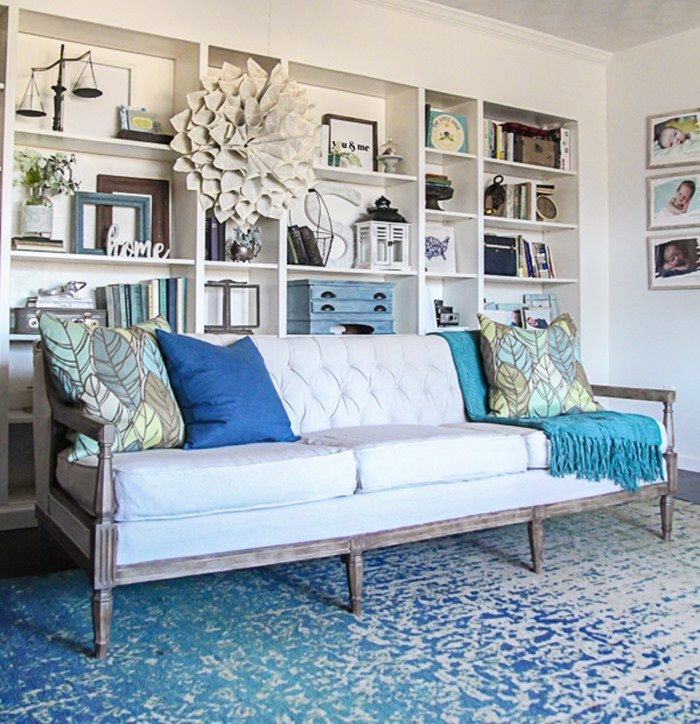 Reupholster A Couch On The Cheap from lovelyetc.com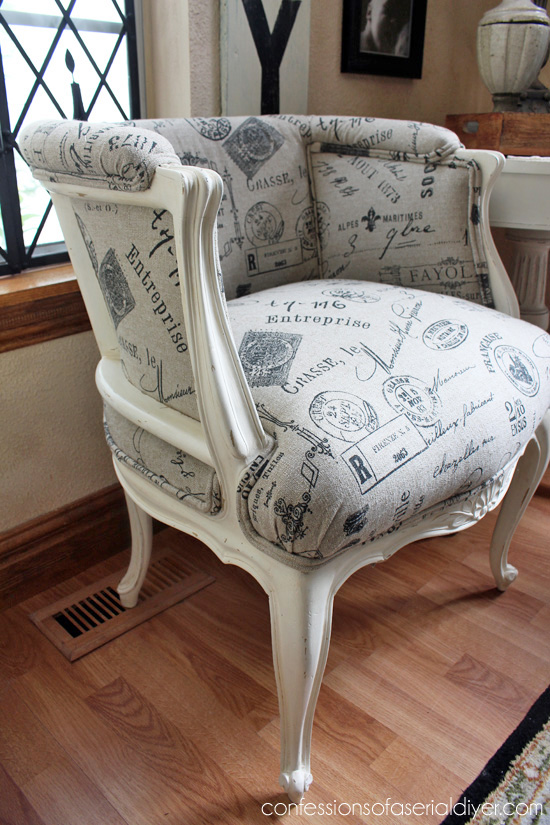 French Provincial Chair Makeover from confessionsofaserialdiyer.com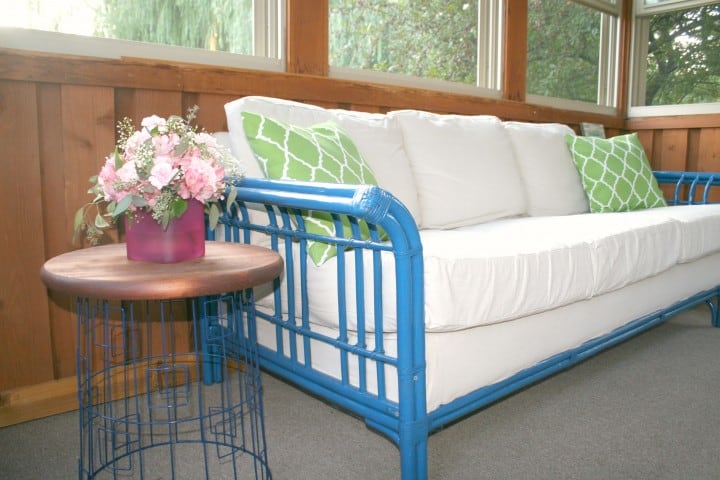 Wicker Couch Makeover from aturtleslifeforme.com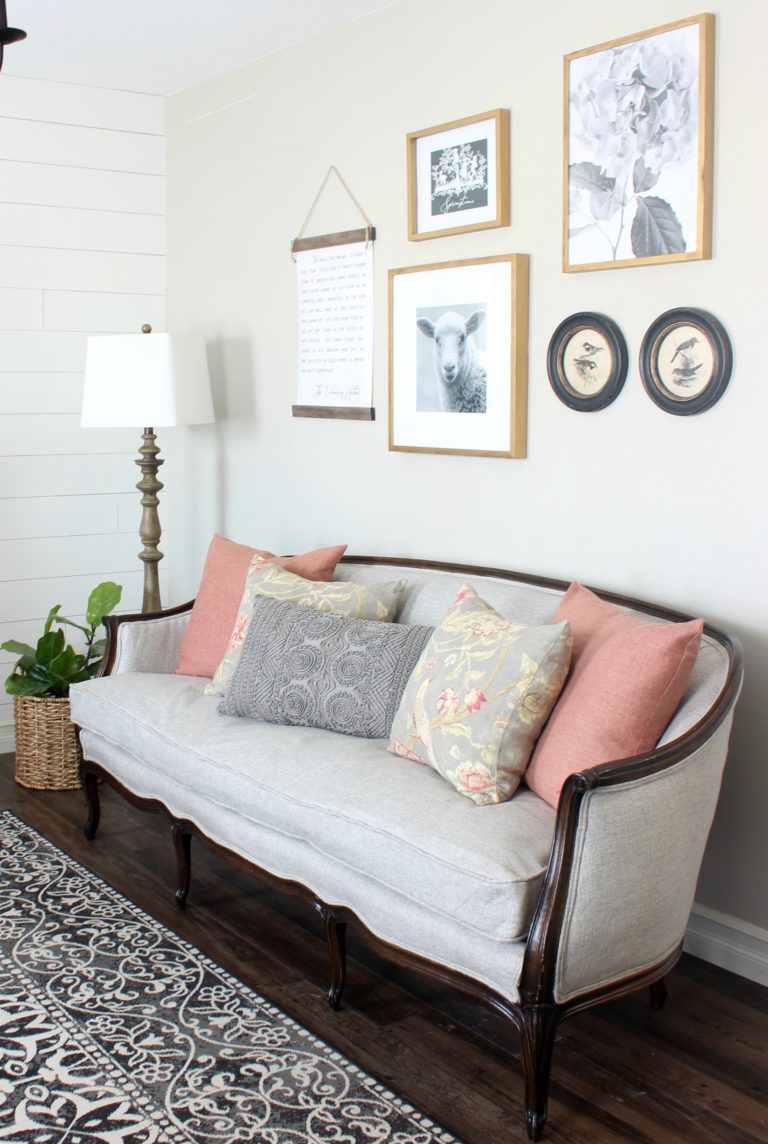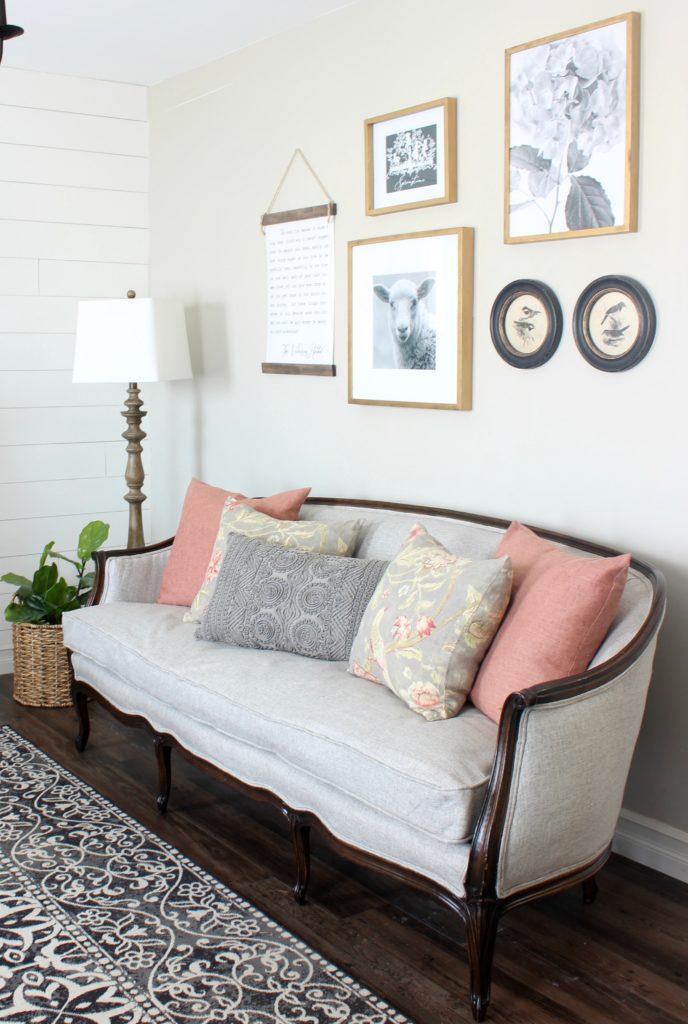 Reupholstered French Sofa Reveal from hymnsandverses.com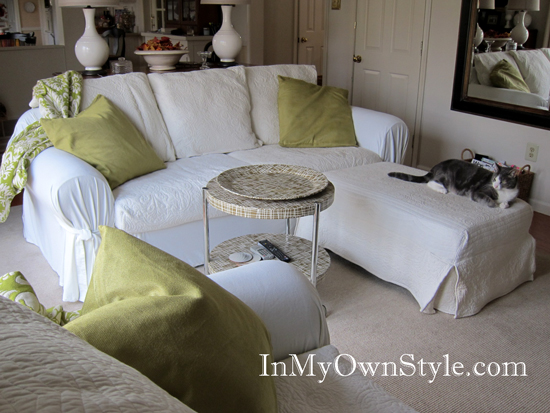 How To Cover a Chair or Sofa from inmyownstyle.com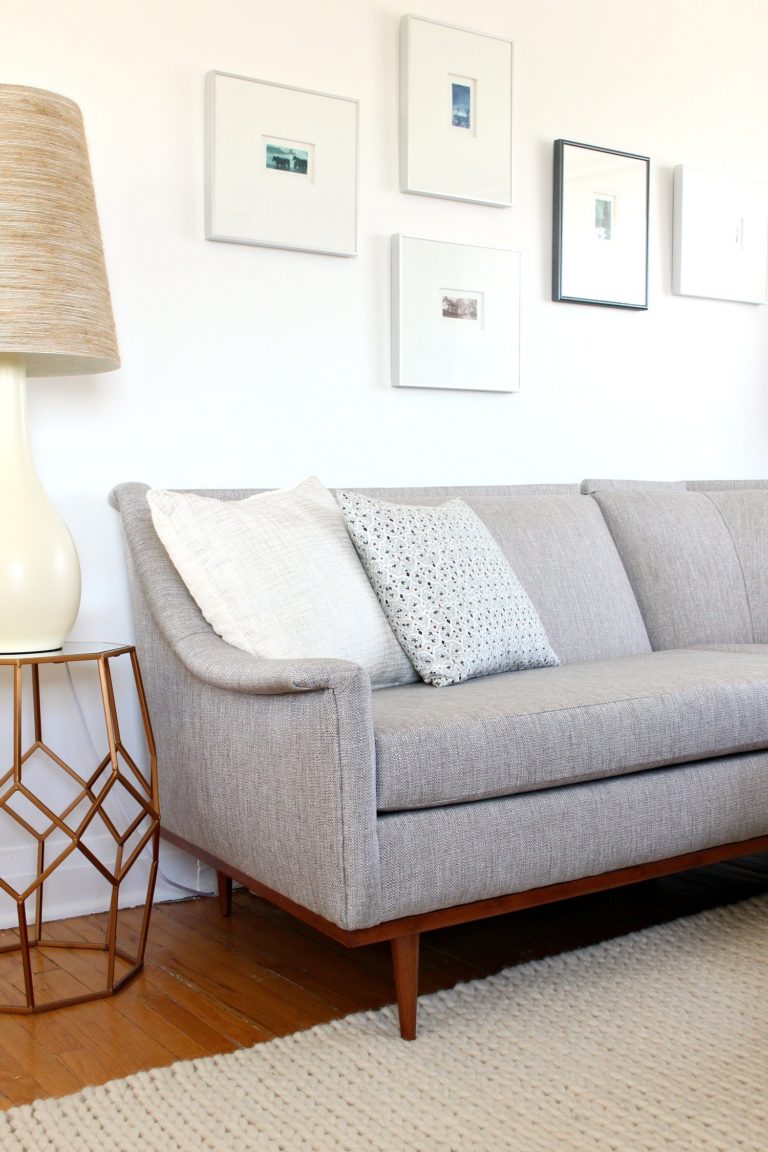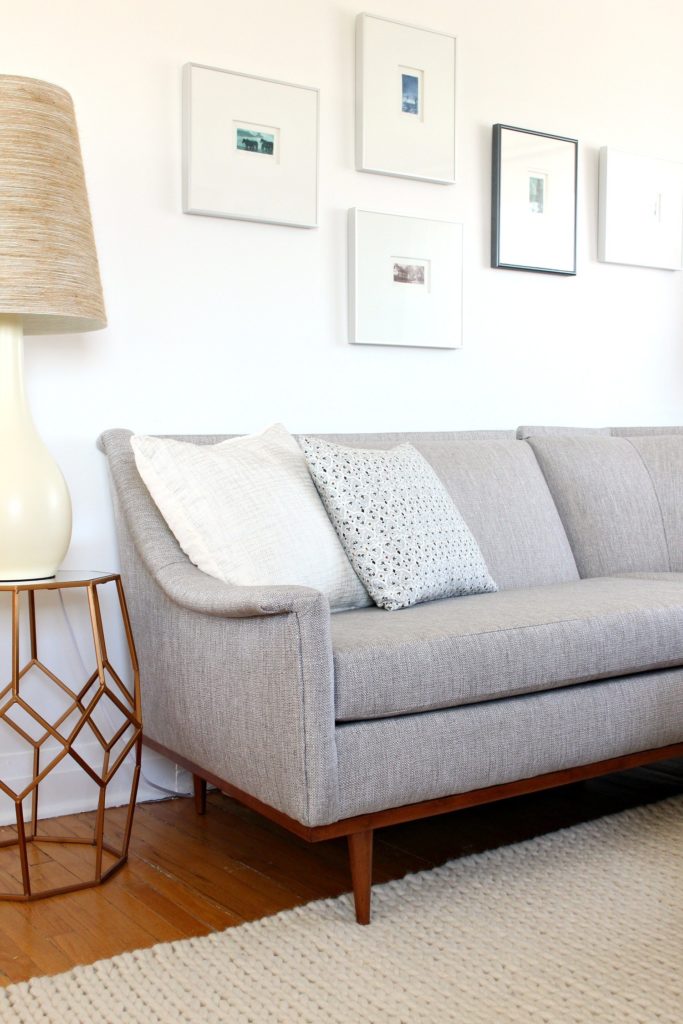 Mid-Century Modern Sectional Sofa Makeover from danslelakehouse.com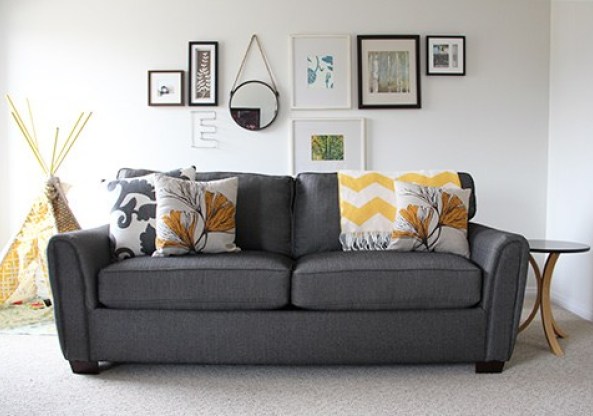 How To Stuff Your Sofa Cushions from freshcrush.com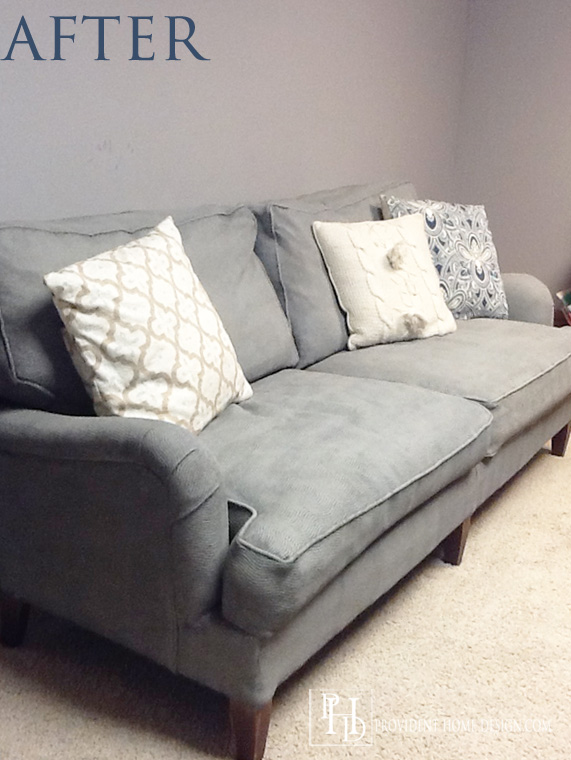 How To Paint A Couch And DIY Chalk Paint from providenthomedesign.com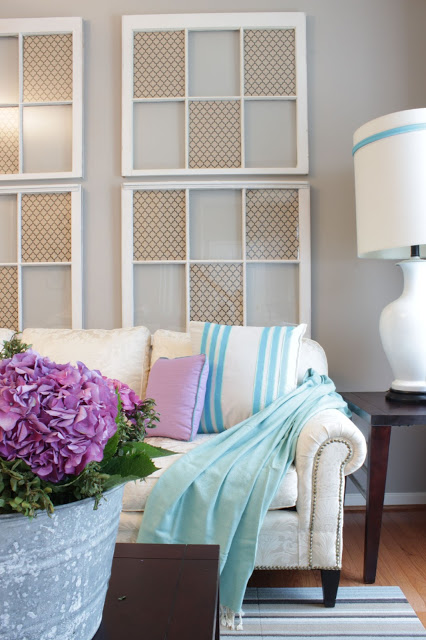 Easy Sofa Makeover from remodelandolacasa.com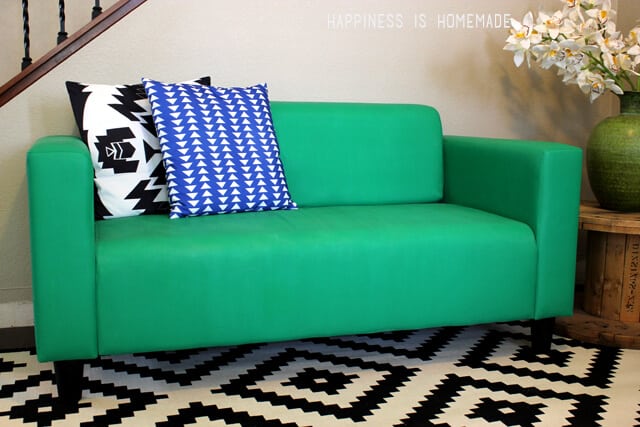 DIY Painted Sofa Couch from happinessishomemade.net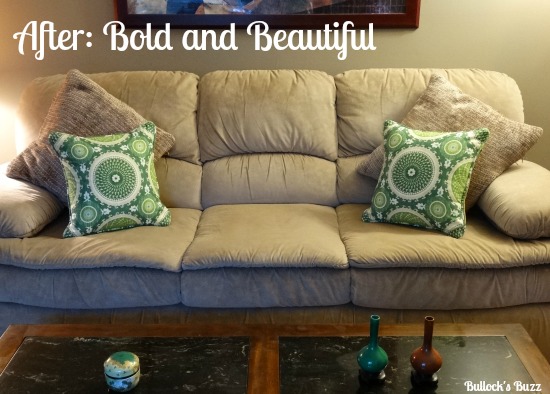 An Affordable Couch Makeover†from bullocksbuzz.com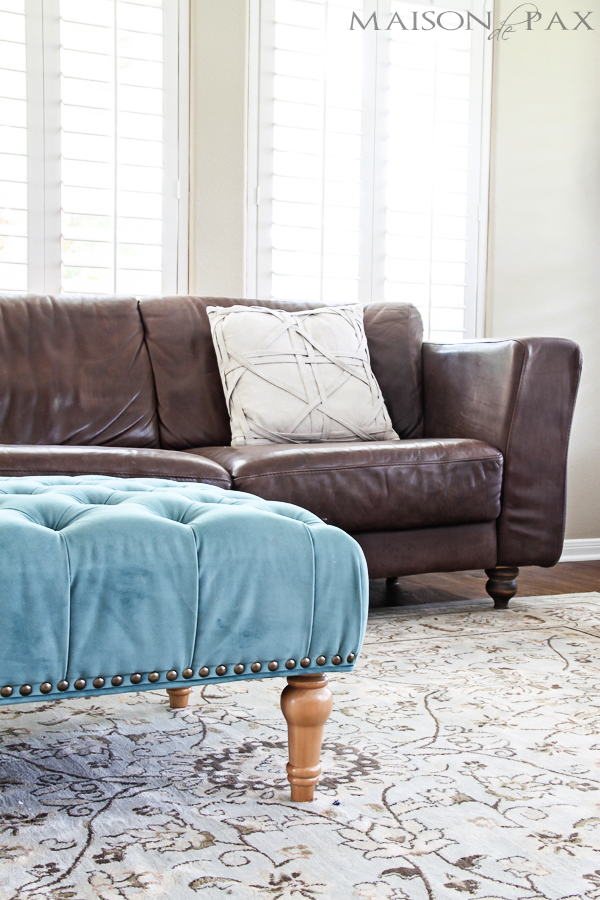 How To Replace Couch Legs from maisondepax.com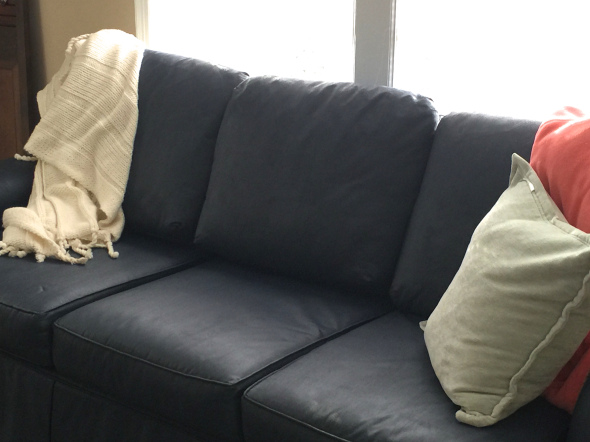 Painted Sofa Makeover from huntandhost.net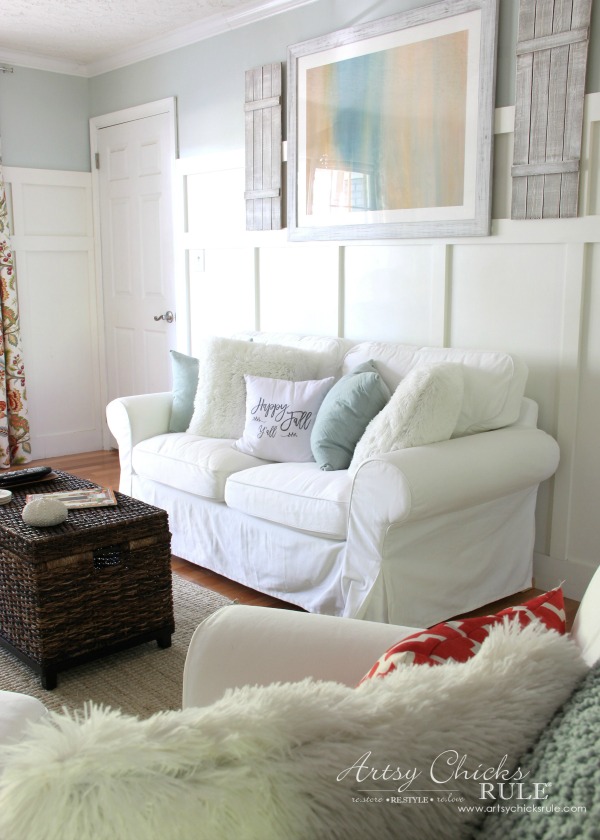 Ikea Ektorp Makeover from artsychicksrule.com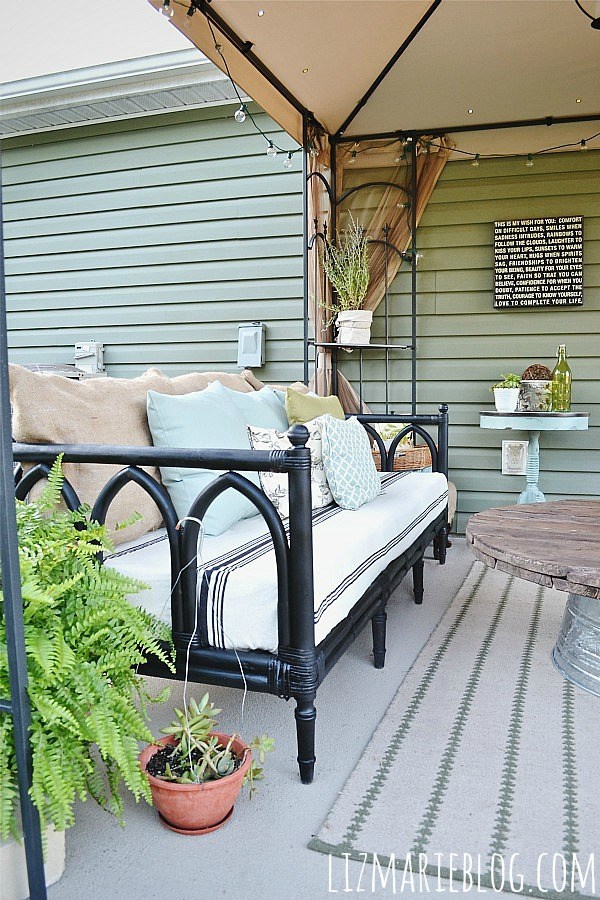 Outdoor Sofa Makeover†from lizmarieblog.com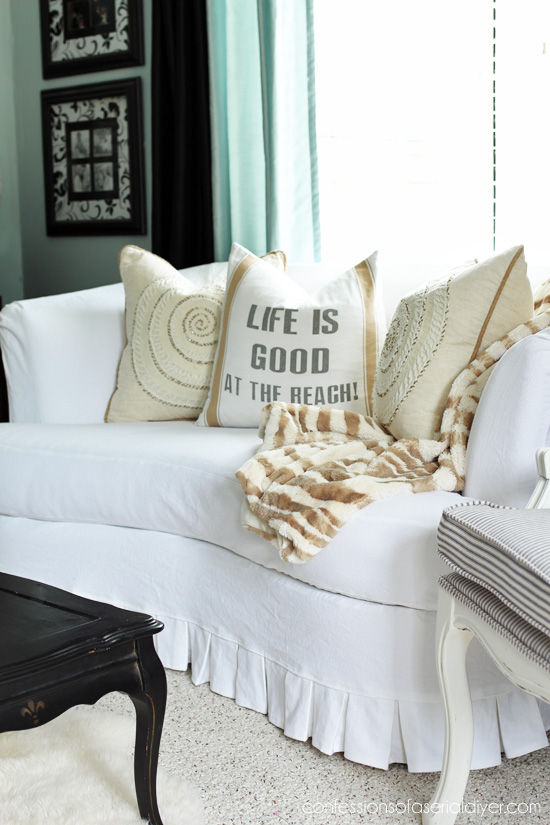 Simple Sofa Slipcover from confessionsofaserialdiyer.com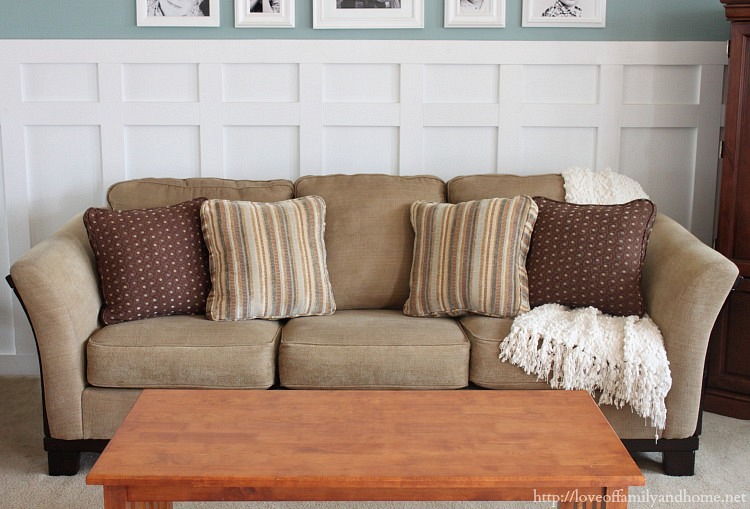 Easy & Inexpensive Saggy Couch Solutions from loveoffamilyandhome.net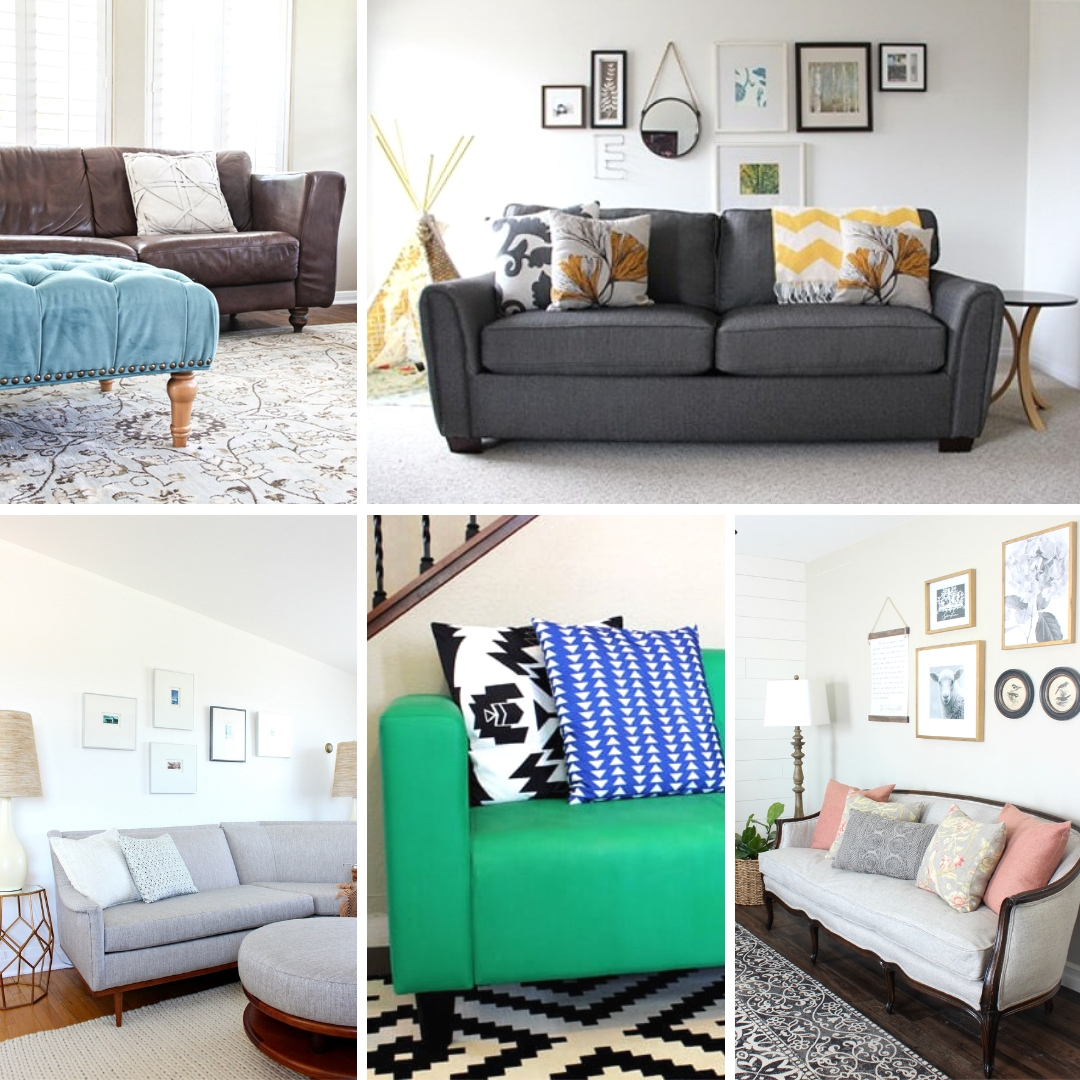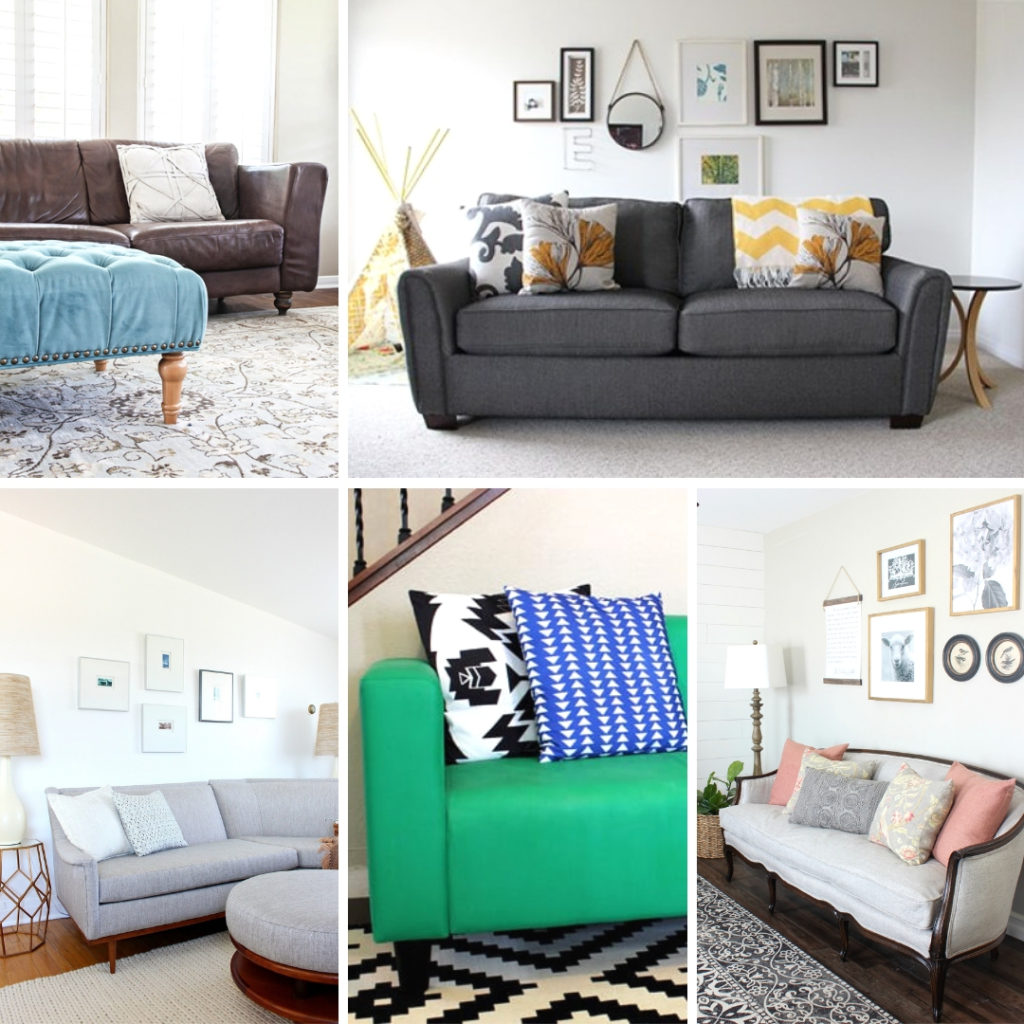 Did you find a creative idea for your sofa or couch? Aren't these Amazing Couch & Sofa Makeover Ideas awesome ways to extend the life of your sofa!