What can you do when you finally realize your couch or sofa has seen better days but there's no budget for a new one? It turns out there are quite a few ways to bring it back to life without breaking the bank. Also, it's definitely worth the effort: the couch is often the largest piece of furniture in the living room and updating it can give the room a fresh new look!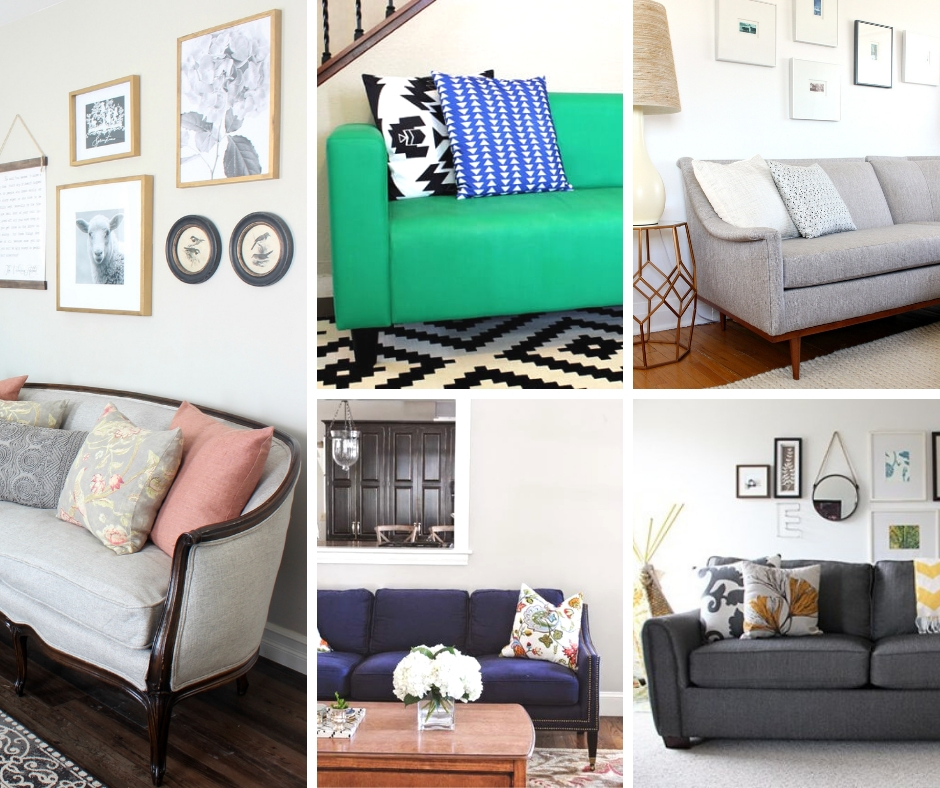 Whether your sofa looks worn out and needs a reupholstering or paint job or you'd like to make something more simple like a slipcover, there are plenty of frugal couch & sofa makeover ideas and I selected some of my favorites to share with you. Time to get your DIY on!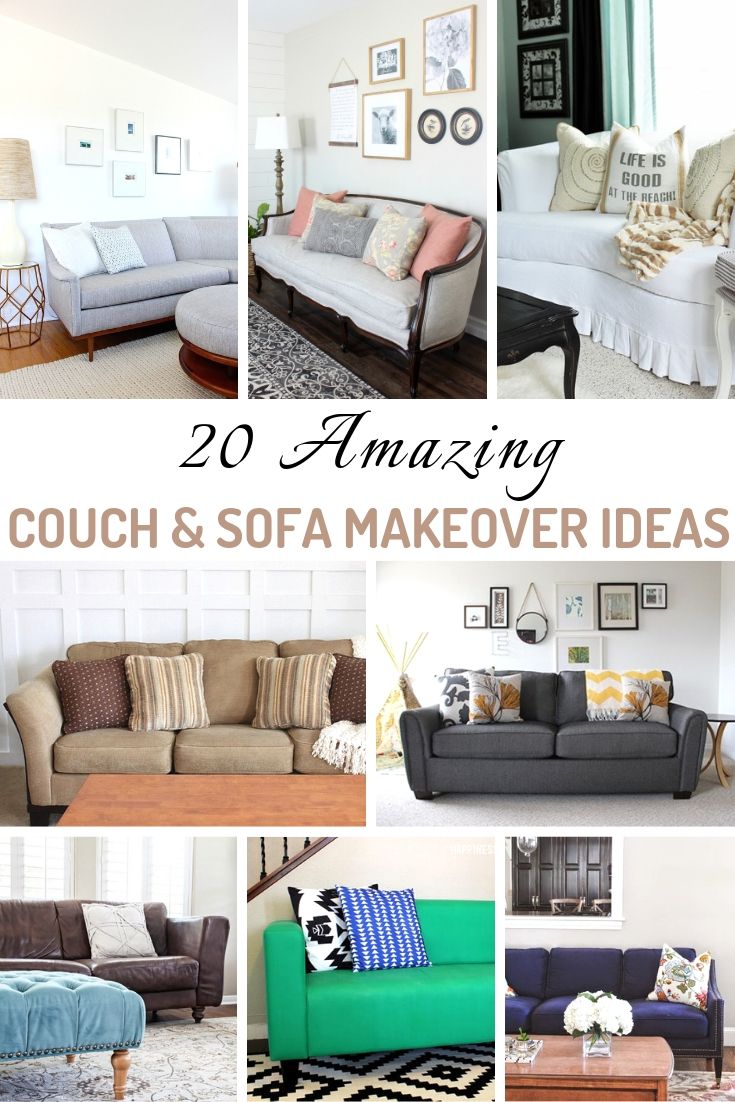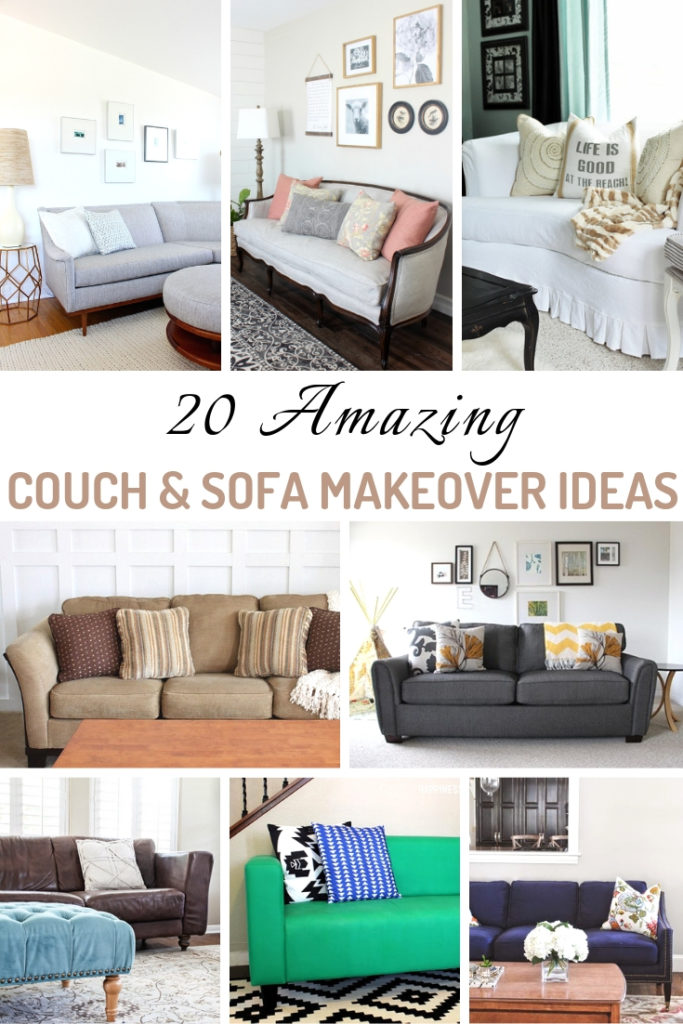 There's something for everyone, I hope you find the makeover idea that suits your needs right here: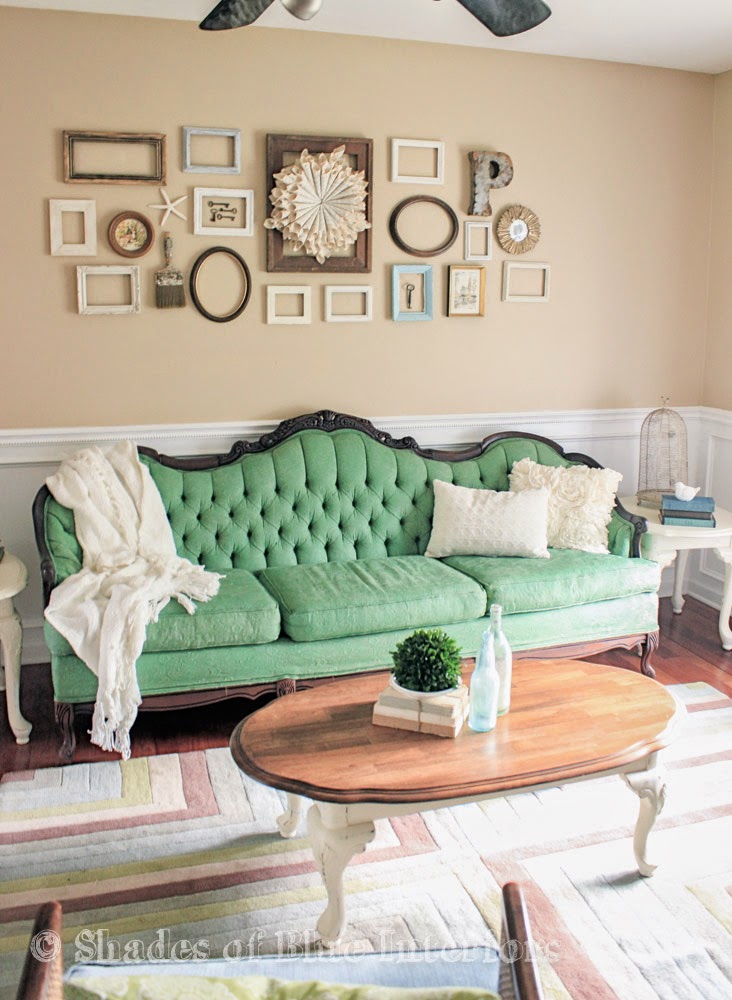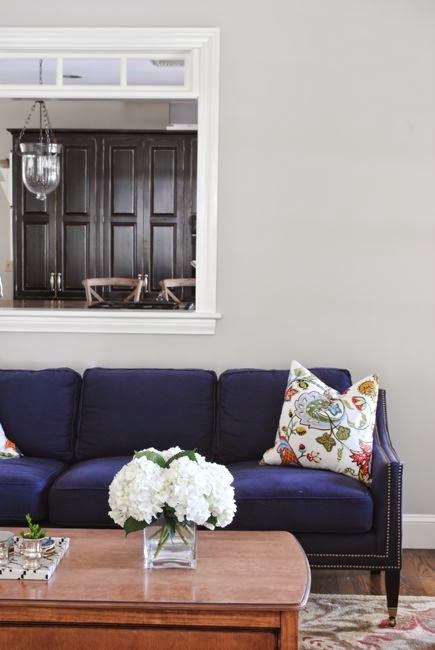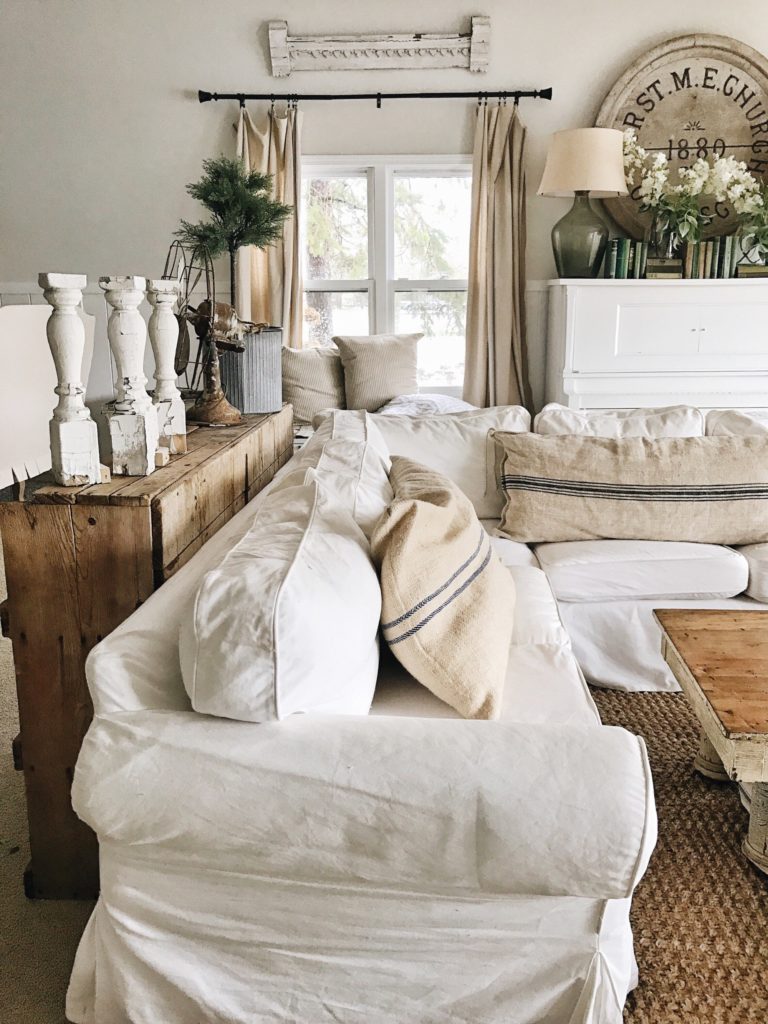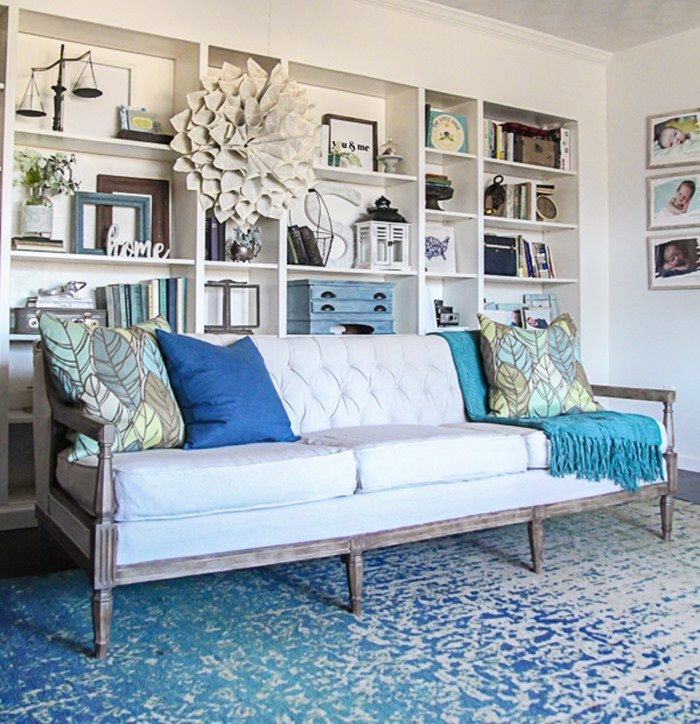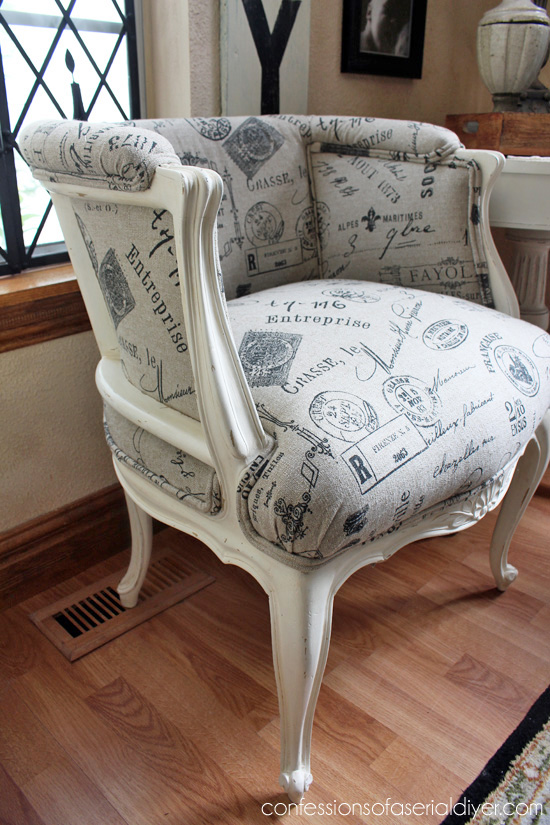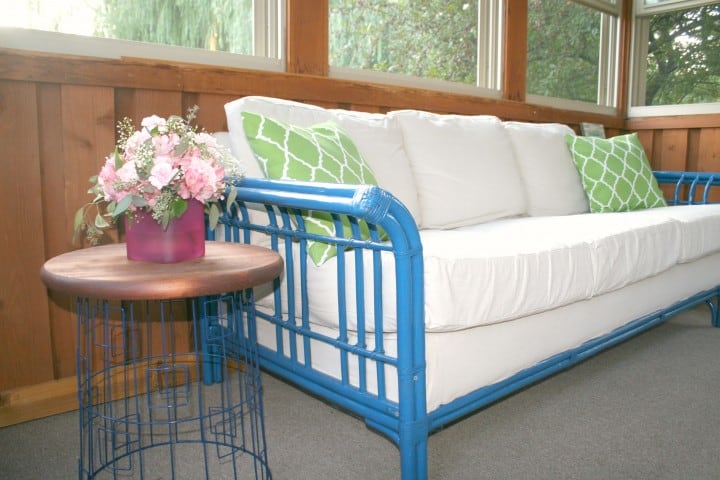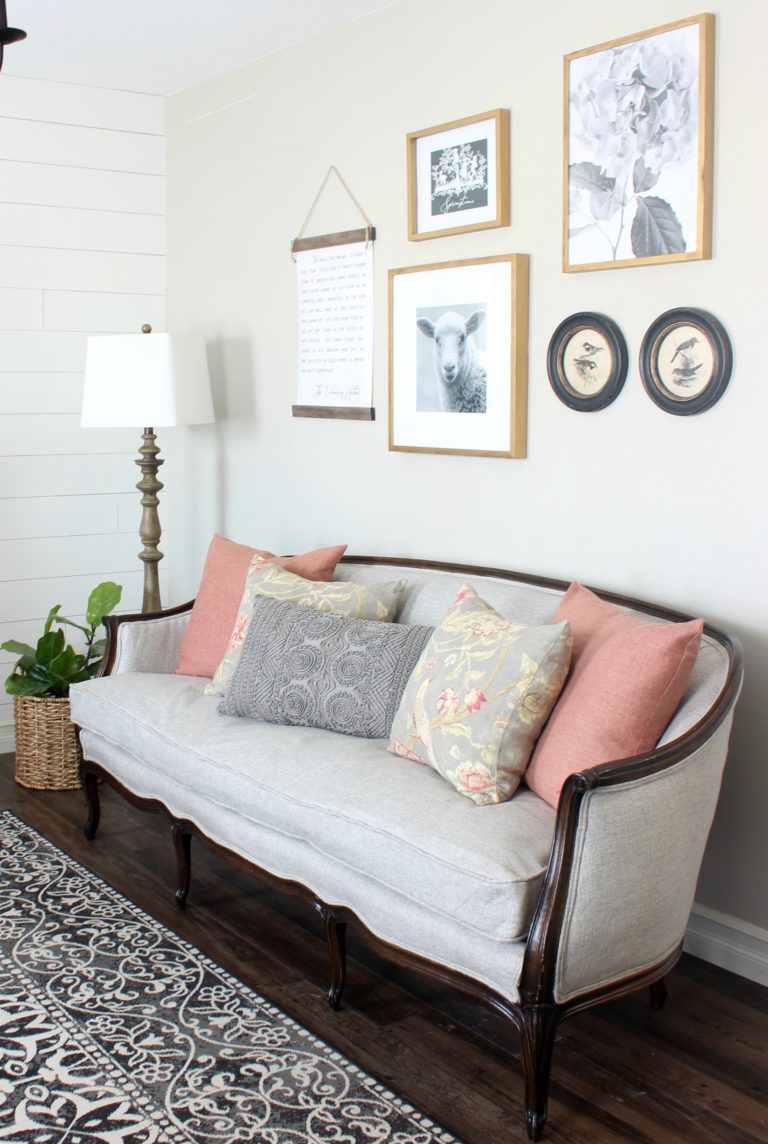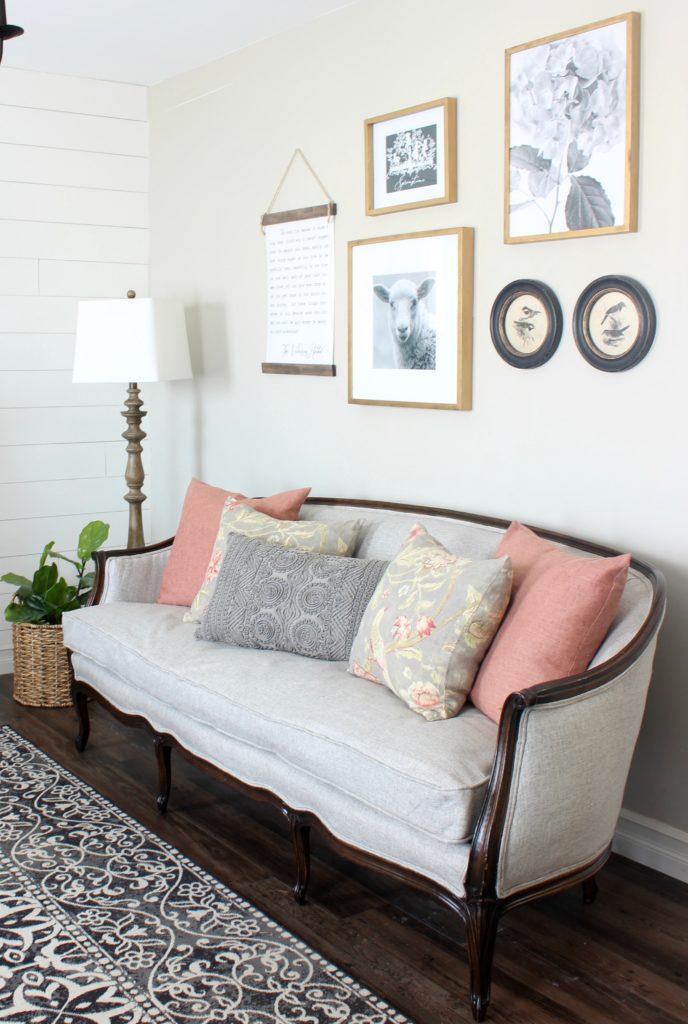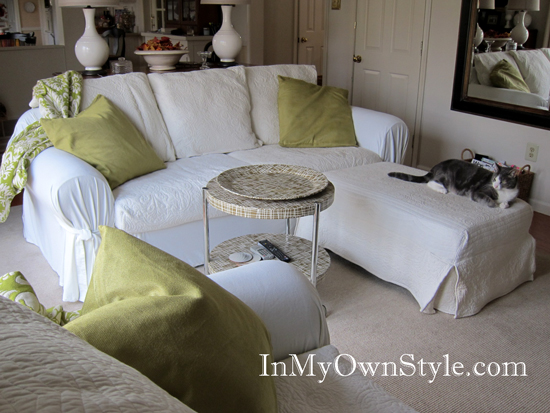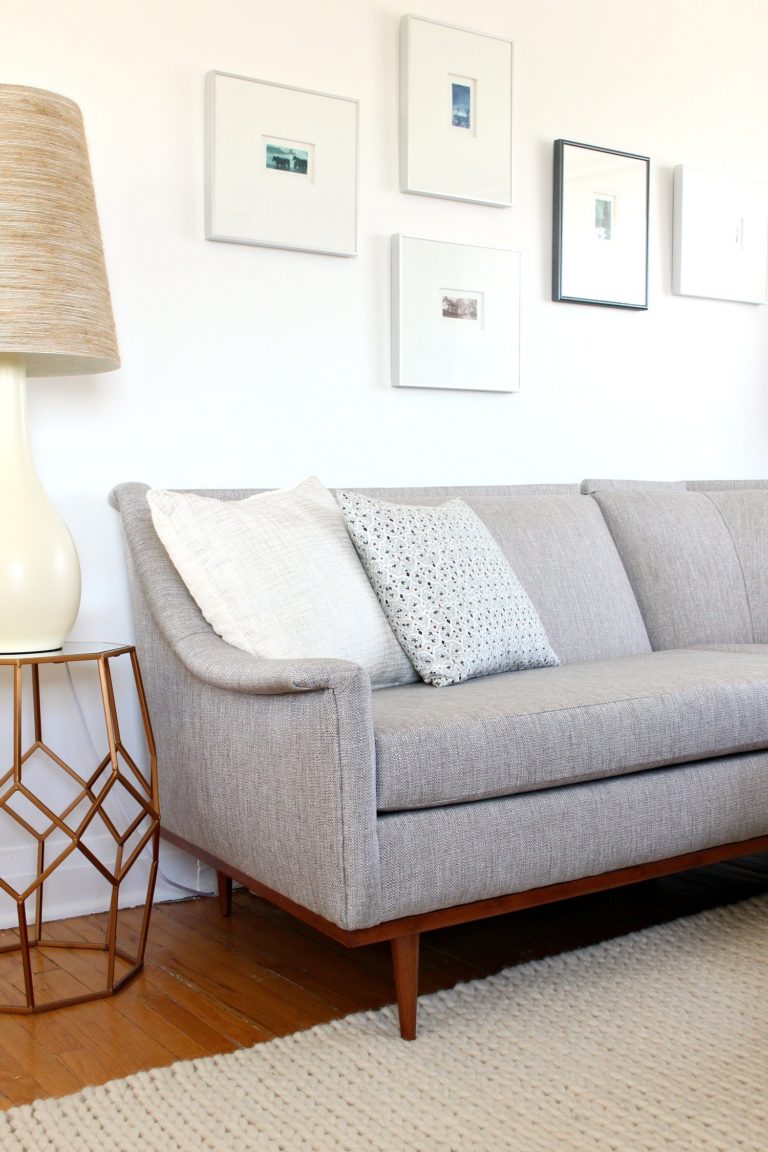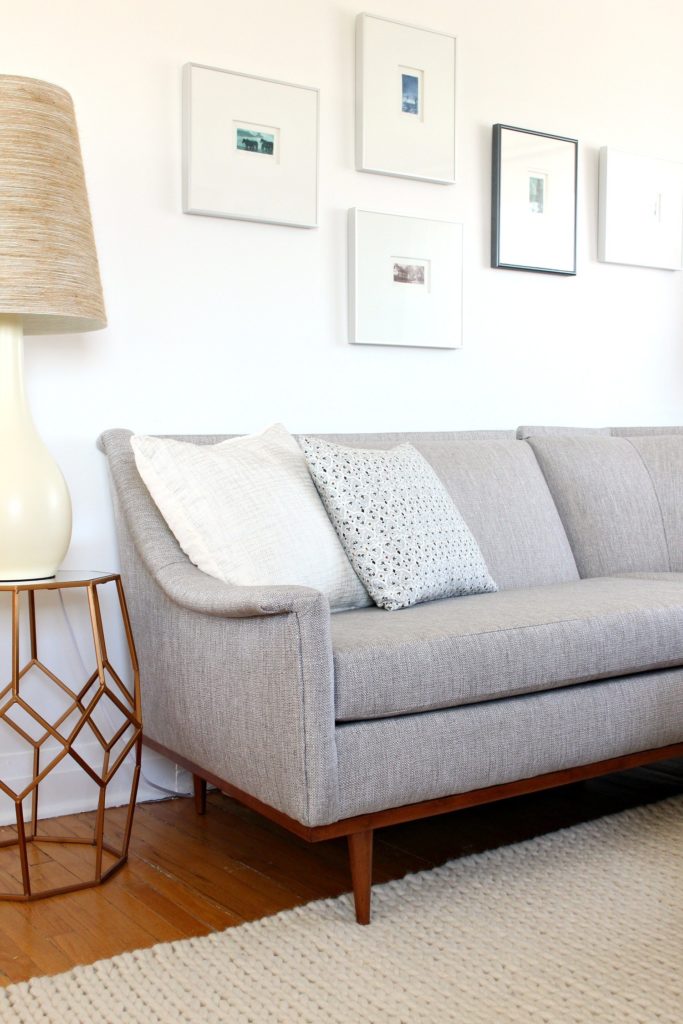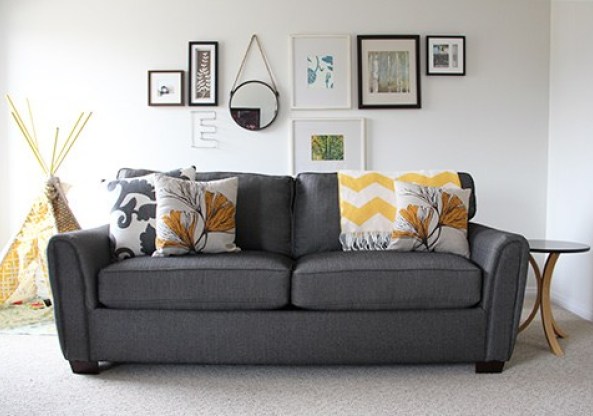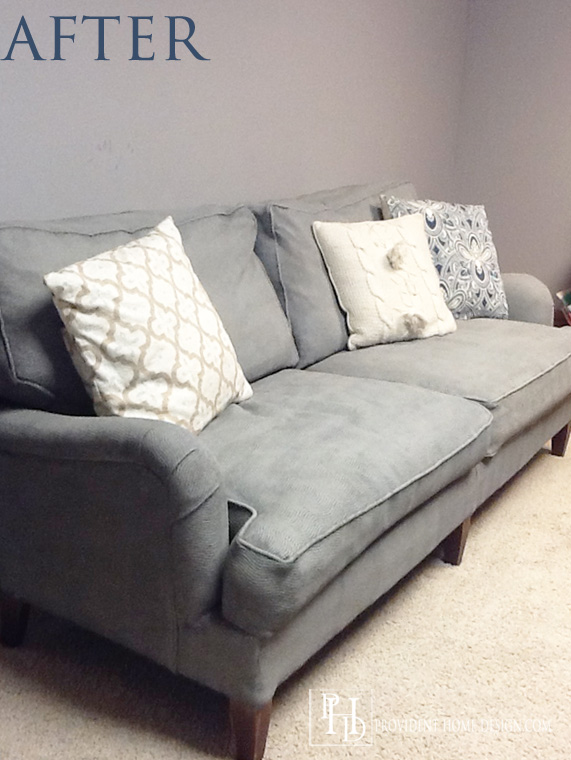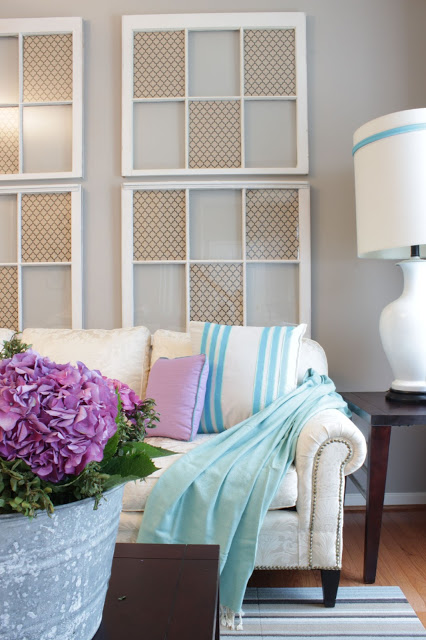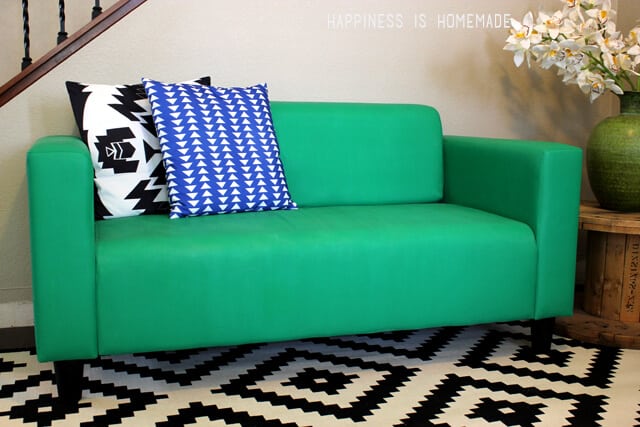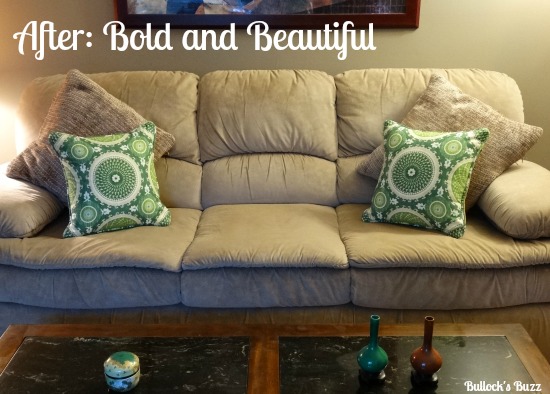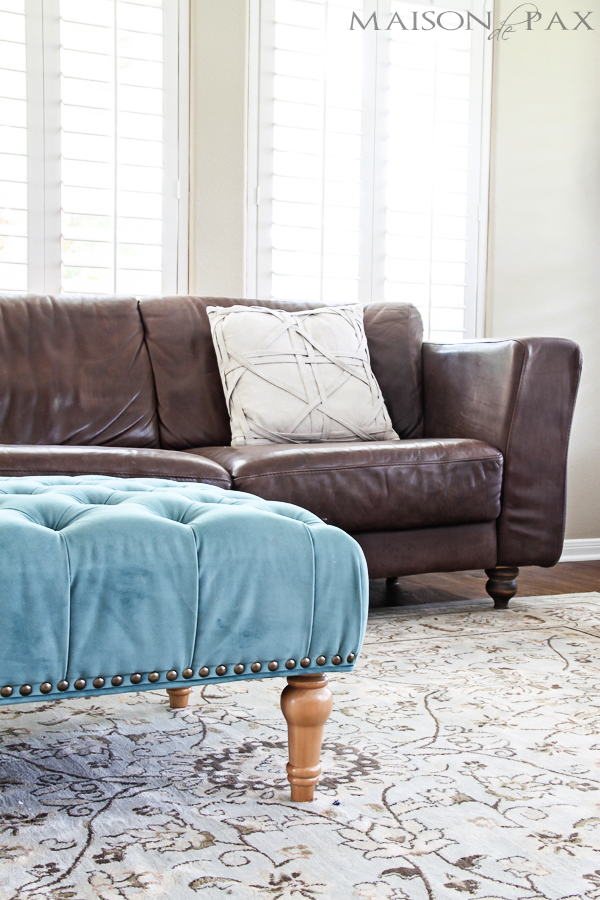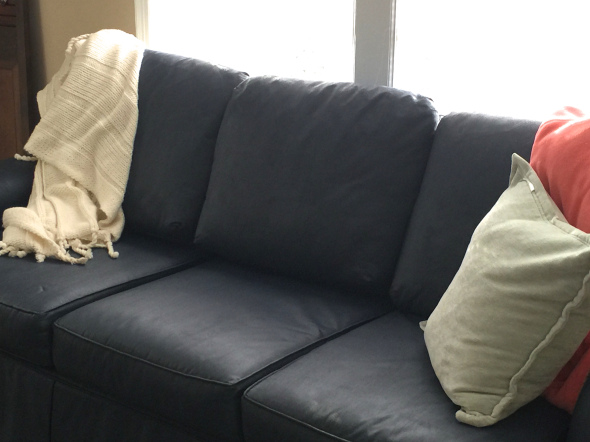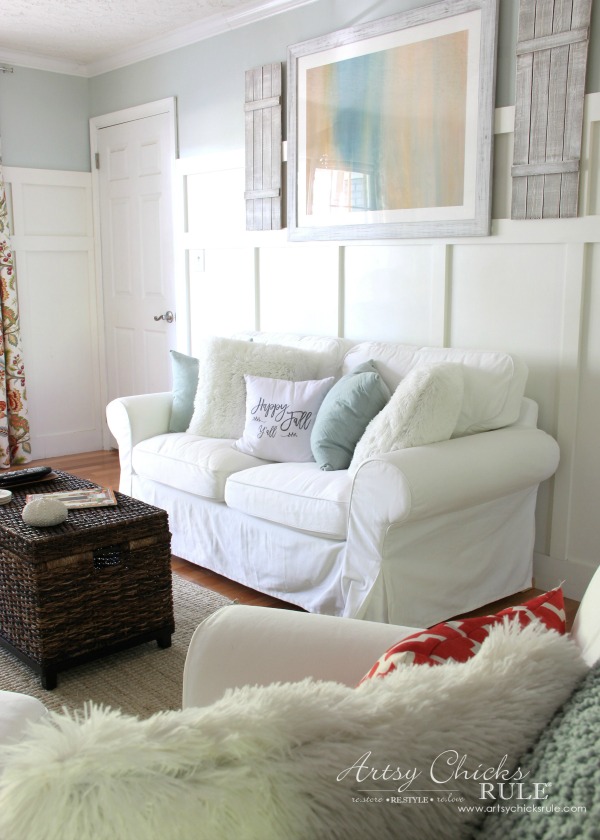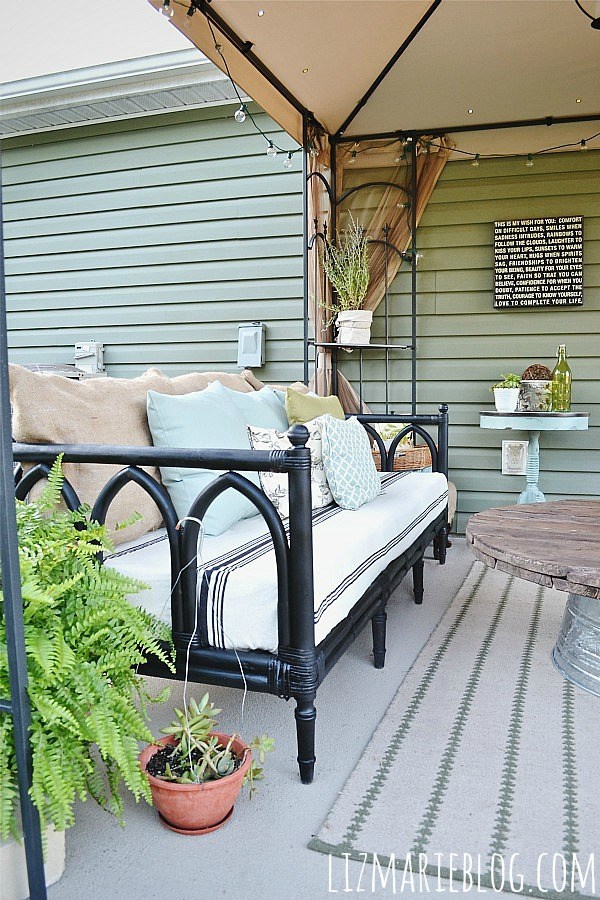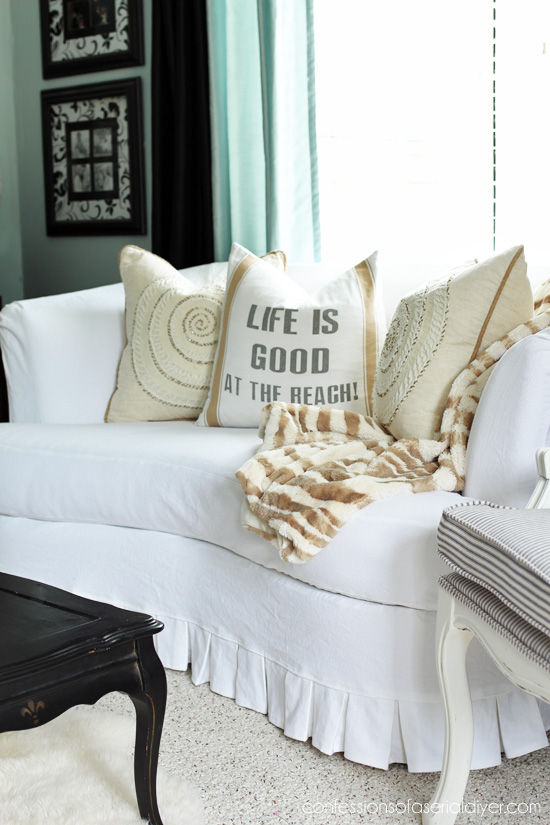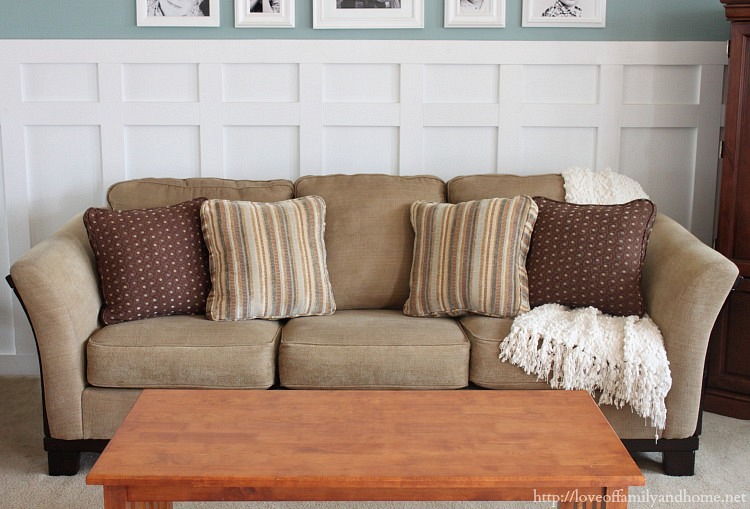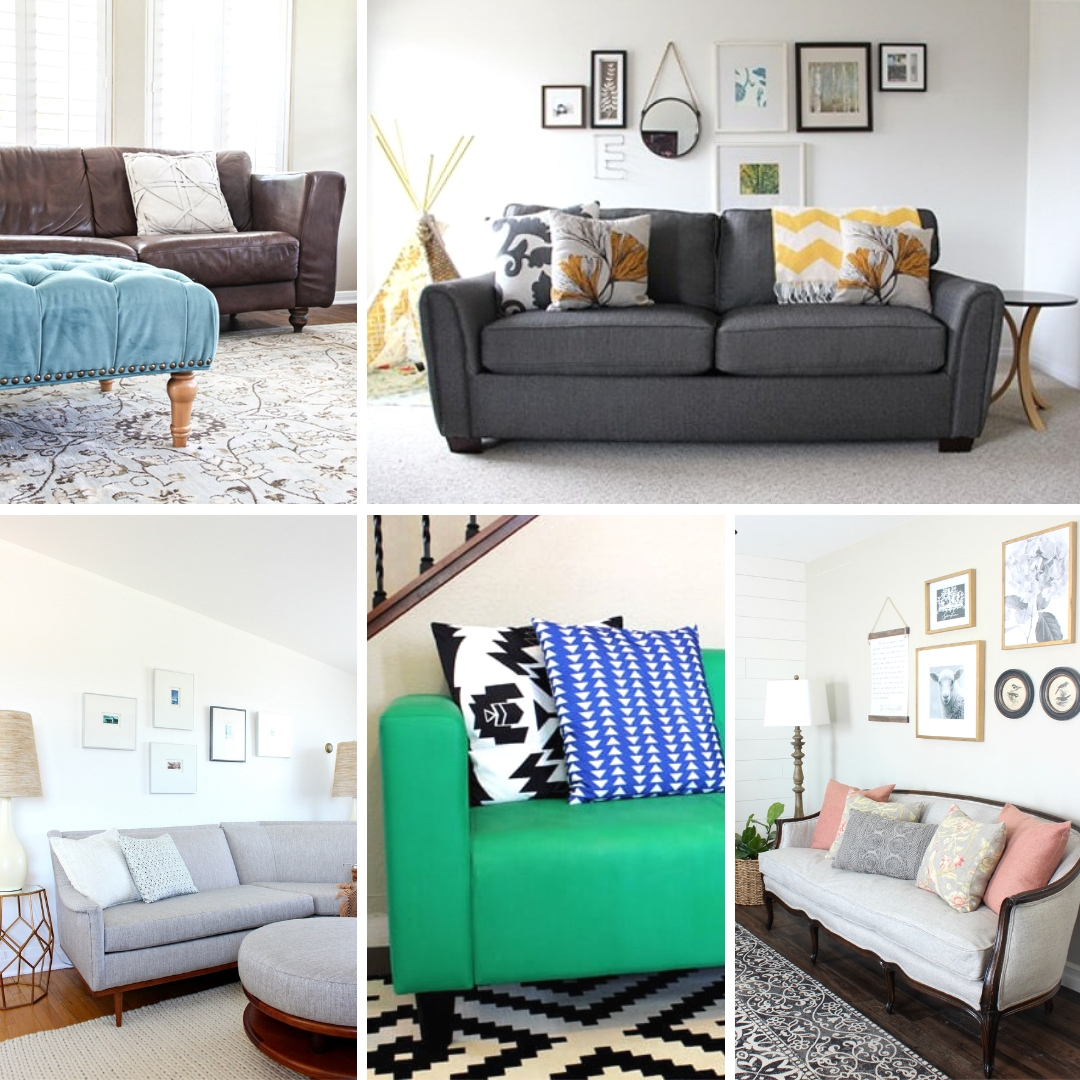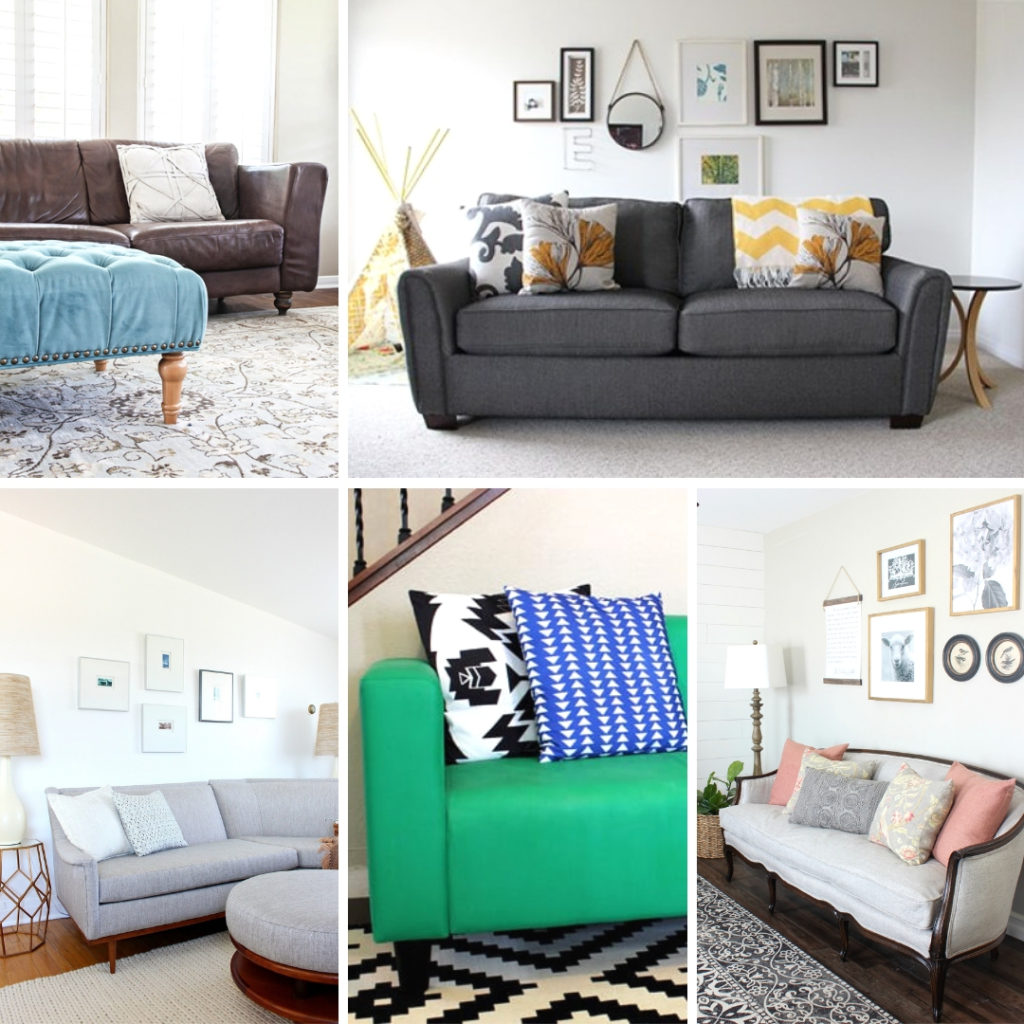 Did you find a creative idea for your sofa or couch? Aren't these Amazing Couch & Sofa Makeover Ideas awesome ways to extend the life of your sofa!