We finished the outdoor kitchen and we are living on the back porch! Our house was built in the 80's and some of the shrubs have been around for a while!! There's lots of green out here and I wanted to share my 5 tips for your spring garden to add color in every corner.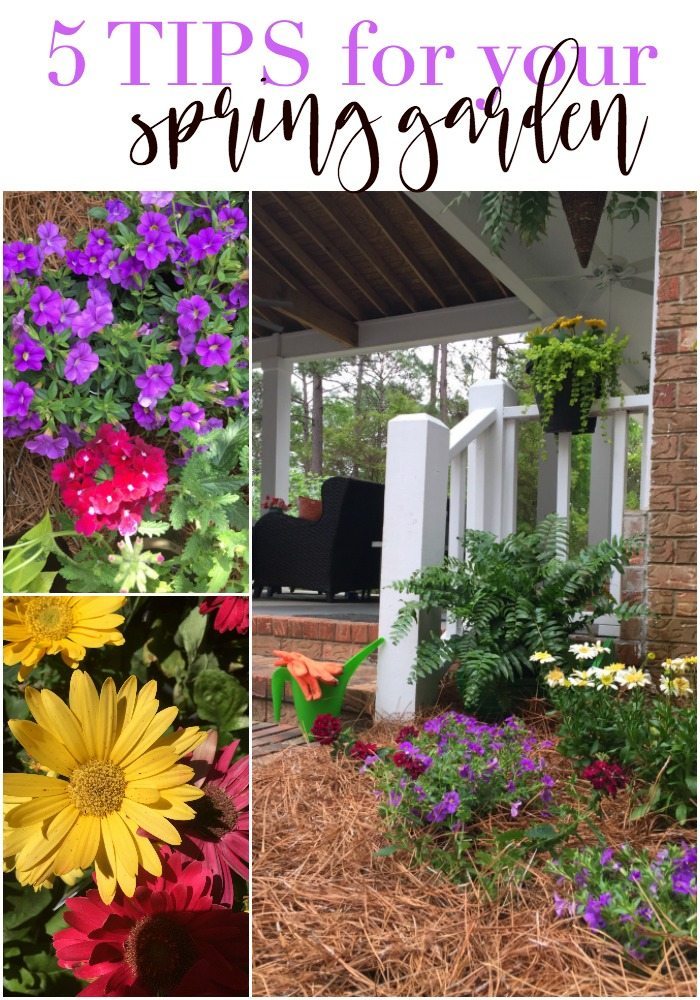 As soon as you round the driveway to park there's a little brick path leading to the back porch and back door.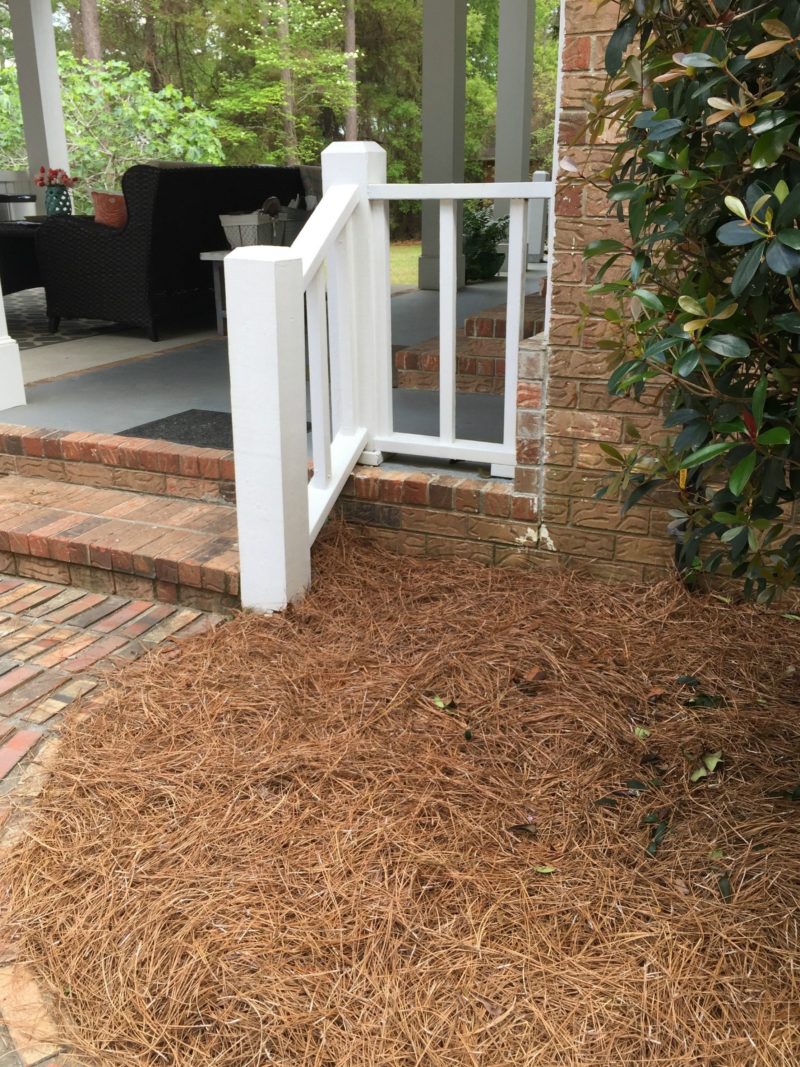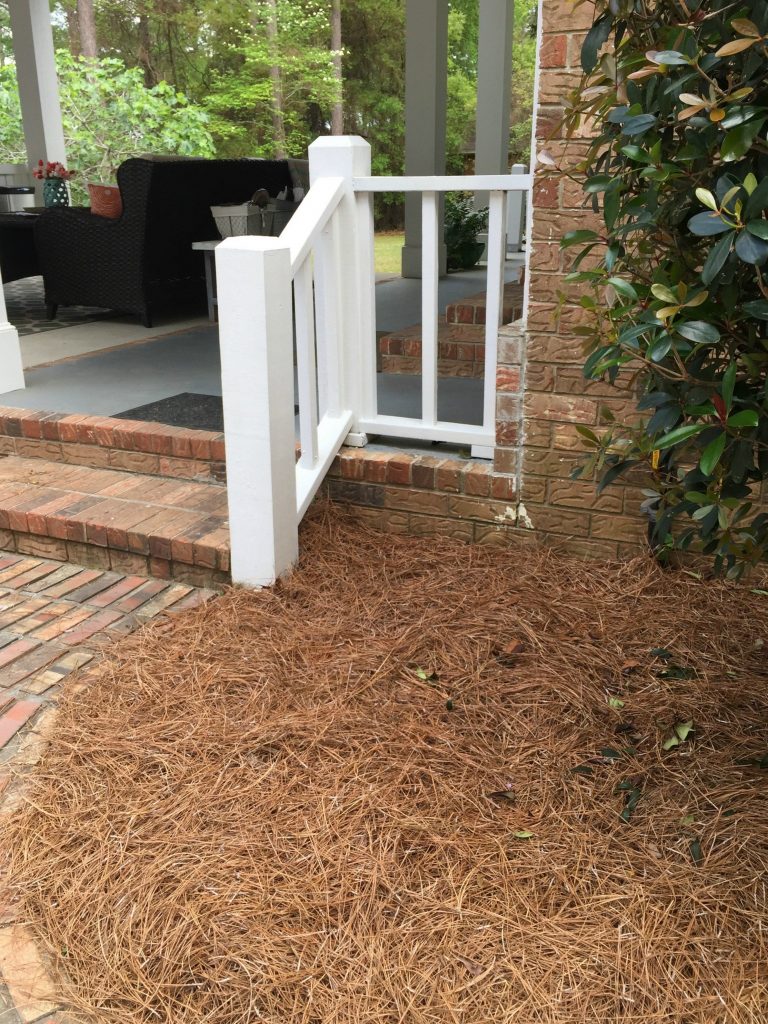 It look a lot like this until a couple days ago!
Here's what I did:
Move straw away from the area that you're going to add plants.
Amend the soil – I like to add moisture control potting soil to my holes.
Remove plants for the pot and loosen the roots.
Dig hole according to the label on the plant. Usually twice the diameter.
Cover plant, replace straw or mulch and water in. Water slowly to remove any air pockets in the soil. Place dirt where needed.
I do this for all my planting, whether I am planting annuals or perennials. These 5 tips will get your colorful spring garden off to a great start.
My plant list for this area:
Monrovia Aloha Kona Calibrachoa – purple
Monrovia Express Verbena – fuchsia
Monrovia 4D Osteospermum
Find plants that thrive in your area: Monrovia Plant Selection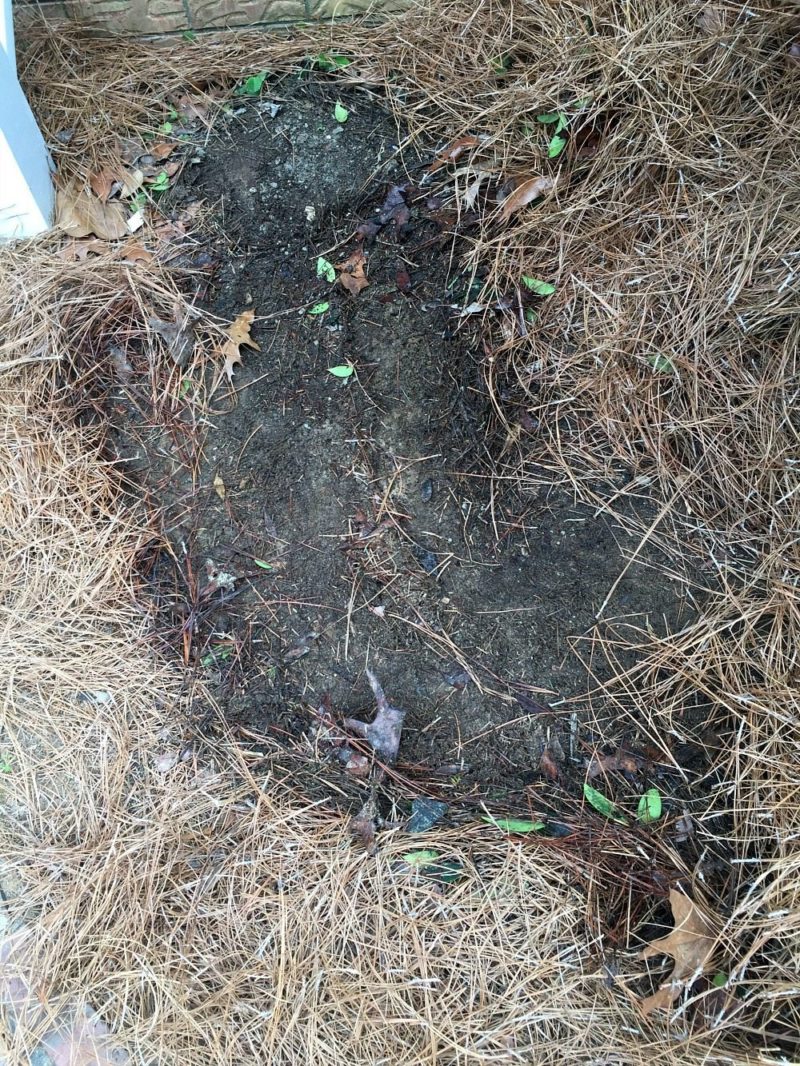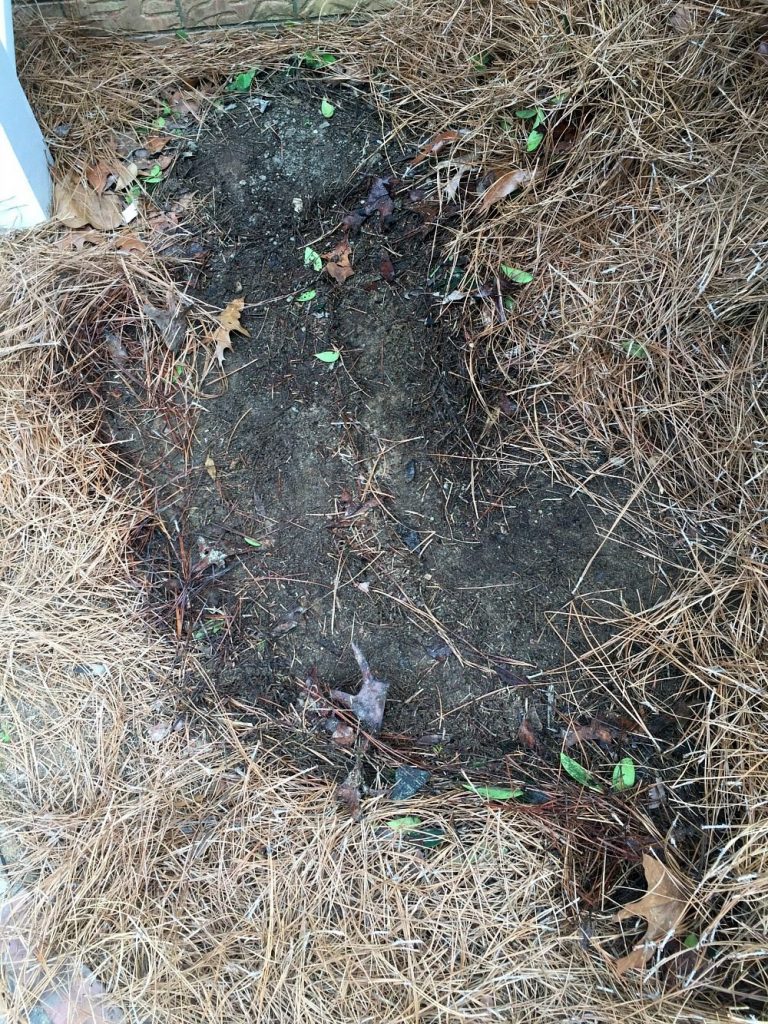 Move your mulch back for planting.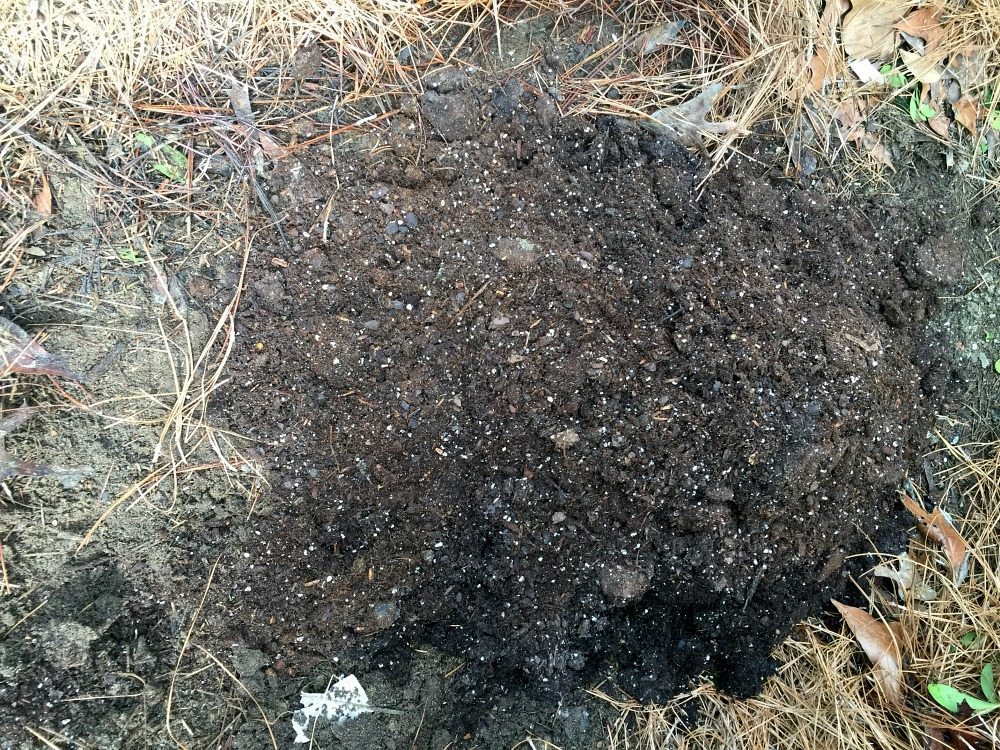 I add a bag of moisture control potting soil and work it into the soil.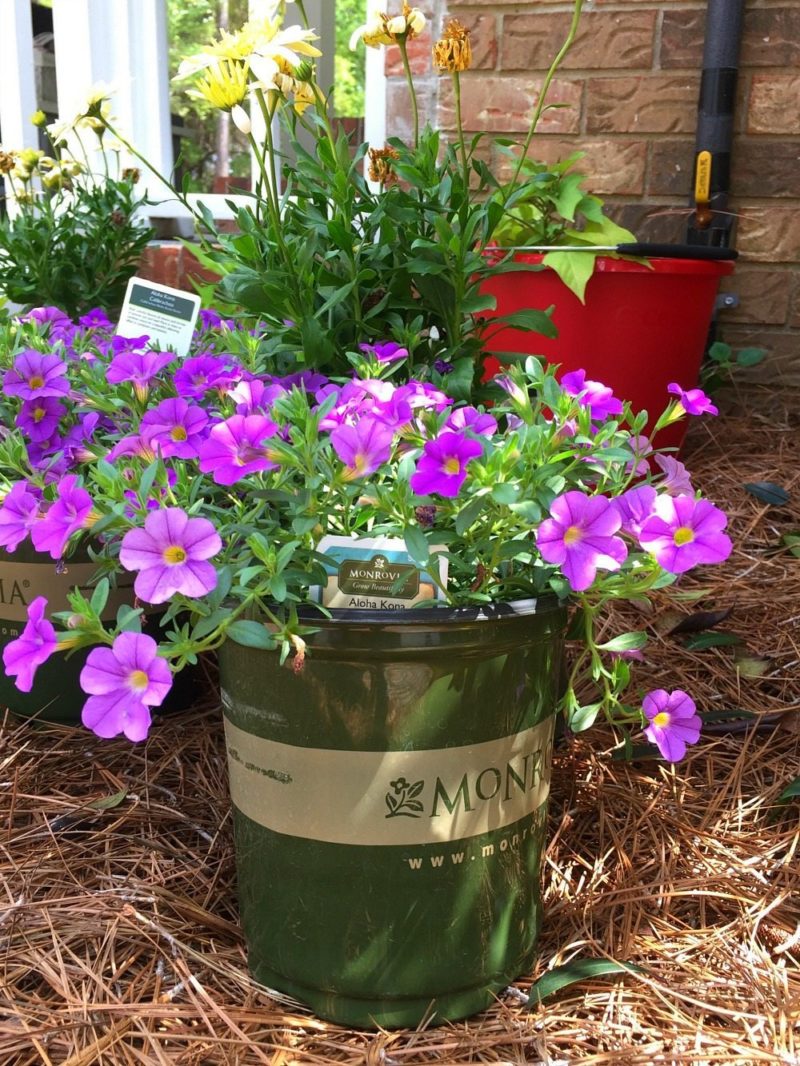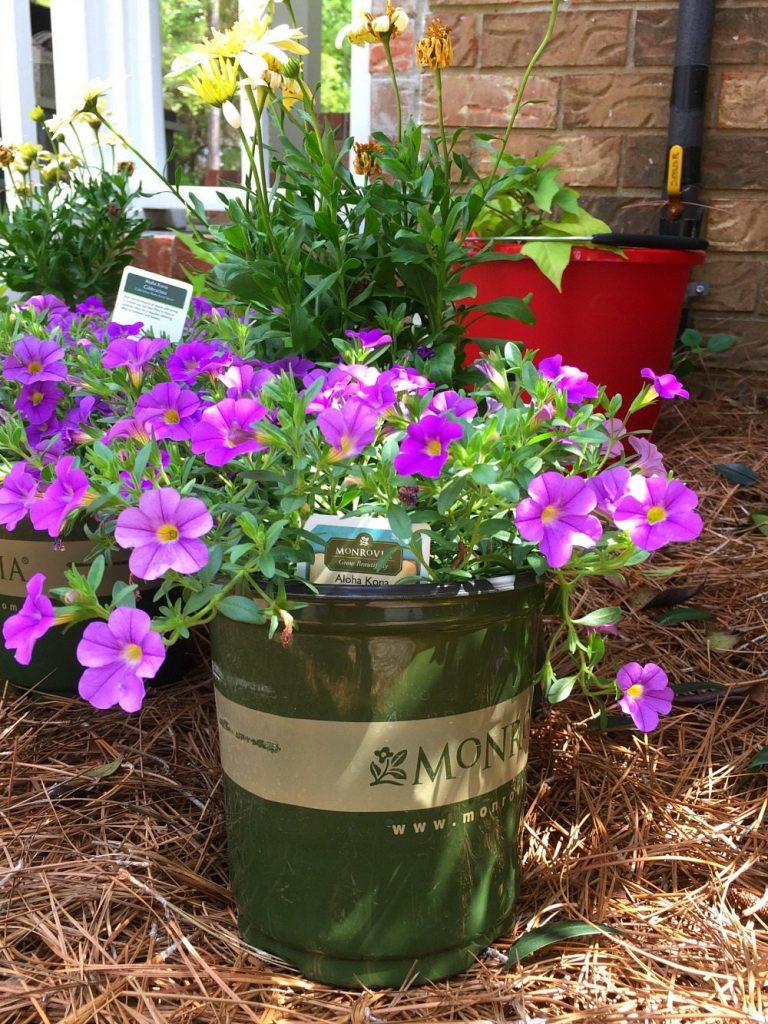 Choose healthy plants like these from Monrovia. I love their selection of color and plant variety.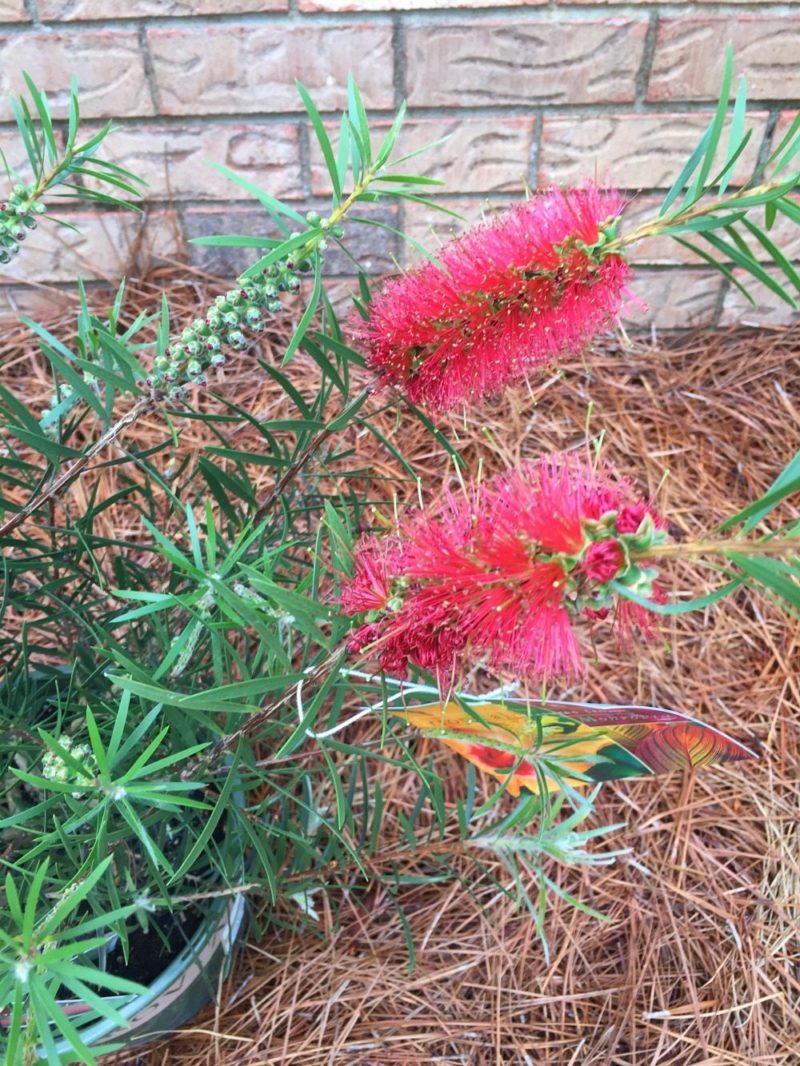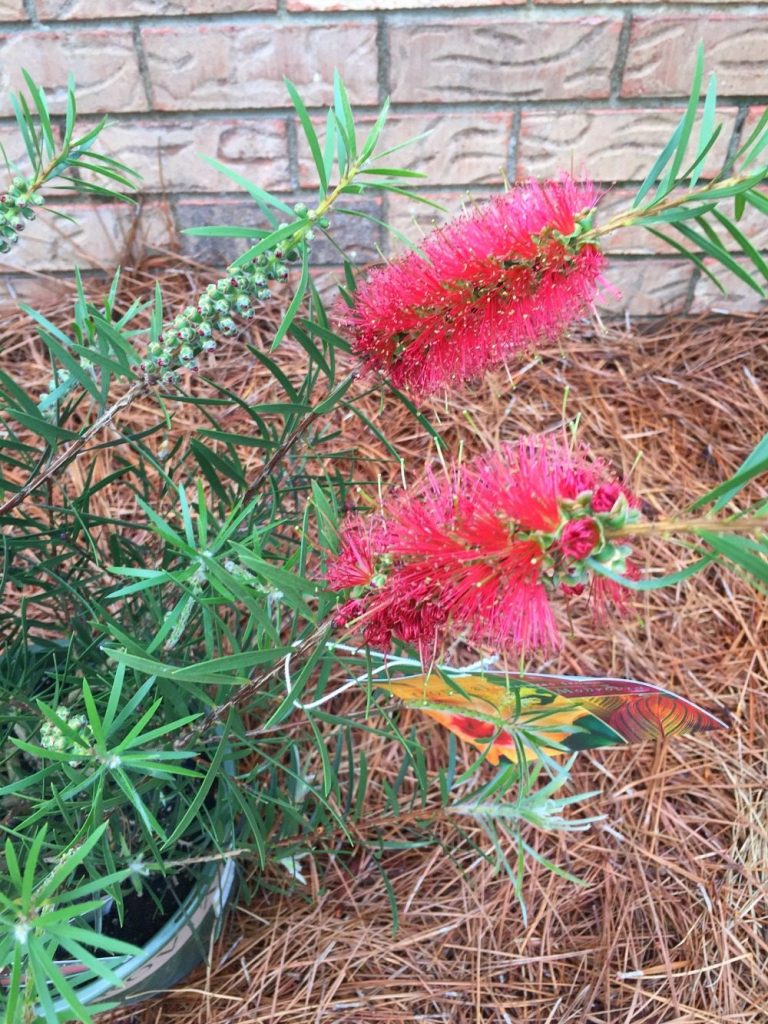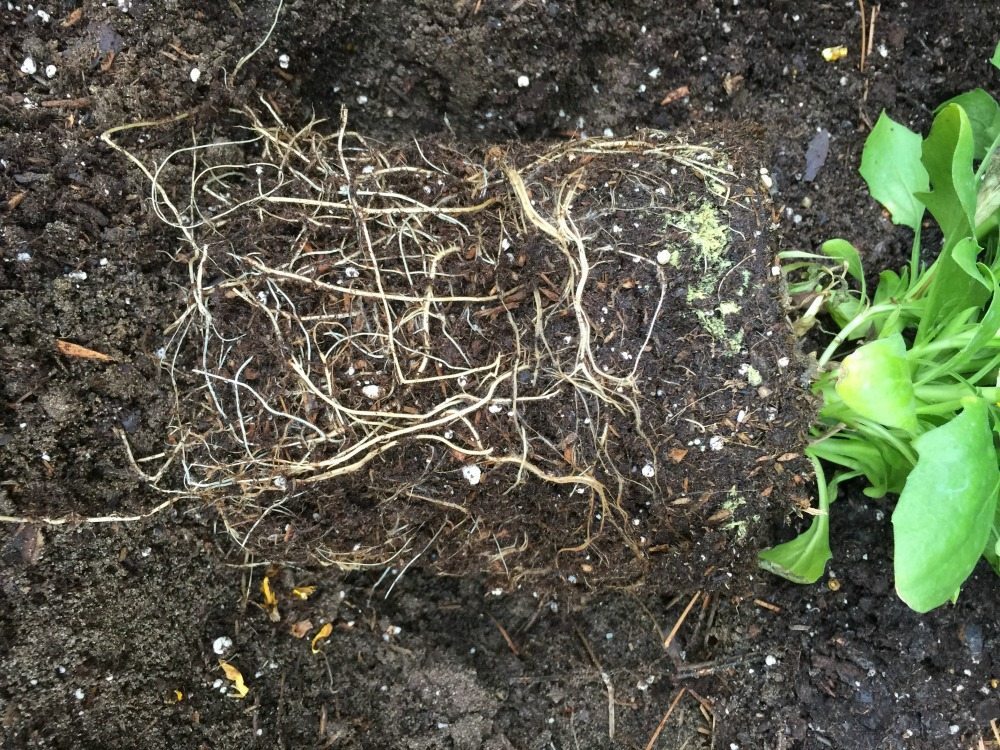 Separate the roots before planting.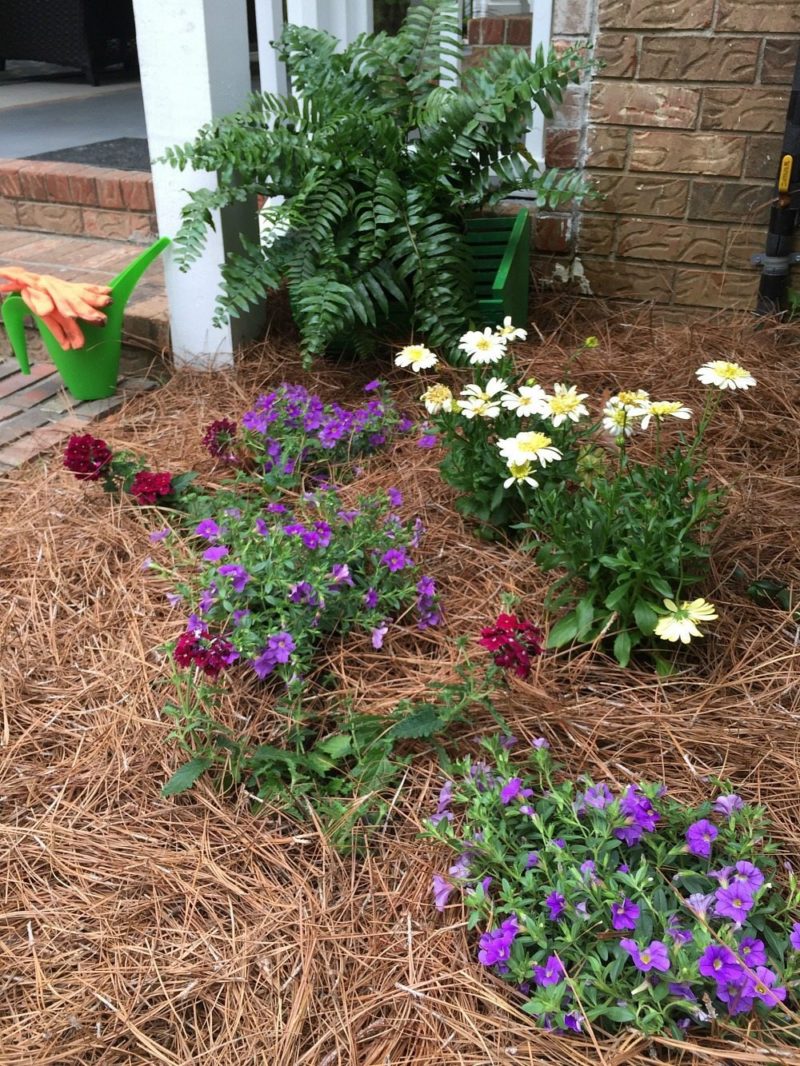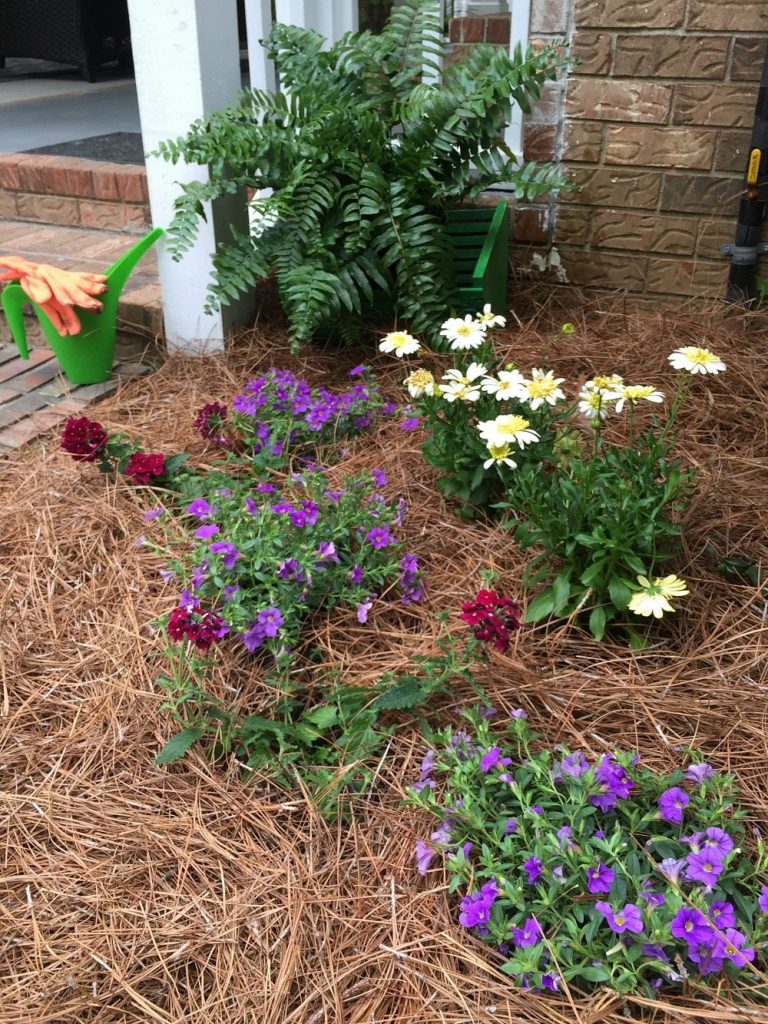 After you've planted, place straw or mulch around your plants.
I am loving the pop of color when you walk up to the back porch.
For the other side of the porch I'm adding  a Scarlet Torch Bottlebrush. Beautiful color and it attracts hummingbirds.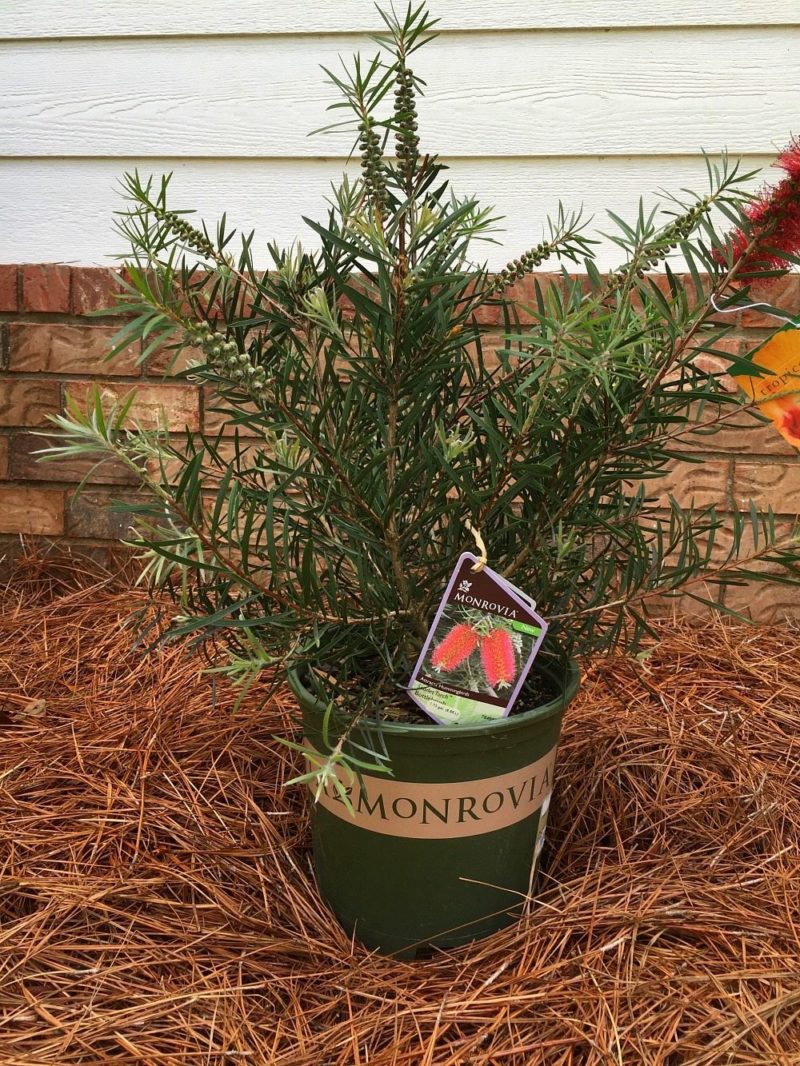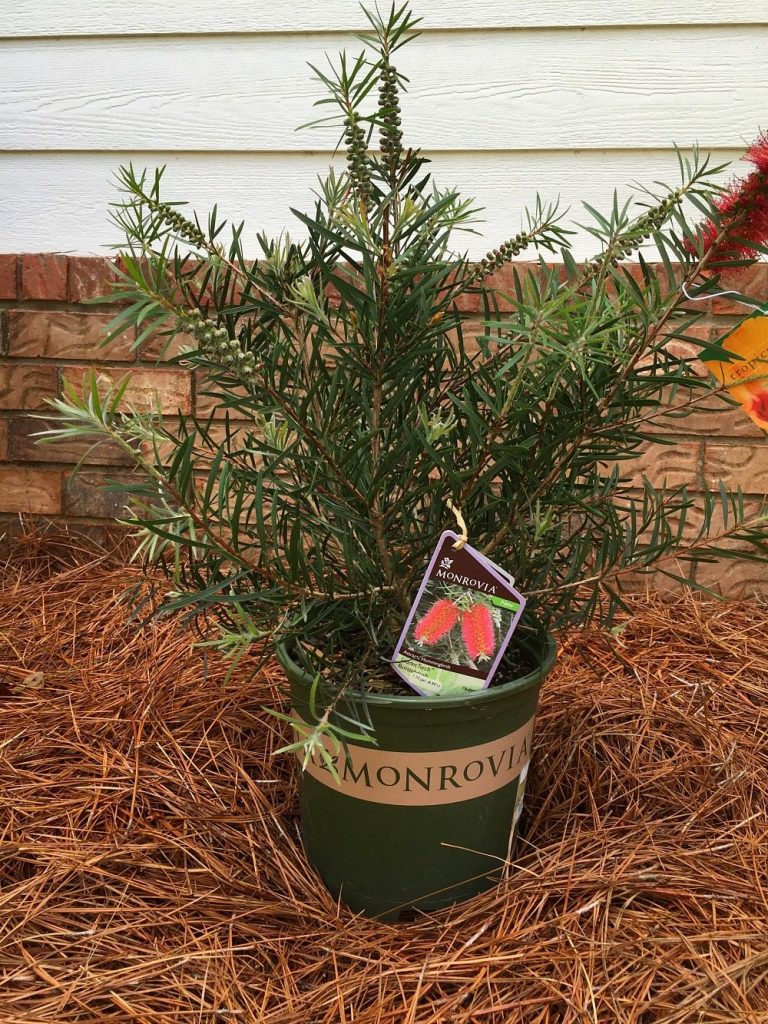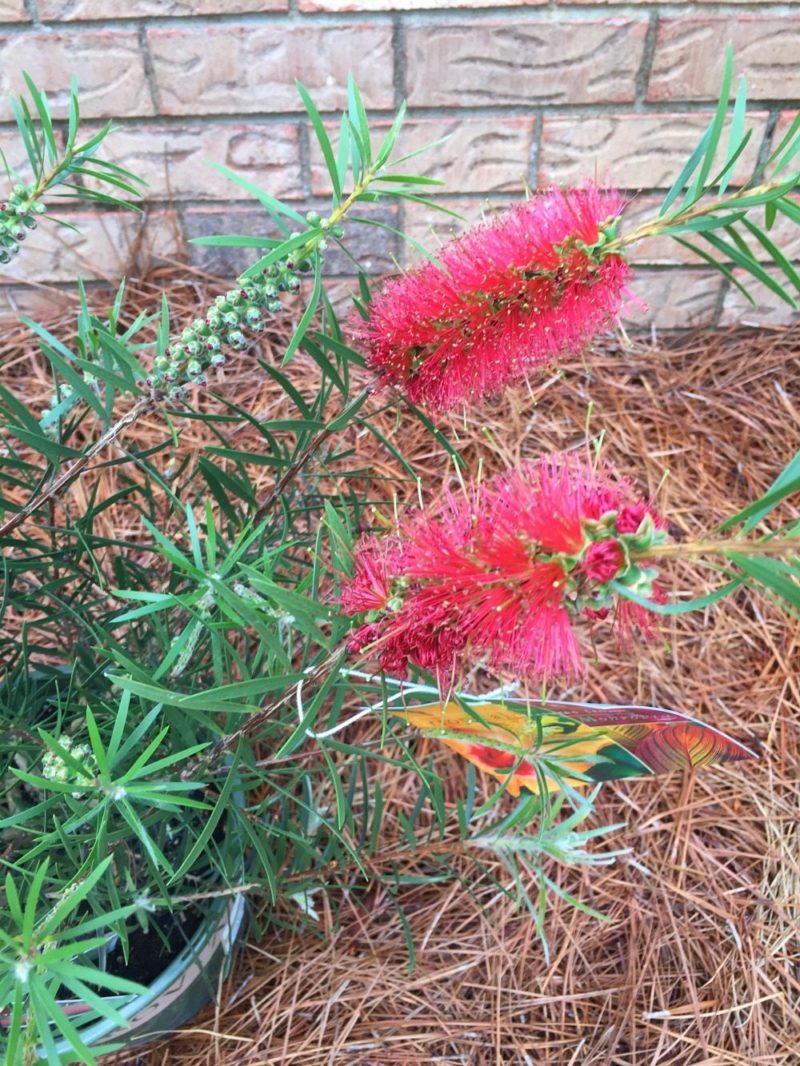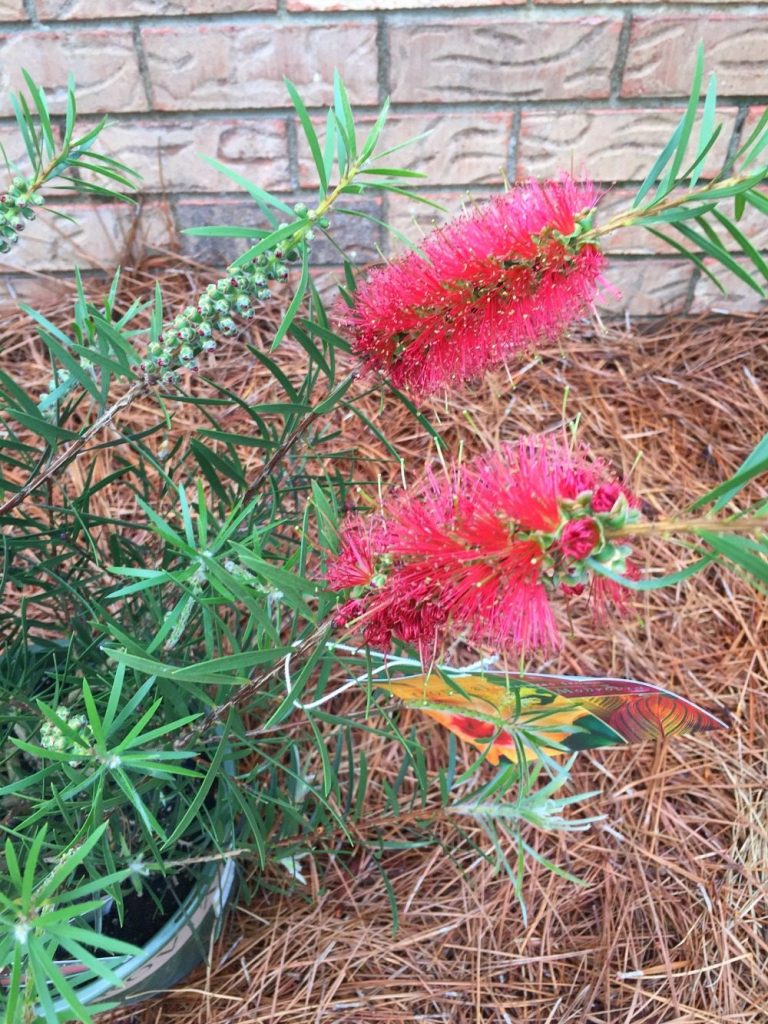 While shopping for plants I spotted an old favorite, that we had at our house about 12 years ago. It's the Monrovia Madison Star Jasmine. I'm adding it to the area under the steps leading up to our storage area above the garage. It's a fragrant fast growing vine that I've had great luck with. The flowers on it smell heavenly. If you need a beautiful fast growing vine, you will love it: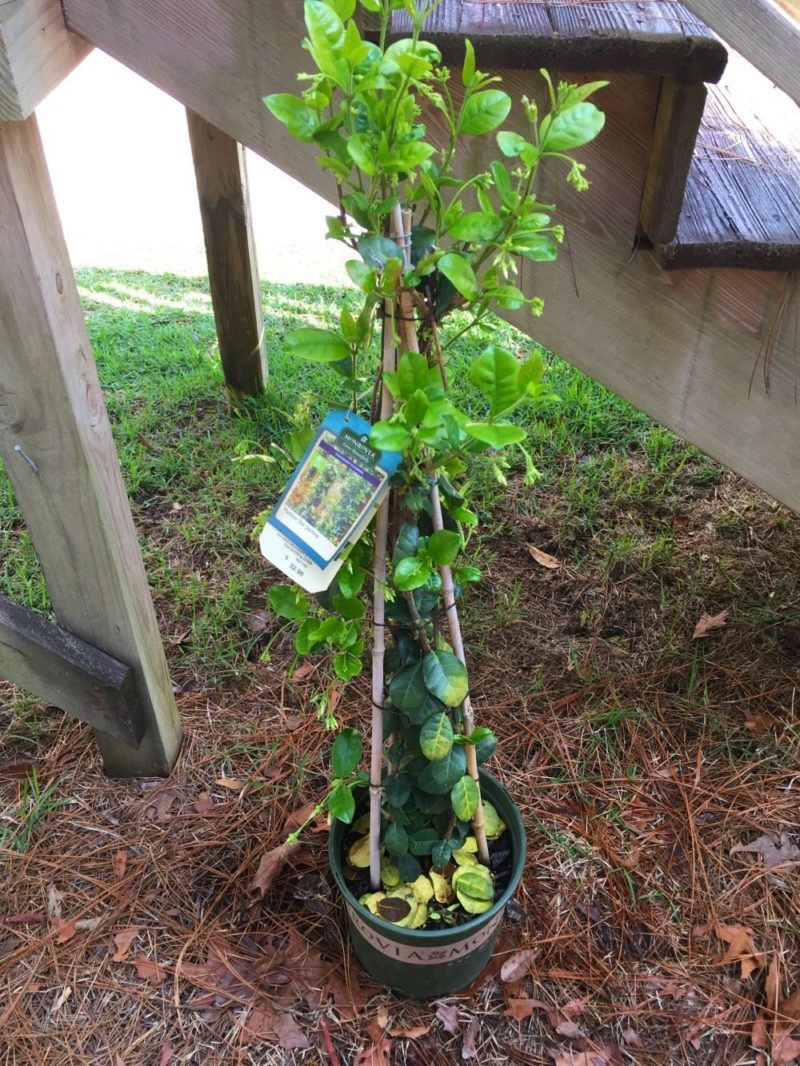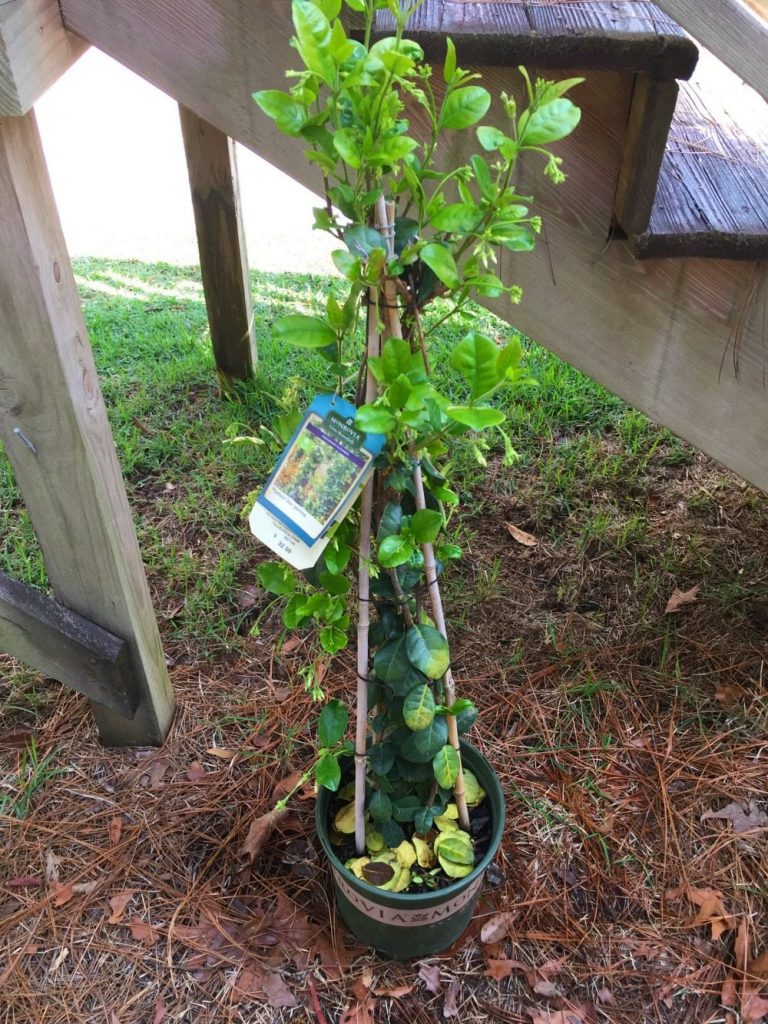 For your spring garden think about popping in some color and fragrance. The white blooms are beautiful.
Sign up to receive the Monrovia newsletter for more fun in the garden: Monrovia Newsletter
What's your favorite way to add color to your garden??