we've all been waiting for! Without any further ado ( I don't think I've ever said ado) any way here she is the winner of the coveted reFresh reStyle Door Decor Award:
Chosen by: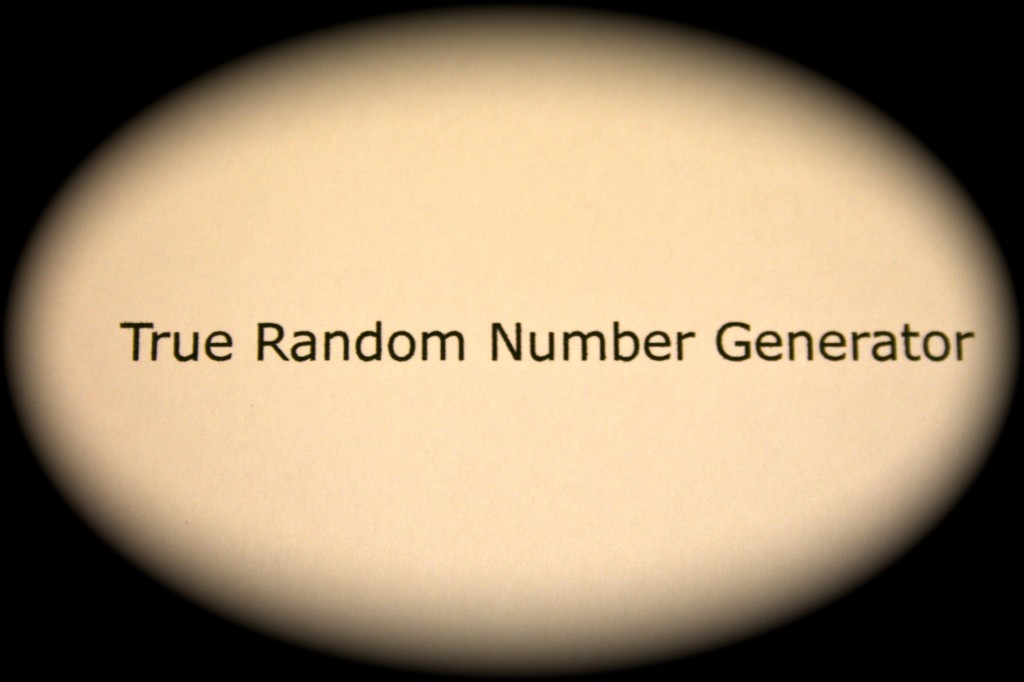 Which is located at:

If you guessed it, I am trying to make you scroll down to see the winner!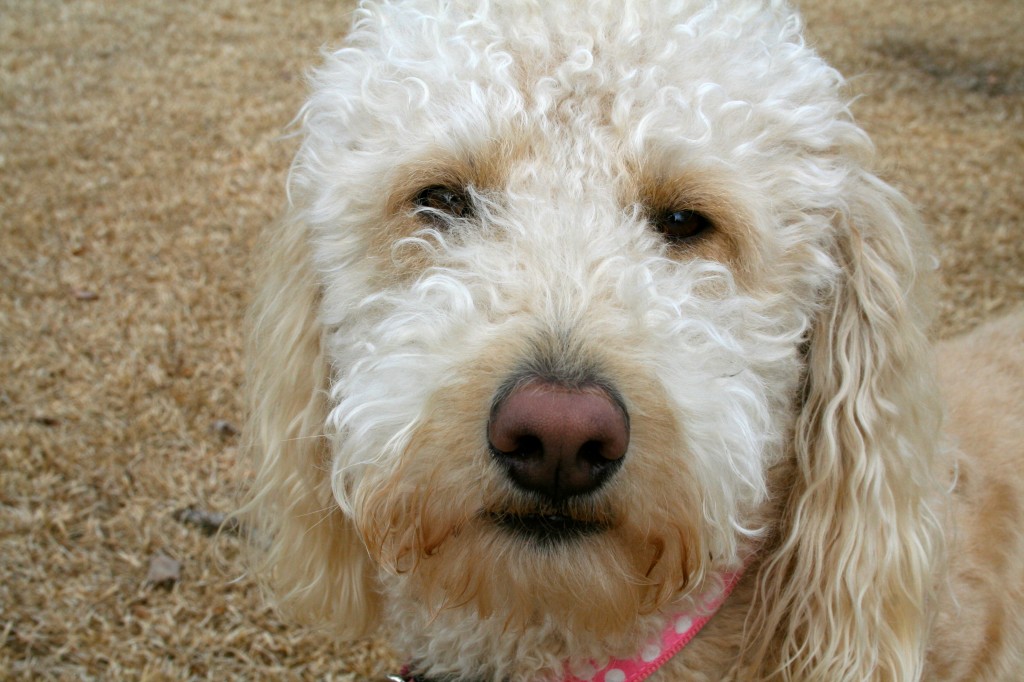 Envelope Please Murphy!
OK here: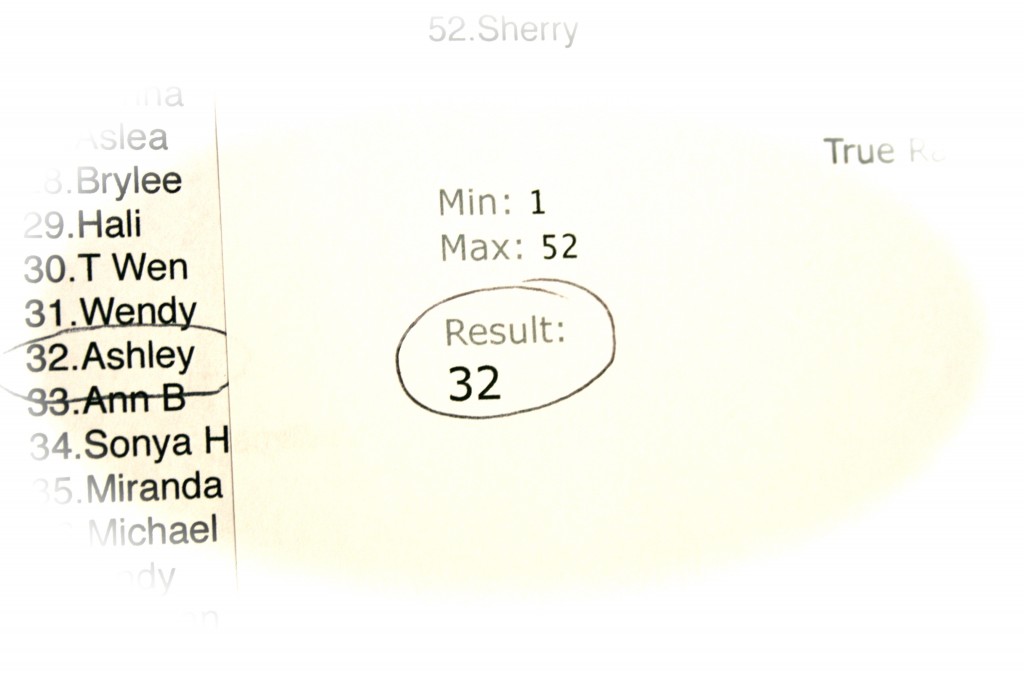 Congratulations Ashley! I know you worked your friends really hard for some of my votes and girl I couldn't believe it when your number was generated! I am happy to make your Door Decor, I will be emailing you for some information!
I can't say THANK YOU! enough to everyone that participated. I hope I can keep you entertained and inspired in the future, so please keep checking back. I plan on doing some more give aways, and maybe even enter some more contests myself.