I recently shared my chalkboard over at My Uncommon Slice of Suburbia (Thank you Kristin for having me!).  Here we go, just in case you missed it!
I had been looking for the perfect frame/picture to create a large chalkboard.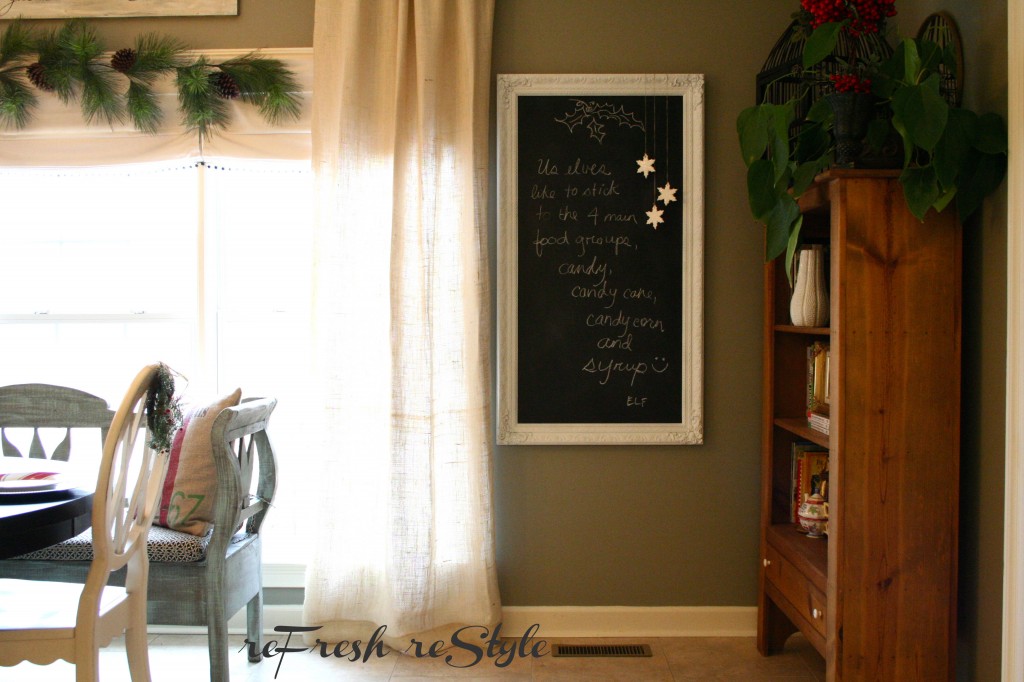 I found one recently while visiting my daughter and family,  I love thrifting with her.
The frame was a cool color, the picture had a nice scene.  I know it probably looked great at one time but it was showing a lot of wear.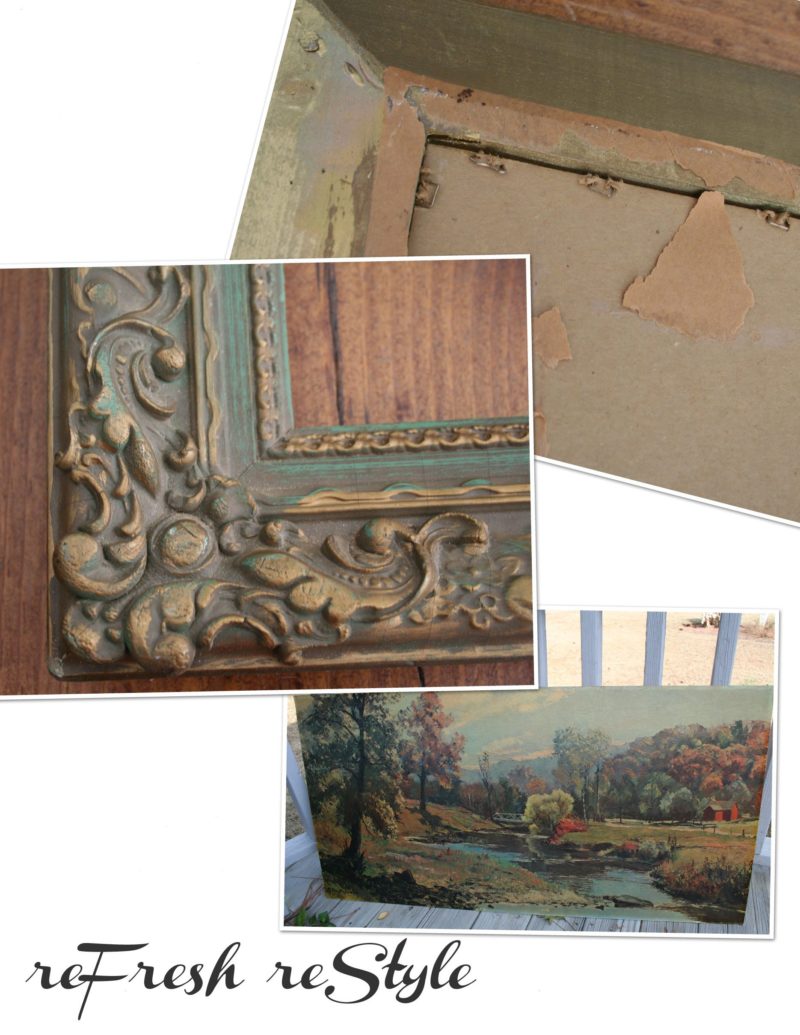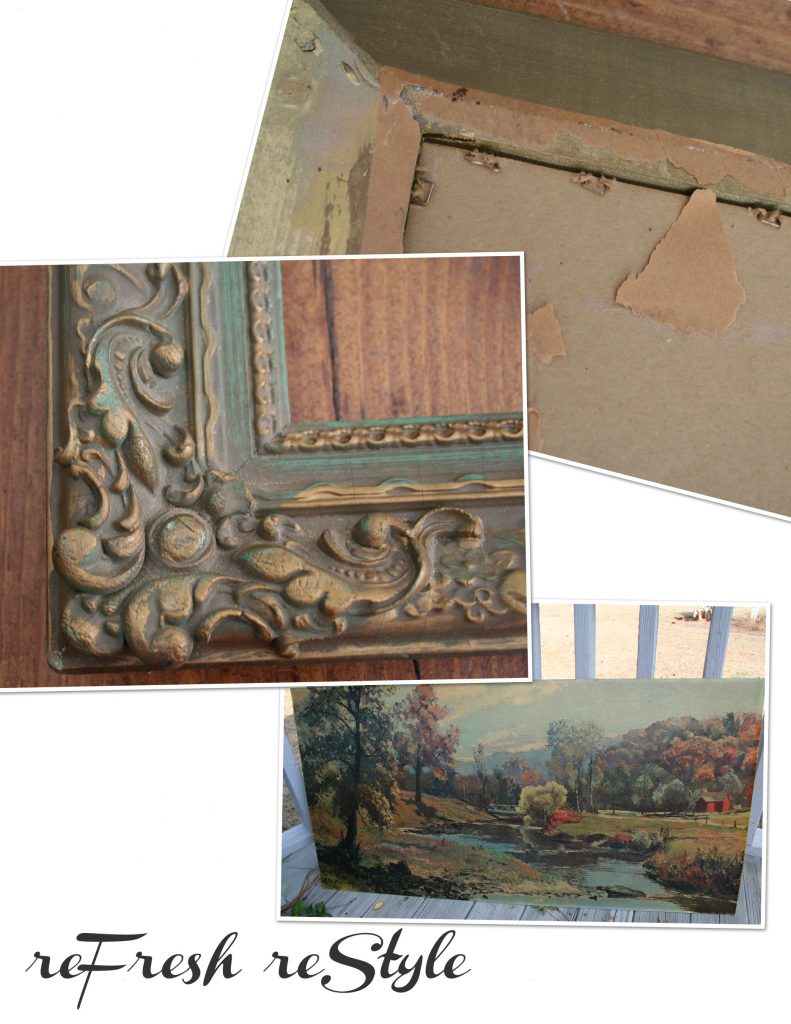 I cleaned it up and removed the painting/picture.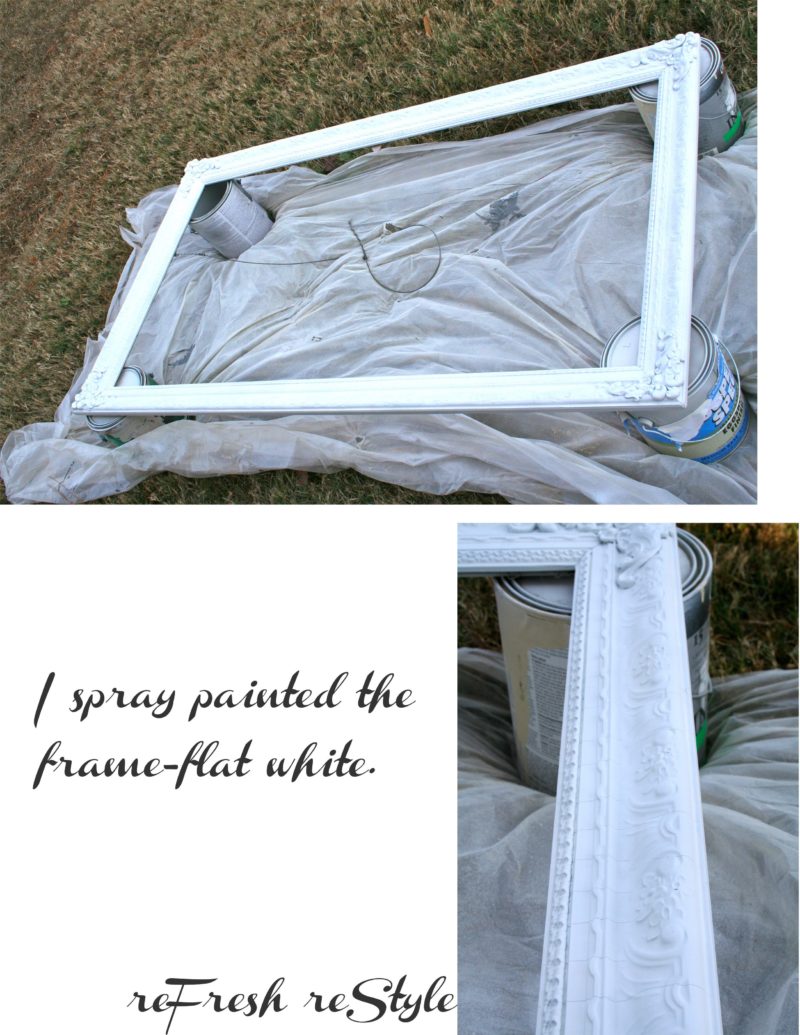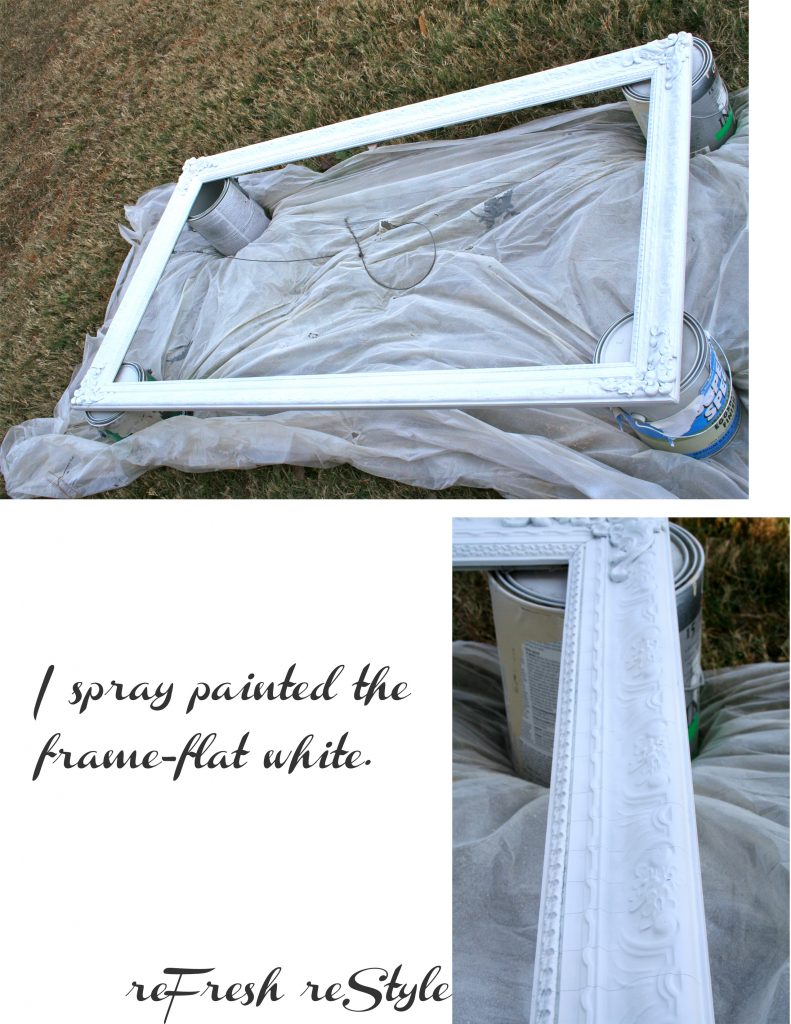 I used spray chalkboard paint to paint the picture.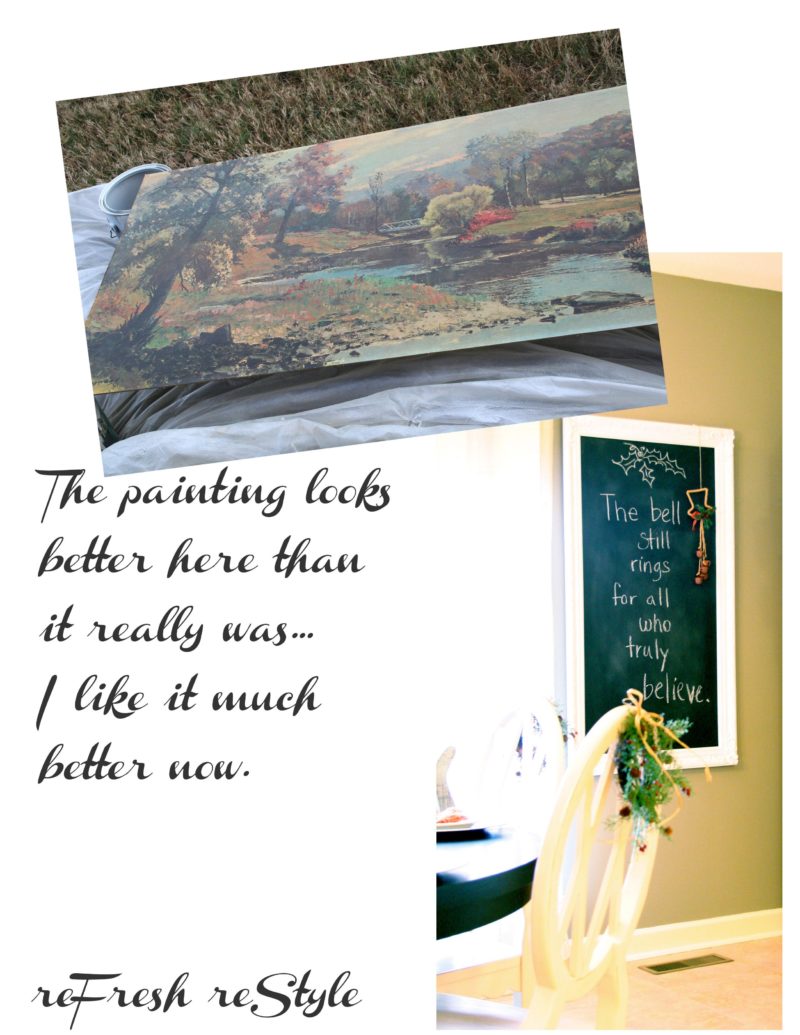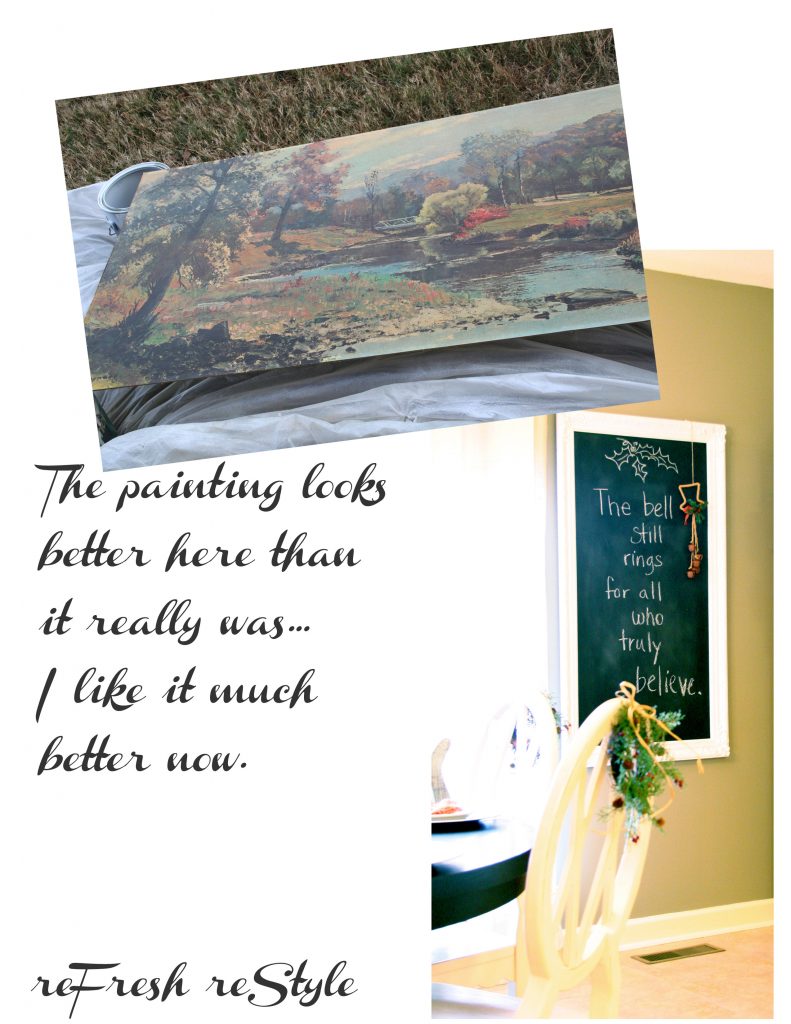 I waited for it dry (this was the hardest part) and conditioned it with chalk: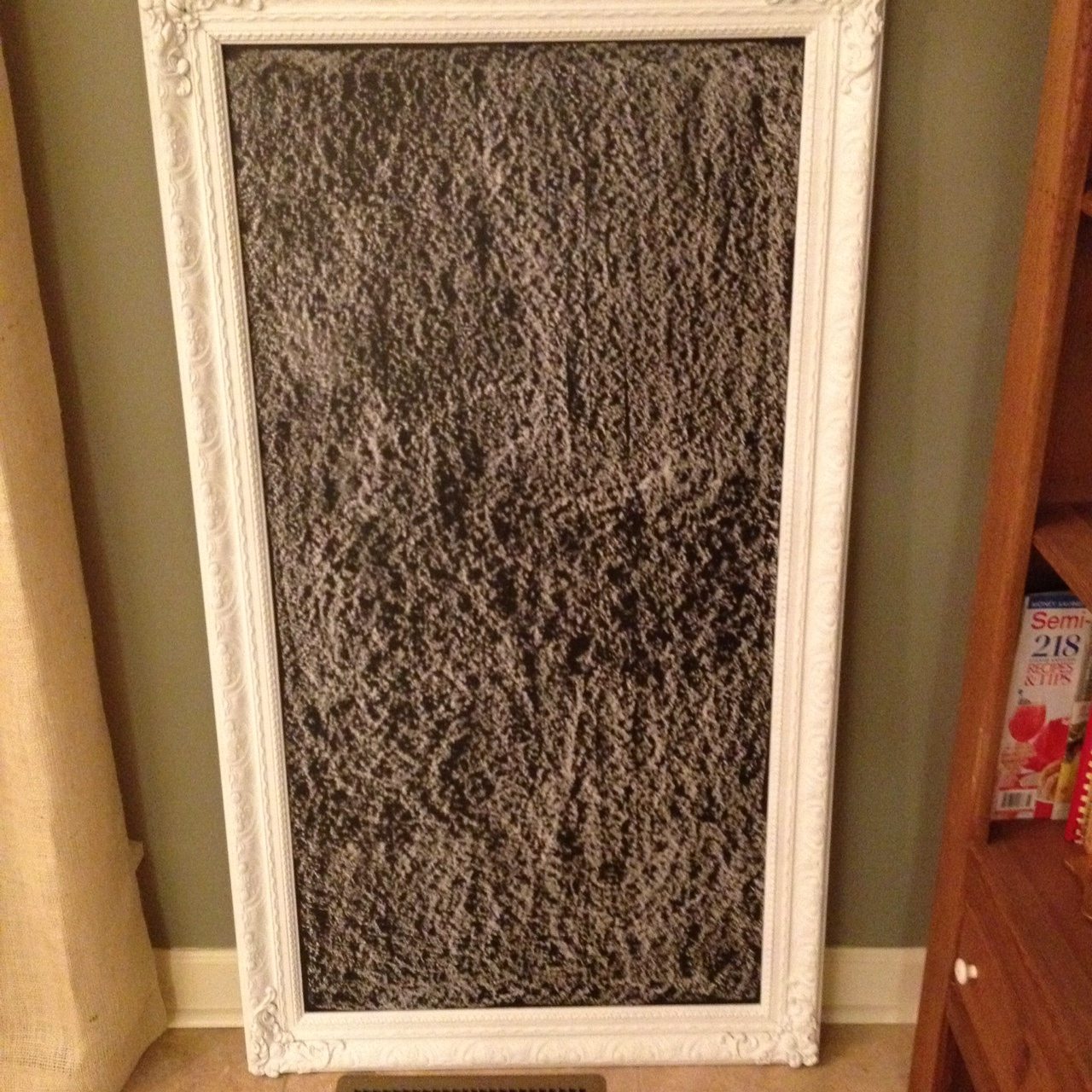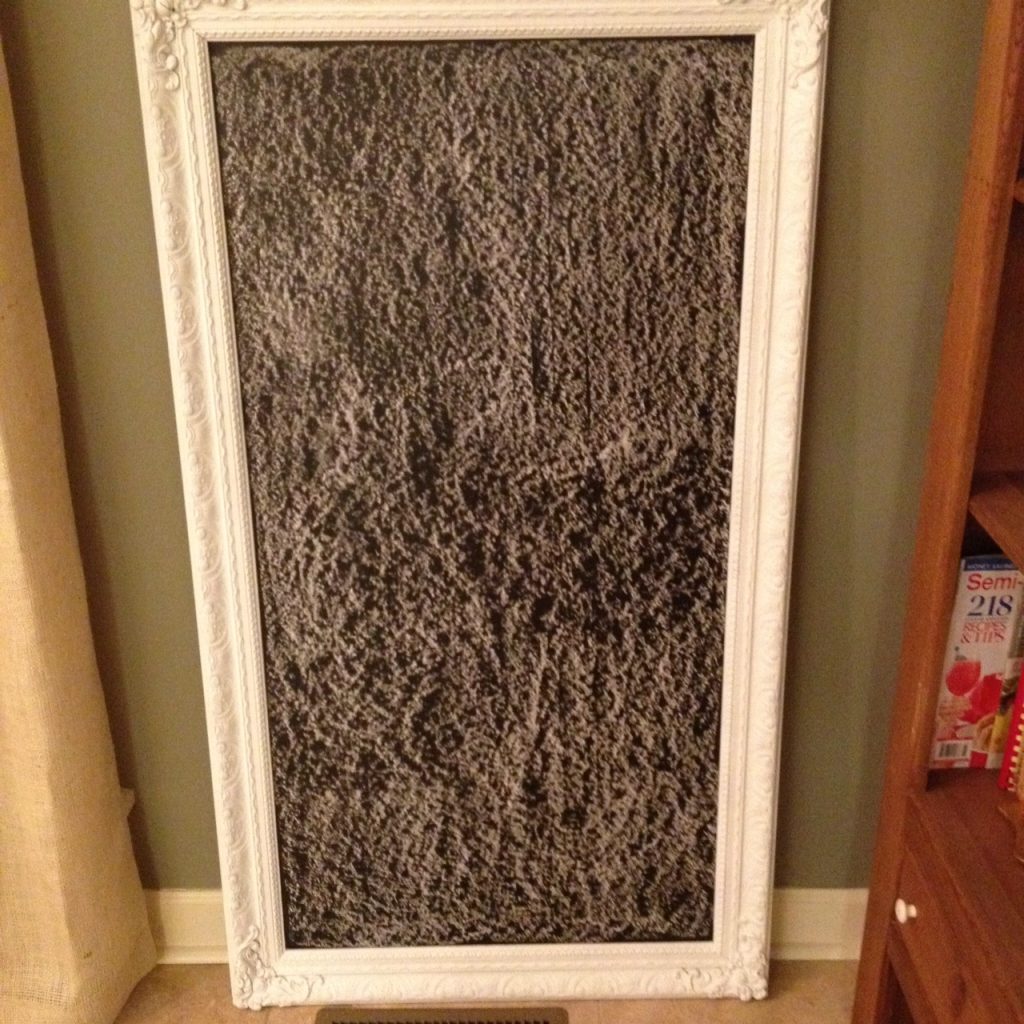 Added a quote, do you remember where this one is from…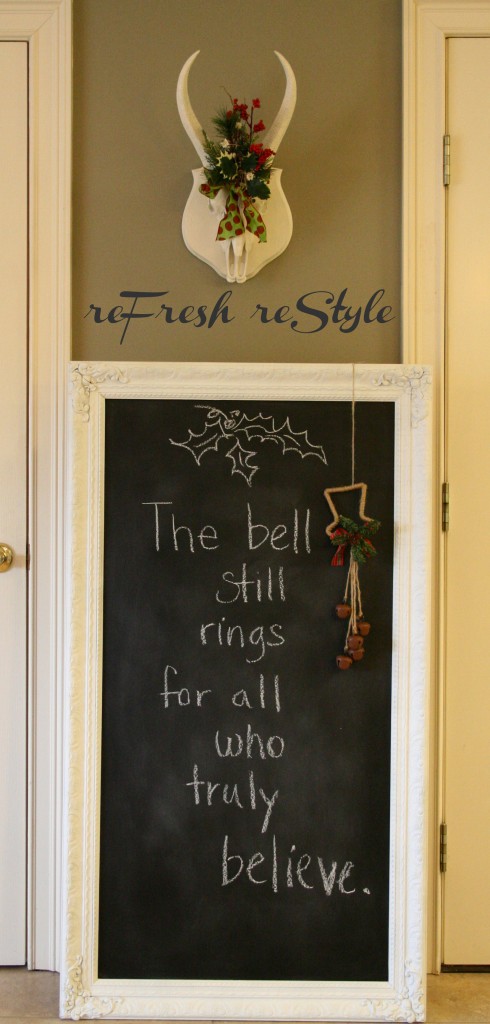 I like it hanging here, because I can see it from everywhere.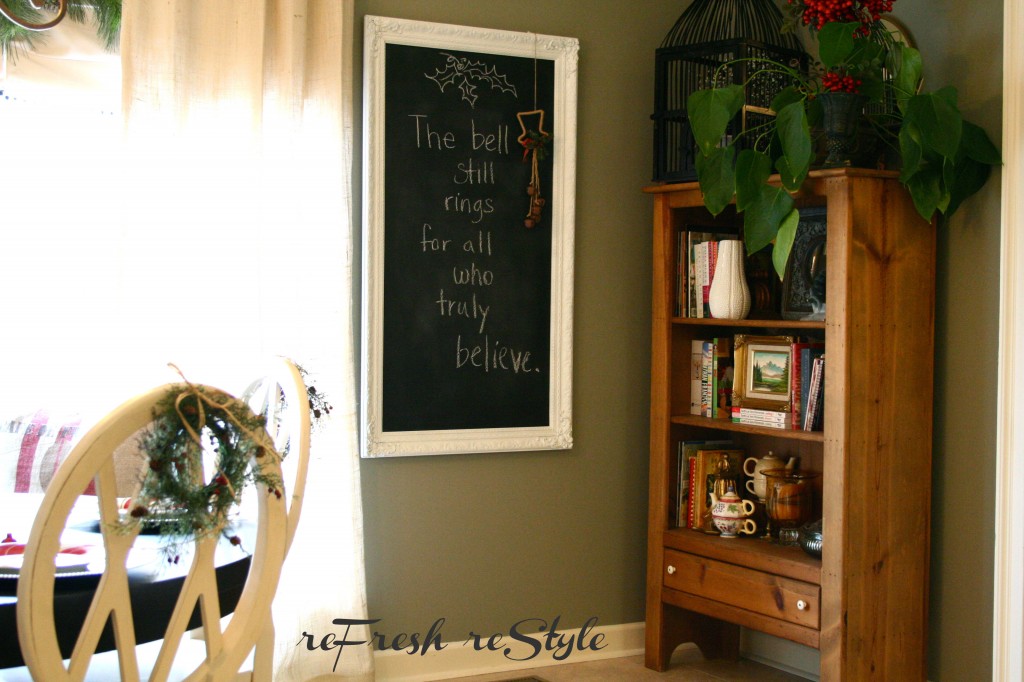 If I start cooking, I'll put a menu on it.
I took it down to take another picture,
(the window is very bright in photos)
and I changed the quote…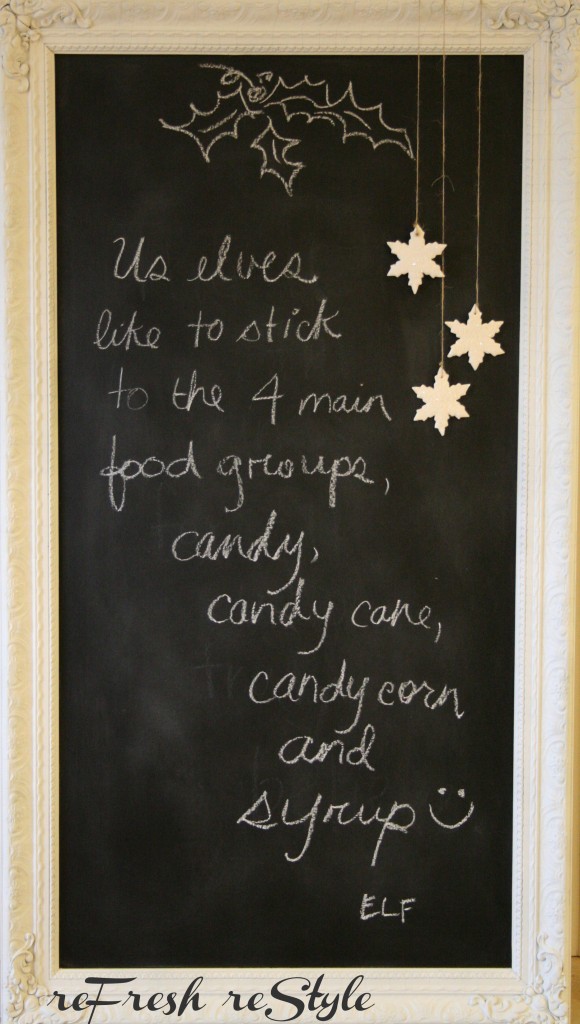 I hung a few stars on the side, decorating the chalkboard will become my new obsession.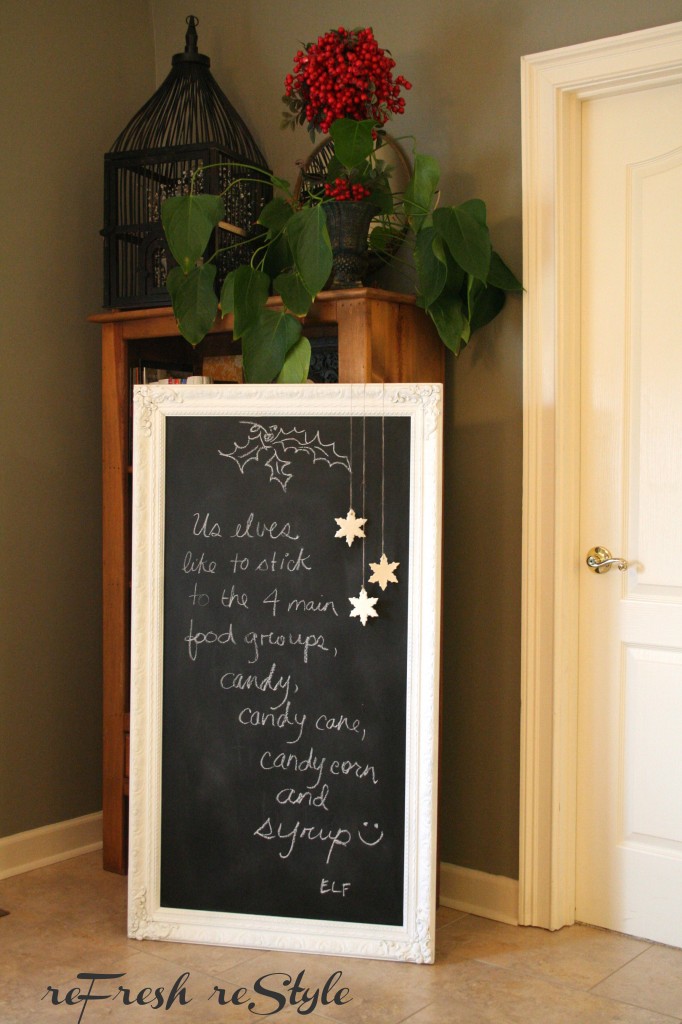 It's almost as tall as the bookcase.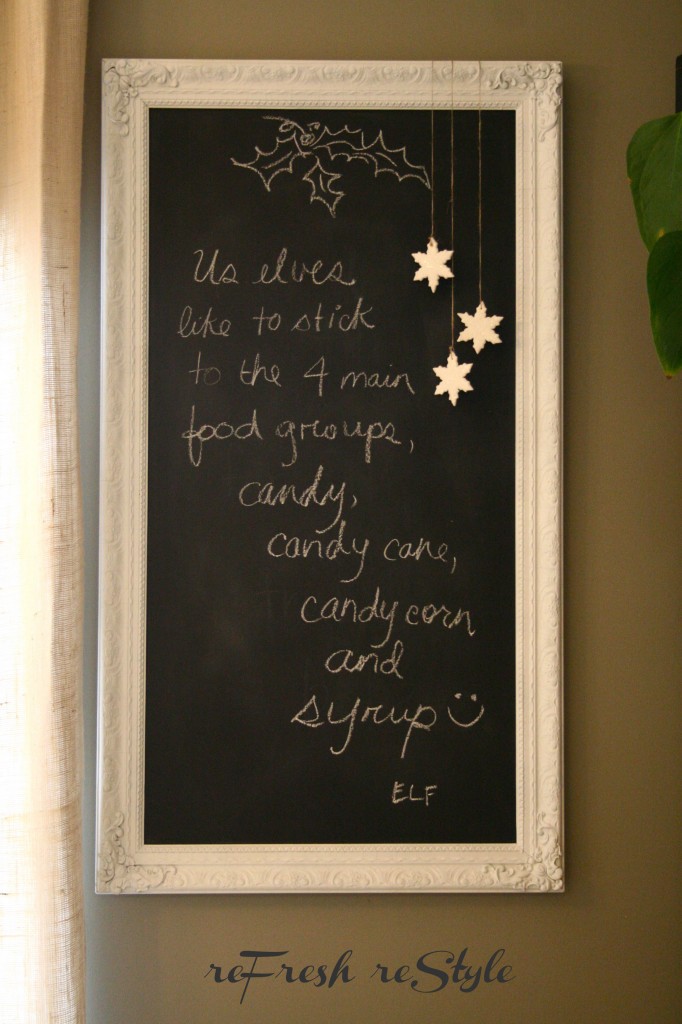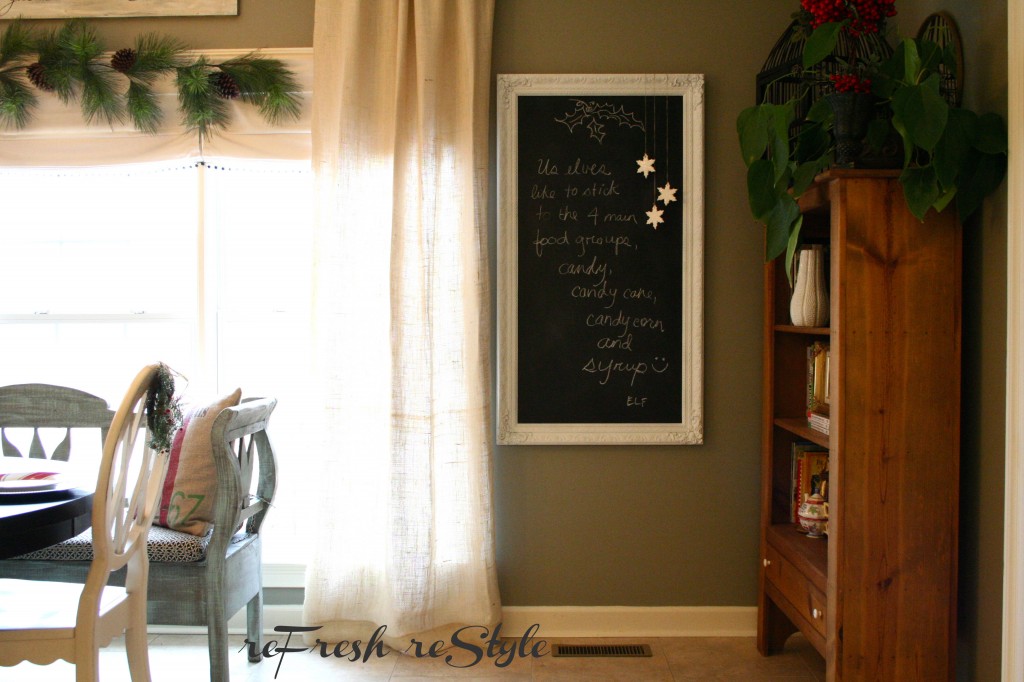 I need to practice writing straight and
that will require me to change the quote very often 😉
Sharing here:
Chatty Chics