Chicken Recipes Instant Pot Beginners
Is your Instant Pot just sitting there collecting dust? Maybe you're just not sure what to do with it, or all the recipes seem a little overwhelming for a beginner. Trust me, I've been there before myself! Some of the easiest meals to cook involve chicken! That's why I'm put together my favorite chicken Instant Pot recipes for you that are perfect for those just getting started! Don't miss these beginner chicken Instant Pot recipes.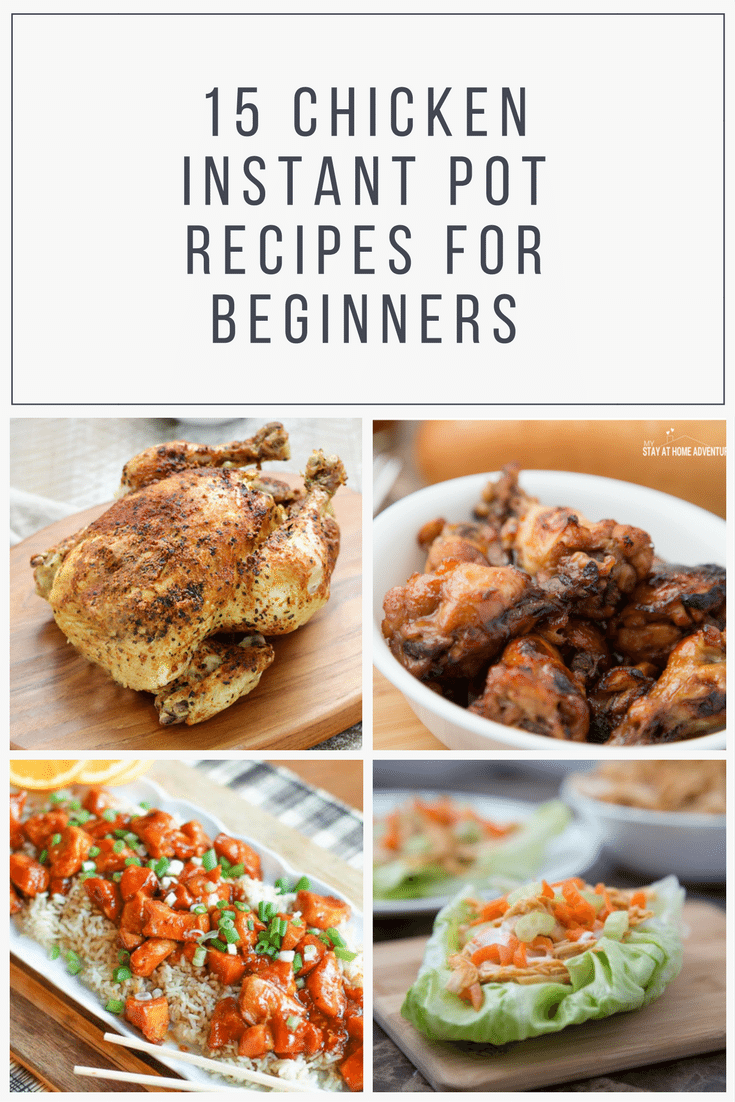 What's for dinner when you have a chicken in the freezer? Any of these would be perfect for hot meal!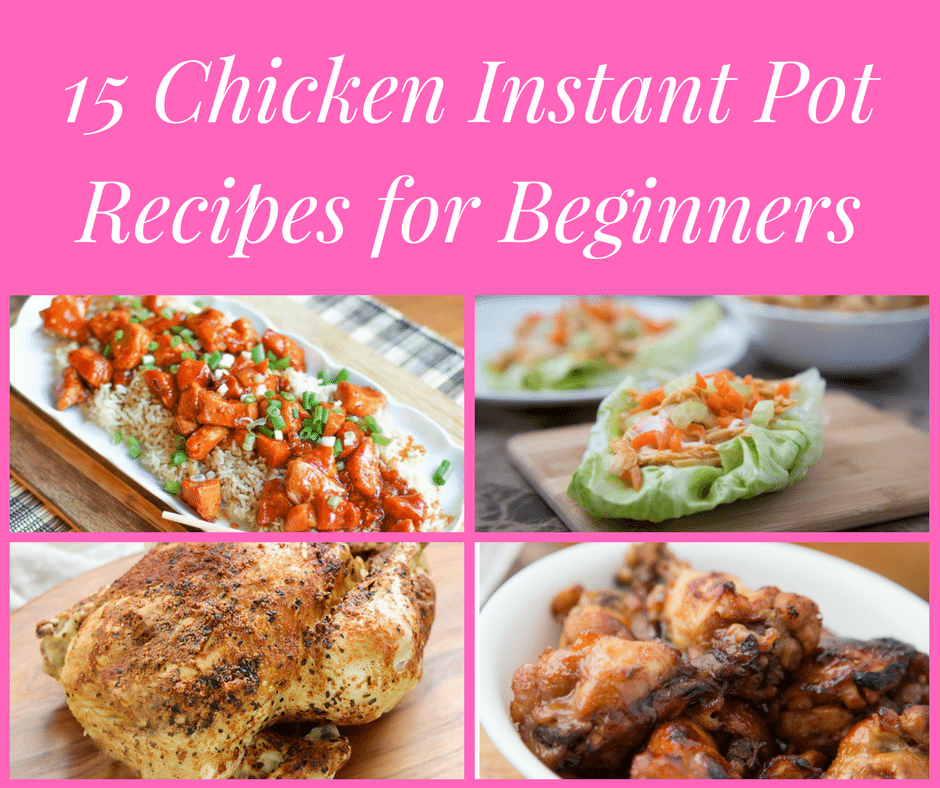 Find this on Amazon per my affiliate link: