21 Chocolate Recipes for Chocolate Lovers
Yes if you love chocolate you will love each and every one of these chocolate decadent recipes gathered from our talented blogger friends: 21 rich and creamy chocolate-y goodness. From cookies to cakes, from donuts to chocolate covered bacon, yes bacon!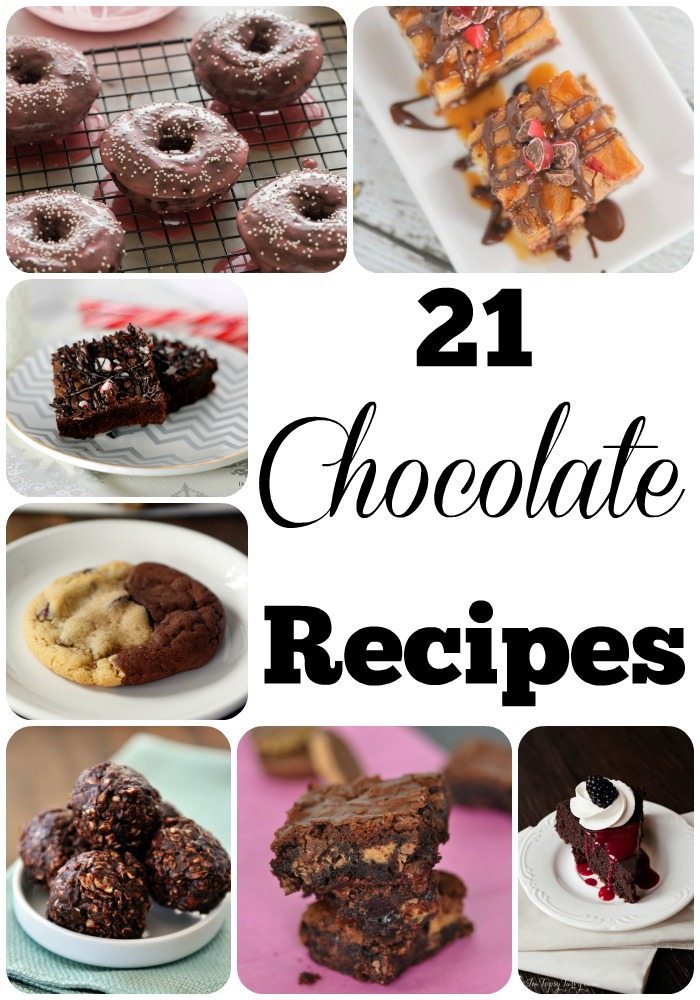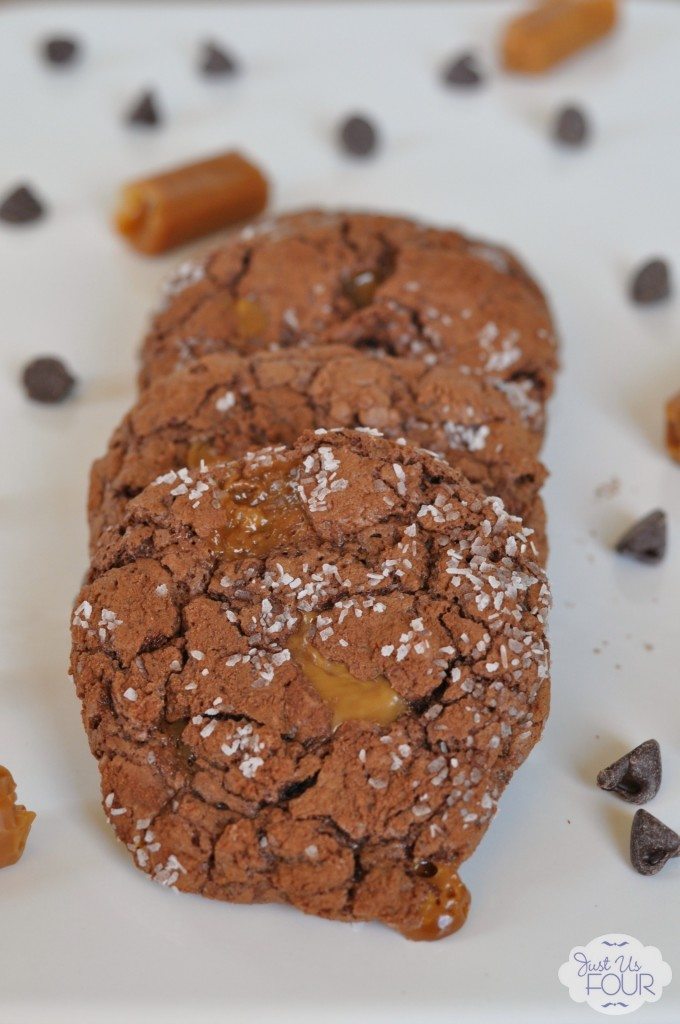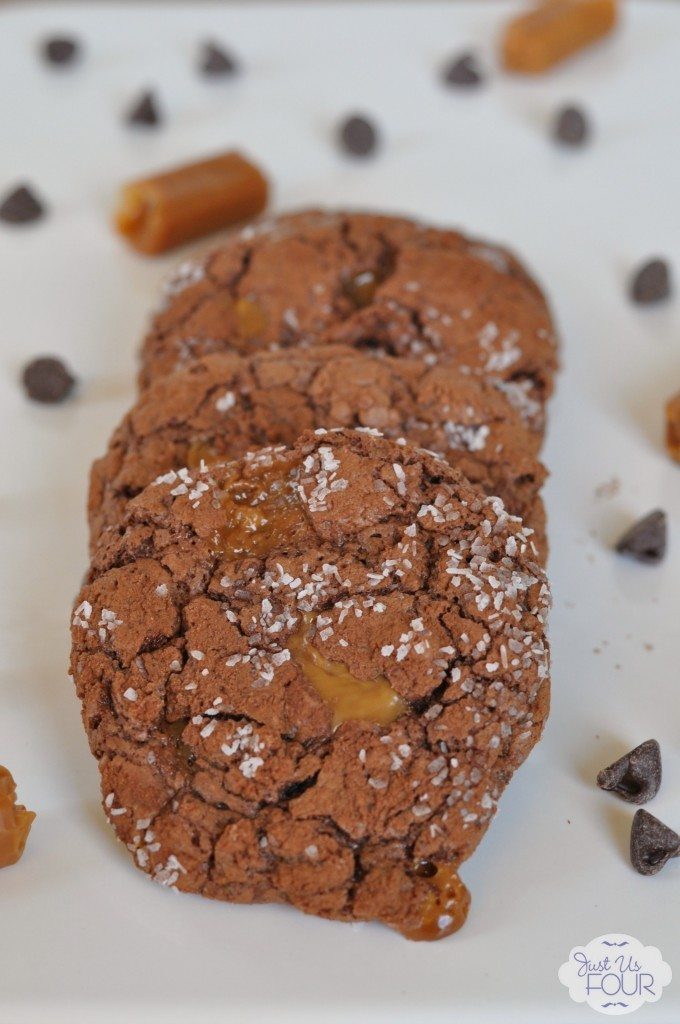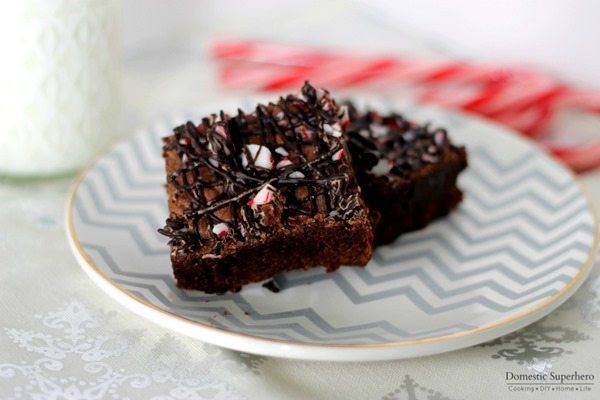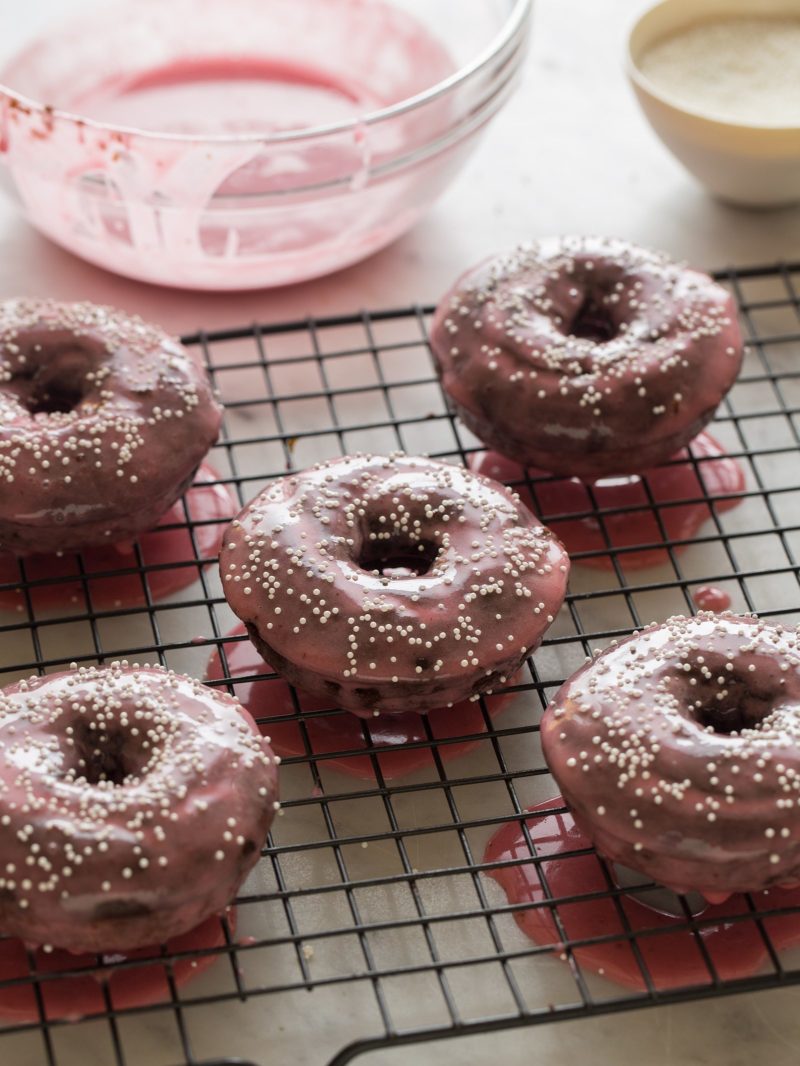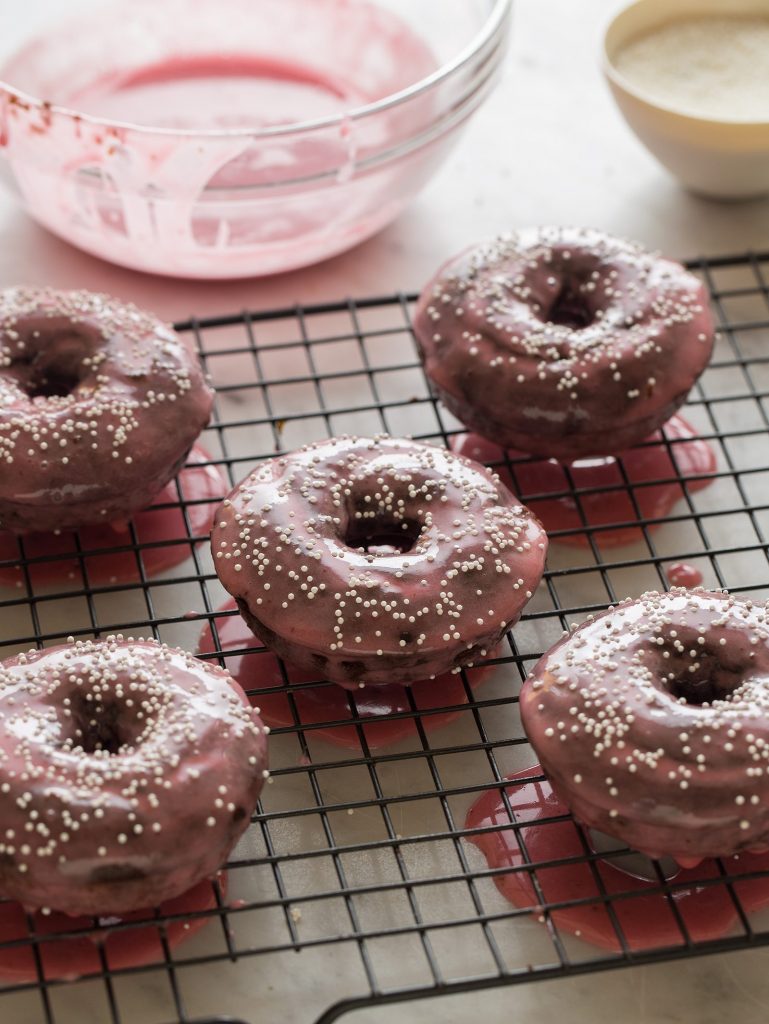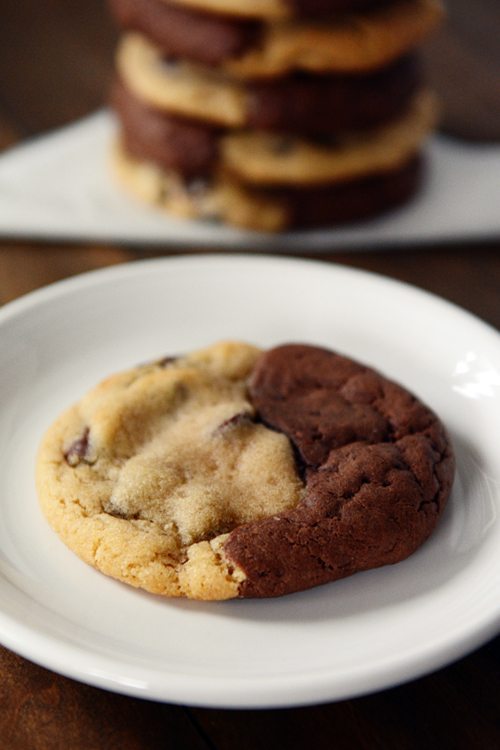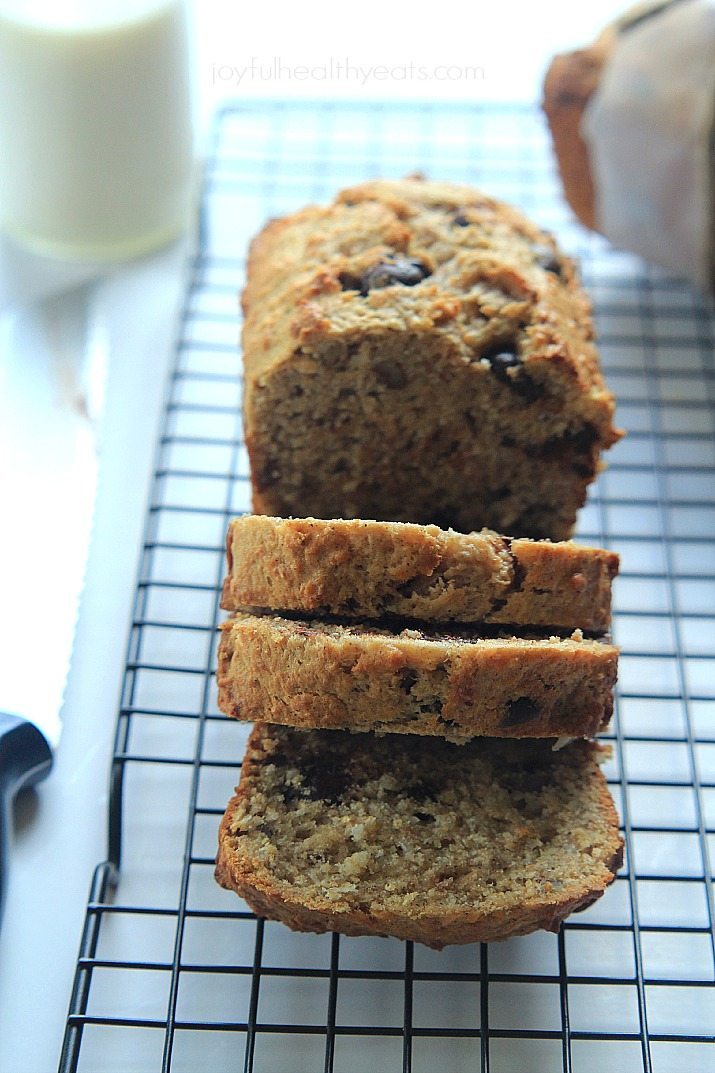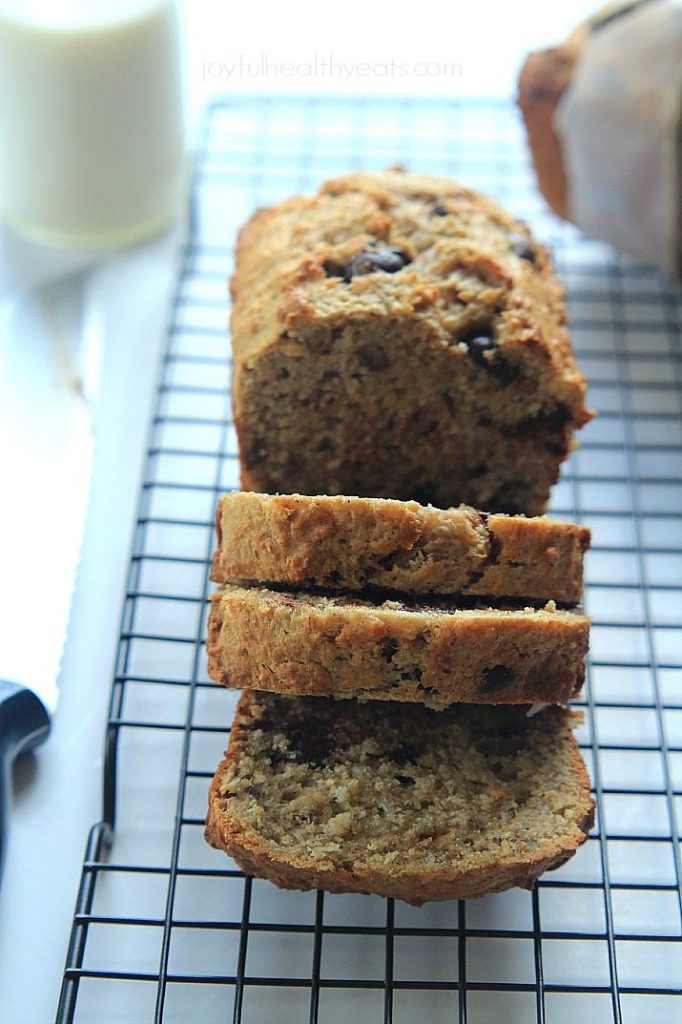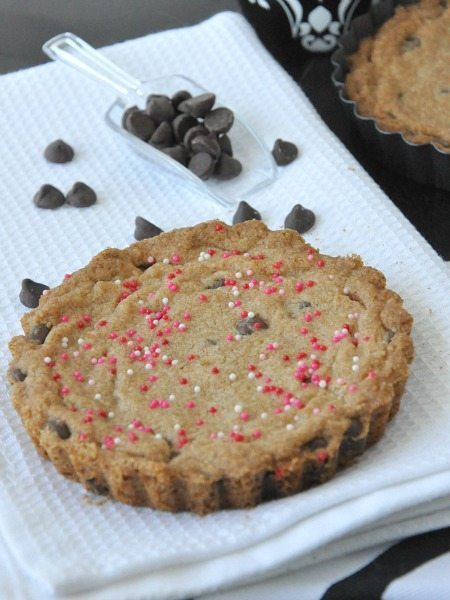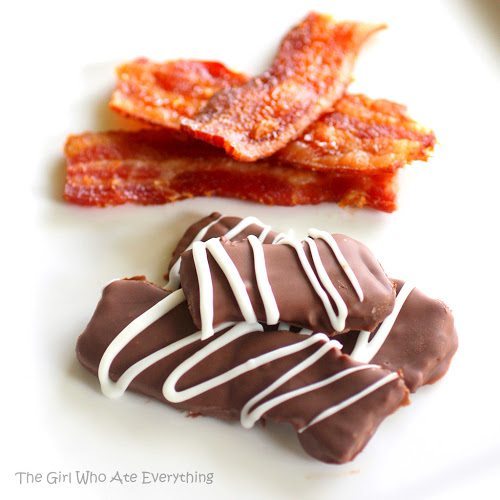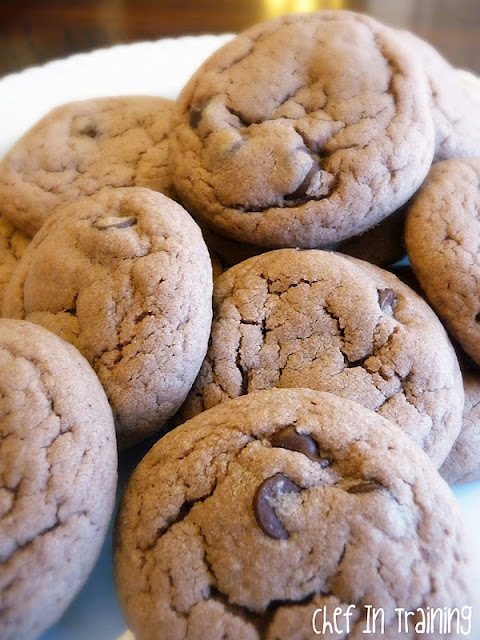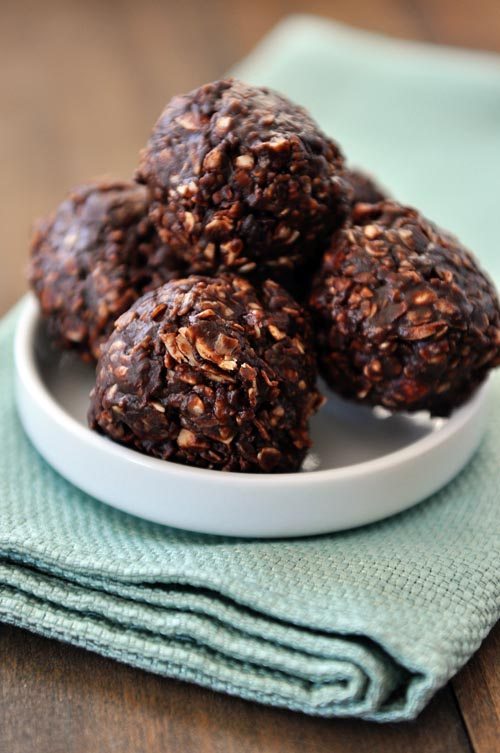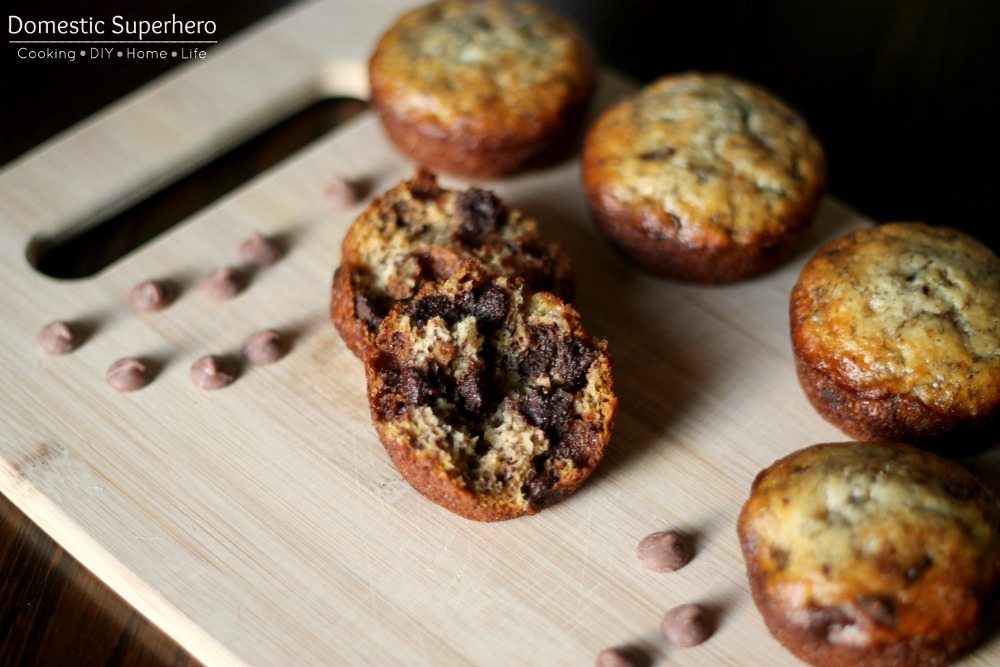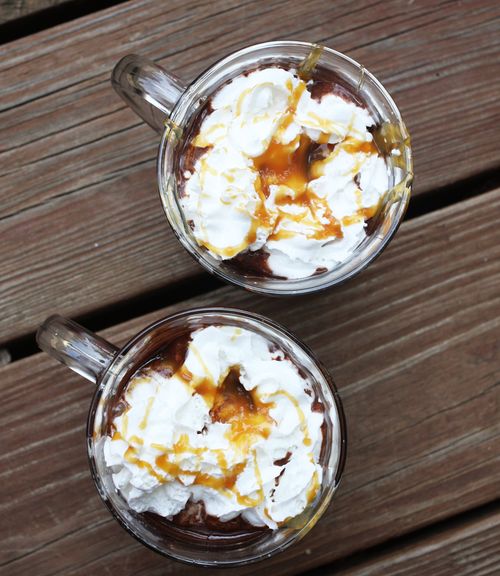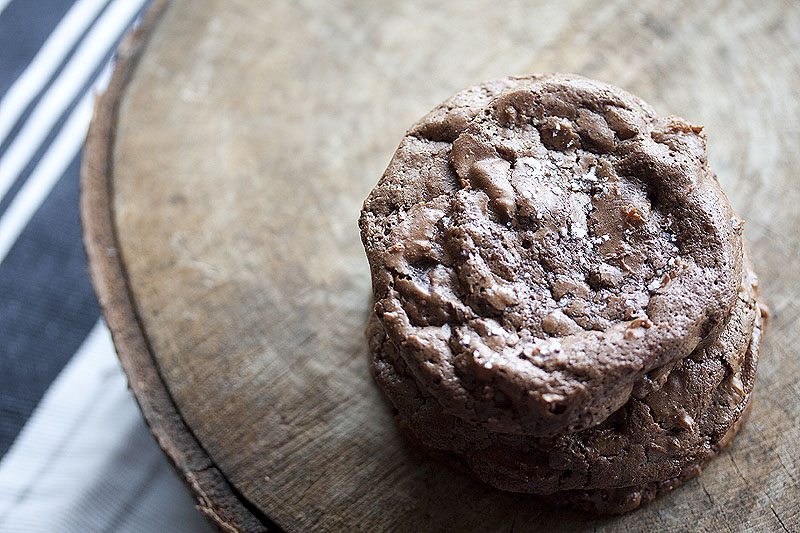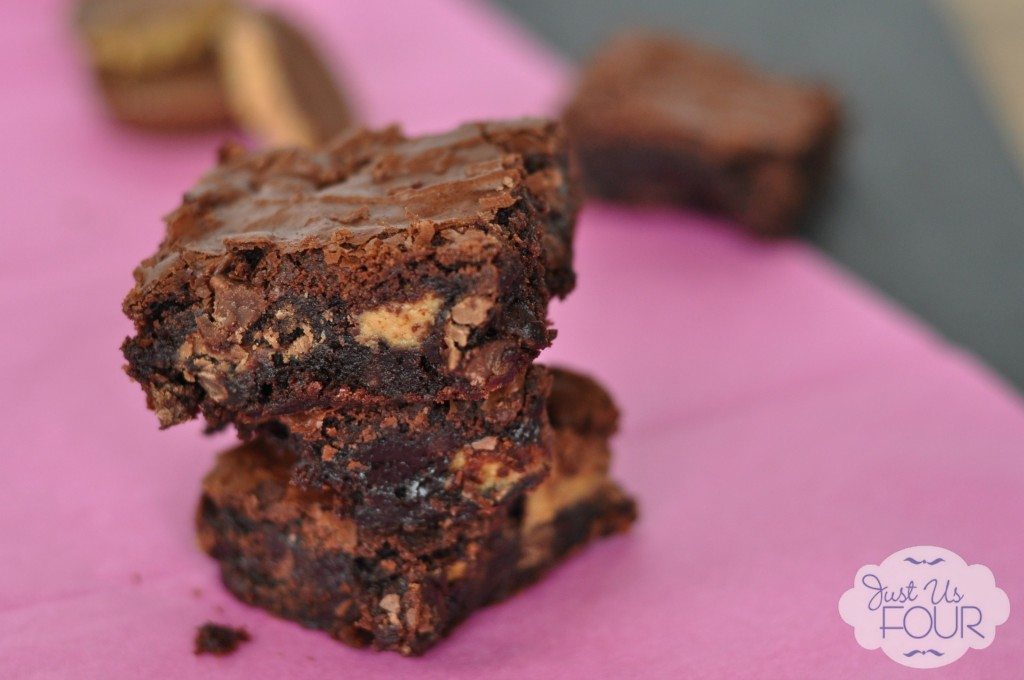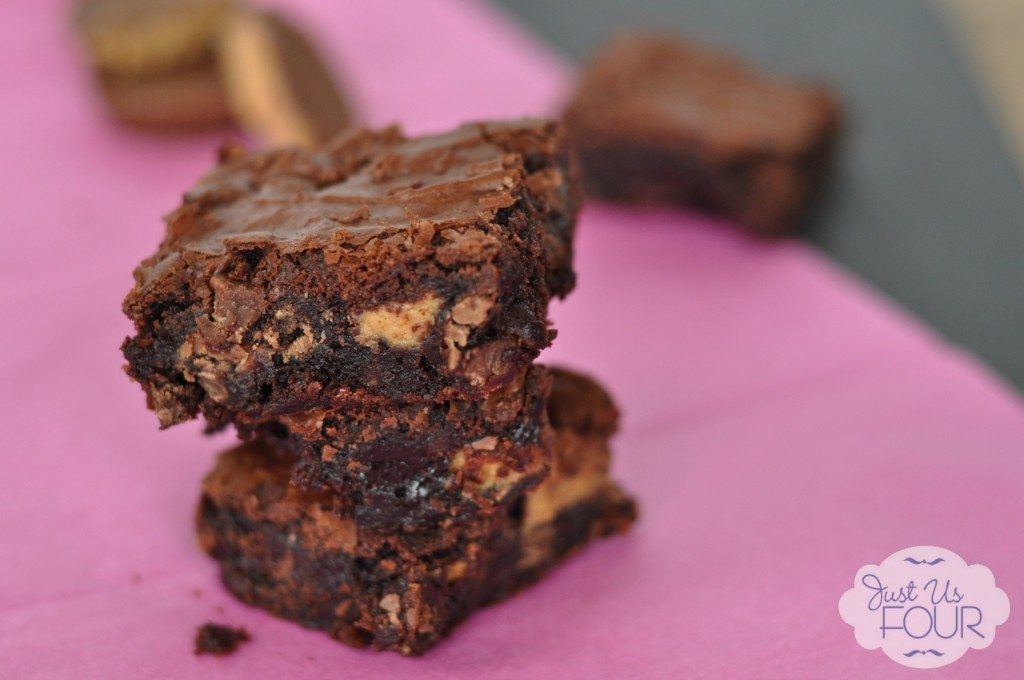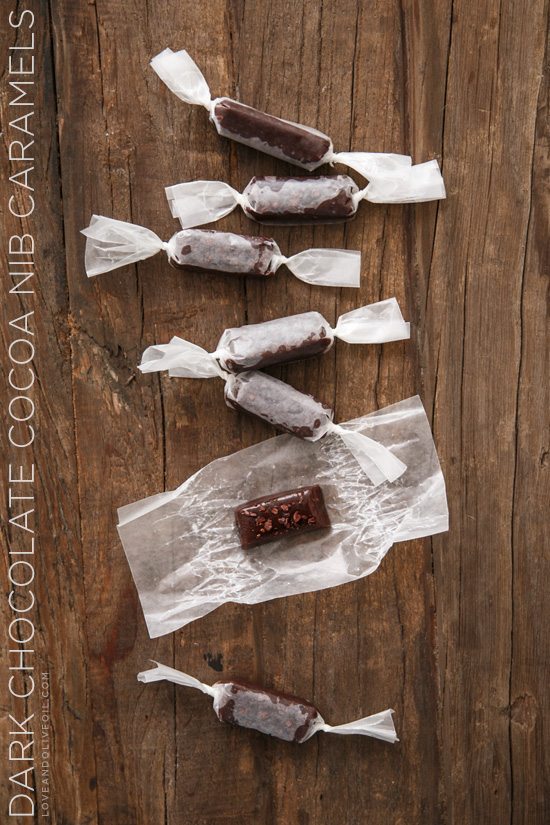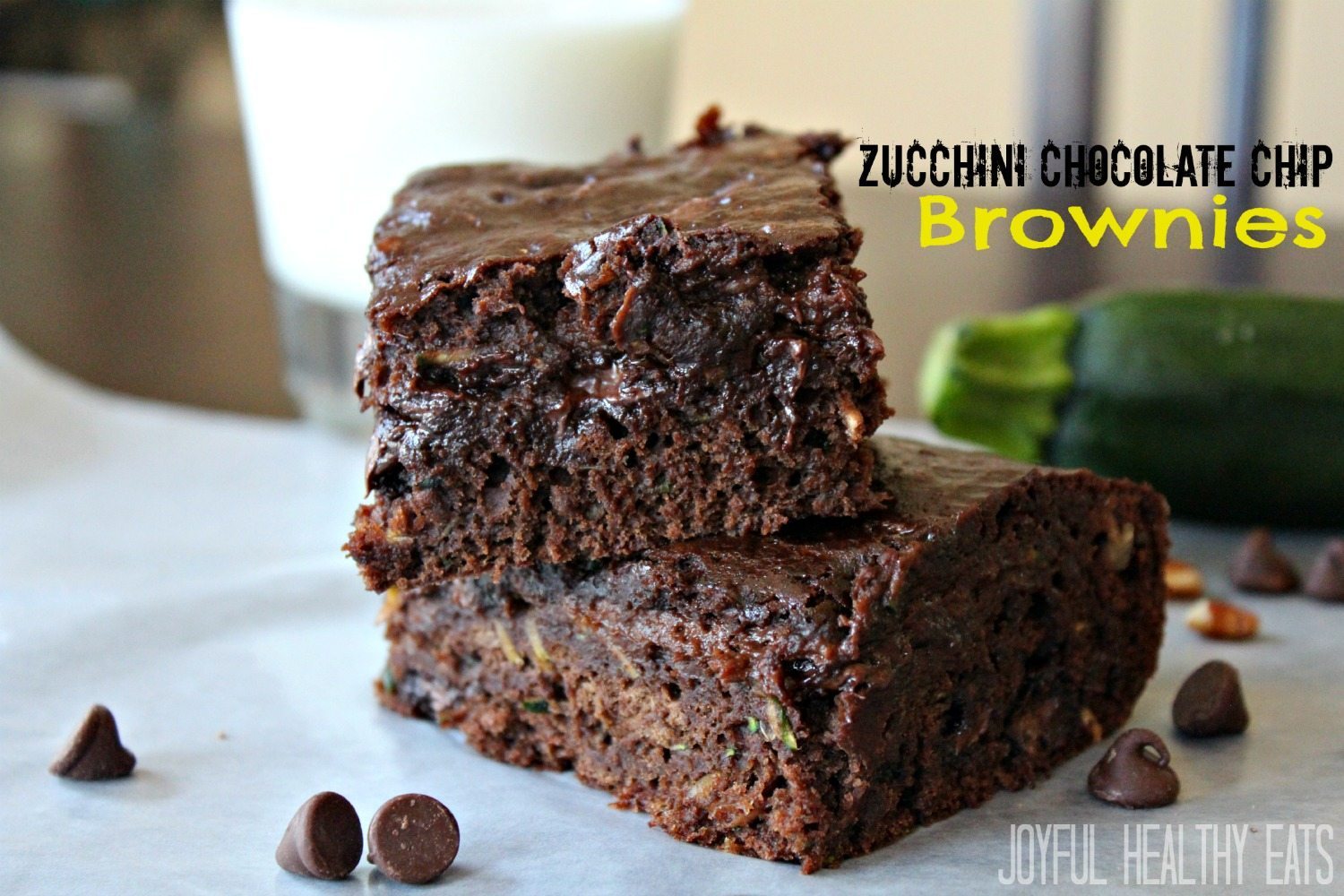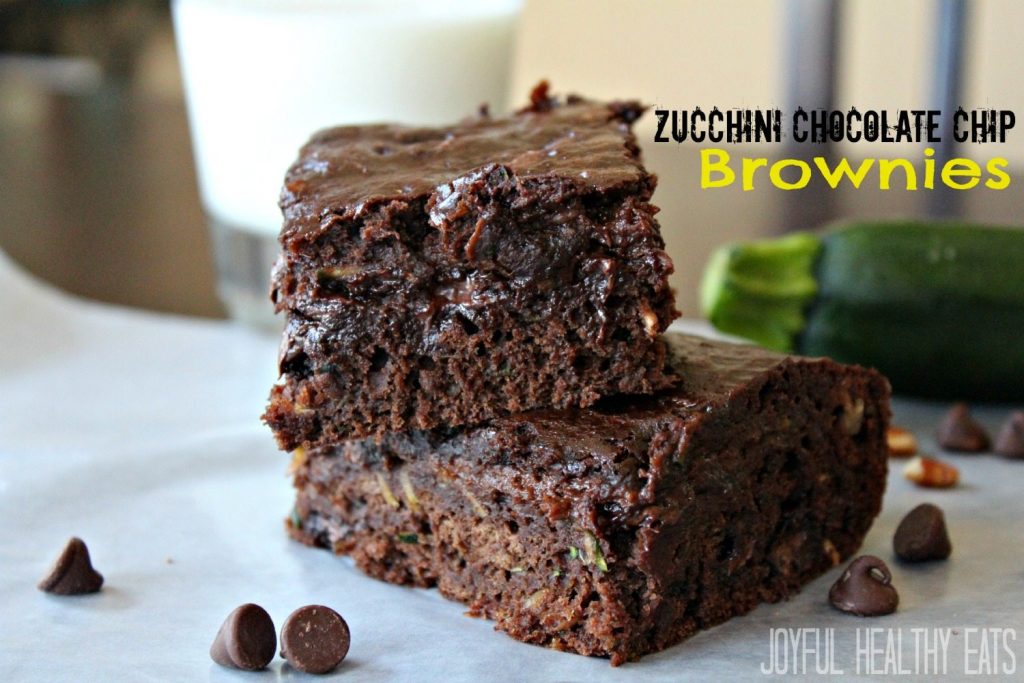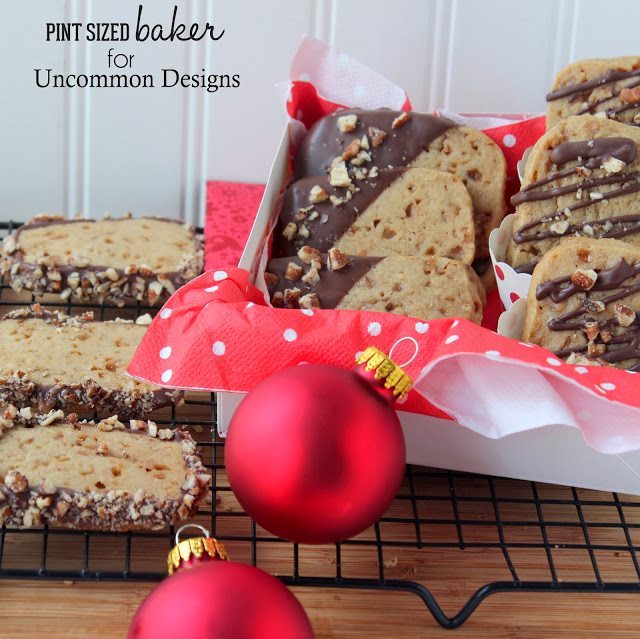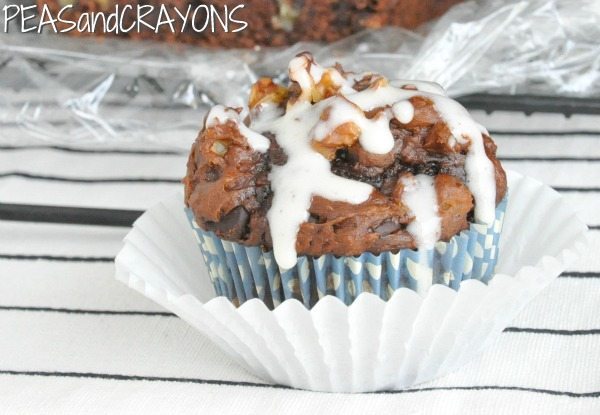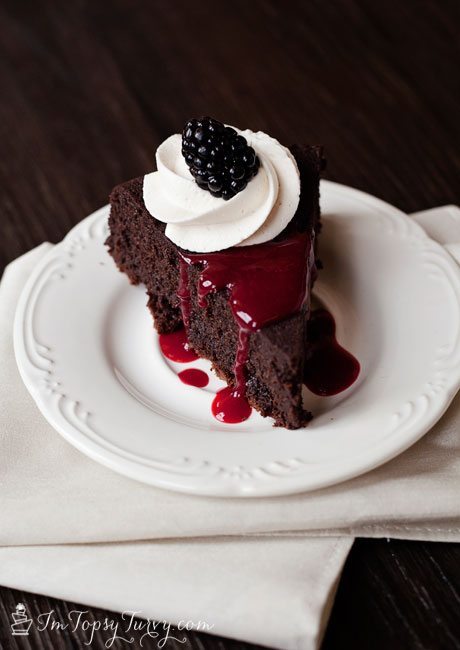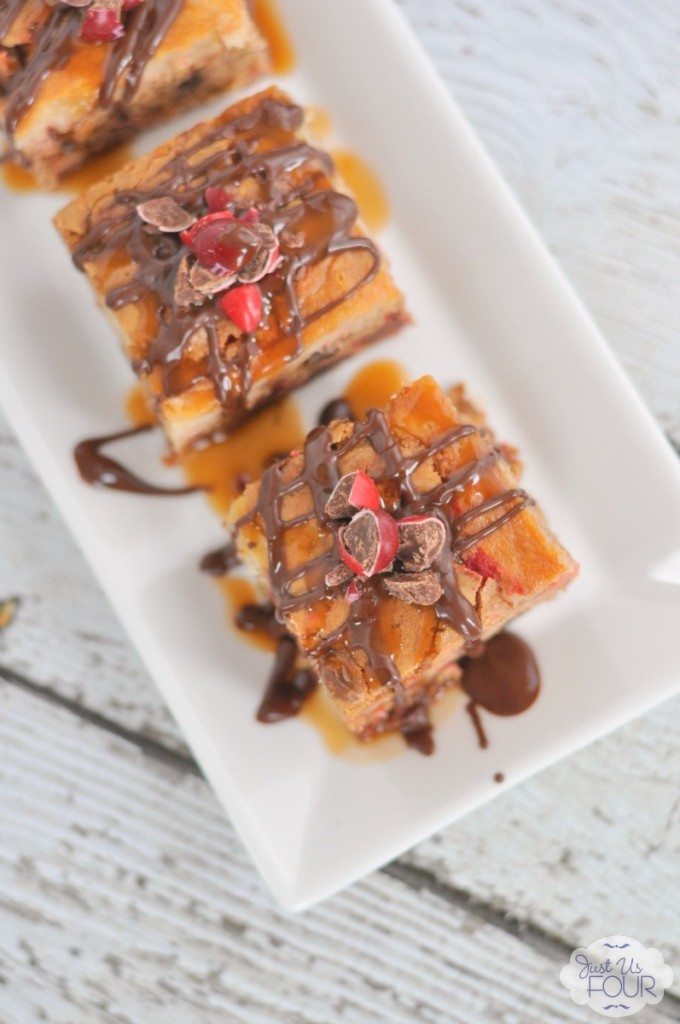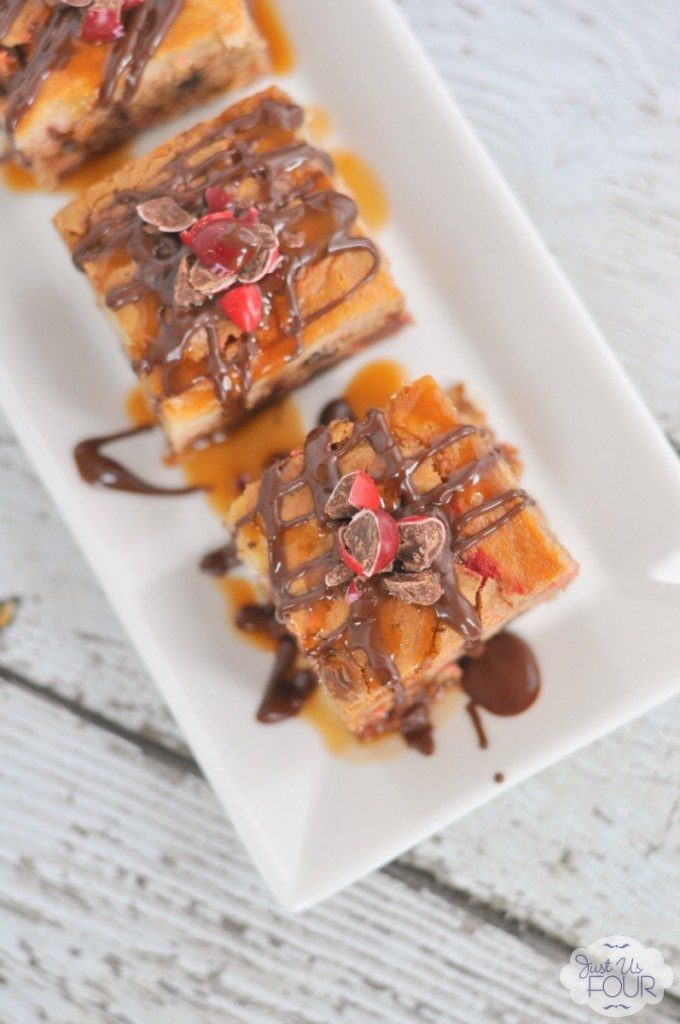 The only question I have is, which recipe are you going to cook first?
Chocolate Lovers Unite! Pin It for Later!