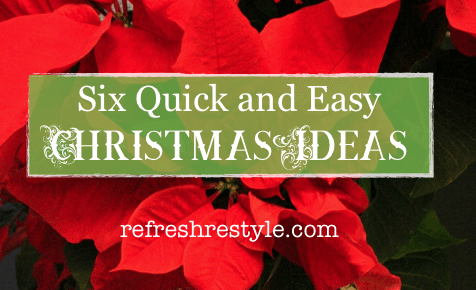 Merry Christmas Eve!  I put together some last minute decorating ideas that you can do today!  Really…
(Just click on the links to get the complete details 🙂
Easy Centerpiece made from dessert dishes, faux flowers and white candles.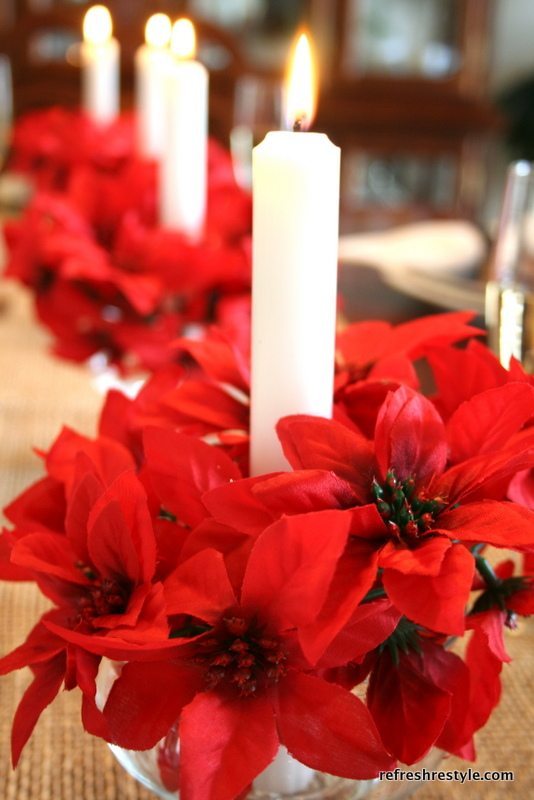 Easy centerpiece made from the same dessert dish, ivy, roses and white candles.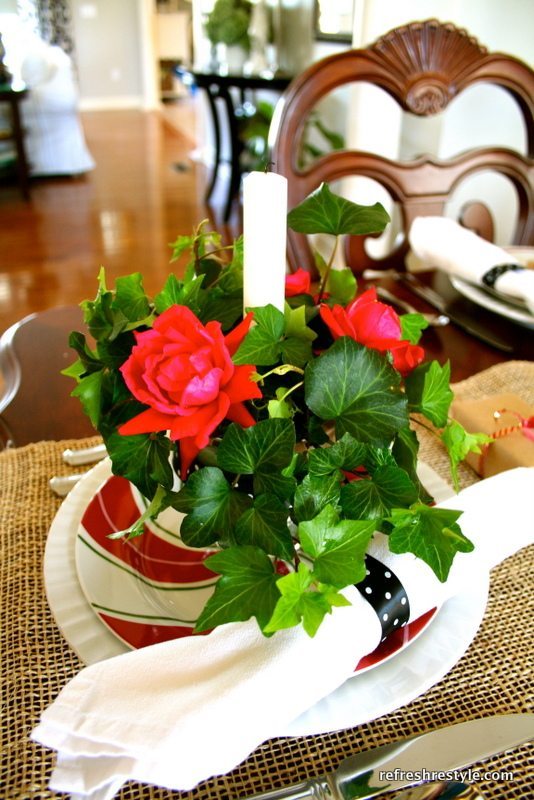 Just add gumdrops to your white everyday dishes and any Christmas decor you already have out.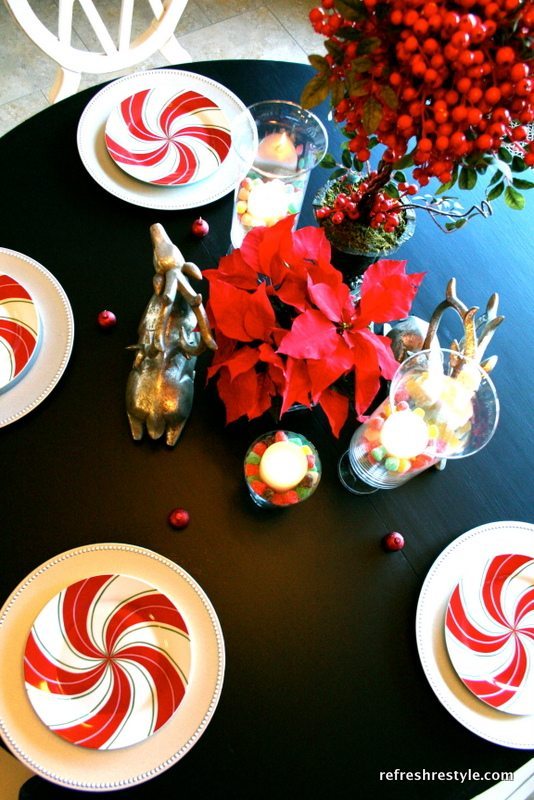 One of my most popular post, candy dish made from starlight peppermints…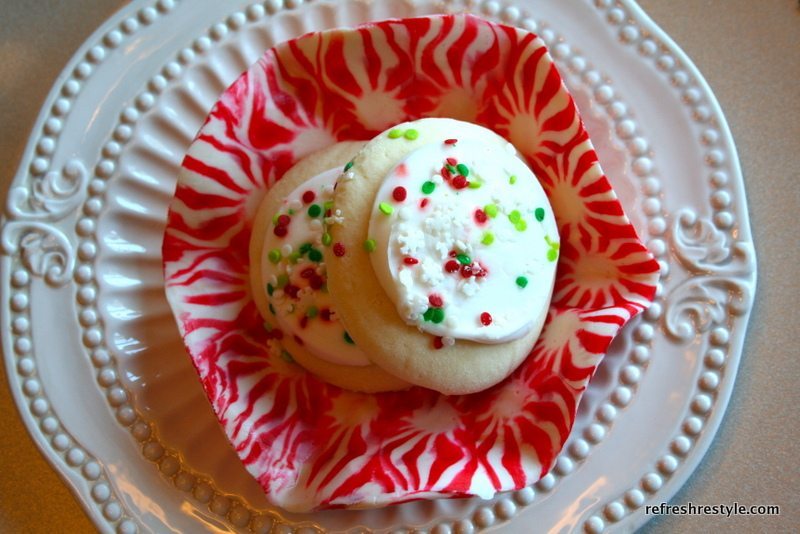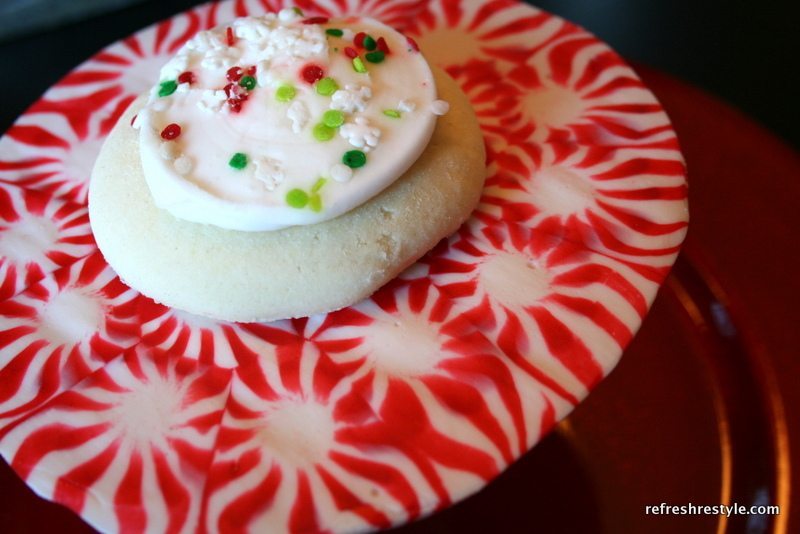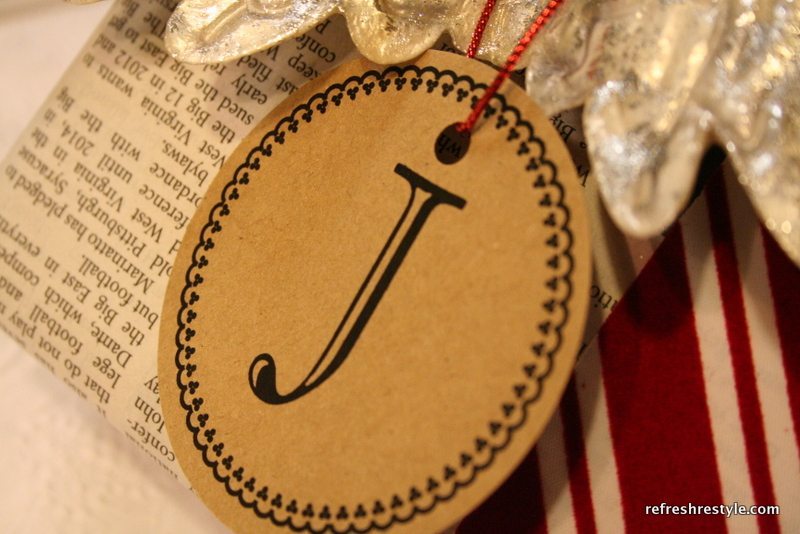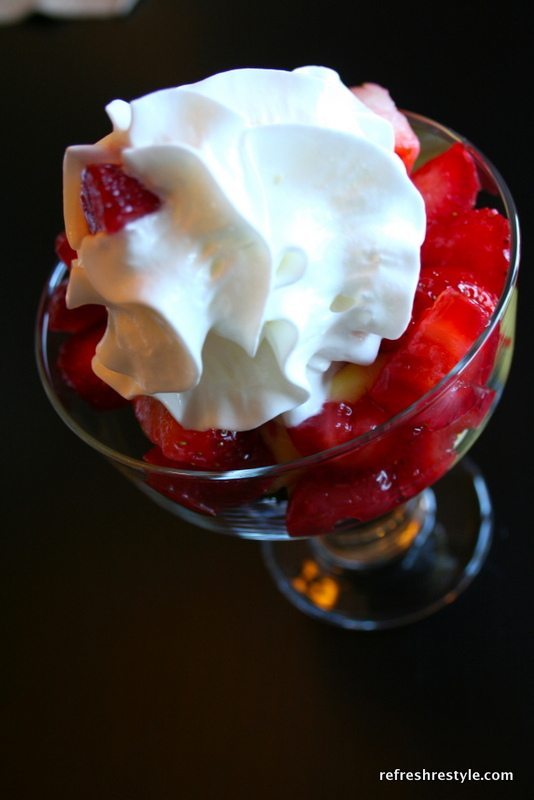 Thank you for joining me on the blog this year!  I look forward to spending more time with you in 2013!
My next post will be my favorites from this year.
I hope you make wonderful memories with your loved ones over the holidays.
Be safe
be.refreshed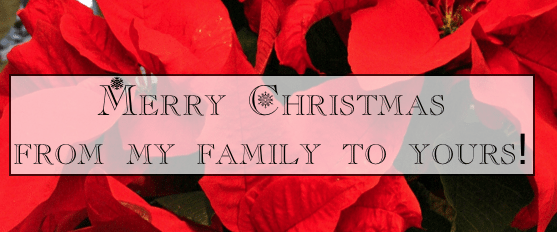 Sharing:  Under the table Dreaming, StoneGable