I just wanted to share a little from my blogging journal this year. Please click on the titles if you want to know more about each project. Thank you so much for stopping by and leaving comments this year. I read every one and appreciate your visits to my blog.
Sincerely,
Debbie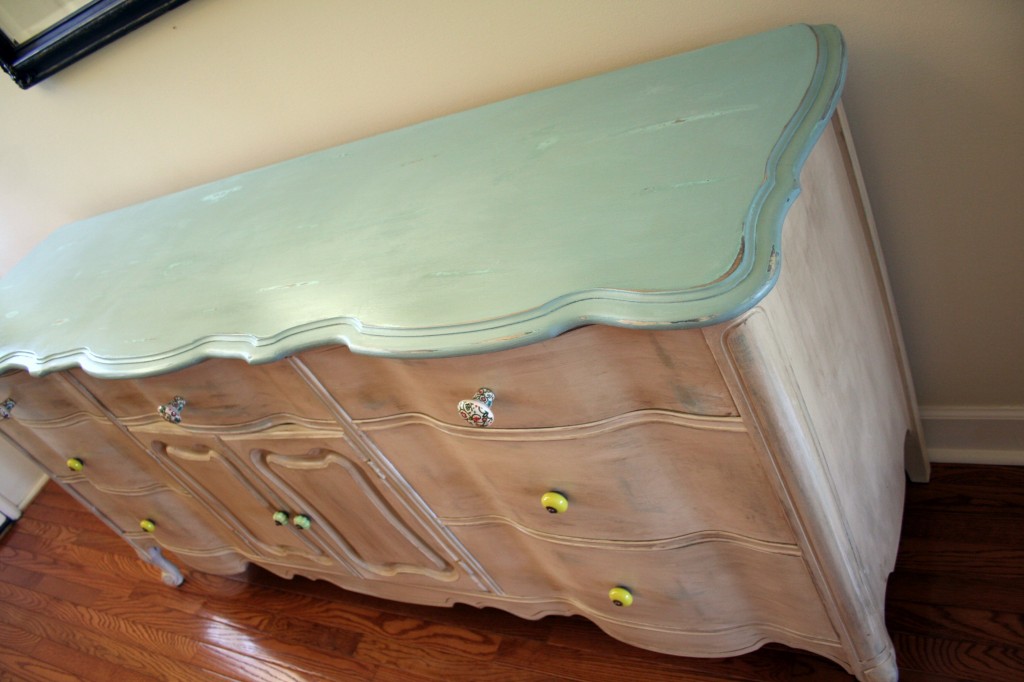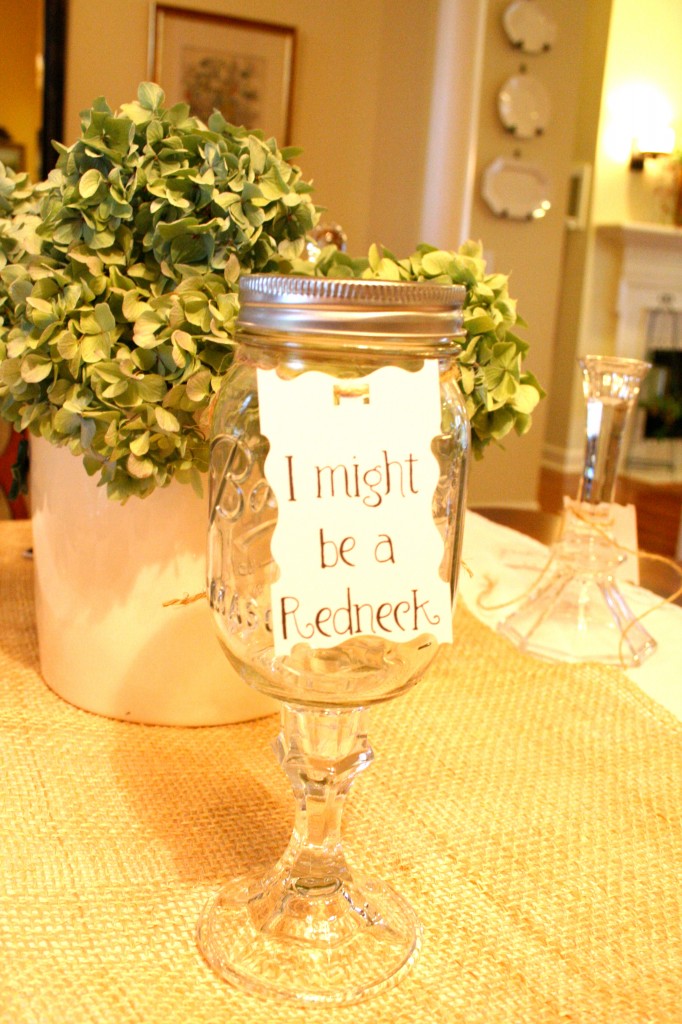 Stencil painting my shower curtain: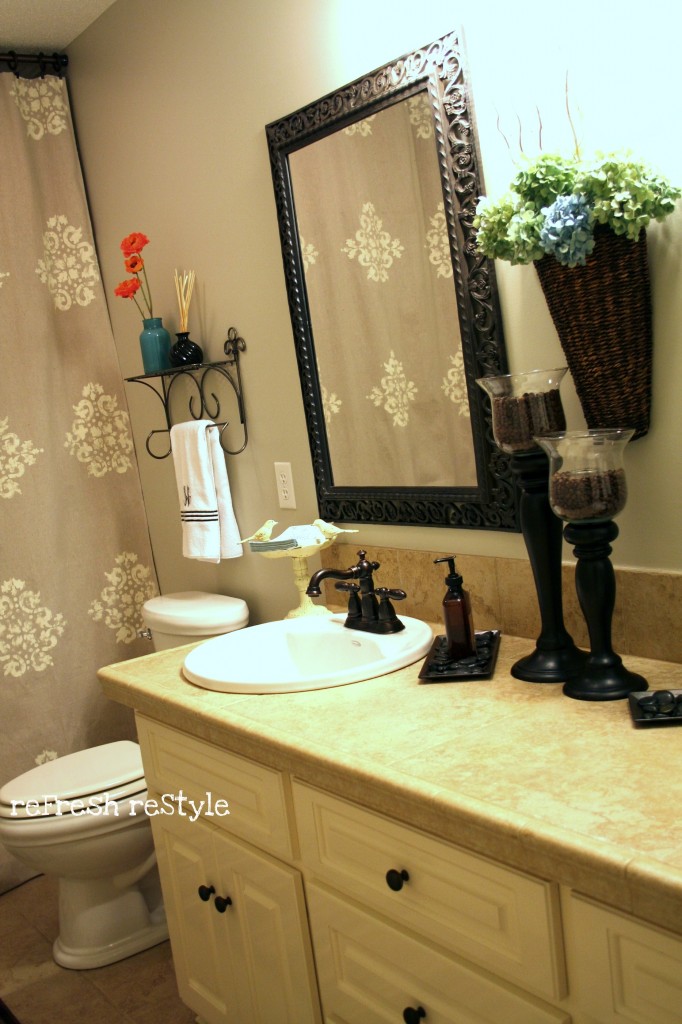 Attaching all my collected silver on the wall and How I did it :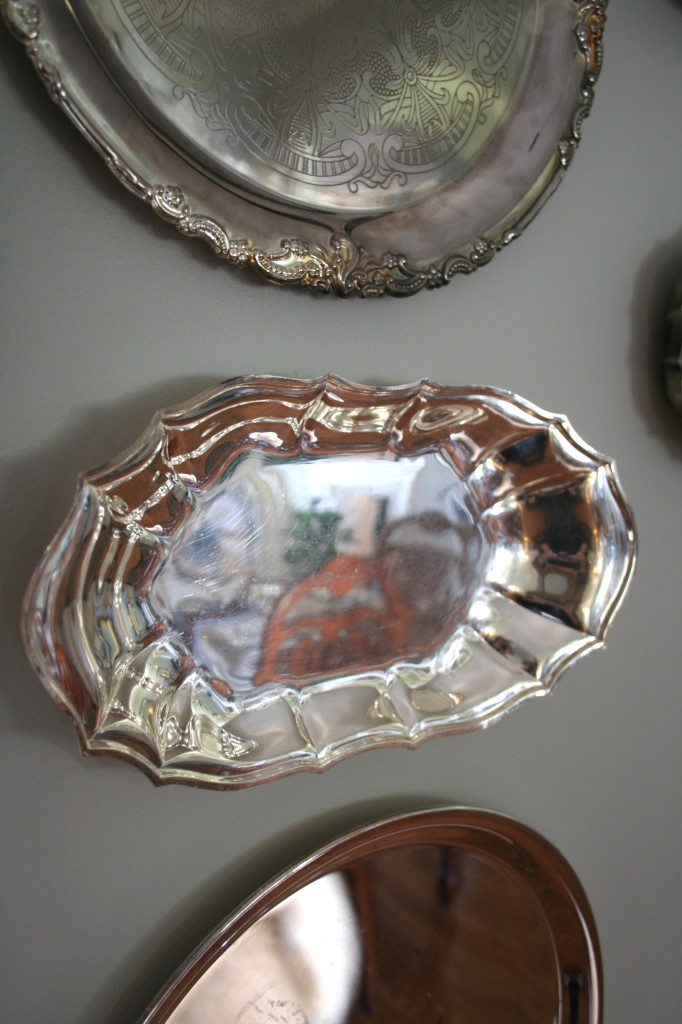 My real starlight peppermint bowl: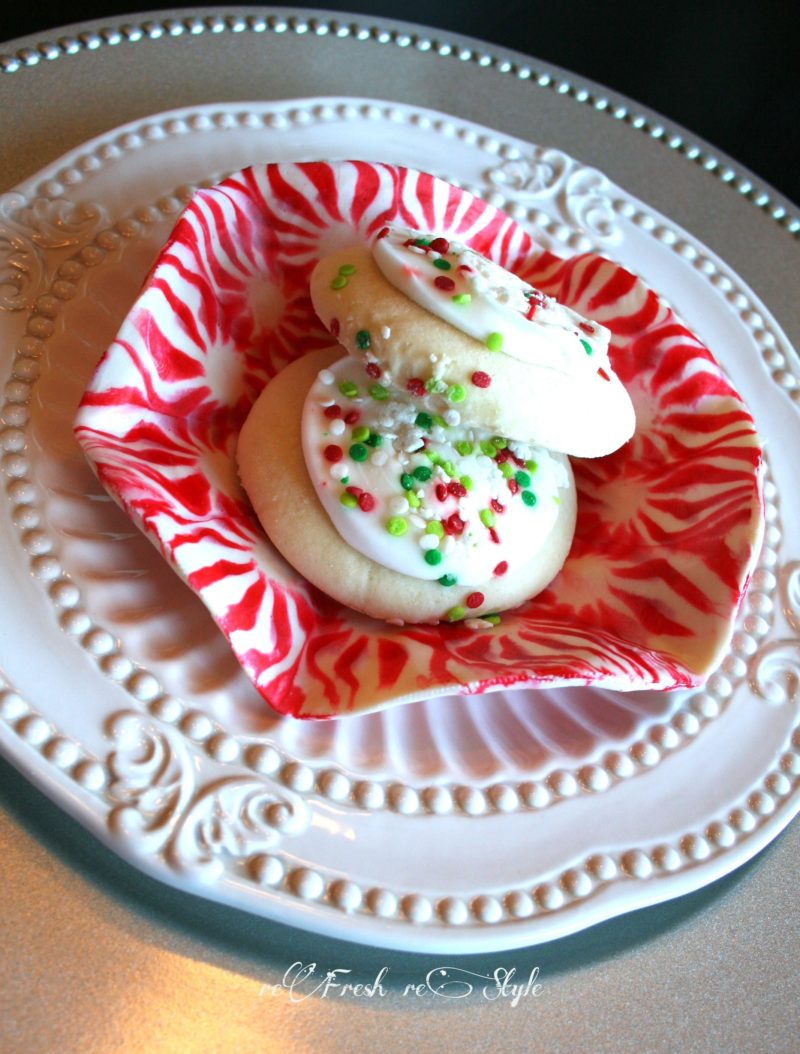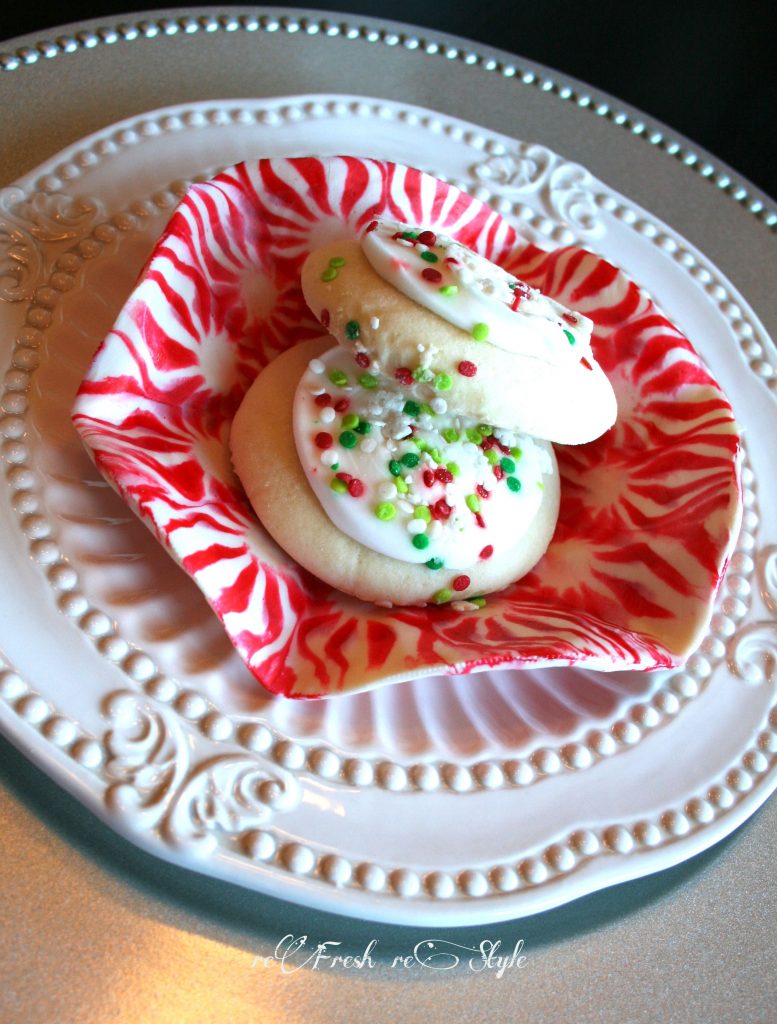 The front porch post make-over, the one that makes me glad that I dumpster dive 🙂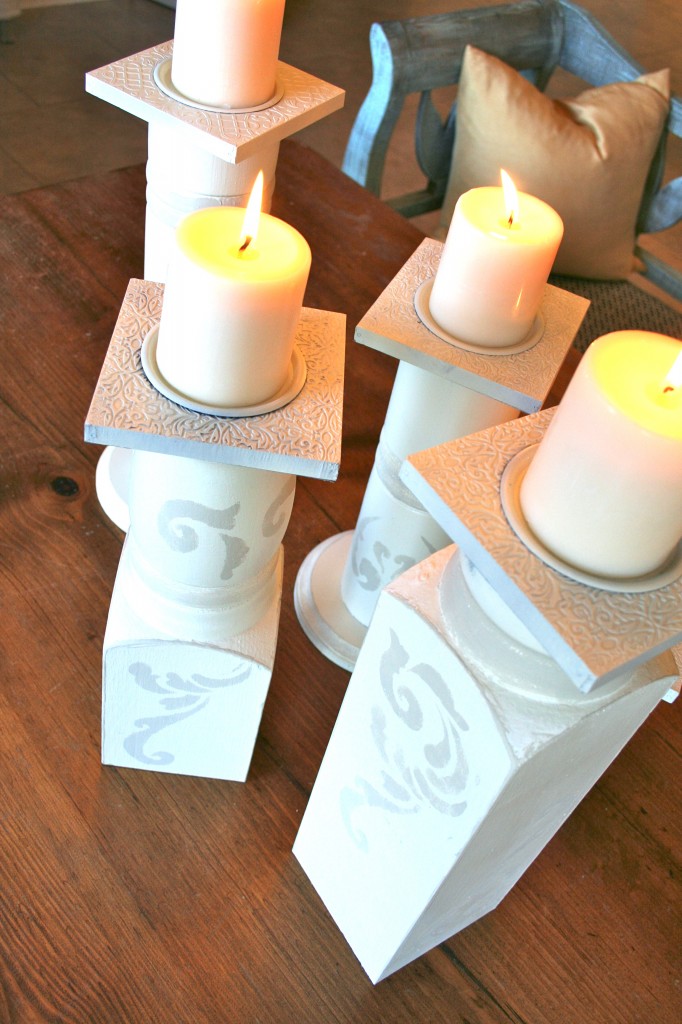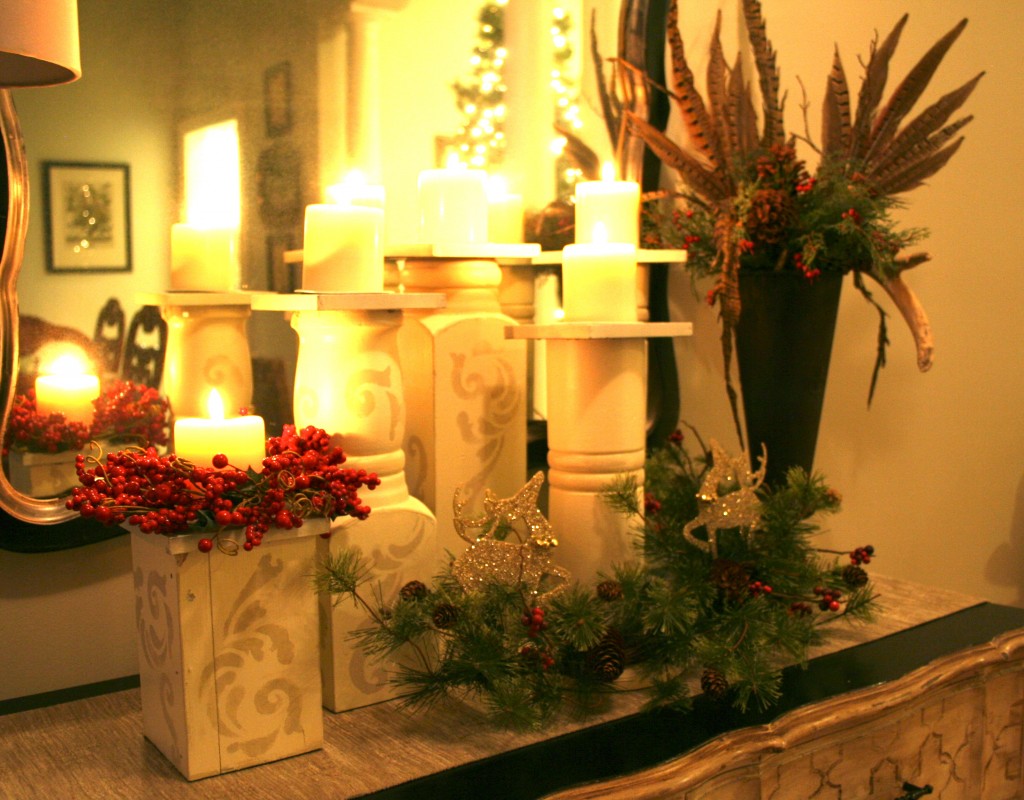 This was probably the cheapest make-over and
the one that made me slap my head and tell myself that I should of had a V-8.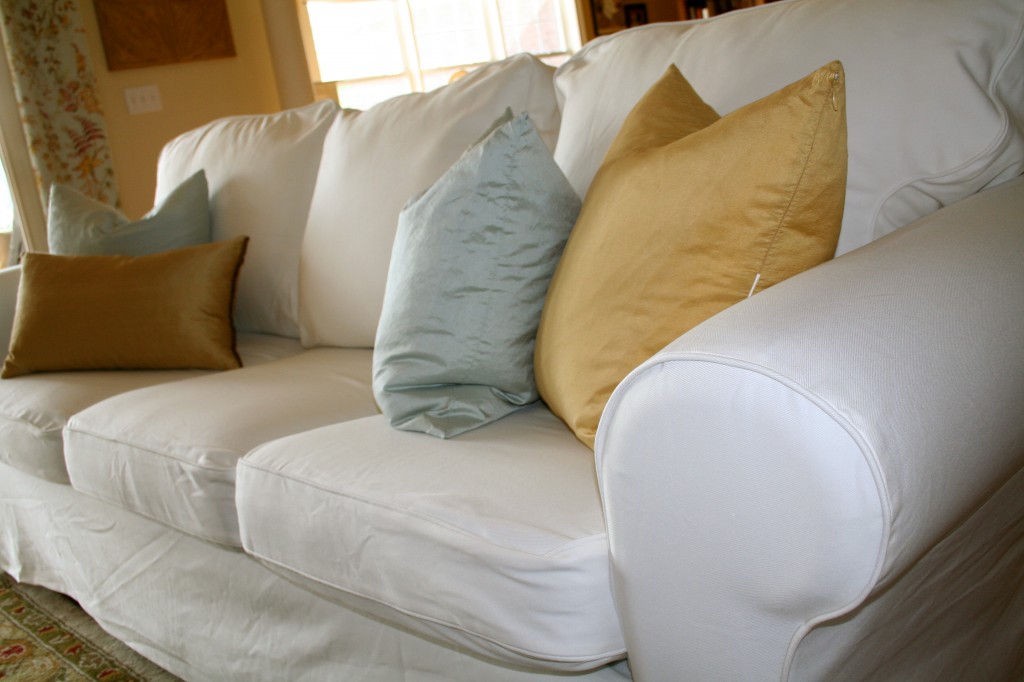 Sharing where my creative nature comes from: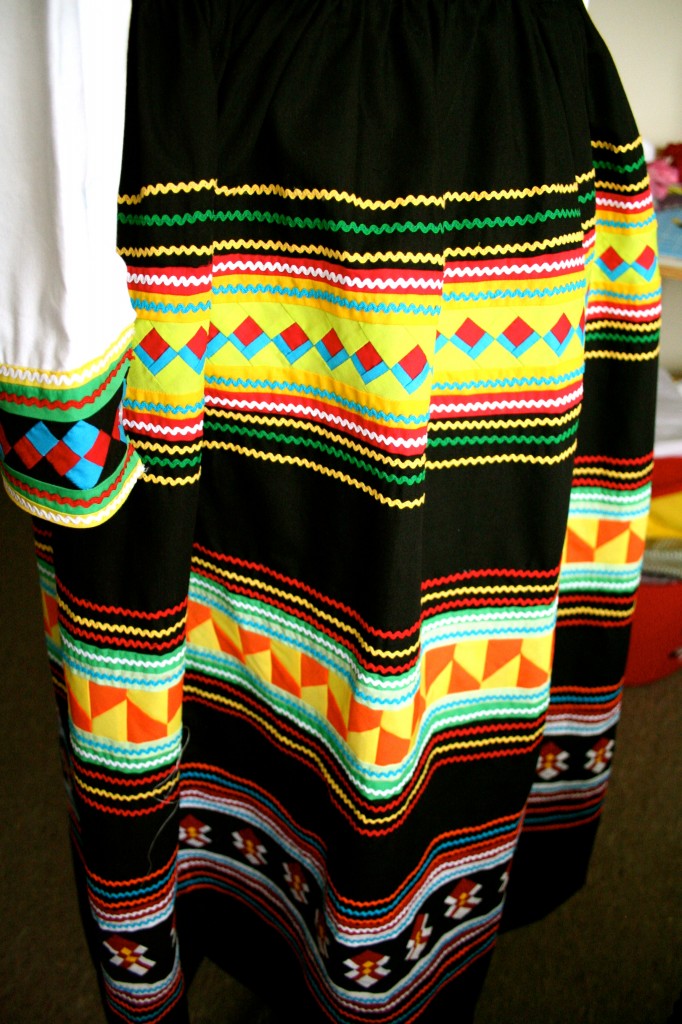 Make over of my Federal Convex Mirror: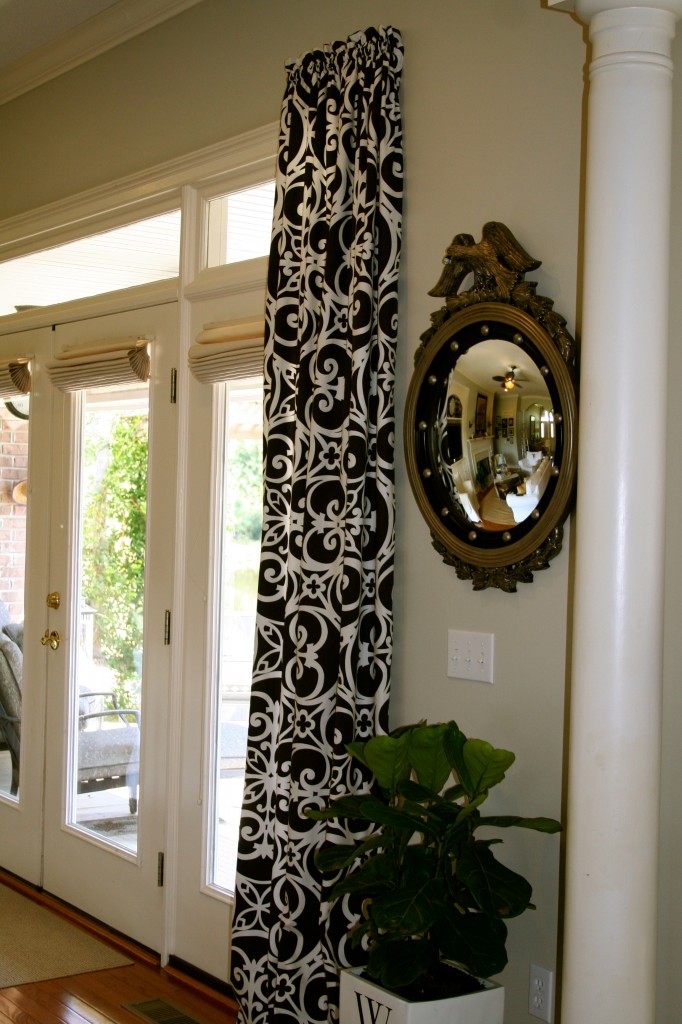 My previously red kitchen island is now sporting Annie Sloan's Duck Egg blue and Old Ochre chalk paint.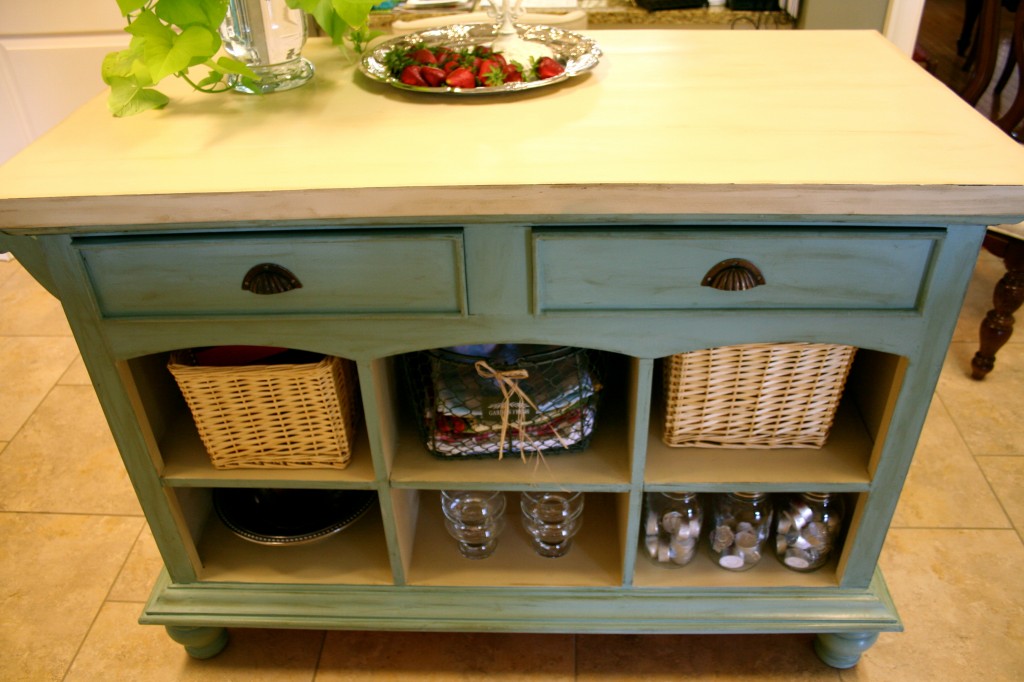 My first copy cat challenge. What a great find to copy, a magazine with almost my blog name!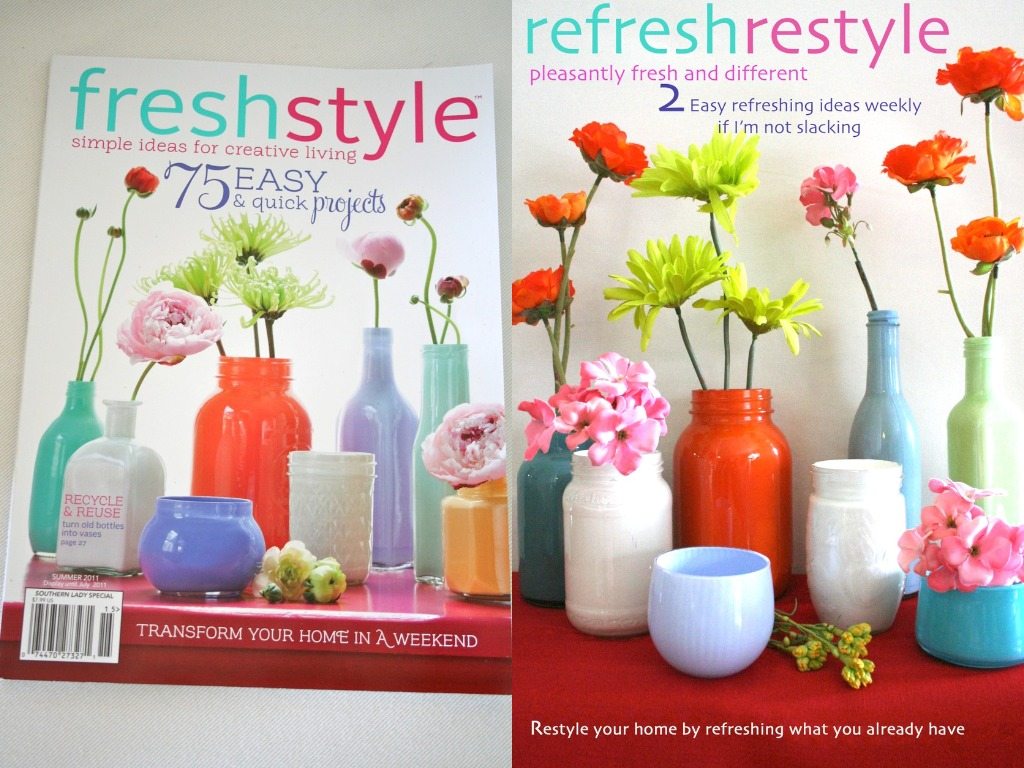 I really love all the copy cat challenges 🙂
A fellow blogger had this on his blog, from another blog, from another blog…
well you get the picture and I just had to make one or six to be exact!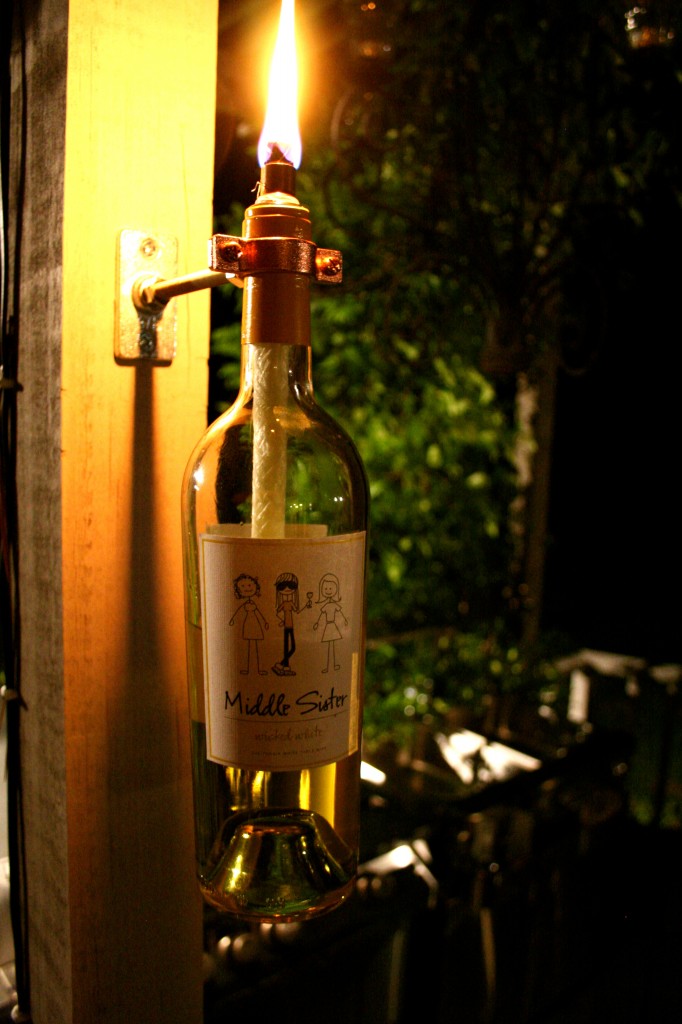 My first Annie Sloan Chalk Paint project and it won a burlap contest and product from Canvas Corp: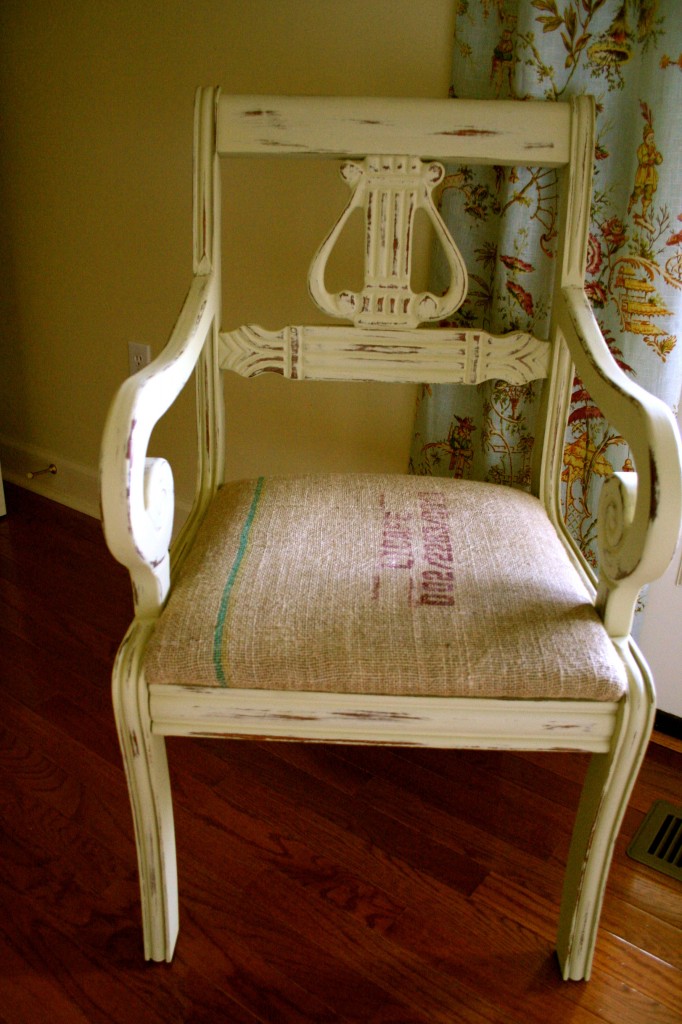 Everyone was putting "a bird on it" in 2011, including me. Another Annie Sloan project! I do love chalk paint!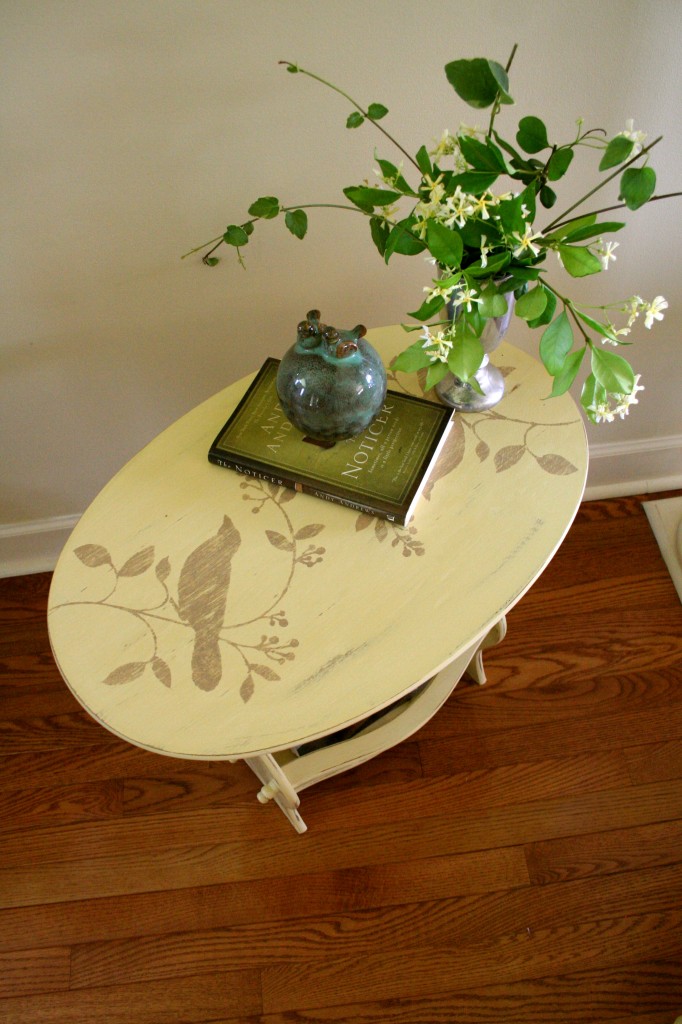 The burlap craze swept the blogosphere, here's just one of mine.
My breakfast area curtains in oyster white burlap.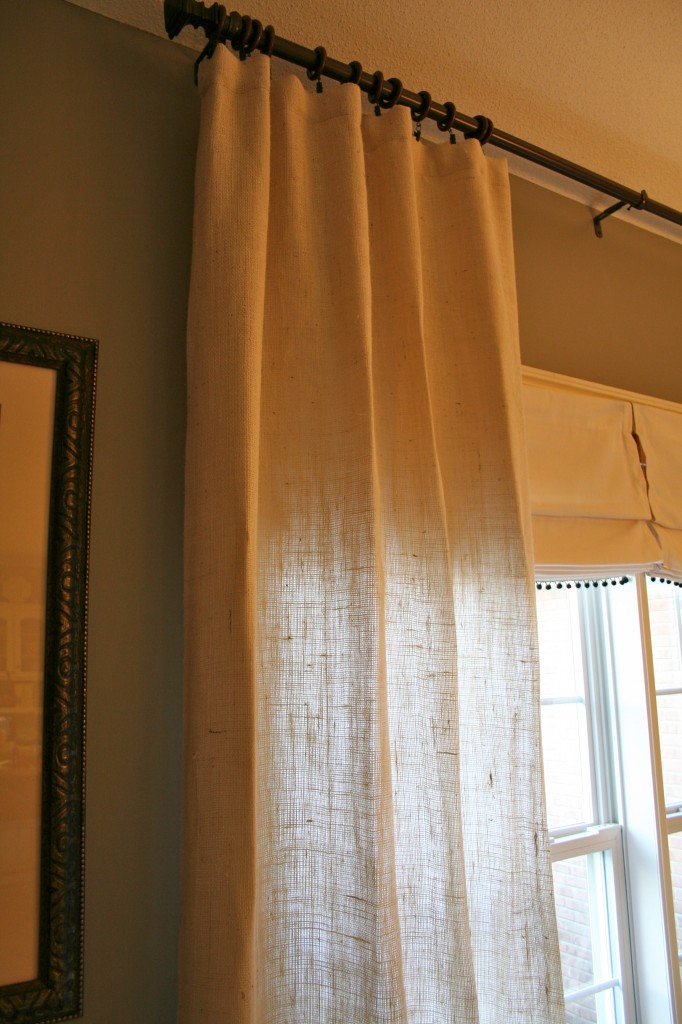 My version of a family subway art project (words used frequently by the Hamlin family).
Using powerpoint and printing it as a photo at Wal Mart.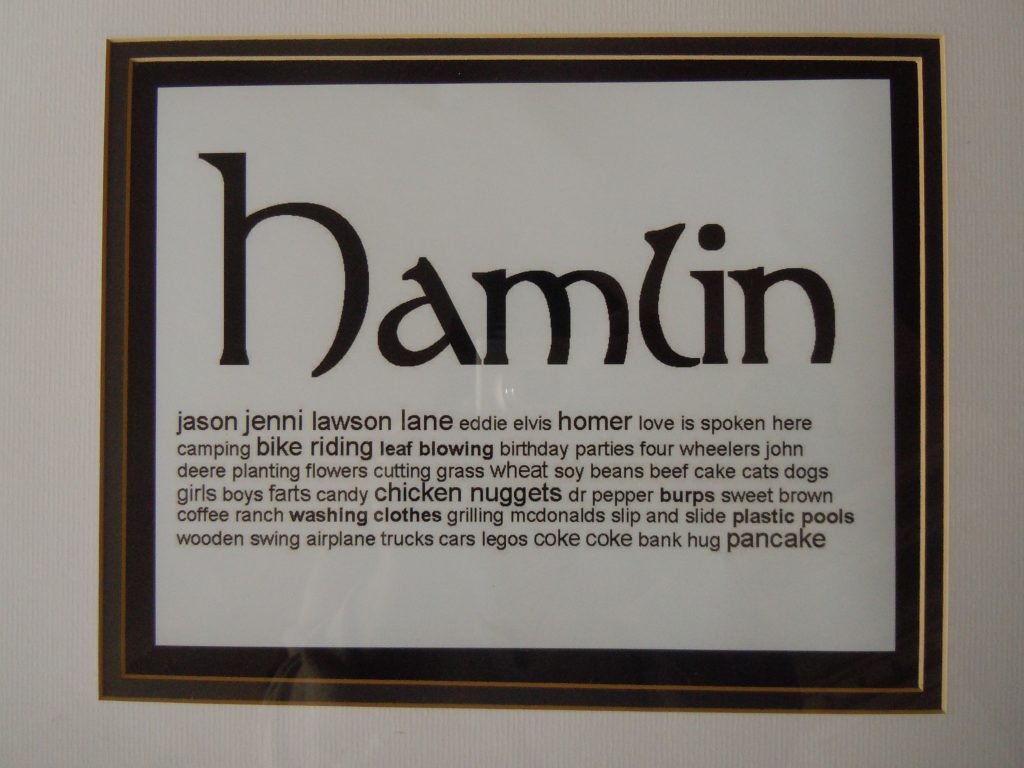 The skirt that no longer fit, became a kindle case for my sister. In her favorite Alabama inspired houndstooth.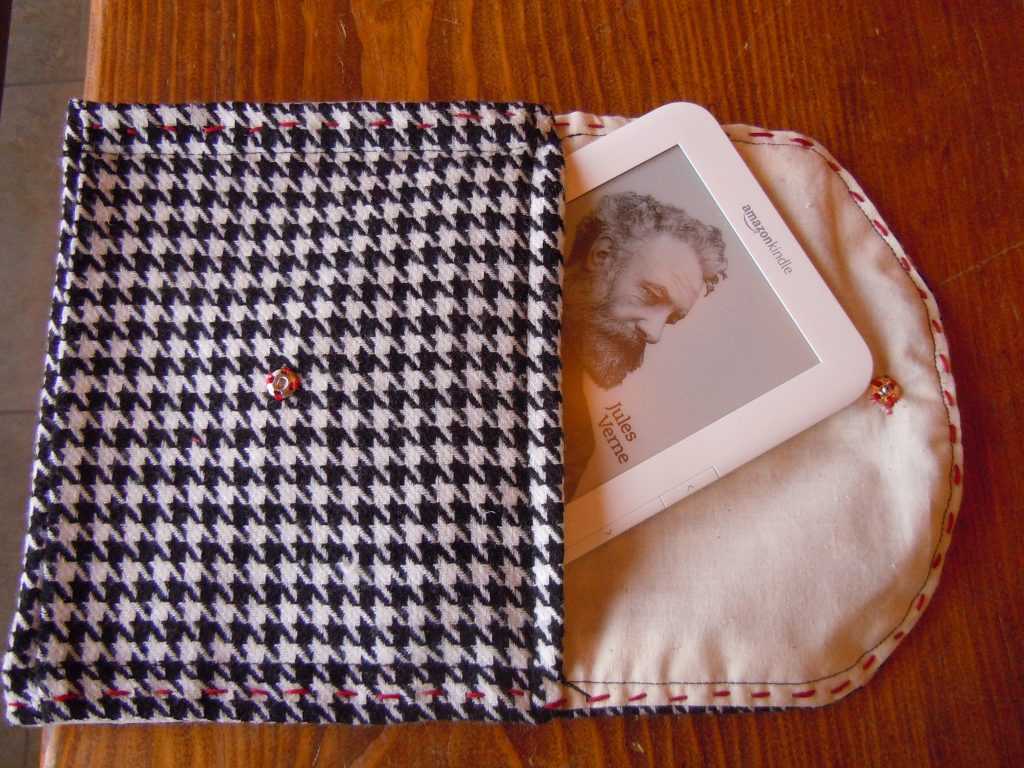 Ana White square farm table. (and Here where she lives.) Built my son, husband and myself last year at Christmas time.
This one was never a post, it's the "I wish I had started a blog sooner" and "I wish that all my old photos from my past makeovers were saved somewhere and not scattered all over the place on old computers", that I can't access any longer. This would have been a great post of my master bath make over. From red wall paper, vinyl floor covering, a shower the size of a phone booth, to dirty white 4×4 tiles and laminate counter tops to this: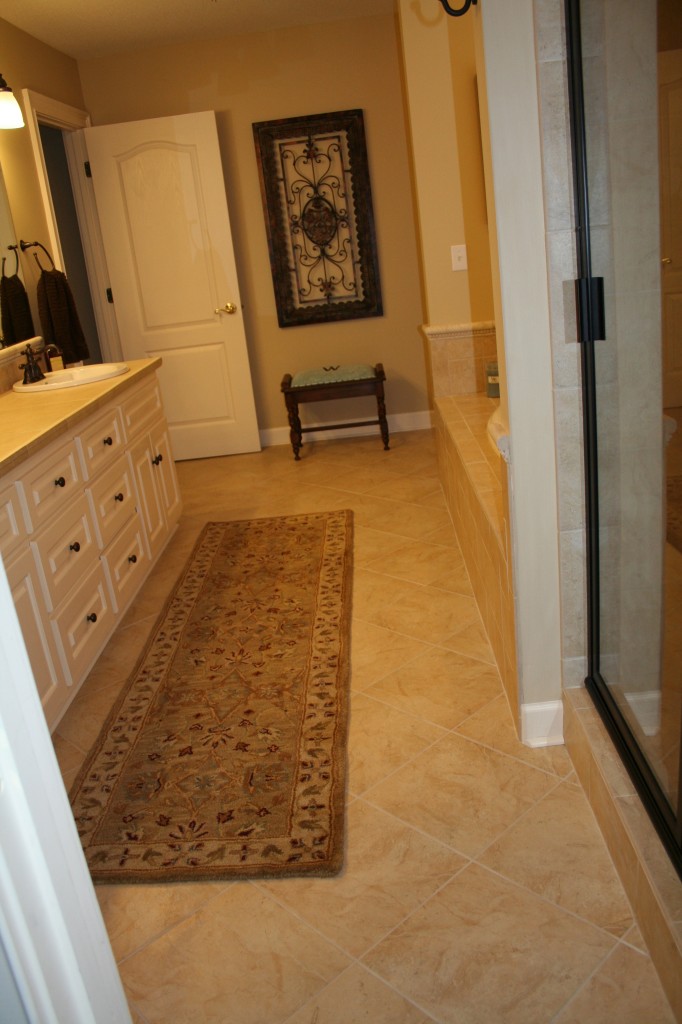 I am so glad that I started blogging. As I scrolled back through all these photos, I realize what a great influence all the other bloggers are and how encouraging all my readers are. I am so thankful for every one of you. I hope you'll visit often, leave comments and follow my practical journal .
I'll be sharing here: