It's time for 10 Minute Decorating Ideas and I created these paper Feather Place Cards just for you and me.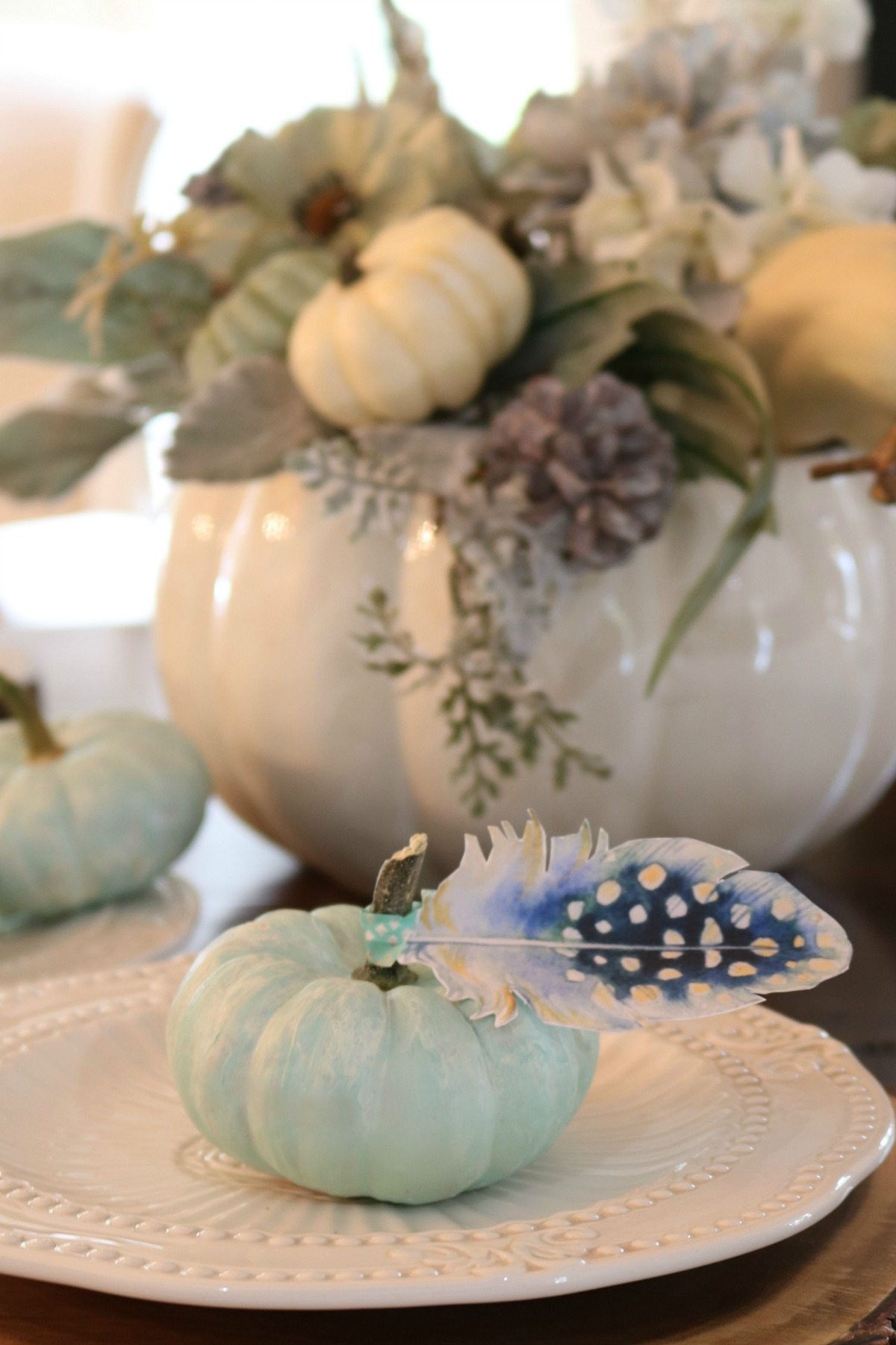 See below, you can download them and use for your fall decor!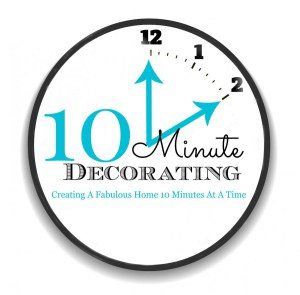 Be sure to see all the 10 minute decorating ideas at the bottom of the post!
Feathers are one of my favorite items to decorate with. Combined with these little pumpkins, they are perfect for your fall dining table. I am loving the softer colors of fall this year.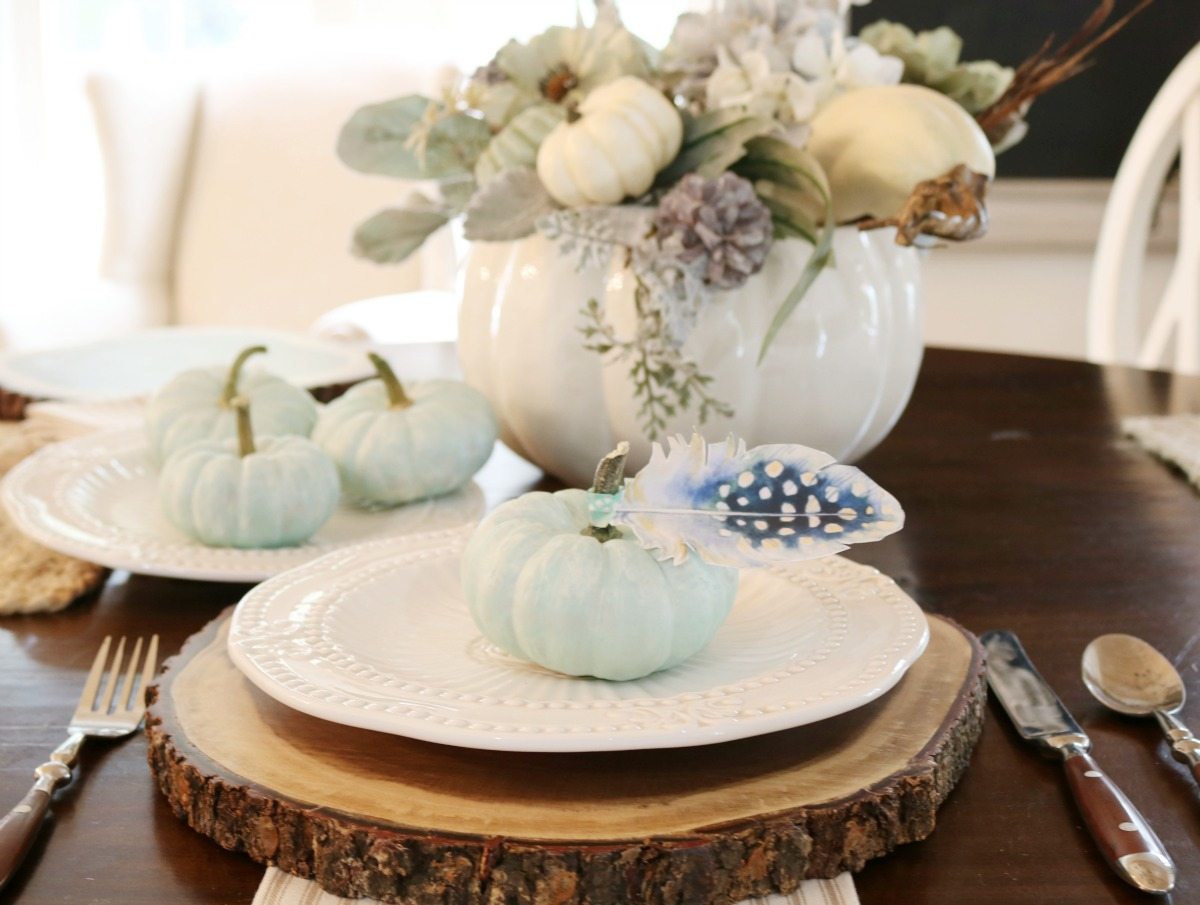 This is probably one of the easiest projects ever! All you have to do is download the feather printable, print and cut it out. Honestly, the cutting out takes the longest!
I found a bag of small pumpkins for $2.98 at Walmart. I made sure they all had long stems on them, so I could attach the paper feather. I used washi tape to attach them, but you could use a drop of hot glue or clear tape.

scissors
tape or glue to attach to the pumpkin
I like to use card stock for my printables, they look so much better. After I printed the feathers and cut them out, I bent the feather down the middle to give it a little shape and curled the edges over a little to give it more of a dimensional look.
If you like feathers, here's a post filled with four prints large enough to frame: Fall Feather Printables all of my printables are for personal use only.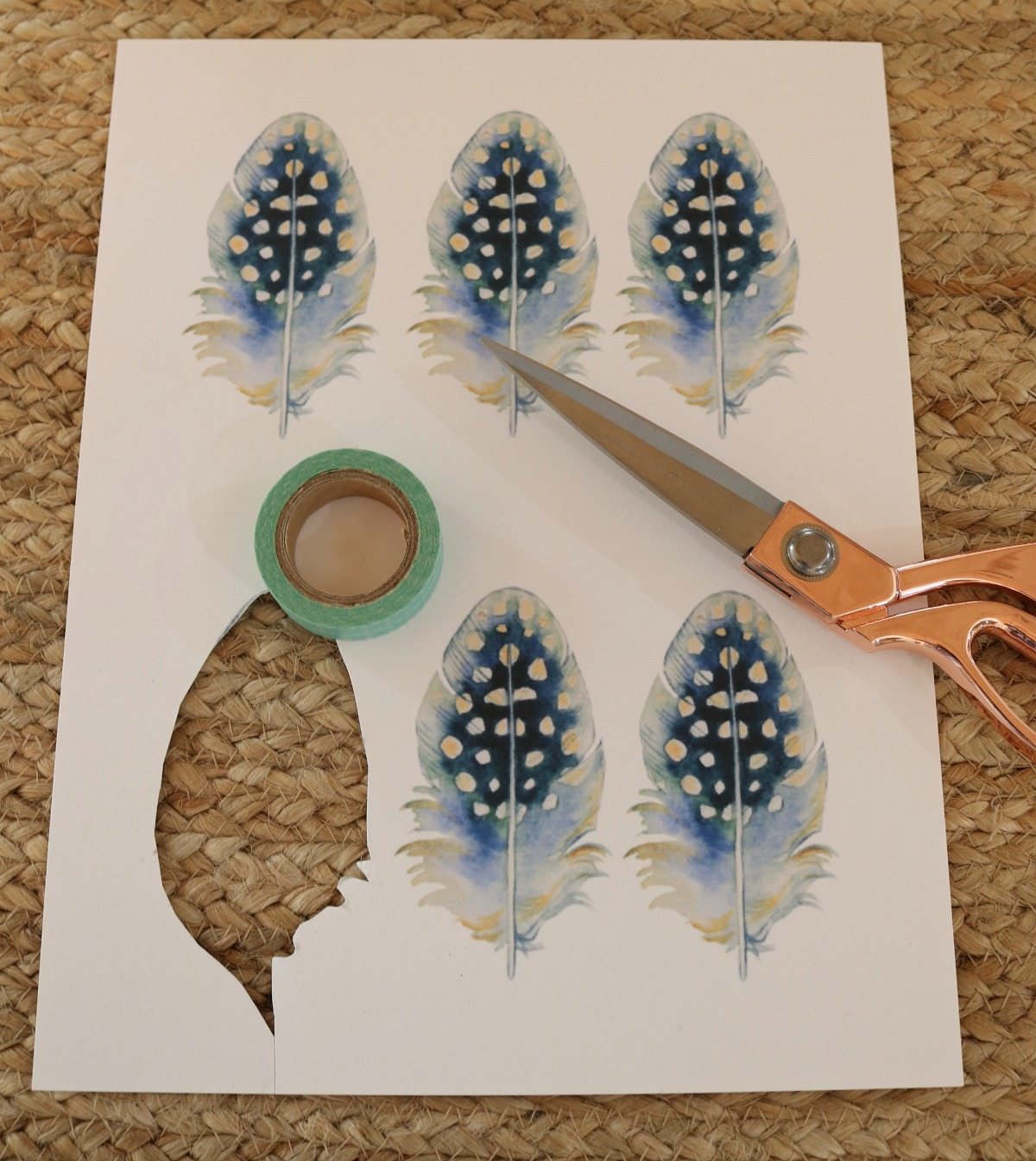 Click here to download to your computer and print out: Free Fall Feathers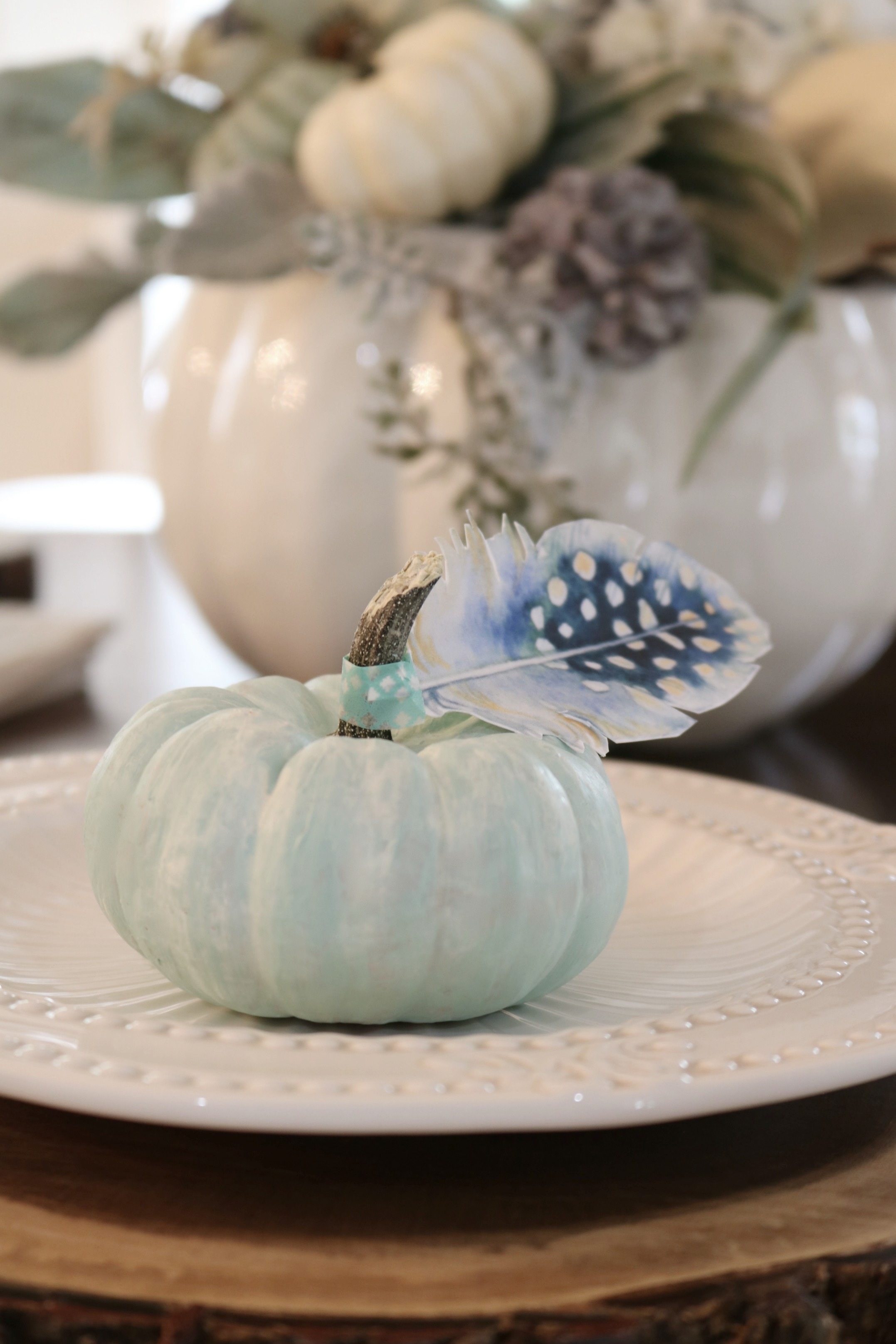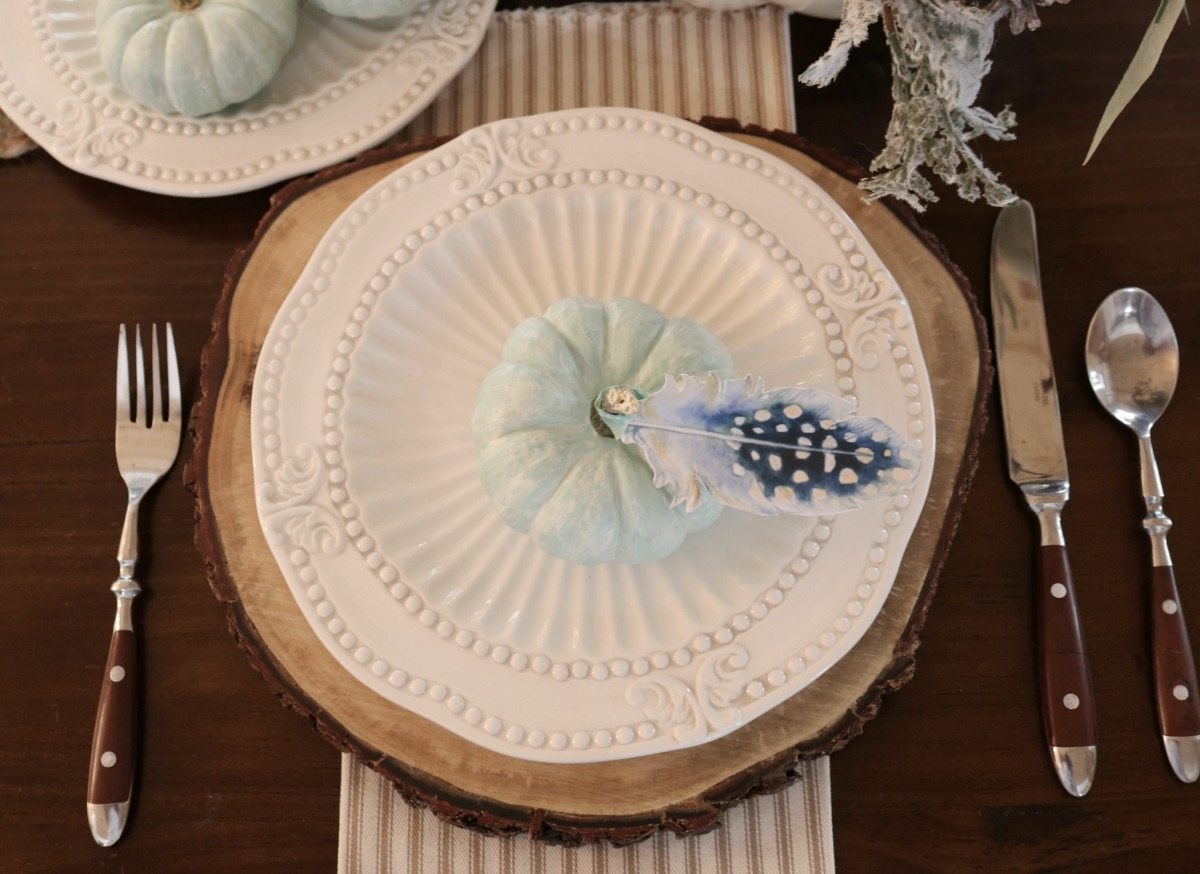 I love how using one piece of paper and my printer added a special touch to the place setting.
Pin It, Share it: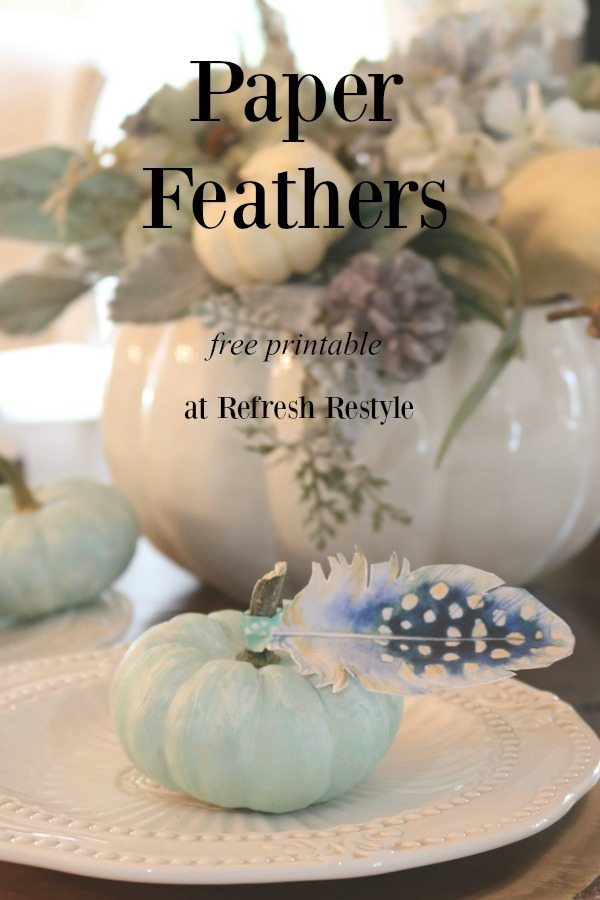 Be sure to visit all my friends!!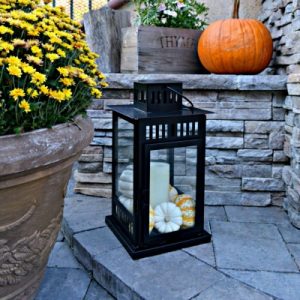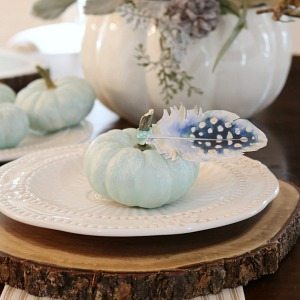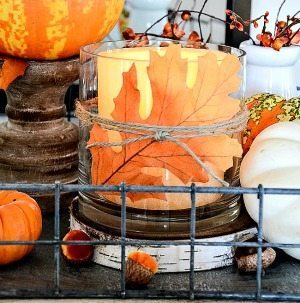 Three Simple Ways to Cozy up Any Space for Fall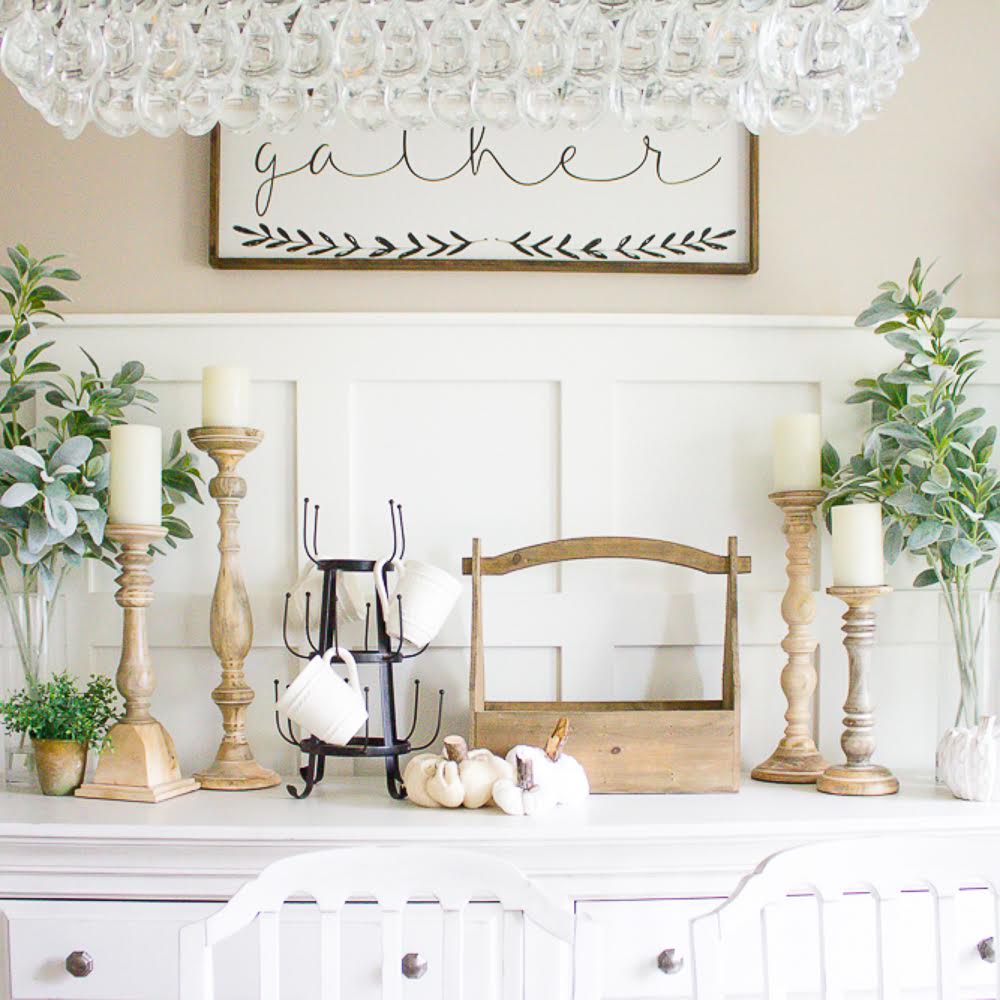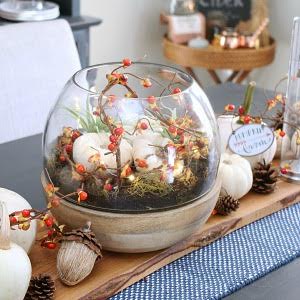 The form you have selected does not exist.
More quick decor ideas:
[categorythumbnaillist 540]