I love focaccia bread and it's easier to make than you think!
I'm sharing a quick and easy recipe that you can make today and enjoy tonight! You don't need a bread machine or fancy equipment, just a bowl and your hands!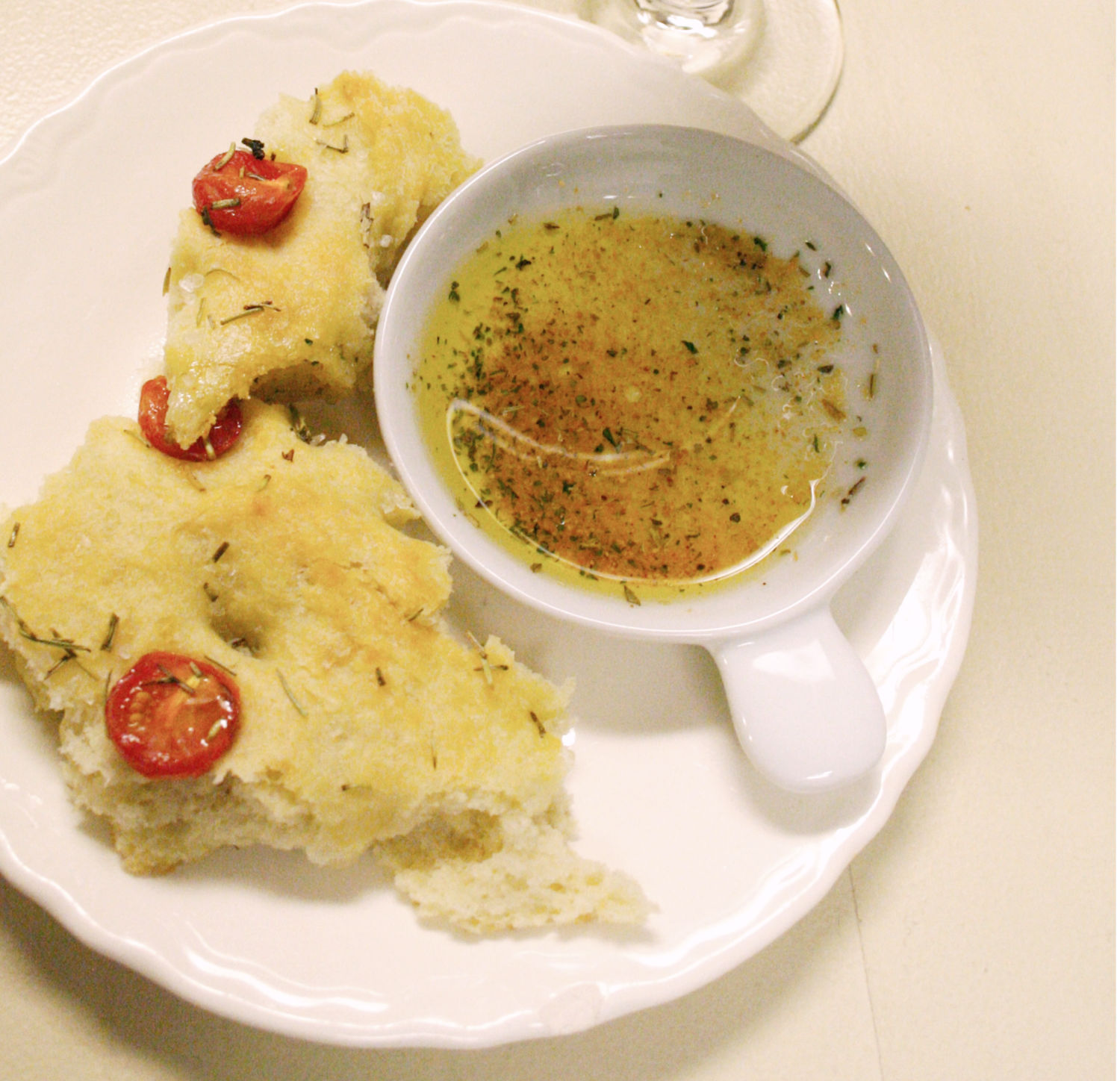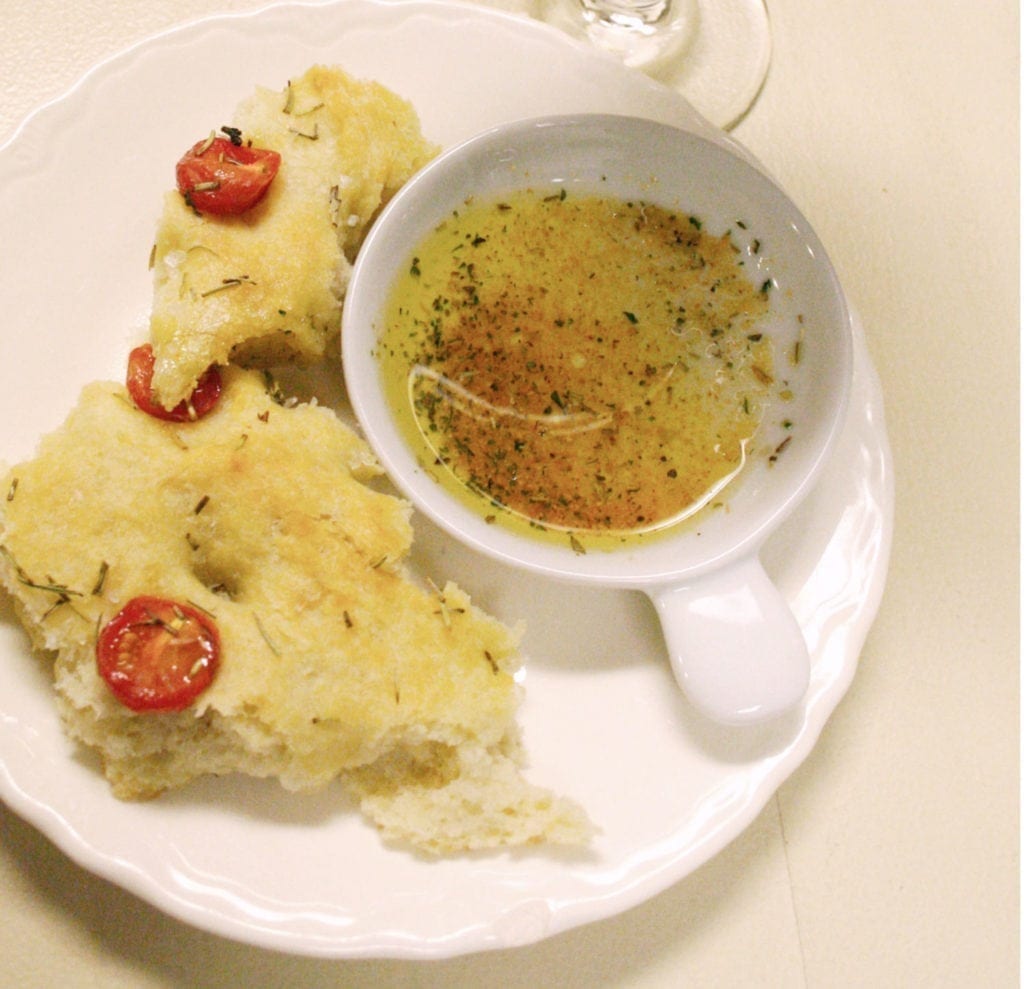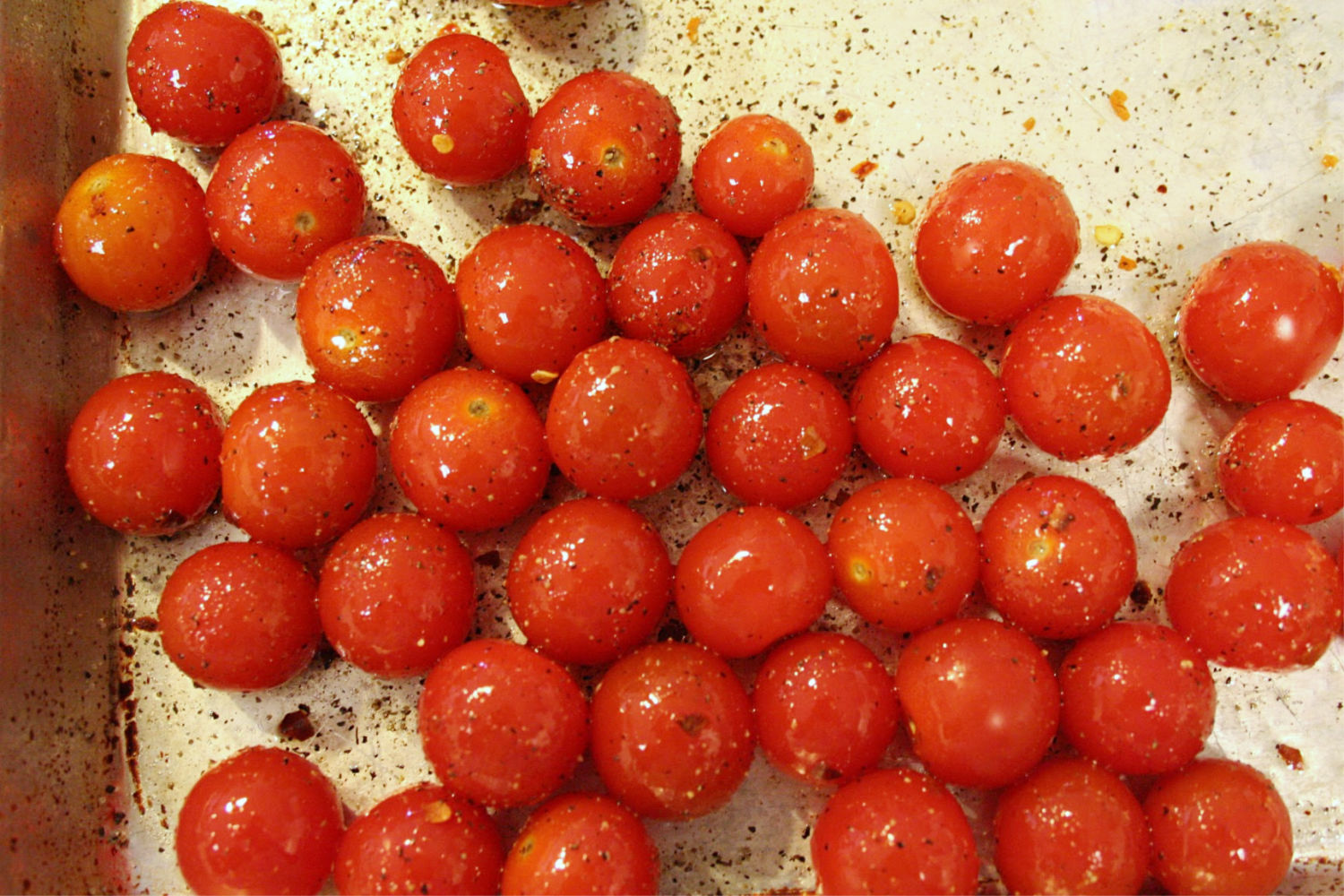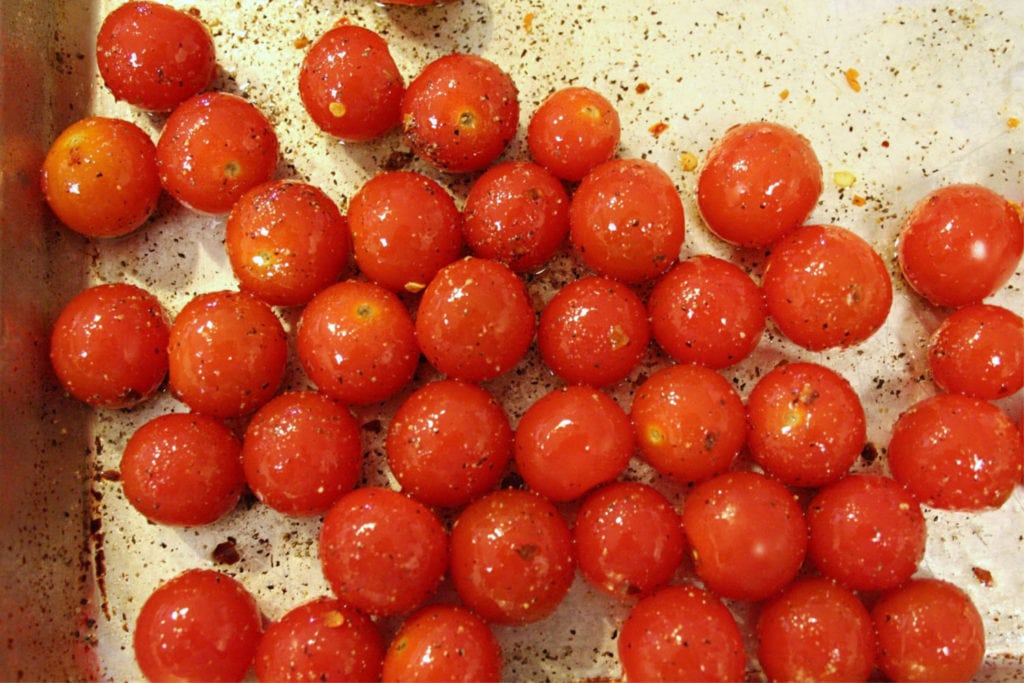 Focaccia Bread Recipe
Focaccia Bread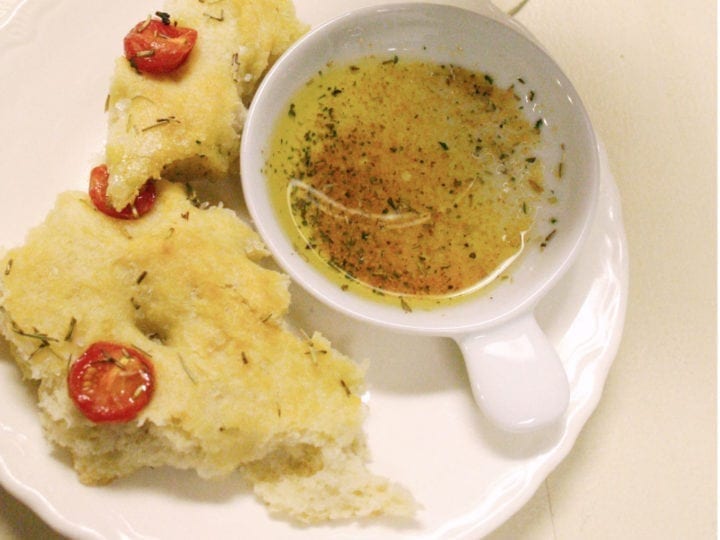 Focaccia Bread - quick and easy recipe
Ingredients
2 c flour
1/2 t salt
1 t yeast
1 t honey or 1 t sugar
6 T olive oil
5/8 cup warm water
Cherry tomatoes sea salt, rosemary, to garnish
Instructions
Place flour, salt, yeast in a bowl and mix.
Make a well in the center and add 3 T olive oil and 1 t honey (or sugar).
Knead with the warm water, for 10 mins. Dust with flour if it feels sticky.
Add 3 T olive oil to another bowl, smooth the dough into a ball, dip in the olive oil turning so it's coated all over. Cover the bowl and let it set until it doubles in size, this will take about and hour.
Place dough on a cookie sheet, with your hands underneath the dough, stretch it out slightly. Add 1 T of olive on top of the dough. Use your finger tips to create dimples on the surface.
Let it rise 30-45 minutes and sprinkle with sea salt, add cherry tomatoes and rosemary. (I tossed the cherry tomatoes in olive oil and spices and then sliced them before I added them to the top of the dough.)
Bake at 375° for 15-20 minutes.
Notes
Prep time does not include rise time.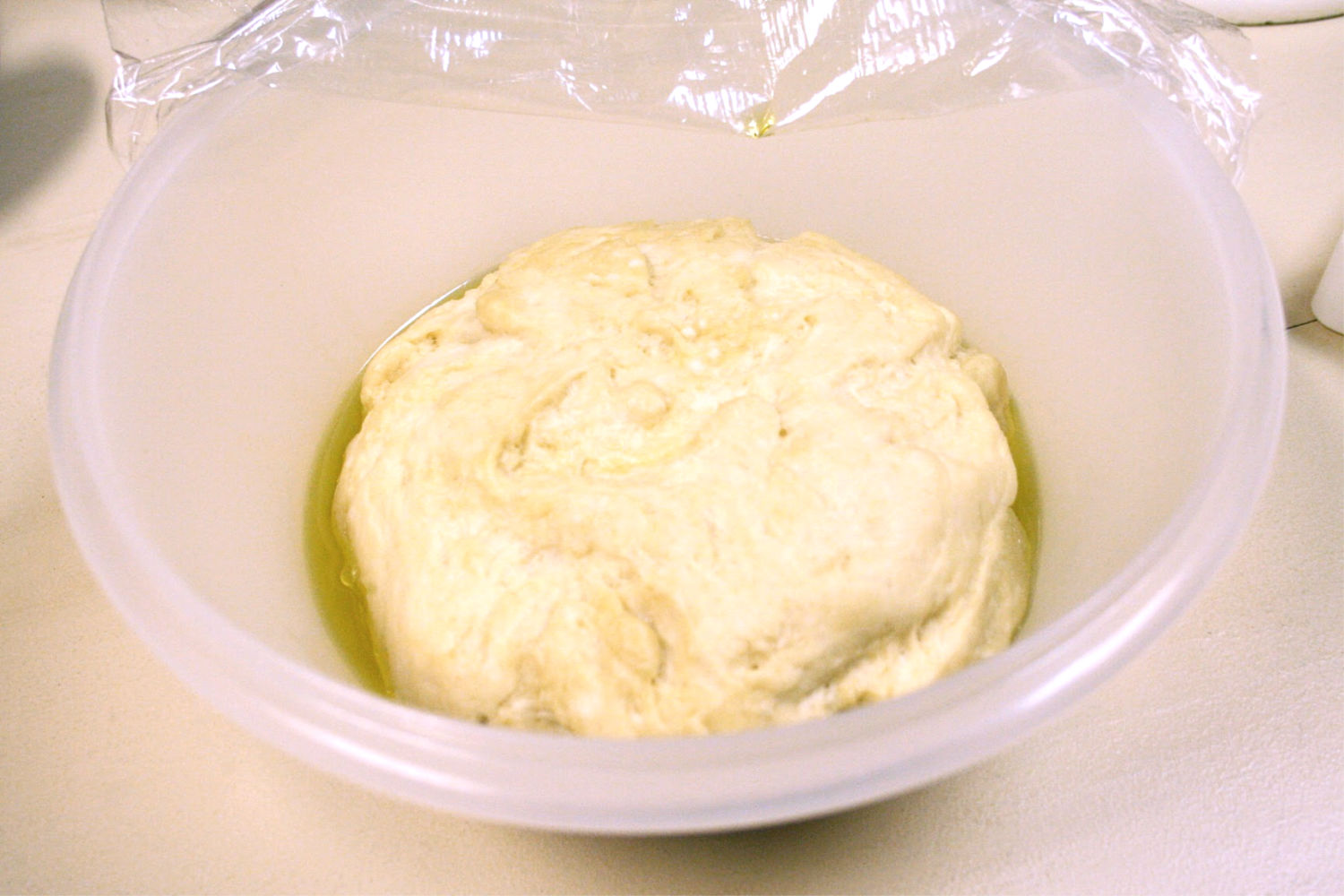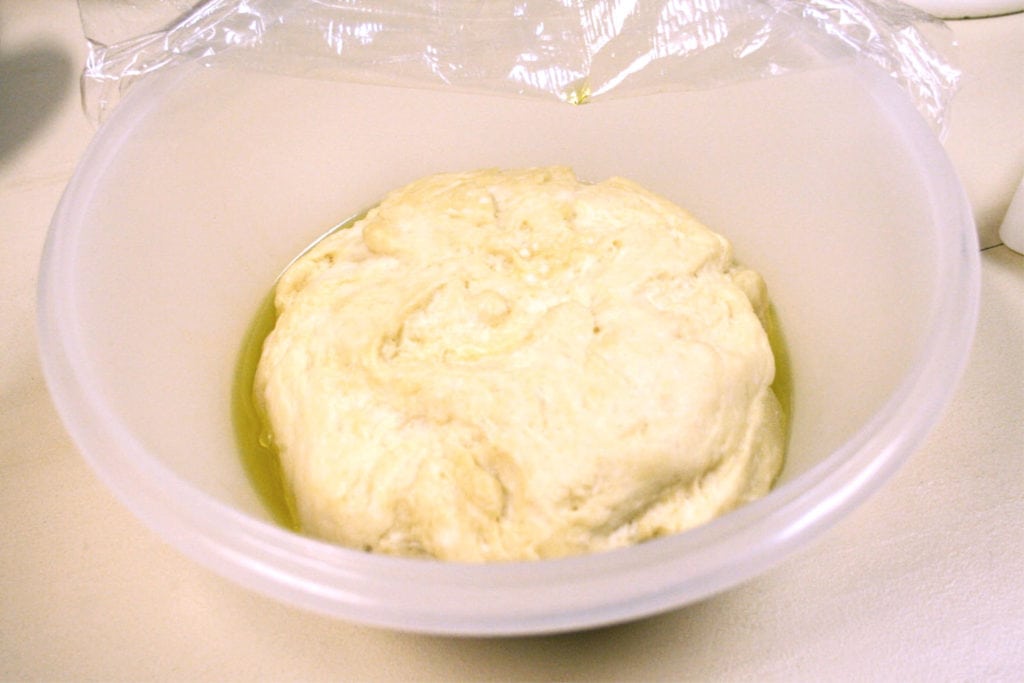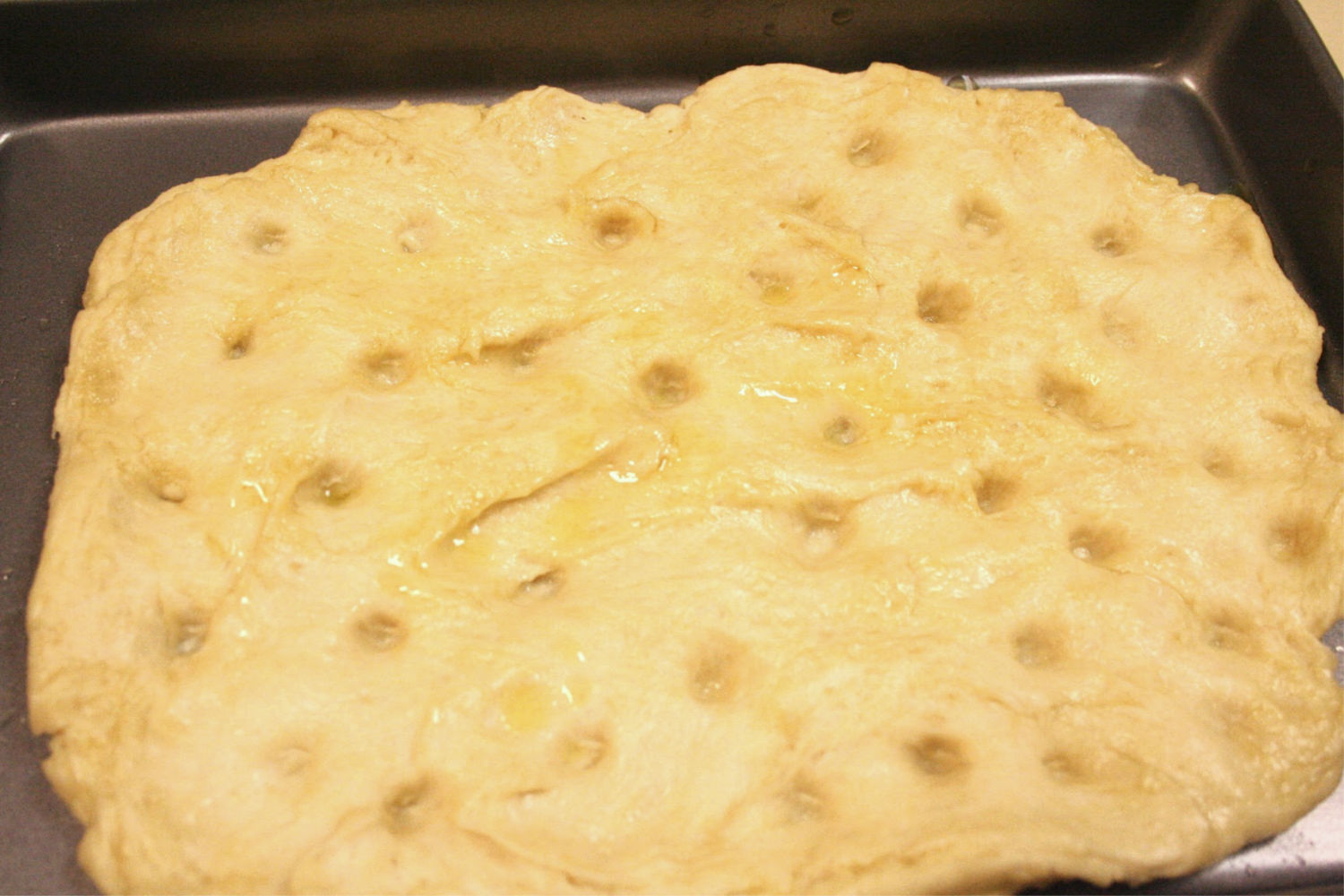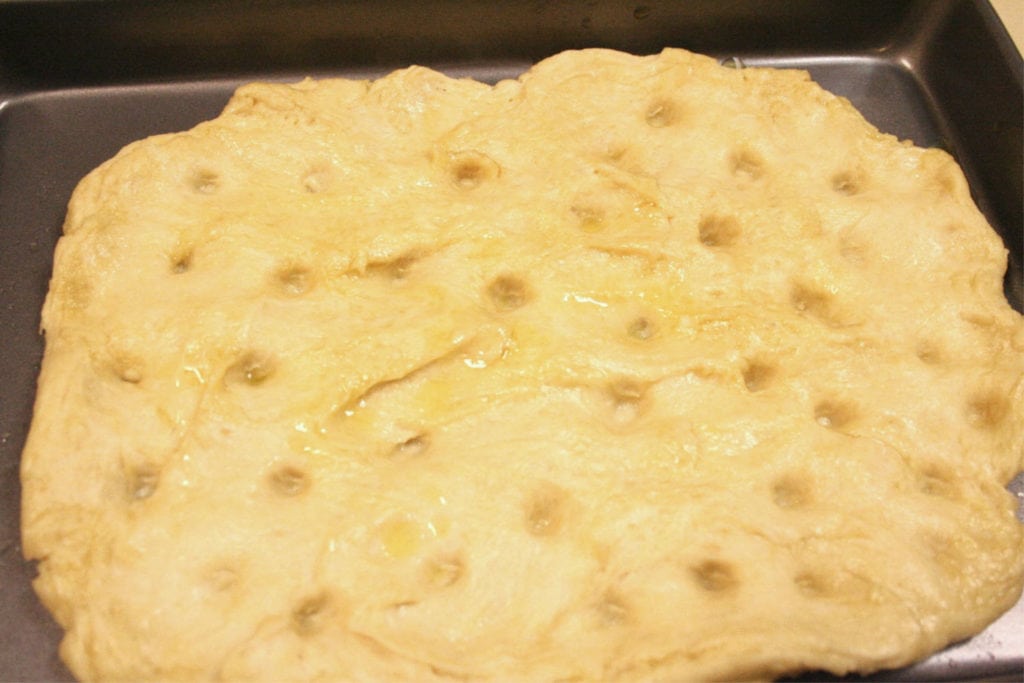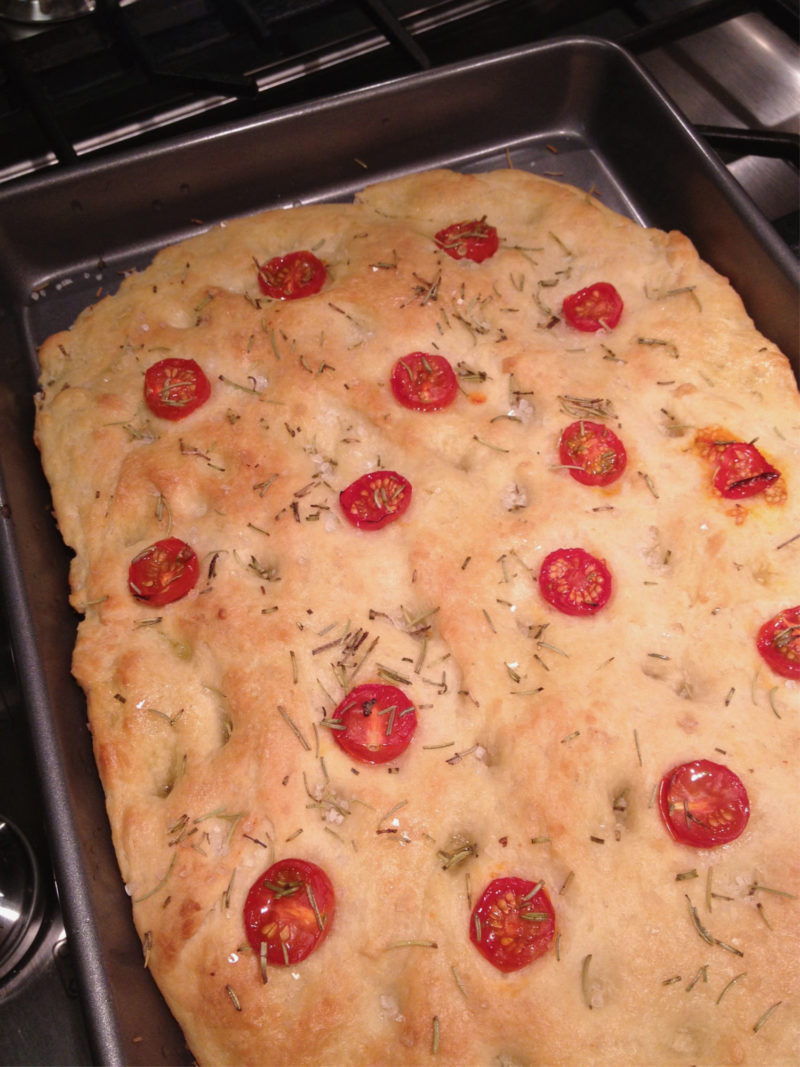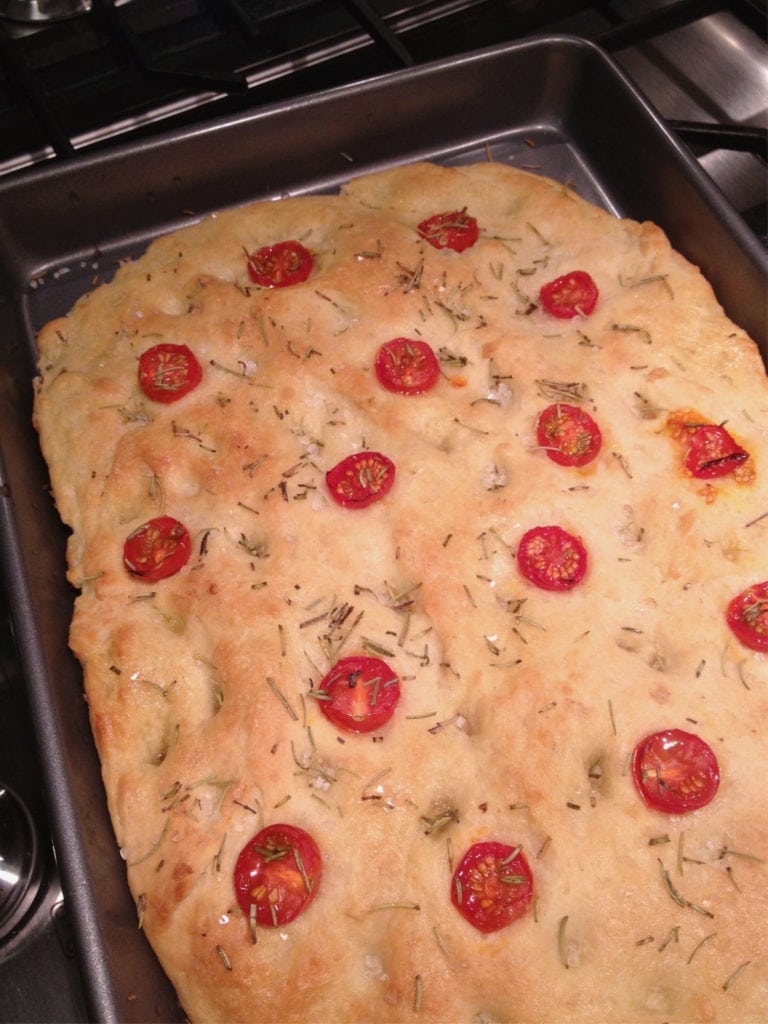 Optional: Mix olive oil with rosemary and thyme for a dip.