I'm running late, these free Father's Day cards were created weeks ago. I'm so sorry I'm posting them last minute.
I've learned a disturbing truth about myself, I am a procrastinator. Really! My niece's birthday was this week. I put her card in the mailbox 2 days before. I checked the mail the next day and the card was still out there. I guess the mail person changed their schedule. Needless to say, her card was late. I hope she received it by now.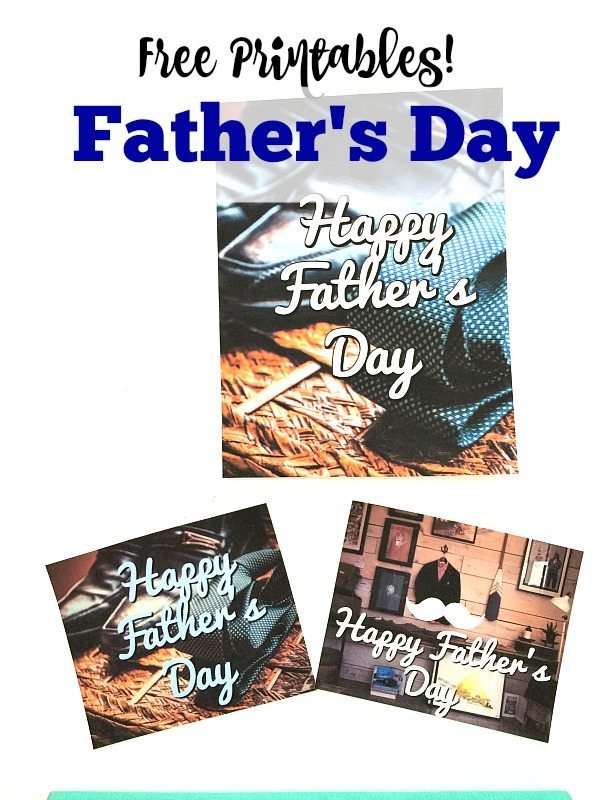 This group of free printables include 2 versions of gift cards and gift tags.
Grab the link below, download and print on heavy card stock.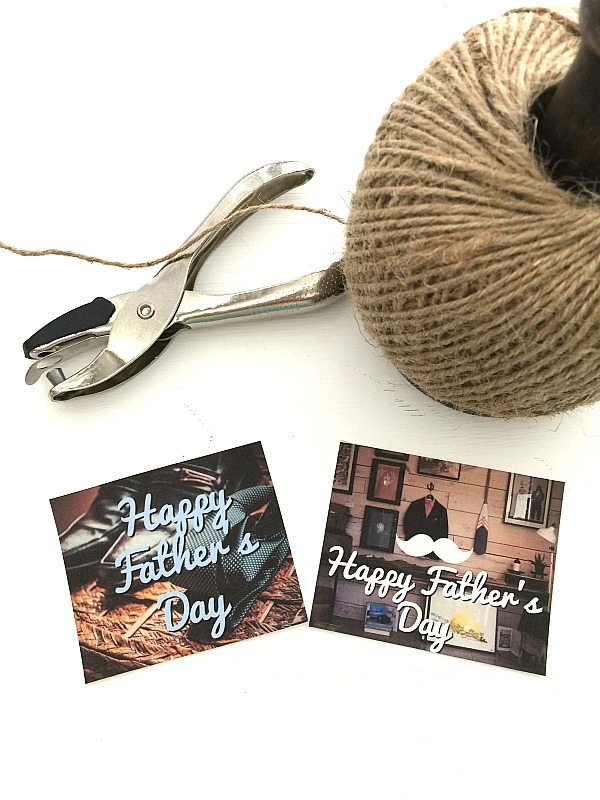 After I wrapped the gift, I punched a hole in each side of the gift tag and threaded twine through it to attach it.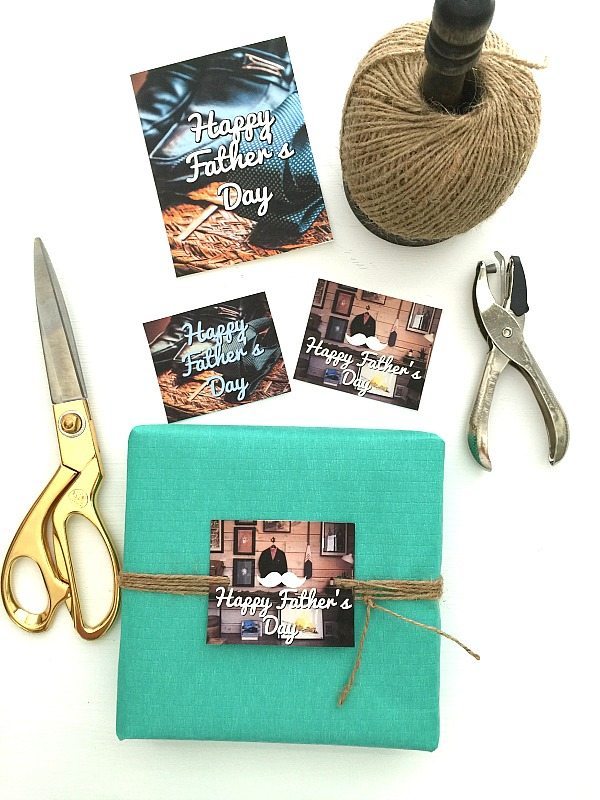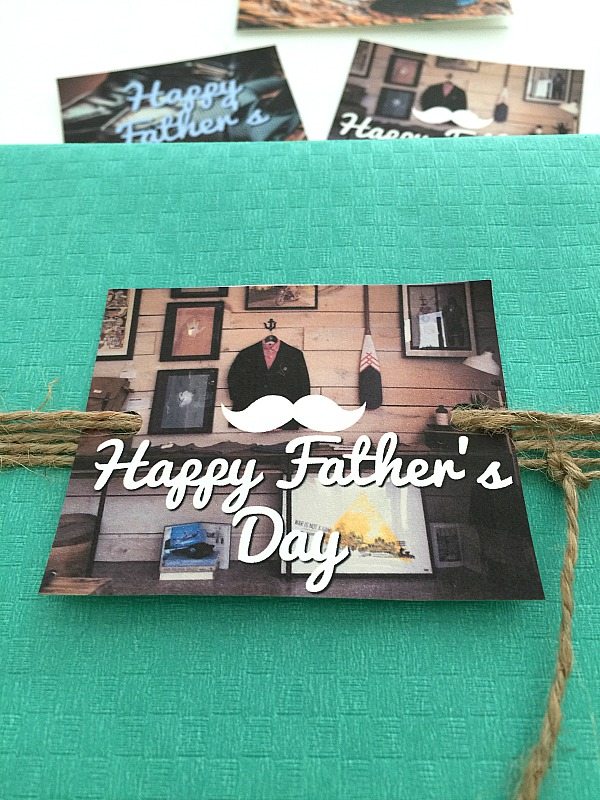 I think it looks a little manly!
Pin it for later, to share with your procrastinating friends 😉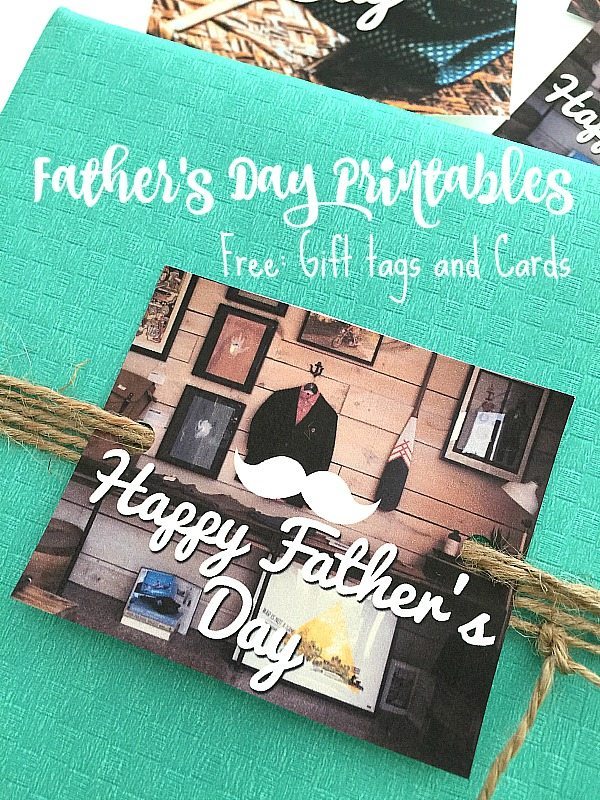 Thanks so much Jessica for creating these for me to offer my readers!
Amazon affiliate links provided for your convenience.