Today I'm sharing my latest home organizing secret weapon!
We just moved and all my dirty little stashes of disorganized selves have appeared. Do you ever wonder how you can hide so much junk, me too! Oh my goodness, it's not easy keeping up with everything! I made a promise to myself to get control of the chaos.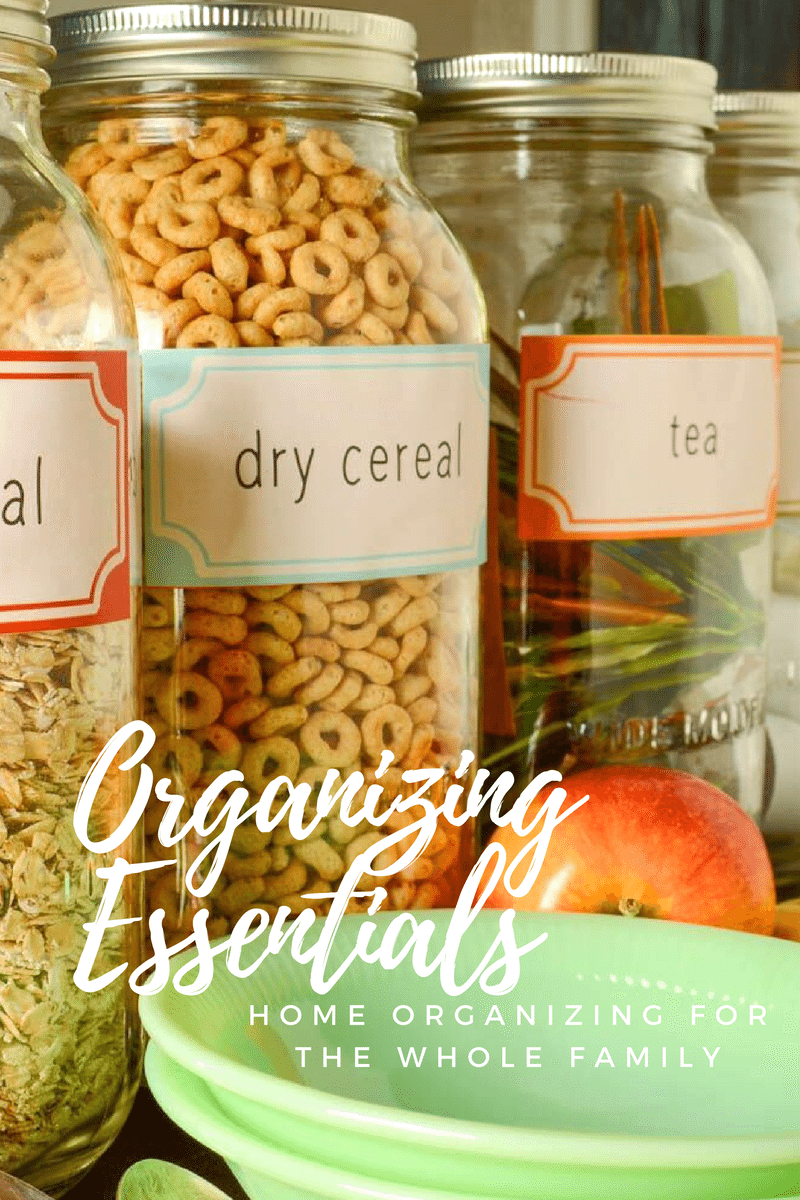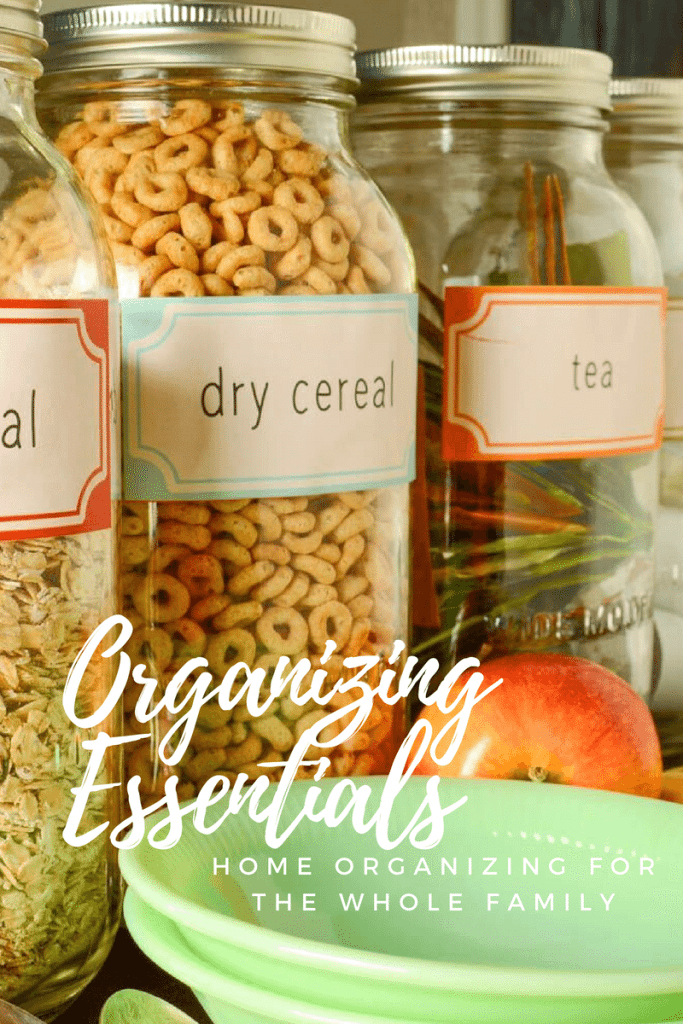 Whole family organizing is made easy with the fabulous tear outs from this book. The pantry labels, toy labels, closet labels and more are so fresh and  beautiful. There are 100 printed forms, lists, schedules and directions to help you have the organized home that we all desire. This is an awesome idea from my friend Kristi from the popular blog, I Should Be Mopping The Floor, thanks so much for allowing me to review your book!! I love this book so much I gave them for Christmas gifts but wouldn't they be a great idea for new brides or old brides 😉 or house warming gifts! Who doesn't want a well organized home? Right!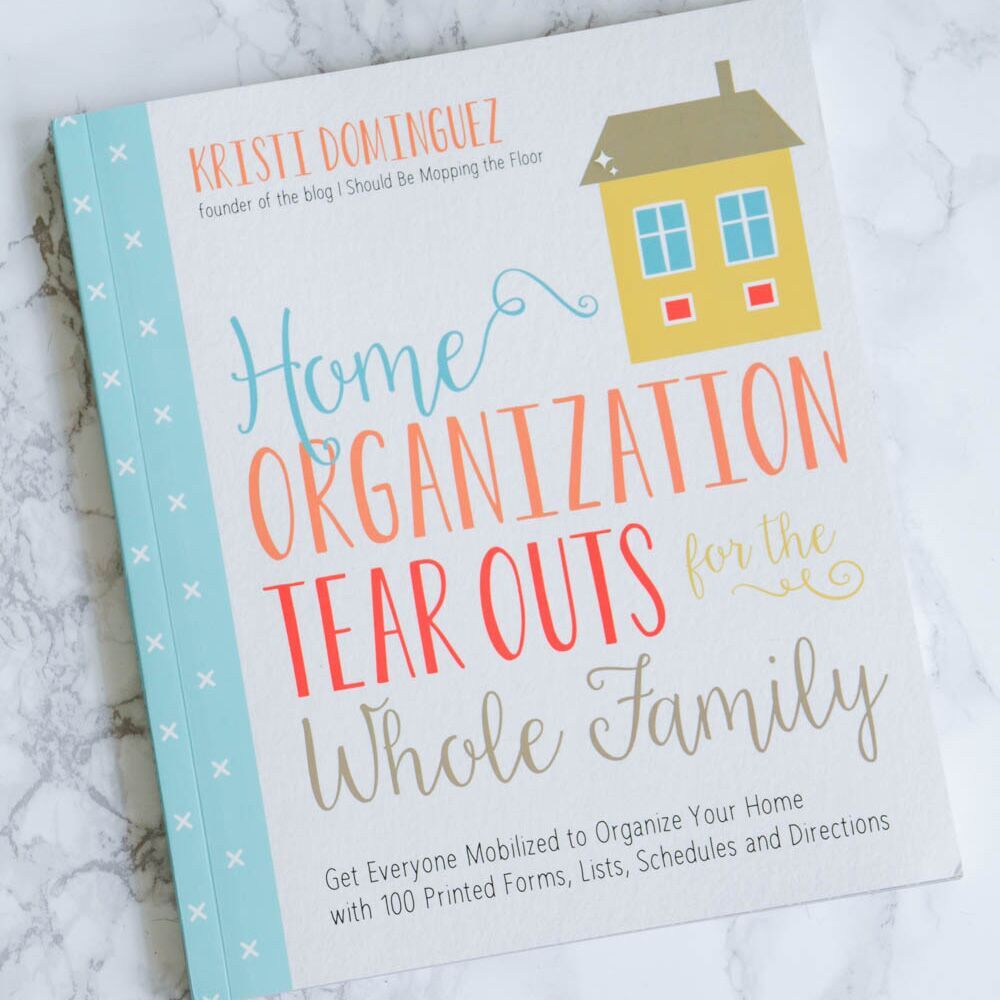 For the first time in 12 years, I have a pantry. I can't wait to use these pantry labels: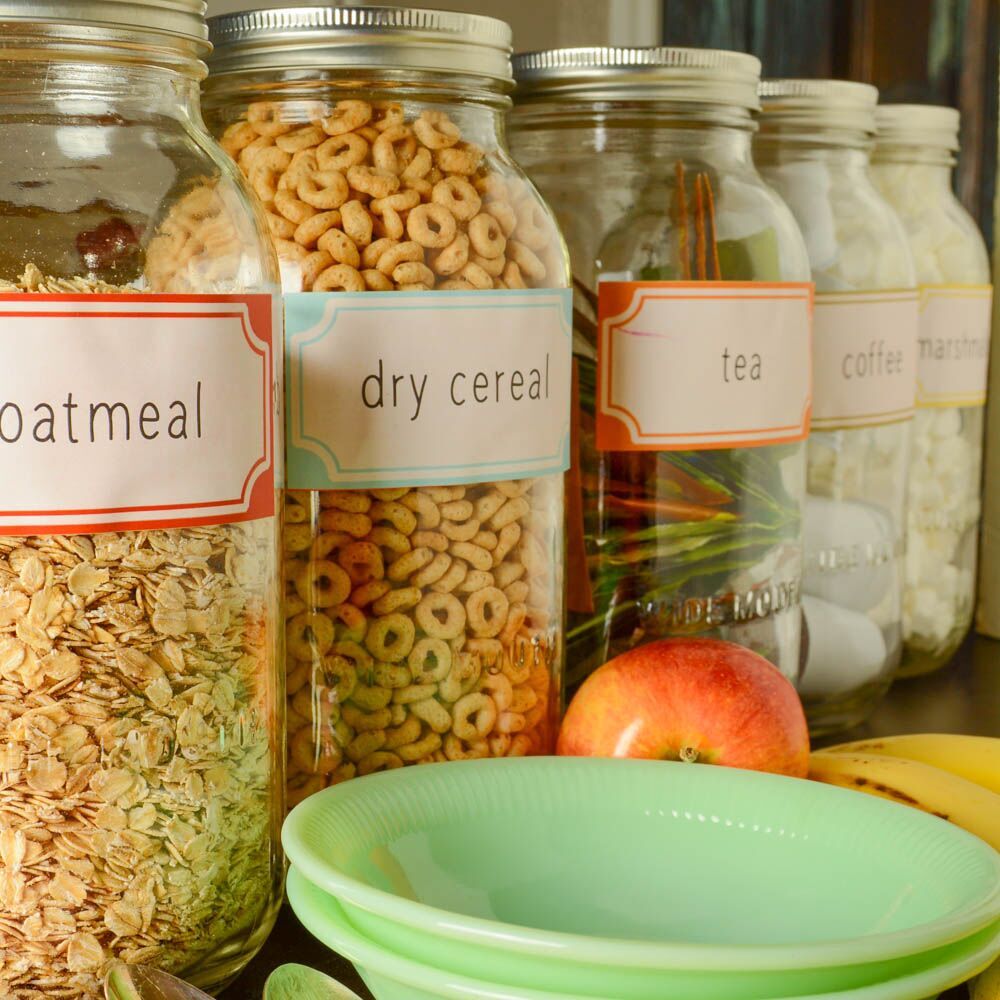 You can make copies and laminate if you need to.
These kitchen conversions will come in handy and I love the color and polka dots! All the tear outs are so cheerful.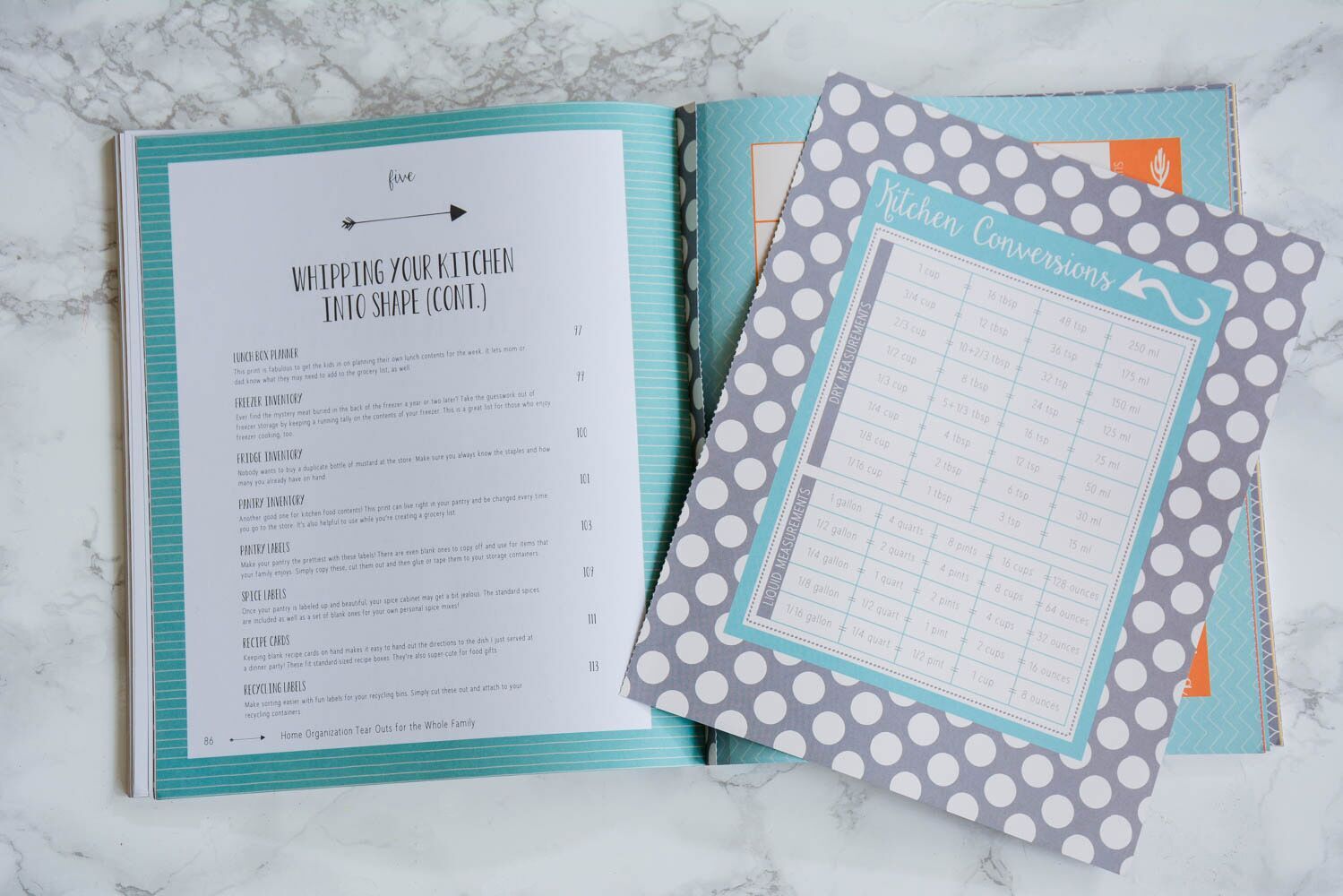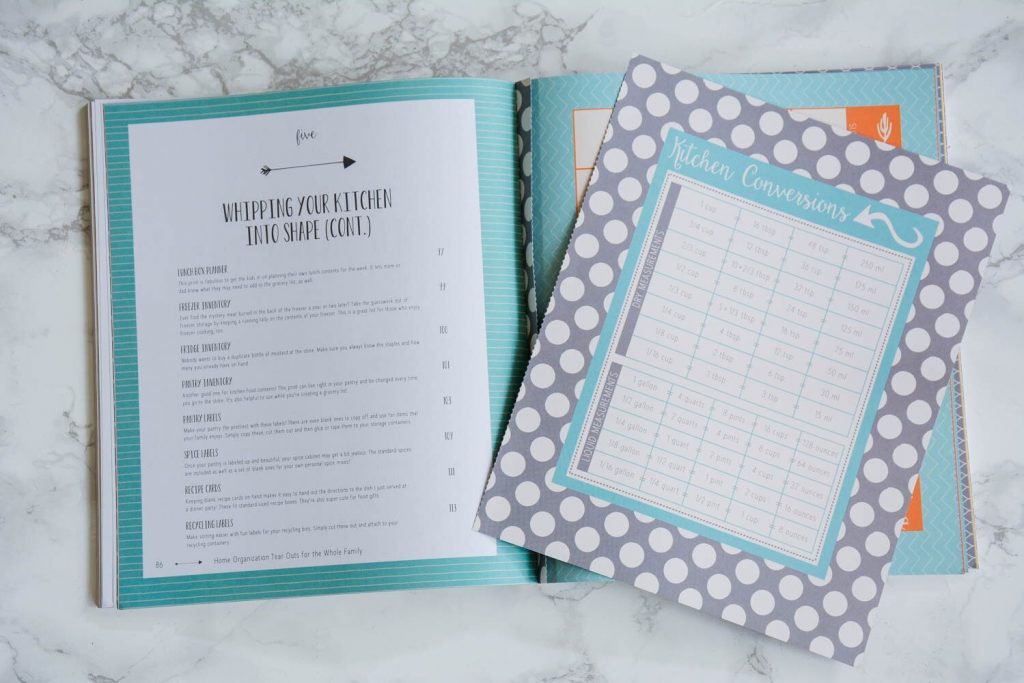 Another first time in forever, we have separate closets in our new home! These are perfect for when Barry hangs the laundry in the closet, he never knows where anything goes. Great for my grandsons too, it's never to early to get them organized.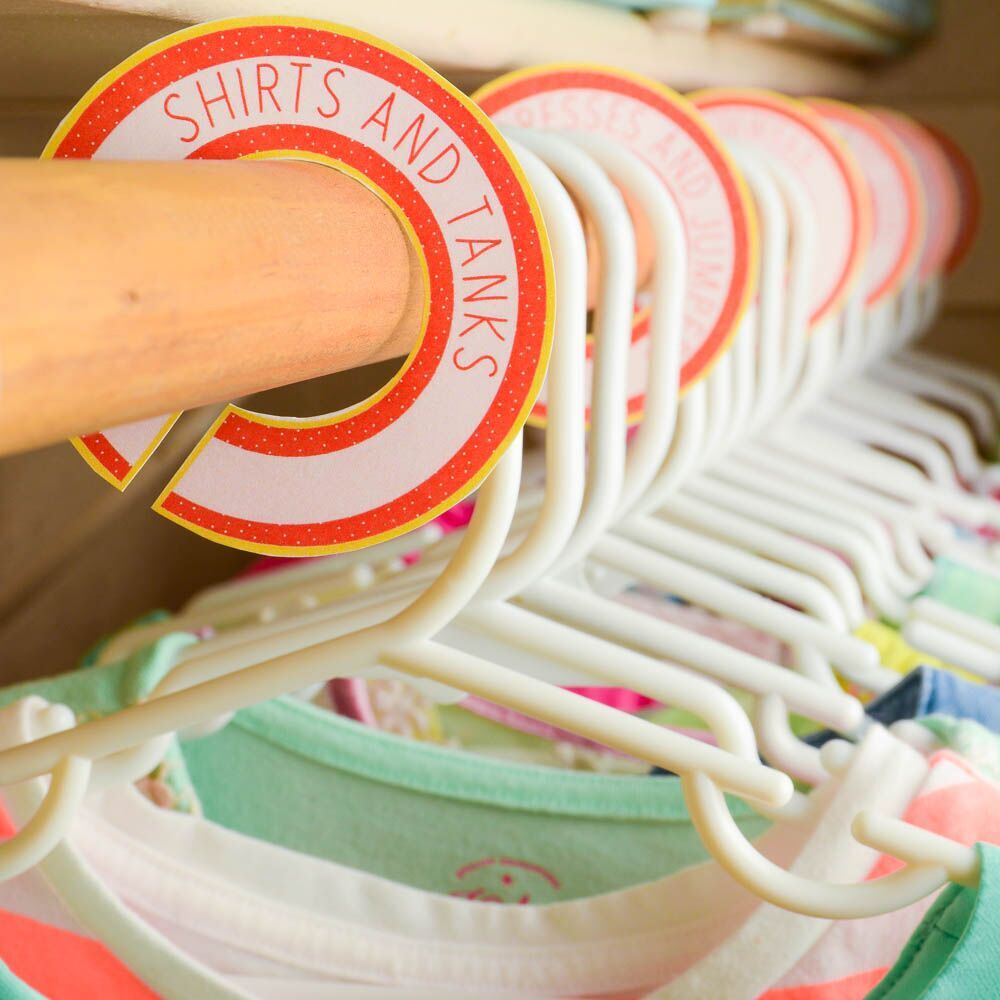 The toy struggle is real! Love the bin idea with cute labels.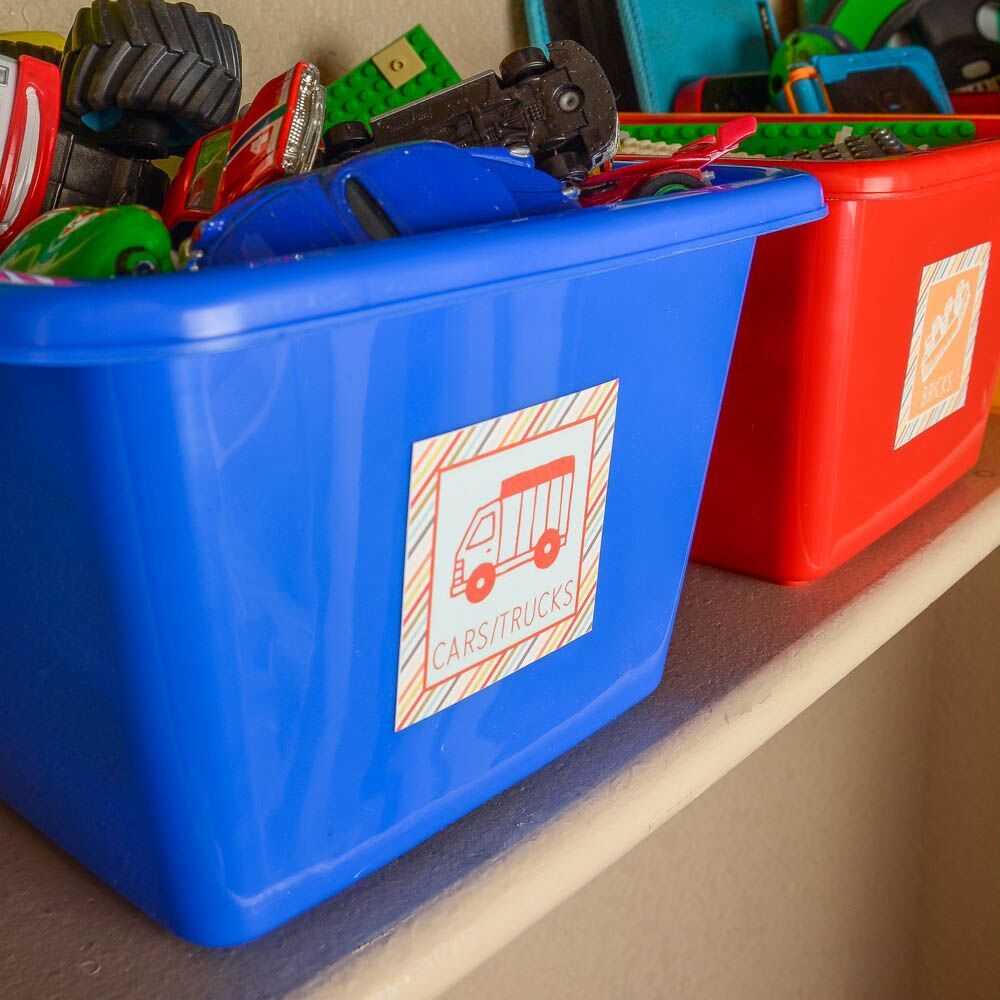 Bathroom organizing: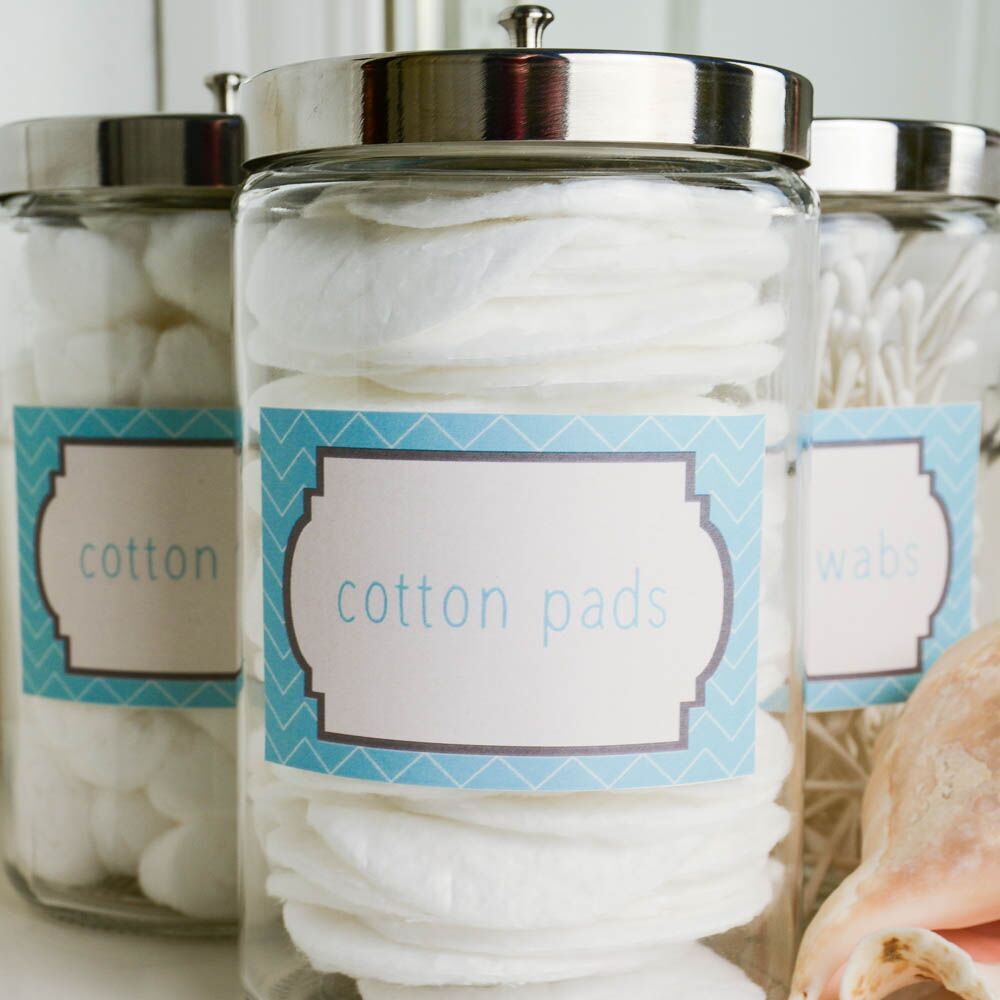 Daily cleaning schedule: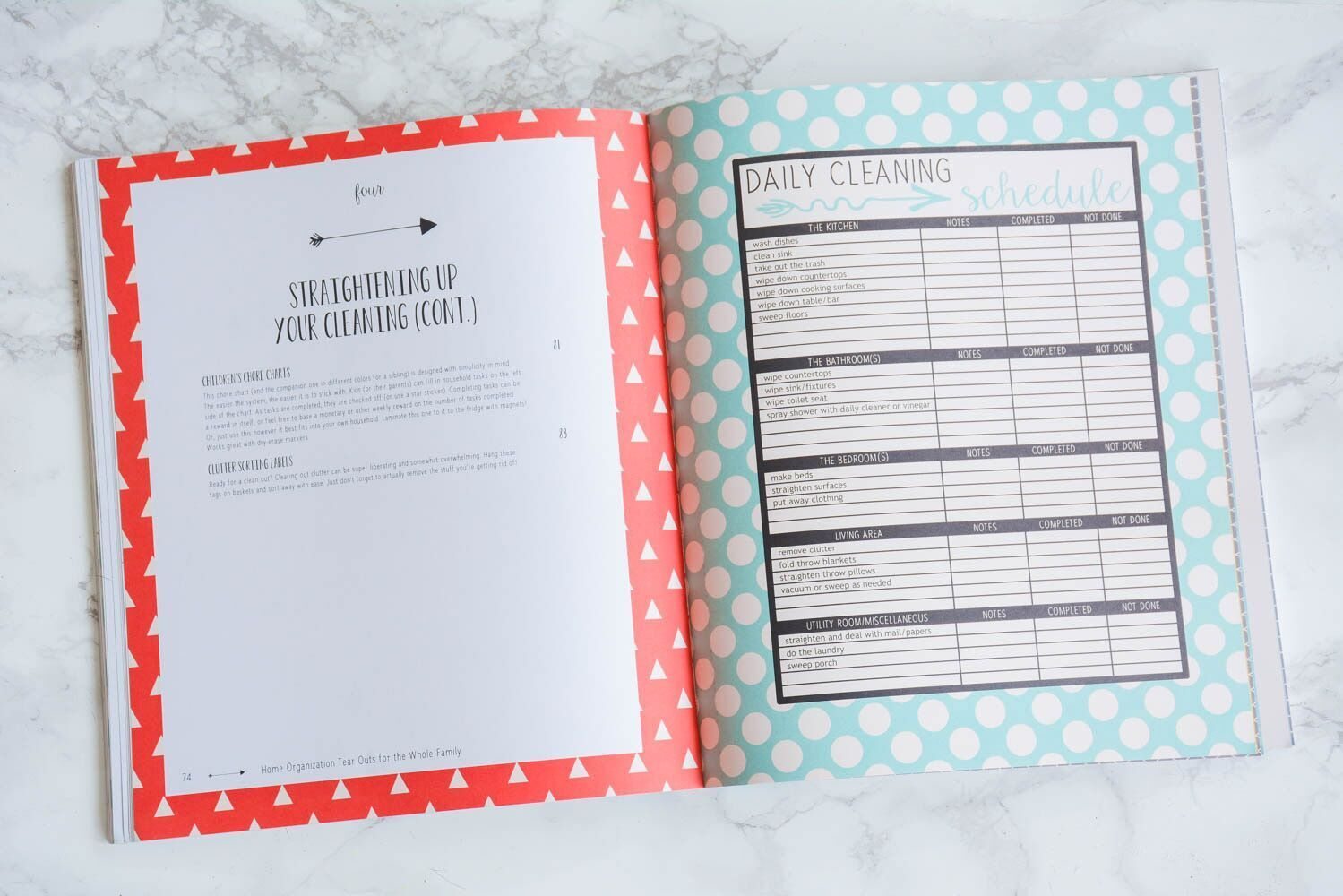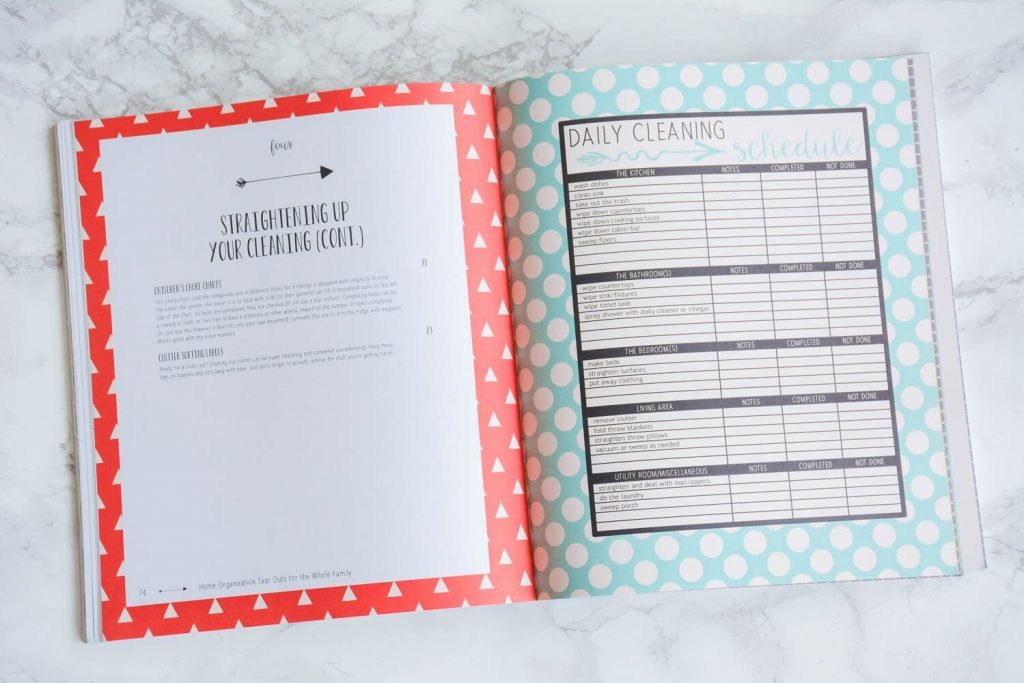 Laundry Care cheat sheet: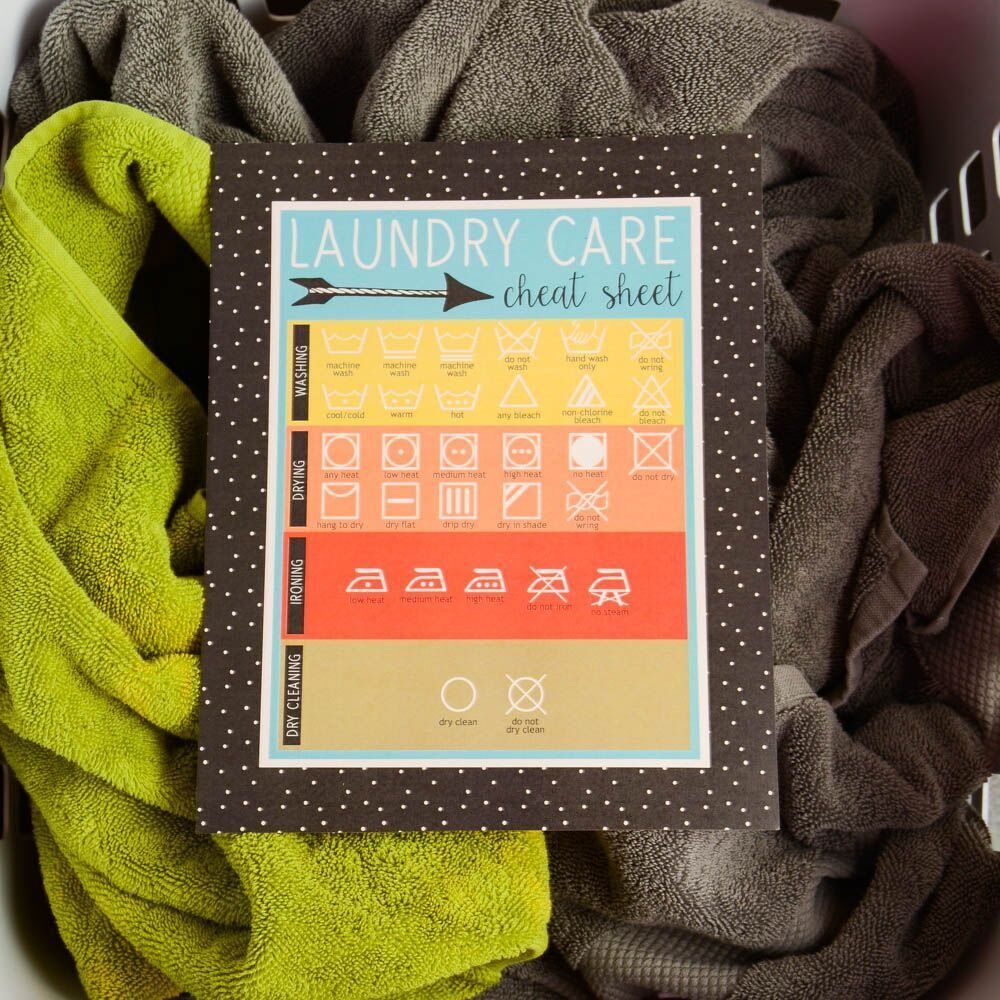 These are just of the few examples of the organization tear outs. I hope your inspired to get control of the clutter, I know I am! You can see more and even use my Amazon affiliate to order one for yourself or give as a gift, right here: Home Organization Tears Outs for the Whole Family!