I've been working on the kitchen, and I'm not finished! I thought if I post this in stages,it won't get too long! It  seems like I'm changing every area of the kitchen and dining area, what was I thinking?? Turns out to be a lot of work!  I just wanted to show a couple of the areas.
Before at the garage entrance: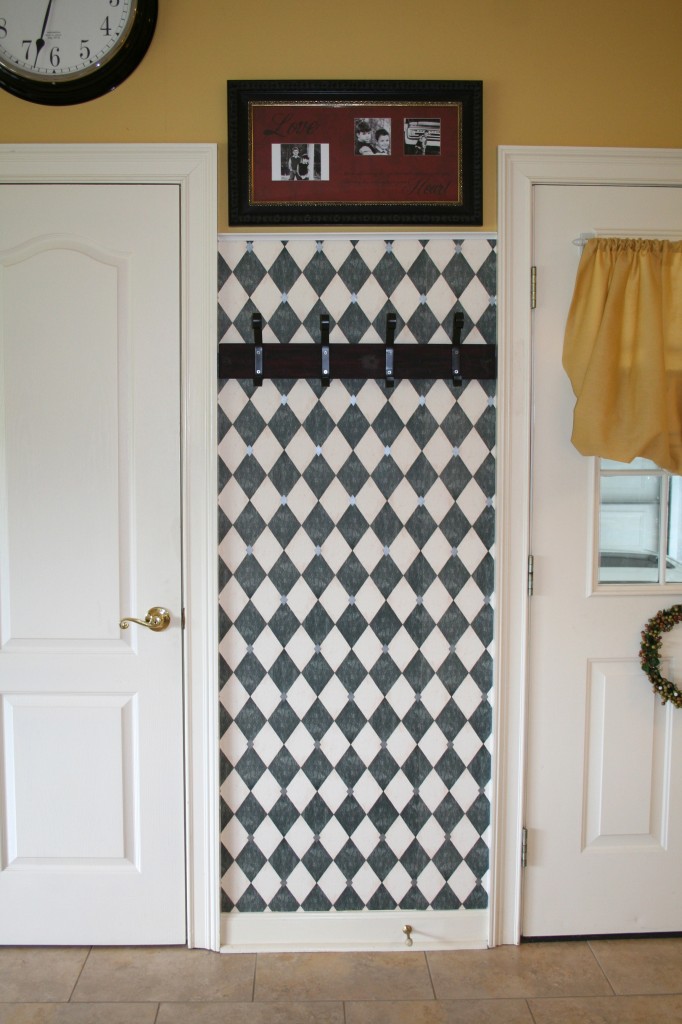 The entrance was not bad before, actually none of it was, I was just ready for a change.  And this area began to drive me crazy, it never looked like this.  There was always something hanging on these hooks, and we just kept piling on more and more stuff!  This coat rack will be going just outside the door, in the garage!
After: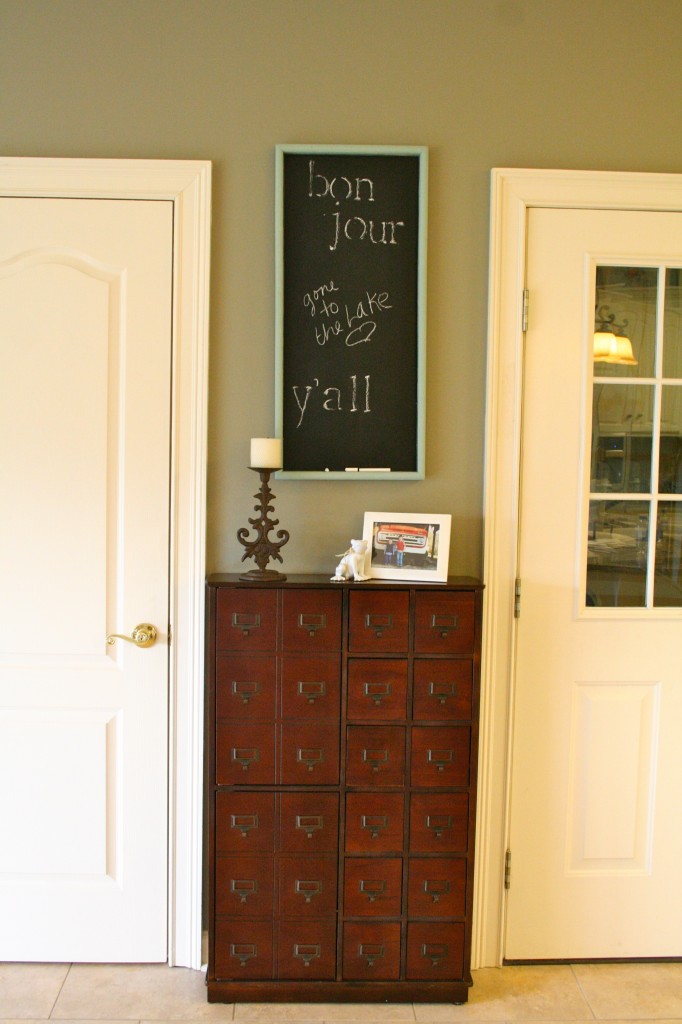 Before dining area sidebar: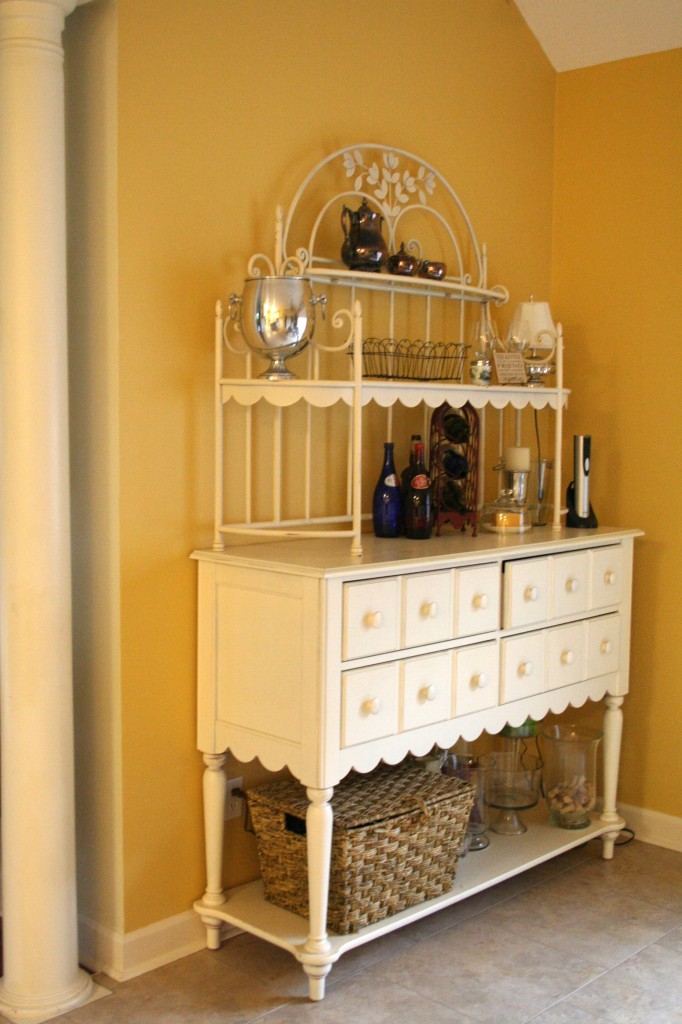 After: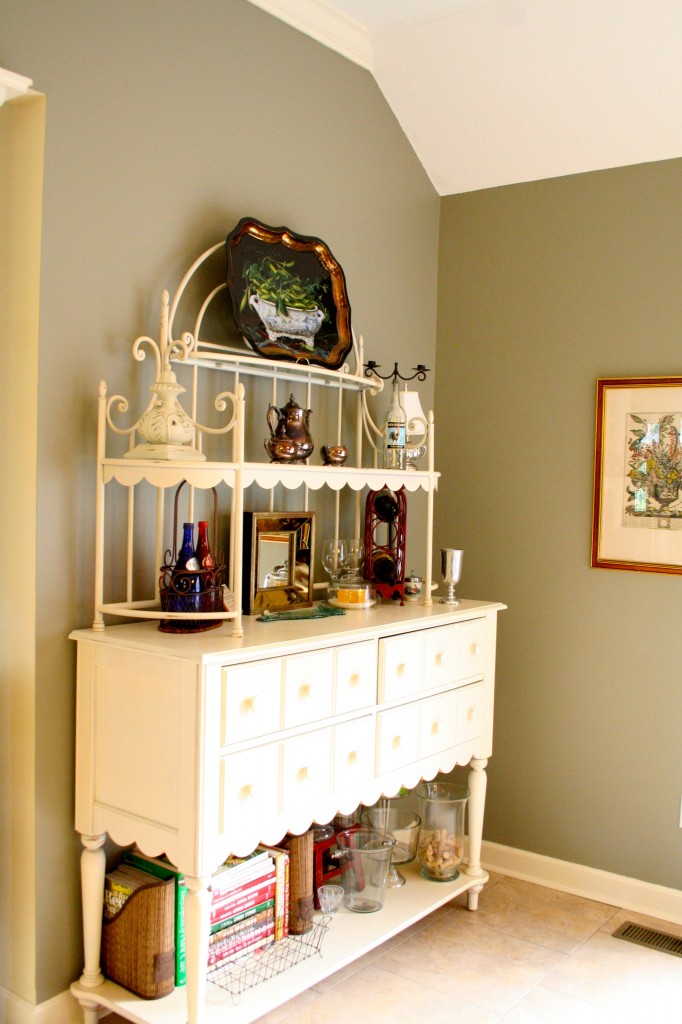 Before area above refrigerator: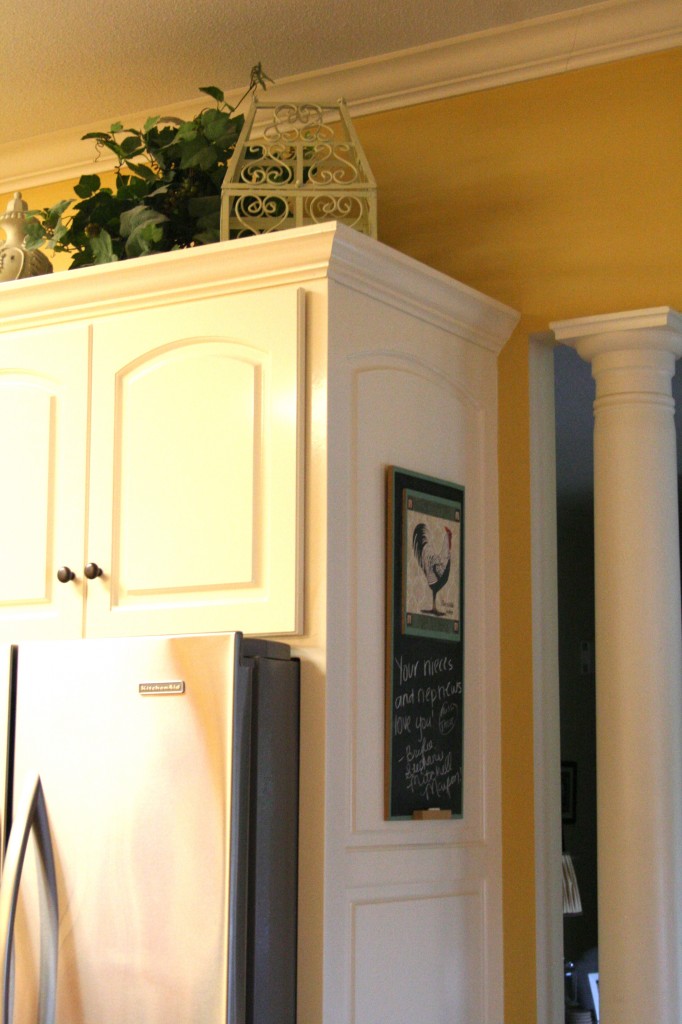 After: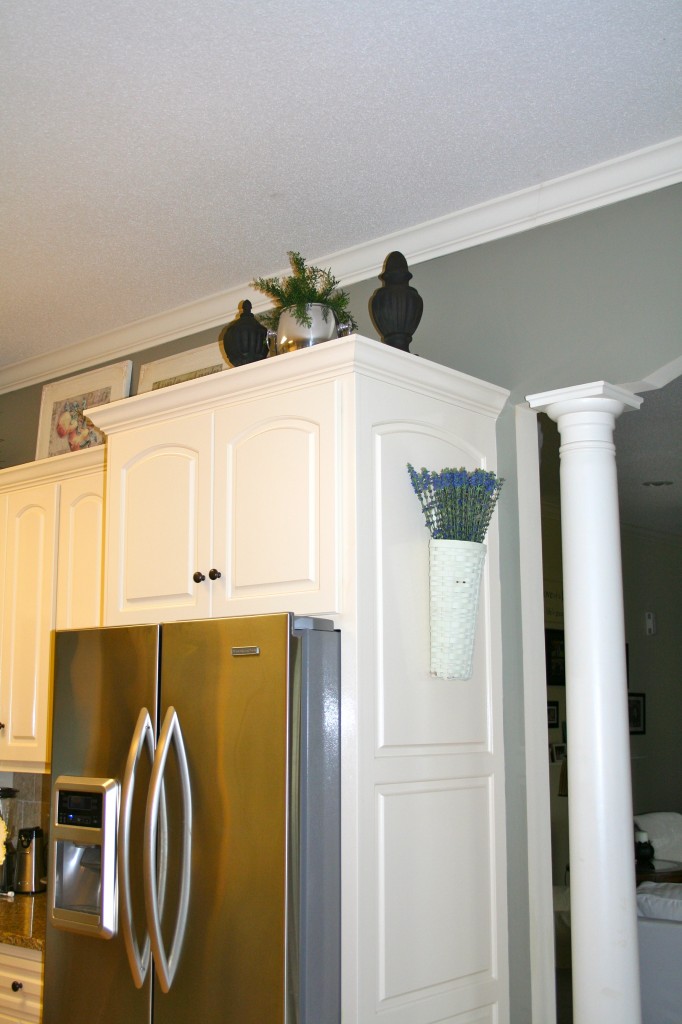 Before dining area: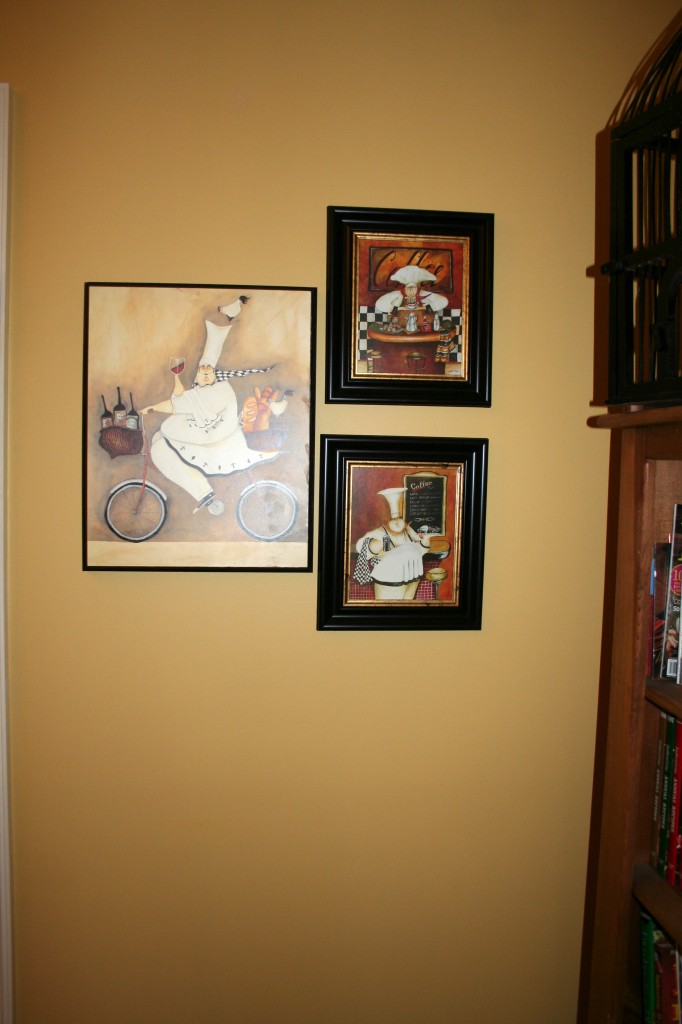 After: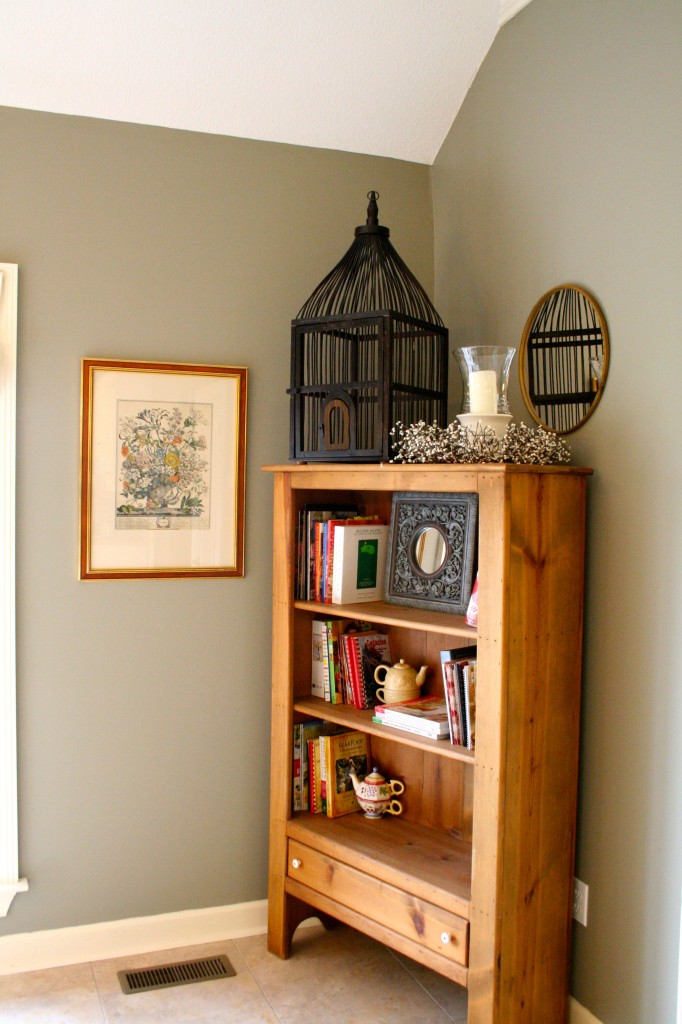 Here's a sneak peak of the red island (not finished!):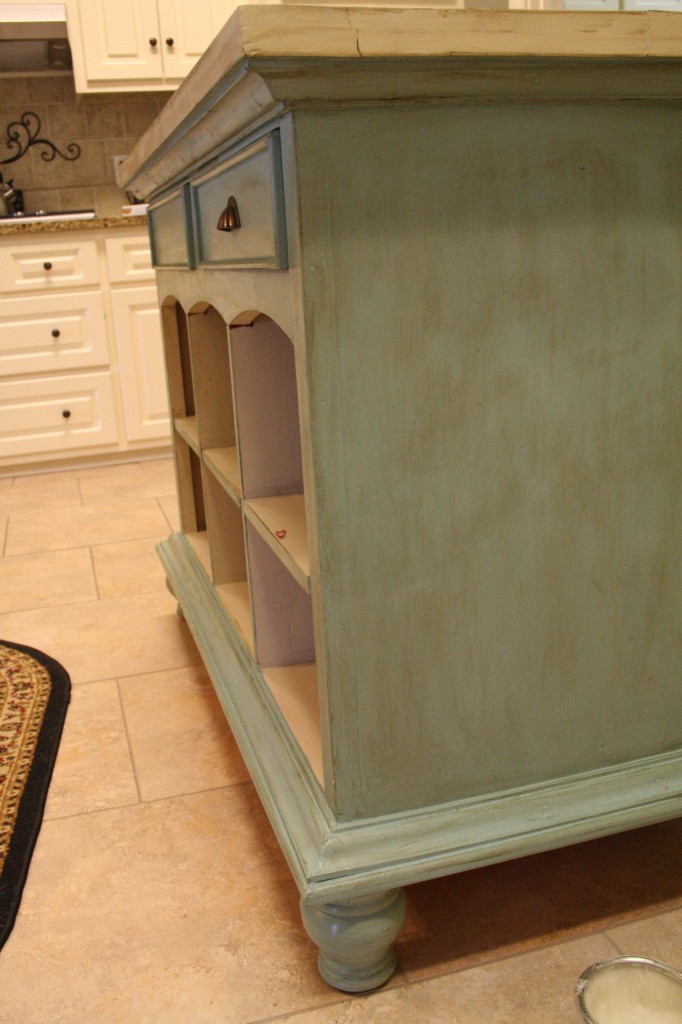 I am loving the colors! It seems so much cooler!
Here's my girl after a long weekend at the lake!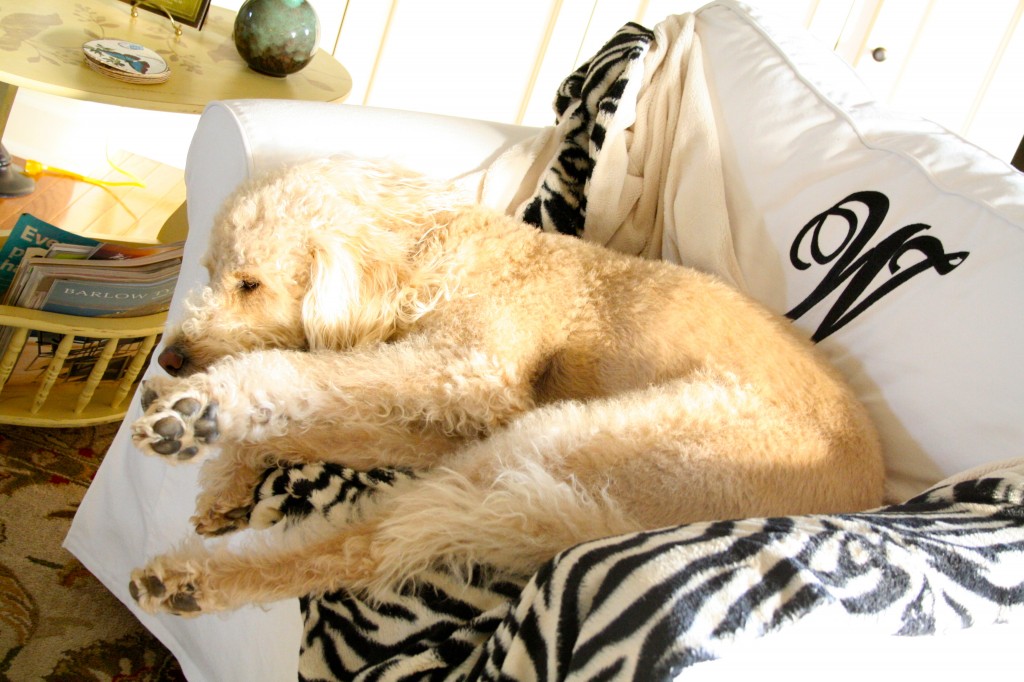 If you need me, you know where I'll be! Busy week, and this weekend we're off to Athens, for our son's graduation! They grow up too fast!