This is a sponsored post written by me on behalf of Humana. As always, all opinions are my own.
Start With Healthy – Food For Thought; a Recipe
Each week we share Inspiration Monday posts to motivate your creativity, and todays motivation is more about me and maybe you. For the past three years I watched several family members experience life changing health situations. So many times over the past three years I've picked myself up mentally and reminded myself that great things are ahead of me when my health is ready for them. I've been so entangled in family health issues that I've neglected myself and it's starting to show. Instead of wallowing in my thoughts, I came up with three things that I can do daily to incorporate a little fun in simple every day activities.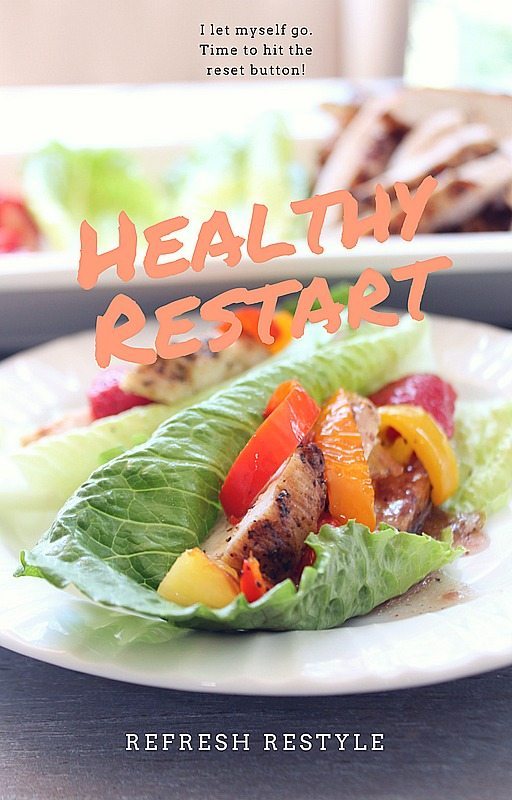 Get active. Grab a comfortable pair of walking shoes. It's fun to add shoe shopping to this scenario. I found a cute and affordable pair at Sam's Club. Try to walk every day, but don't give up if that's not possible. Find a friend or ask your better half, it's a great way to spend time with them, talk about your day and unwind. Wear comfortable clothes, dress for the weather and wear sunscreen. This is one area that I've neglected. Two years ago I walked every day and it was fun.
  Get creative. When I'm refinishing a piece of furniture, I get lost in my thoughts. With each stroke of the paint brush, I feel a little happiness. There's something about transforming a neglected dresser or table that brings me joy. I turn on my favorite tunes or listen to a podcast and before I know it, my project is finished and I'm wearing a big grin. I can't wait to show it off, tell someone the method I used and encourage them to do the same. Staying busy working on projects makes me happy. Find what makes you happy, maybe it's dancing or watercolor or some other creative outlet. No matter what it is, find what motivates you and brings you happiness.
  Eat Well. I know what my weaknesses are and I have to avoid them. If you slip one day just start over the next day. Don't wait until Monday or next week. Treat each day like it's a new start. Forgive yourself for consuming too many calories, tomorrow you won't. Recreate favorite recipes using veggies instead of bread, or whatever your weakness is.
Here's a recipe that I love and I think you will too.
Grilled Chicken Lettuce Wraps – Sweet and Spicy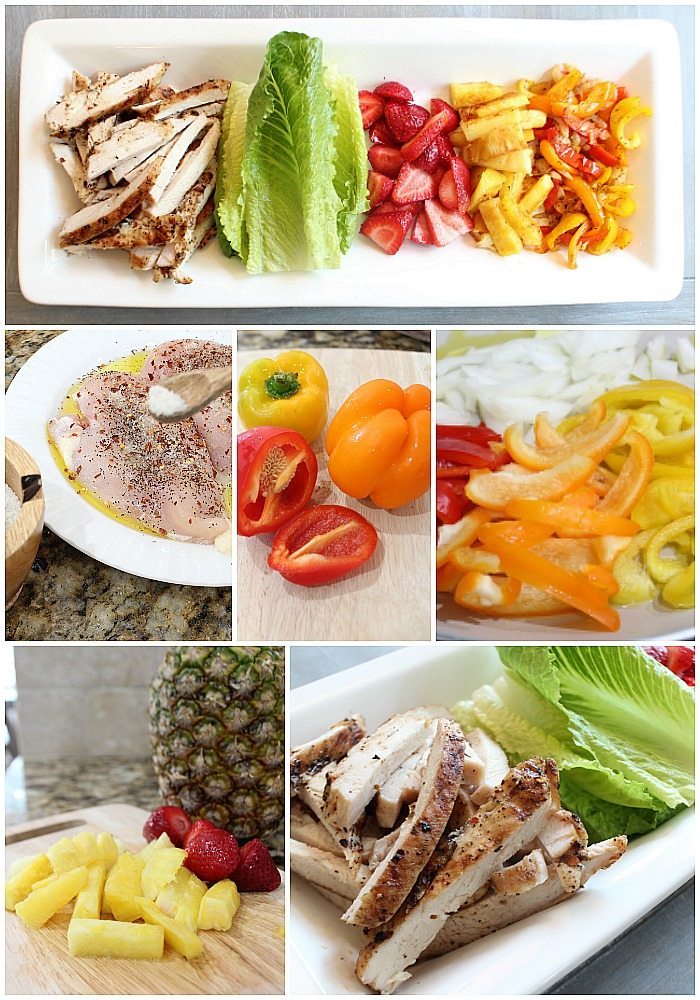 Ingredients:
2 Chicken Breast
1/2 t Red Pepper flakes (optional – SPICY)
Salt and Pepper to taste
Lettuce
Strawberries or Tomatoes
1 each Red Pepper, Yellow Pepper, Orange Pepper (slice each)
Pineapple
Vidalia Onions (sweet onion)
Olive Oil
Vinegar and Olive Oil dressing ( I used Raspberry Vinaigrette)
Directions:
Coat the chicken with 1 T of olive oil, sprinkle red pepper flakes, salt and pepper. Grill the chicken breast until fully cooked. Slice in to manageable pieces.  Chop veggies, salt and pepper to taste. Add 1 T of olive oil to a fry pan and cook the veggies until soft. Remove veggies, wipe the pan clean and lightly brown the pineapple slices. Chop strawberries and or tomatoes. Layer chicken, fruit and veggies on your lettuce. Top with strawberries/tomatoes and drizzly the vinegar/olive oil mixture over.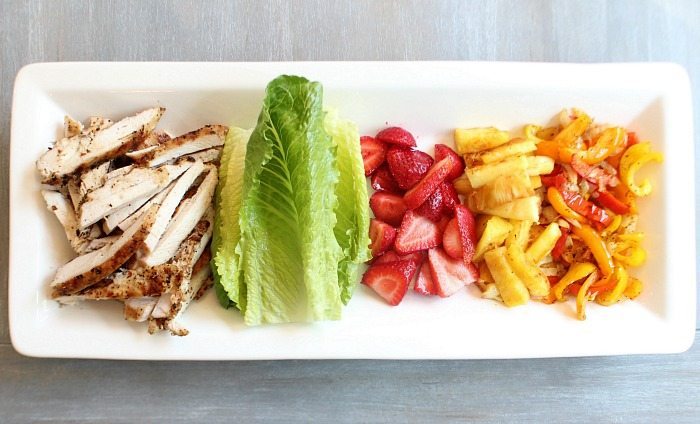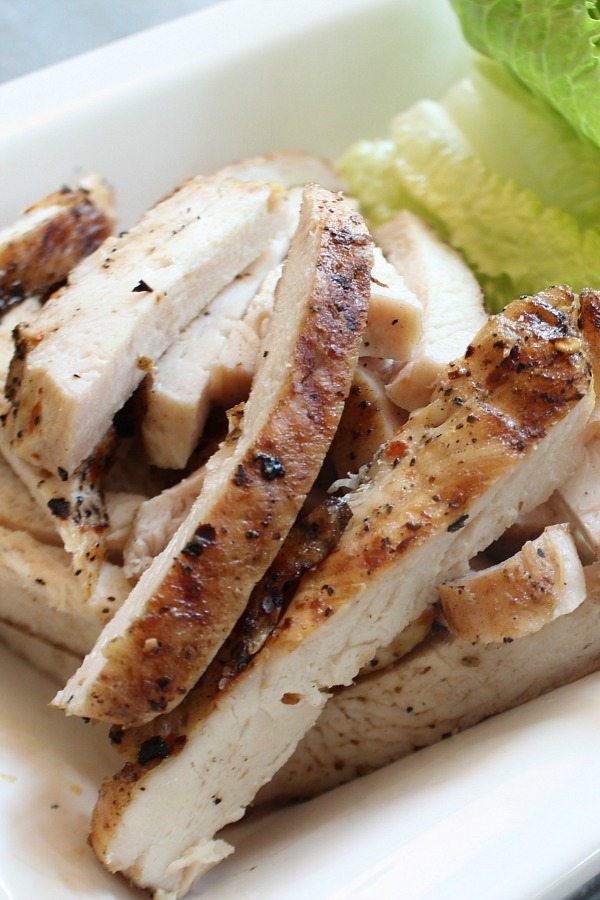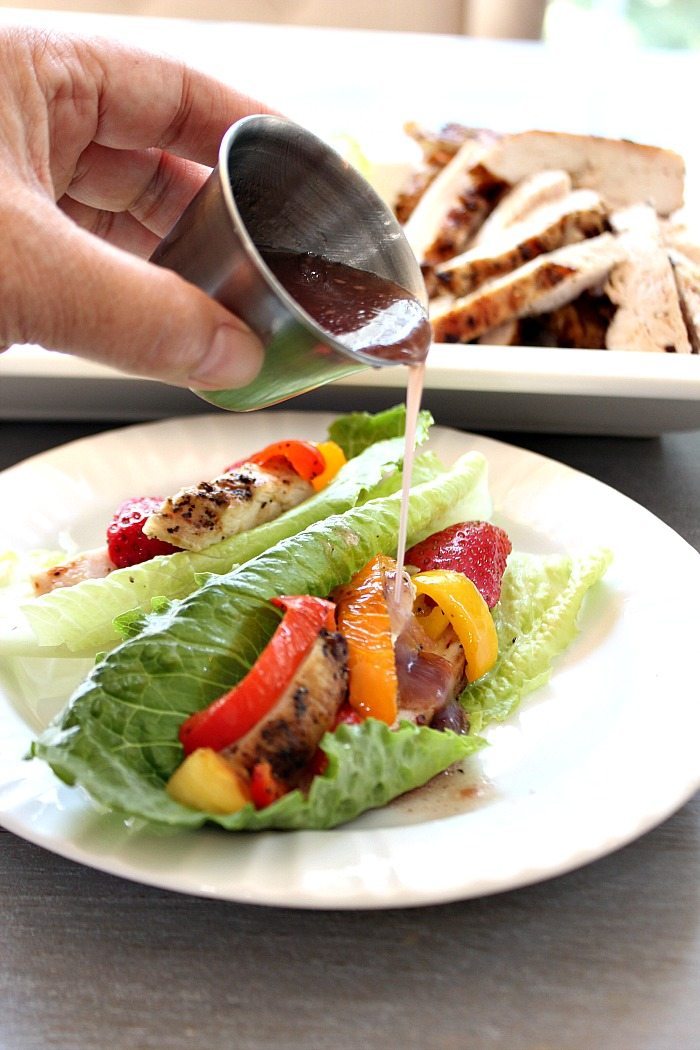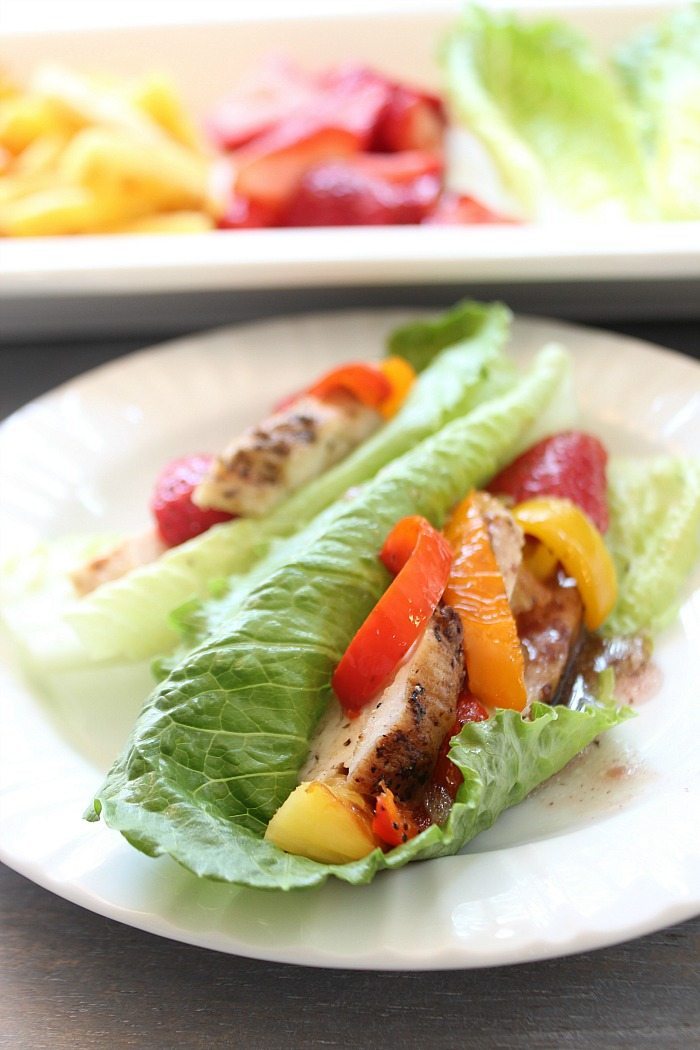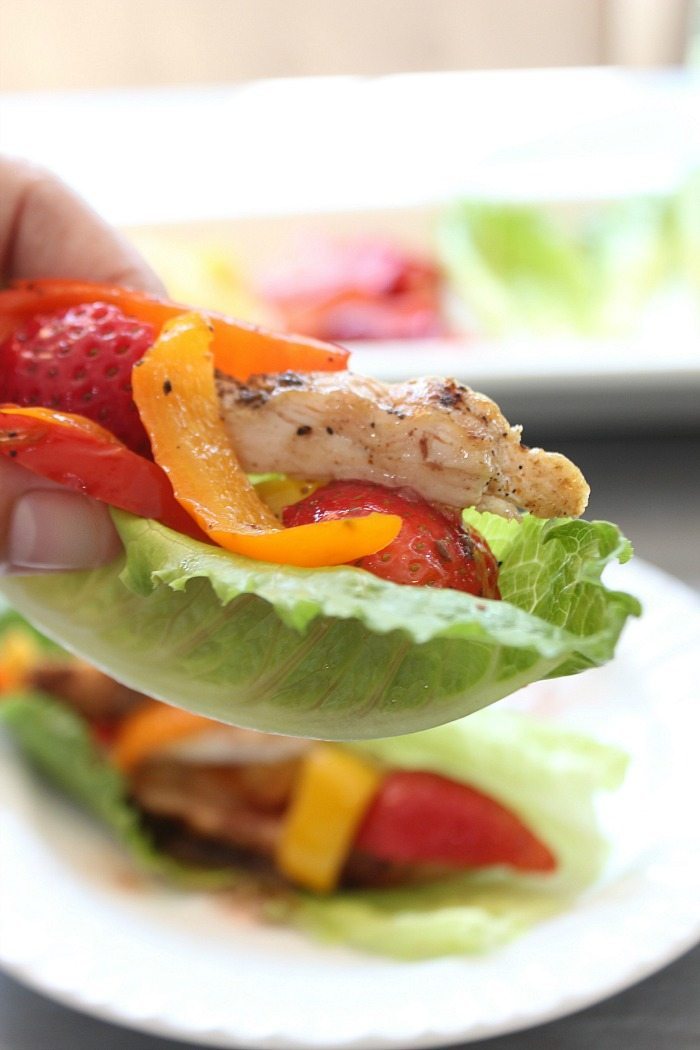 Stay active and find a hobby or activity that you love, it will keep you motivated or at least it does me.
What motivates you and puts a little pep in your step? Let's do this together. Maybe you don't need to lose weight, maybe you just need to get active. Whatever it is, we can do it!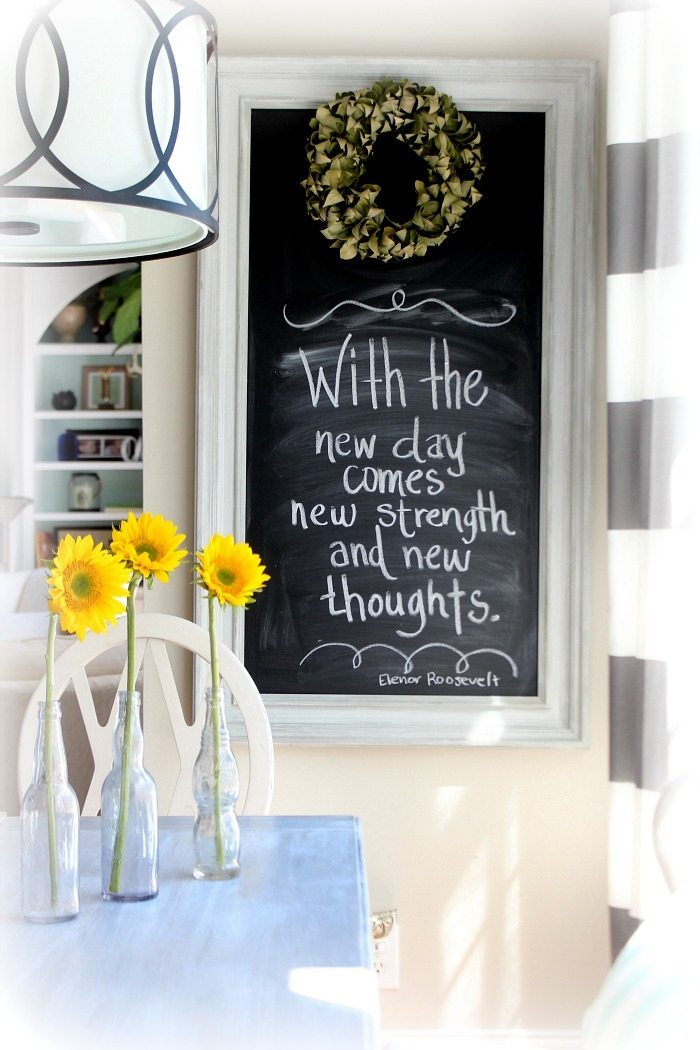 As part of the #BHGHealthyContest campaign, Humana is offering a giveaway of $5,000. Enter to win by posting a photo with #BHGHealthyContest on Instagram.
NO PURCHASE NECESSARY. Void where prohibited. Entrant must be a legal resident of the 50 United States or the District of Columbia who is age 21 or older. Promotion ends December 31, 2016. For official rules, visit www.BHGHealthyContest.com. Sweepstakes is sponsored by Meredith Corporation. 
Don't forget to follow Humana on Facebook, Twitter, Instagram and Pinterest
Have a great day!!
Debbie