Procrastination is my new middle name!
Thursday we're headed to Atlanta to attend the amazing one of a kind bloggers conference also known as Haven.
Last year at Haven 2012, I was way ahead of the game.  I had shirts monogramed, my business cards were made early and matched my blog header to a T, I was color coordinated with all my accessories.
This year, not so much!  Until I got an offer from Minted! Thank you Minted 🙂 for 3 day shipping and an awesome discount!
Minted is a global community of independent graphic designers and an online store that prints and sells the best of their designs in the form of paper goods.
…in other words if you're looking for awesome designs that will have people buzzing about your Minted Christmas cards, business cards, wedding needs and all things paper check them out!
I love so many of their designs and here are a few of my favorite inspiration boards:
A Coastal Christmas Celebration board by AJCreative. See more Minted.com
Mood Board board by Robyn. See more www.minted.com
Now for my simple, perfect little chalkboard for my business cards!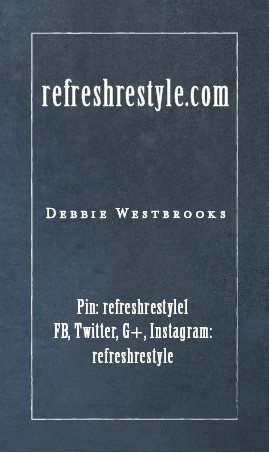 On the front it's all about the blog.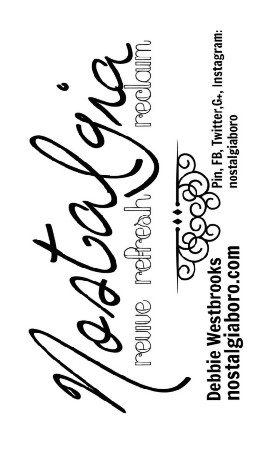 On the back it's all about the store!
I wanted to represent my dual personality.  So much info on one card, I thought simple was better and you know I love the chalkboard at Nostalgia.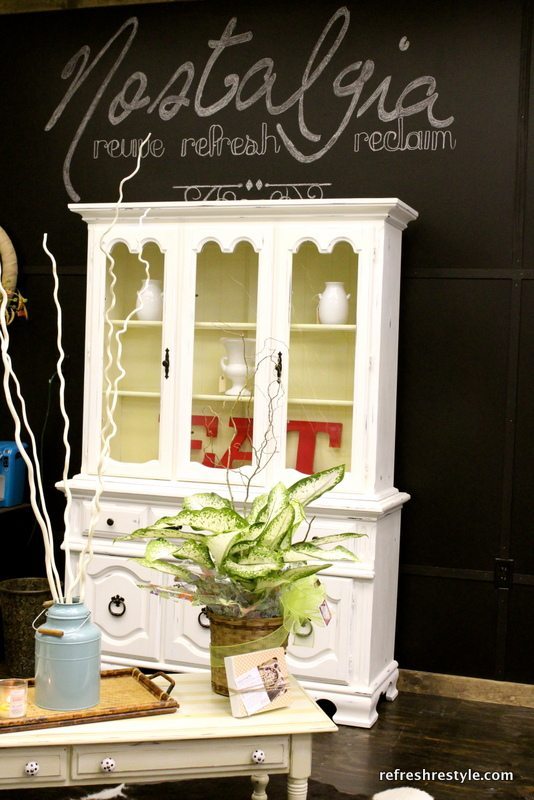 I hope I see you at Haven or at Nostalgia!