Odds and Ends, you know the stuff that doesn't really go with anything.  The left overs, but the still important stuff and even some funny stuff.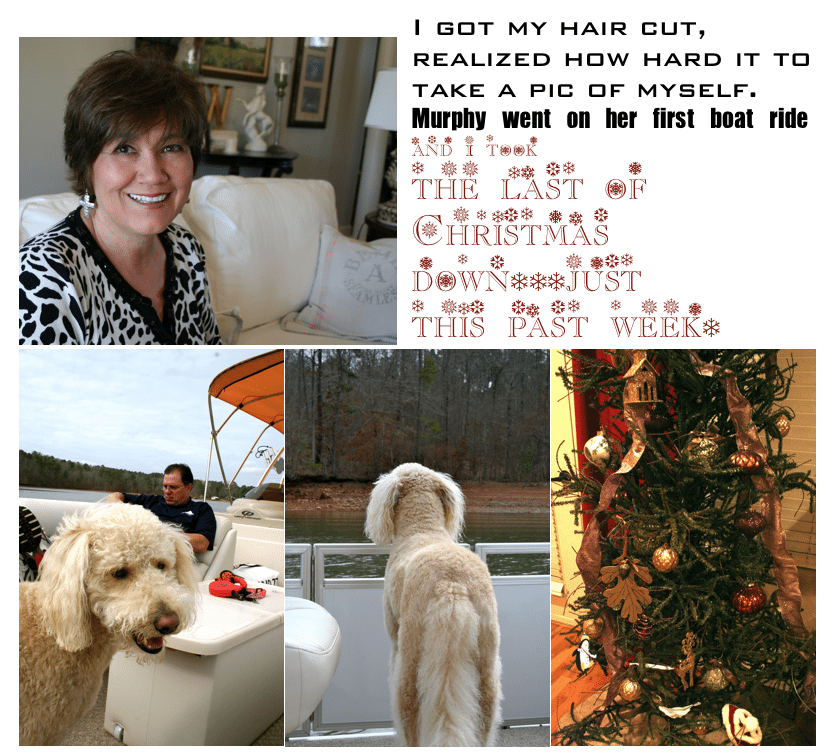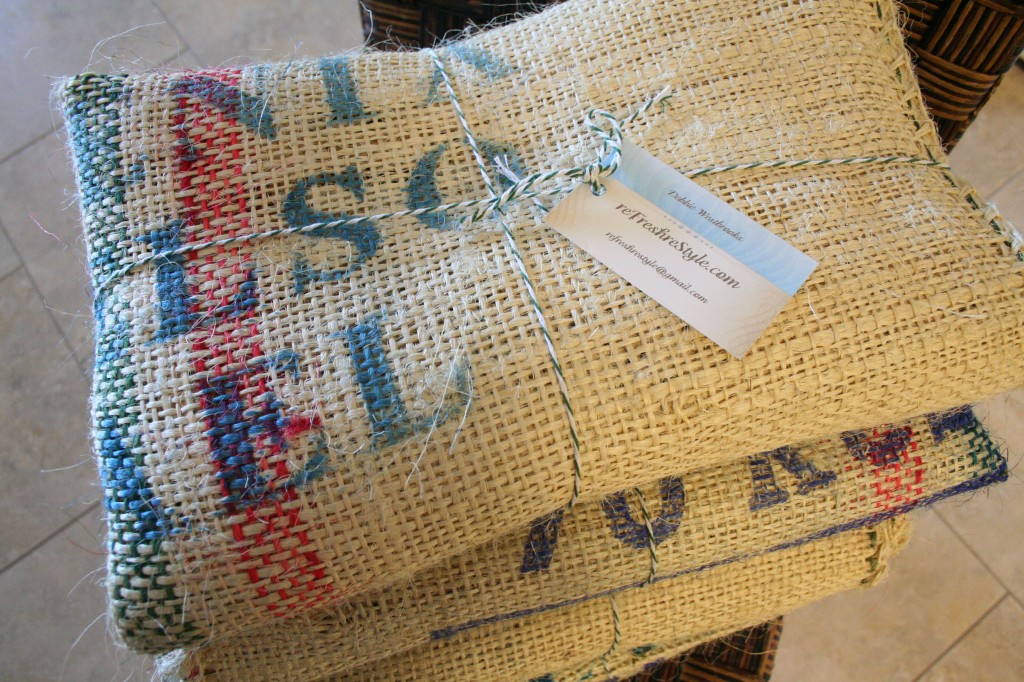 The coffee bags shipped out and everyone should have theirs by now.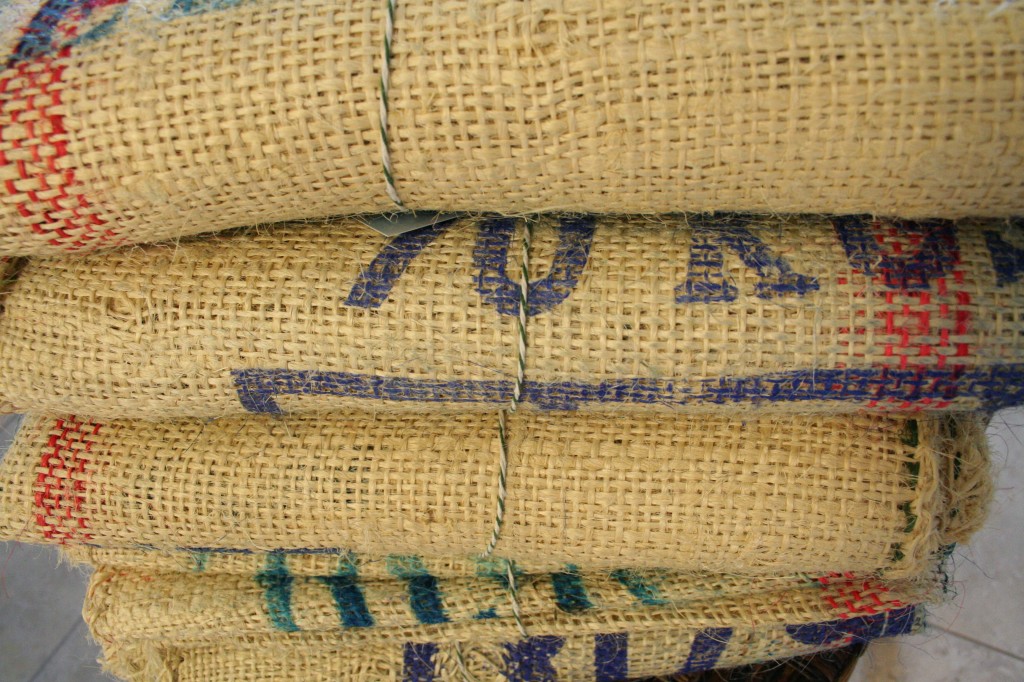 I got this email from Miss Mary:

And while I send stuff out, stuff comes in: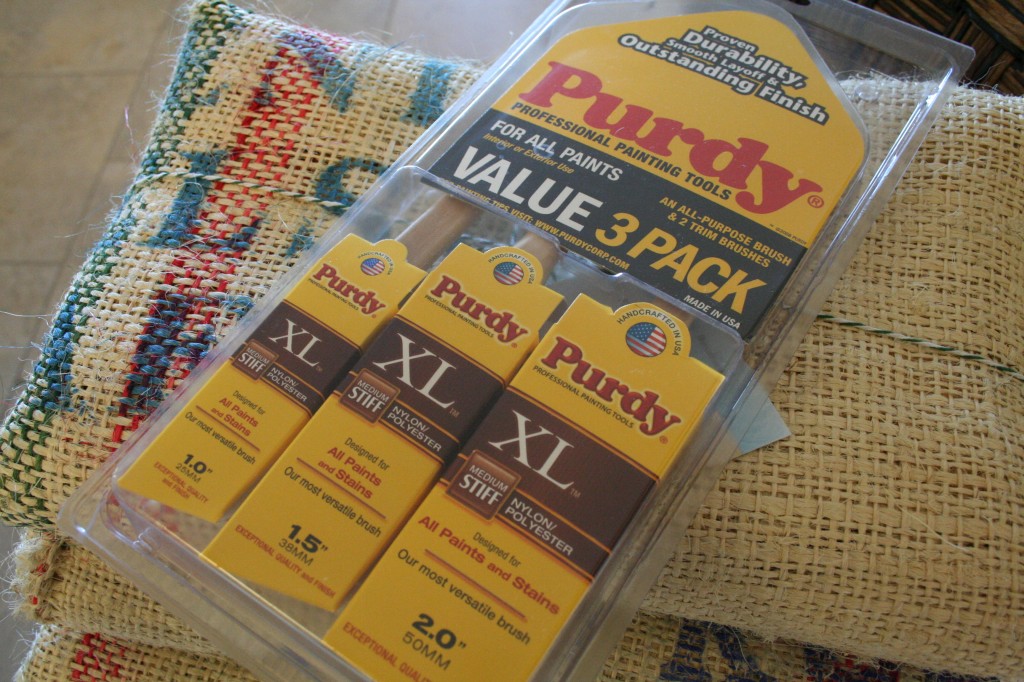 I won these over at It's So Cheri~she's got another giveaway going too!
(I've actually had these, just haven't shared)
**********
And these came in from The 2 Seasons (Container Store giveaway),
but I haven't started on the laundry room yet…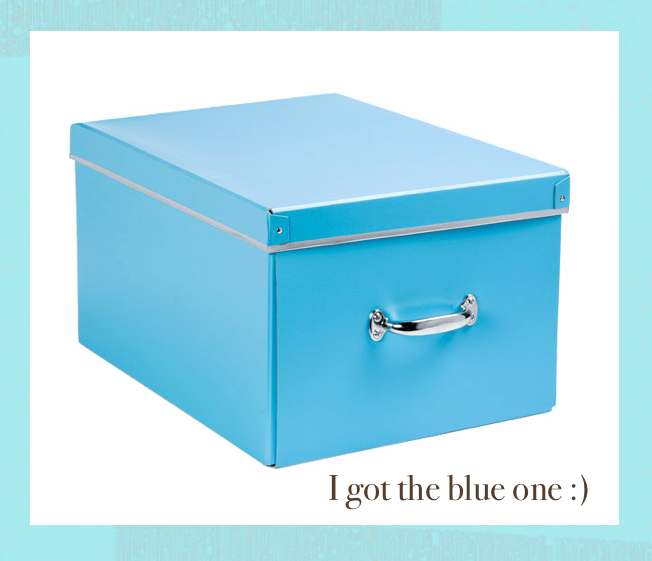 *************
With all this going on, it's no wonder that you didn't tell me that I had spinach between my teeth!
Or should I say this funny thing that happened when I was in a hurry to take pictures, cook supper for my guest and move my place setting from one table to the next…well this is what I got: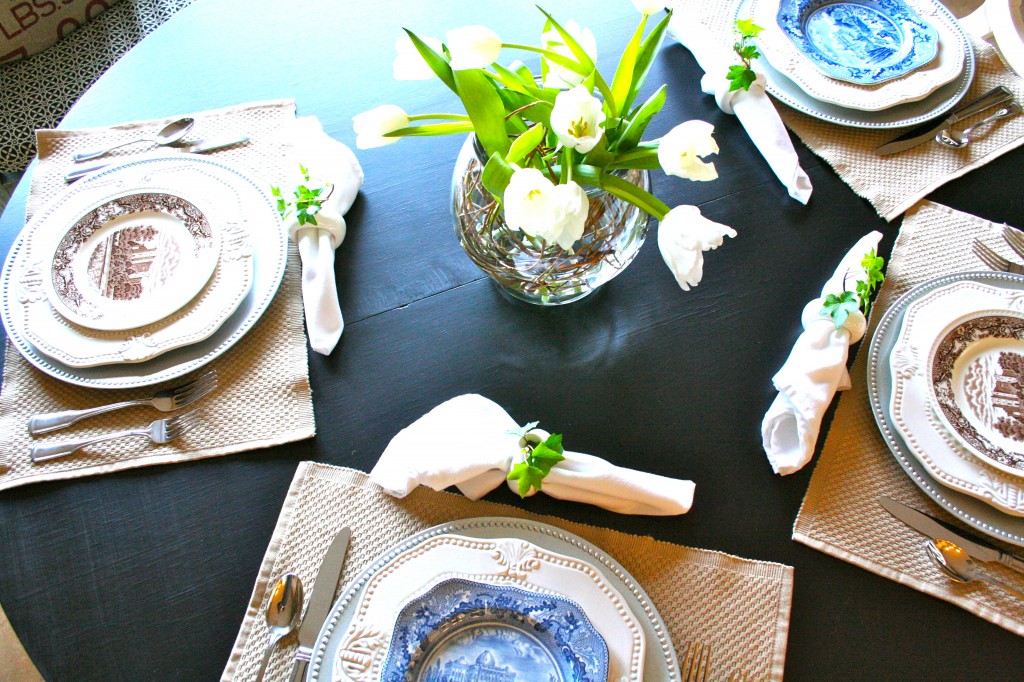 The silverware is in all in the wrong places LOL!  At first I thought the pictures were backwards or something freaky like that, but NO it was just me in a hurry with the camera in my hand snapping away.  
Laugh with me, not at me 🙂