You can find me at the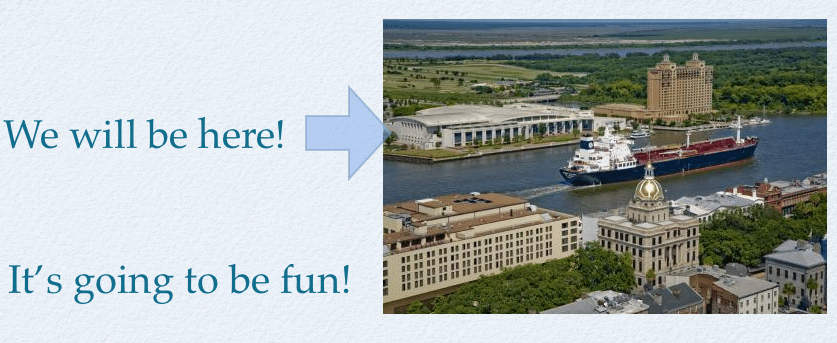 (photo via)
Jamie Kennedy, Social Media Director of 02 Media, Inc. the producers of The Balancing Act and Designing Spaces invited several local bloggers for a fun filled afternoon this Saturday, February 18th!
I'm looking forward to meeting these bloggers Ginger, Cherry, Summer, Kim, Adriana, and everyone else at the show!
I'll do my best to take lots of photos to share the experience with you.
There's always a little excitement stirring in me when I get to meet blogger friends!  Like the time I almost fainted when I meet Nester and Angela from Button Bird Designs and all the others at the Becoming Conference.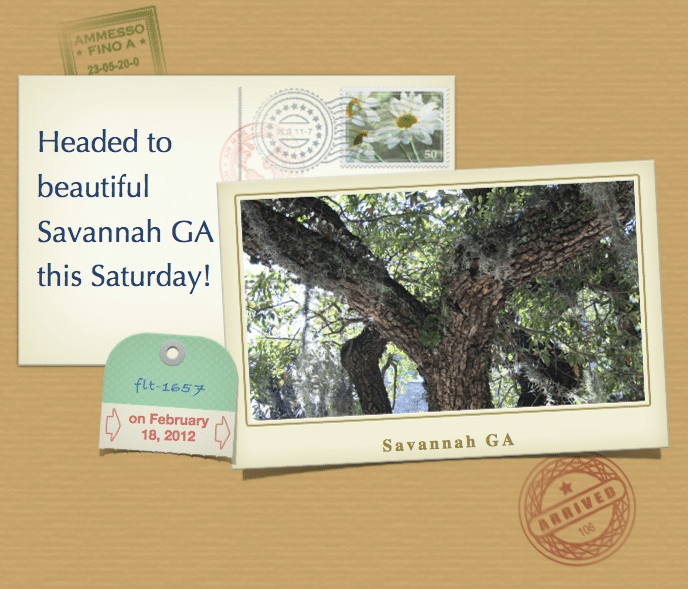 Thanks to Ginger from Savannah Granny for thinking of me!
What are you doing this weekend??