Sea Salt Caramel Trifle Recipe
I can't remember when I first tasted this delicious combo, but Sea Salt Caramel has become a favorite mine!
If you need a quick dessert, that's easy to make and transport…for picnics or family get togethers or your own dinner table. I suggest…
A trifle, there's nothing easier to throw together. Bonus points for adding yummy sea salt caramel 🙂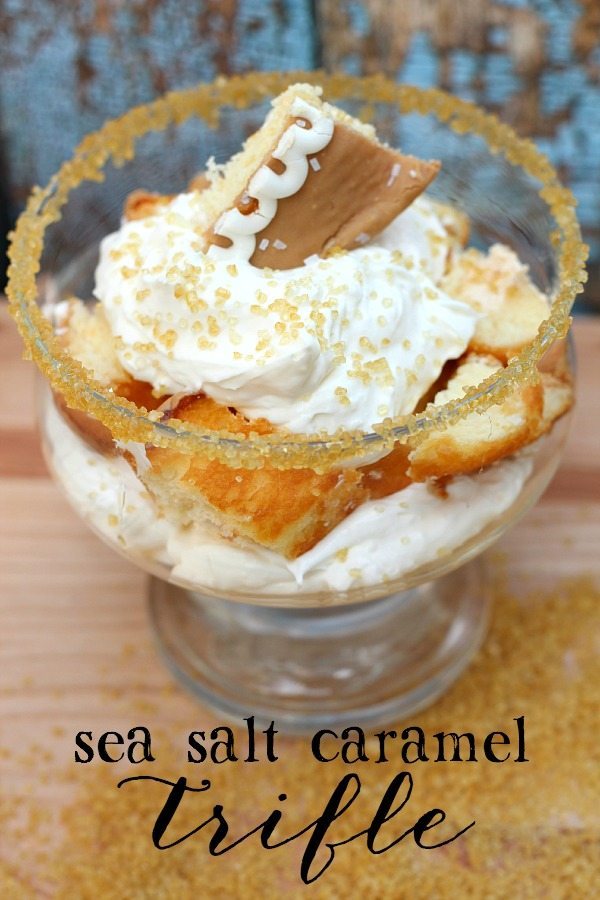 Sea Salt Caramel Trifle Recipe
Author:
Prep time:
Total time:
Easy Sweet Treat
Ingredients
Hostess Sea Salt Caramel Cup Cakes
8 oz. Cool Whip
8 oz. Cream Cheese
1 Cup Powdered Sugar
Optional natural sugar for rimmed glasses and sprinkles on top
Instructions
Combine cool whip, cream cheese and powdered sugar, mix well
Cut the cupcakes in to 1″ cubes
Layer cream cheese mixture then cupcake cubes.
End with the cream cheese mixture on top.
Optional, Rim glasses with natural sugar, and sprinkle natural sugar over cream cheese
One of the main ingredients in a trifle is cake.
Hostess is offering these Sea Salt Caramel Cup Cakes for a limited time, made with golden yellow cake with a core of caramel crème they're perfect for trifles!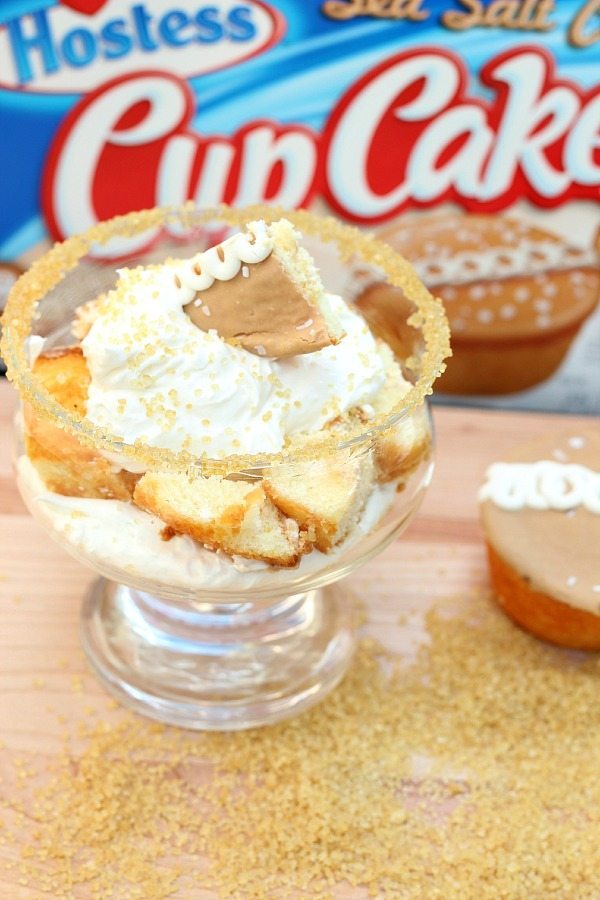 A tip for making it easy to mix, let the cream cheese soften, add the cool whip and then the powdered sugar. This is a great base for any trifle!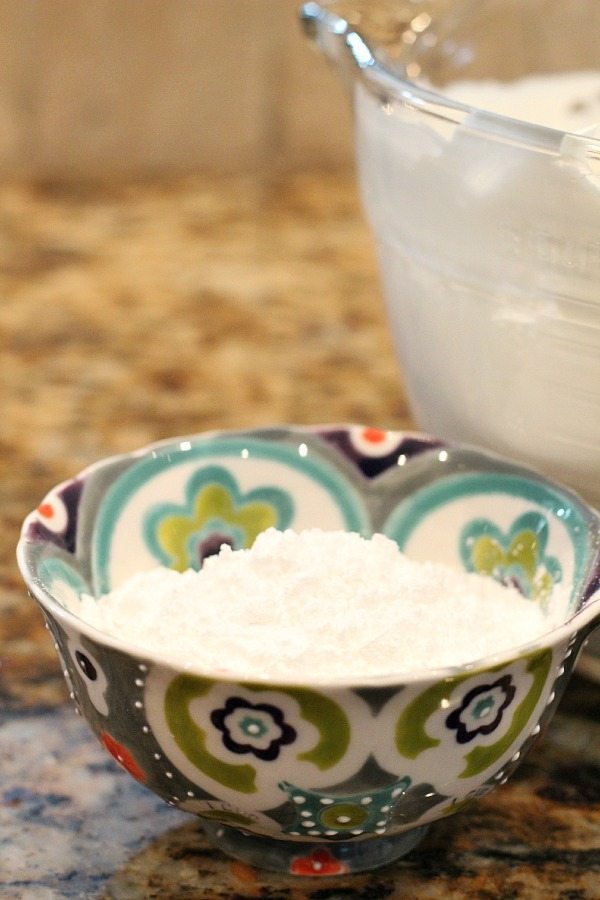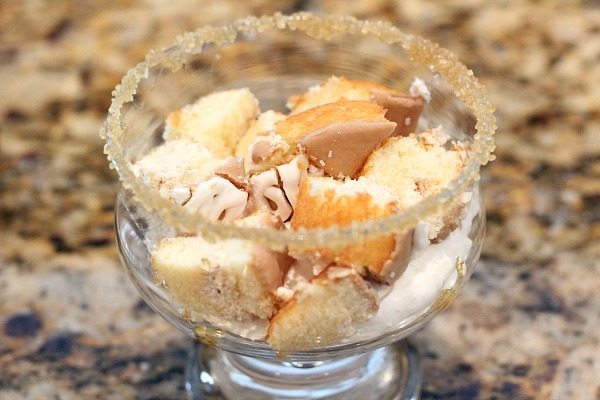 Before layering the ingredients, I rubbed the rim of the dessert cup with a little caramel and dipped the glass in natural sugar.  This is totally optional, but it makes it look so decadent!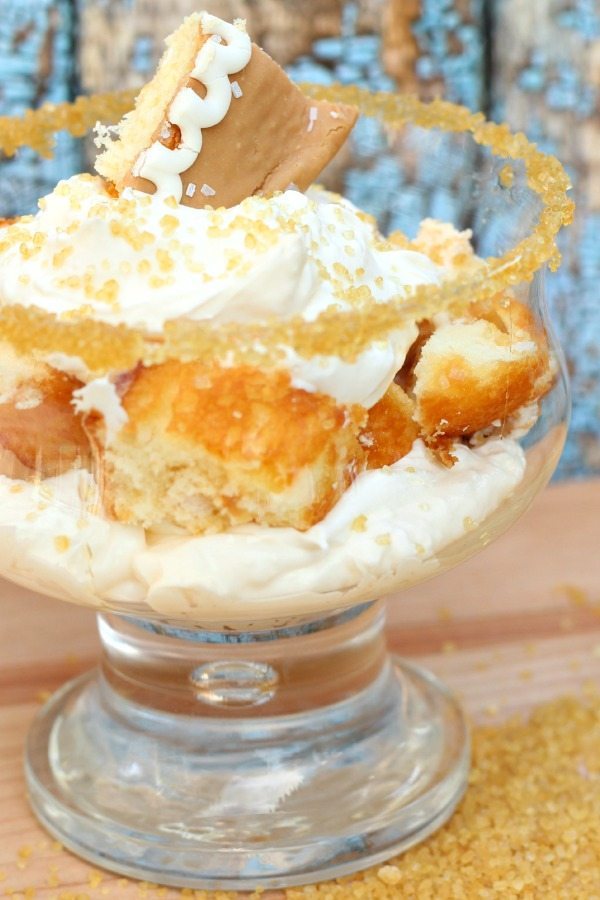 The top layers is the cream cheese mixture, I sprinkled a little more sugar on top.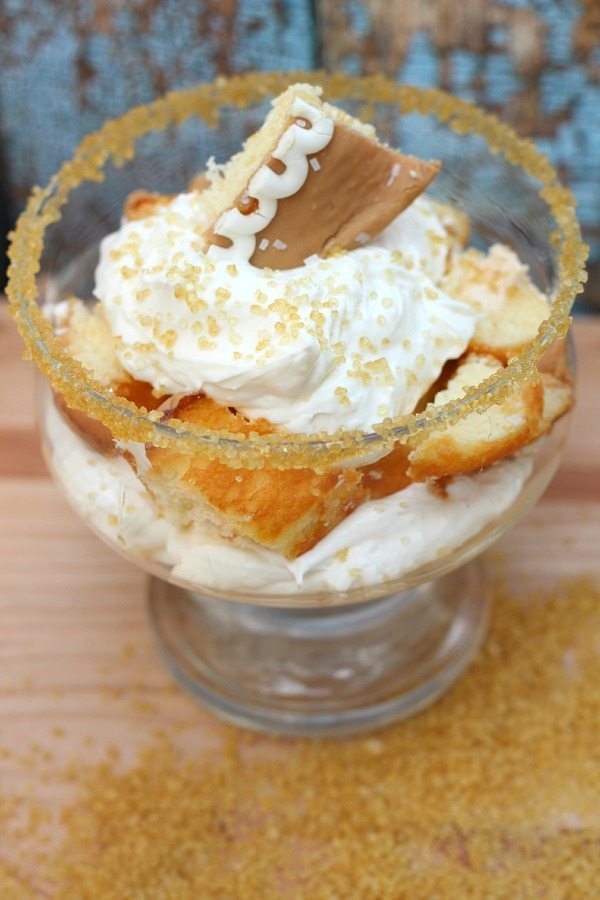 Grab a spoon and dig in 🙂
Super easy recipe, tastes great and looks good too!
Connect with Hostess on Facebook, on Pinterest, and on Twitter!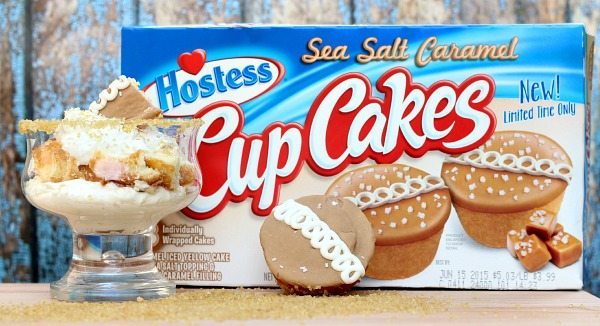 The salty-sweet treats are on store shelves nationwide now until July 31.
Hostess sponsored this blog post. The opinions and text are all mine.