Slow Cooker – Crock Pot Lasagna Recipe
A recipe made for socializing with family and friends.
Back in the good old days when we were growing up, neighbors and kin dropped by all the time. No invitations needed. My Grandma was famous for always having some kind of food ready to serve. It didn't matter what time of day it was. As a kid, that was very impressive. It wouldn't be 10 minutes in to a conversation and she'd start rattling off what was on the stove in the kitchen or what was under a tablecloth on the table. Eat now, eat, were her favorite words and we still joke about them to this day. *in a very loving way* I'd love to bring back the days of drop-ins!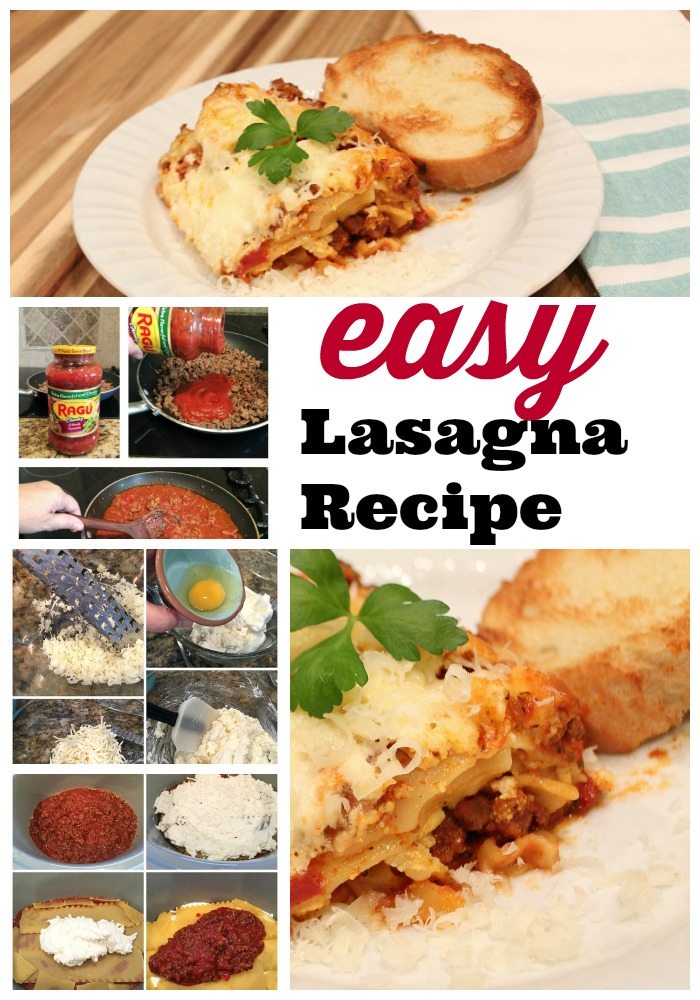 Our families lives in different states, when they visit, it's a treat. I want to feed them well but not be stuck in the kitchen the whole time they're here. I've come up with a few things to throw in the crock pot just for those occasions. (and even when it's just me and Mr. Refresh. )

Here's what you need:
1 lb. of ground beef
salt and pepper to taste
1 teaspoon Italian seasoning
Ragu Chunky 7-Herb Tomato pasta sauce
1 egg
15 0z. Ricotta cheese
2 cups shredded Mozzarella & Provolone cheese (reserve 1/2 cup)
3/4 cup shredded parmesan cheese
8 un-cooked lasagna noodles

brown ground beef, add salt, pepper and Italian seasoning. Pour in Ragu pasta sauce.
in a mixing bowl add cheeses, egg and mix thoroughly
spray crock pot with non-stick spray
layer in this order in the crock pot: meat sauce, noodles, cheese mixture. Repeat layers. Top with 1/2 cup of reserved cheese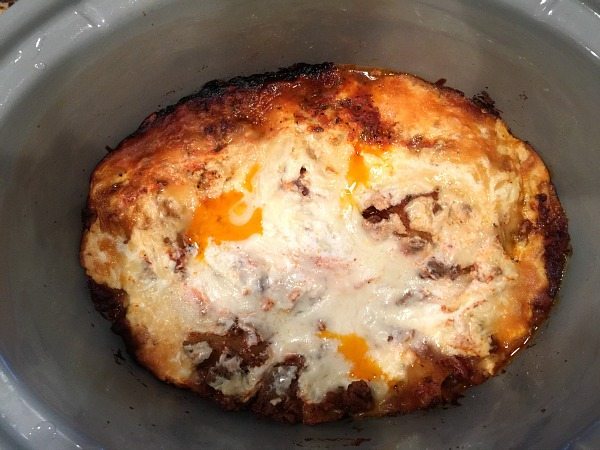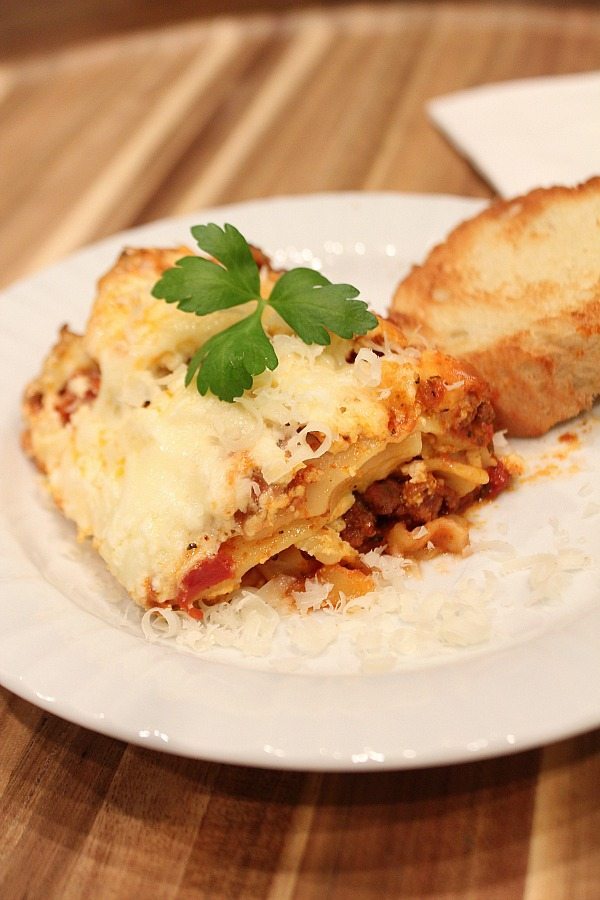 I miss the days at Grandma's house, friends dropping by enjoying meals and talking about old times!
Thanks so much Ragu for sponsoring todays post!