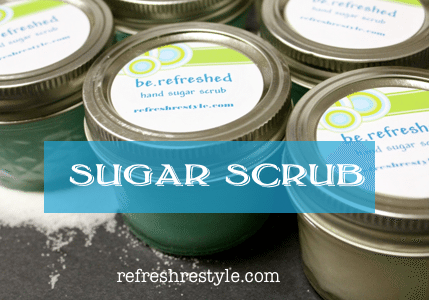 There are several sugar scrubs on Pinterest.
Here's what I  did with the following ingredients:
Sugar
Dawn with Olay Hand Renewal
A cute Mason Jar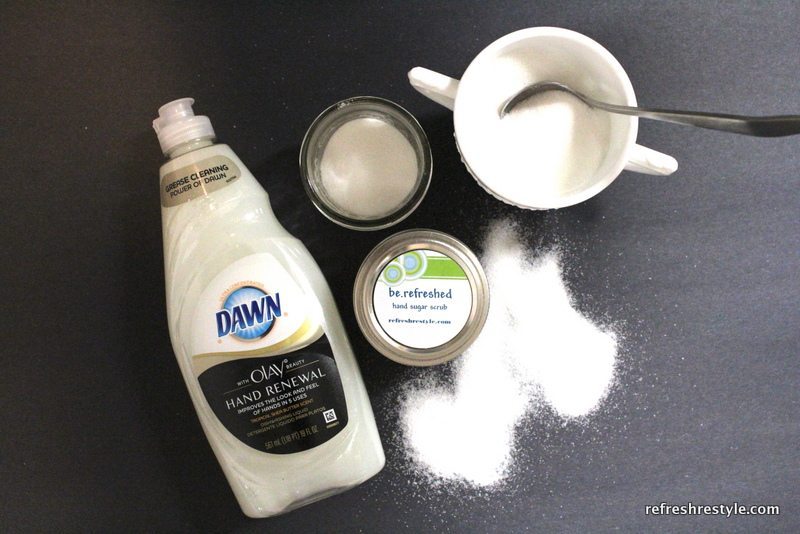 1.  I filled the jar with sugar, to the first ridge.  Leaving room to stir.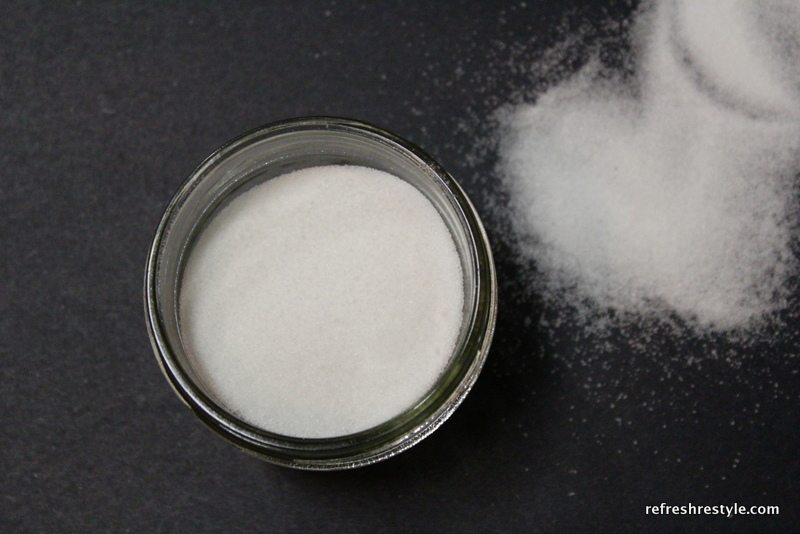 2.  Then I poured in the Dawn.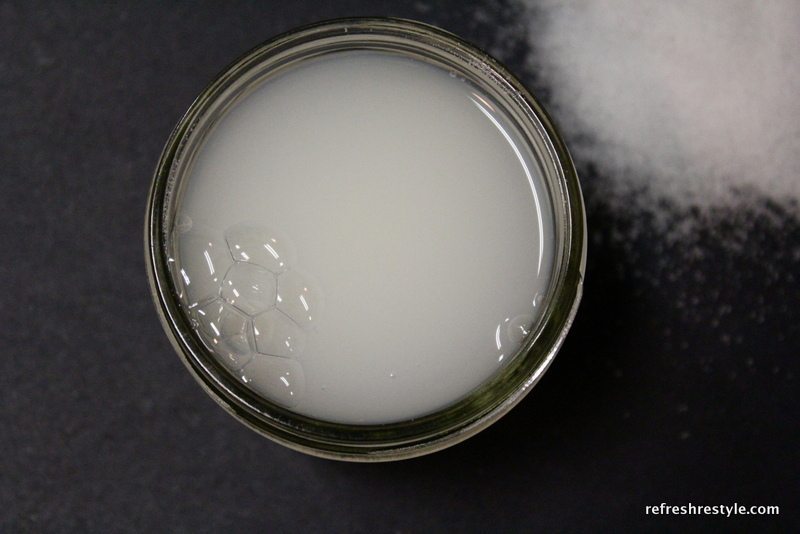 3.  Stir well.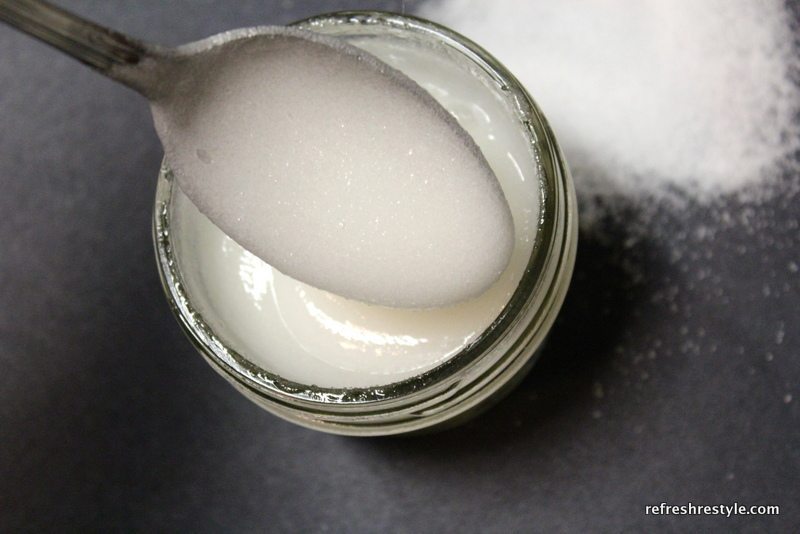 4.  Add more sugar and stir, if needed.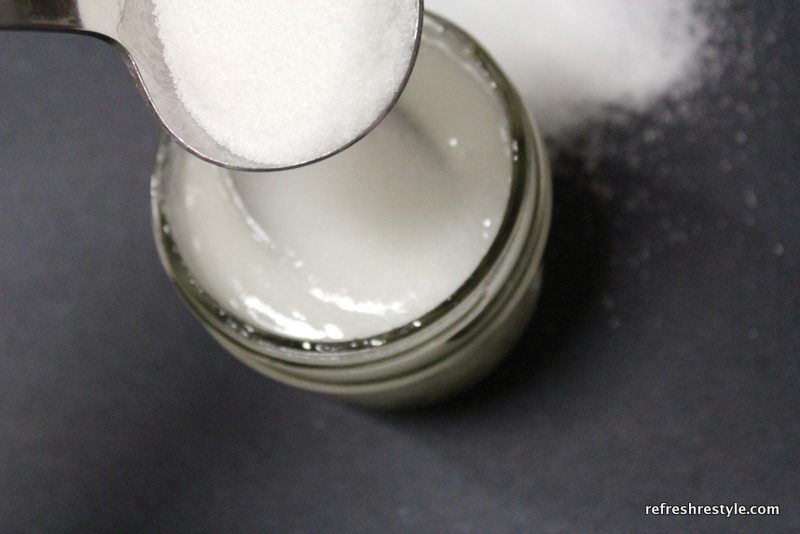 I used the round white Avery labels, I bought mine at Walmart.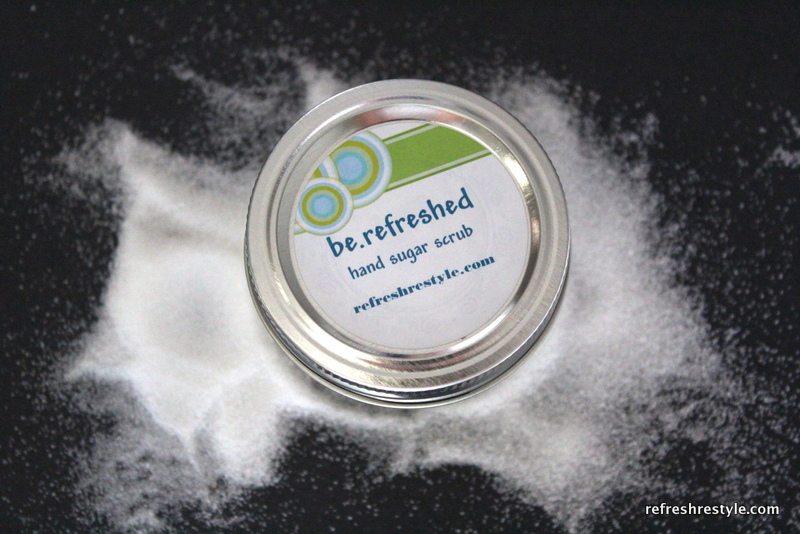 I packed them back in to their box, took them to the store and gave my Painting Friends a little gift for Christmas!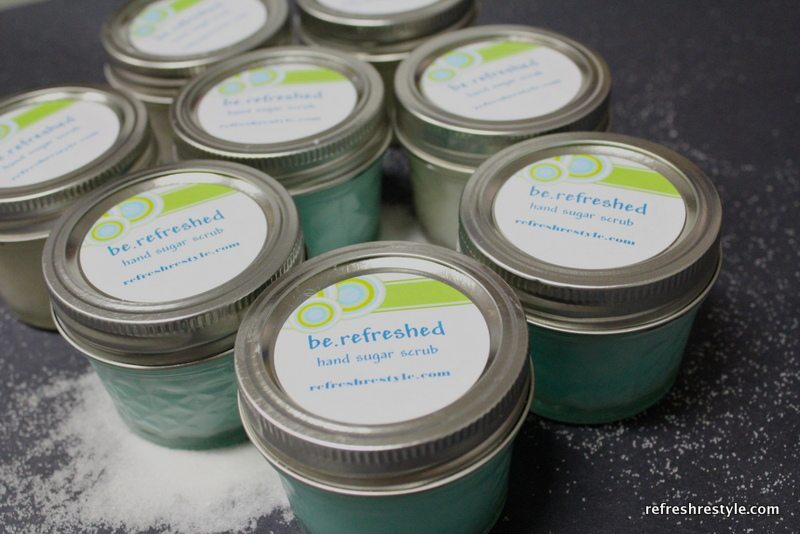 These are the cutest, easiest, most useful gifts!
Sharing:  Savvy Southern Style, Stone Gable, Fox Hollow Cottage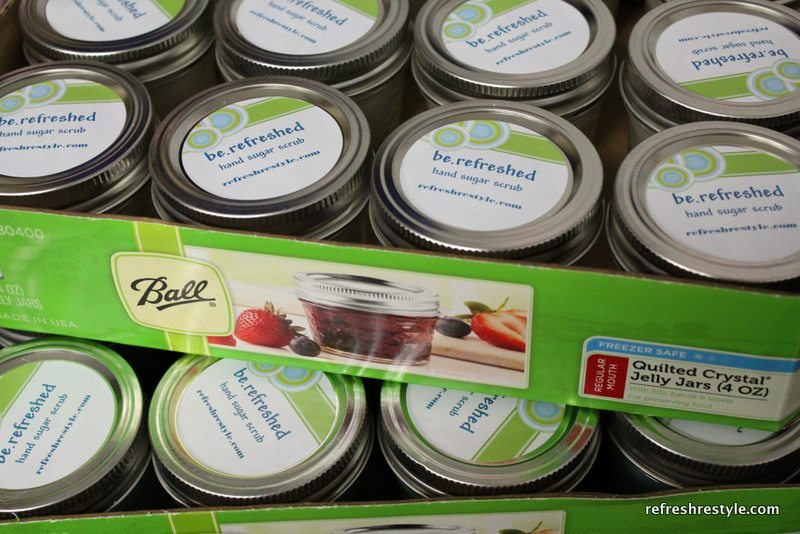 My thoughts and prayers go out to the  families of the Victims of Sandy Hook.
I think of my own grandsons, the school they attend is the same grade/age range as Sandy Hook and my heart breaks thinking of these families.  
Praying.