What is the perfect home?
Are you tired of the pressure to have a perfect home? Do you find yourself scrolling through Instagram, comparing your living space to the perfectly curated images of others? It's time to let go of the notion of perfection and embrace the beauty in imperfection.
In fact, when it comes to DIY home makeovers, the most exciting transformations often come from unexpected places. From repurposing old furniture to finding creative ways to reuse household items, there are endless opportunities to revamp your space without breaking the bank or contributing to waste.
In this blog post, we'll explore the idea that perfection – especially the perfect home – isn't what it's cut out to be. Instead, we'll discover the beauty in imperfection and the potential in the most unlikely of places. We'll dive into DIY home makeovers that focus on renewing and revamping things, whether it's upcycling old furniture, finding creative ways to reuse items around your home, or taking on fun and unique projects that breathe new life into your space.
So, let's embrace imperfection and get ready to revamp our homes in ways we never thought possible.
Perfection is…

taking something new and making it look old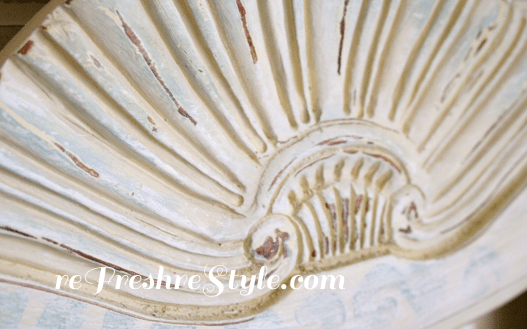 and buying books for $1 and ripping the covers off.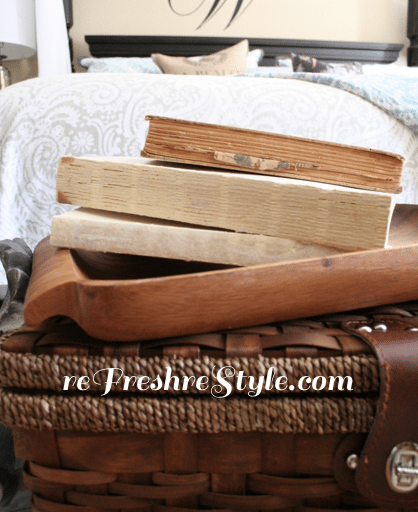 Using a big wine bottle, wrapping raffia around it to make it appear more antique-ish.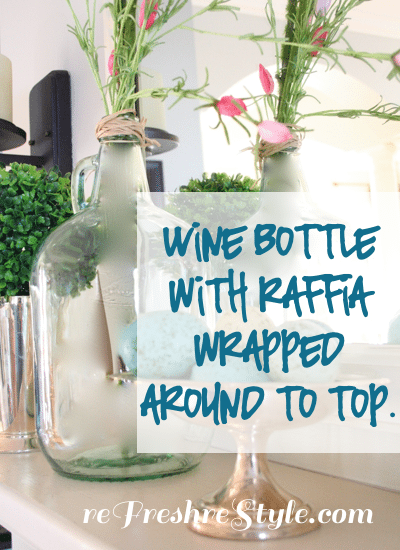 Buying something for almost nothing and loving it.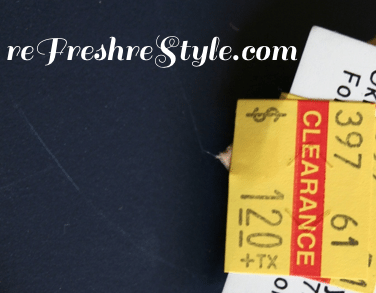 Perfect is embracing that awful stain, and loving the table even more!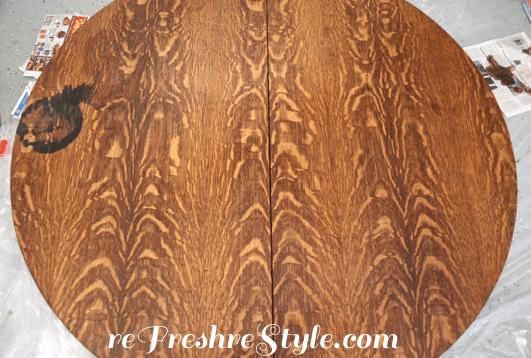 or getting the dog that no one wanted and she's the best we've ever had.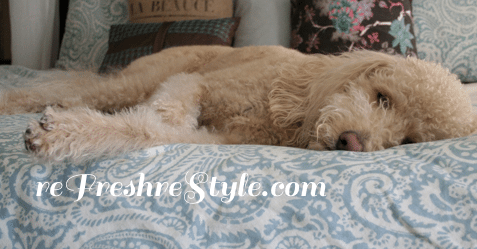 Perfect is buying creepy stuff, just so I can spray paint it 🙂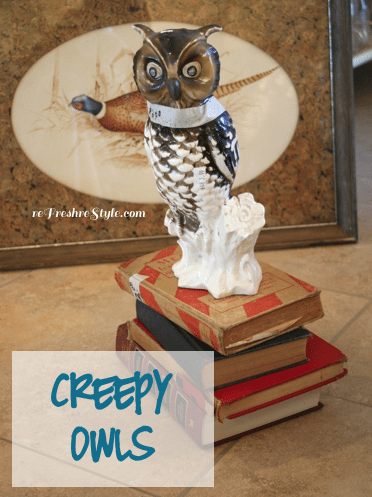 imperfect trash can look good.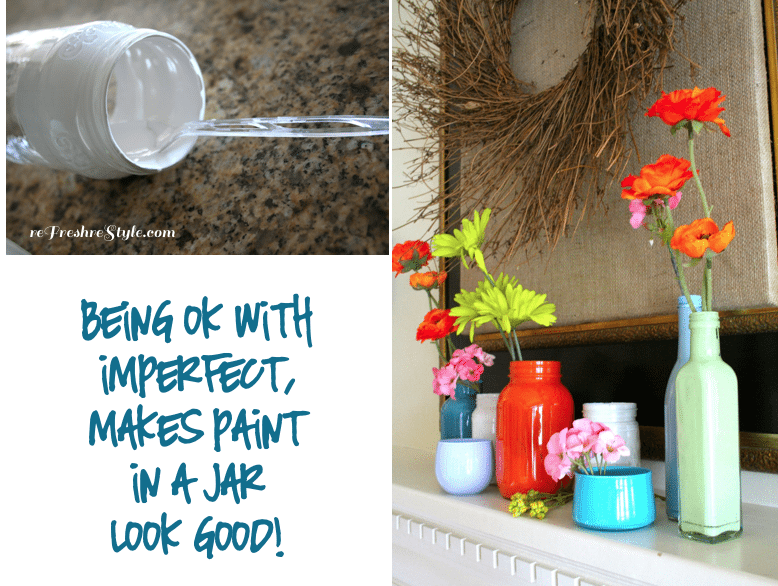 I 've heard that these two aren't always perfect either!
I'm always getting funny pictures from my daughter, that I can't show on here!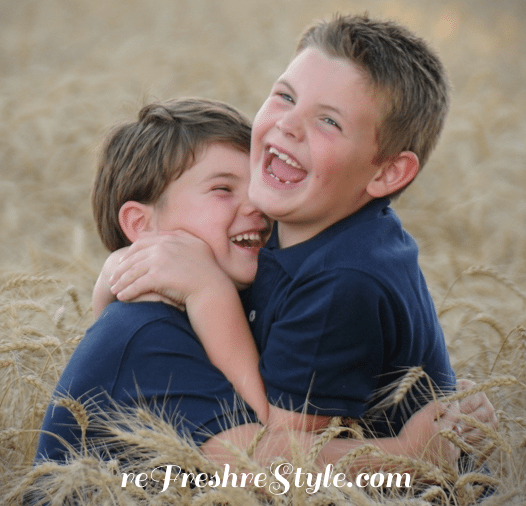 All of this is Perfect to Me!

Don't let being perfect make you crazy!
Embrace imperfection, I do!
It's keeps me smiling!
Do you have imperfect things that you embrace?
Sharing here: Nesting Place, How to Nest for Less, Thrifty Decorating, From My Front Porch to Yours