When it comes to cooking dinner, chicken gets a lot of press. From 1000 ways to use chicken breast to my own collection, 11 amazing chicken recipes, it isn't hard to find lots of yummy ways to cook chicken for dinner. Less popular but easily just as tasty are some of these delicious beef and pork dinner recipes.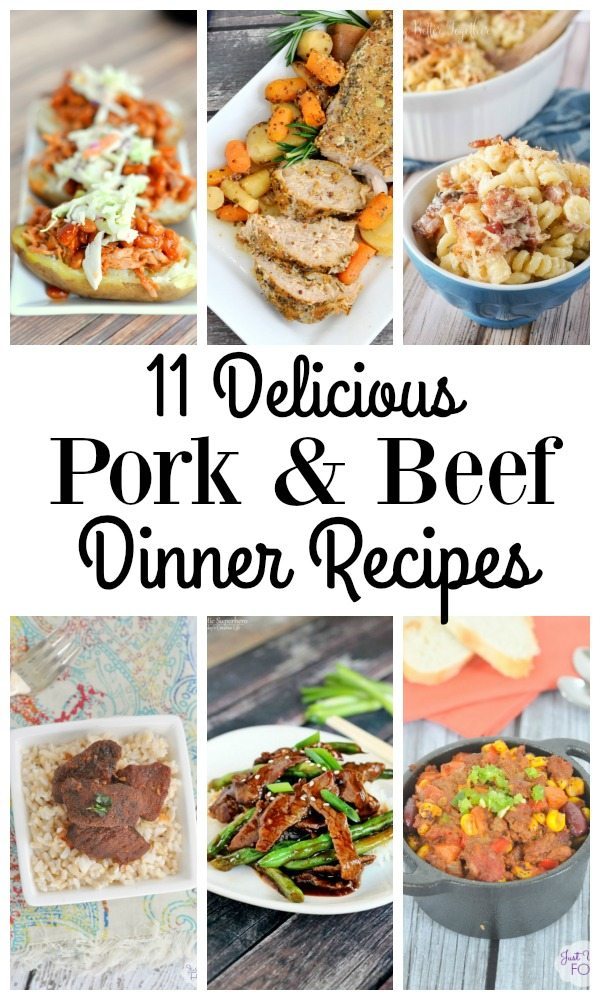 The great thing about this collection is that it offers some much needed variety to the usual recipes seen populating meal plans. From easy weeknight meals to slow cooker chili, you will find lots of delicious inspiration for bringing pork or beef to the table.
Let's start with some delicious pork recipes!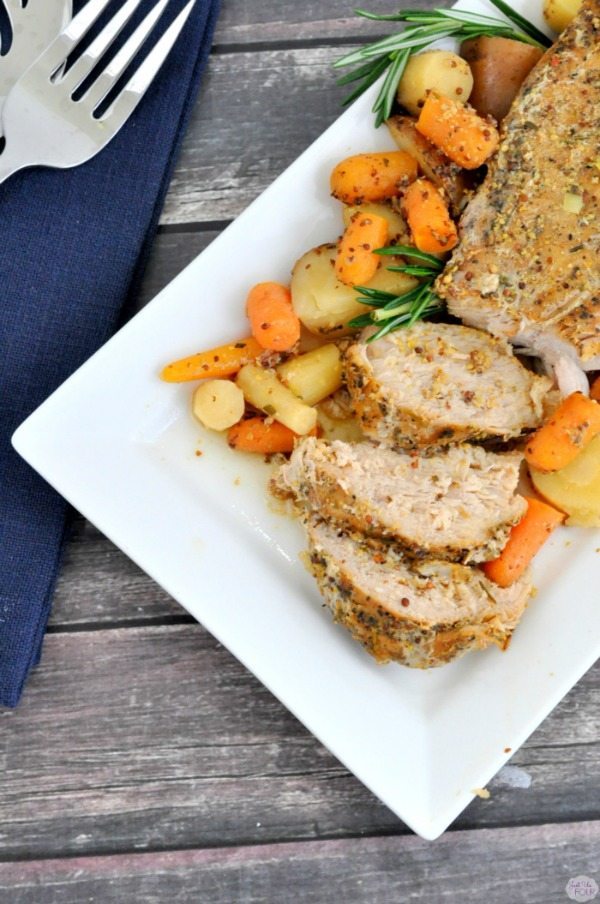 Garlic Roasted Pork Loin with Root Vegetables from Just Us Four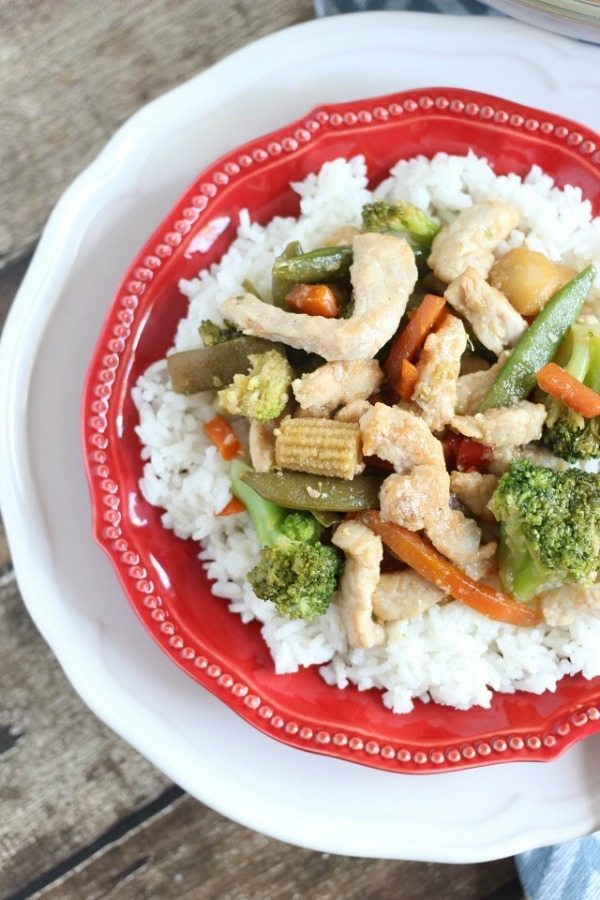 Pork and Vegetable Stir Fry from Mama Loves Food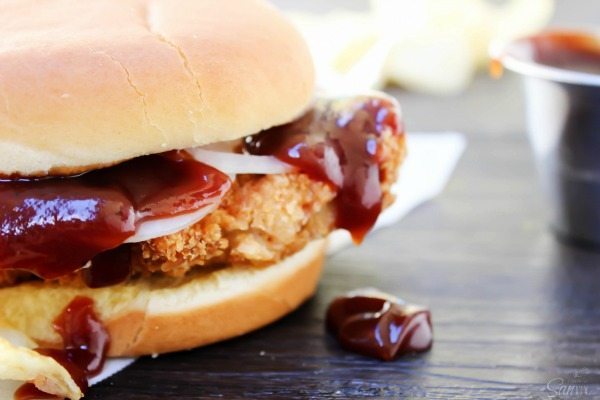 Pork Tenderloin Sandwiches from A Dash of Sanity

BBQ Pulled Pork Potato Skins from Just Us Four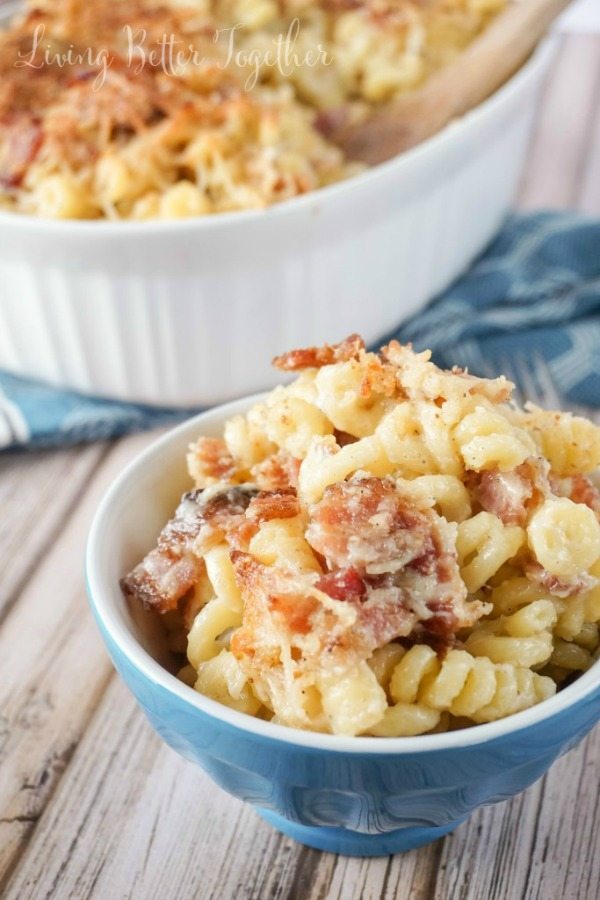 Bacon Macaroni and Cheese from Sugar and Soul
Now, we move on to some delicious beef recipes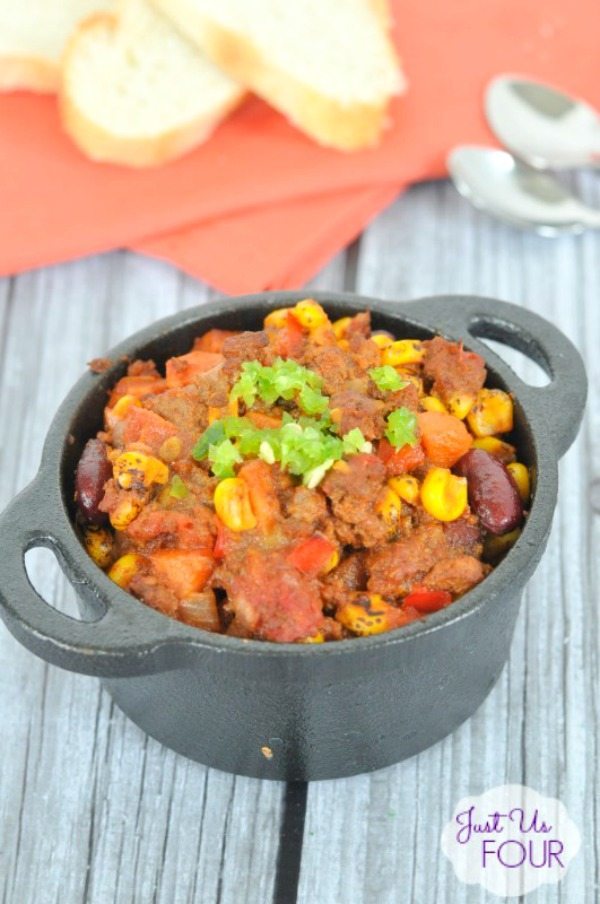 Slow Cooker Hidden Vegetable Chili from Just Us Four for Seven Thirty Three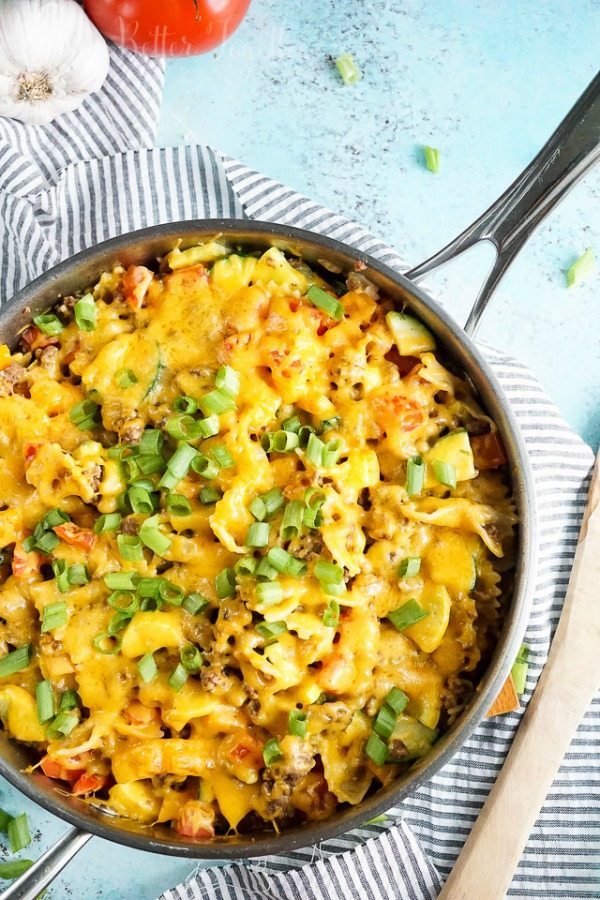 One Skillet Beef and Vegetable Cheesy Pasta from Sugar and Soul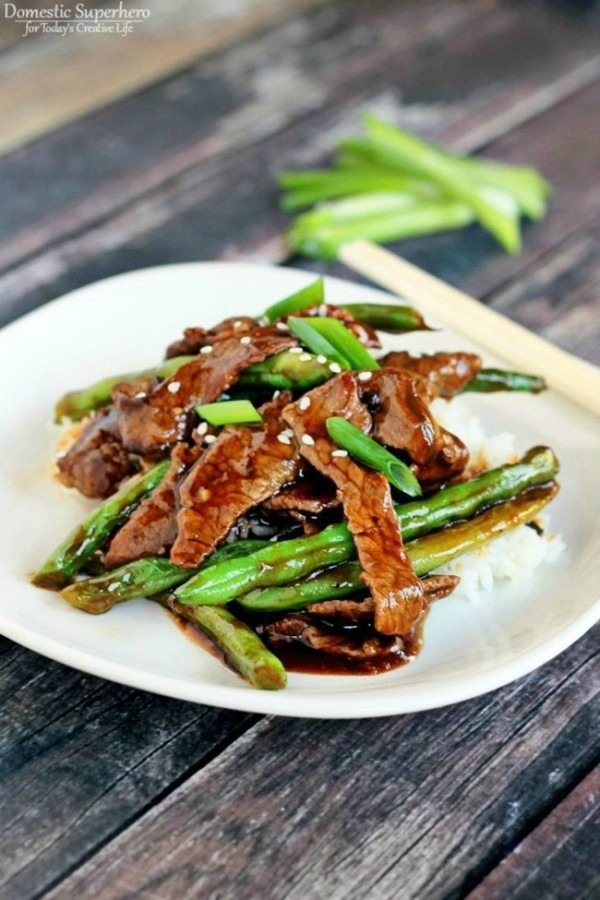 Chinese Beef and Green Bean Stir Fry from Domestic Superhero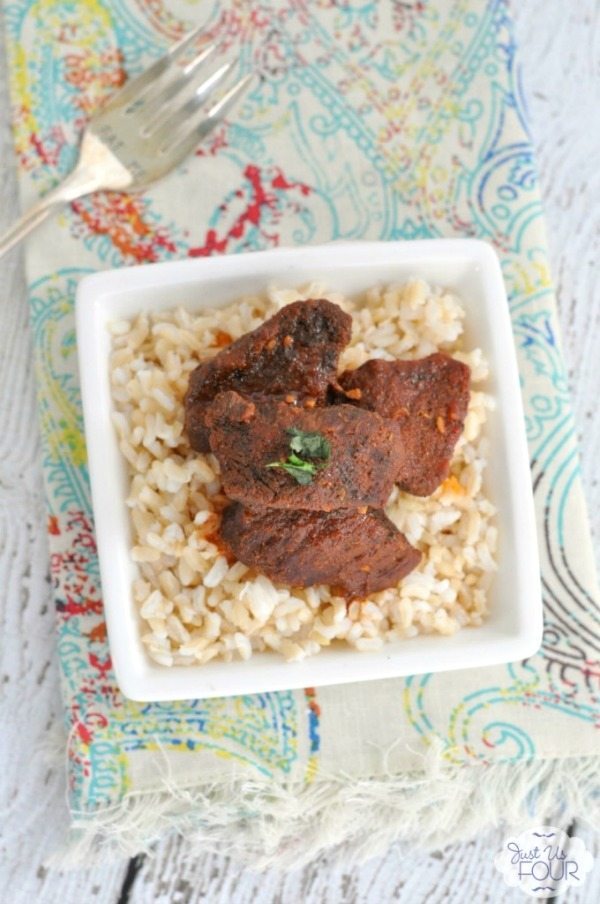 Balsamic Braised Beef from Just Us Four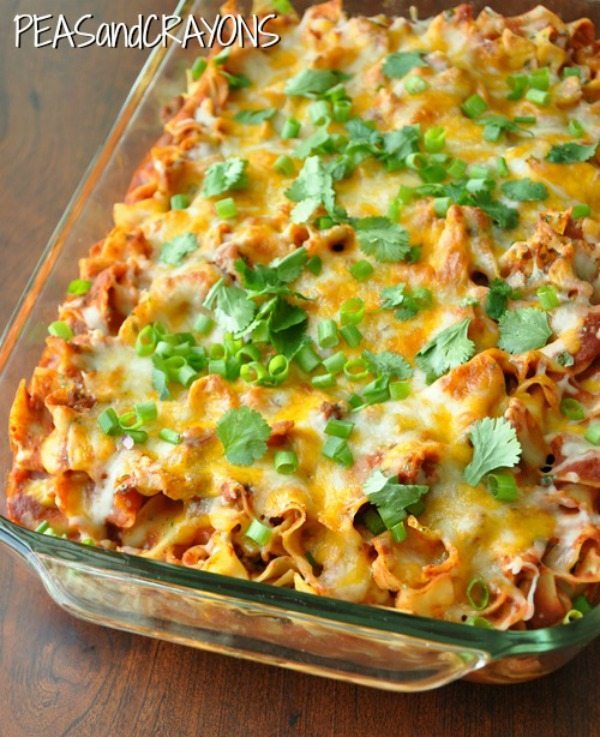 Fiesta Enchilada Casserole from Peas and Crayons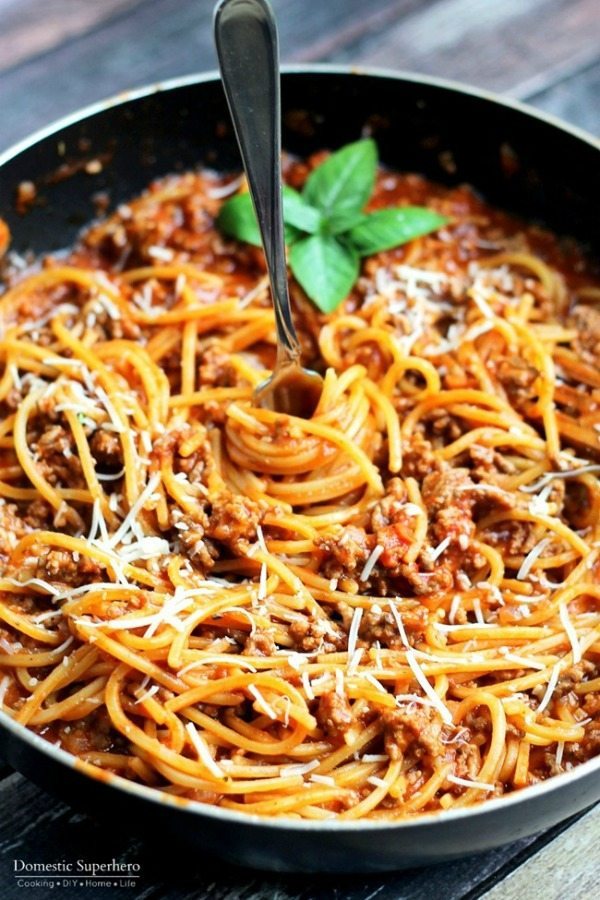 One Pot Spaghetti with Meat Sauce from Domestic Superhero