25 Christmas Cookie Recipes for you to try!
It may be a little early to start thinking about Christmas treats, but I just get so excited about the holidays! Once December is here everything gets a little crazy. Baking Christmas cookies is one of the best parts of Christmas. Whether it's for putting out cookies for Santa, or just making some fun treats for your family, these cookies are amazing! Just one bite will put you in the mood for holiday spirit!
Sugar and spice and everything nice! I can almost smell the Christmas aroma in the air!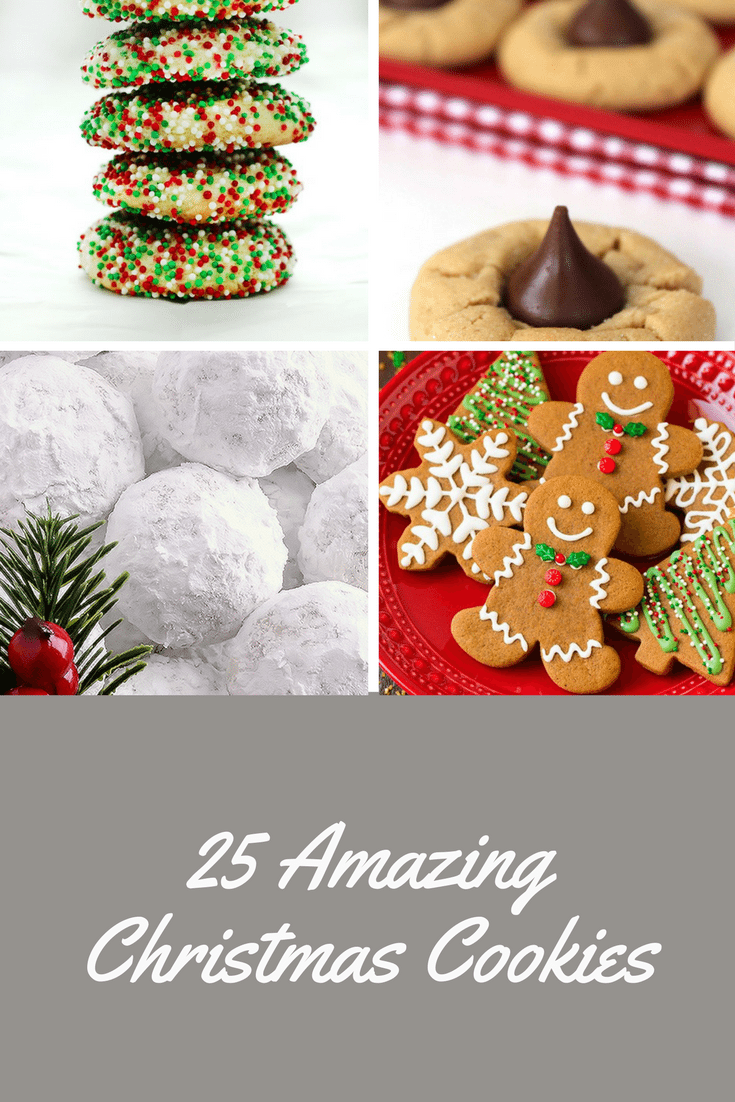 Your family and friends will love you for sharing these Christmas Cookie ideas!