This post is sponsored by Better Homes & Gardens at Walmart. Affiliate links have been added for your convenience. All the opinions and love of the products are mine.
It's been a long time coming but I finally got around to organizing my pantry. Honestly, I've never had a pantry this large and I was totally abusing it. We moved in and I tossed stuff on the shelves and dreaded going in there!
Can you relate or am I alone in the messy pantry department?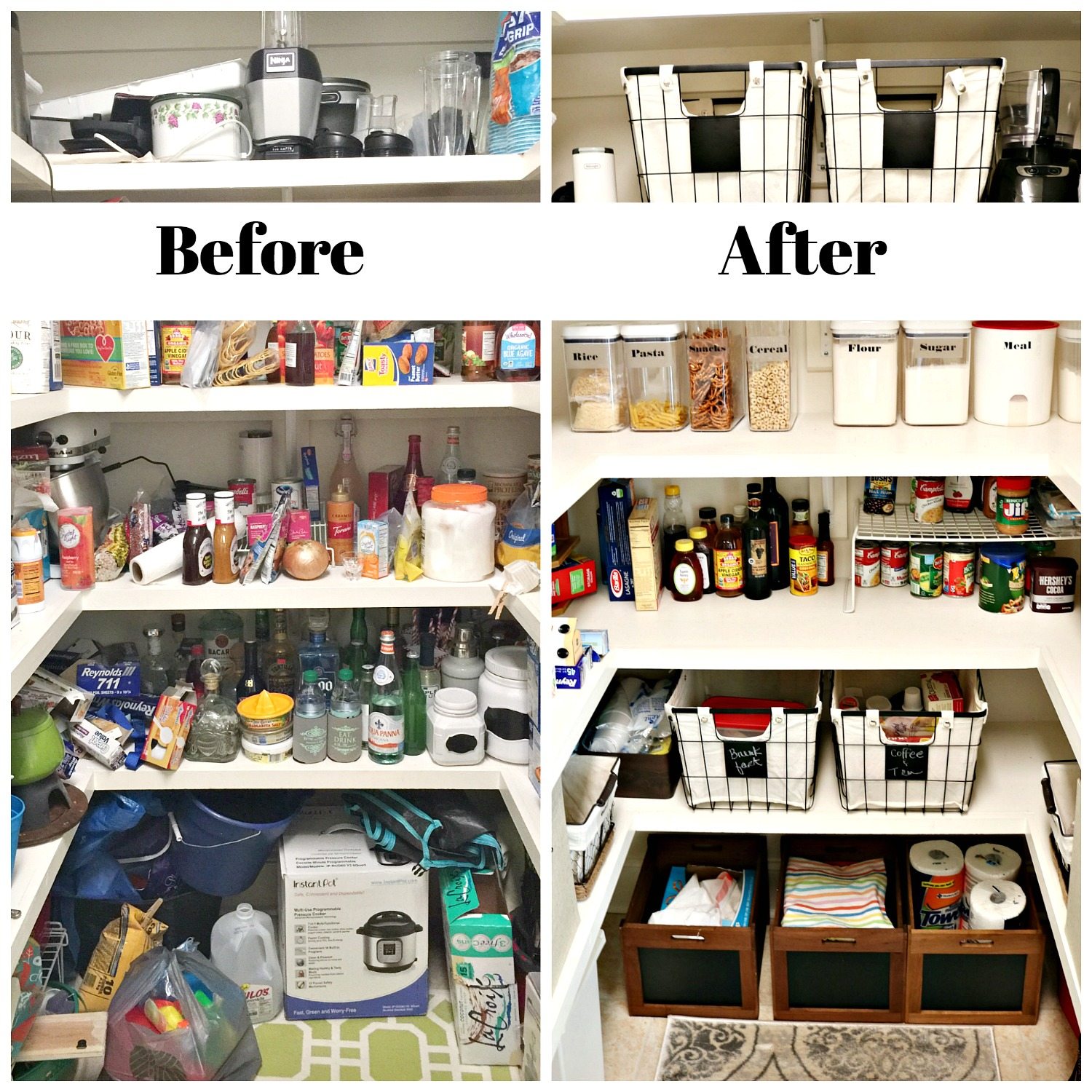 Until now…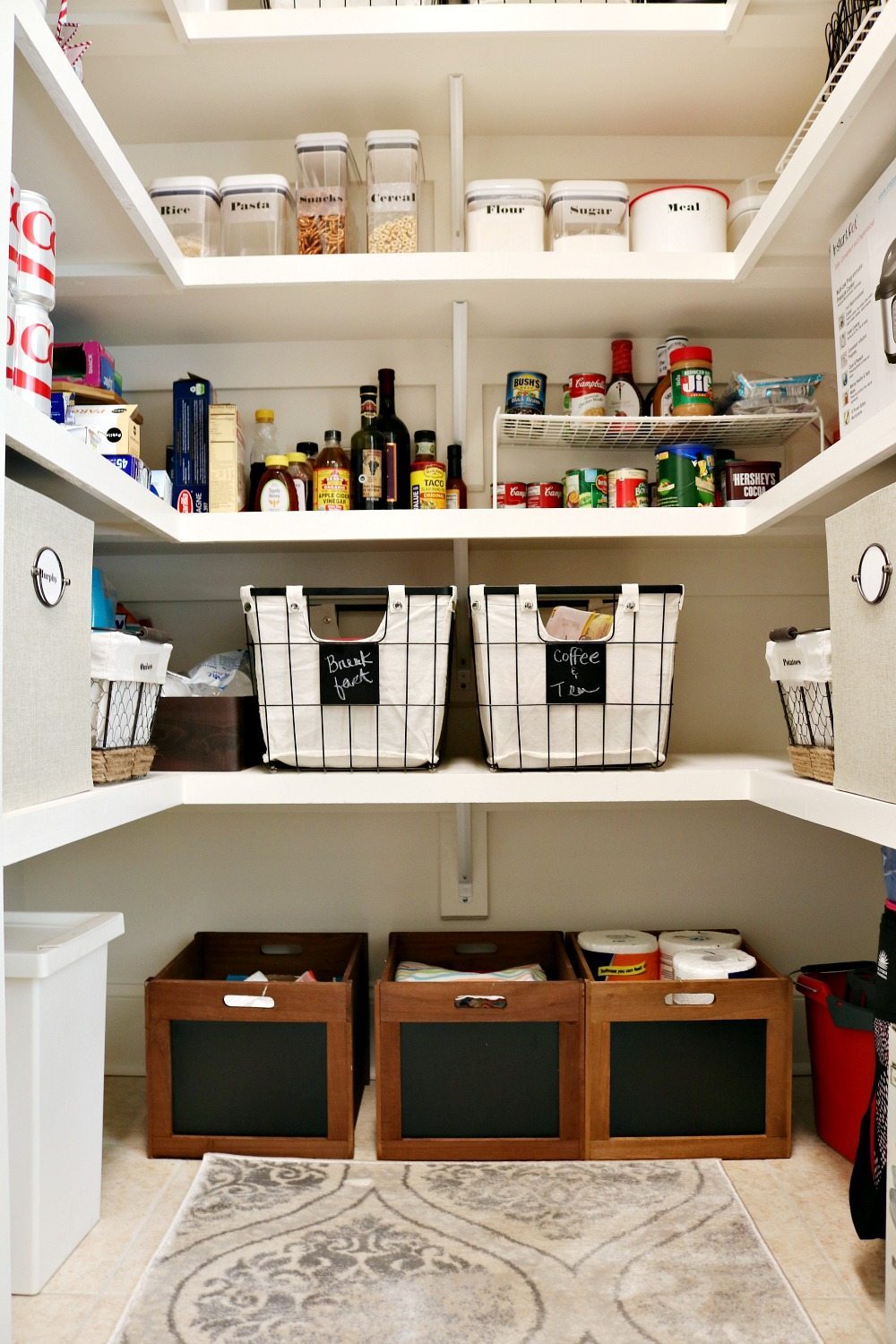 Here's what I did:
Remove everything and clean shelves and floor.
Trash out of date items.
Create zones for small appliances, storage containers, dog food, veggies, etc.
Place food in storage containers.
Bring items back and place in pantry.
Containers used:
Better Homes & Garden Flip Tite 3-Piece Storage Set, Clear
Better Homes & Gardens Flip-Tite 18.6 Cup Rectangle Container
Better Homes & Gardens Square Flip-Tite Storage Container
Better Homes & Gardens Medium Wire Basket with Chalkboard, Black
Better Homes & Gardens Wood Decor Crate
Better Homes & Gardens Collapsible Fabric Storage Cube
Better Homes & Gardens Small Chicken Wire Basket
Better Homes & Gardens Distressed Ogee Area Rug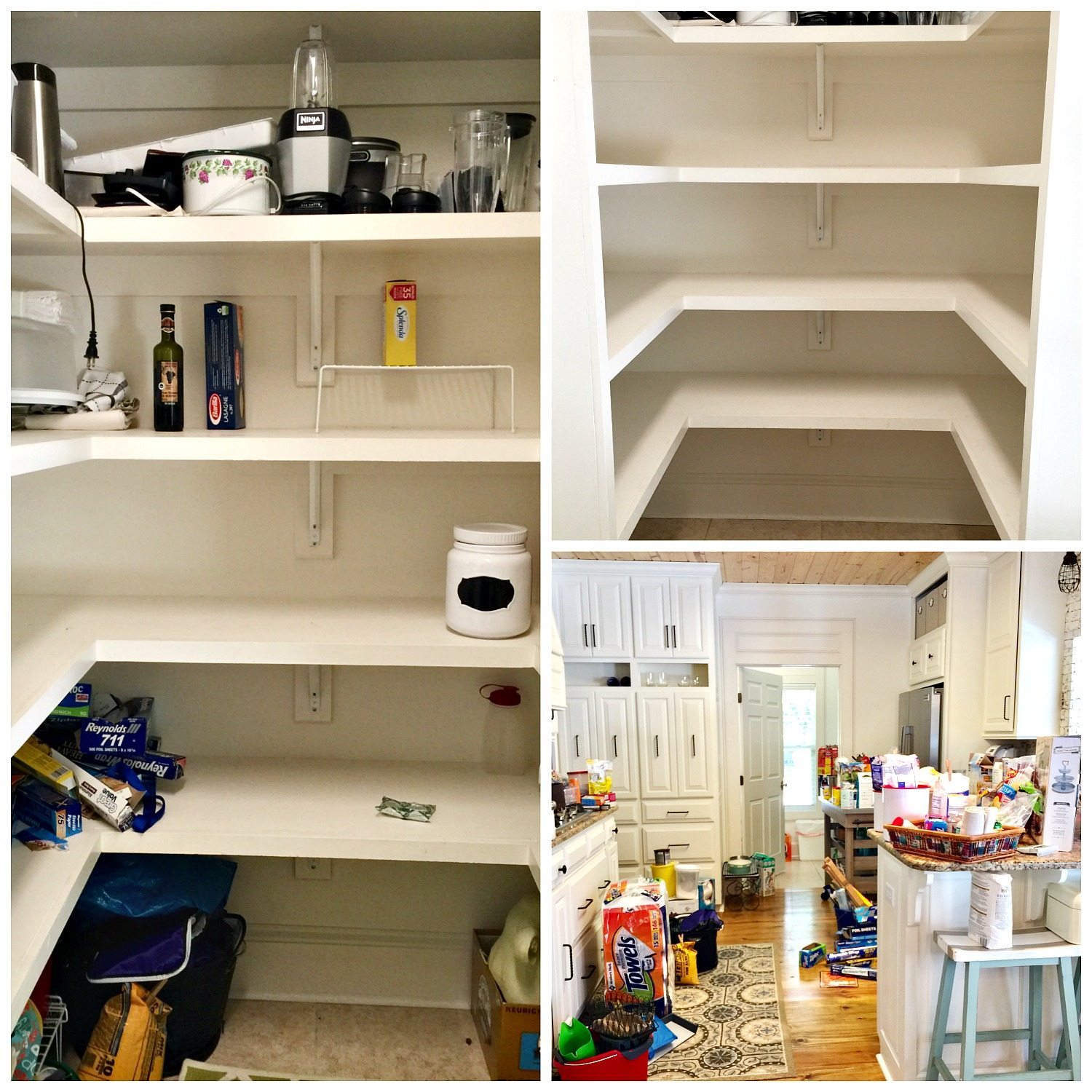 As I emptied the shelves, I tossed out anything that was out of date and things we no longer eat. We've been trying to eat less processed food, which meals less canned items.
Remove items that are not designed to live in the pantry, I have a slight problem with dropping everything in here, whether it belongs or not.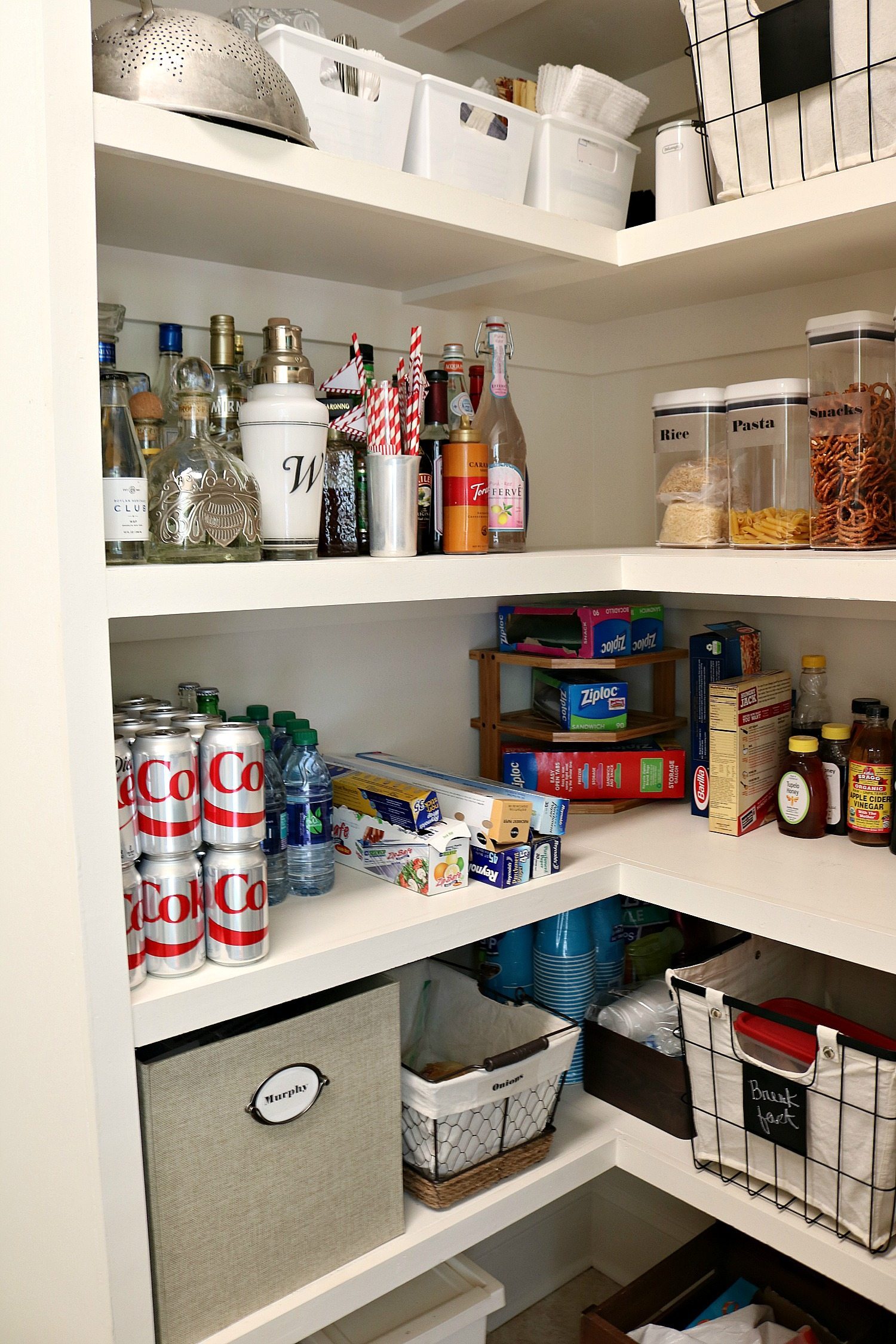 I reused some of the containers that I had, moved the drinks and bar mixes to the left. When you walk in the everyday stuff is on the shelves that you see first.
I used a collapsible container for Murphy's treats and small cans of food. For the larger bag of dog food, it's stored on the floor below.
Small appliances that aren't used often are on the higher shelves along with other seldom used items.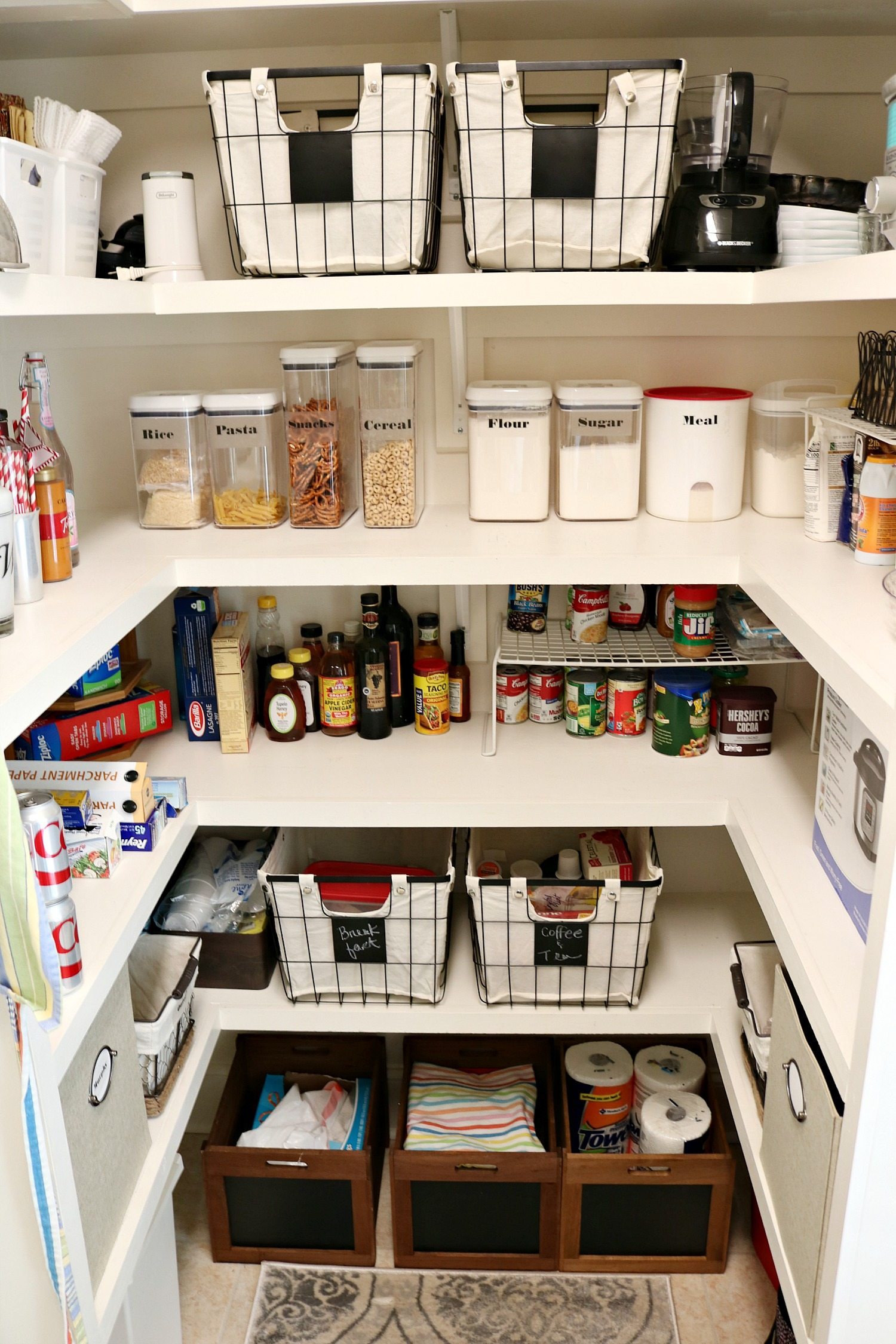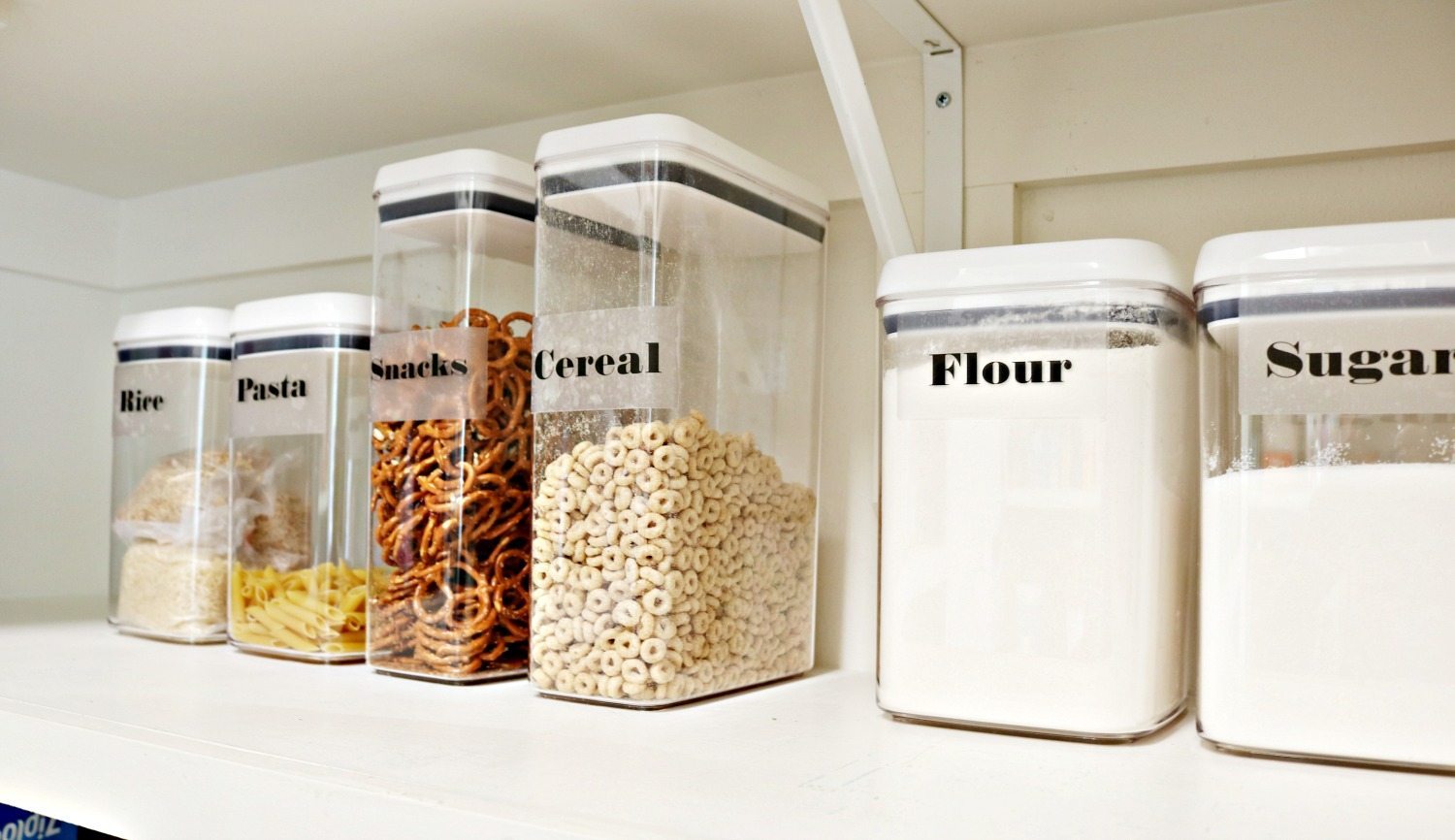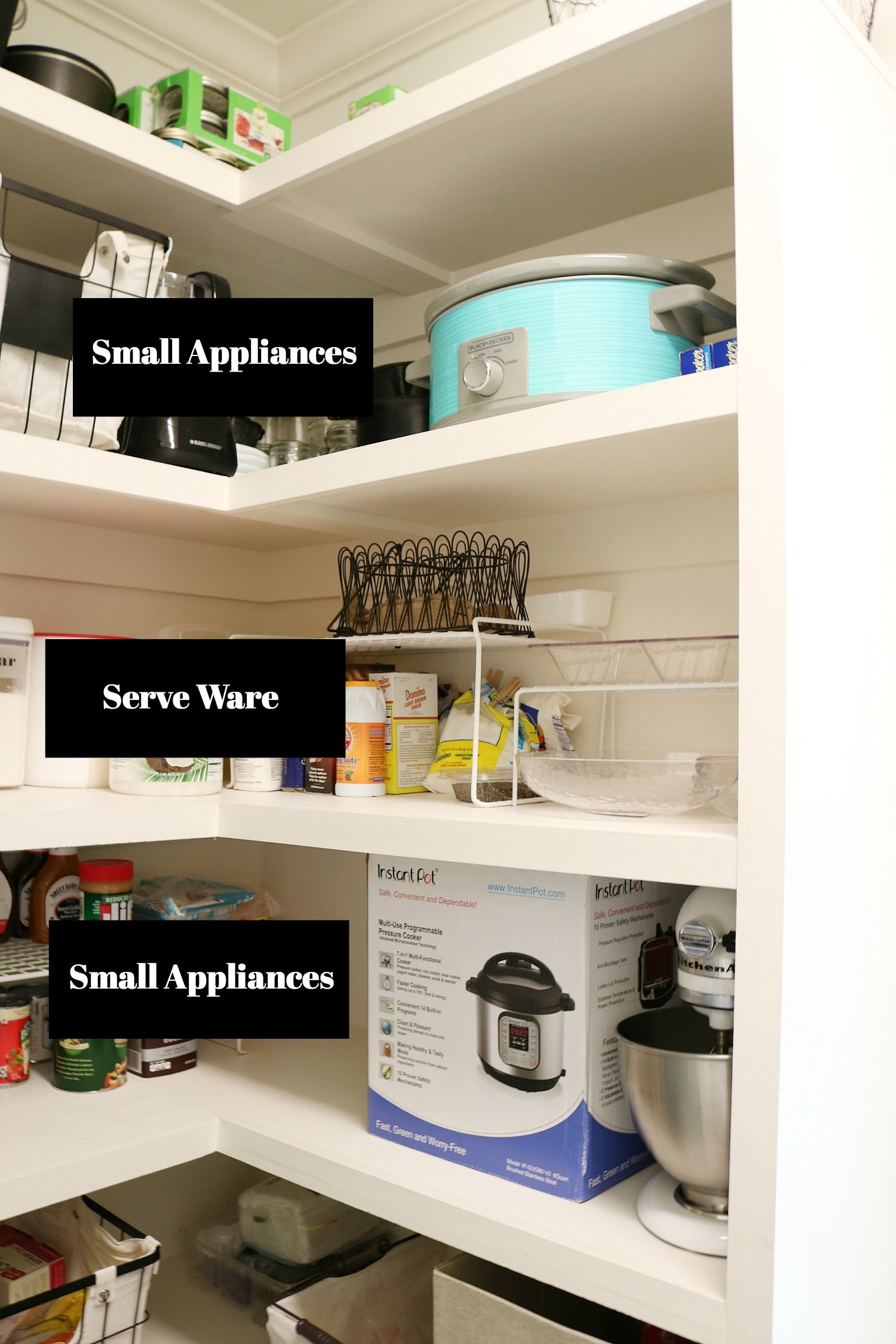 I love how convenient my larger appliances are.
In the corner I added this bamboo shelf for storing plastic sandwich bags.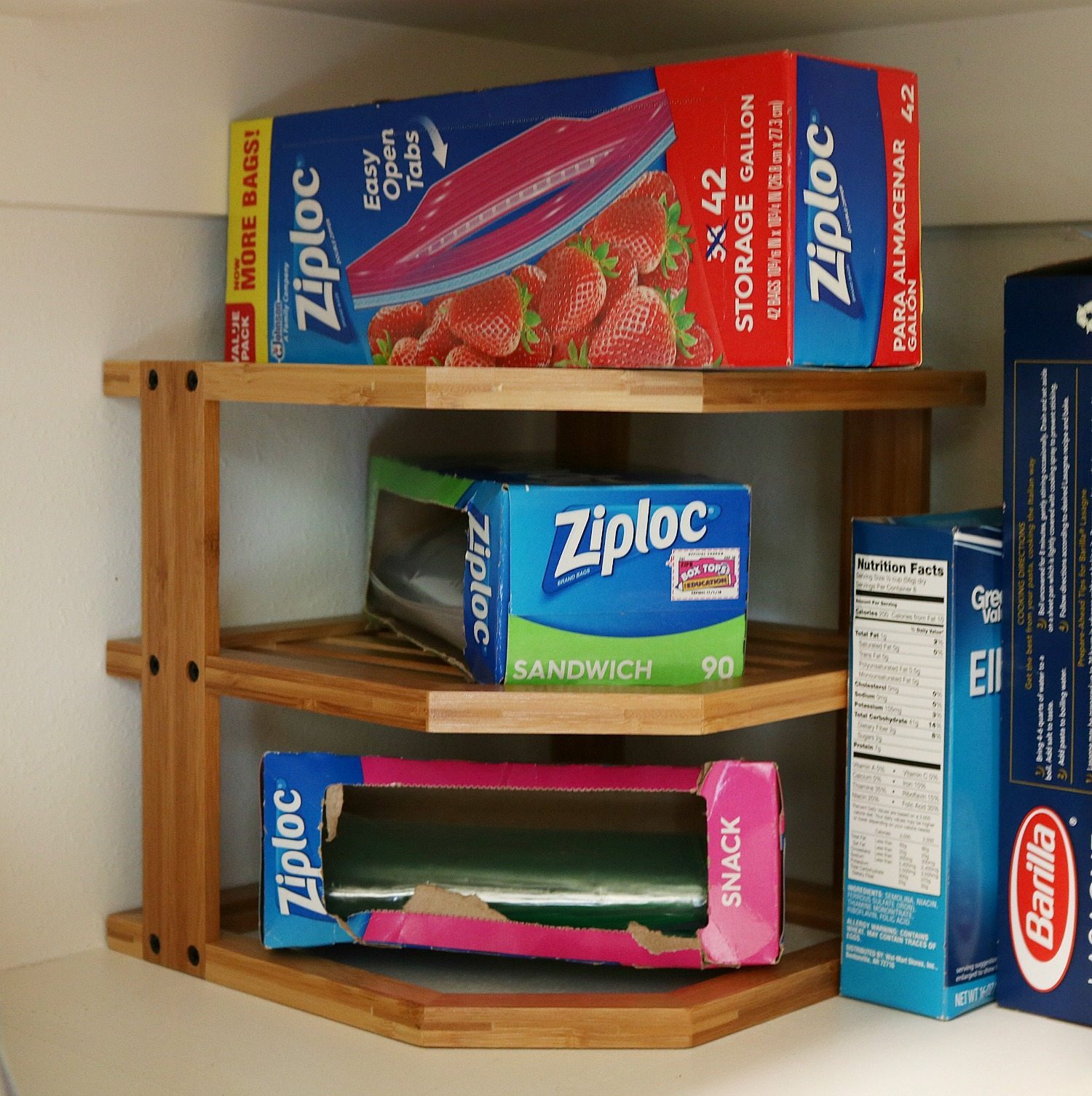 Whether you have a small pantry or large these ideas will make life so much easier. Creating your shopping list and meal planning will take less time because you can see what you need.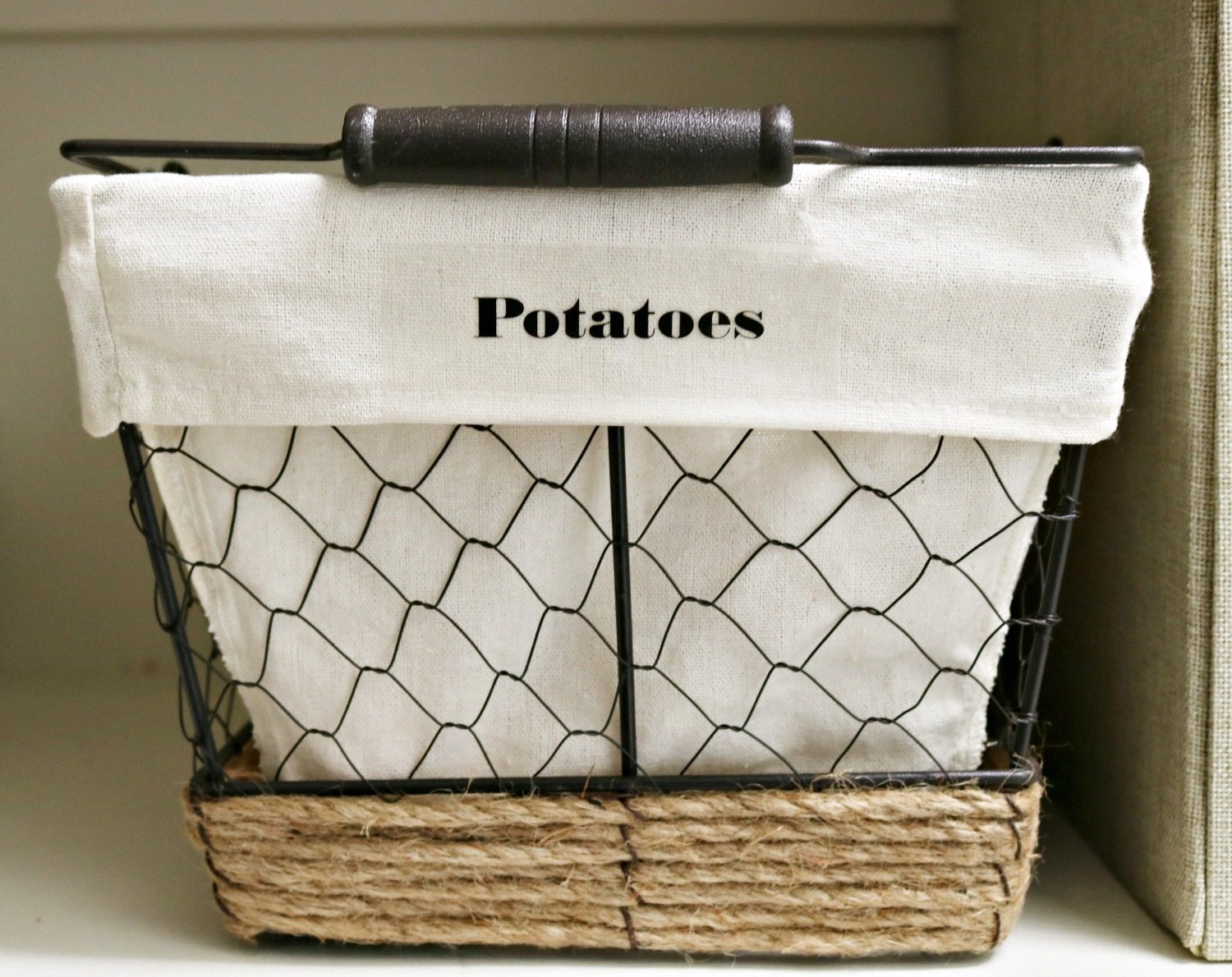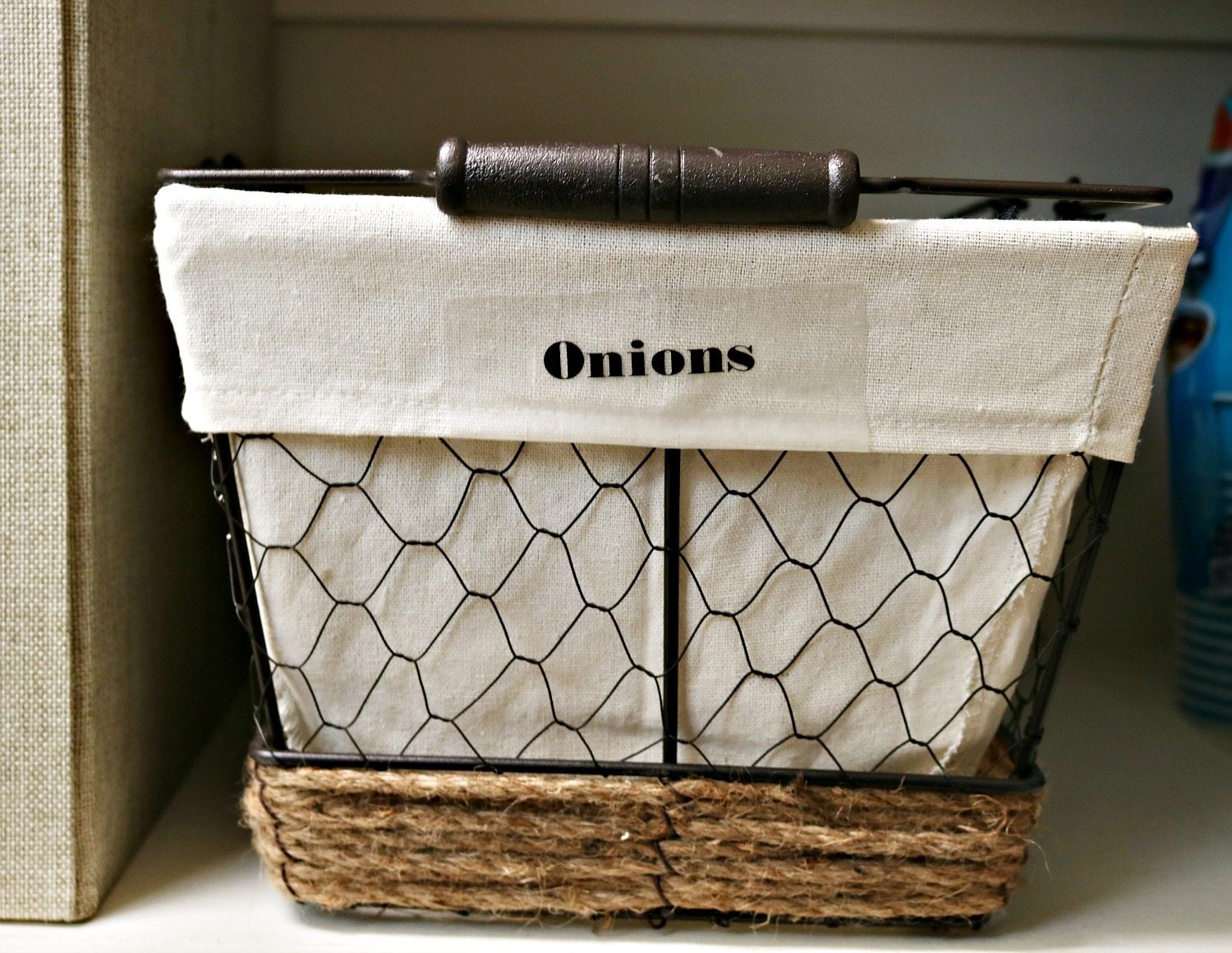 A place for everything and everything in it's place – finally!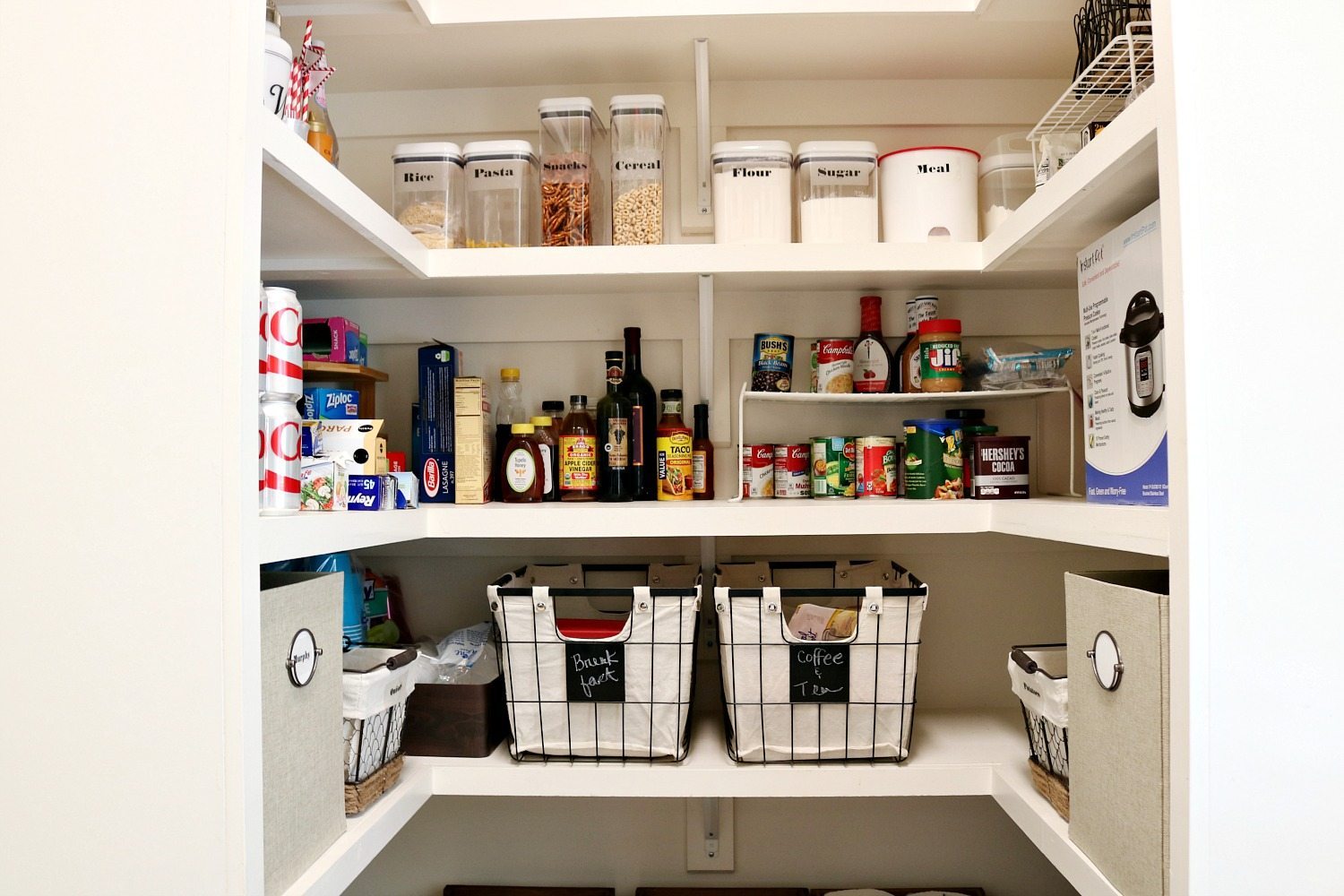 I hope you're encouraged to tackle your pantry or any area in your home that needs organization.
Keep up with all the beautiful Better Homes & Gardens at Walmart choices: Instagram – Twitter – Facebook – Pinterest – Website 
I love finding affordable decor and organization items at Walmart and sharing it with my readers, I am proud to be a part of the Better Homes & Gardens Live Better Blogger Network!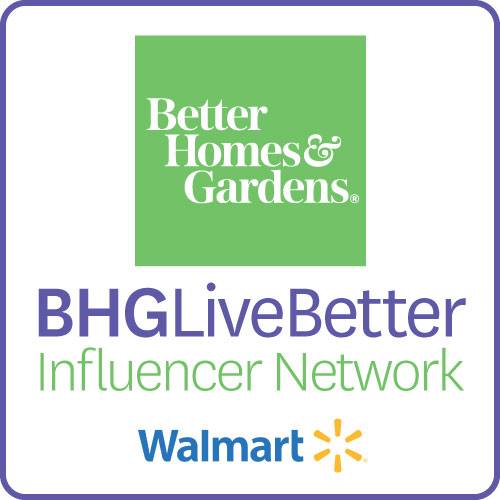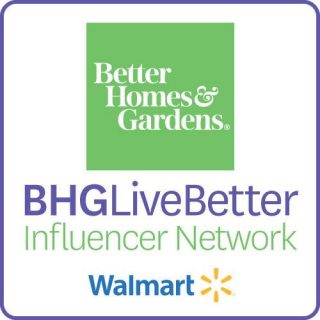 More ideas from Better Homes & Gardens at Walmart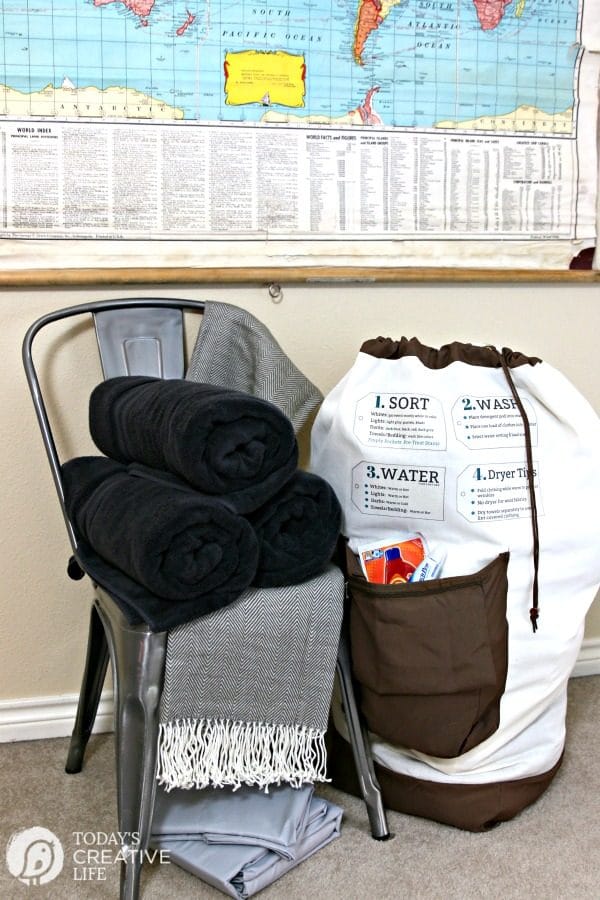 Dorm Room Essentials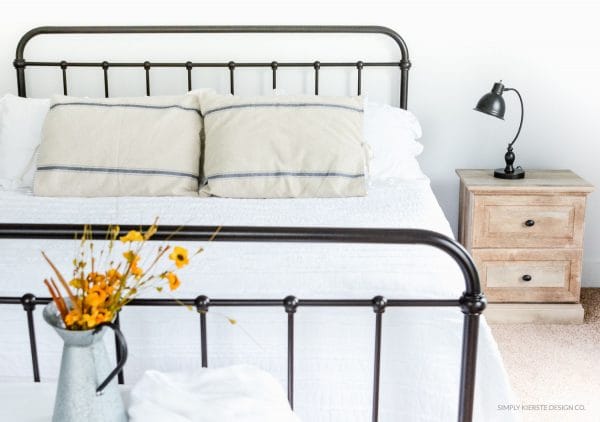 Farmhouse Bedroom Decorating Ideas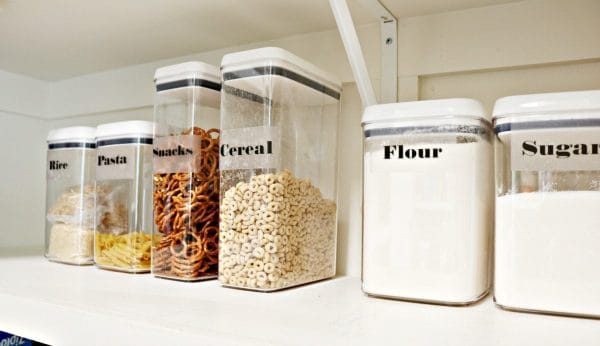 Easy Organized Pantry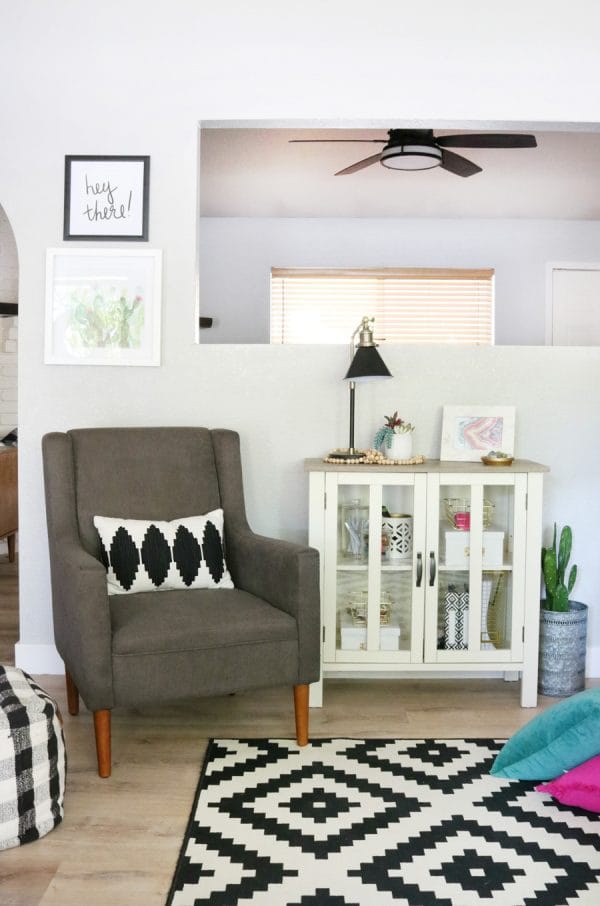 Create the Perfect Study Area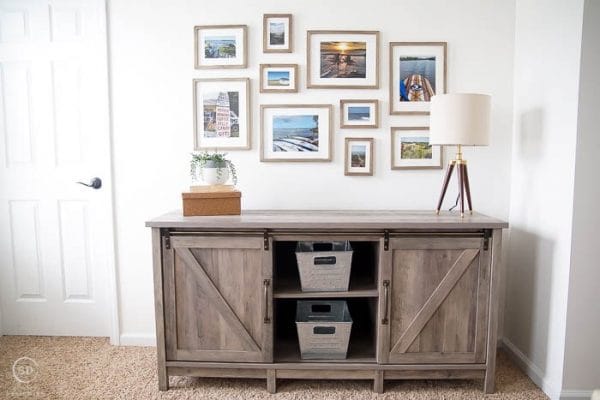 Farmhouse Office Makeover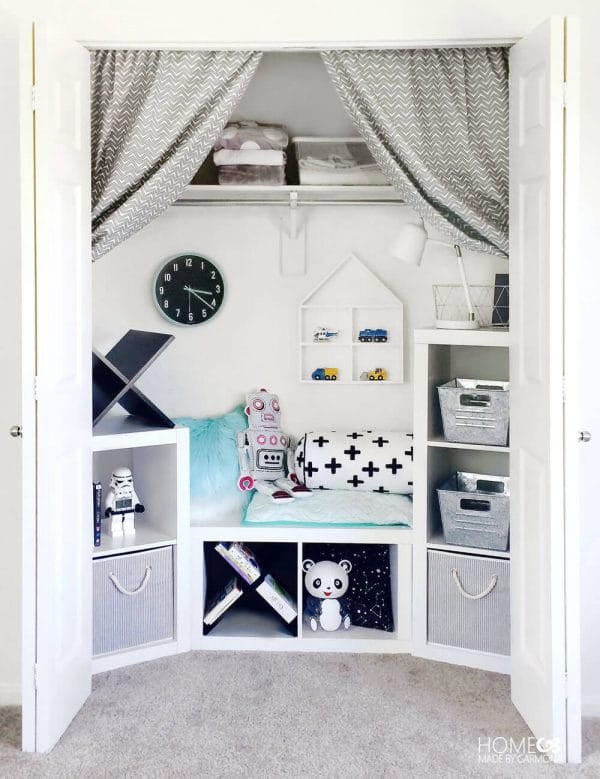 Kids Closet into Play Nook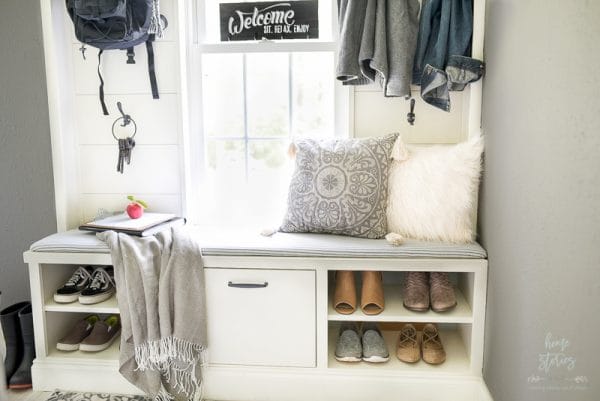 Mudroom Makeover