The Newbie Spotlight of the Week goes to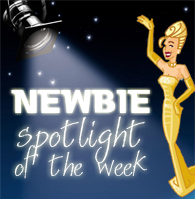 When I first saw the color and pattern I was in love.
Then I started reading,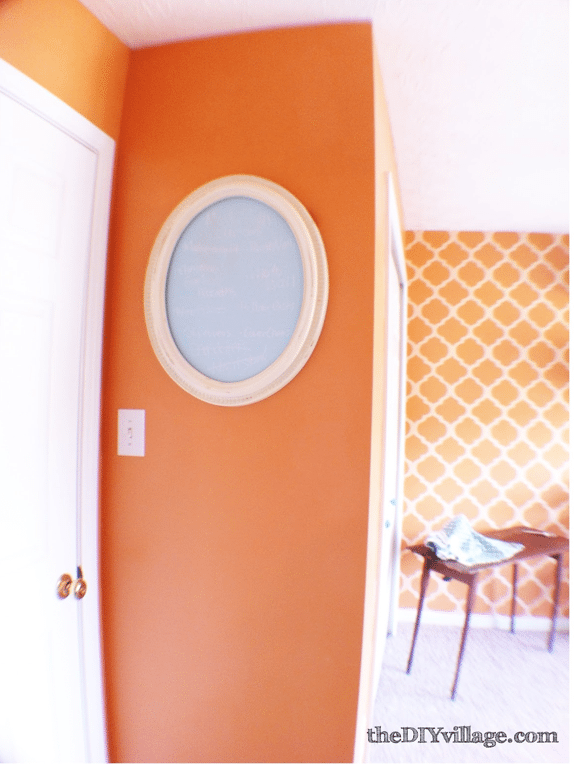 I thought it was a stencil!
I cannot tell you how she did it and by that I don't mean the directions 🙂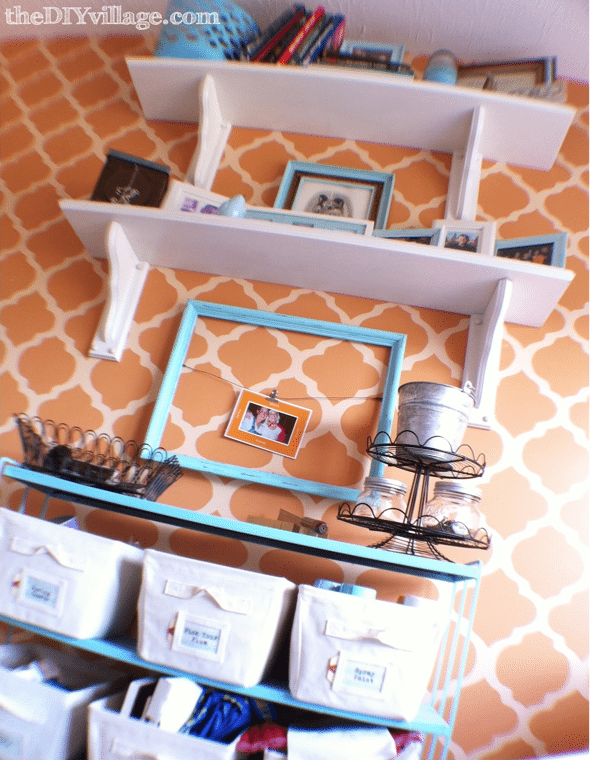 Jacque and Matt did this by hand!
Not only is

Jacque in the Newbie Spotlight
I am also awarding her
THE GOLDEN ARM!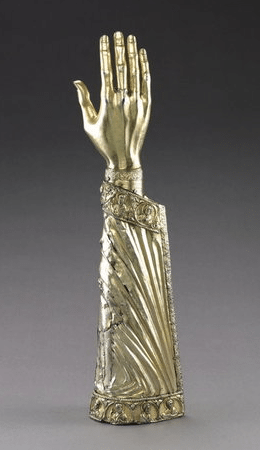 If I had painted all this by hand I would have done one row, maybe!
And if I could lift my arm, I would just have a solid orange wall.
This is a beautiful makeover, please go over and read all about it.
You will not believe the work, love and patience that went into this master piece!
It's amazing!
Please grab this button and put it on your post or blog 🙂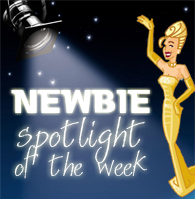 Please check out all this weeks Newbies over at:
Debbieddoo's ~ Debbie
Fox Hollow Cottage ~ Shannon
Random Thoughts ~ Gina
Simply Klassic Home ~ Kristin will be back next week, go over and tell her Happy Birthday!