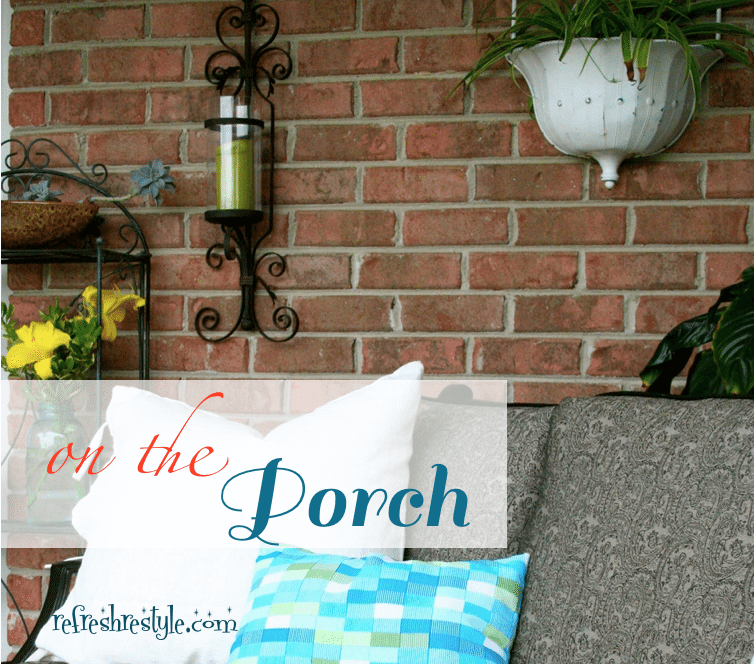 I can't decide if I'm getting wiser as I get older or I'm just lazy.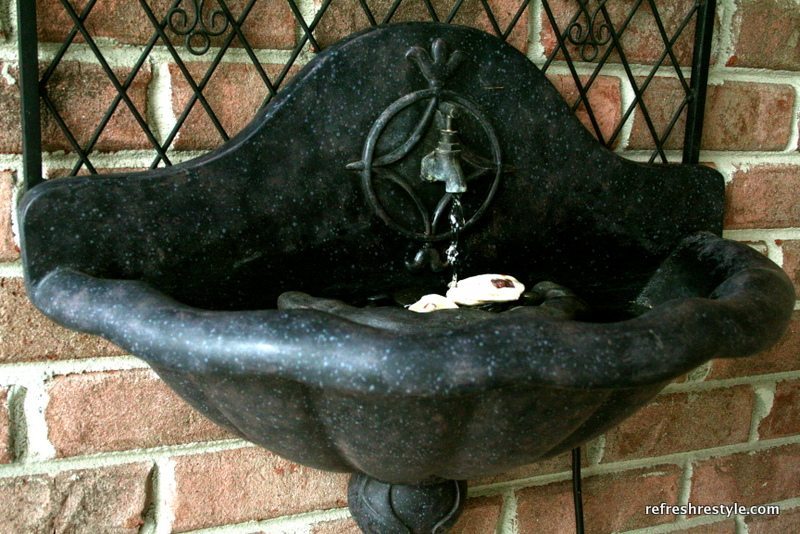 While I was cleaning out the fountain, I started thinking.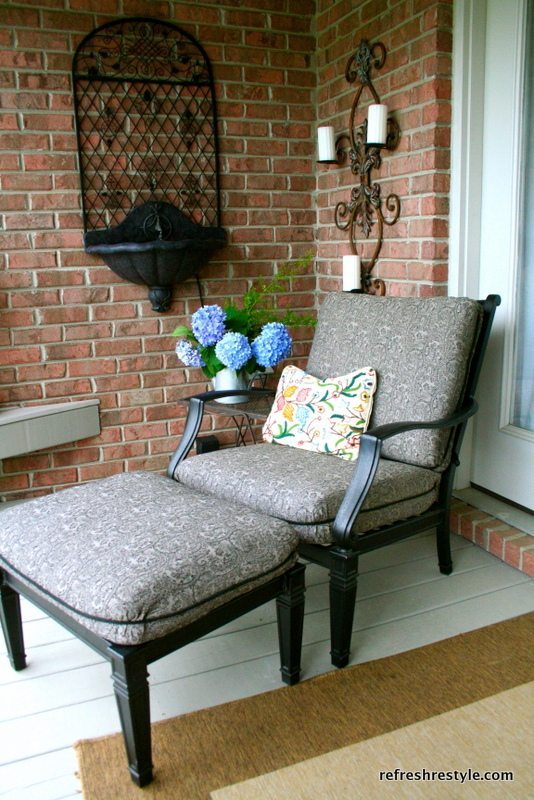 It's great to have all this outdoor space,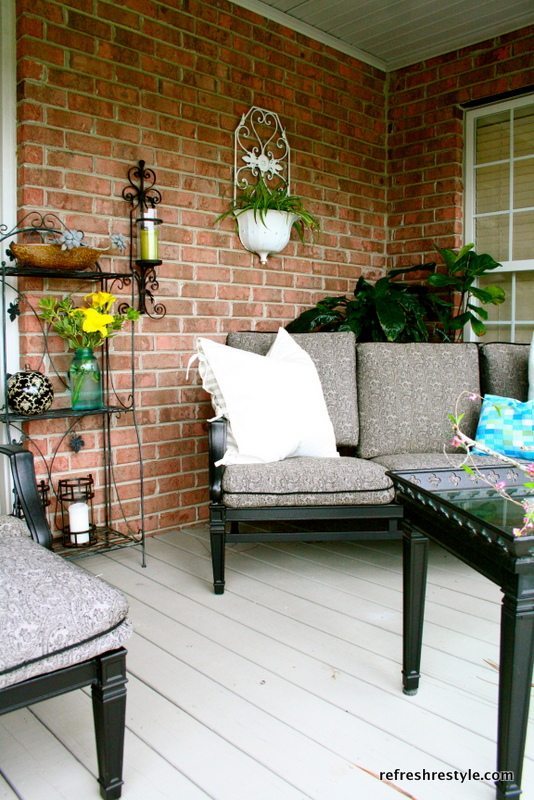 but with all the chotskies sitting around,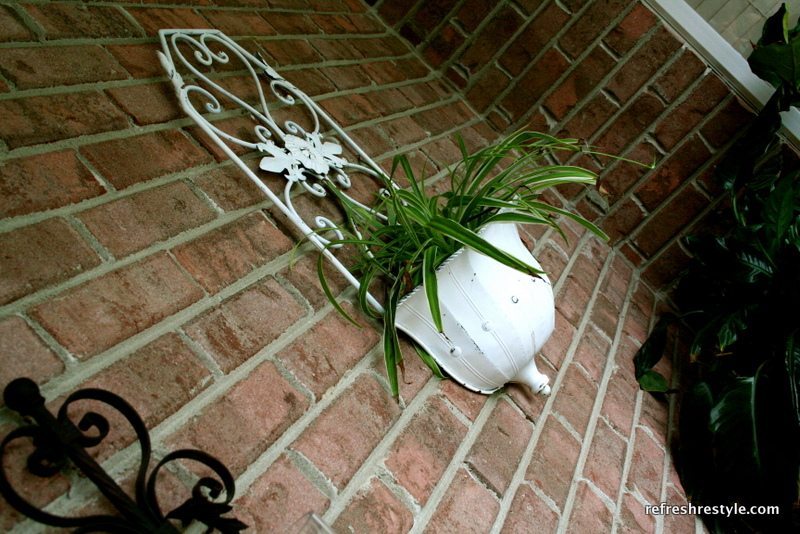 everything gets dirty, dusty, pollen filled, yada yada yada.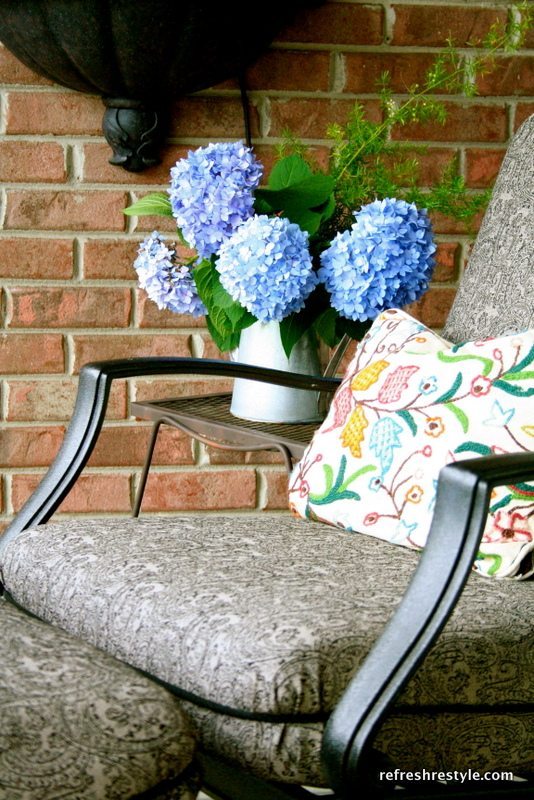 So I removed a bunch of stuff and it feels much better.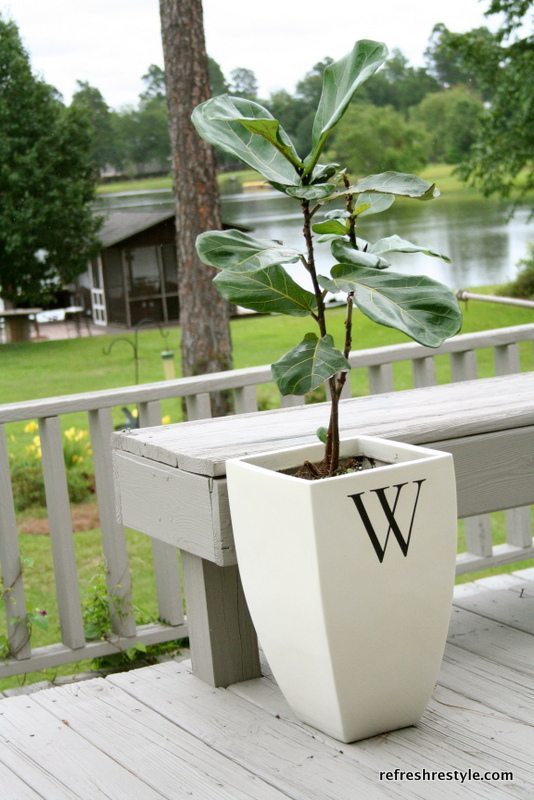 I don't want to clean, I want to relax 🙂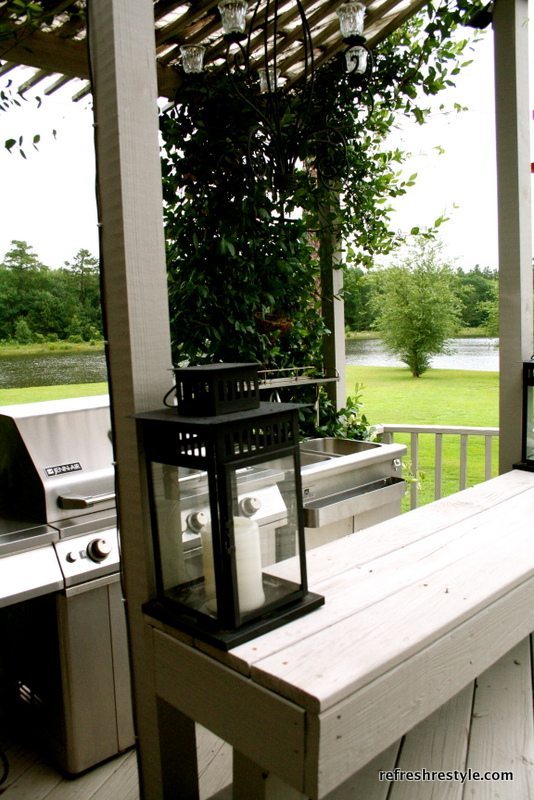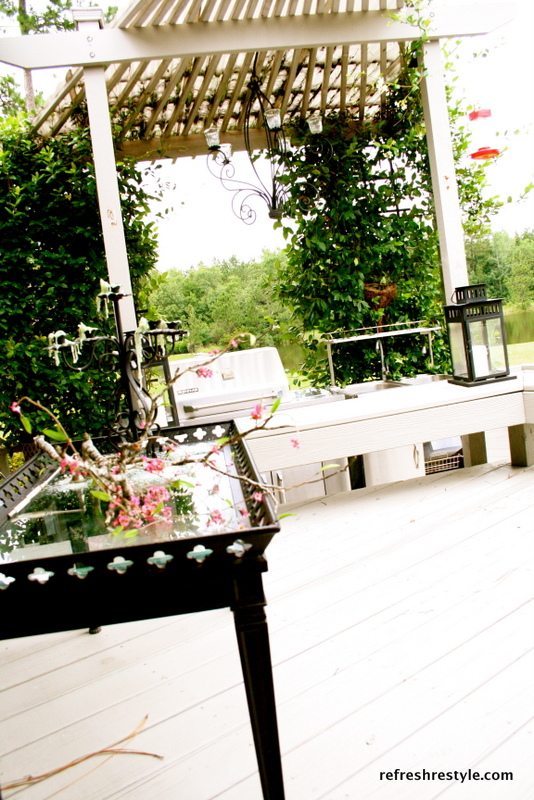 So we lit the candles Friday night,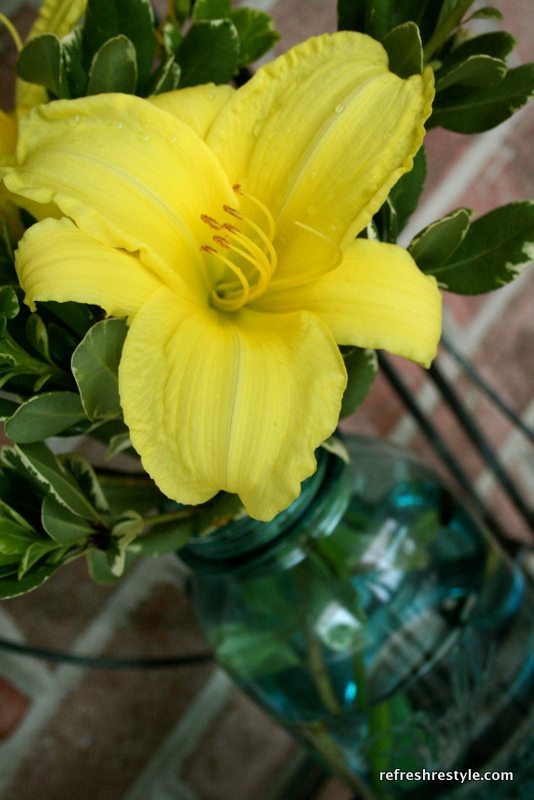 and we sat around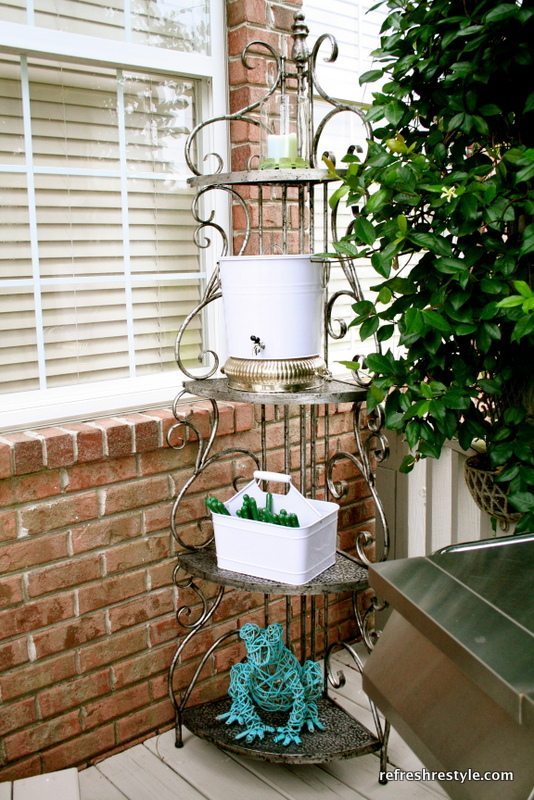 enjoyed a drink or two,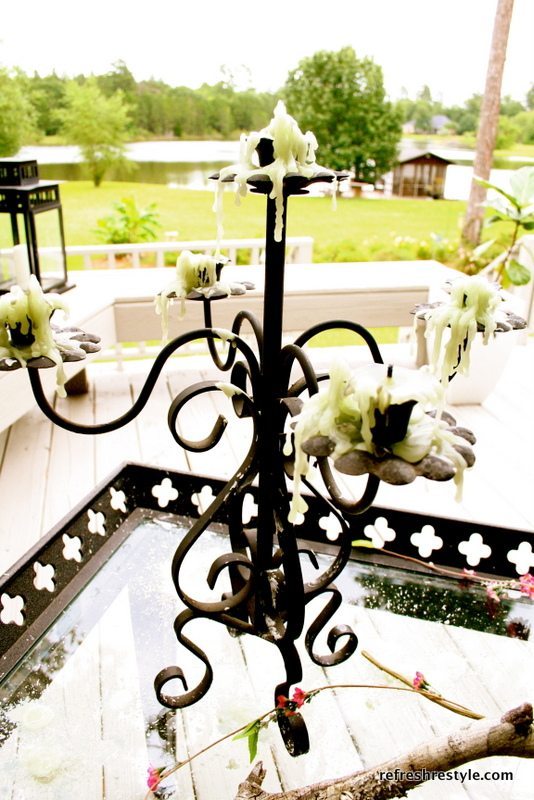 and just enjoyed the view.
I think I'll minimize some more and buy some long lasting candles 🙂
What are you doing less of?
Sharing:
Between Naps on the Porch, Mom 4 Real, Uncommonly Yours, Southern Hospitality, Savvy Southern Style