BHG Style Showcase or my field of dreams in Iowa
It was May, life was good and I was on the computer as usual trying to get out of doing some kind of housework.
I scan my emails and see Better Homes and Gardens, oh just another magazine subscription.  Reading a little further I realize they're inviting me to Iowa, to tour their headquarters and to visit the exclusive Style Showcase filled with beautiful BHG products available at Walmart.
A couple of things went through my mind, as you can imagine. I won't go into the…lose weight, buy new clothes, wrinkle cream…'cause none of that happened.
And that's how it all started. The me+them partnership. The me getting to see cool stuff that I know you'll love, affordable stuff!  Over the next few months I'll be sharing my design tips and tricks, sponsored by BHG at Walmart and I'll be using more of their wonderful products!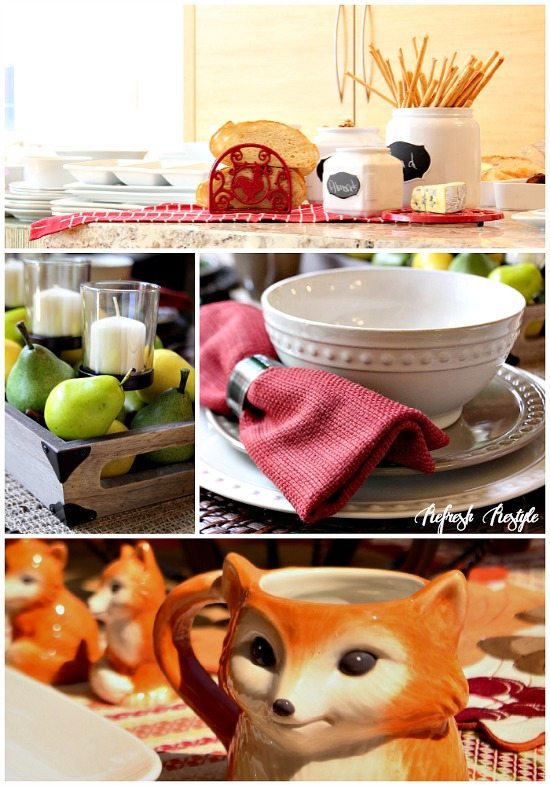 Ok, tell me these tablescape options are the cutest things you've ever seen! Love the idea of using those chalkboard canisters as serving pieces!
Be on the look out for Fox and friends at your local store, they're here to make the season fun 🙂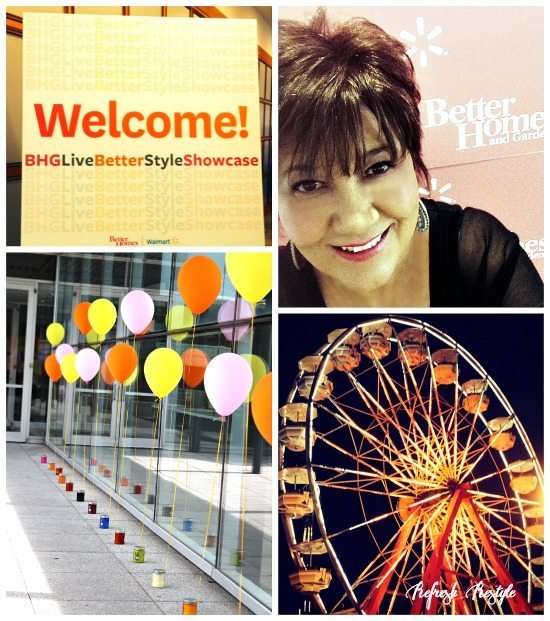 I have so much to share, from the fun welcoming balloons to the night of a lifetime at the Iowa State Fair and all the awesome product available at Walmart. Don't you love my yellow selfie – LOL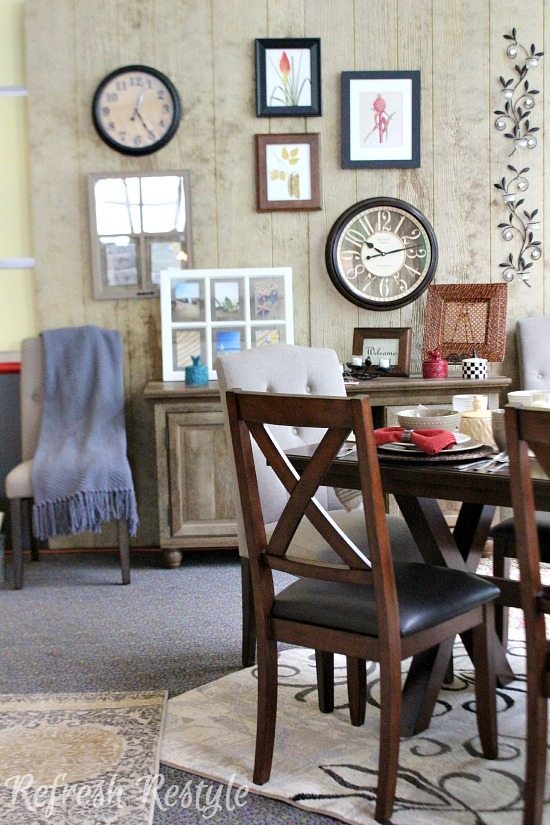 Farmhouse Luxury. That's what Max called it and that's what I'm calling it!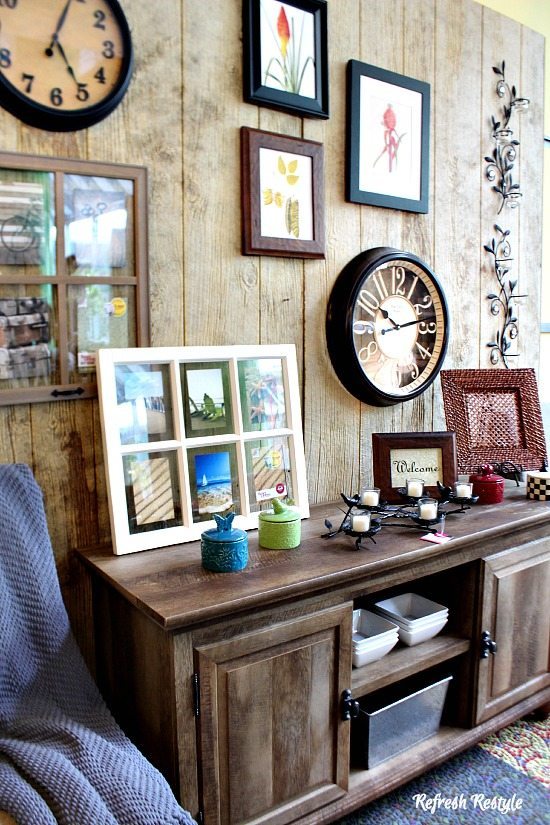 They have an entire collection in this awesome finish, Better Homes and Gardens Crossmill Weathered Collection in Lintel Oak.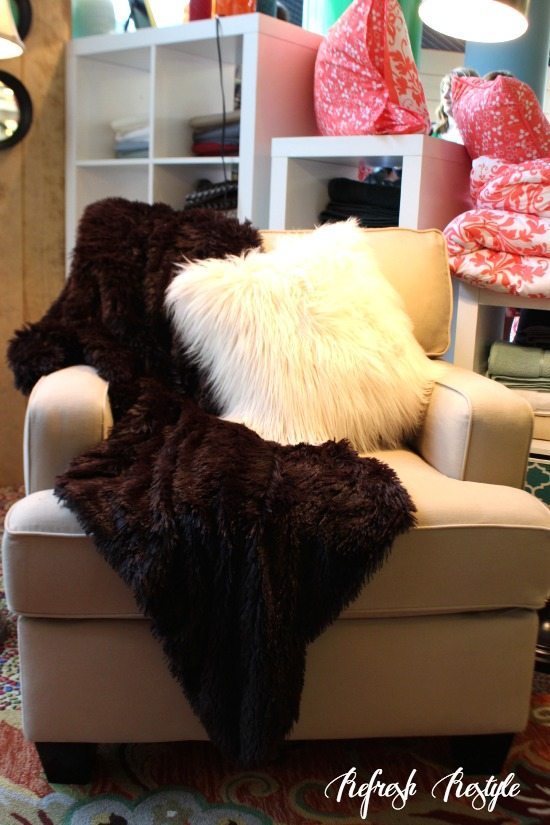 If you're the touchy-feely type, you will love these throws and purry, I mean furry pillows.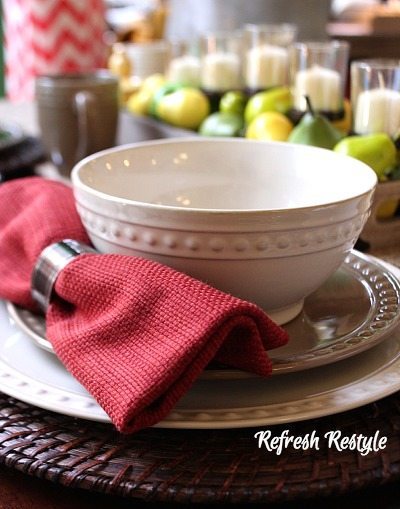 Don't get me started about their awesome dinnerware! Available in stores in September, can't wait!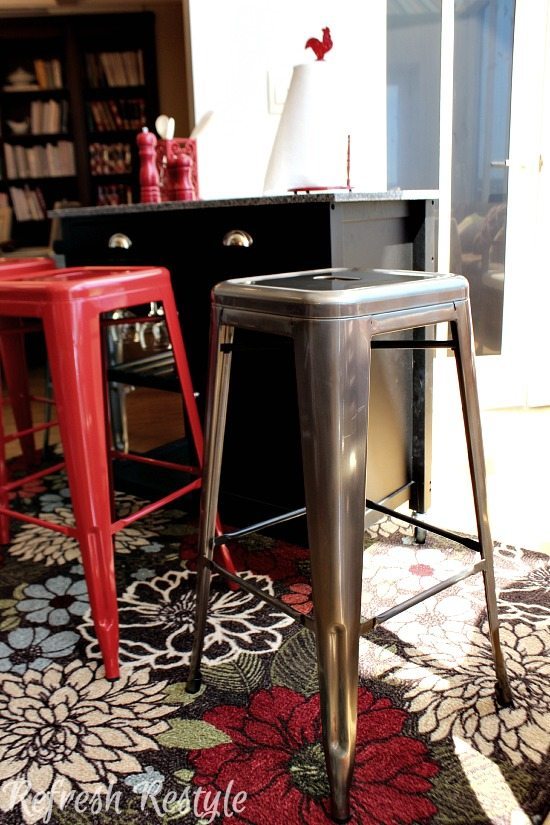 Metal bar stools at $39.97, really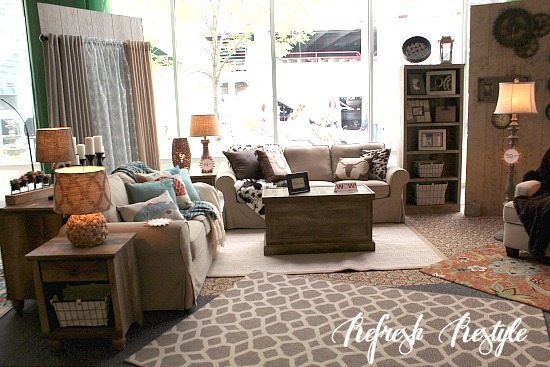 Did you know that you can order slipcovered furniture from walmart.com, you can!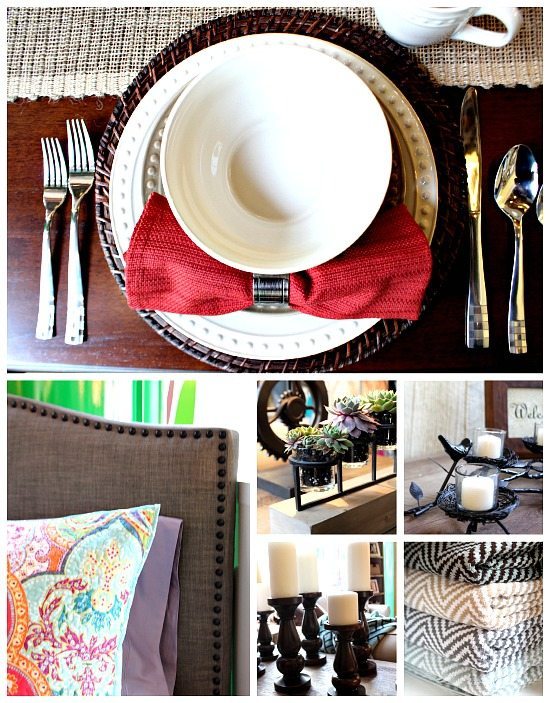 Nailhead trim is all the rage, from dinnerware to headboards.  Candle holders galore some restyled to hold succulents, some with bird nest and these plush zig zag/Chevron towels (Towels will be out in the spring, keeping it FRESH).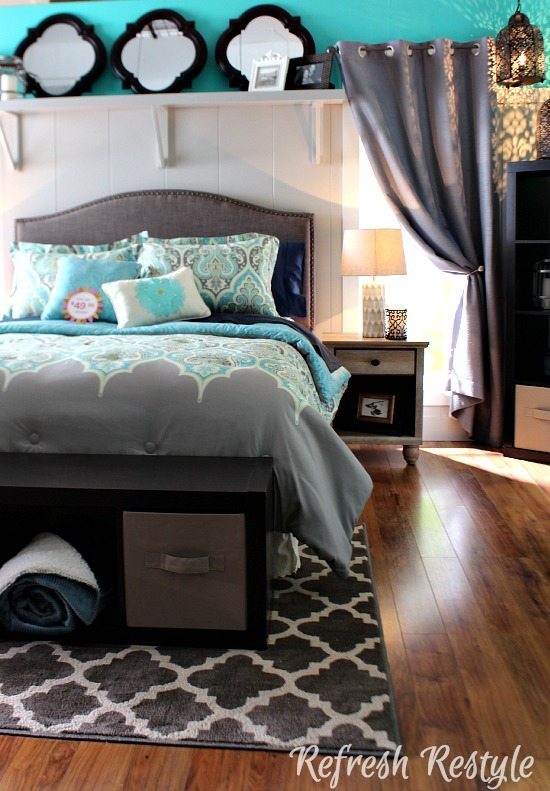 These photos are from the photo shoot area at Better Homes and Gardens headquarters. Learning tips and tricks from the pros.
Moroccan sweet dreams in this bedroom and yes, it's all from Walmart. Bedding will be available in September, in the store and online.
The Moroccan Mirror is available in the store! Priced at around $15!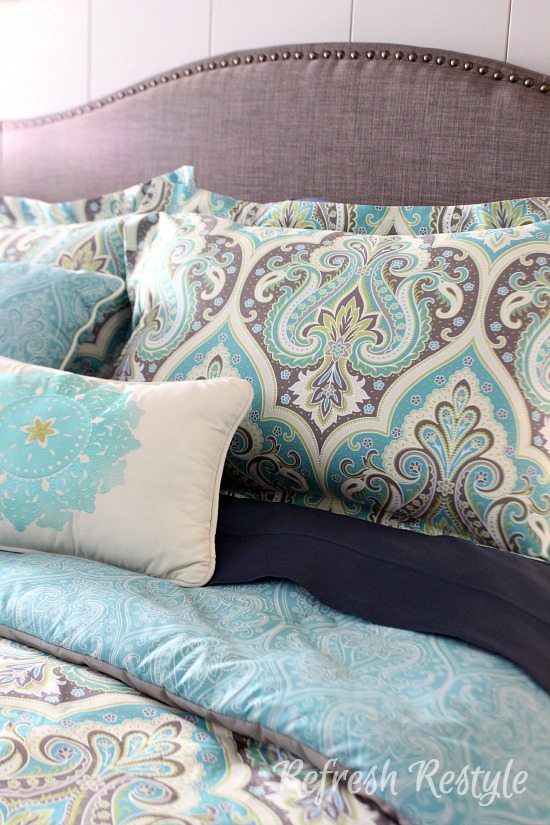 Mix and match, navy sheets with the ensemble.  I need that headboard and for only $149  and it comes in King size too, for $219!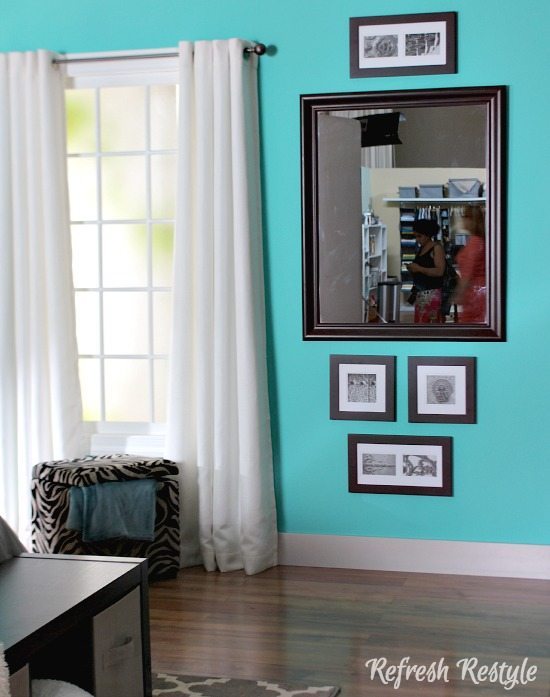 I love the idea of hanging photos above and below the mirror, just another designer idea from Better Homes and Gardens.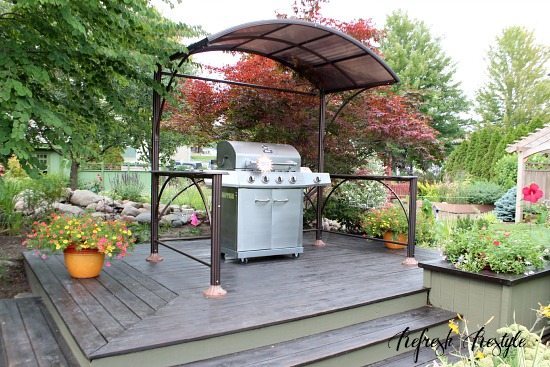 Grills and canopies, won't this make grilling so much cooler.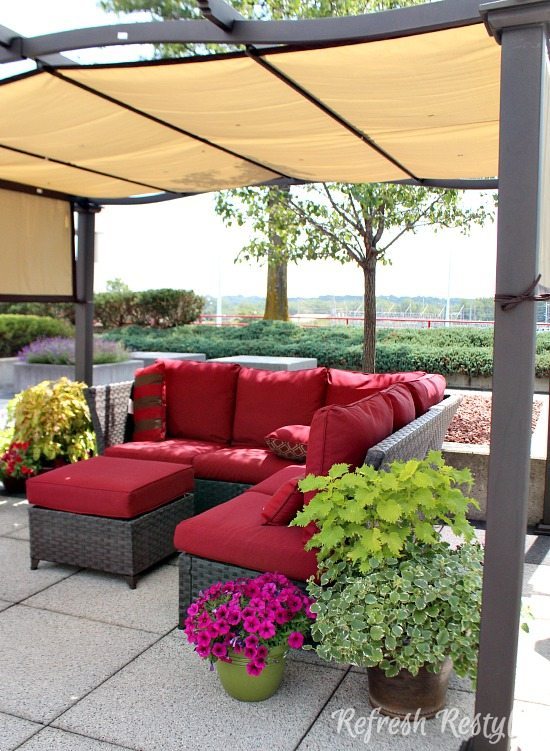 Awesome sectional and this canopy can be secured to your deck or patio. This sectional will be out in the spring, but here's a beautiful Curved Sectional by BHG at Walmart!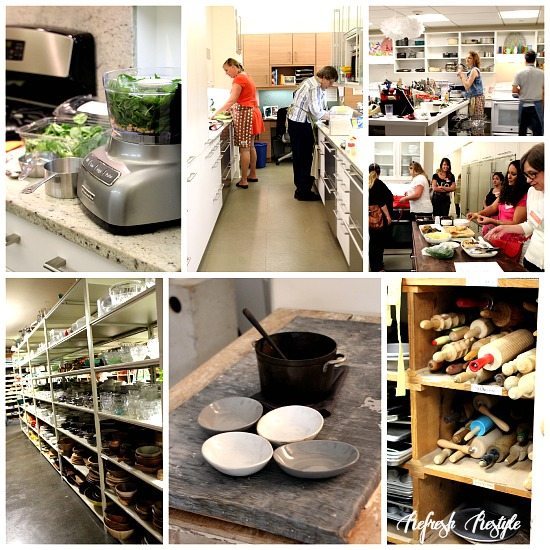 We toured Better Homes and Gardens, they took us deep in to the creative spaces.  The test kitchen, the prop room, we even saw a couple photo shoots.  Amazing stuff!   If only, I had a little prop room 😉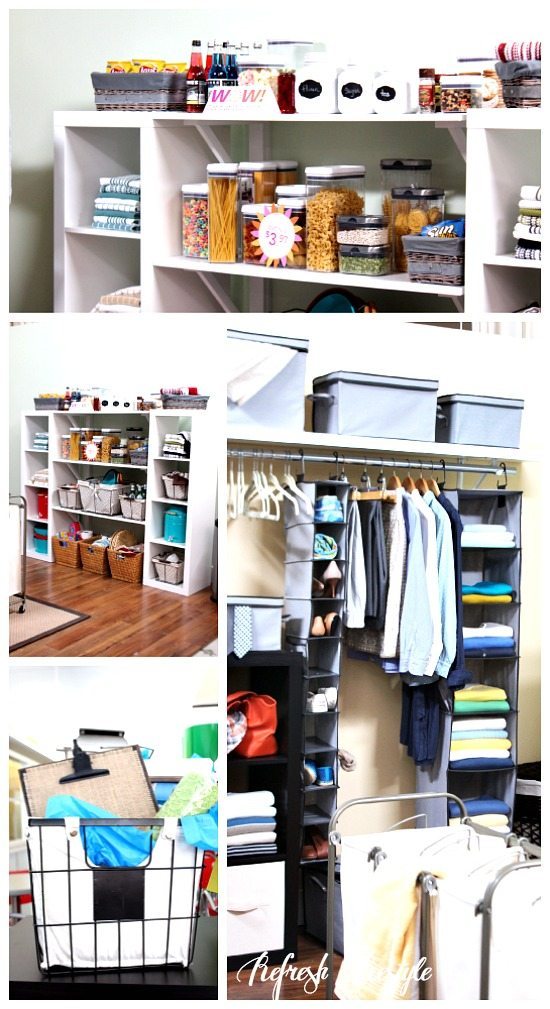 Storage ideas, baskets and  bins. All affordable ways to get organized! And Laundry Baskets on wheels!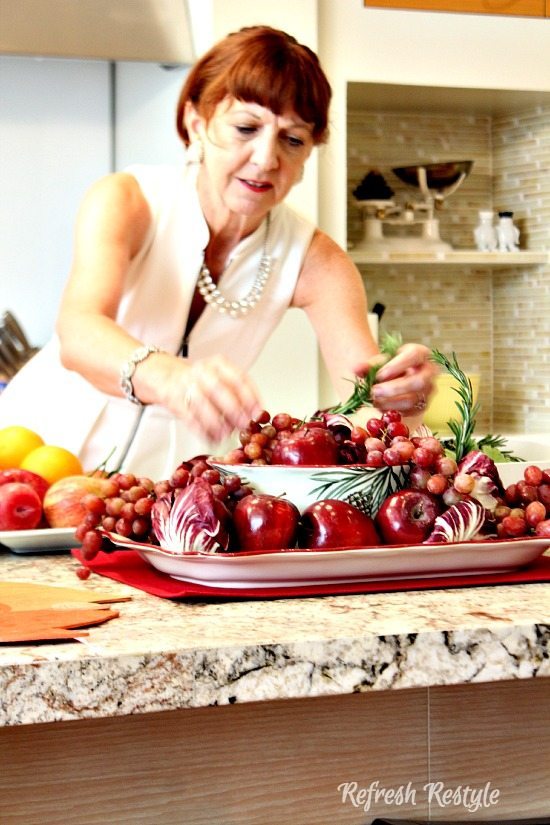 We meet so many talented people.  Nancy taught us three – 5 minute arrangements using a platter and a bowl. Celebrating three different seasons using what we already have.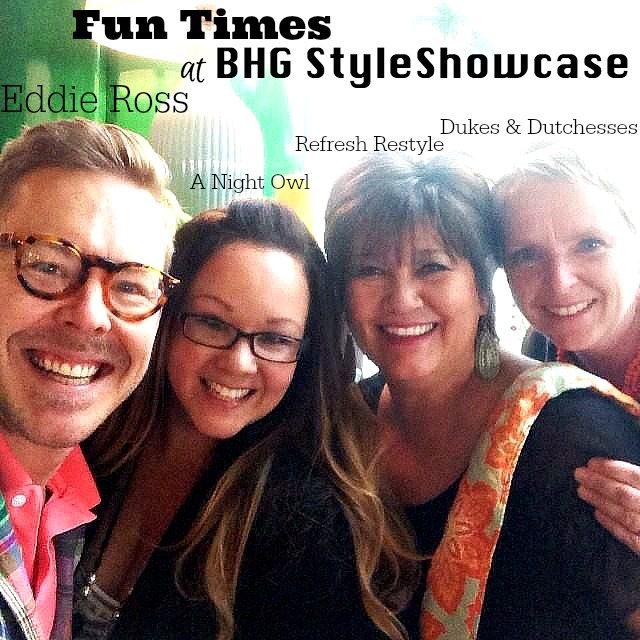 Here we are with Eddie Ross, East Coast Producer/Editor for Print and Digital for Better Homes and Gardens!  It was like catching up with an old friend, even though we'd never met.  So much talent and fun! Love him! I got to see so many blogger friends, we had a blast!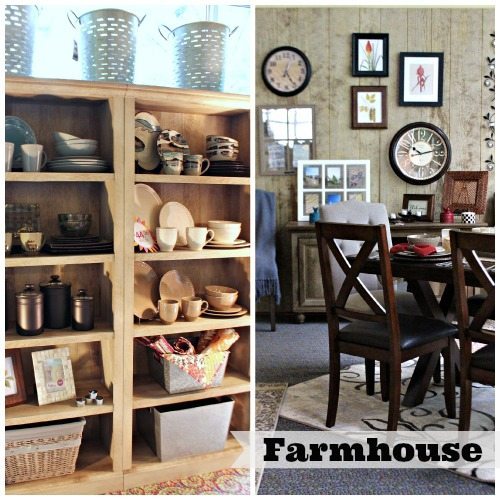 Ideas galore! And I'll have more. Y'all know I had to have three of those BHG Metal Buckets $12.44, the ones that look just like an Olive Bucket!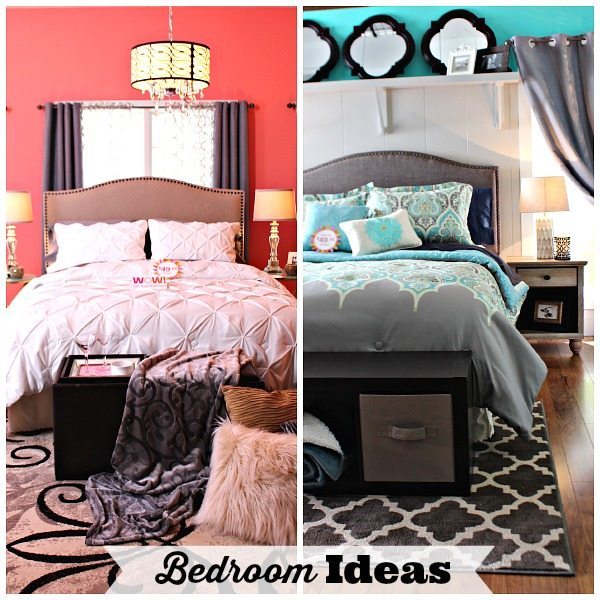 It's tough for me to decide my favorite, good thing I have two guest rooms! (BHG at Walmart Tufted Comforter Set)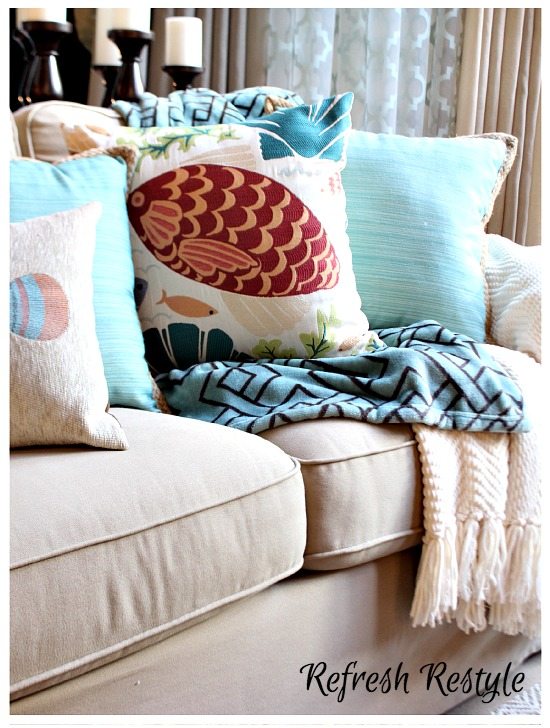 Imagine curling up on this sofa from BHG at Walmart, reading my blog 😉
Until next time,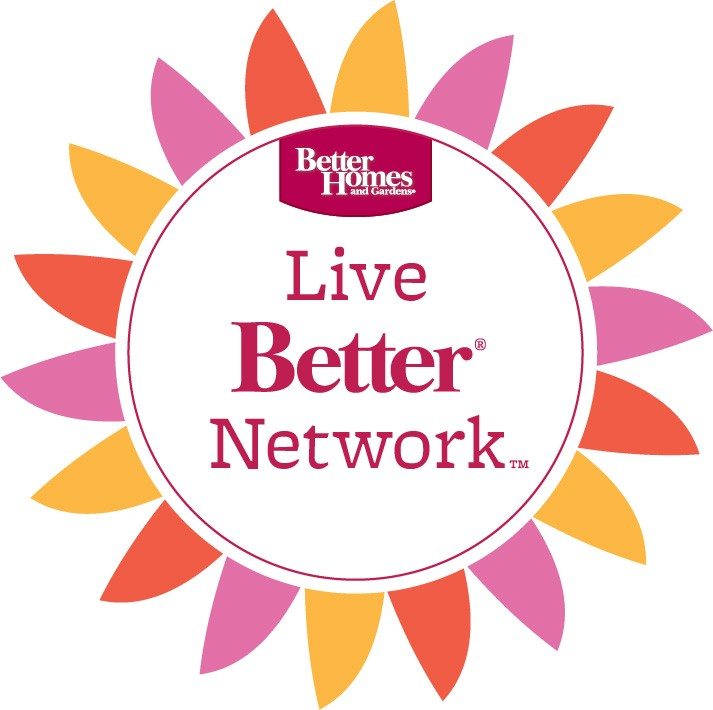 Keep up with BHG at Walmart right here:
Twitter: https://twitter.com/BHGLiveBetter
Facebook: https://www.facebook.com/BHGLiveBetter?ref=br_tf
Pinterest: http://www.pinterest.com/bhglivebetter/
Instagram: http://instagram.com/bhglivebetter_