bObi The Robot bObsweep PetHair
Thanks to bObsweep for allowing me to review the bObi pet!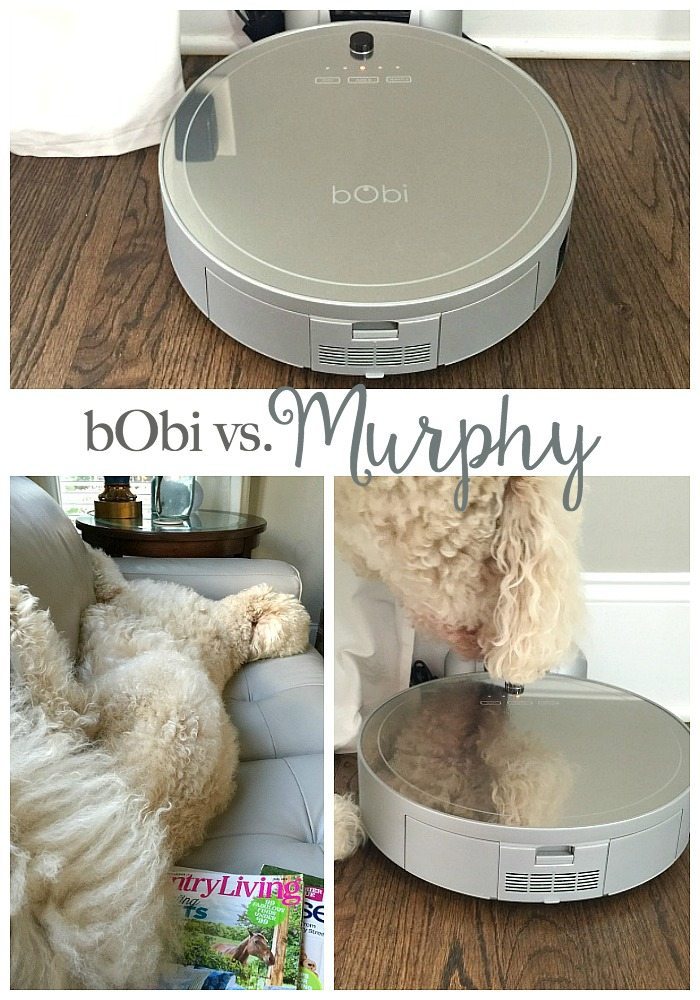 If you follow me on social media, you know Murphy, my 70 pound fur-baby. She's the best dog in our world. She has very few faults well except for the shedding. Her shedding is more like blond tumbleweeds. Until bObi the bObsweep PetHair came in to our life, I just ignored them as much as I could. You see bObi is a robot, while I'm busy doing fun stuff, she's picking up Murphy's tumbleweeds and whatever else is on the floor.
A short video of bObi in action: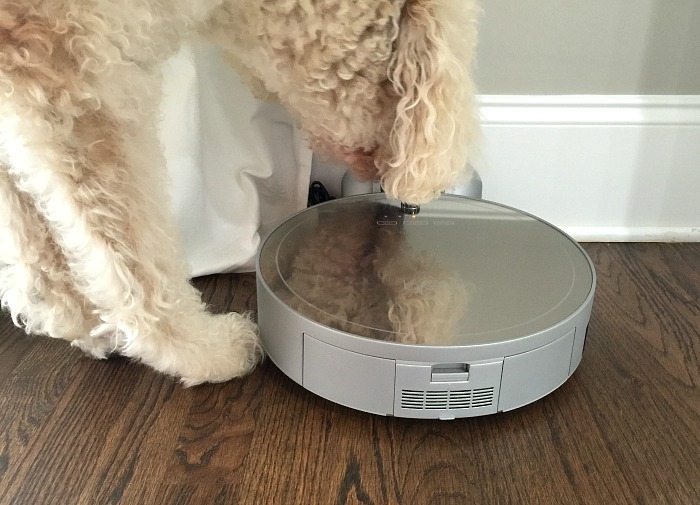 Murphy getting to know the new robot.
bObi bObsweep PetHair is my new best friend. She's, yes Barry called it a her, specifically designed to clean pet hair and paw prints. What do you think about that? I know, AMAZING! I have always been intrigued by the idea of having a robot clean for me so when asked to review bObi, I said yes, please…now…when can she get here!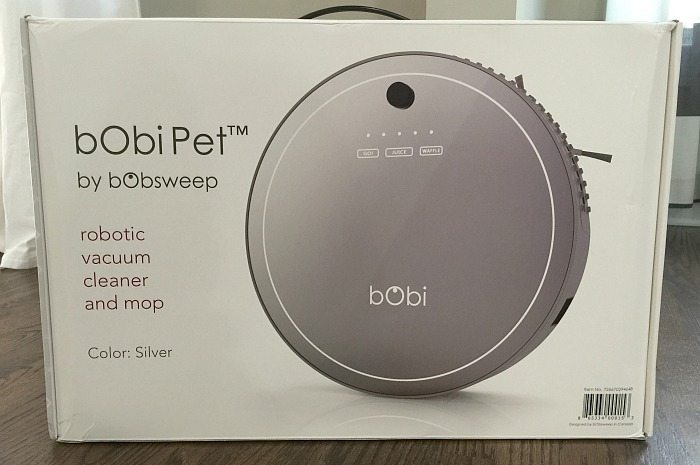 bObi arrived at the house promptly, she needed very little prep, we plugged her in, charged her up and put her to work.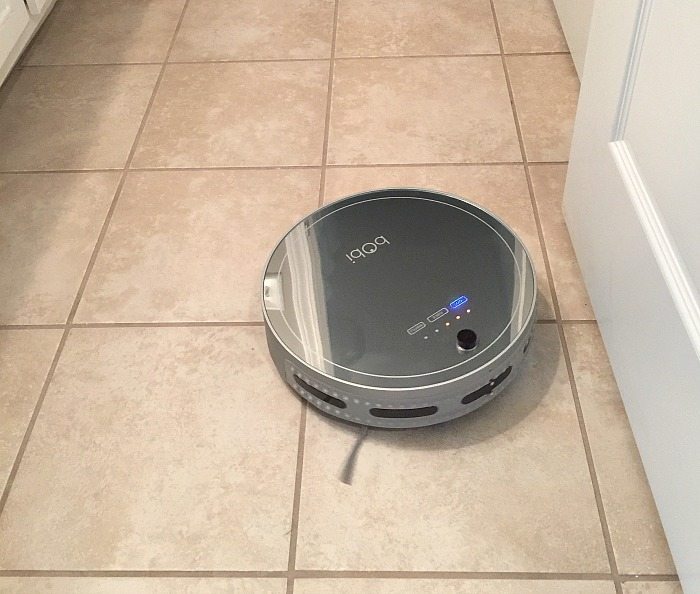 Mop
Filter the Air
I don't know how she does it, but her sensors can tell what type floors she's on and adjusts her speed. She slows down on the rug and carpet to pull dust and debris from the uneven surface.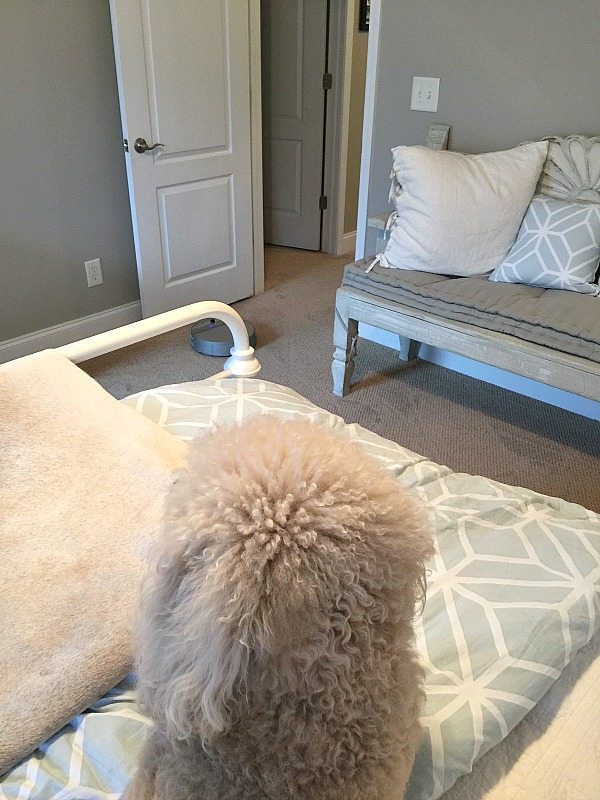 Murphy watches as bObi does all the work.
bObi cleans for about for about an hour before she heads back to her charging station. Optimal cleaning for her is 1000 sq. ft. but you can set her to clean sections with separate cleaning task modes.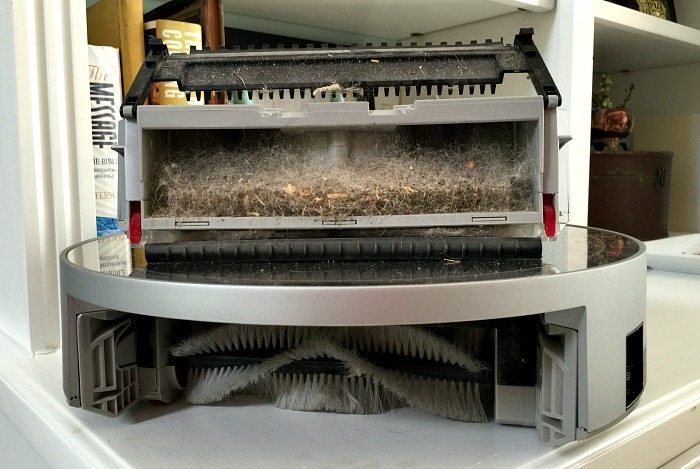 Really, yes, REALLY!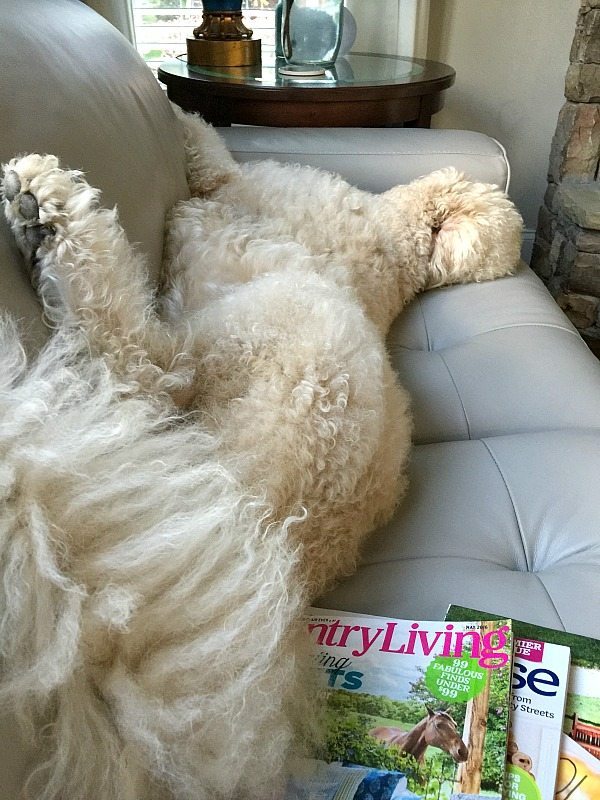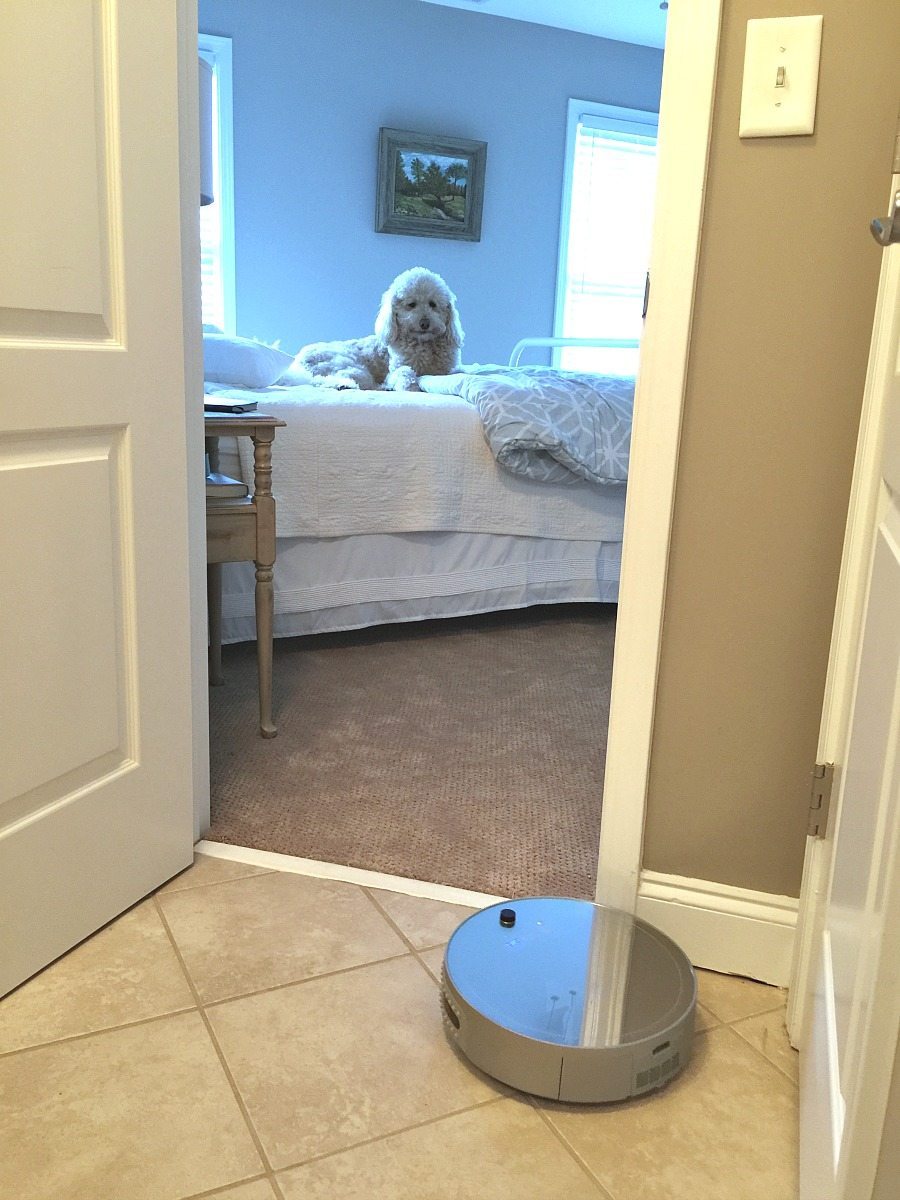 Before bObi's arrival I was always running for the floor duster when I knew someone was coming over, now I don't have to do that! I can set her schedule and keep Murphy's dog hair cleaned up, it can run but it can't hide!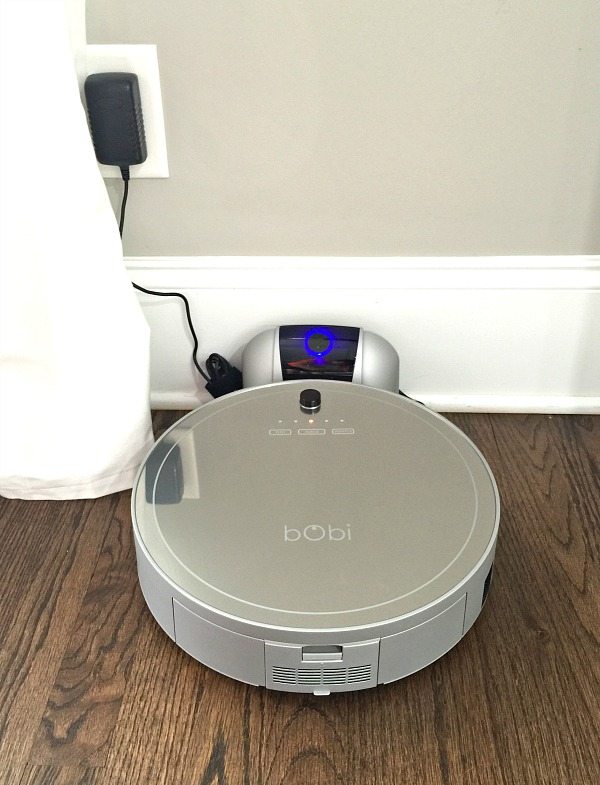 Click here to learn more: Adopt a bObsweep