Even though I love red and it's different degrees of depth, I've wanted to lighten things up.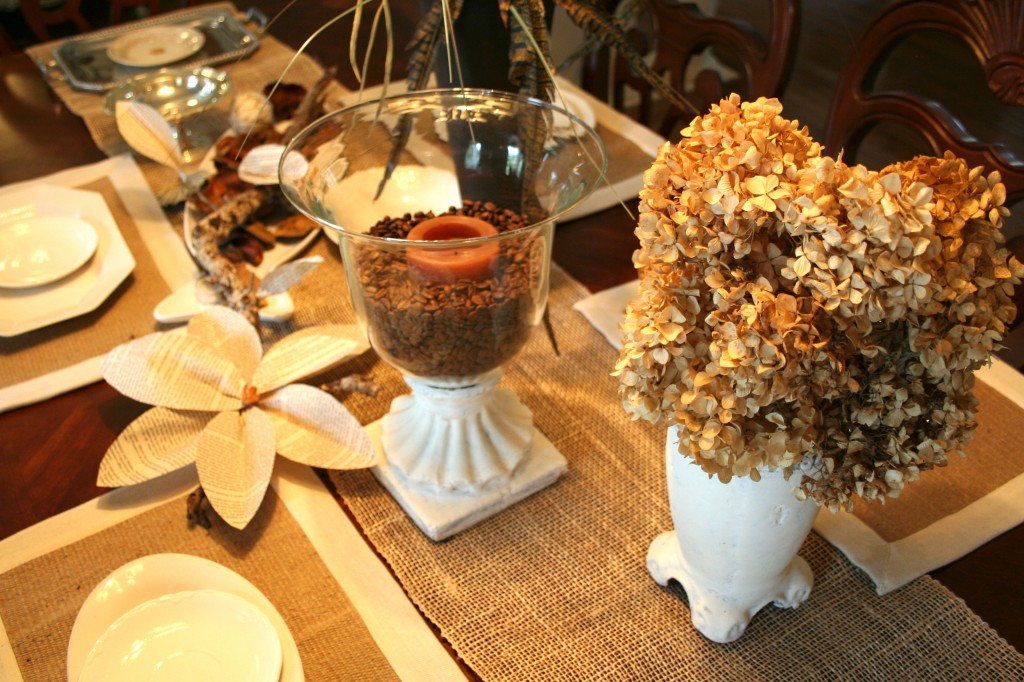 I have these items, similar in texture and color. One Southern Living ($2.99) from Goodwill. The others from some overly priced home decor store made of stone or something of the sort.
DIY – Paint Your Ceramic Pieces
Prepare your pieces, clean with a degreaser detergent.
Choose your chalk paint, paint with one or two coats.
Finish with a clear wax.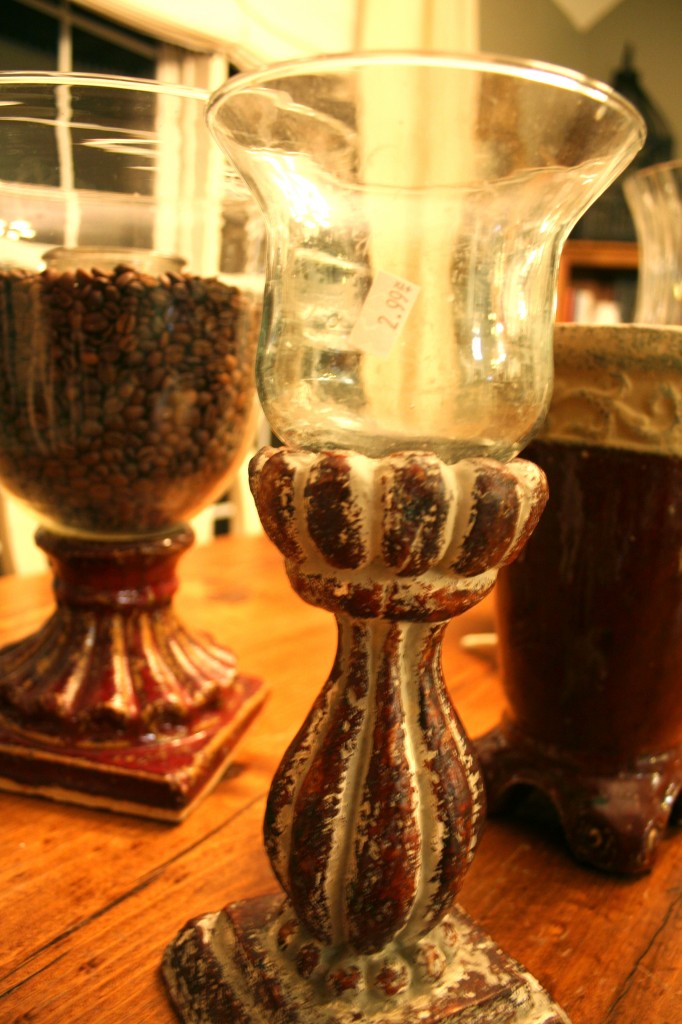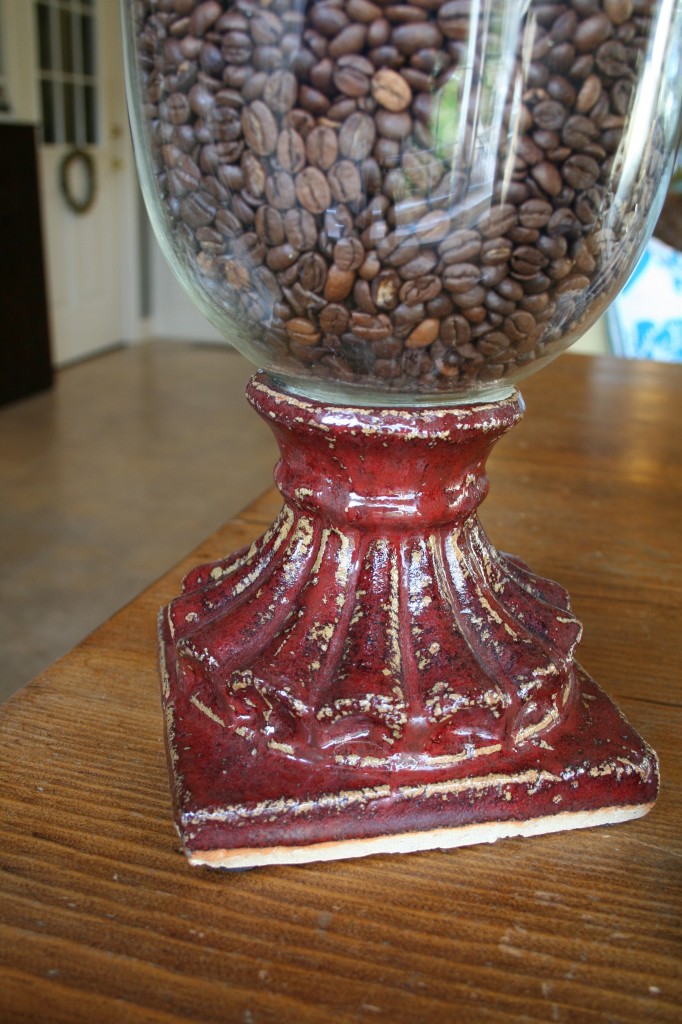 And we all know, how I like to reFresh what I already have.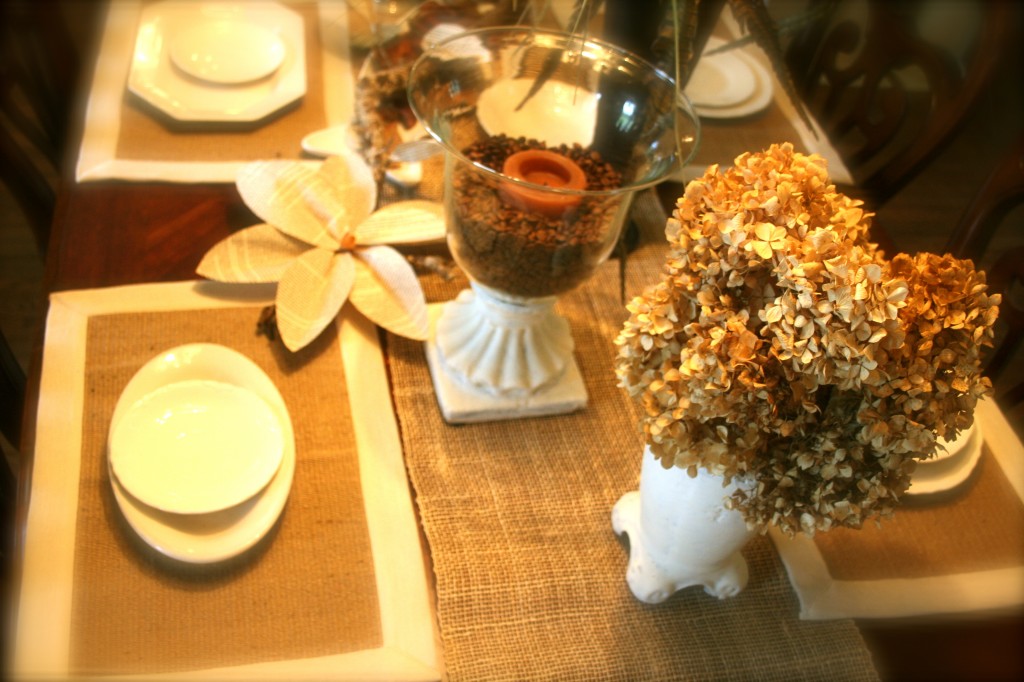 I used Old White.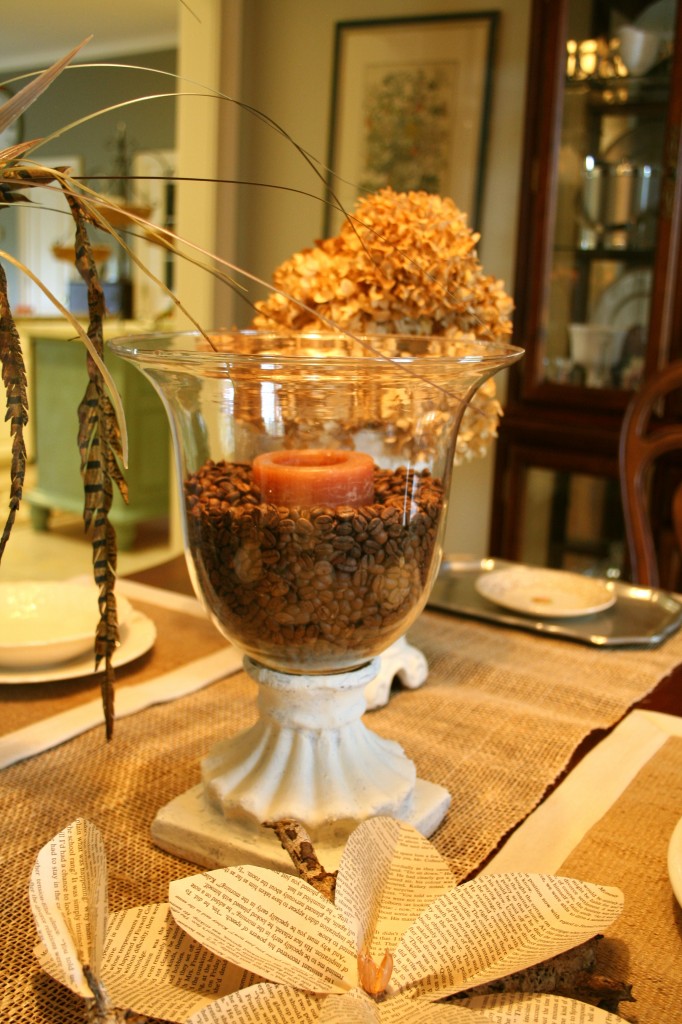 I didn't even remove the coffee beans.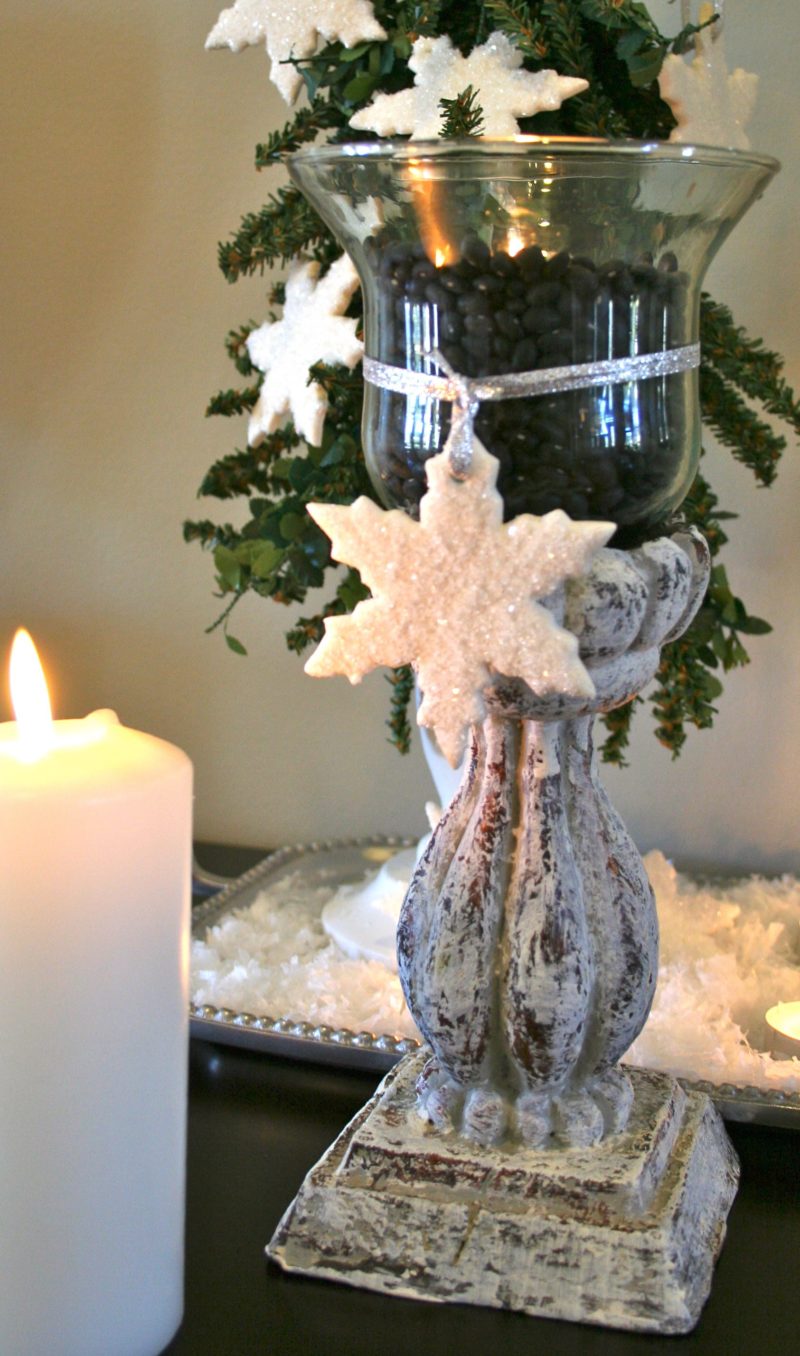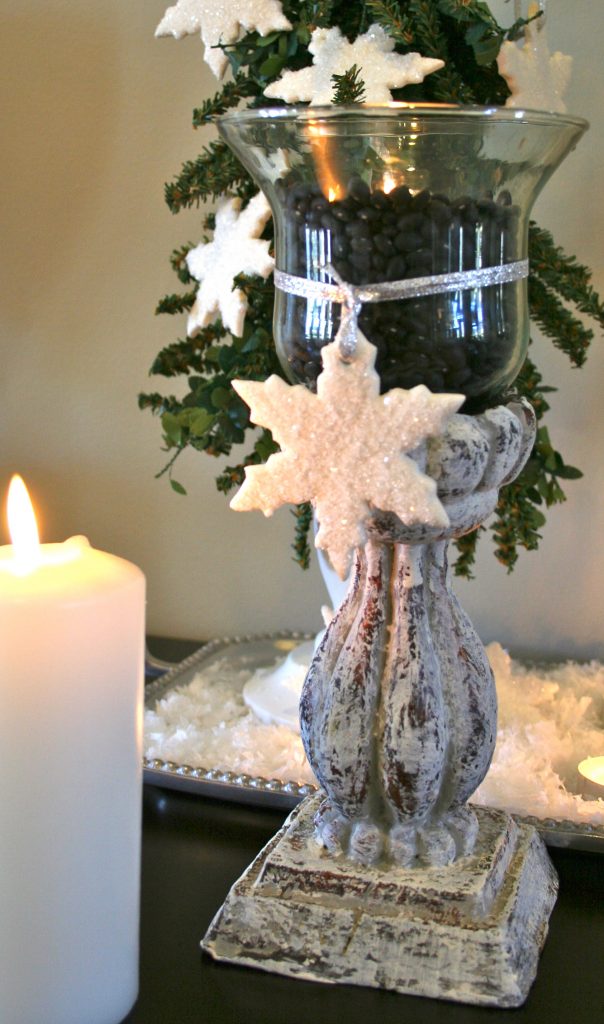 I used this little beauty recently for my snow flake demo.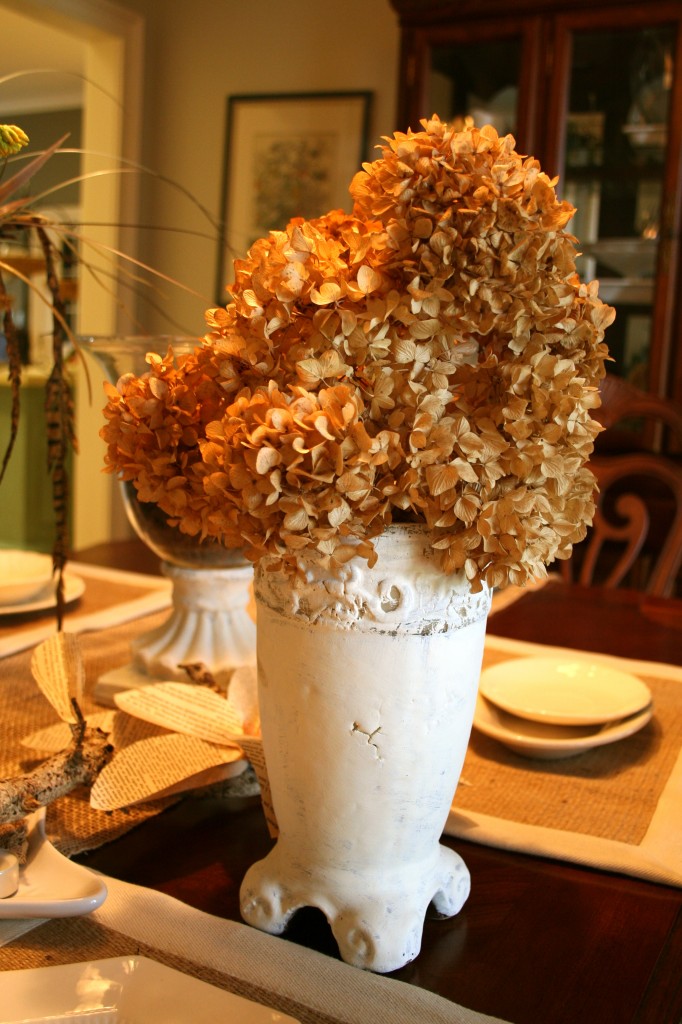 These guys have been hanging out on the dining table, surrounded by dried flowers, sticks and florals left over from recent door decor.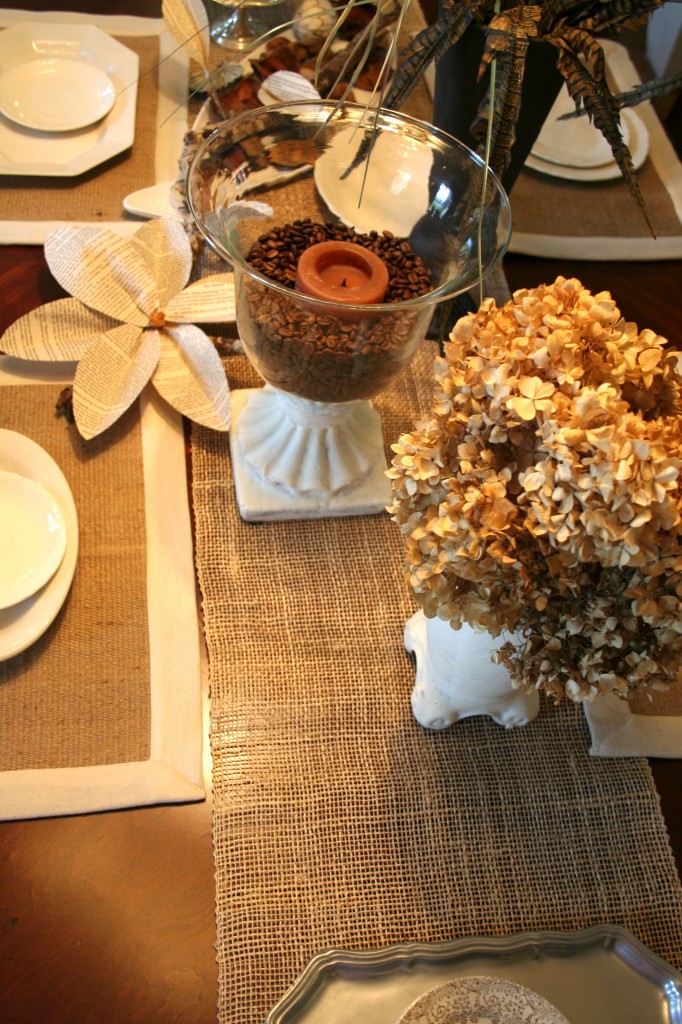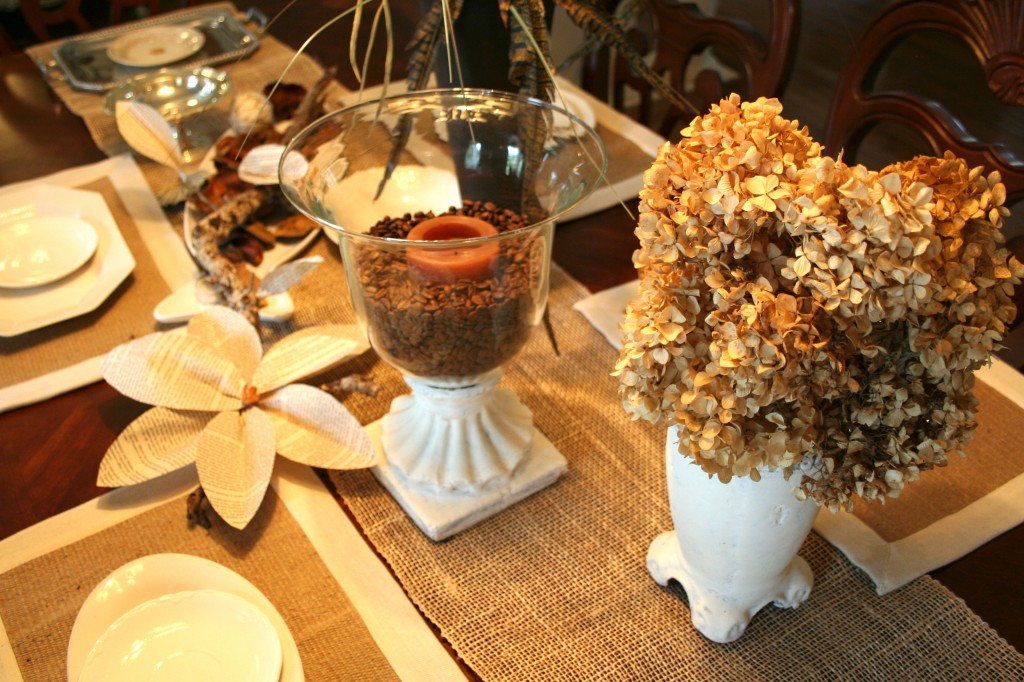 It's lighter and brighter around here. And I didn't have to buy anything new, because I'm stocked up on AS Old White paint.
Have a bright and wonderful day!
Sharing at these wonderful places: