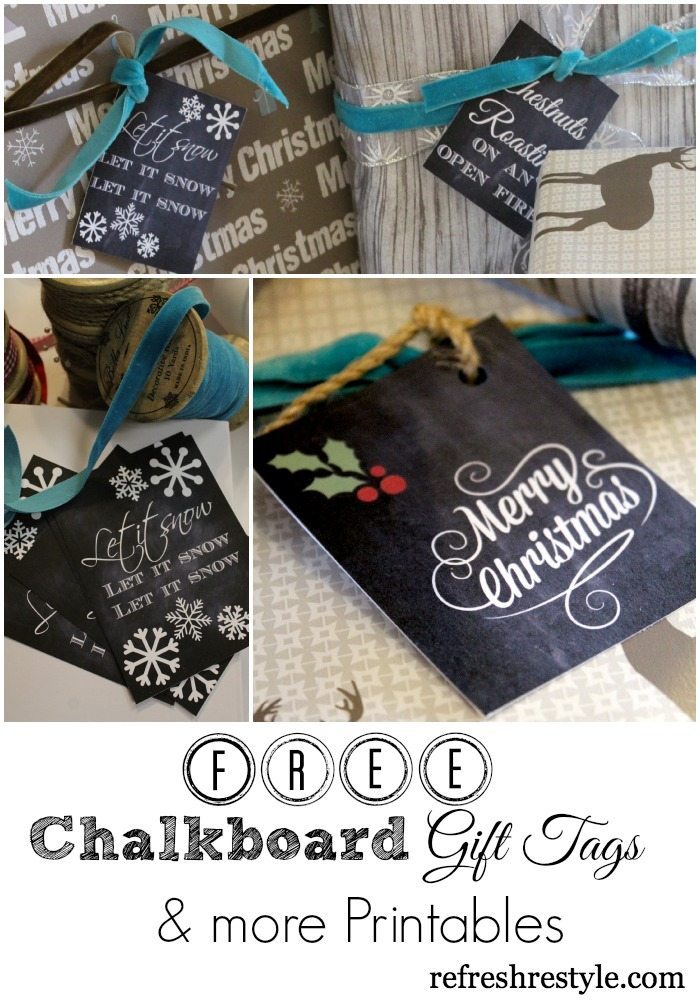 I didn't make any handmade gifts this year, but I decided to create my own gifts tags and I thought I'd share them with you!
Just click on the one you want to download and cut, hole punch and add to your gifts…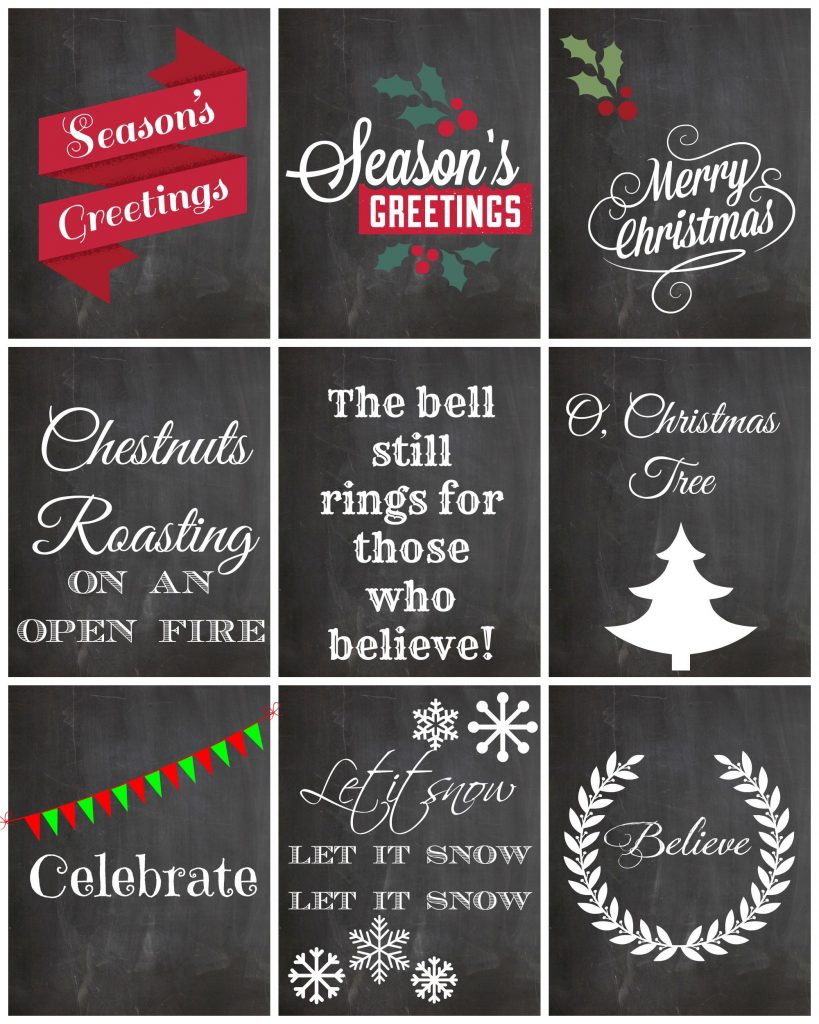 The "Believe" can be added to an 8×10  frame…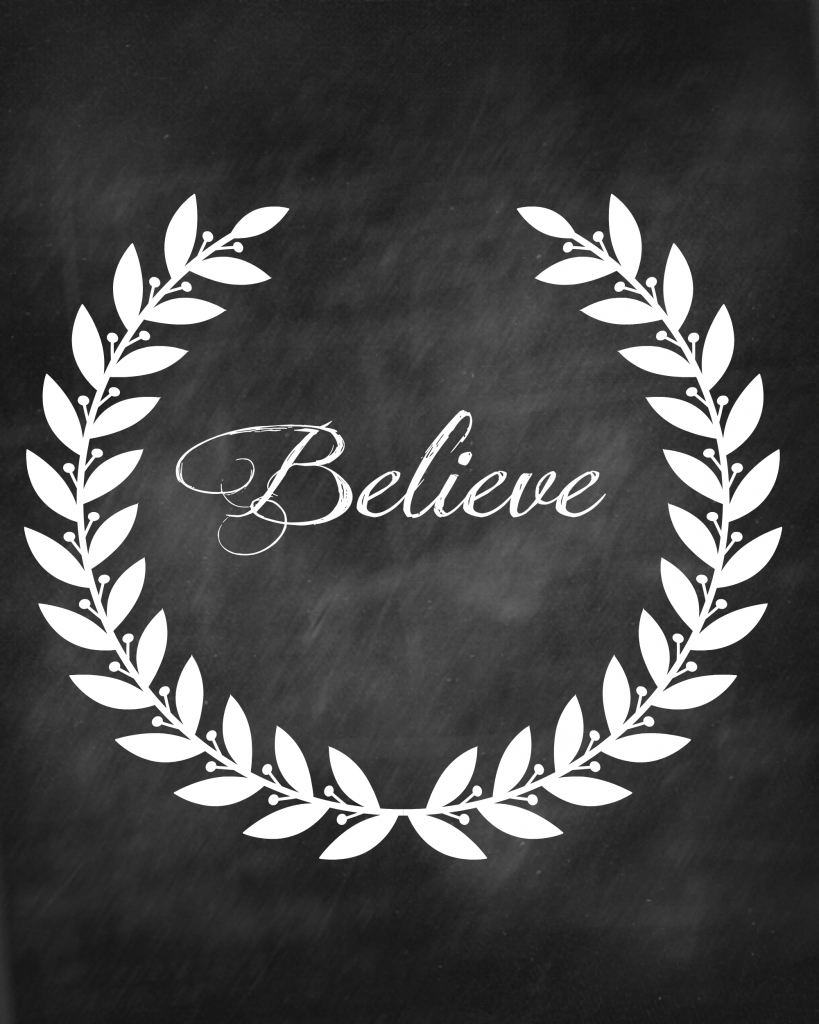 Use these on your larger gifts or however you like…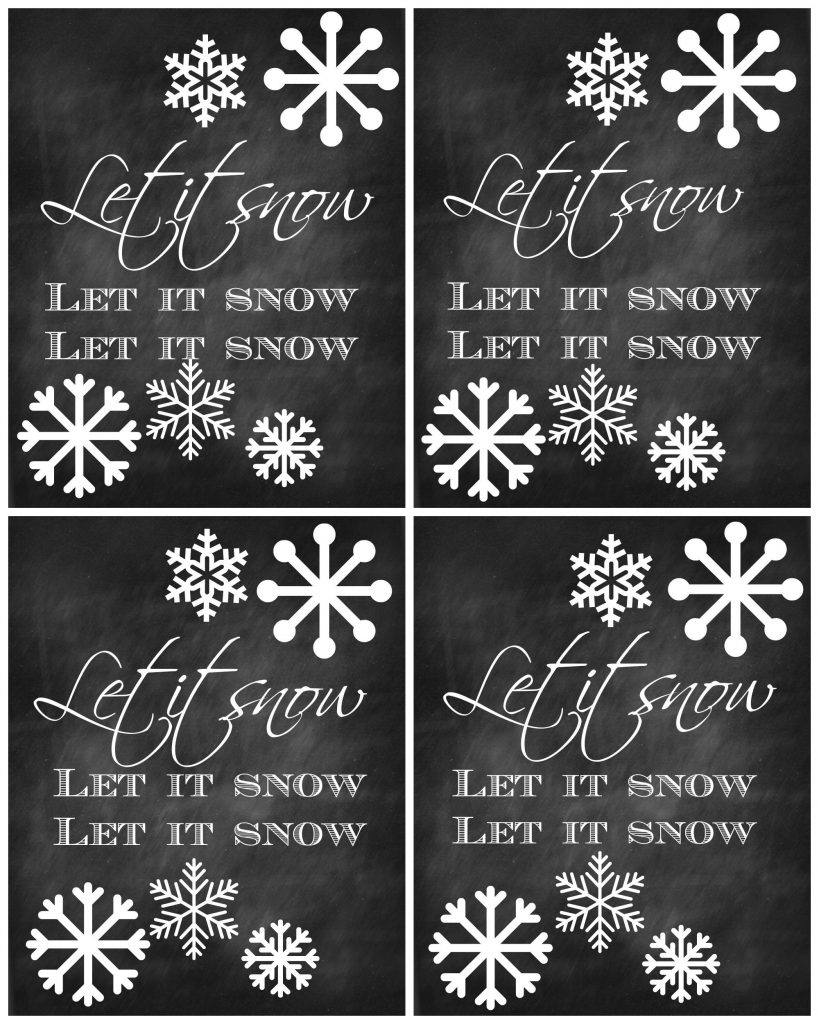 I can't resist a little chalkboard printable, how about you?
I love how they look on my gifts!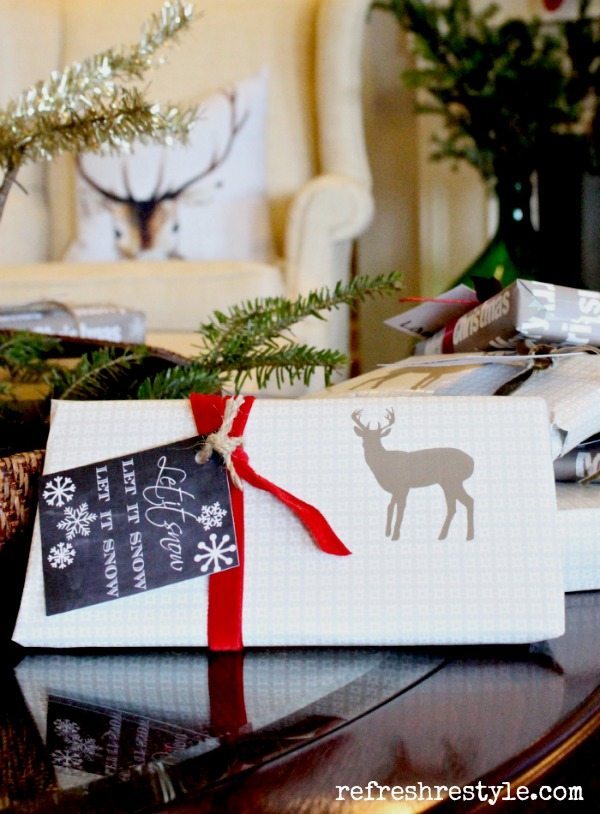 I hope you find these useful!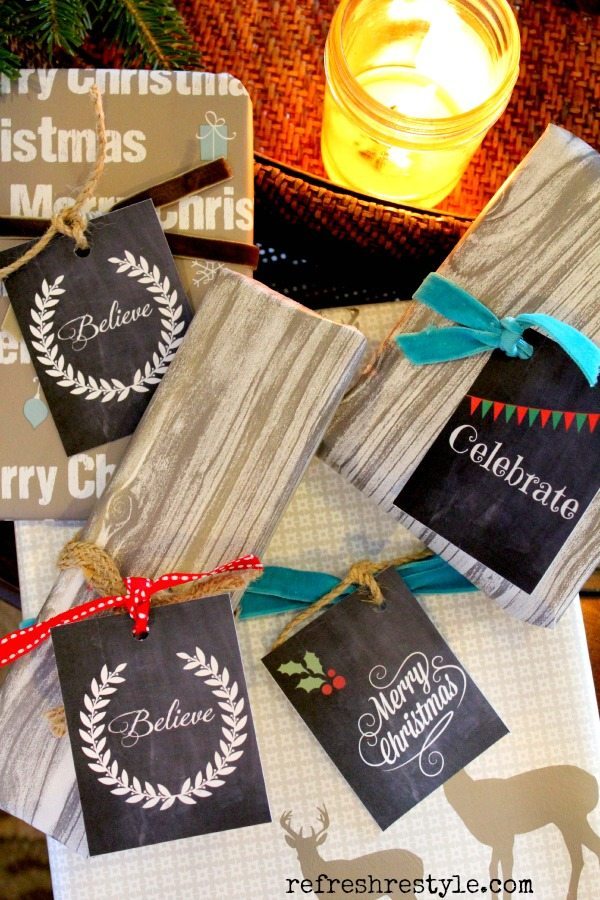 I posted some pictures on Instagram and several people said they have the
faux bois gift wrap.  It was love at first sight for me.
More free Christmas printables here: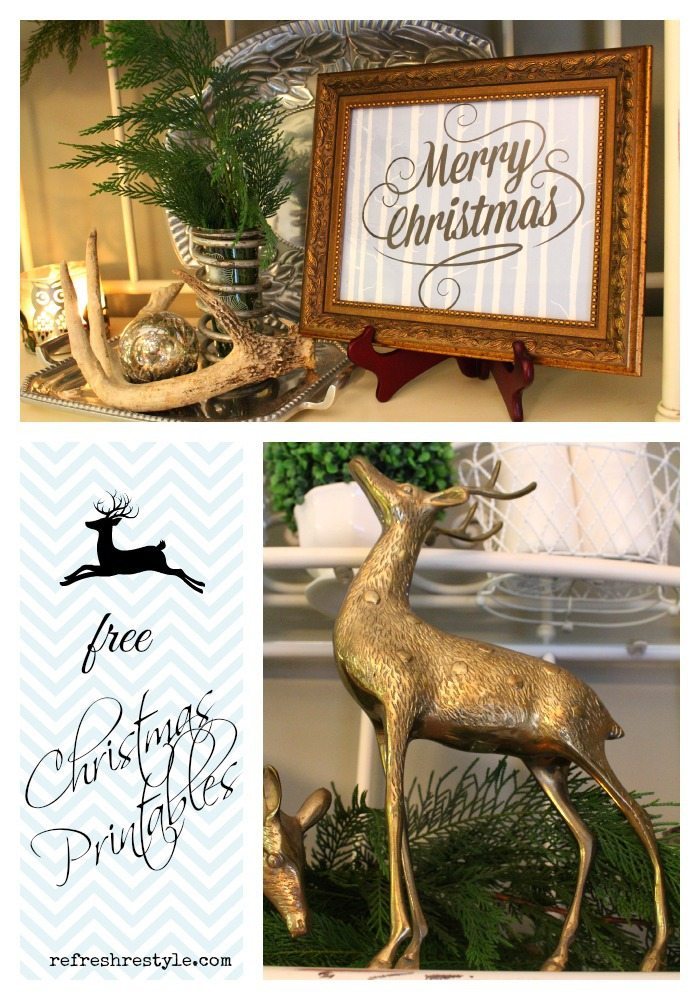 Follow me on instagram, if you want to: