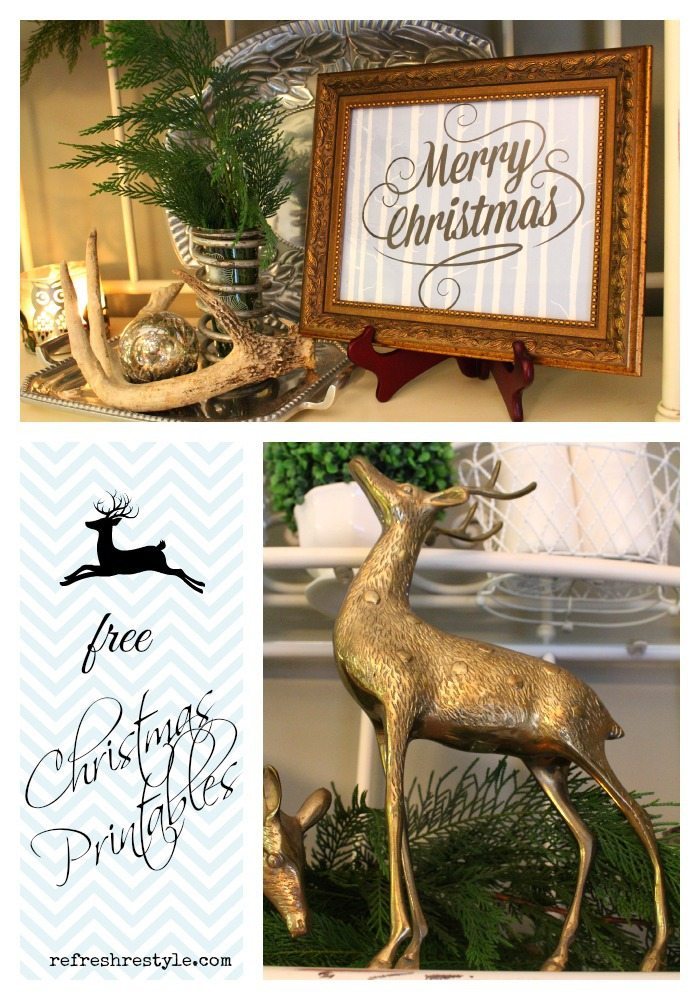 December is here!
I'm sure you're busy decorating, shopping, listening to Christmas music or not 🙂  Life has been crazy around here, I've been spending a lot of time with family and loving every minute of it.  I turned another year older and I hope another year wiser.
Today I'm sharing a few FREE printables for you.  This first one I put in a frame on my sidebar.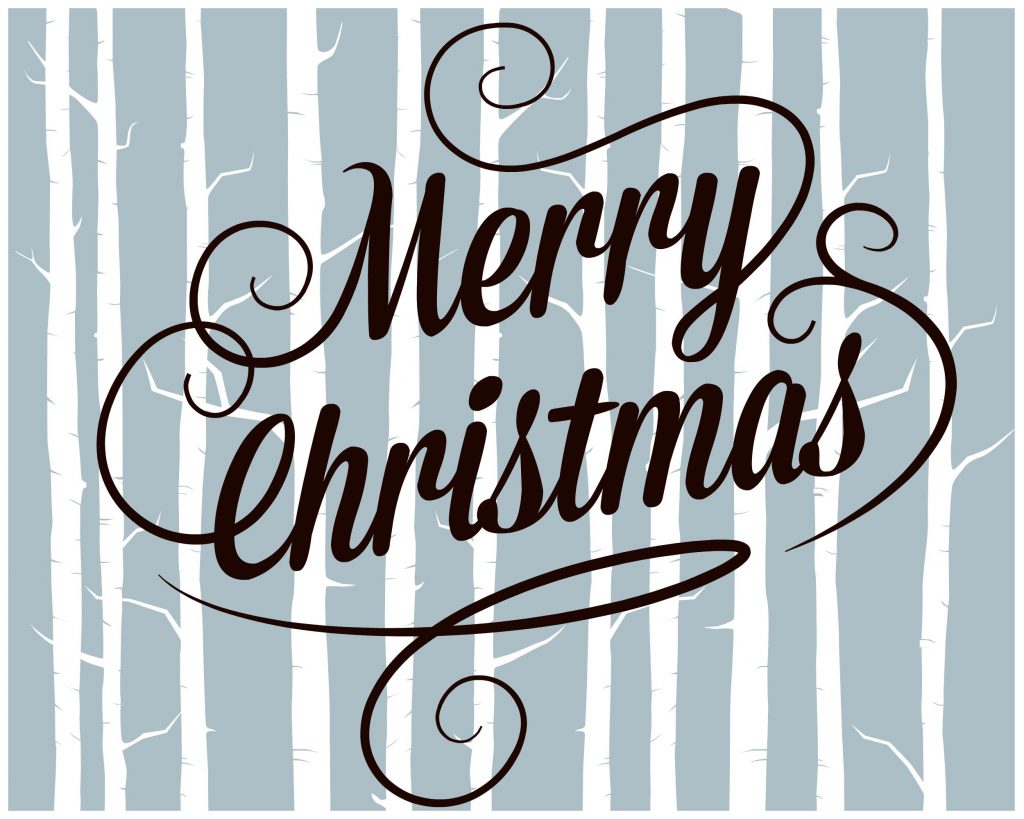 Print it and pop it in to any frame!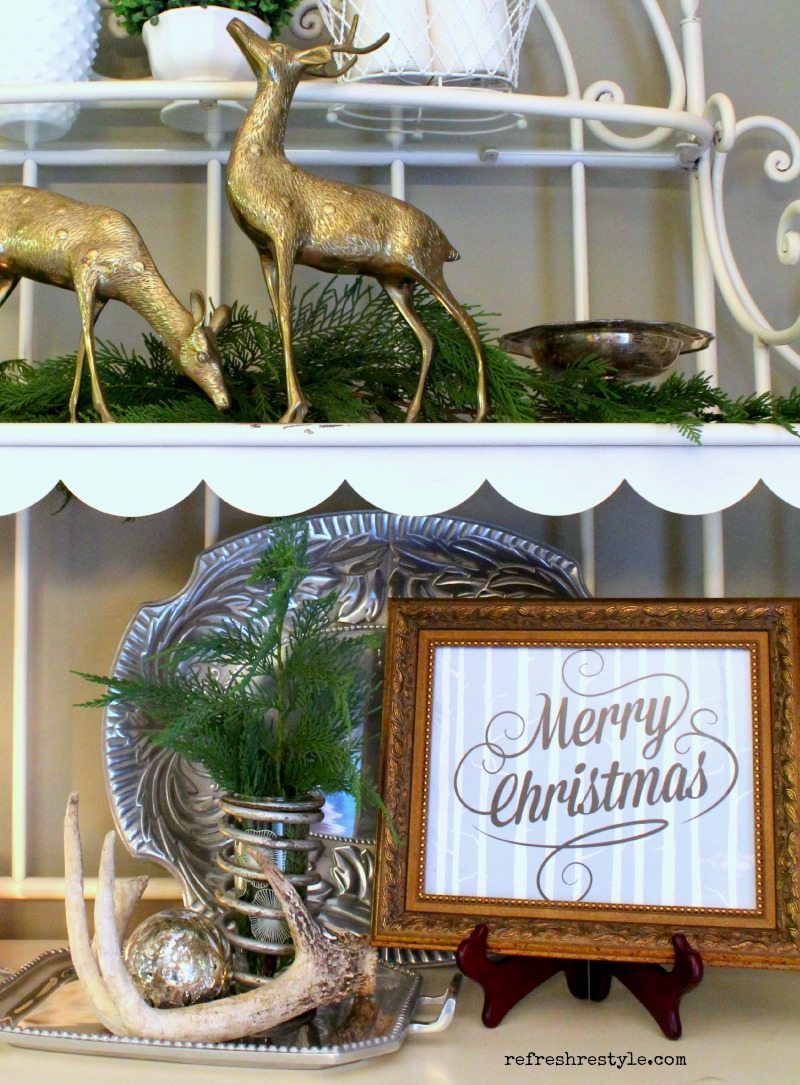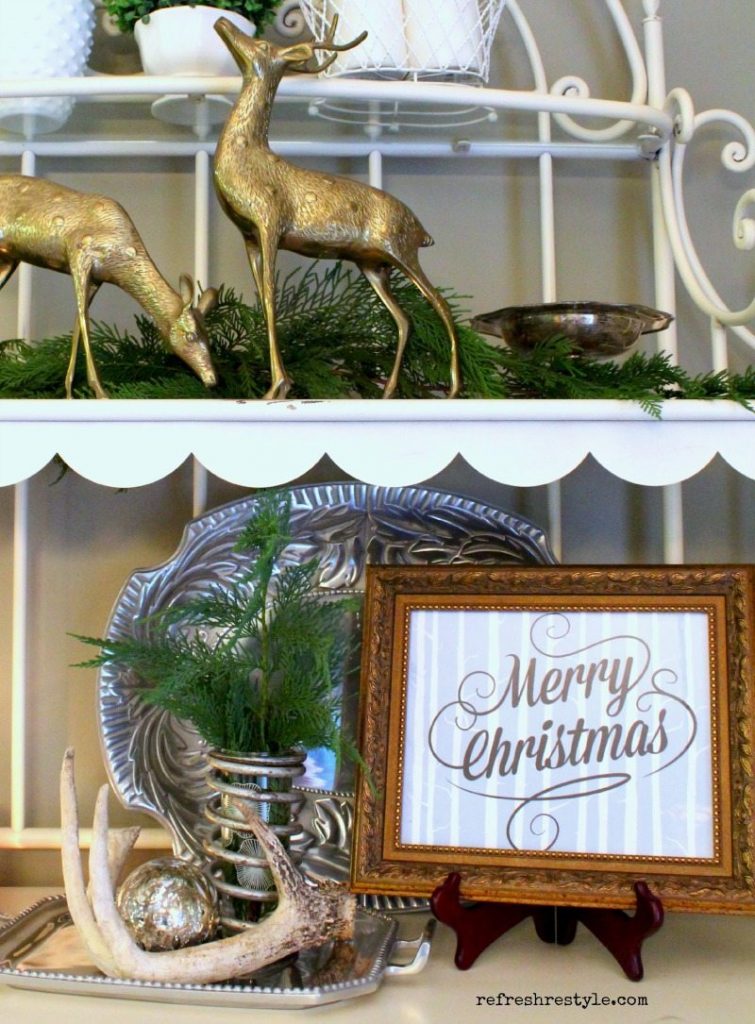 These four are great for a quick note,  just print and trim: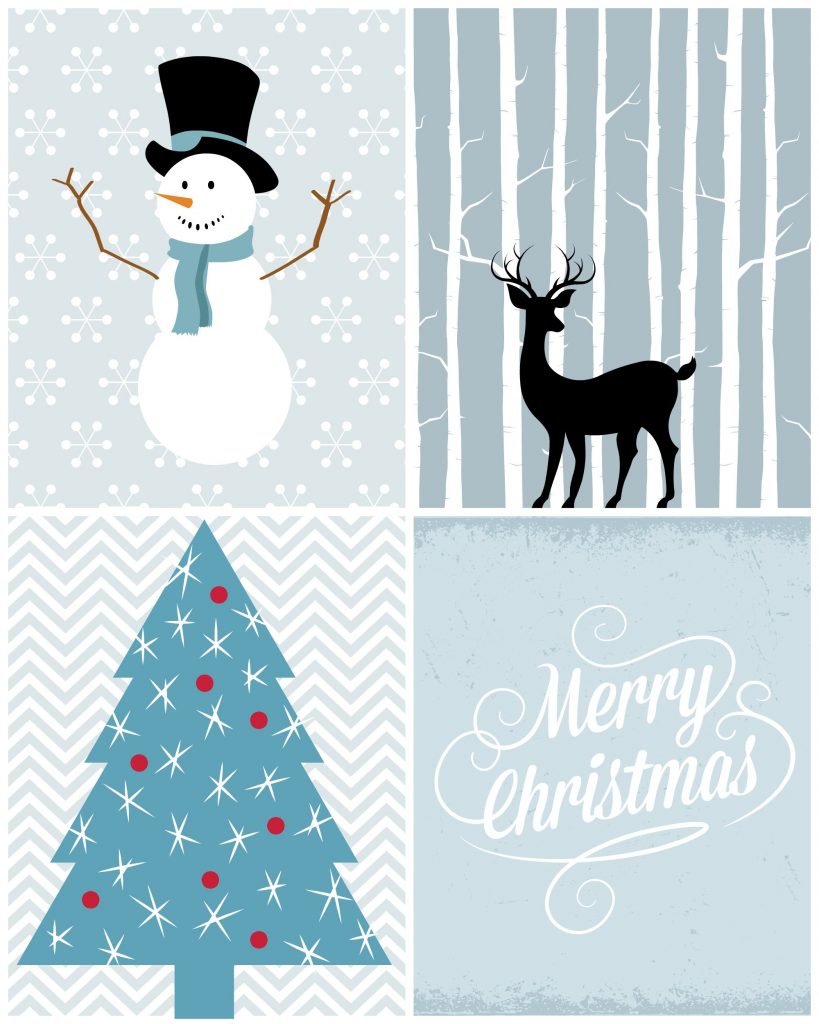 These  can be printed on card stock, trimmed, hole punched and used for gift tags: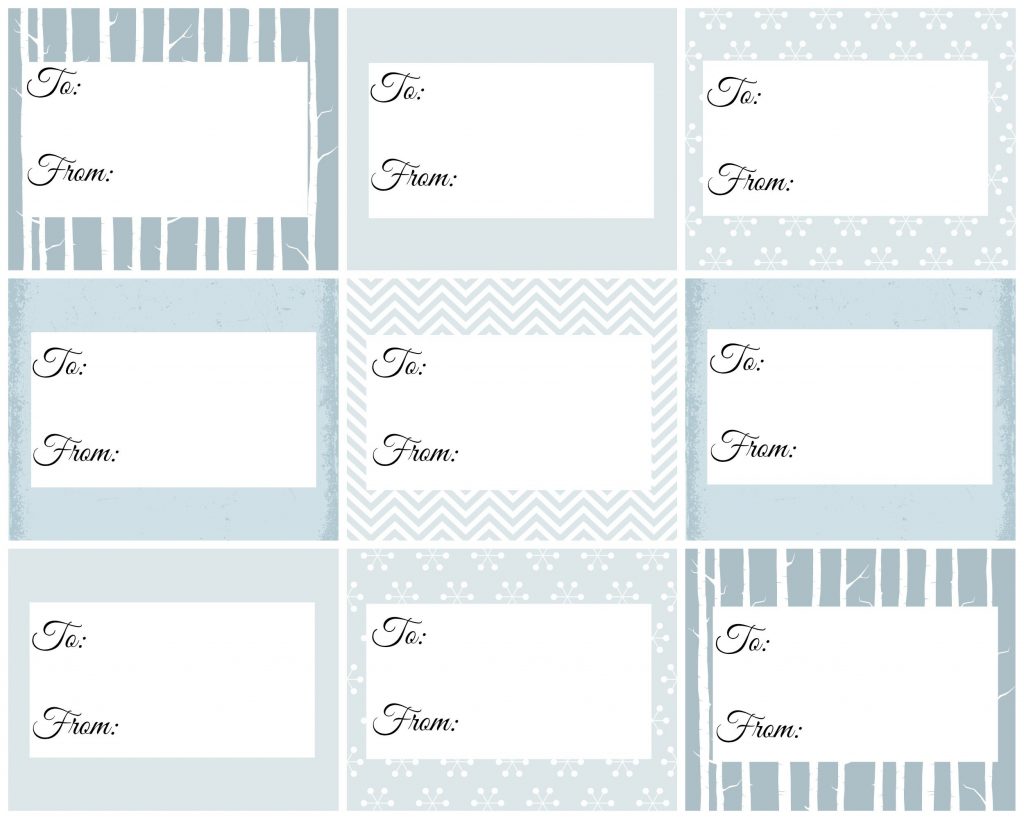 Just right click, save to your computer and print!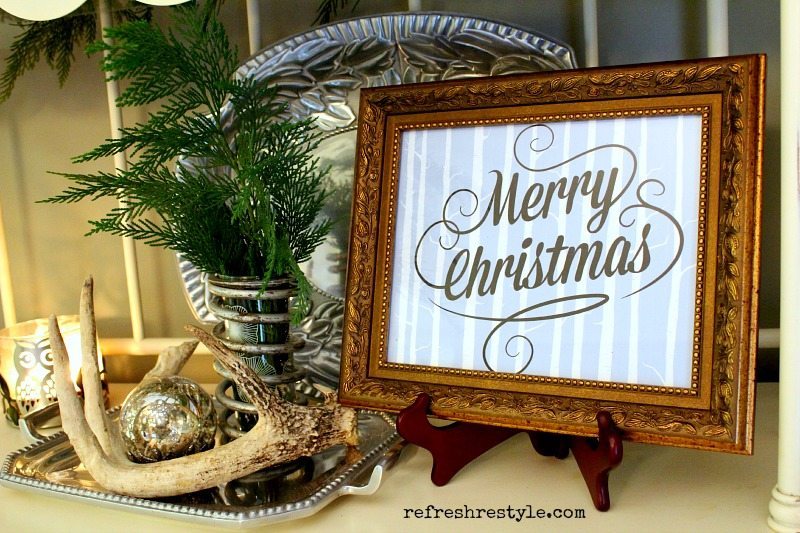 Back to decorating for me.  What are you doing to prepare for the holidays?