Thanks to GraphicStock for sponsoring todays post.
Today I'm sharing how to make gift tags for free!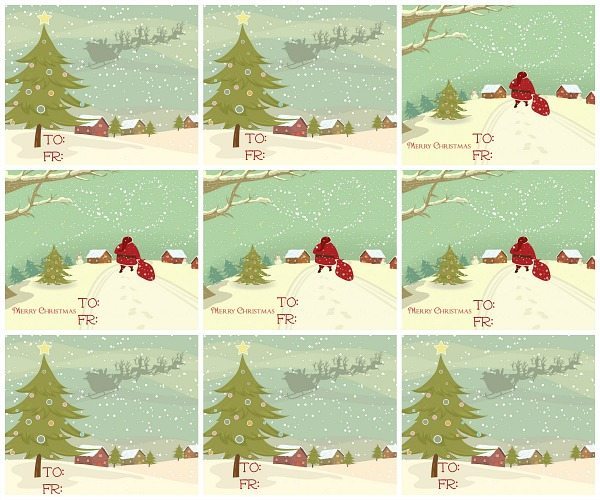 or these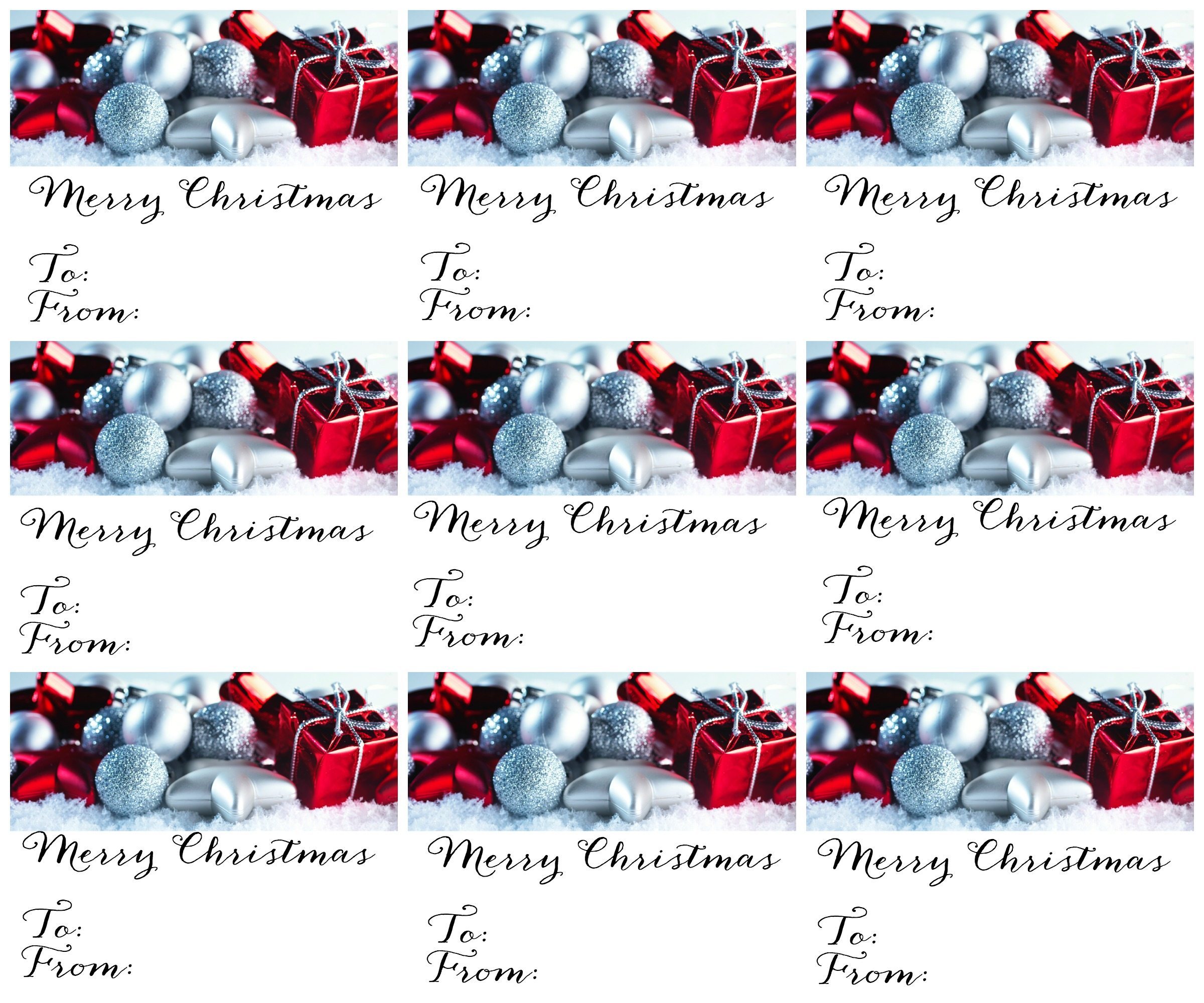 Plus I made some for you to print out and use for yourself.
---
Ok let's get started! The first thing you will need are graphics or photos.
GraphicStock is offering 7-Day free trial for you to download as many graphics or photos as you like for 7 days.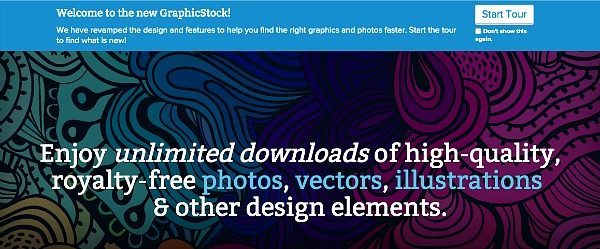 And I'm also hosting a $25 Amazon gift card giveaway! See the details at the end of the post!
I love GraphicStock so much, I have been a member for months! They have a ton of graphics for every thing that you can think of.
Steps:
Open PicMonkey
Choose Collage
Open the photos that you just downloaded from GraphicStock
Click on the Collage arrangement icon and choose Square (I used 9)
Resize your printable area to 2400 x 2000 – so it will fit on a regular size sheet of card stock. Add your photo or graphic to each square. Click and drag to position.
Open your collage in the editor to add a text overlay.
Click Add Text
Choose your font.
Position the text box in the desired location and add your text.
Save to your computer and print on card stock.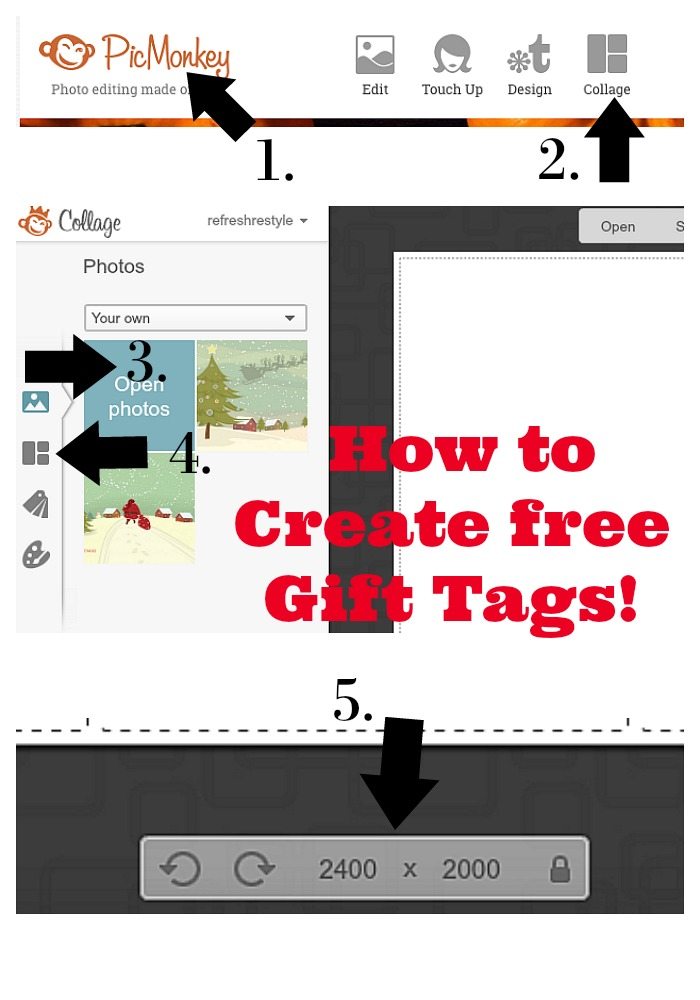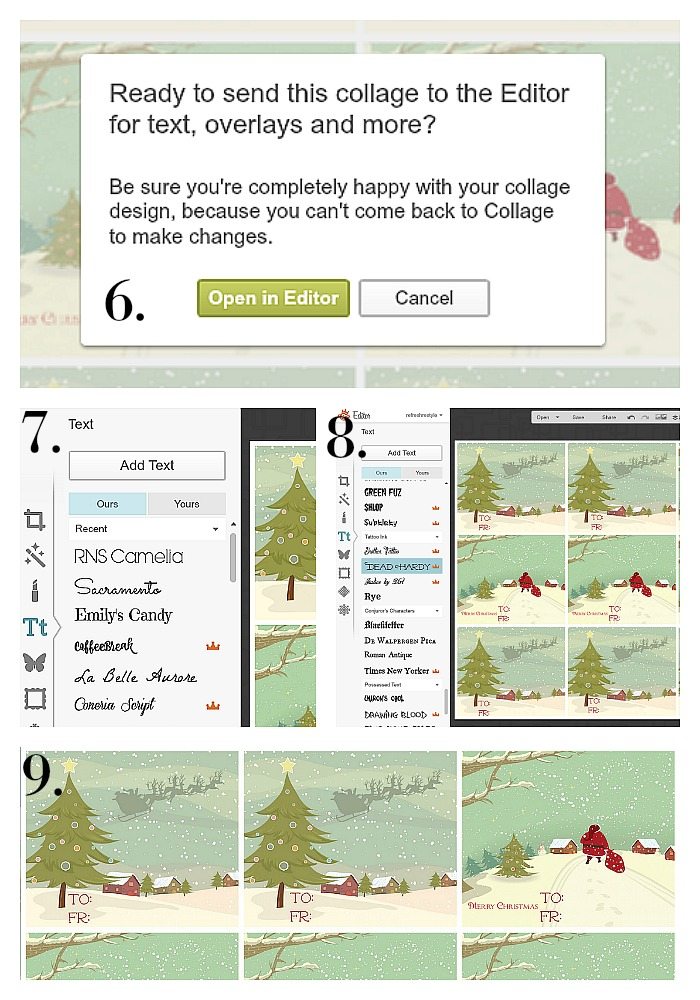 ---
Enter the giveaway:
Just head over to GraphicStock:
1. Sign up for the 7-day free trial.
2. Visit GraphicStock website and locate the images needed to create holiday printables.
3. Comment here on my blog, sharing what holiday printable you'd love to make with your free trial from GraphicStock.
You can make your own Christmas gift tags with GraphicStock and PicMonkey any time that you need them!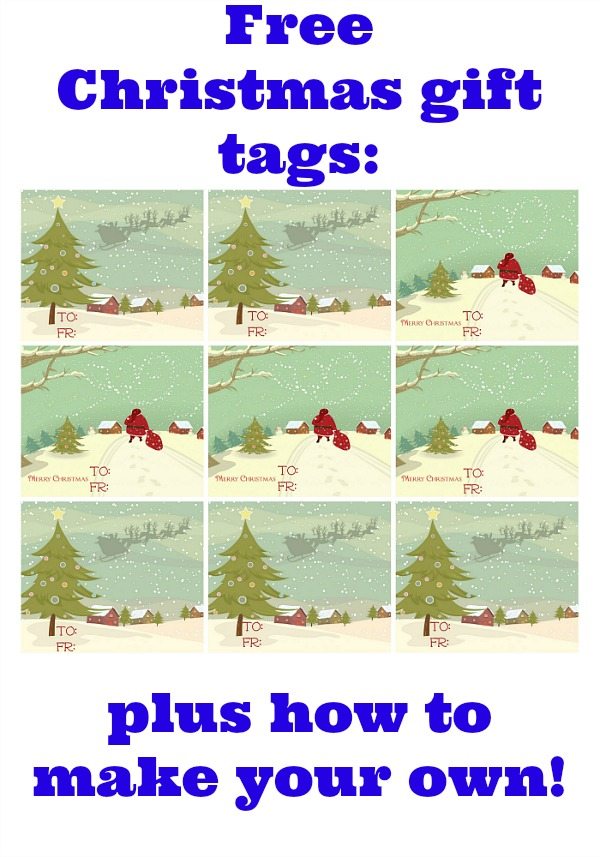 There are so many beautiful graphics to choose from. I have a hard time deciding! Here are just a few more that I love! Search for what ever you need to make your next card, art or gift tag with!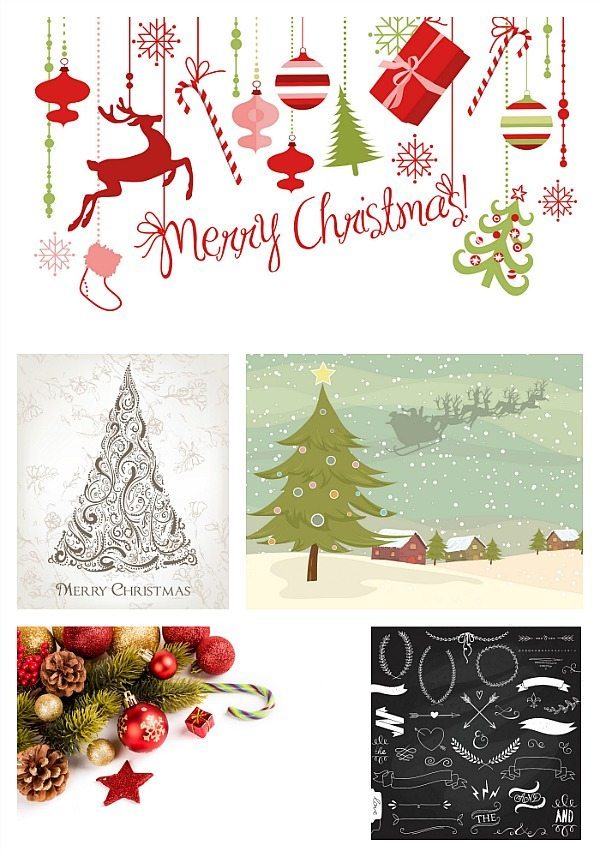 Be sure to leave a comment, see instructions above to enter for the giveaway!