Cleaning pine floors, as I mentioned about 50 times before, these floors were one of the selling points for me. Our Alabama farmhouse is 99% floored in pine. When we were looking at the house, I was cheering inside at the thought of no carpet.
Between all the demo, construction and Murphy, I've had my hands full. Things have slowed down in the house now that we're working on the back porch. With construction just out the kitchen door, the floors are still seeing a lot of action!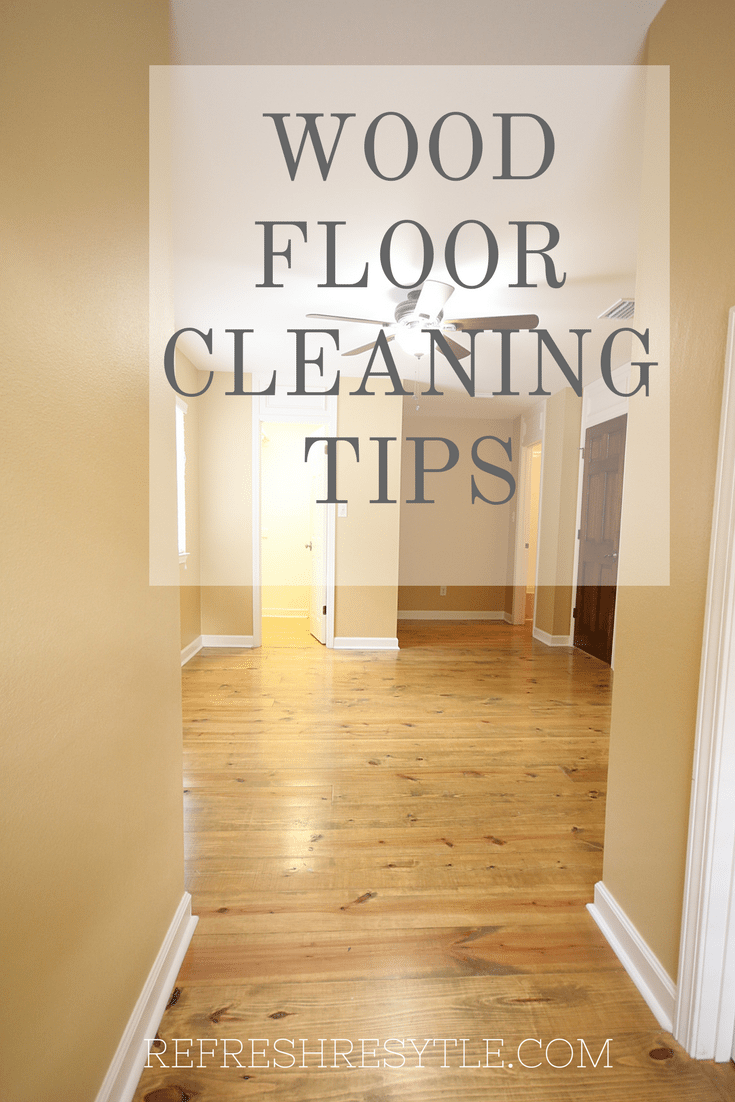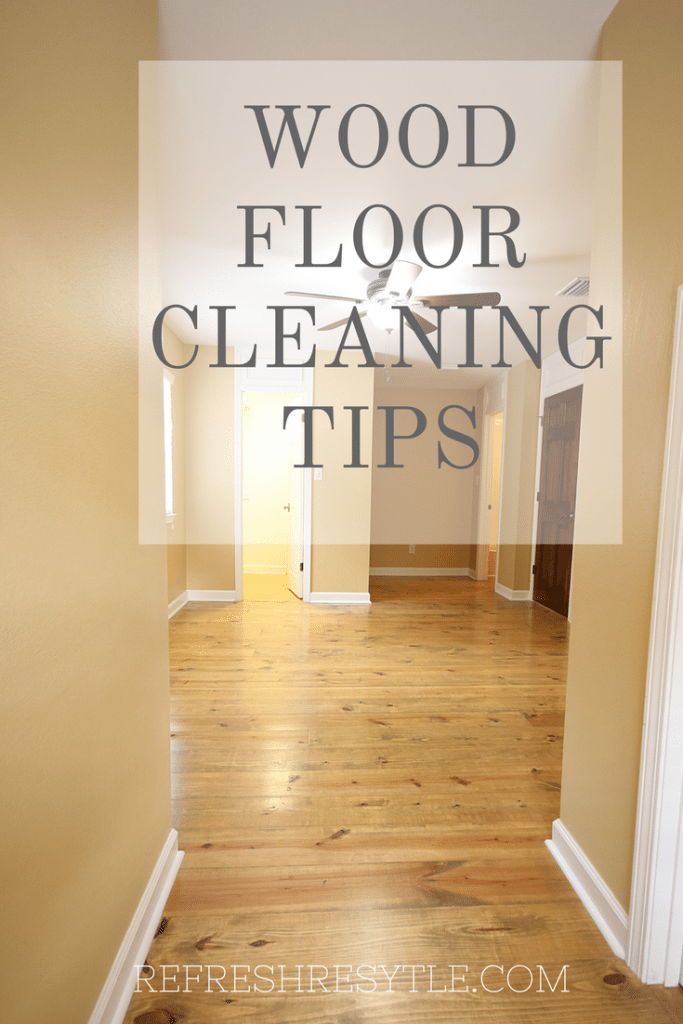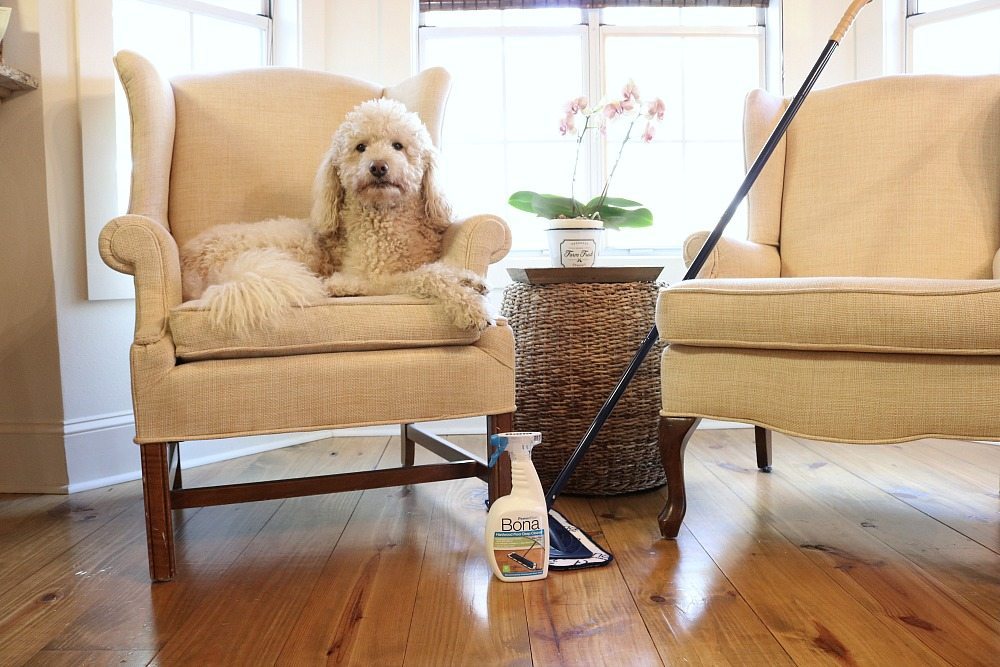 Murphy doesn't mind one bit if I clean the floors almost every day. She finds a spot to cheer me on 😉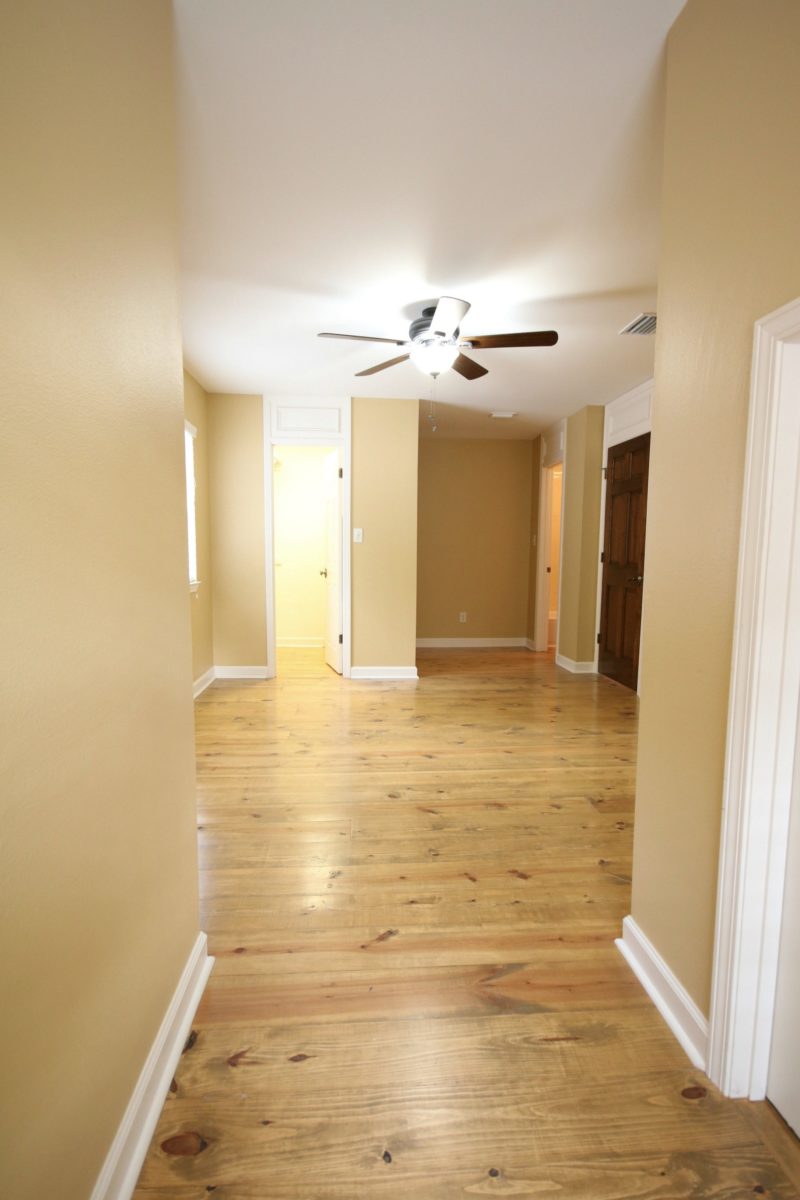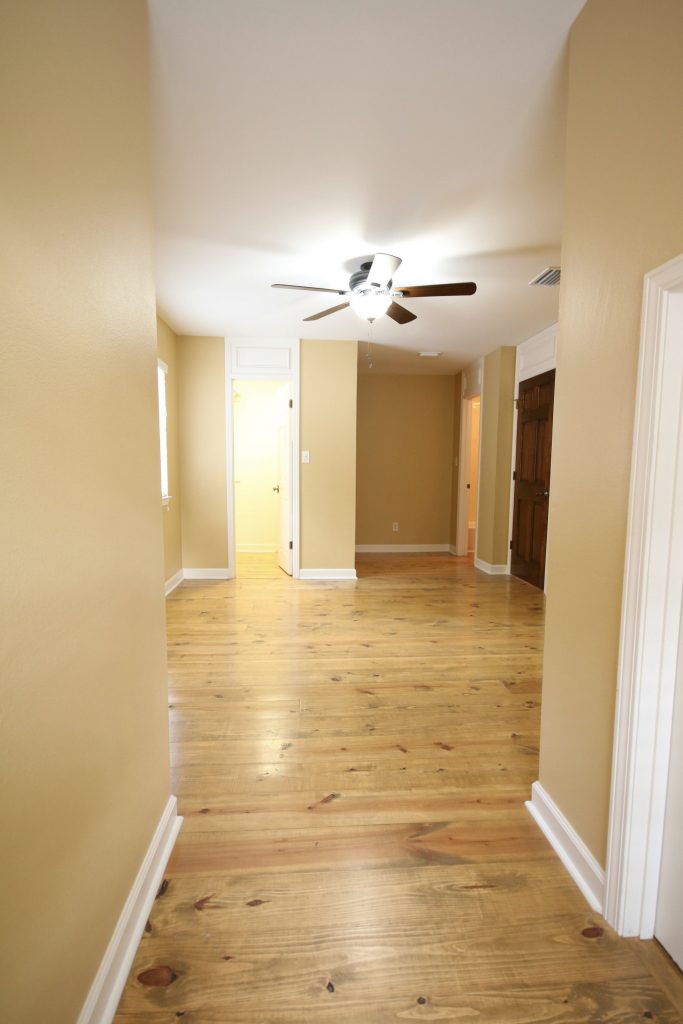 Cleaning the floor is simple. It's really just a three step process:
Vacuum, sweep or use a dust mop on the floors. I believe this is one of the most important parts of taking care of wood floors. If you keep the debris off the floor then the foot traffic is less likely to damage it.
Mist with Power Plus Bona hardwood floor deep cleaner.
Clean with the Power Plus cleaning pad, be sure to rinse the pad often to avoid streaking.
Bona has been around since 1919, I have several trusted friends that use it on their wood floors. In my opinion it's a tried and true product. Our wood floors are finished with polyurethane and they clean up very well. 
I love being able to share a deal with my readers, click here to grab the $3 off for Bona PowerPlus.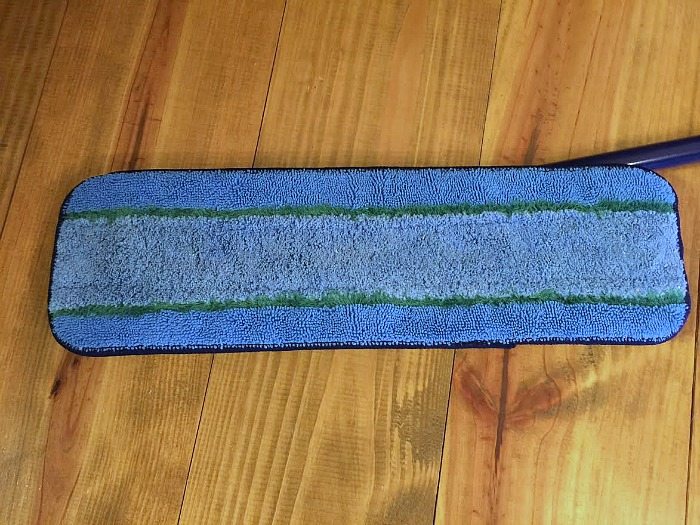 The Power Plus cleaning pad makes deep cleaning easier with the scrubbing power built right in to the pad. When you come across a stubborn area you have everything you need right at your finger tip for quick clean up.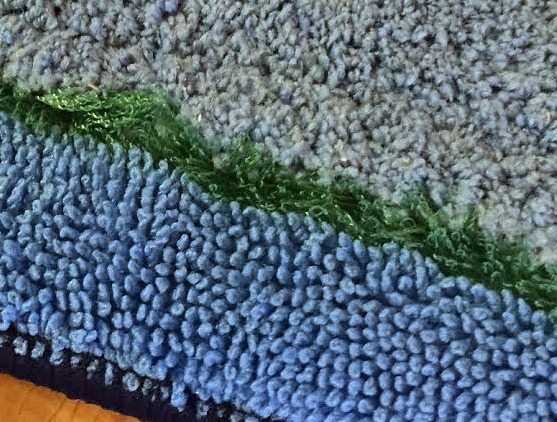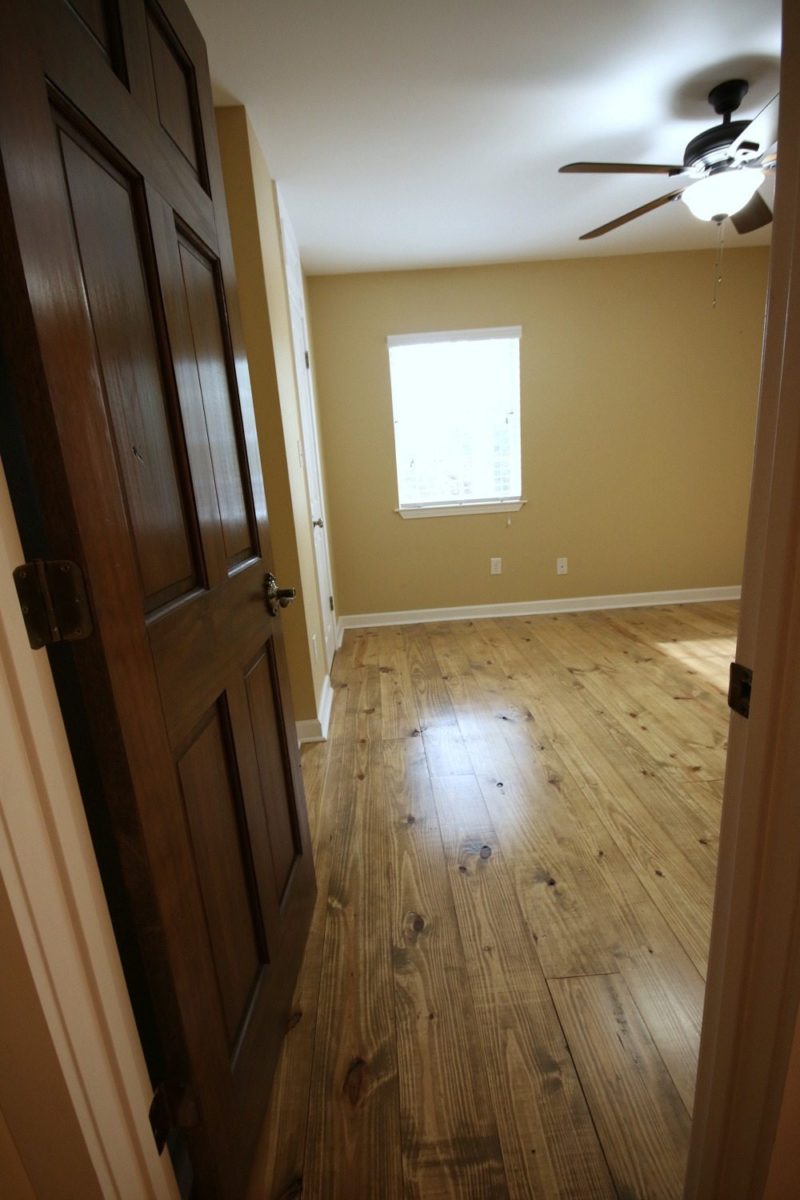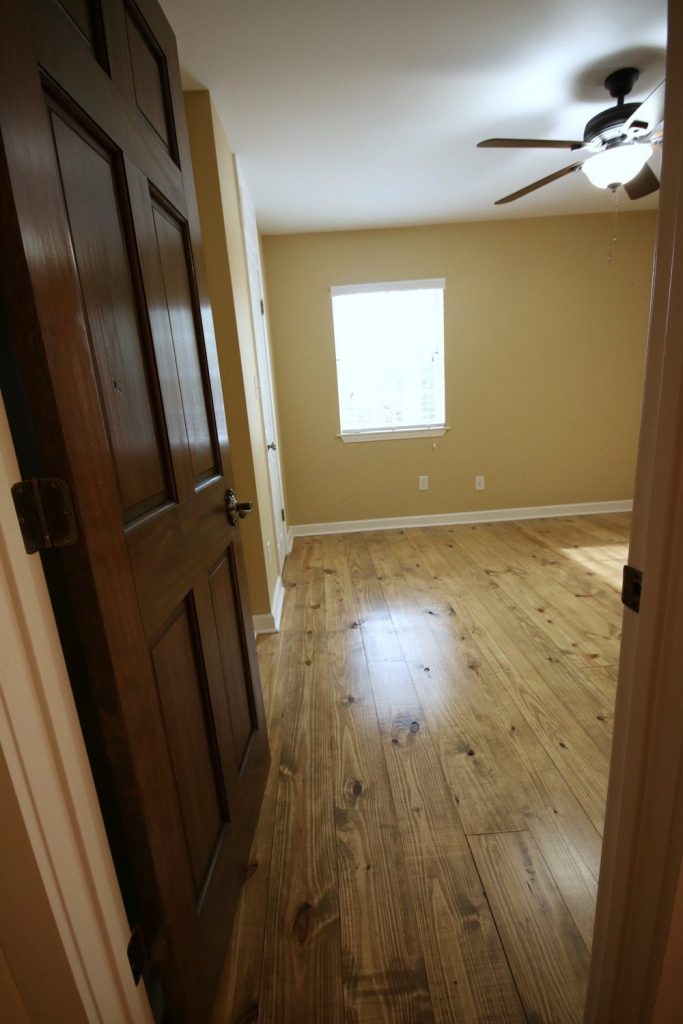 This is one of the upstairs bedrooms, I decided not to put rugs down. I love seeing wood. Is it possible to fall in love with flooring?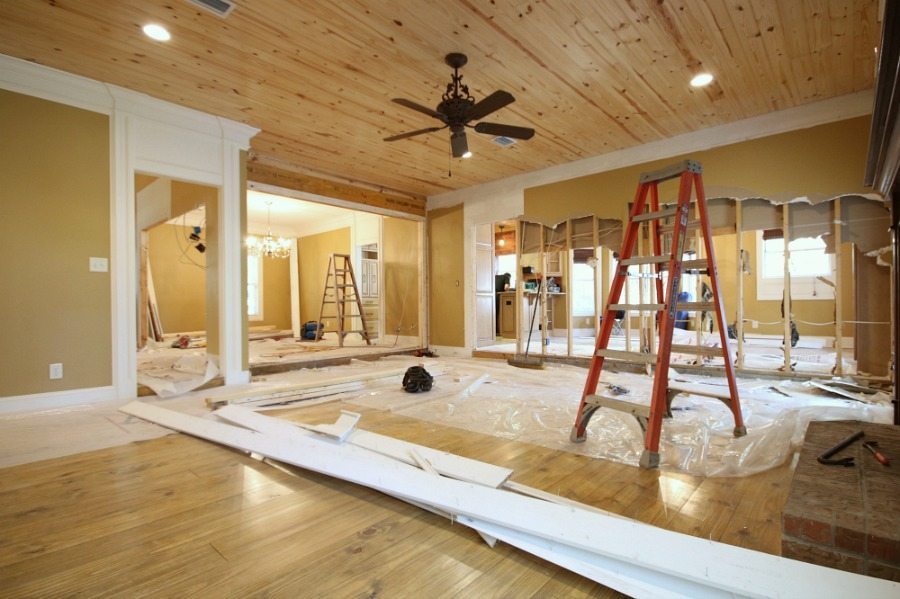 Having three walls removed left the whole house filled with dust and debris. There was a lot of vacuuming and floor cleaning going on after this! As you can see we have wood on some of the ceilings too!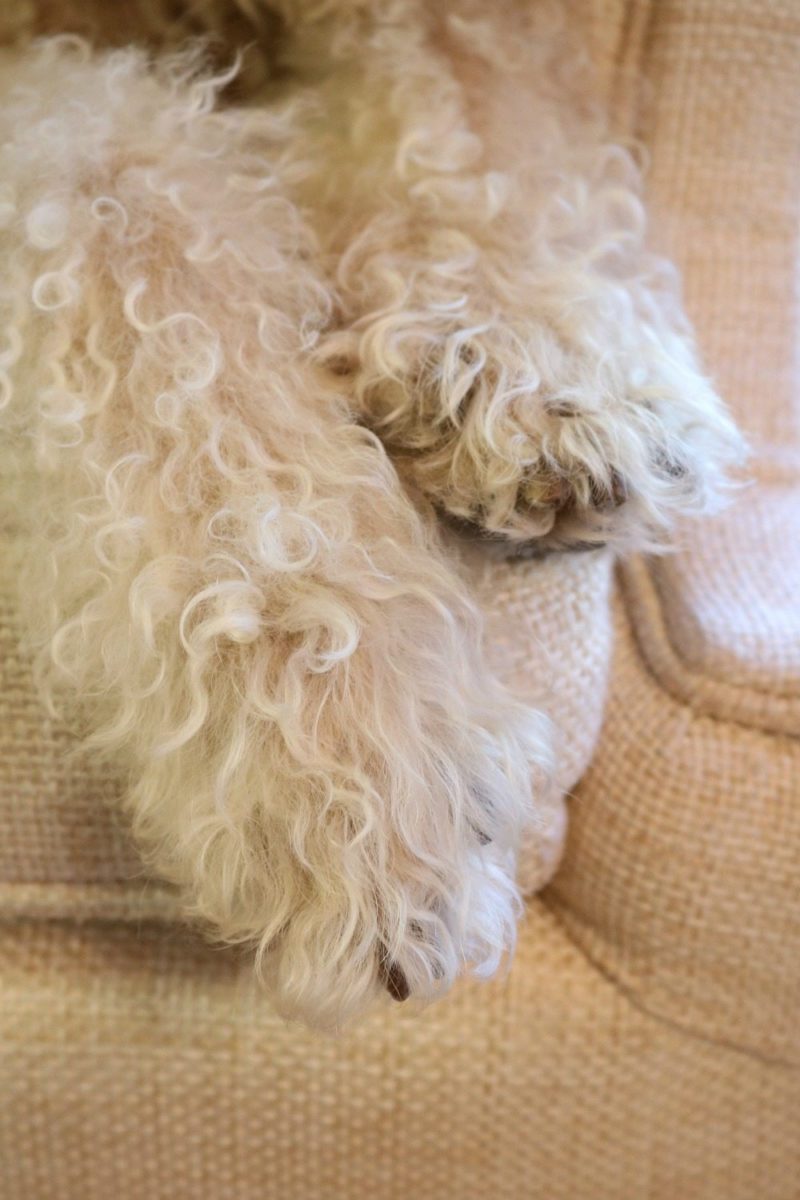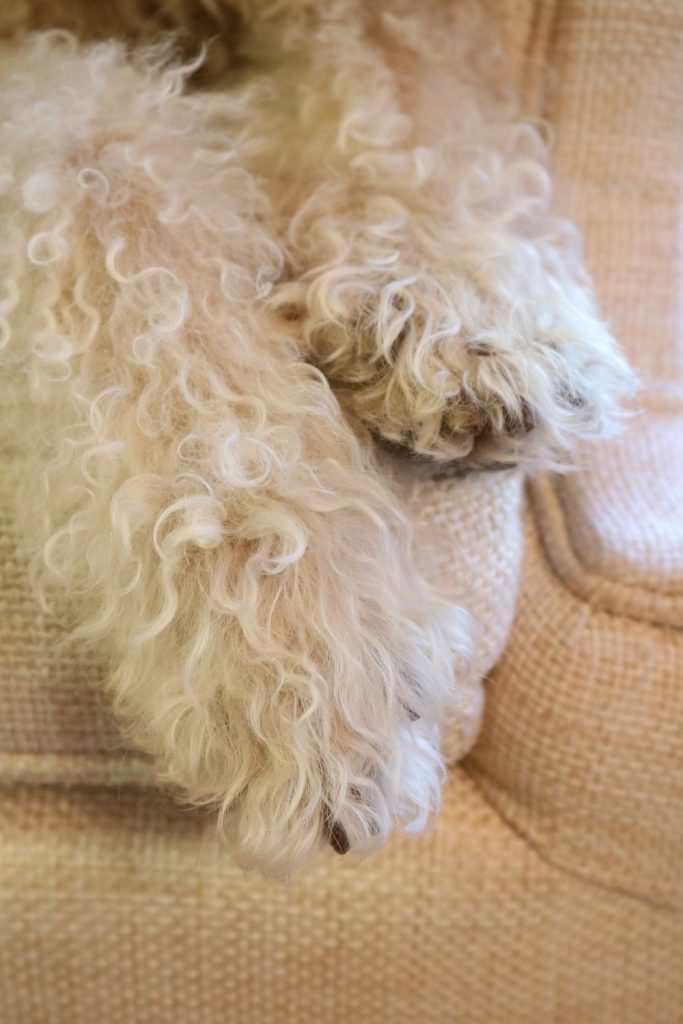 Another tip for keeping my floors clean is to wipe your pets feet at the door if it has been raining. Sometimes Murphy pauses at the door even when it's not raining. It didn't take her long to get in to the routine. To prevent or lessen the possibility of scratches, we keep her nails trimmed and rounded. She produces the most beautiful fur tumbleweeds, you can catch me vacuuming or using the dust mop often.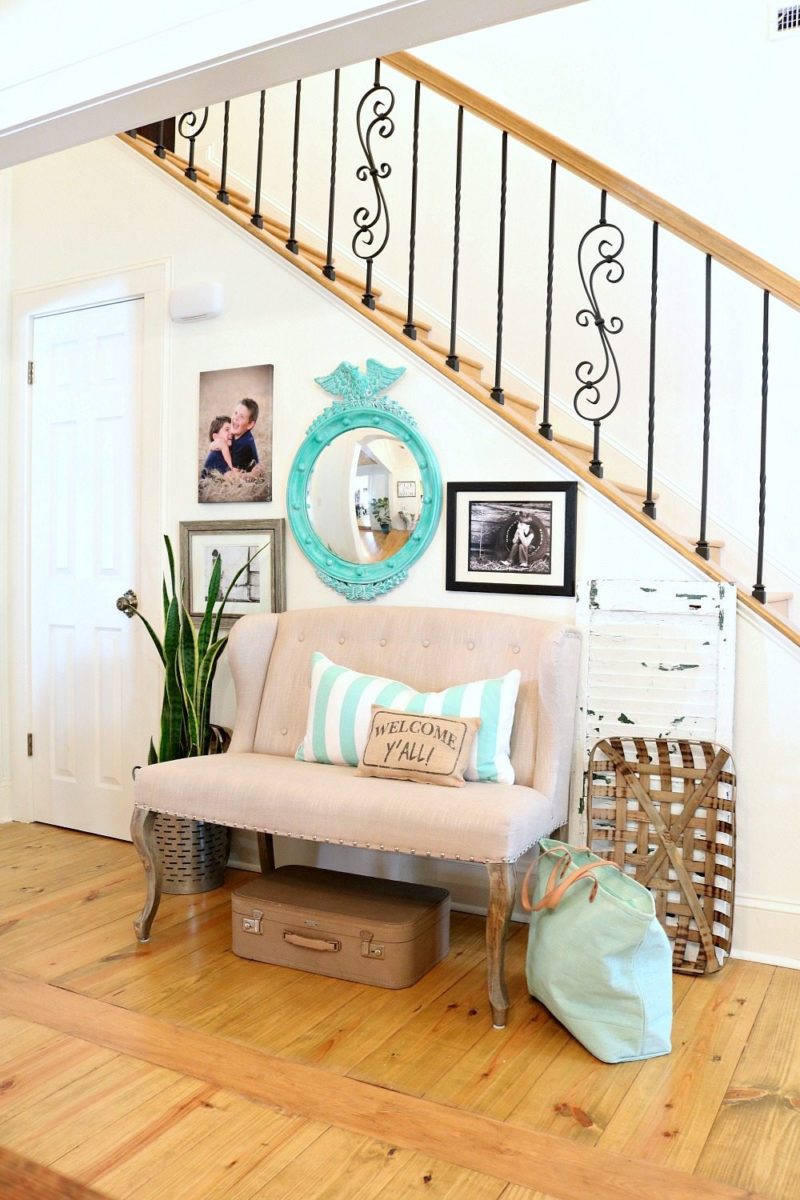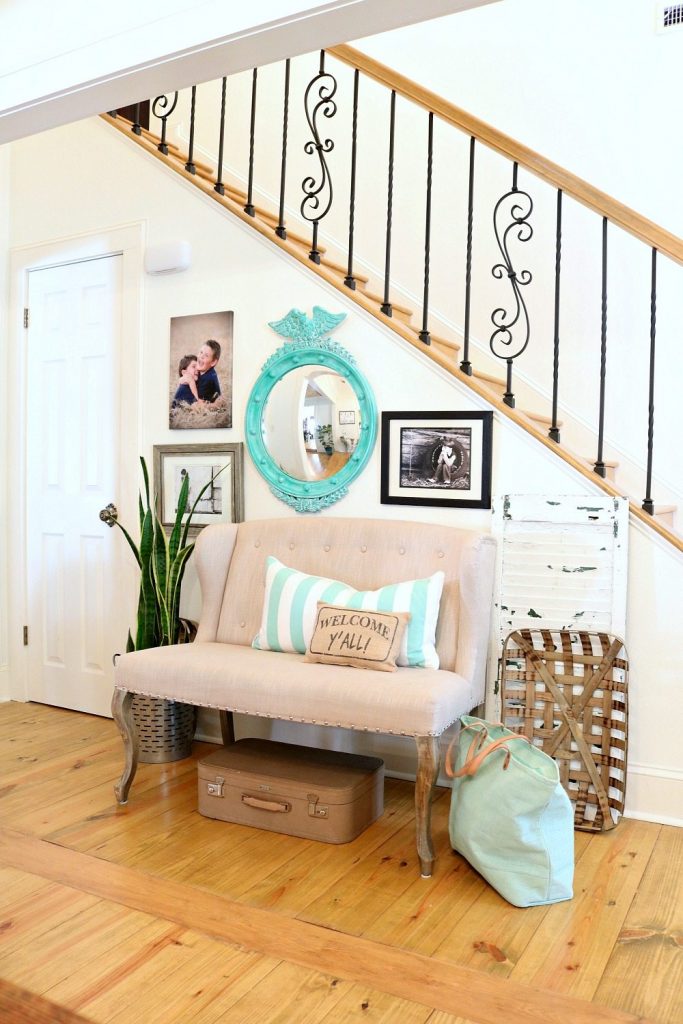 We are settling in our new house, working on outside projects and trying to avoid unpacking anymore! I can't wait to share more updates on the back porch, it's moving right a long.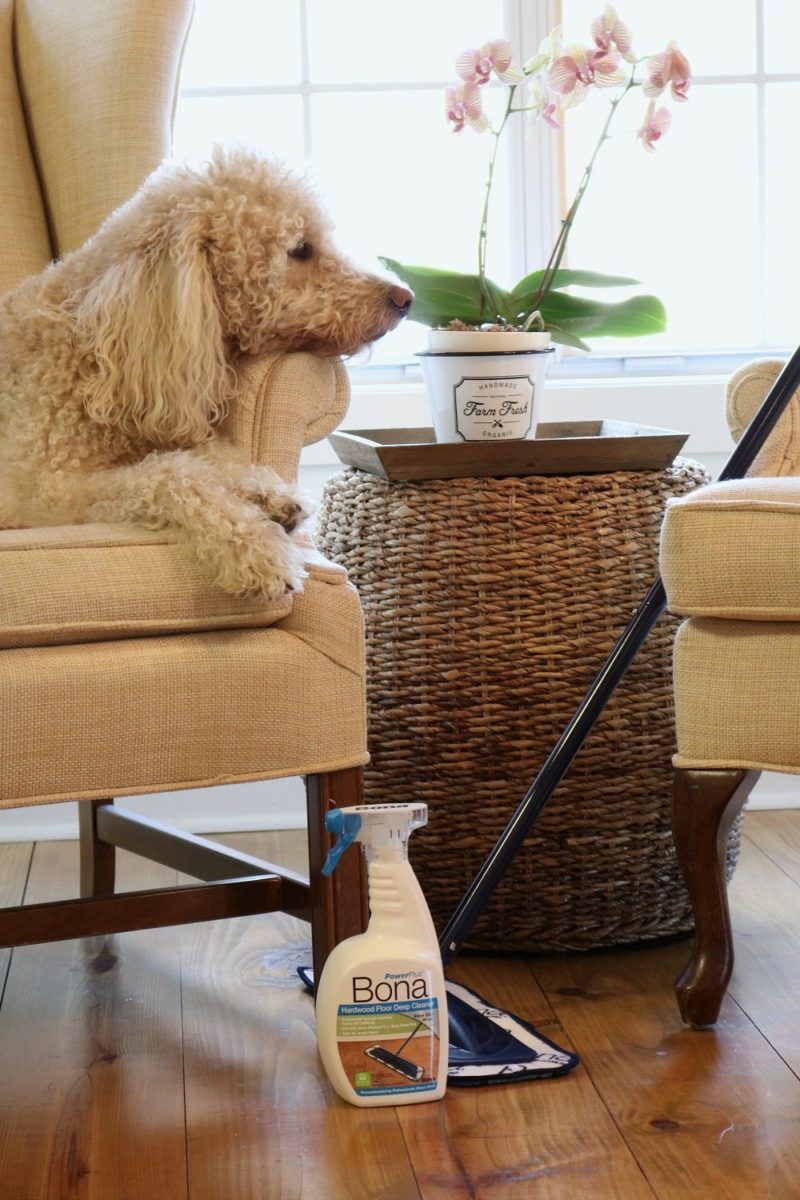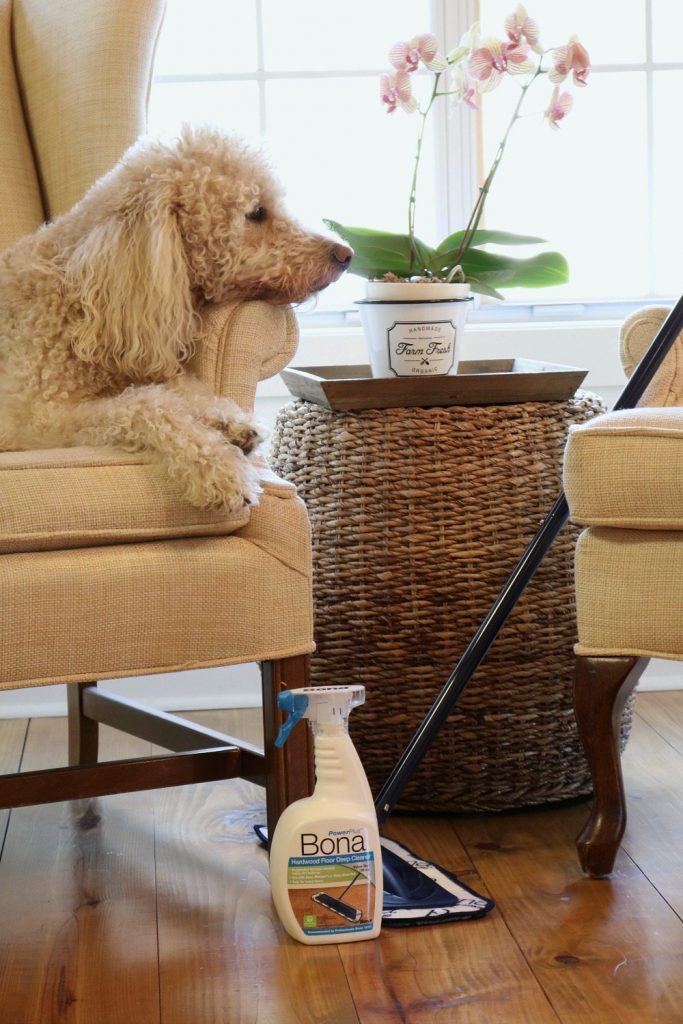 Have you tried Bona on your wood floors? Be sure to grab a coupon.