Cleaning Tips with Huggies Wipes
There's never a dull moment around here. There are projects lined up waiting on me, maybe one day I will show you behind the scenes 😉 I think I'm getting slower in my old age and messier!
Today I'm sharing a tip from one of my DIY friends, one that I've held on to! She told me that she used baby wipes while she revamped her furniture pieces! Really? Why? Huggies Natural Baby wipes, ok. And this was actually the second time I heard this!
She has younger children and she had them on hand. She discovered that she could use them for more than just changing diapers and runny noses. When this opportunity came up, I thought it's a great time to let you in on the baby wipes tip.  You don't have a baby at home to take advantage of all their uses.
Our babies have left the nest, all except for our four legged baby Murphy.
Our grandsons visit several times a year, they are 8 and 11 but in all honesty, I think they are messier now than when they were young!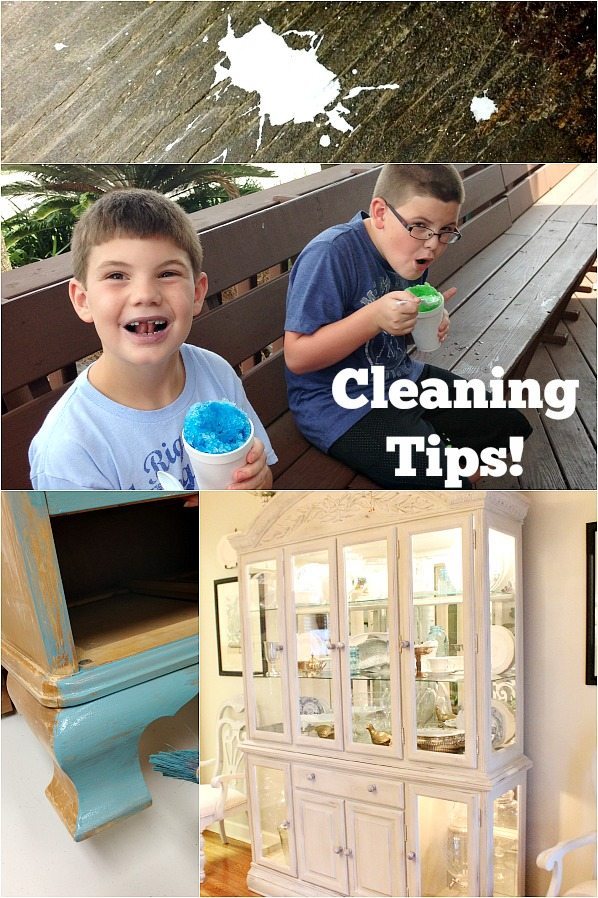 I had never even thought of baby wipes in this way. I had to give them a try, after all a case of them has 864 wipes in it! Affordable and useful, now I'm hooked on Huggies Natural Wipes. They are hypoallergenic and 99% water based and when I am working on a furniture project in the yard or garage and need to clean up, they are right there when you need them. They come in re-sealable bags, which is great. Even better, available only at Sam's Club they come with a cute clutch. This is great for dropping in my purse or putting in the console of the car.
I know there are way more uses, but here's what I've come up with.
Cleaning Tips 10 Ways to use Huggies Wipes
Wipe up paint spills.
Clean paint off your hands.
Wipe out cabinet drawers.
Clean paint drips off your floor.
Wipe down baseboards before painting.
Clean my little ones ears, since we're empty nesters, we kind of made Murphy our baby.
Clean Murphy's feet after romping outside and clean her dirty mouth.
For my Fiddle Leaf Fig Trees to clean and remove dust from the beautiful leaves.
Use them in the car, we love going through the Zaxby's and Chick-fil-a drive through when we travel. I know some people don't eat in the car, but we do.
Clean my makeover off at night. Haven't you heard the old saying soft as a babies butt? Of course I'll use Huggies Natural Wipes 😉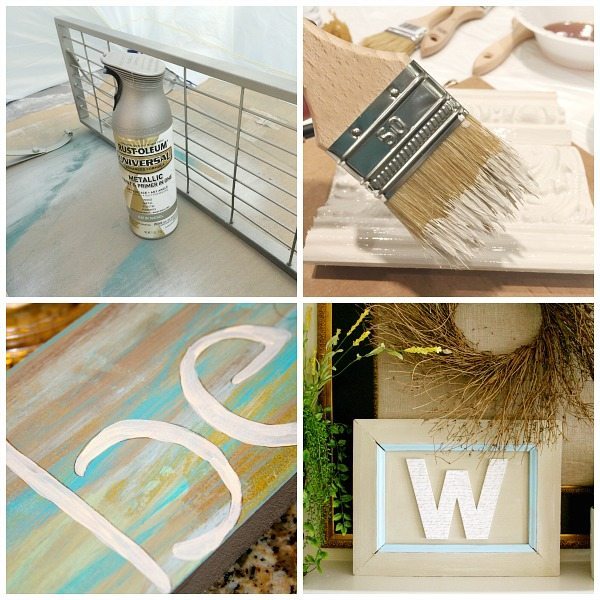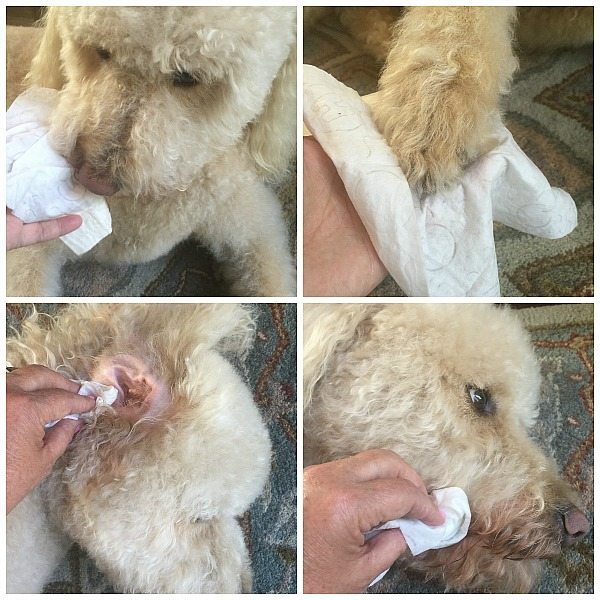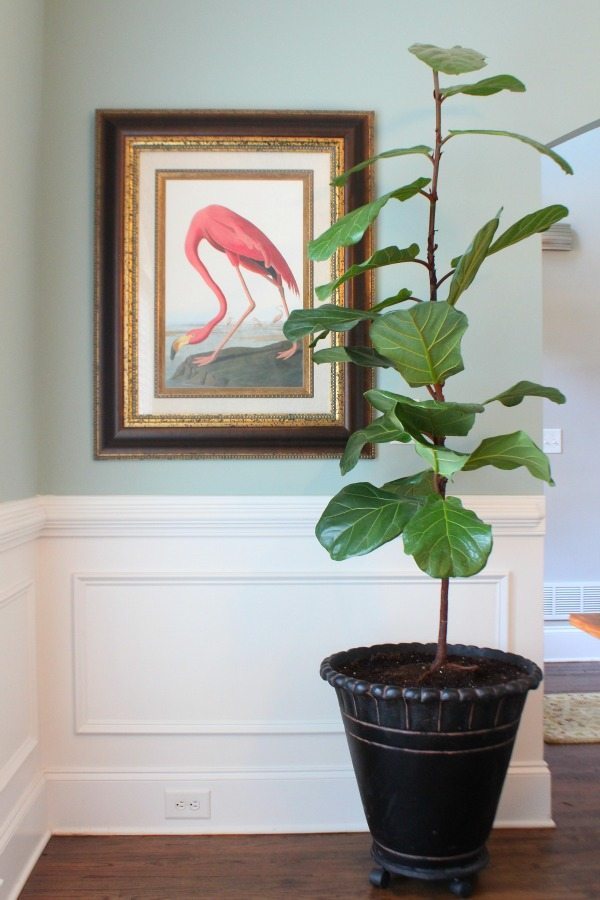 Here you can see that I have a bit of Fiddle Leaf Fig fever, this is two of the four that I have!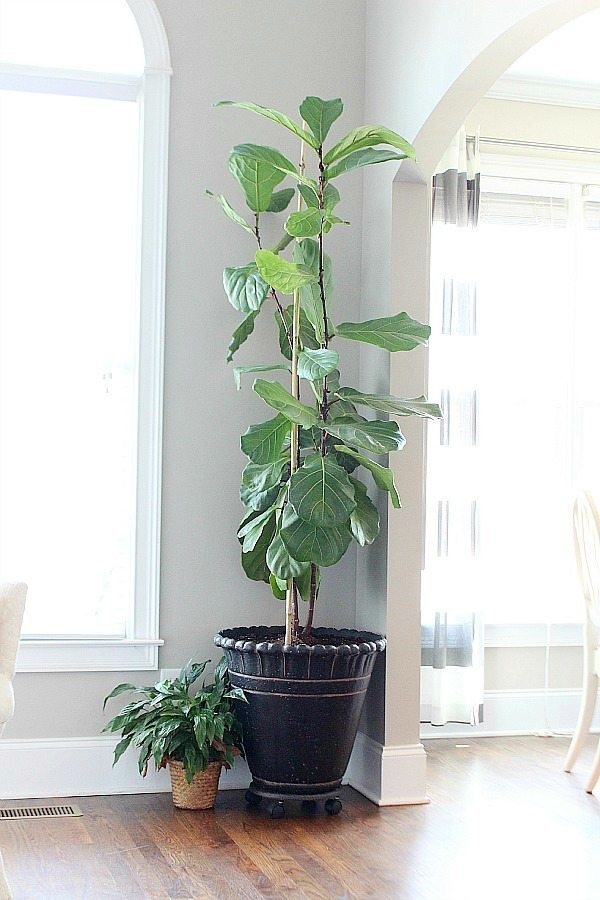 These are from Sam's Club and the last case that I bought had a sporty little clutch. I love the club price and these stylish clutches are only available at Sam's Club.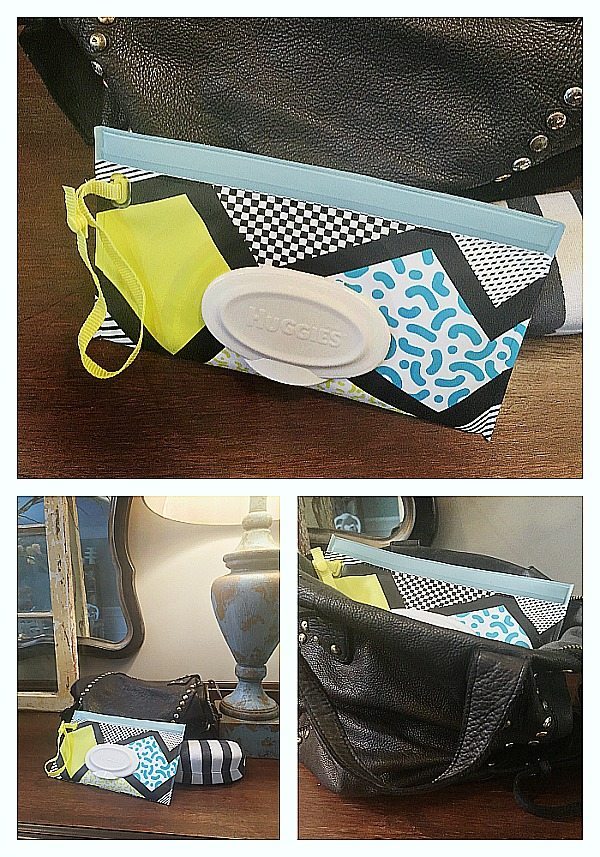 When you work around the house, in a do-it-yourself kind of way, it's easy to makes clean up easy! Baby wipes are the perfect addition for your purse or tool box.
If you're painting a wall…
Or painting baseboards…
Or painting furniture…
Or maybe the furniture you're about to paint is messy…
I clean my assistant Murphy's feet after she gets back from a rainy romp…
Or grandkids are being kids…