This post brought to you by P.F. Chang's Home Menu. The content and opinions expressed below are that of Refresh Restyle.
We love going out but with all the hustle and bustle of the week, it's nice to enjoy a delicious meal out on the deck!  We added a table, chairs and party lights earlier this year and lately the weather has been perfect for dining.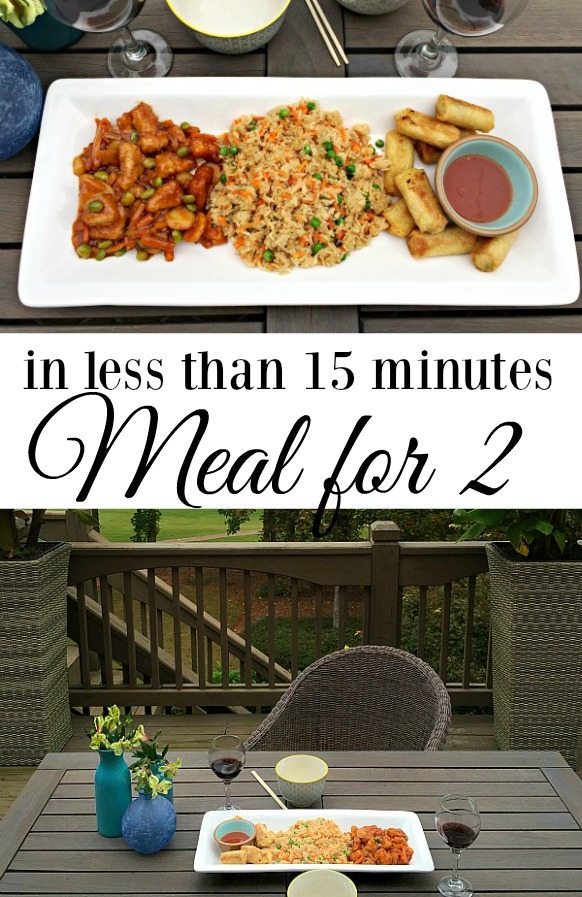 After working all day on DIY projects or tied to a desk at the office, the last thing I want to do is slave over a hot stove! With P.F. Chang's Home Menu, you can enjoy an evening in with all the flavor of an evening out.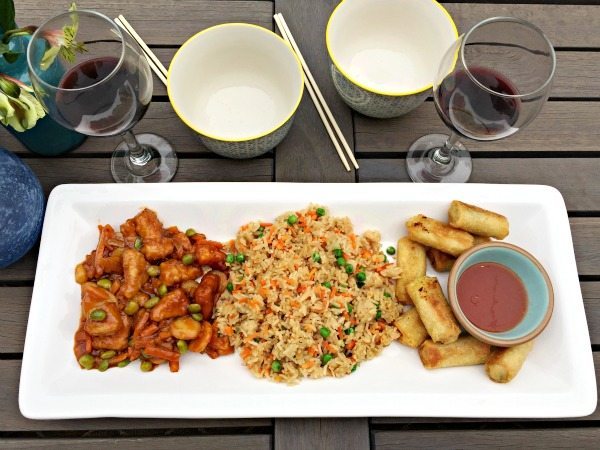 If you love authentic Asia food you will want to try it. Chang's signature rice and Orange Chicken are our favs!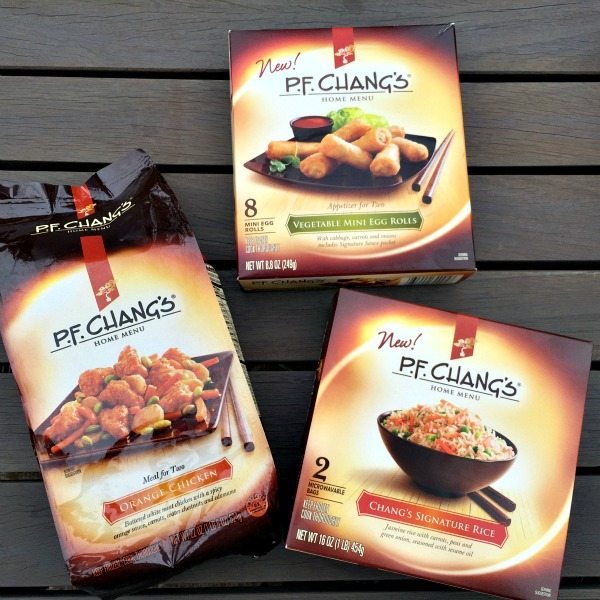 It doesn't get any easier to stay home and experience a meal filled with white meat chicken and perfectly seasoned rice, all the things you love about dining out but not having to leave the back deck.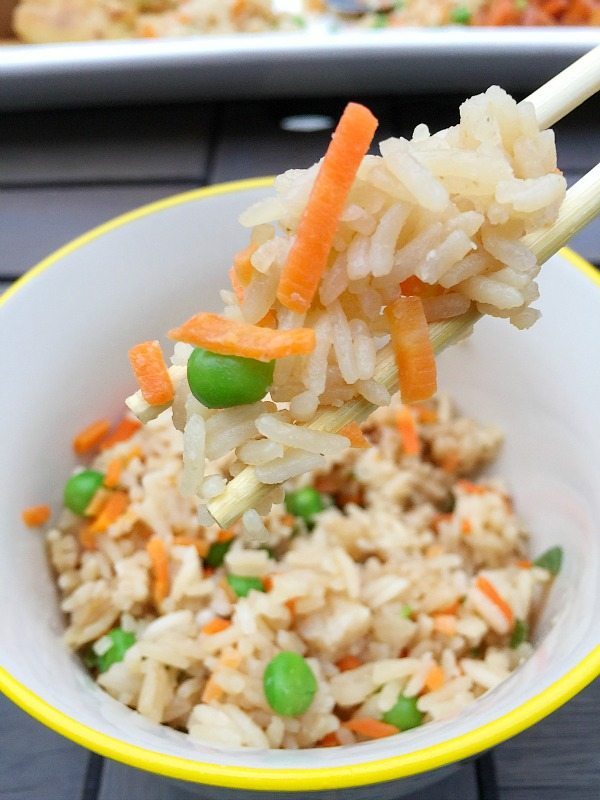 I have tried many times to create fried rice and it never comes out looking and tasting as good as this!
You could serve the mini veggie egg rolls as an appetizer but we love to enjoy them with the meal. I popped these in the oven and they were ready in 12 minutes. Filled with cabbage, carrots and onions, they are quick and delicious! It even comes with an awesome dipping sauce.
Mid-week, Wok Wednesday pick me up or anytime you want a great meal in less time. Going out to abusy restaurant and having to wait can spoil a romantic evening, if your date is as impatient at mine 😉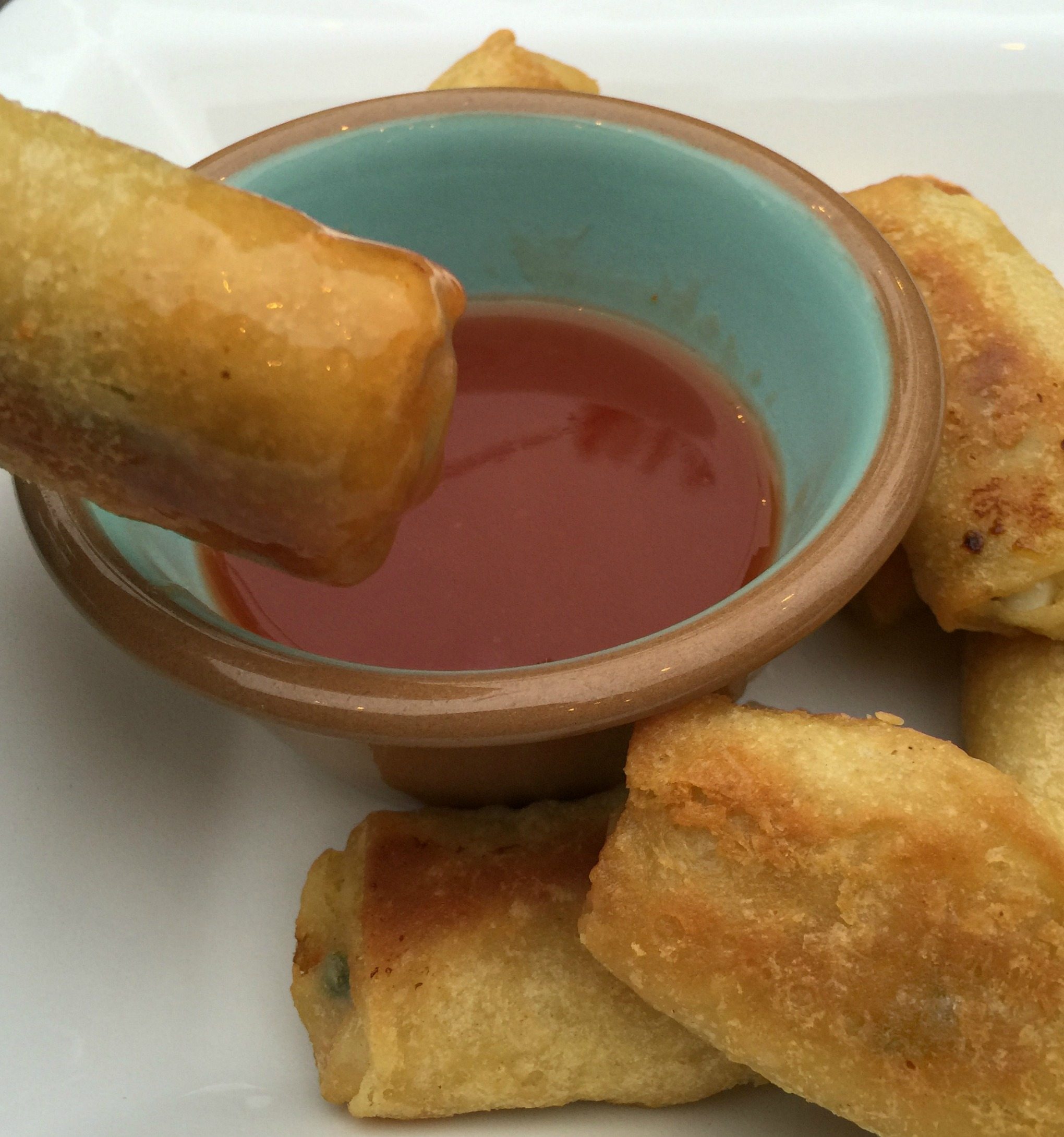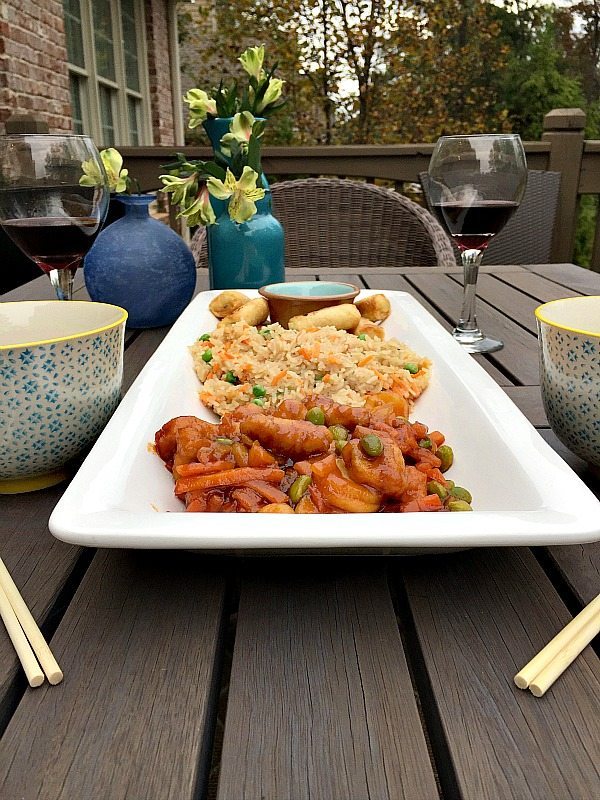 Easy Dinner for Two
Cheers to an evening in with delicious food for two!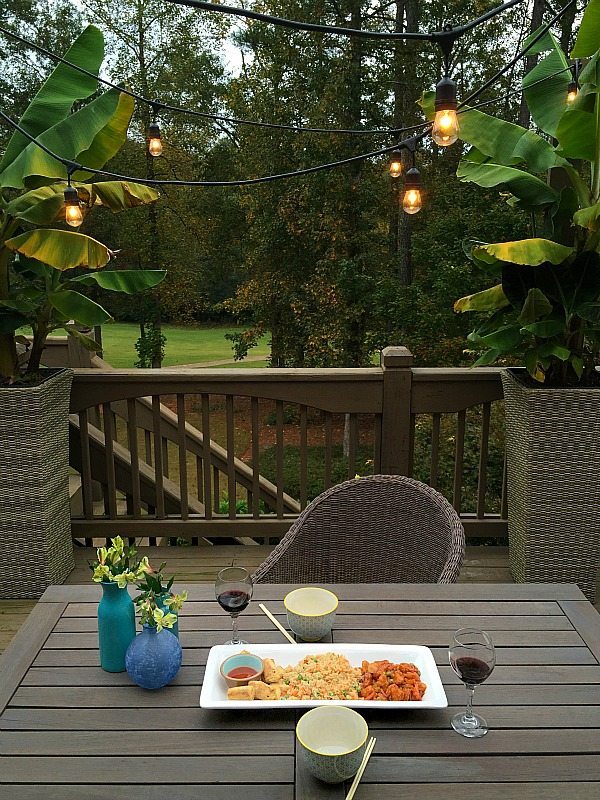 Have a great week! And be sure to enter the Giveaway:
#WOKWEDNESDAY GIVEAWAY
Wok Wednesday Kit Giveaway 
Lucky winners will receive a Wok Wednesday Kit to enjoy their very own P.F. Chang's Wok Wednesday meal!

Wok Kit includes: branded woks, chopsticks, tableware etc.

To enter, readers must leave a comment sharing their #WokWednesday celebration ideas. What would they do on #WokWednesday
What will you do on #WokWednesday?
What will you do on #WokWednesday?
Winner