Can you guess how excited I was to find a chicken on a stick for $1.91 at Goodwill?  I knew it would be the perfect coffee bar chalkboard. Great for any message like have a great day and a cup of coffee or as the rooster might crow  – Rise and Shine! Our Thrifty Style team is back with a round of thrift store makeovers that you will love! They are listed at the bottom of this post. I used to be ashamed of my thrifty shopping habits. I was thrifty way before it was cool! I have a confession, I've always used Walmart shopping bags in my bathroom trash cans, if we were having people over I would change them out, so they wouldn't think we couldn't afford real trash bags! That was back in the 80's, no more thrifty shame here! I shout my thrifty finds from the roof top and share them here 😉 for the world to see!
Coffee Bar Chalkboard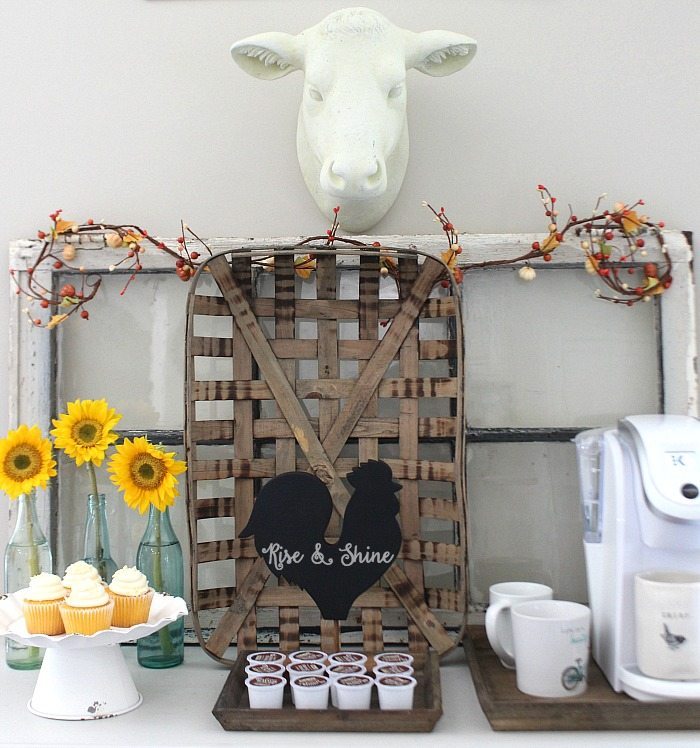 Using chalkboard spray paint provides a smooth finish for your projects. There are several brands of chalkboard paint around and I have used 3 or 4 of them. For this project, I purchased the Valspar from Lowe's. They have all worked great. I've painted everything from old windows to chickens on a stick and been very happy with the finish. I am including affiliate links to both brush on, spray and  a roll of chalkboard sticky back wall decal :
While you're out thrift store shopping, be on the look out for things that need a little chalkboard paint makeover!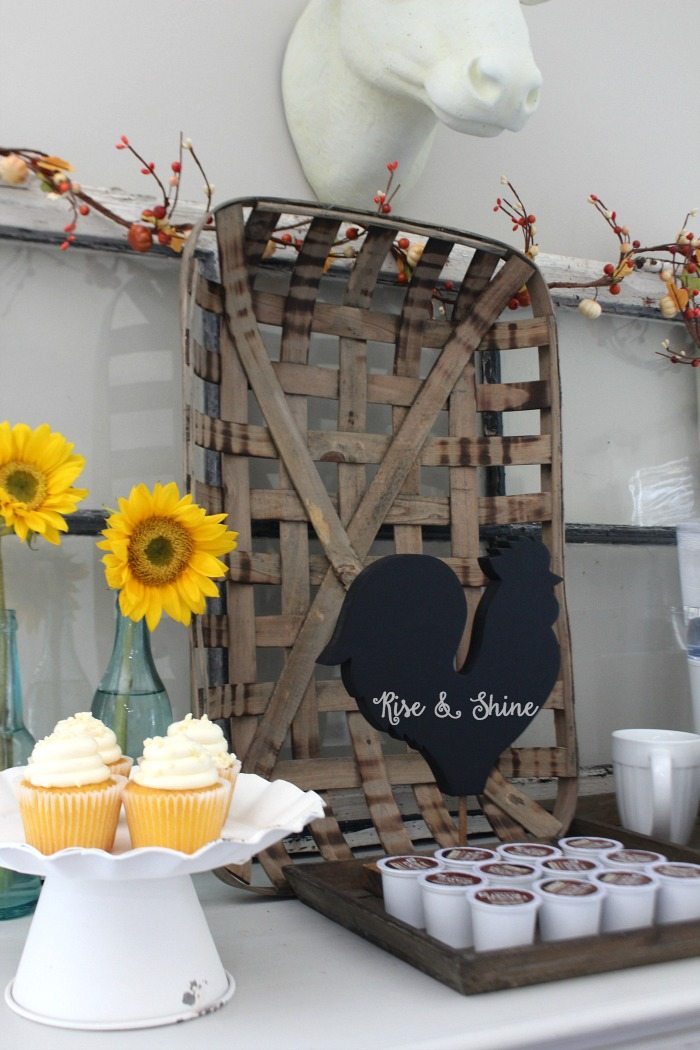 You can make anything in to a chalkboard! If you can brush or spray chalkboard paint on it! Get creative.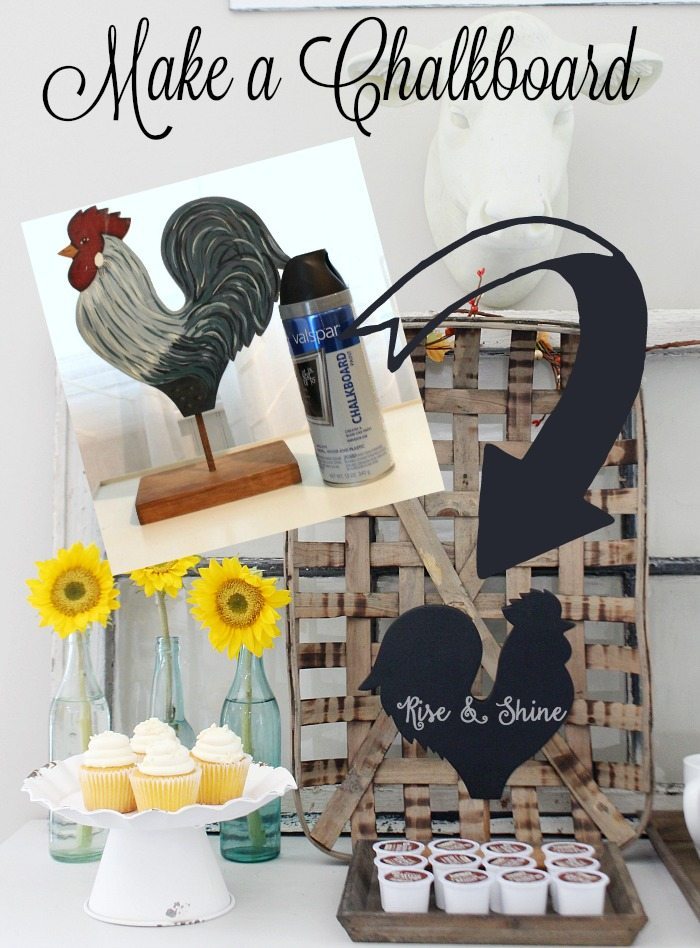 More Chalkboard ideas: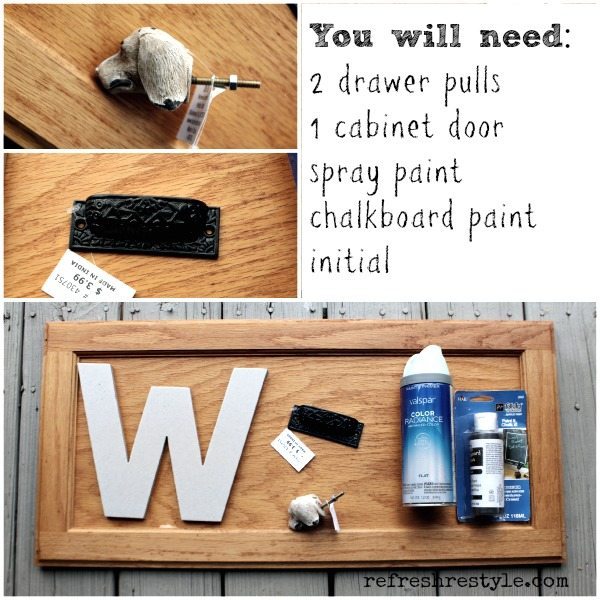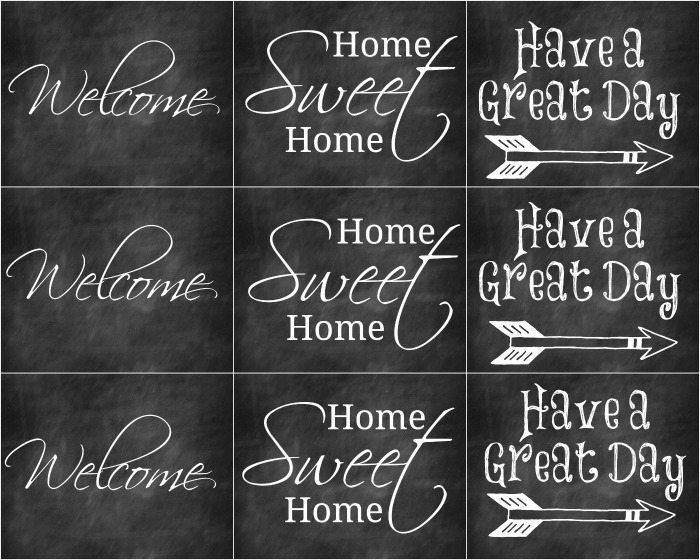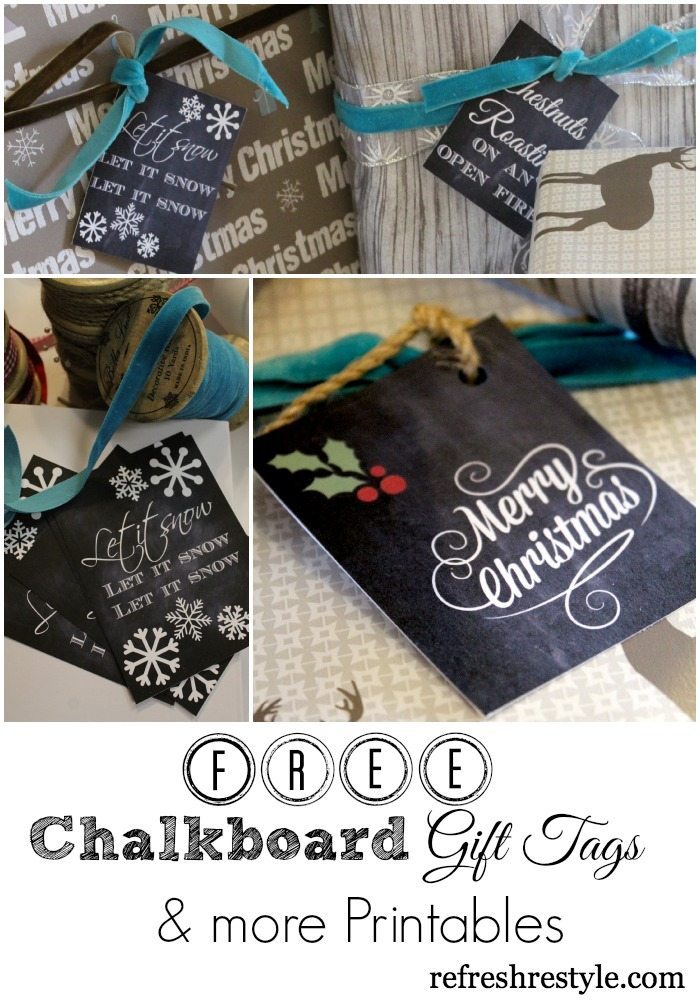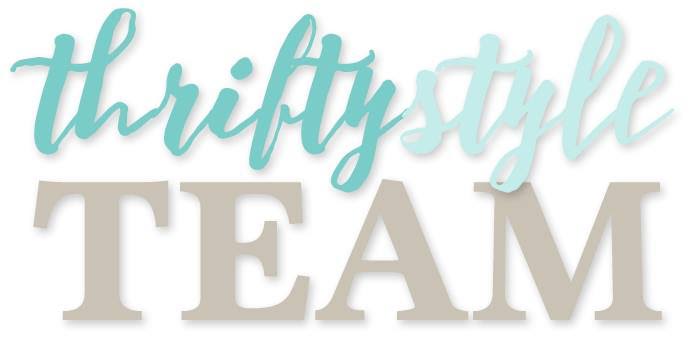 You're going to love the Thrifty Style Team ideas, be sure to visit them for inspiration: