Cool Popsicles for the Dog Days of Summer
There's been a lot of talk about fall, but here in the south it's still hot, hot, hot!
Today I'm sharing ten ways to chill!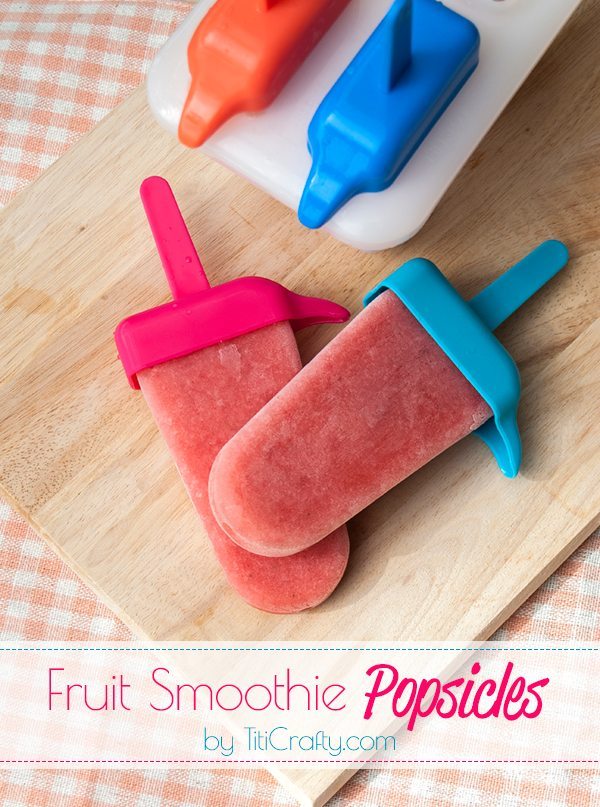 Making your own is easy with all these great recipes!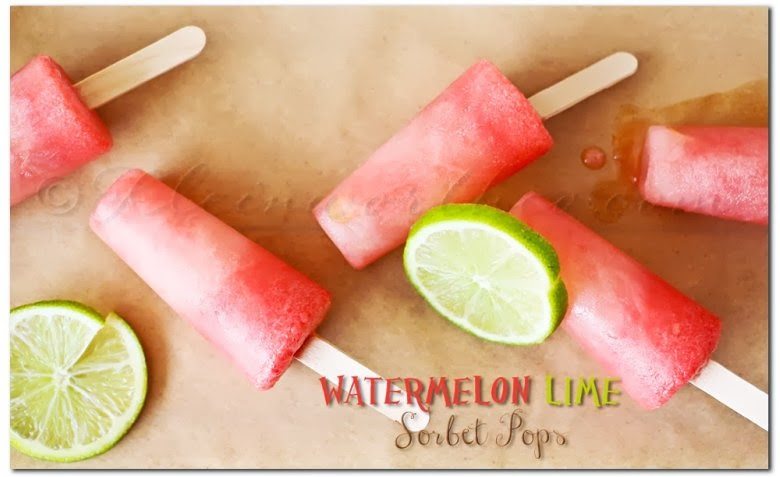 Watermelon, strawberry, so yummy!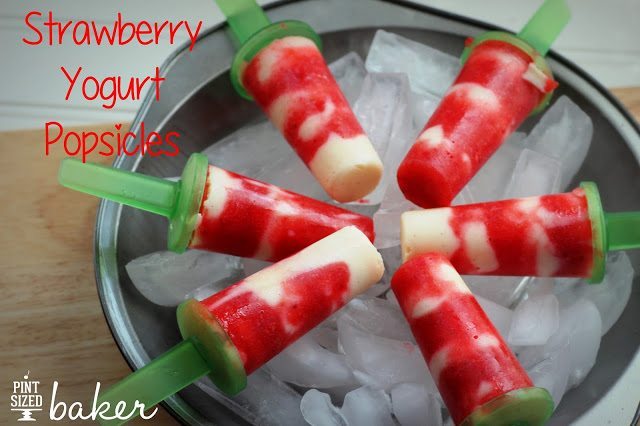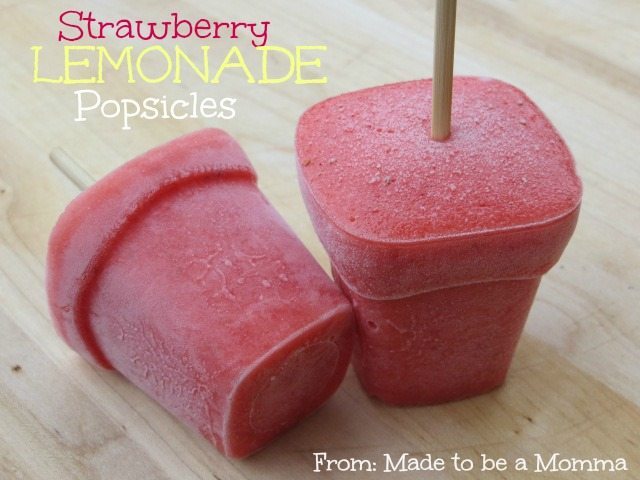 I can't wait to try this avocado, blueberry coconut cream!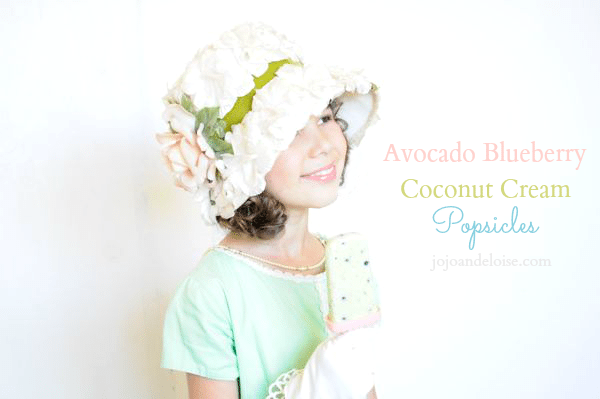 Did you say OREO!!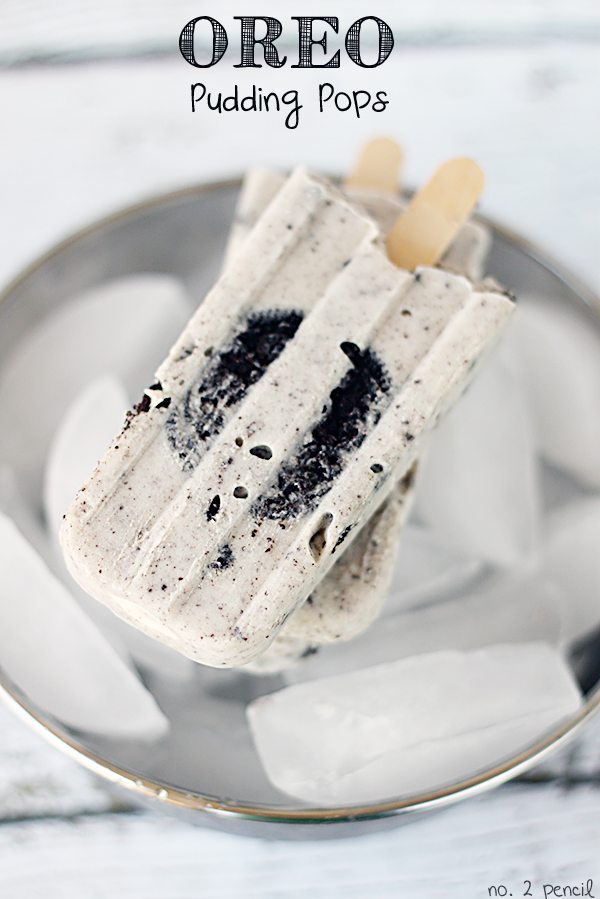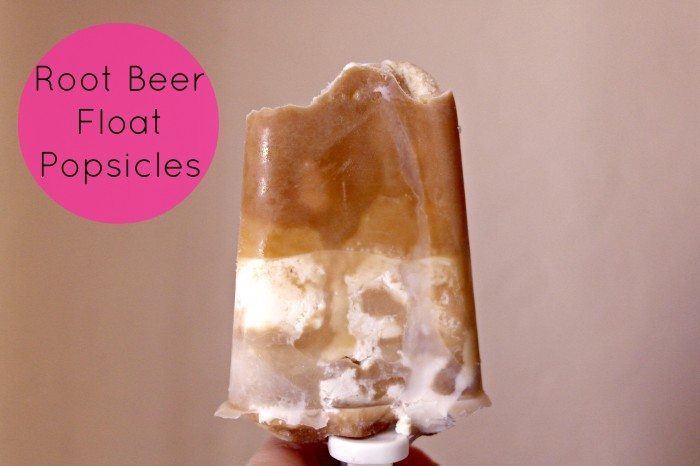 Root beer or Coke! Coke please!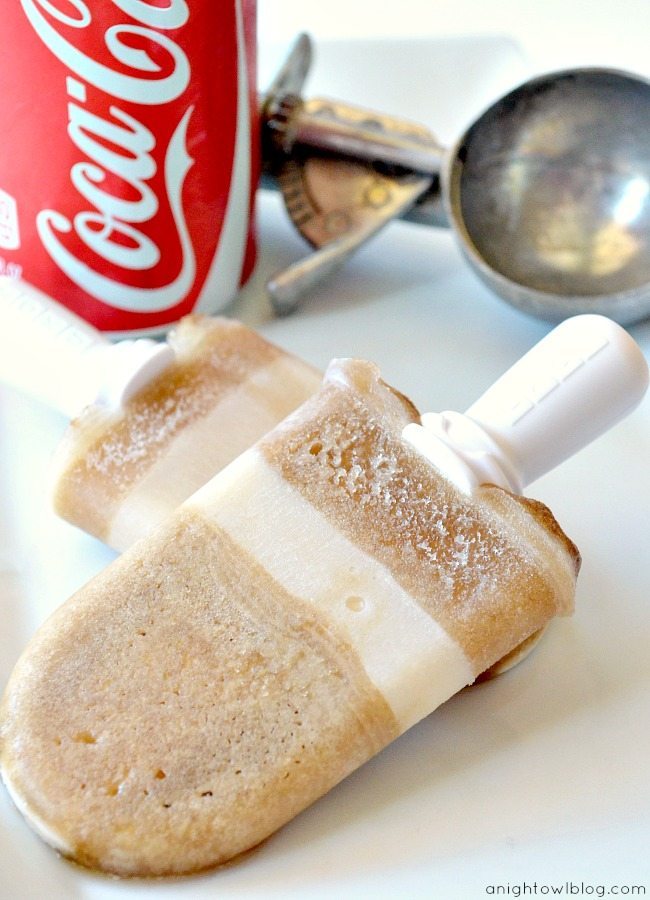 Anything WATERMELON gets my attention 😉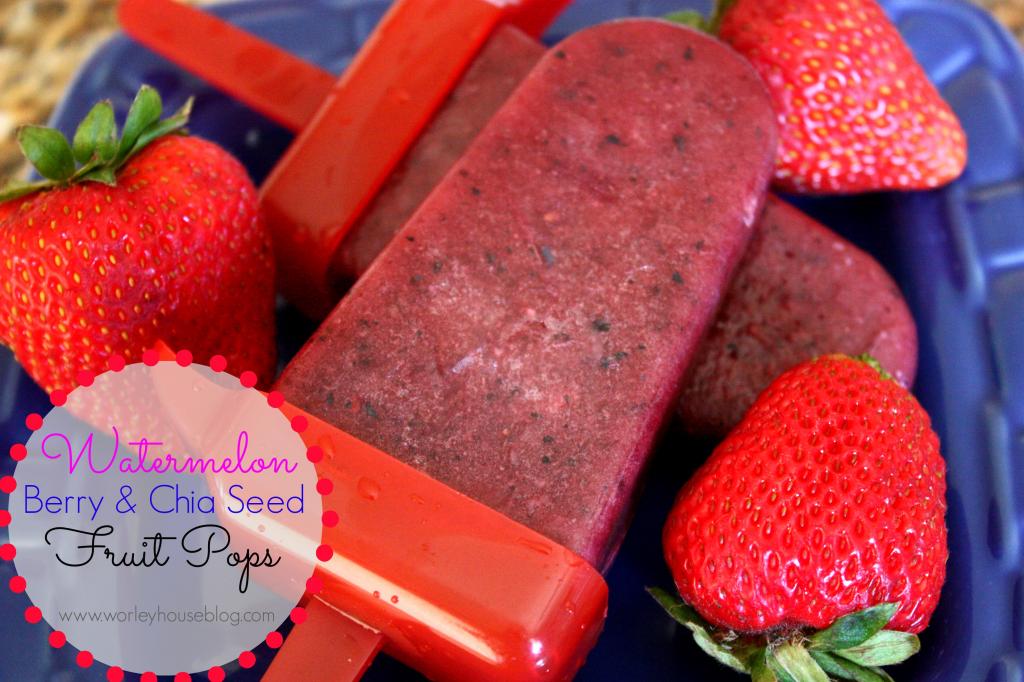 And this one looks too pretty to eat! Blueberry Orange YUM!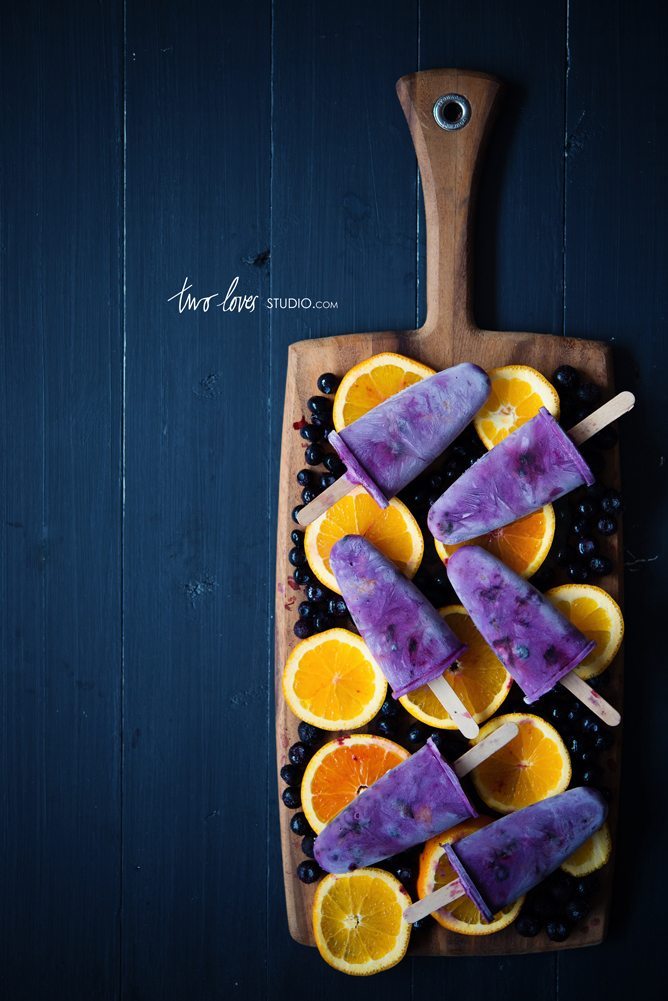 Just take a minute and look at those would ya!!?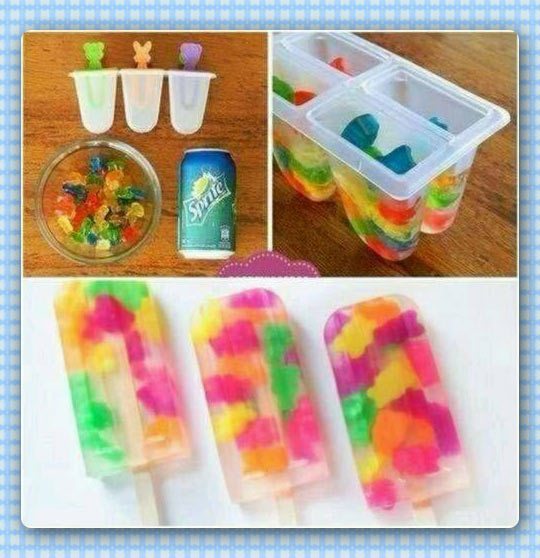 These 2 are so fun!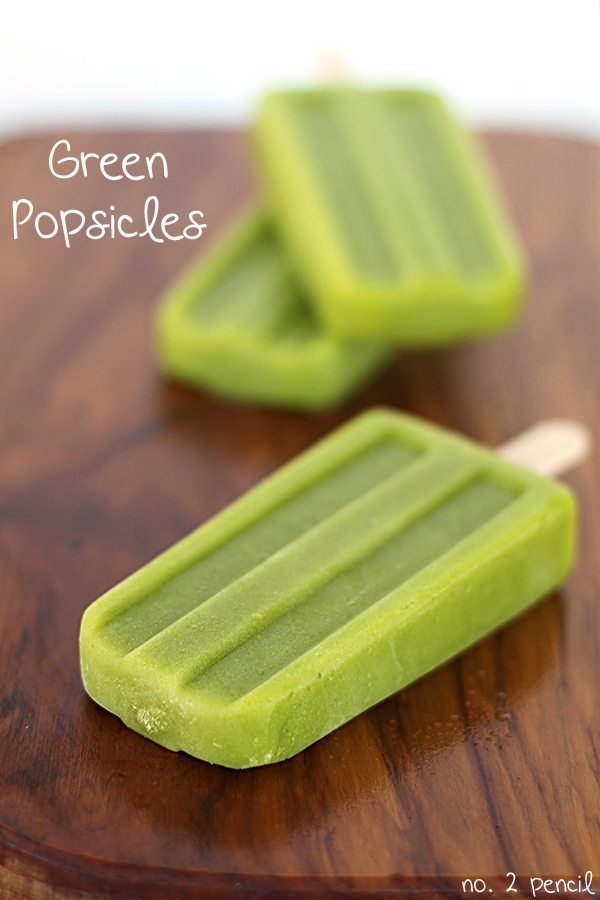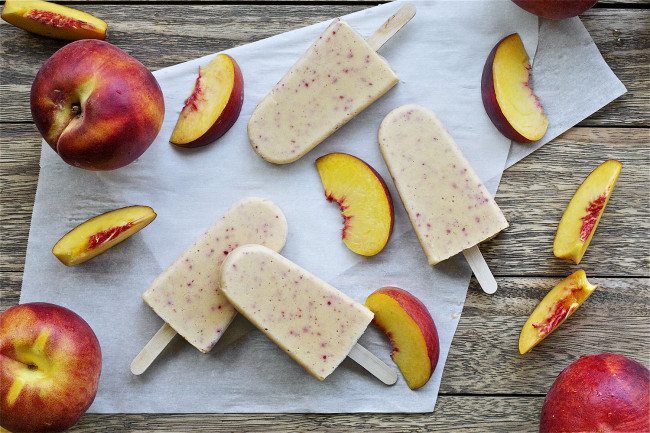 Peaches and Samoa!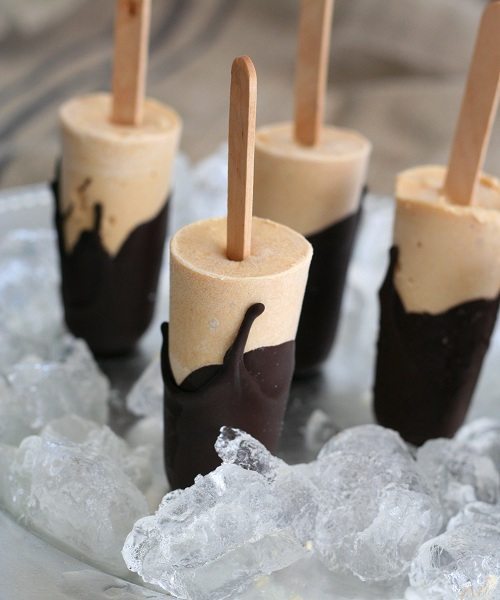 Get your Chocolate fix here 🙂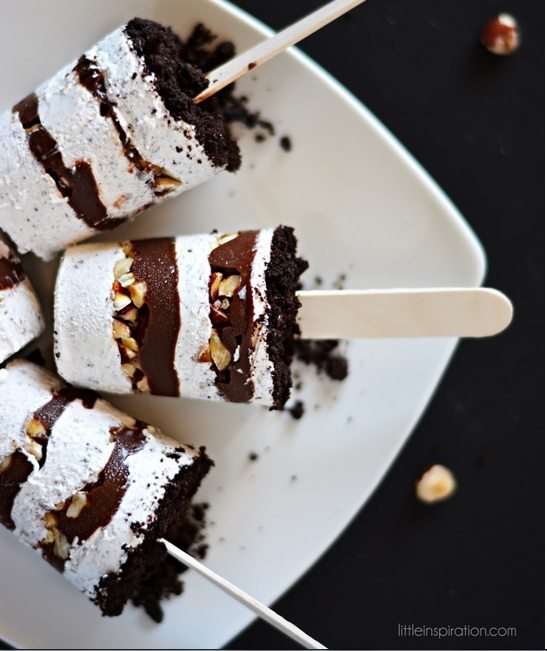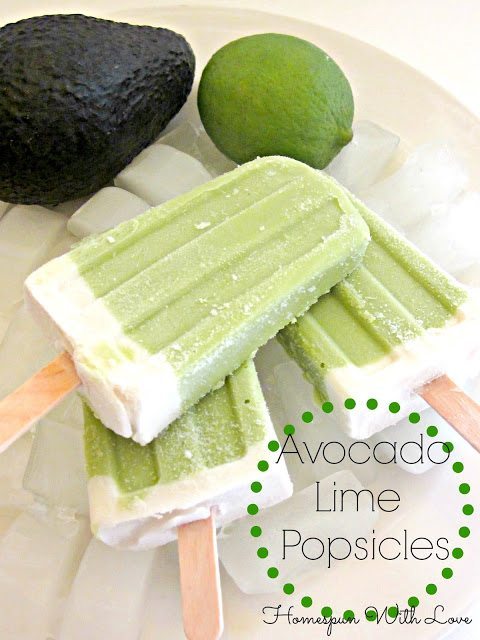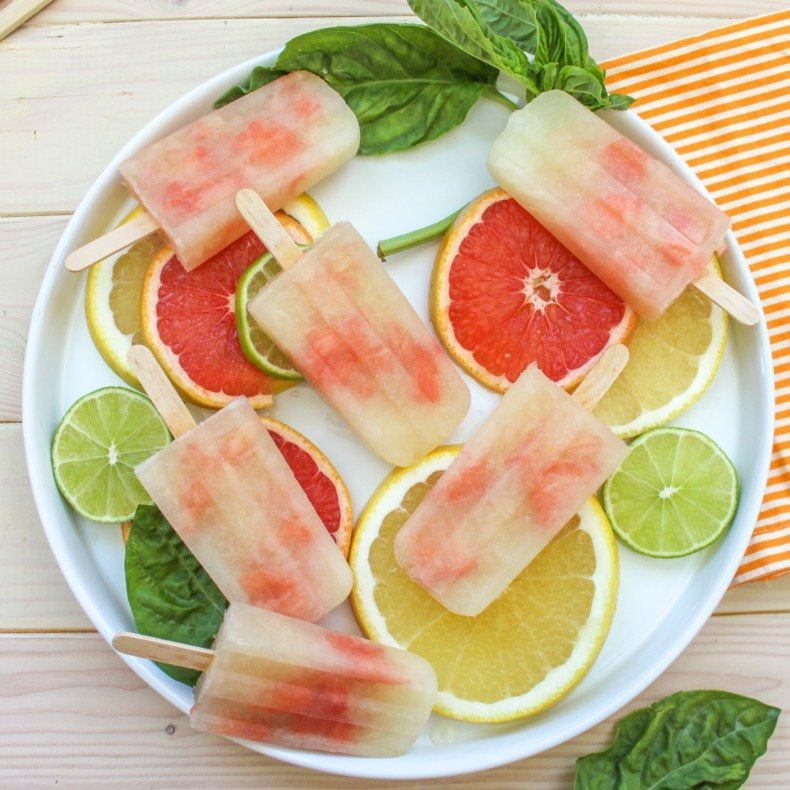 Pretty and delicious!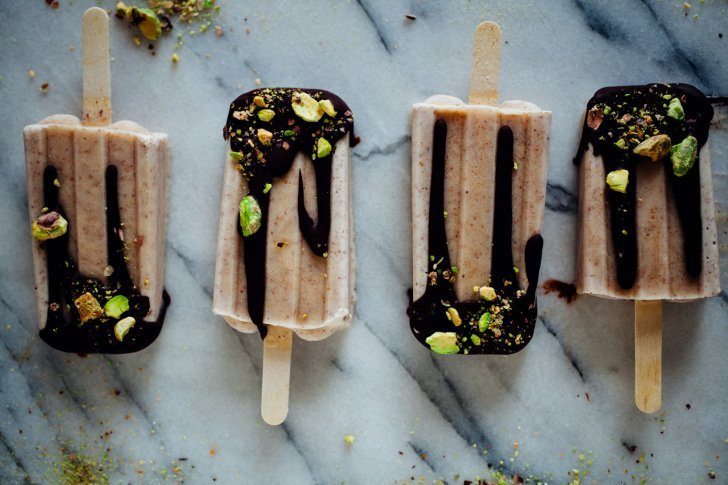 Do you make your own popsicles??