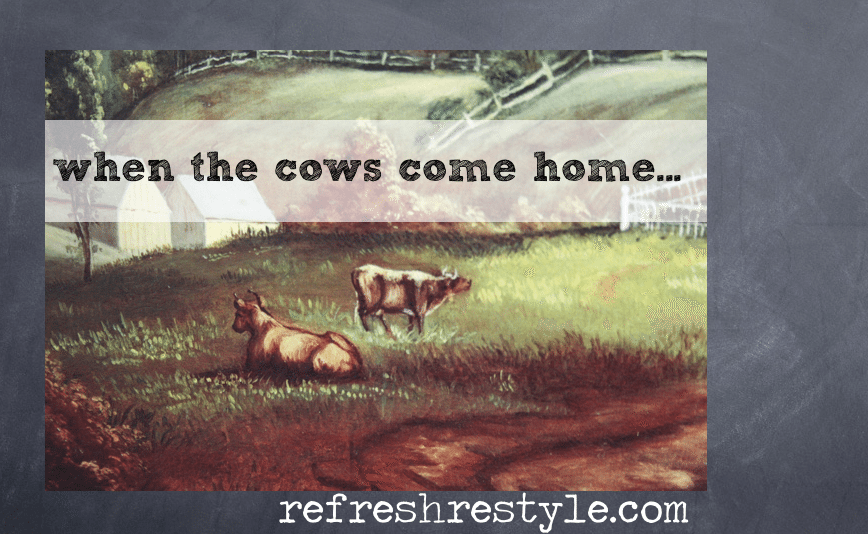 As you can see I am enjoying yard sales this year 🙂
I found these gorgeous cows.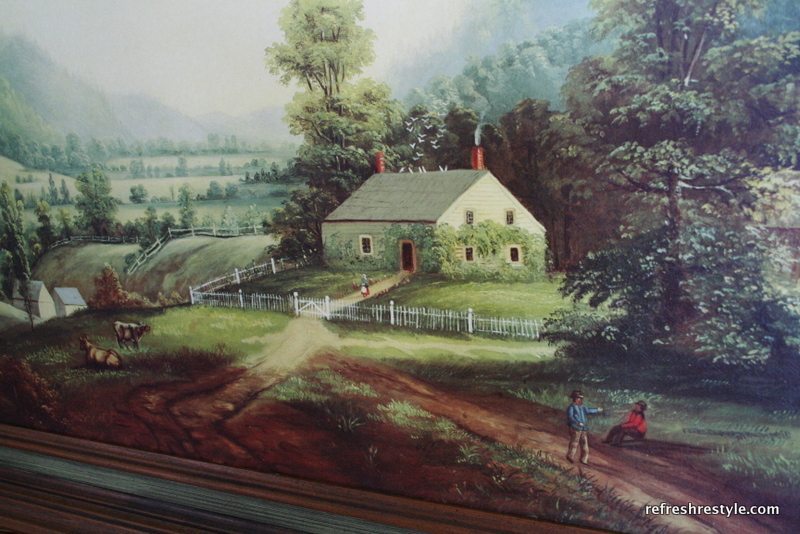 Usually when I find these large pieces they are not in very good shape.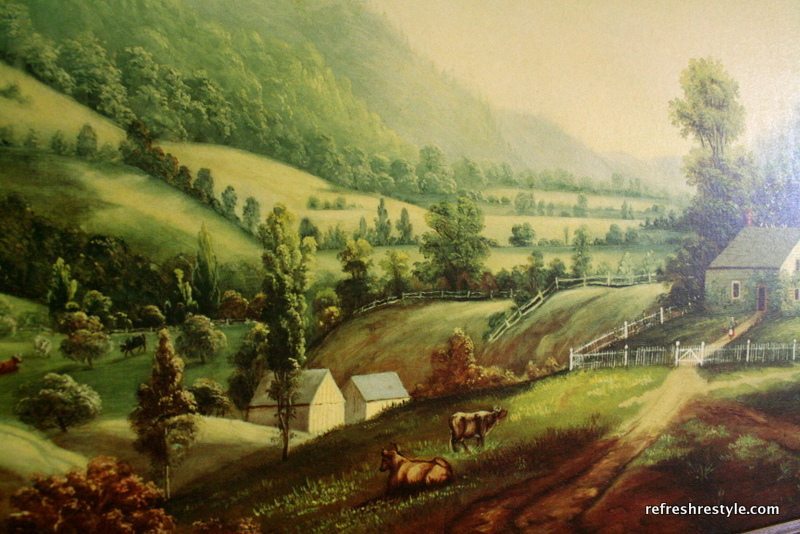 Most of the time, I just turn them into chalkboards.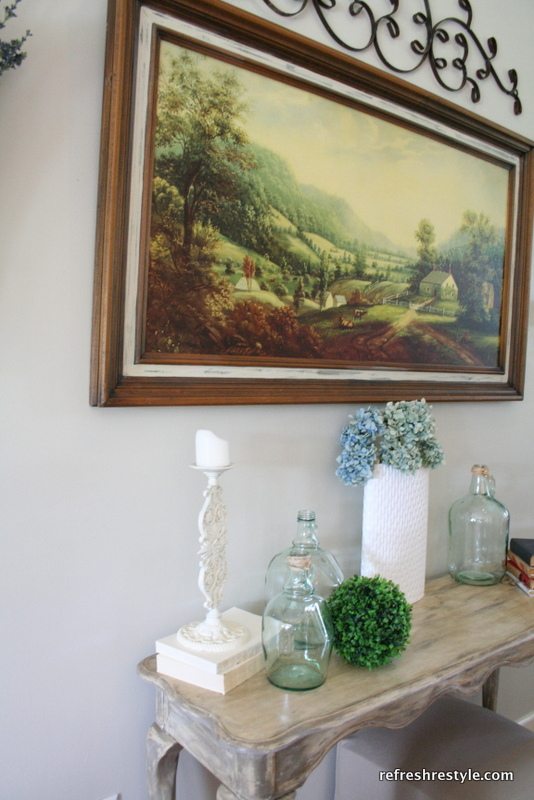 I moved a few things out and the cows moved in.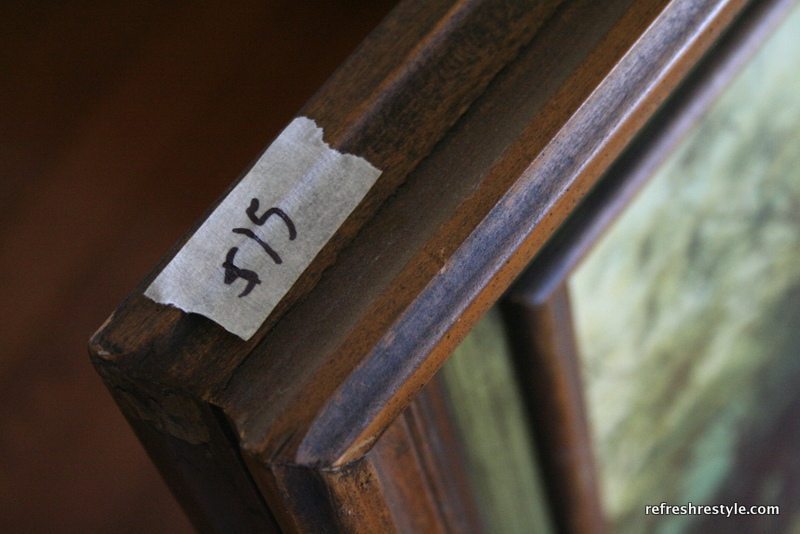 They look like they were meant for me 🙂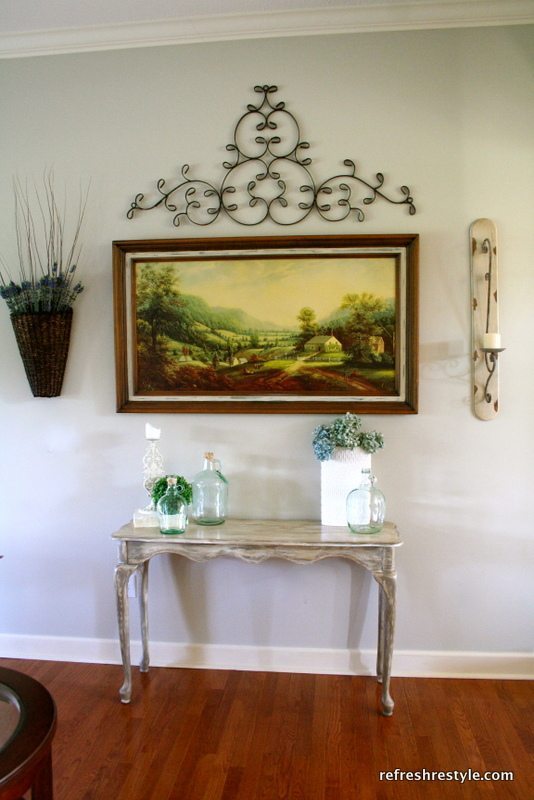 It's so large, I need a bigger table…
Sharing:
Southern Hospitality, Meet Me Monday, Coastal Charm, Savvy Southern Style