I drive myself crazy over this desk,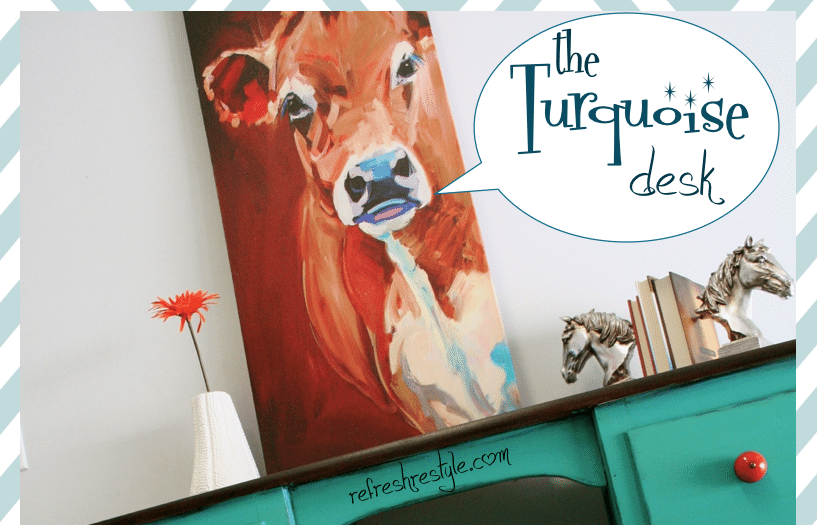 and all y'all want to talk about is the cow 🙂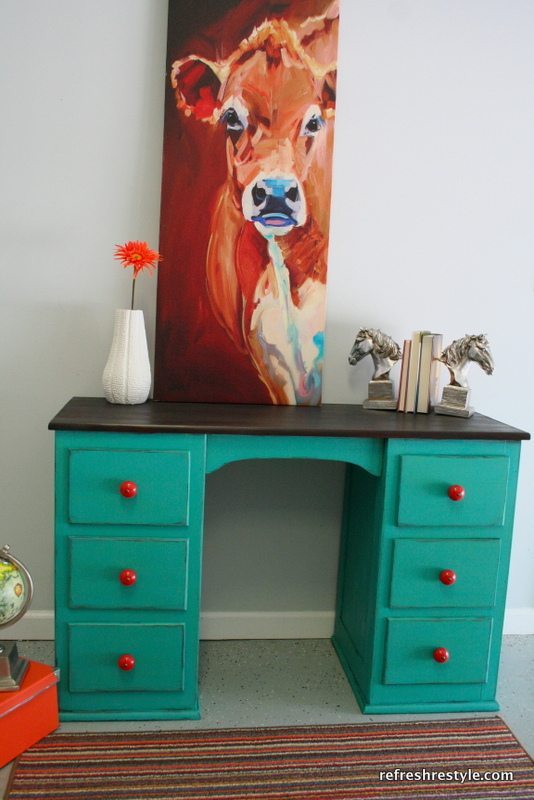 I totally understand, I loved her at first glance too.
I ordered her back in February from
Click over and sign up for their daily deals.
They have something great everyday, but I have to look away
or I'd be in the poor house, or poorer house!
I don't know if they will have the Farm Animals again,
but I would not want to miss their email if they do!
*I did not receive compensation for this post, I just love cows and Antique Farm House!