I want to get to know you and I want you to get to know me.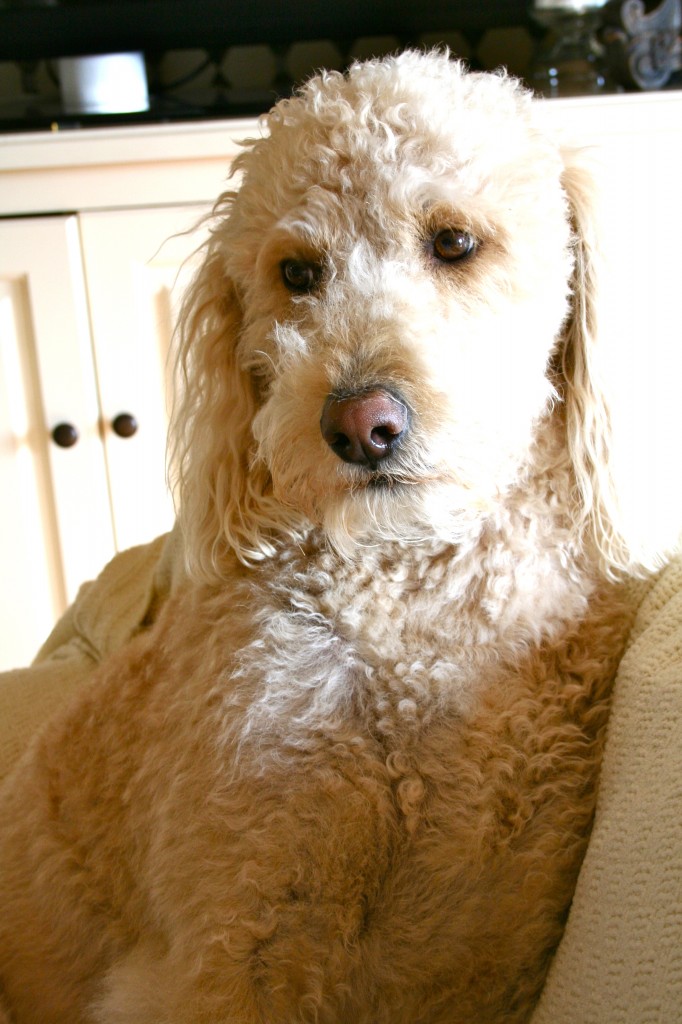 I have a girl dog and her name is Murphy. Which is confusing, to some people.
It's kinda like a boy name.
She's a labradoodle, that nobody wanted.  She hasn't always looked this gorgeous.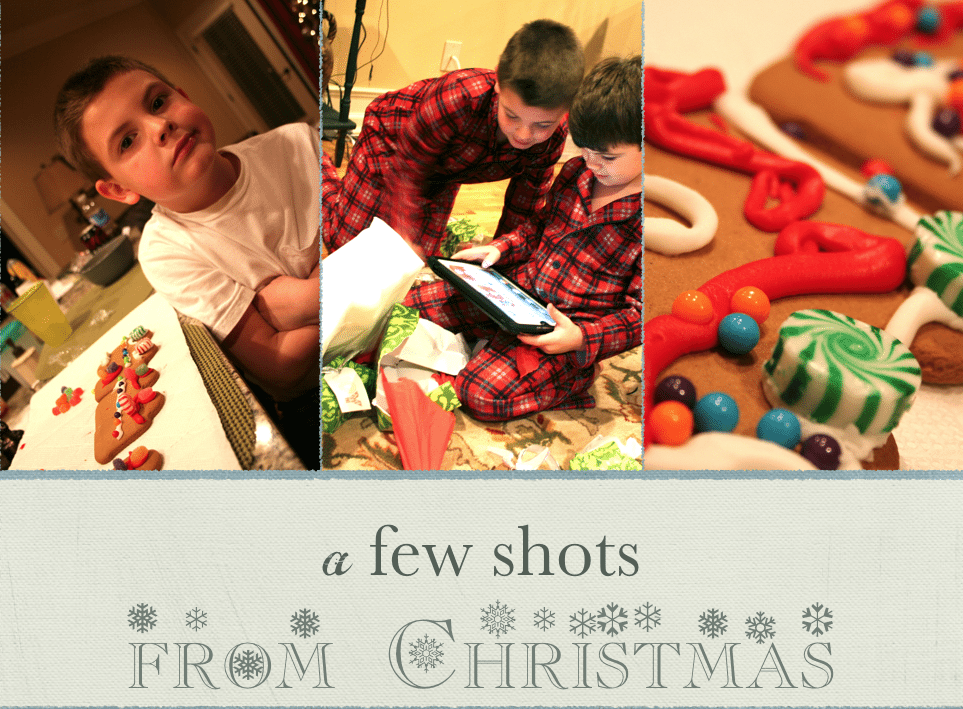 These are my grandsons, and my son Justin helped them create a gingerbread train.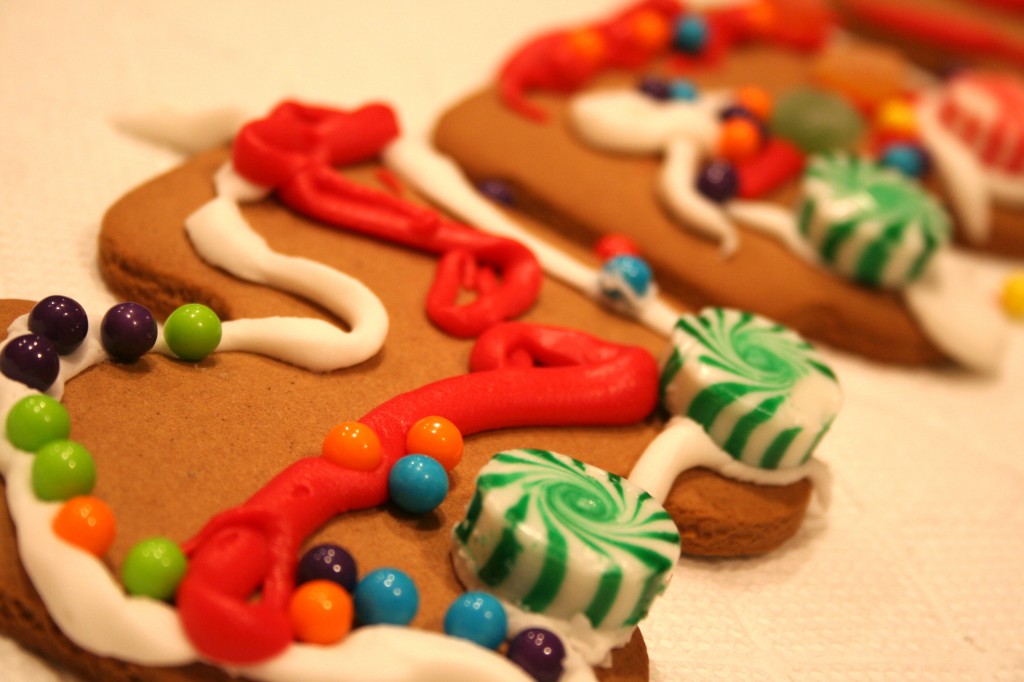 I love to take pictures.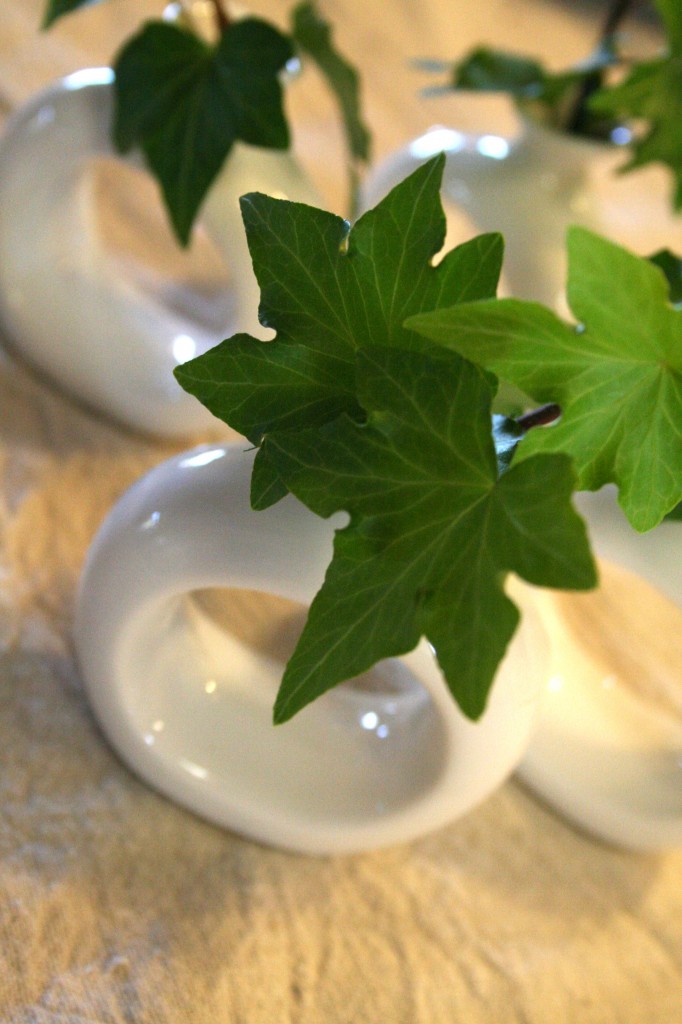 I like fresh flowers.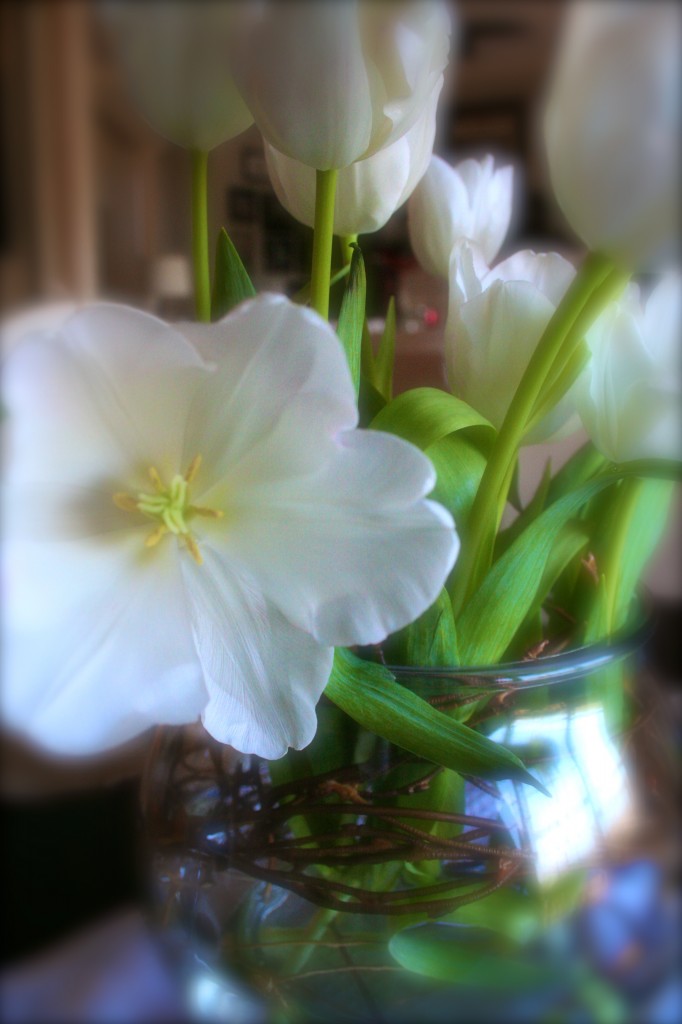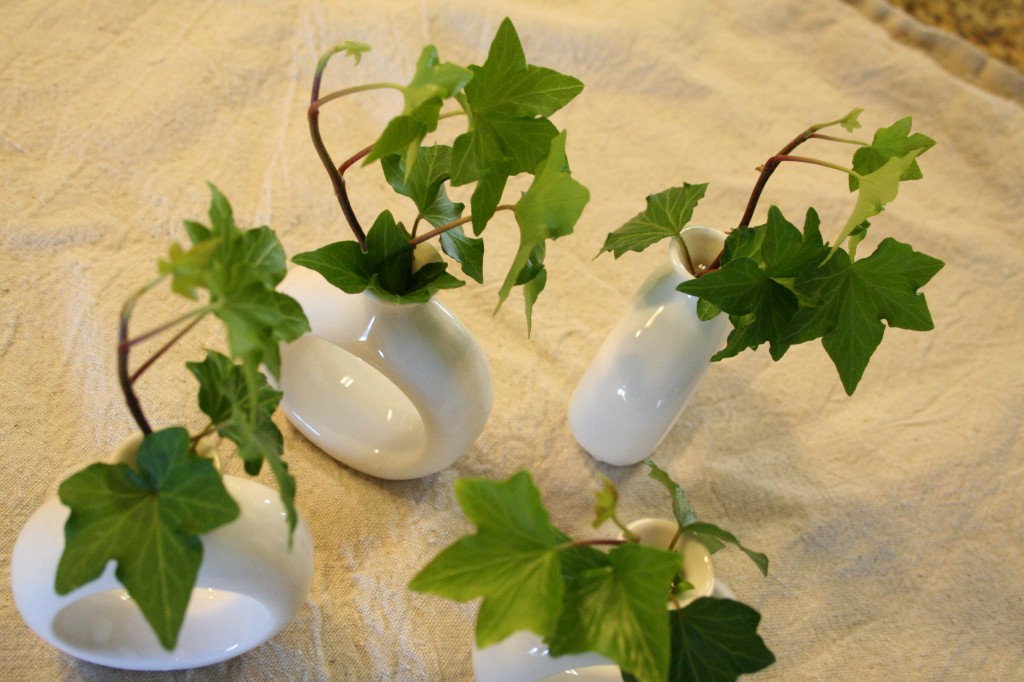 I loved finding these little vase~napkin rings in the wedding section at Hobby Lobby.
 Even though I've been married for over 25 years, I'm just using them on my regular table, no wedding here.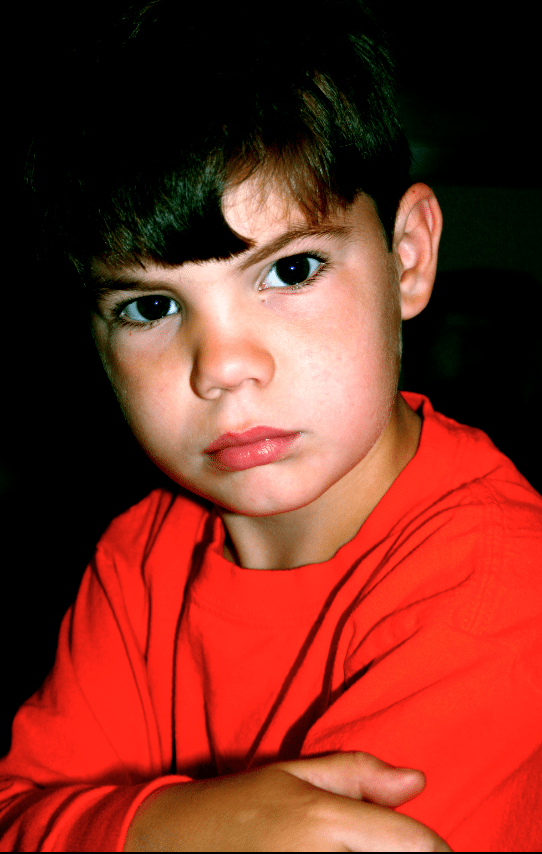 Faces like this make me smile, even laugh out loud sometimes!  And then he starts laughing too.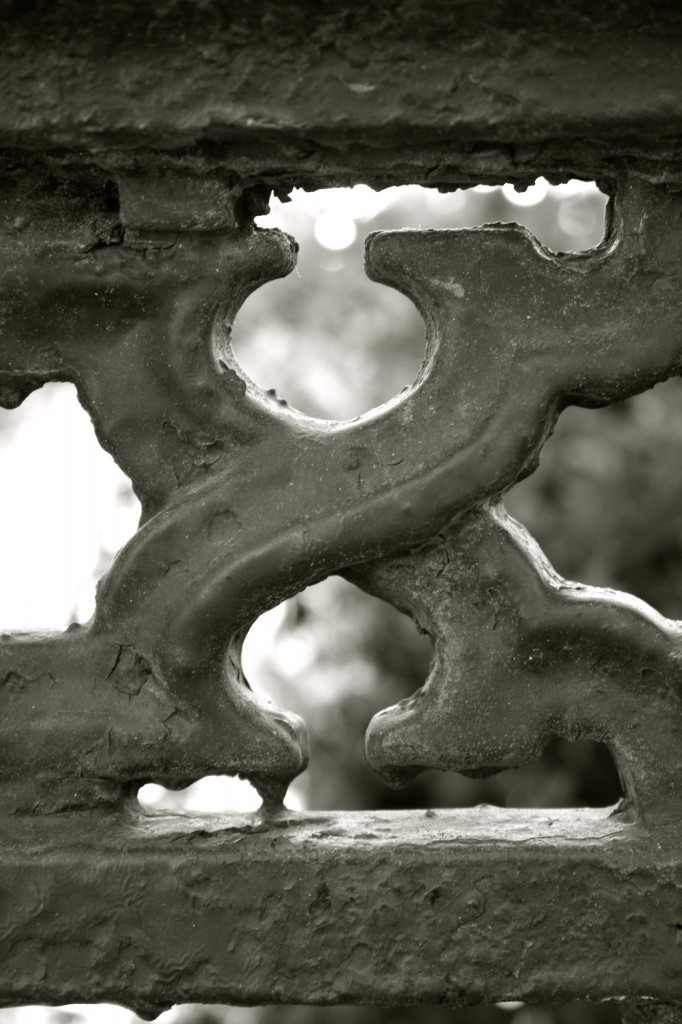 One of my goals this year is to create A-Z, like this and use it for something special.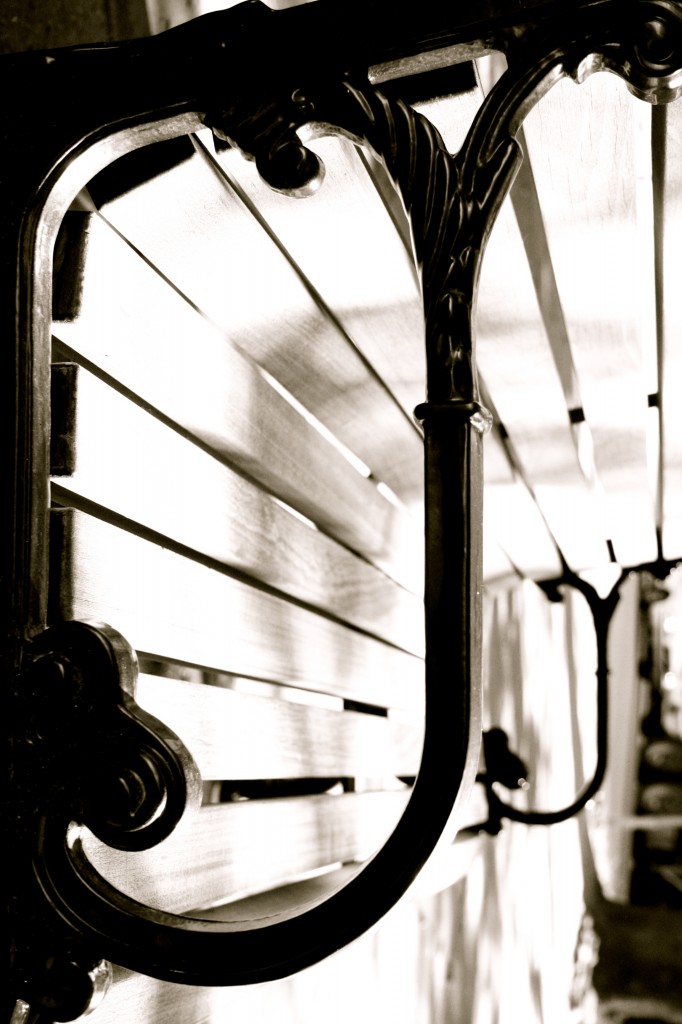 I like this one, cause it's two J's and that could be for Jenni, Justin, Jason or Jessica!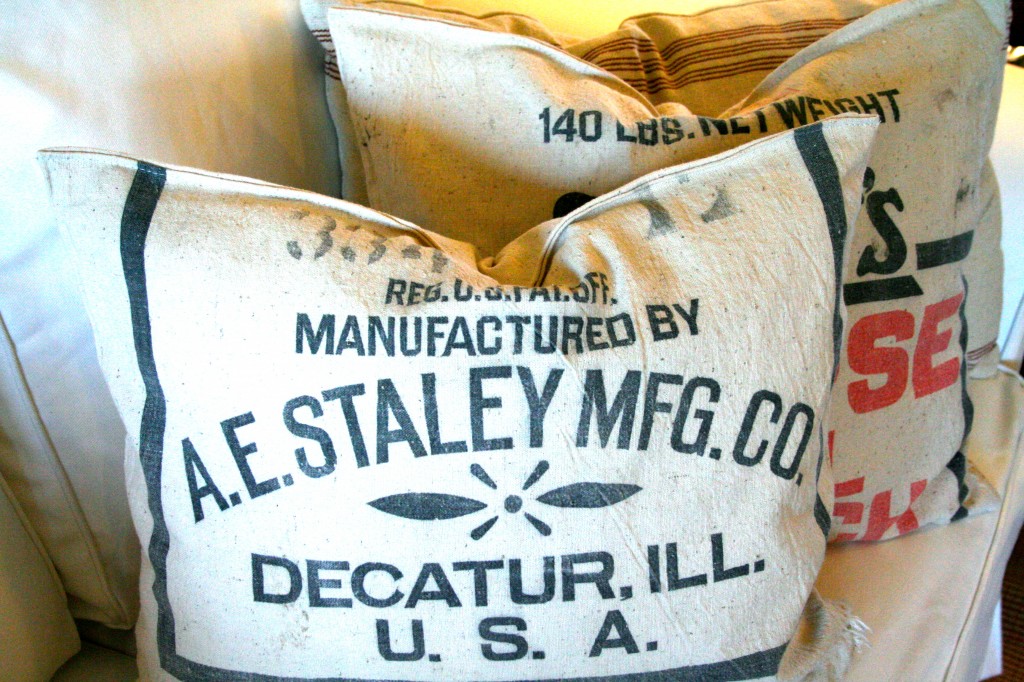 I like to sew, but I'm not great at it.  When it involves a grain sack…that's ok with me.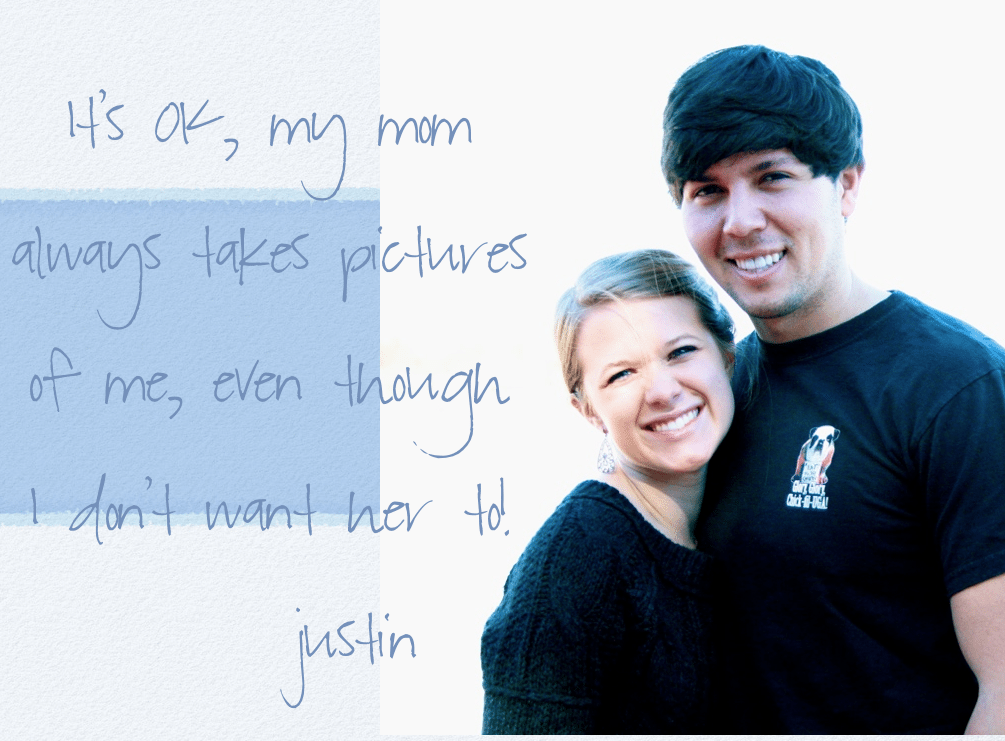 This may or may not be a true statement.
Be on the look out for pictures of my daughter, son in law, husband and anyone else that will stand still.
I hope you're ok with this, it's not reStyling but it is reFreshing.
And I guess if it prompts someone to un-follow me, I'll be hurt.
But I will probable, post something like this again.
Because I want to.
Please leave me a comment and tell me something about yourself.
Be random, like me.  Say the first thing that comes to your mind.
Sharing: