Yes, 35 rustic metal ideas for you all wrapped up in a beautiful book, DIY Rustic Modern Metal Crafts by my friend Laura Putnam of Finding Home. We met 4 years ago at Haven Conference in Atlanta. I had been reading Laura's blog for a while and was so excited to finally meet her in person. She is so creative and filled with inspiration. When she told me that she wrote a book, I could not wait to get my hands on it!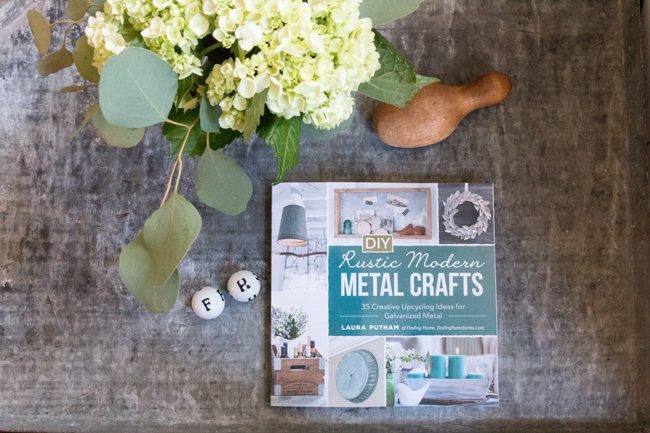 If you love up-cycling and galvanized metal or if you are looking to add a little farmhouse flair to your home, you will love every project in the book. Ideas for lighting, crafts and even furniture!
DIY Rustic Modern Metal Crafts needs to be on your gift list…for yourself and your friends and family. It's on mine!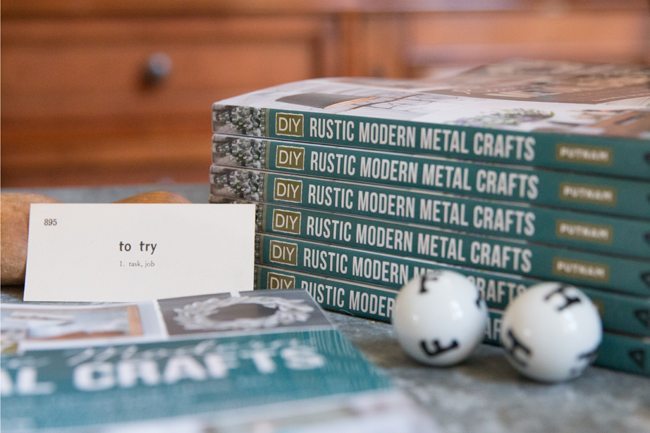 I found a project on page 72, are you surprised that I already made something!
Me either! Trust me, this isn't the only project that I'll be making…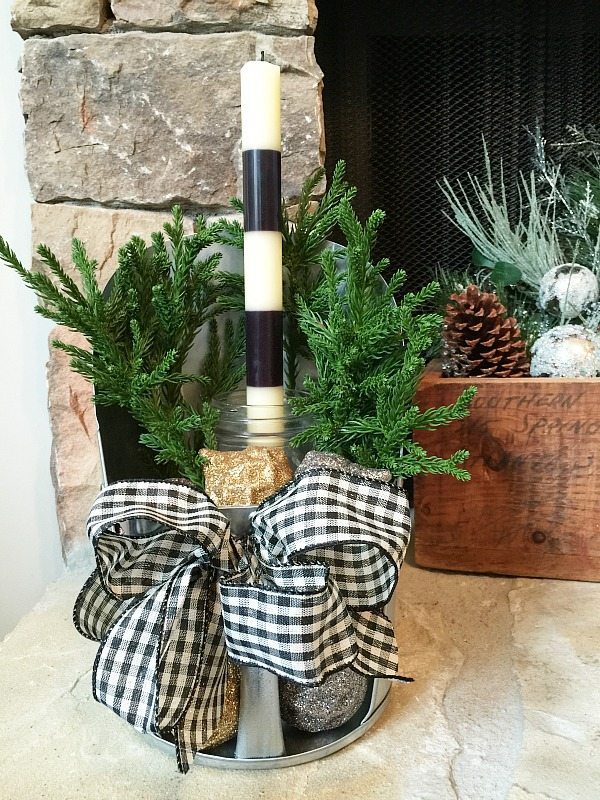 Galvanized Lantern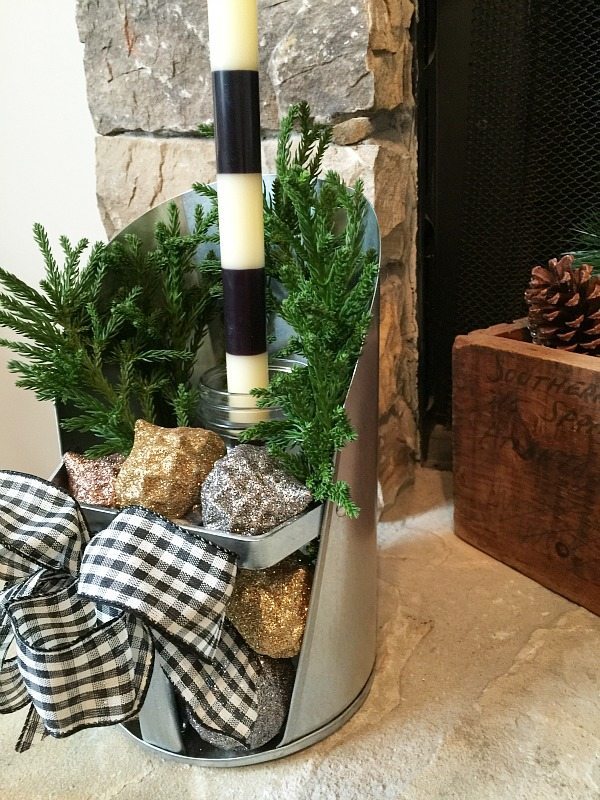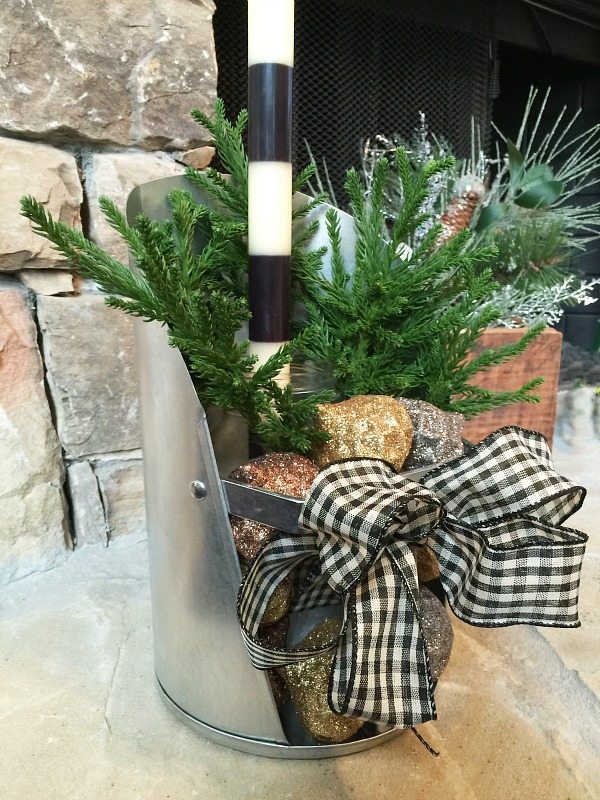 Laura includes a material list for each project, including the tools you will need. Photos and step by step instructions are easy to follow, so you can re-create any of the projects with ease. You can tell by looking at her beautiful home that no detail goes untold! (find her here at Finding Home Farms ) I should also tell you that Laura and Dana (her sweet husband) also make maple syrup and last year several of my lucky family members got some for Christmas! I really don't know how they do it all but I am so glad that they do!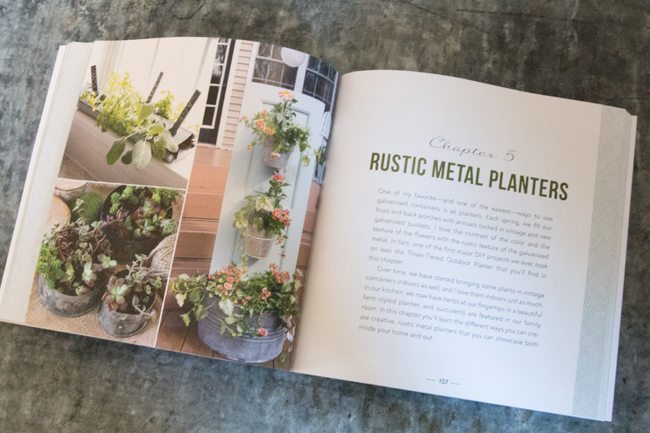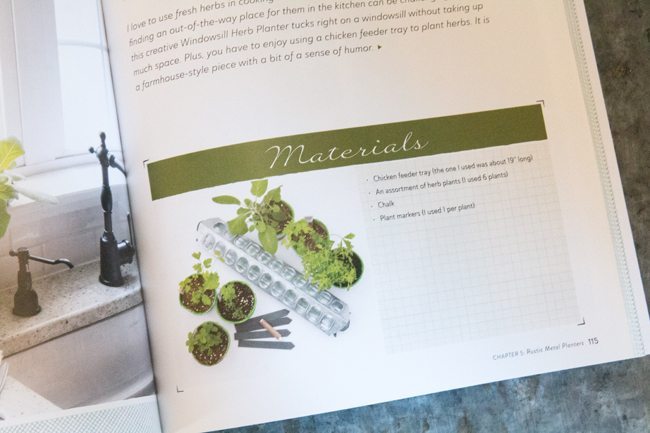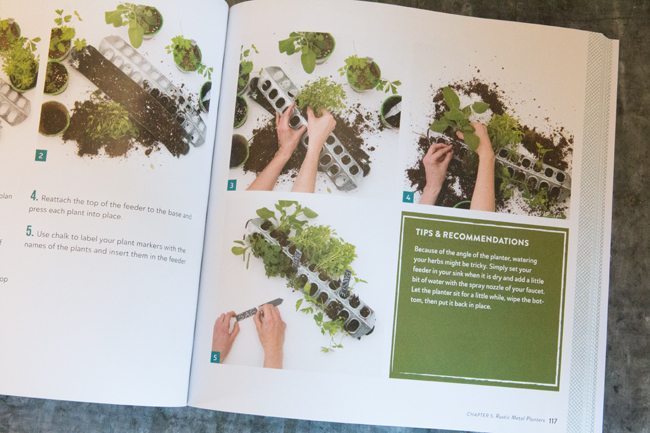 Love the beautiful details of each project and the tips and recommendations section. It's like she's reading my mind and knew that I needed a little more information.
I could see the chicken feeder project on my farm table this spring!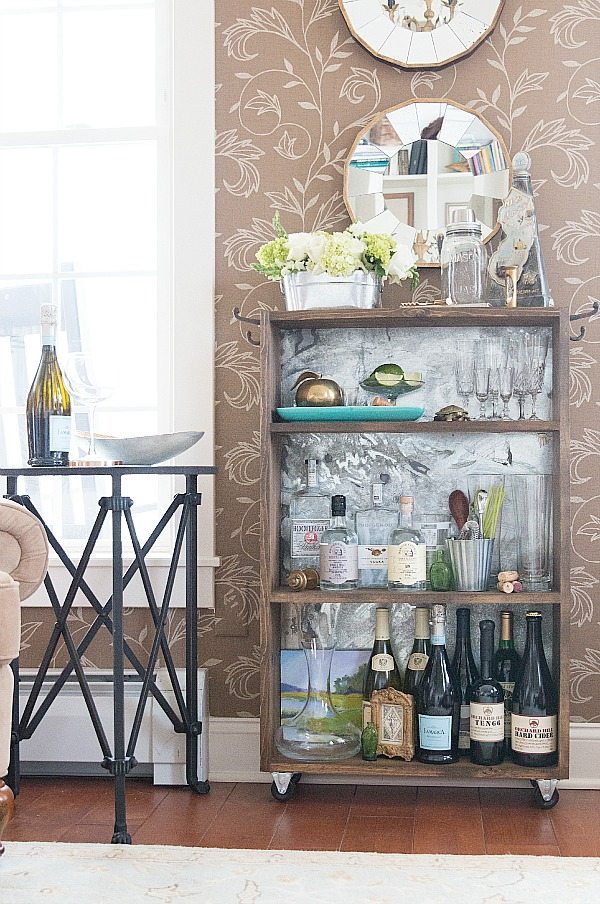 In the beginning of the book Laura shares where to find vintage and new galvanized metal items. If you don't want the shiny new look, you're in luck, she included three tried and true ways to age new metal.
One or all of the 35 rustic modern metal crafts would be great for craft night or when you are looking for a one of a kind DIY idea. You could make some of them for gifts or gather the supplies, the book and package it all together for the DIYer in your life!
I love the DIY Rustic Modern Metal Crafts book, you can find it on Amazon.