DIY Wedding Ideas
My niece Stephanie married the love of her life Griffin on July 22, 2012
The wedding and reception were held at Magnolia Springs Manor in Helena, Alabama.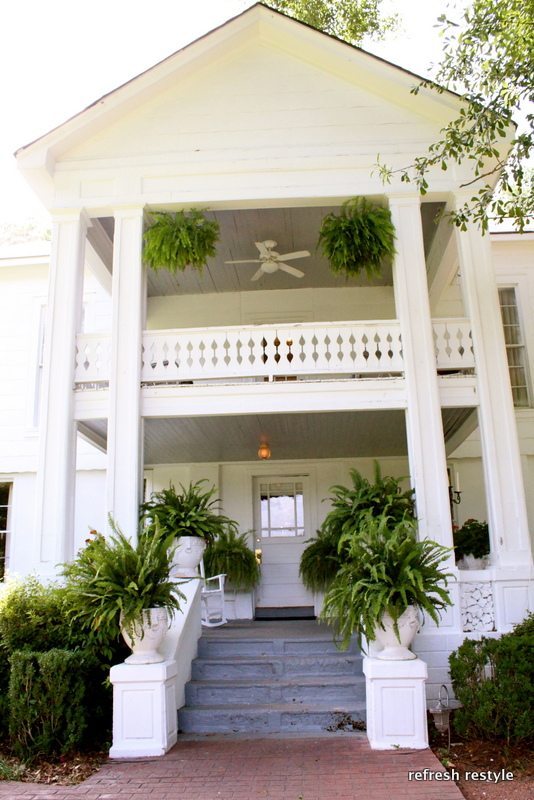 Magnolia Springs Manor
The manor is the perfect setting for a southern wedding.  It made me want to get married again…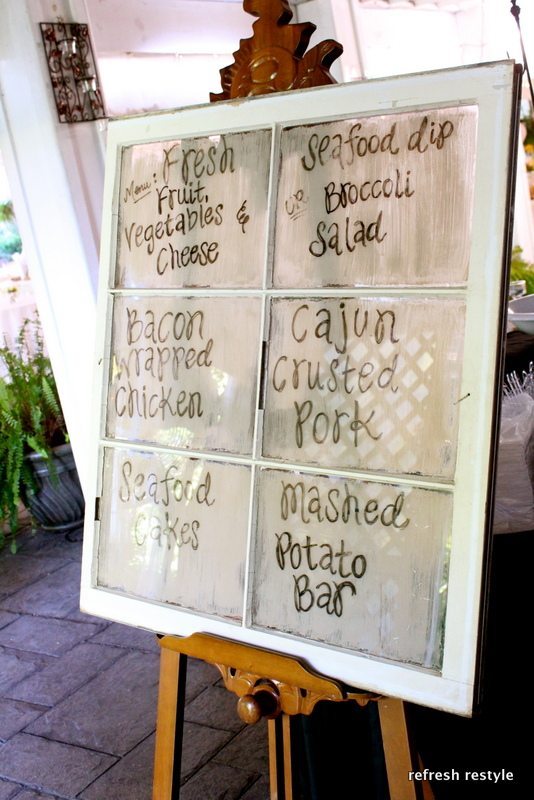 Stephanie created the menu using an old window, craft paint and a sharpie.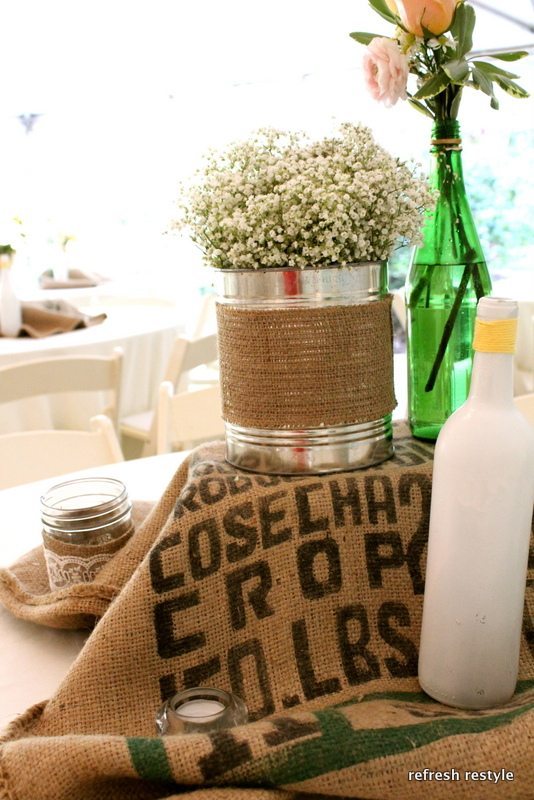 The centerpieces were a variation of flowers, tin cans, coffee bags, painted wine bottles and votives.
(all made by Stephanie)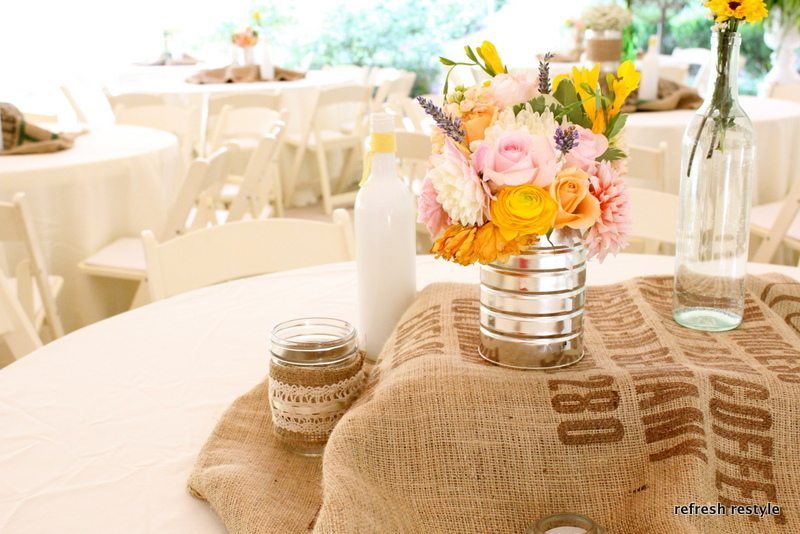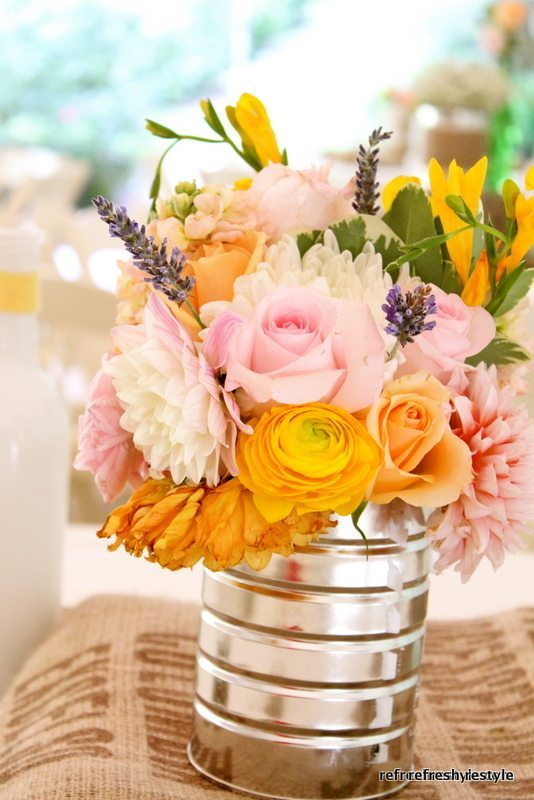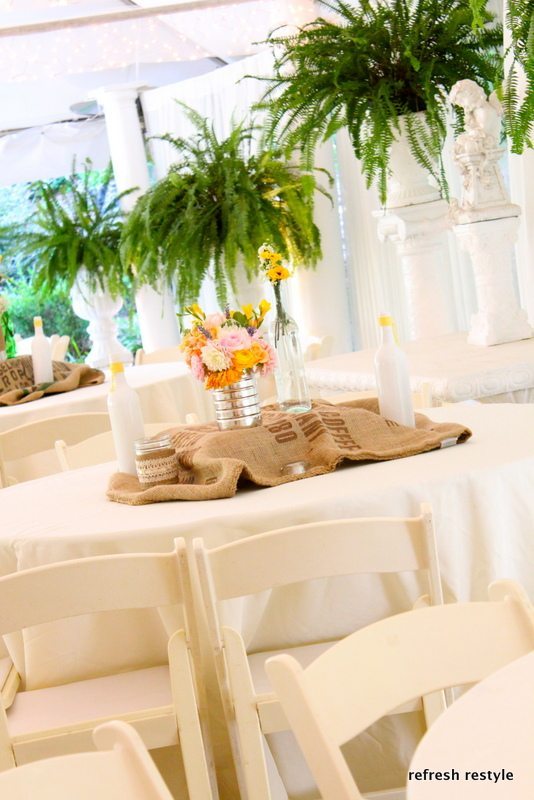 Amazing how beautiful simple elements can be!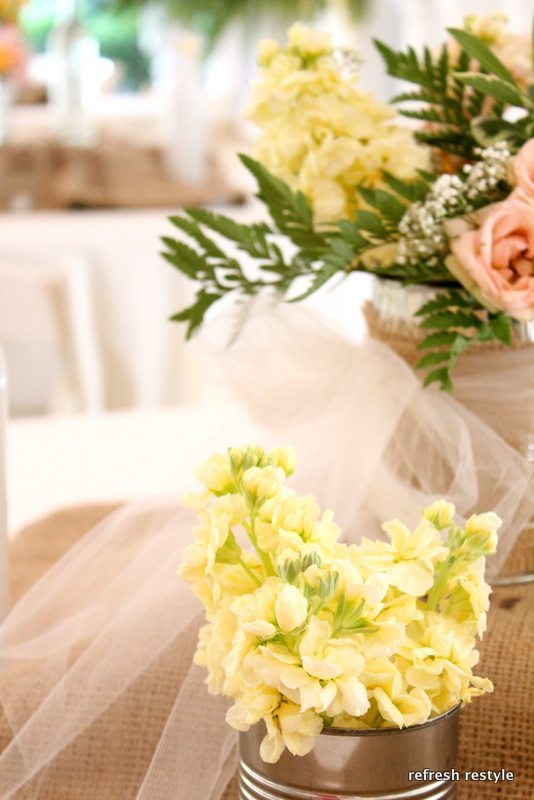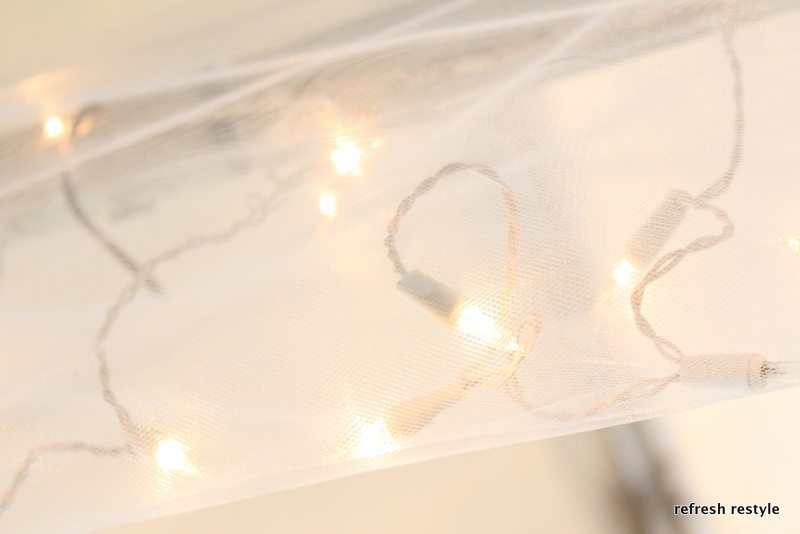 The twinkle lights wrapped with tulle fabric looked perfect.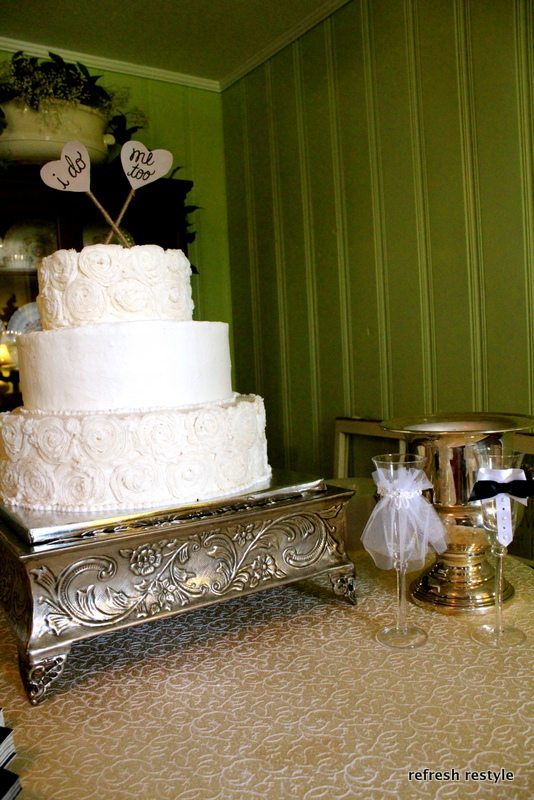 Granny Brenda made the cake and Stephanie made the topper 🙂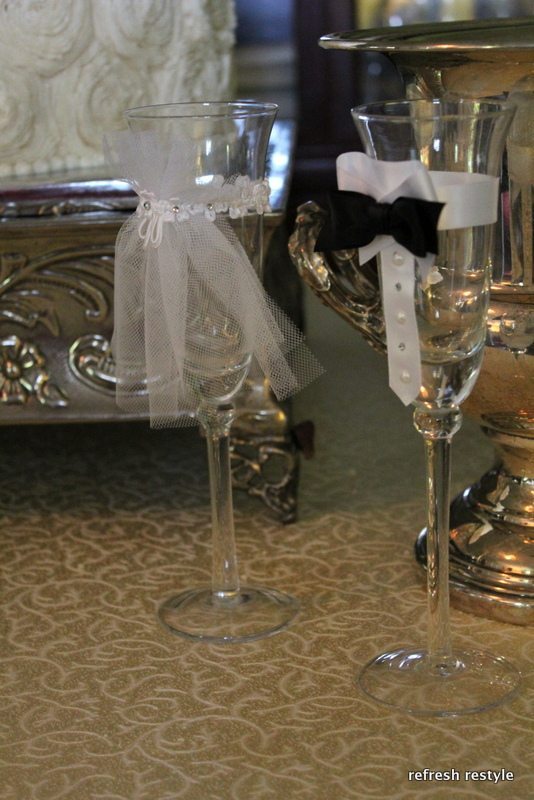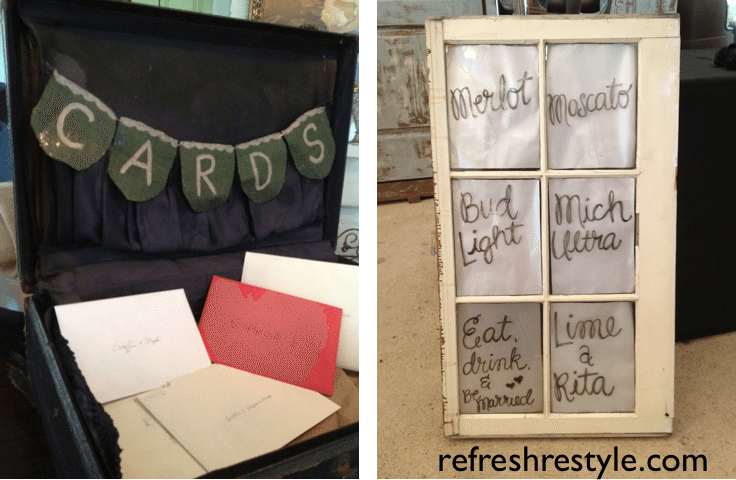 An old suitcase with a burlap banner and another window for the drink menu.
(also made by Stephanie and don't you love her handwriting!)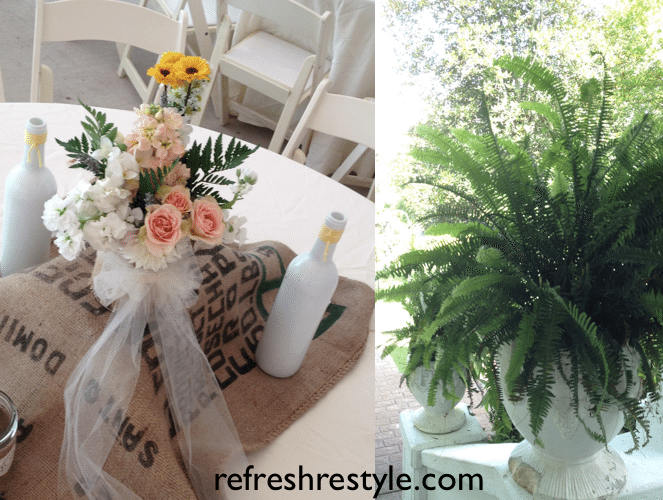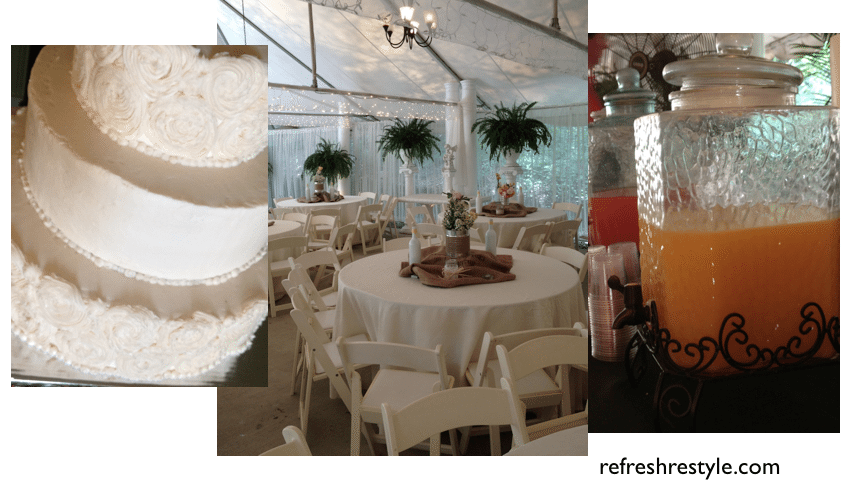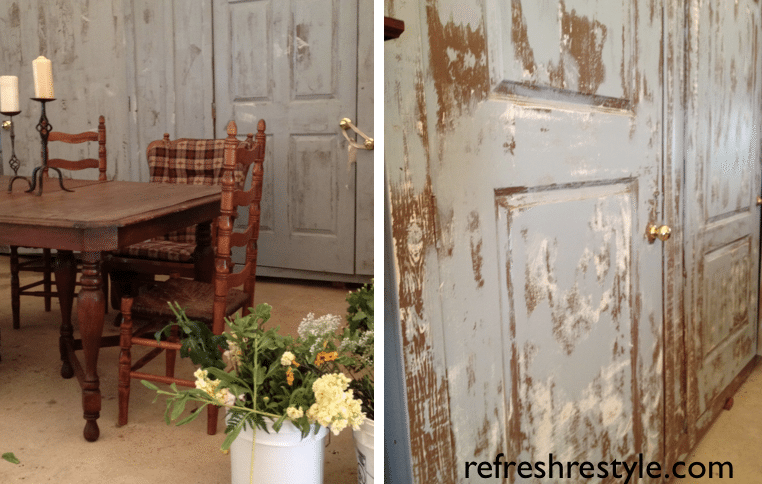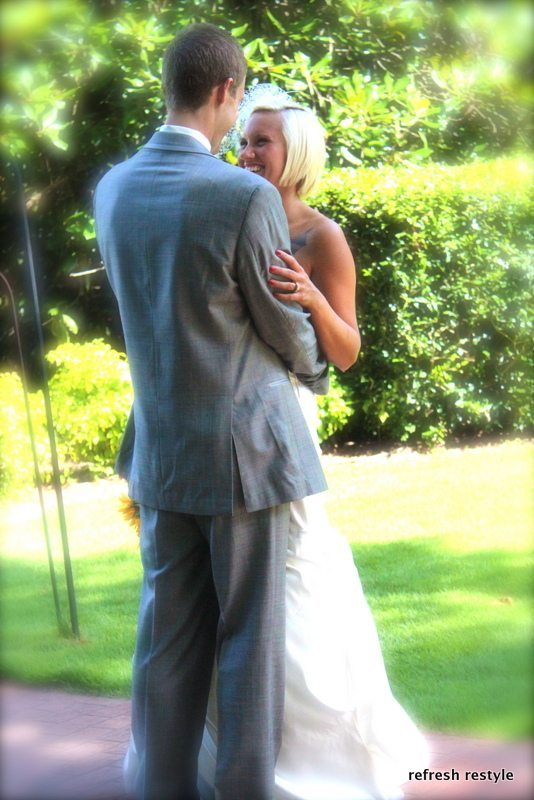 Stephanie and Griffin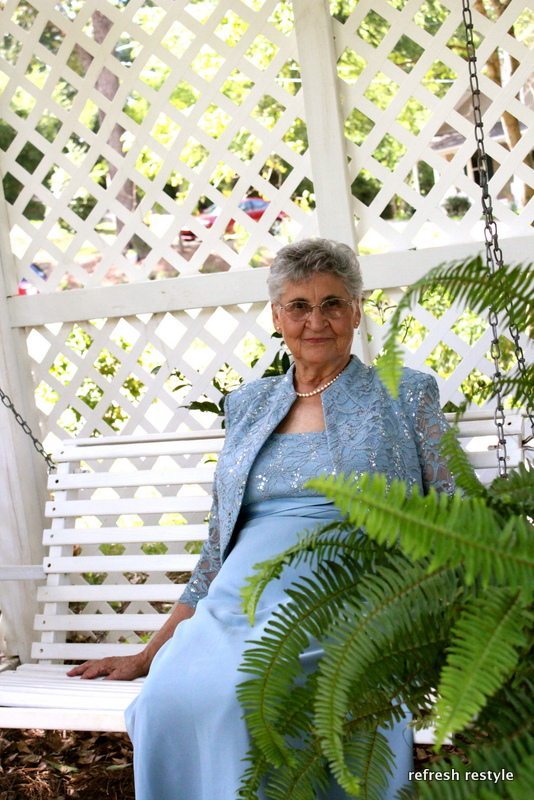 My Mama (Stephanie's Granny)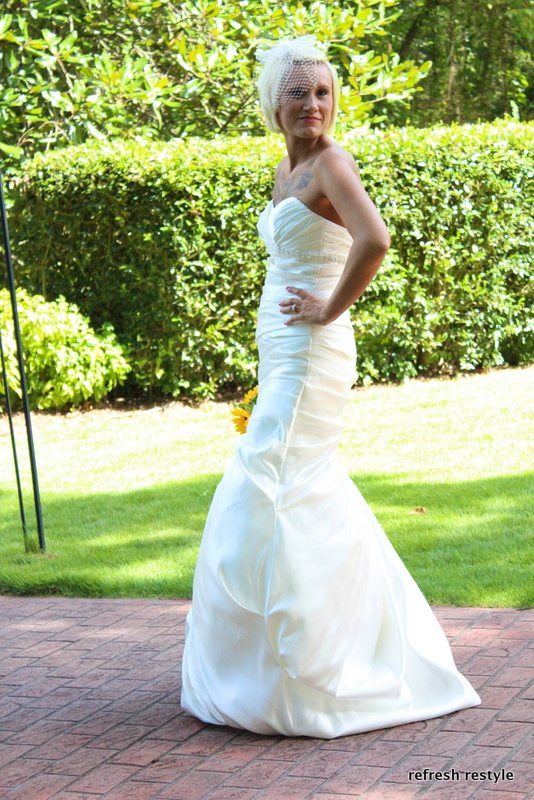 The DIY Bride~Stephanie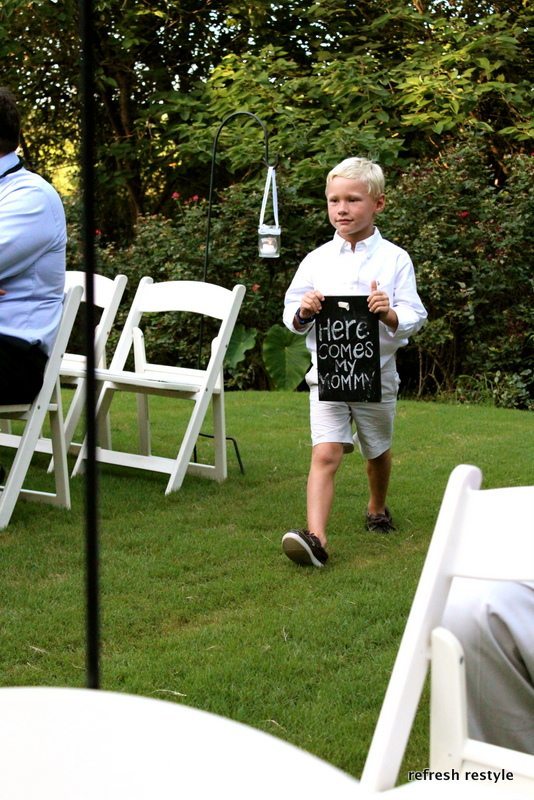 Mayson~The DIY's handsome son 🙂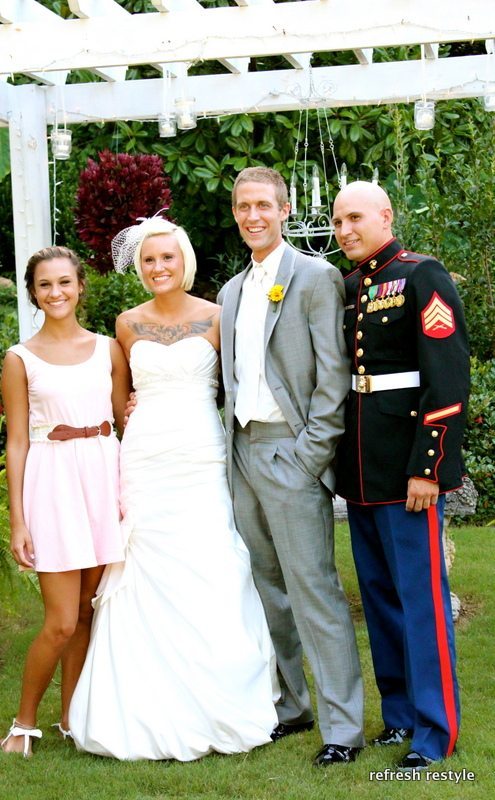 Brylee (sis), Stephanie, Griffin, Mitchell (brother)
The girls practicing the chicken walk 🙂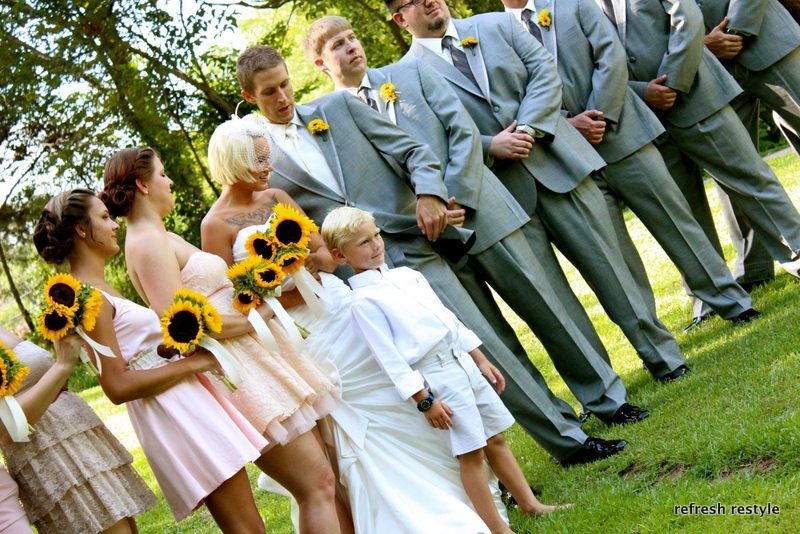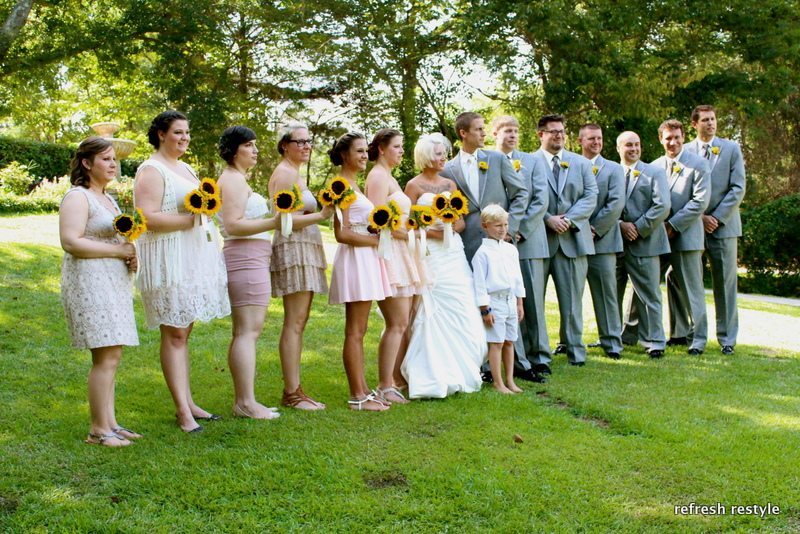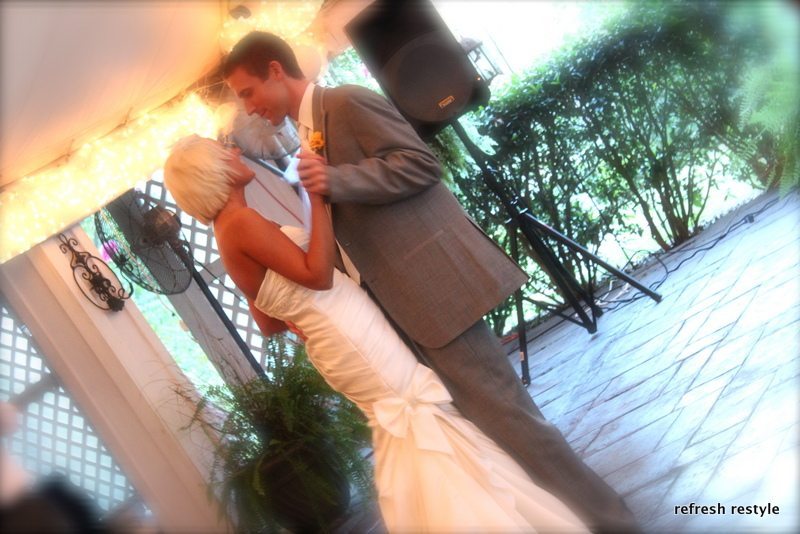 Congratulations~to Stephanie and Griffin!!
We had a wonderful time
and
Everything was beautiful!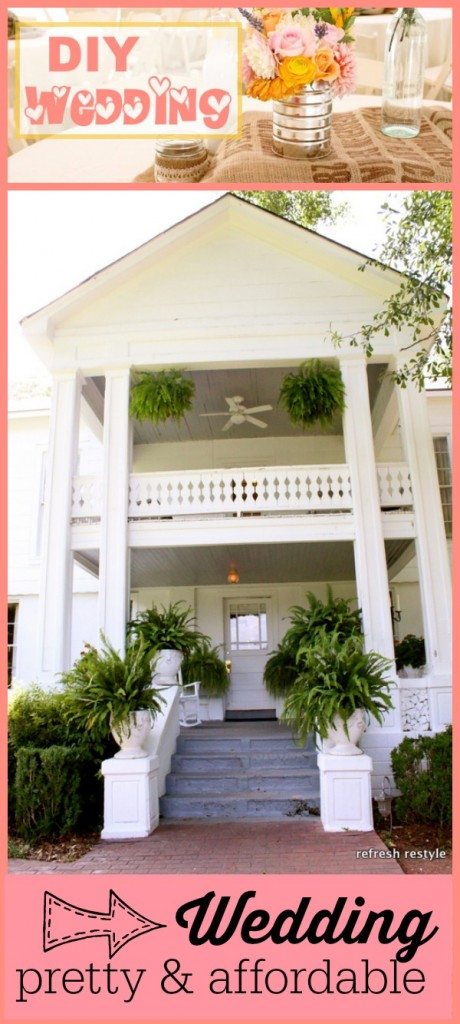 P.S.  I think Stephanie is available for DIY wedding services 😉