Super Easy Lemon Pie Recipe
I have been making this recipe for 40 years, and when you see the ingredients I know you're going to think that it doesn't work. But it does and this is all it takes!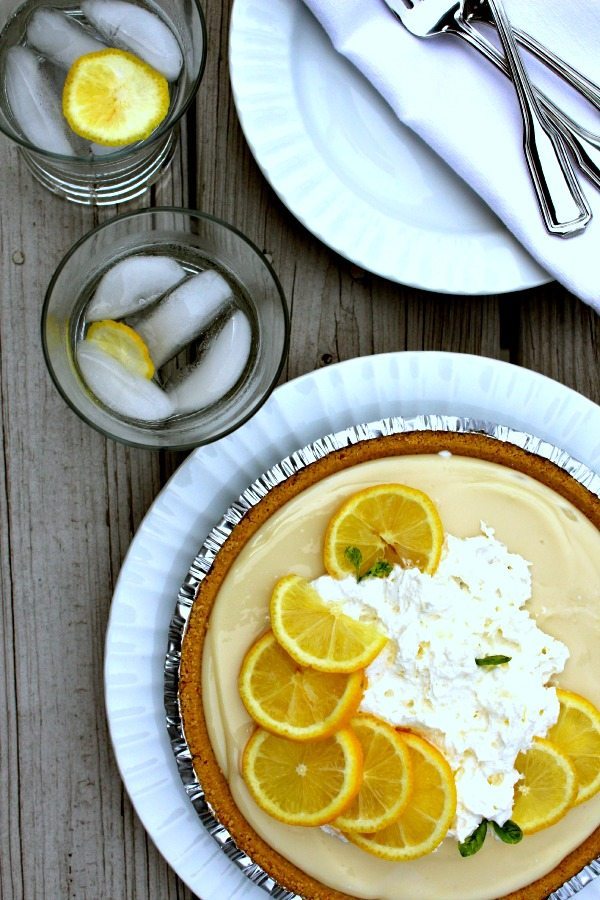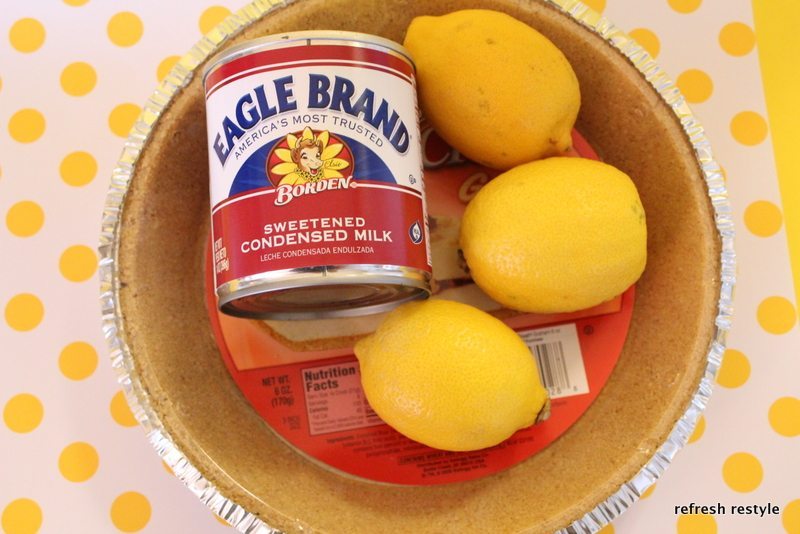 The Recipe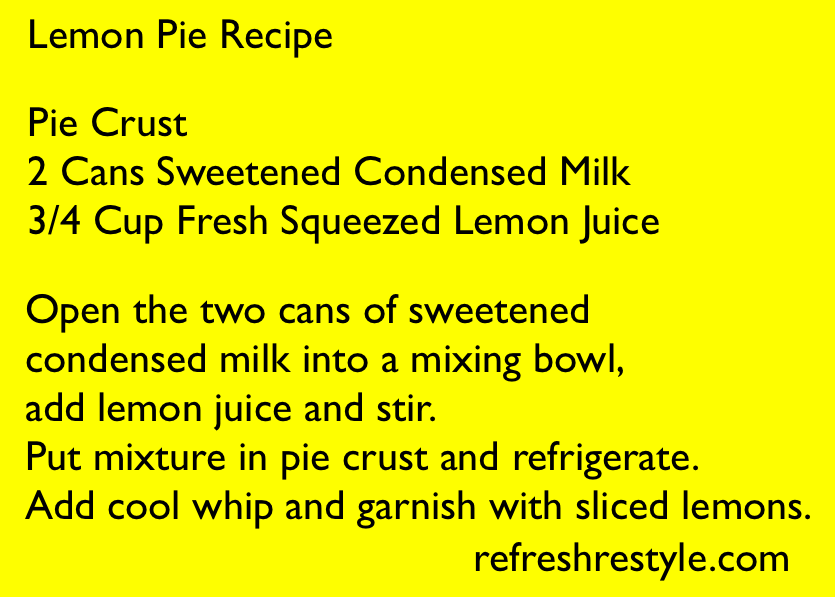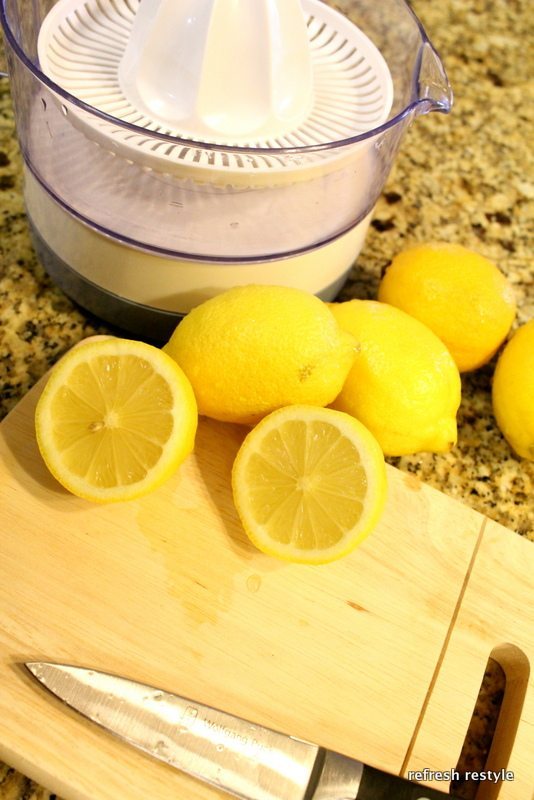 I squeezed mine the old fashioned way, with this little do-dad!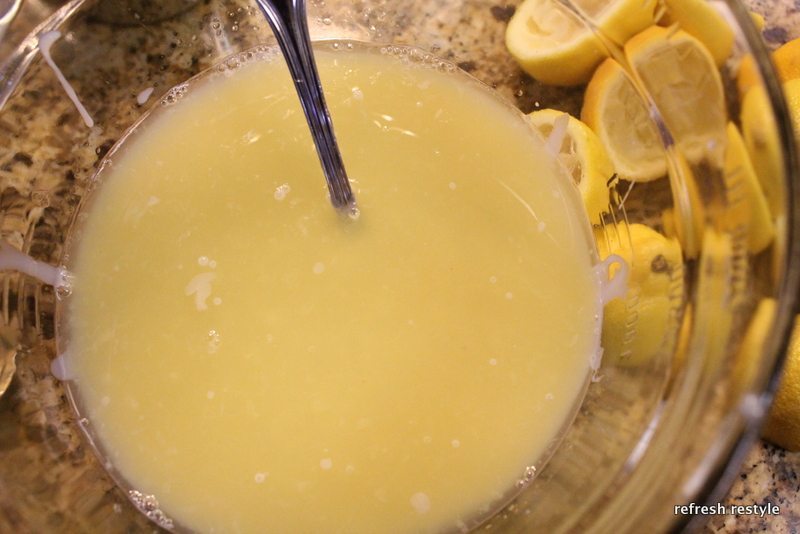 Lemon juice poured in to the bowl over the sweetened condensed milk.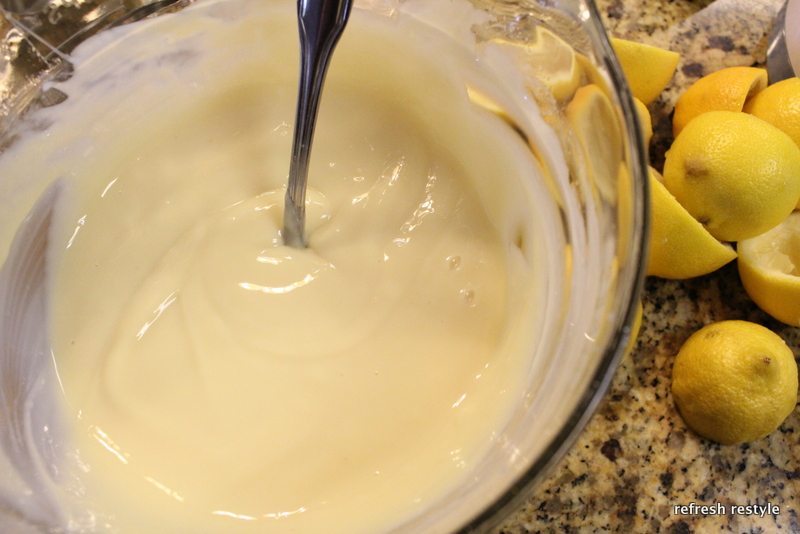 Stir well, it is already starting to thicken 🙂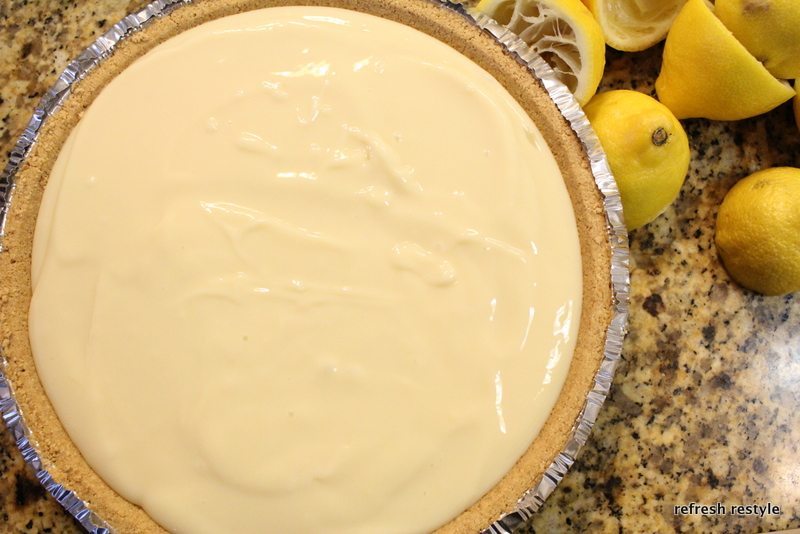 Pour in to the pie crust and refrigerate to chill.
Add lemons and cool whip to garnish!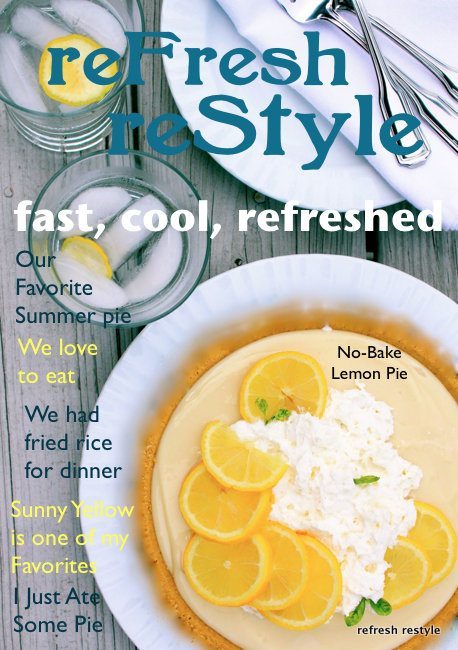 Sharing at: