Easter Recipes and Crafts
Are you ready for Easter? I am!
Today I'm sharing some easy Easter recipes and fun crafts that you can create in no time.
I filled my Dollar Tree gold cloche with eggs and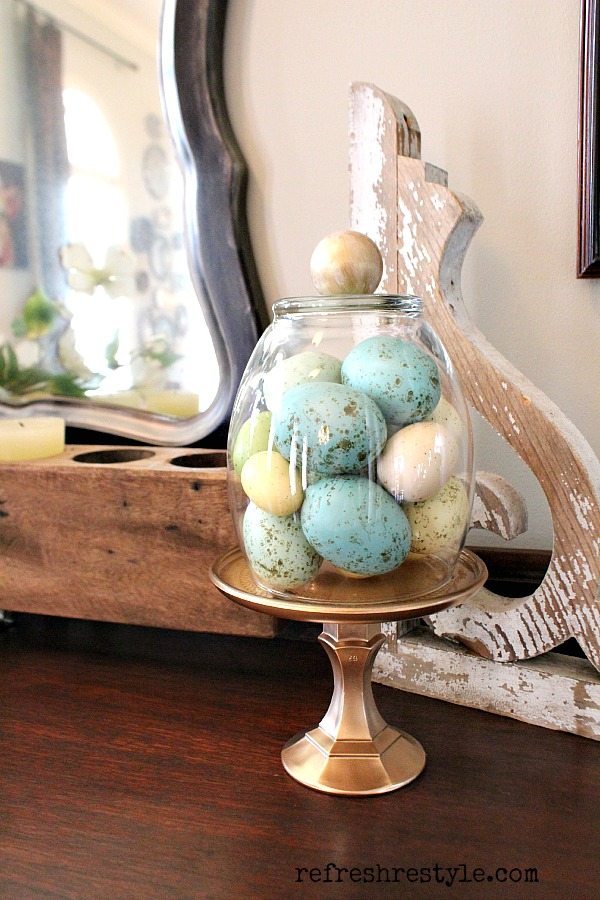 put some in a nest. And called it done.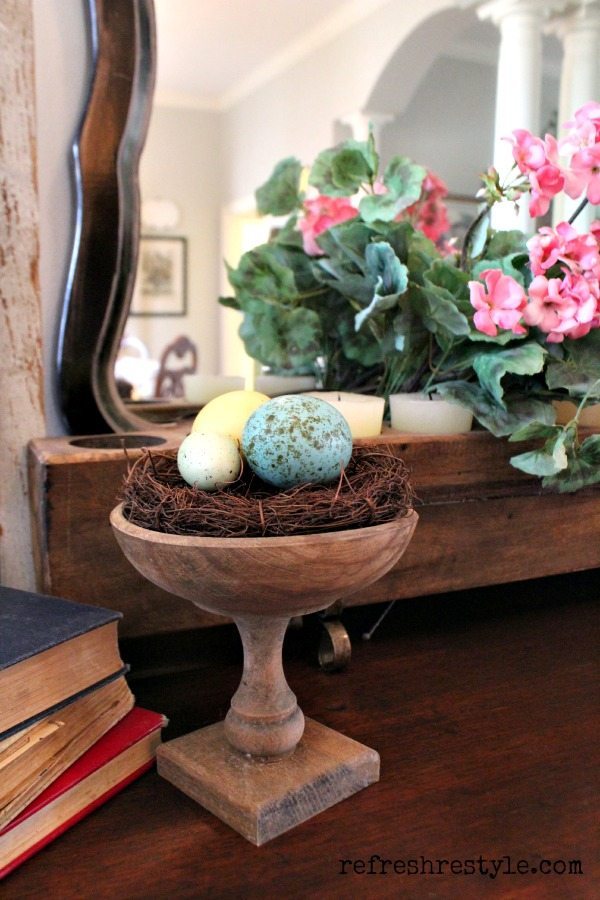 We will be traveling to Alabama for Easter. We're having picnic foods, a fish fry, egg hunt,
we may even play in the water and there will be a lot of
catching up with the family.
We've been celebrating Easter at the same state park for 100 years or for as long as I can remember.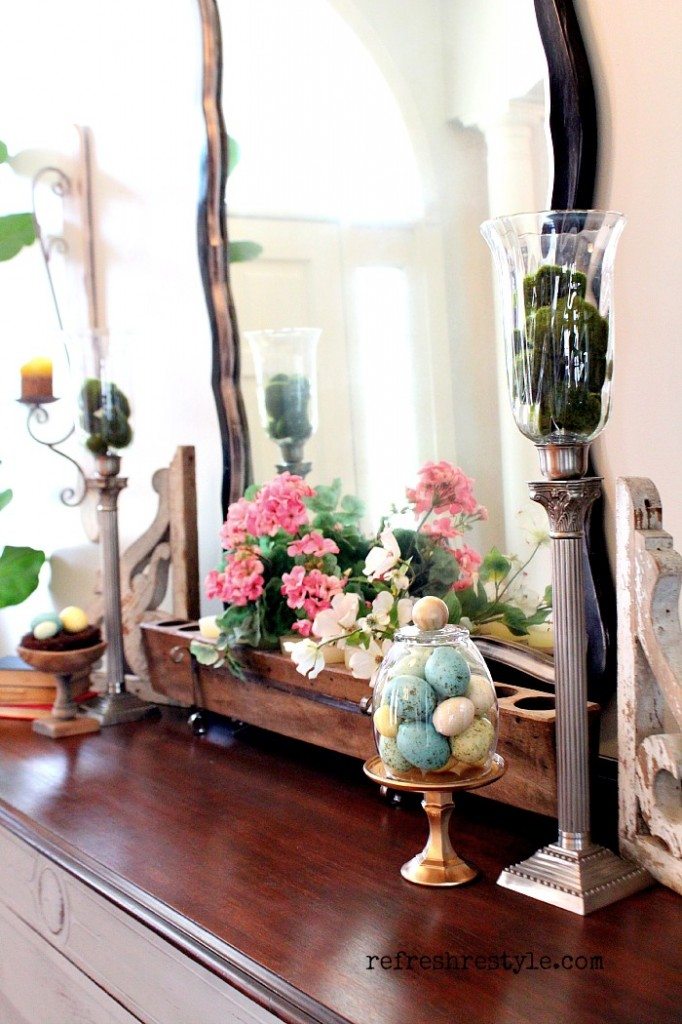 If we were going to be home I'd do more to prepare,
maybe even try some new recipes and crafts.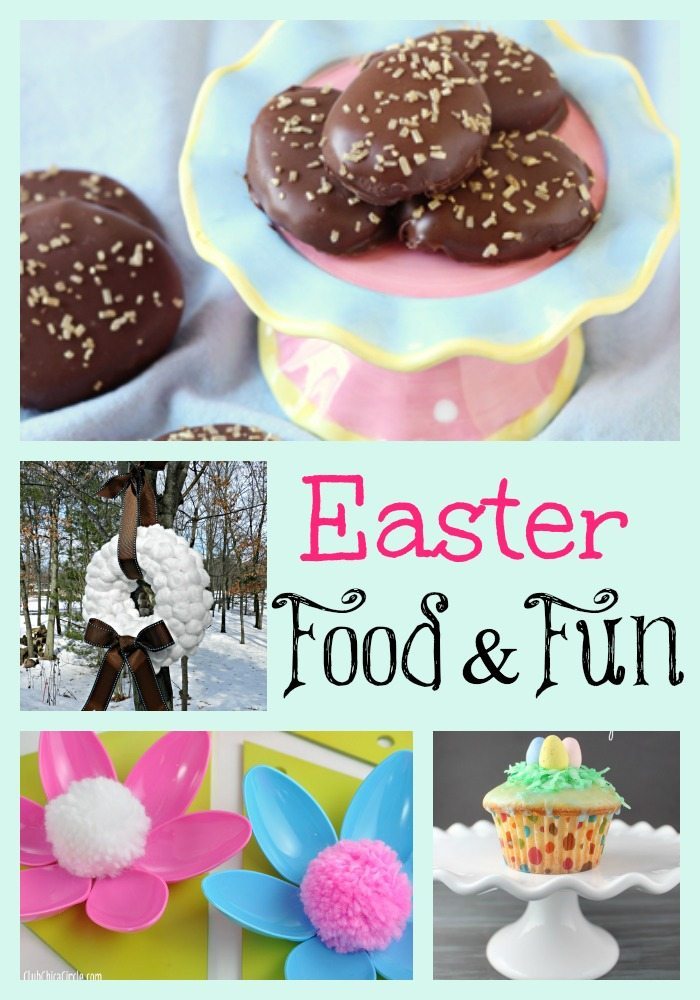 I'd love to bake some pretty cupcakes: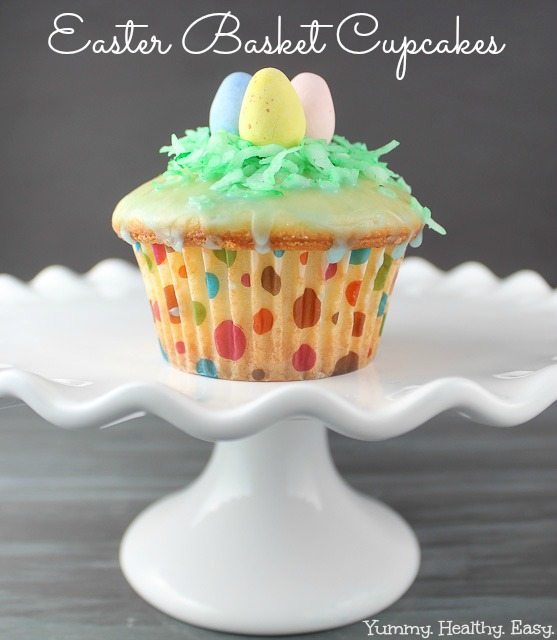 If we were going to be home I would cut and glue some plastic spoons just like these: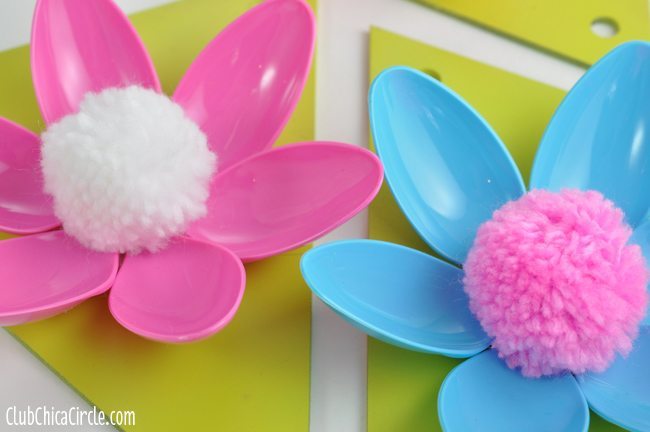 I'd grab a bag of cotton balls and make a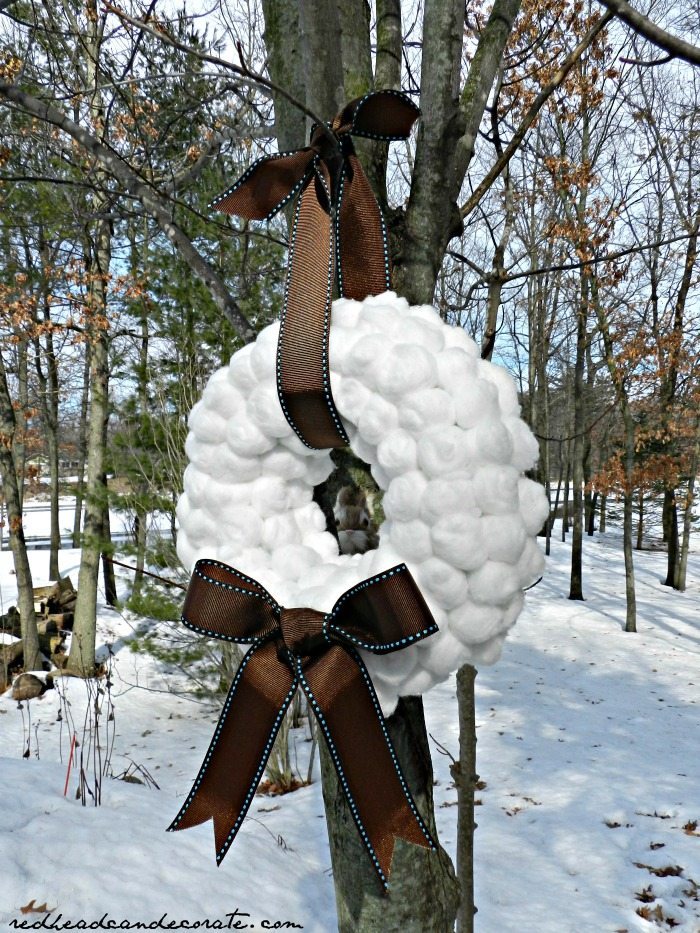 and I'd be eating
Reese's Peanut butter eggs.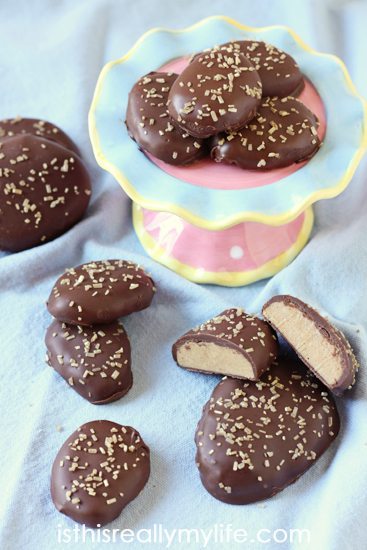 What are your plans for Easter?
Thanks for stopping by,
Debbie
Time to get crafty for Easter or create a new Easter recipe!
Happy Spring, what are your plans!