Today it's all about door decor!
I fell in love with the magnolia wreaths on Fixer Upper. I clicked over to the Joanna's Magnolia Market store and added 2 of the wreaths to my cart (almost $100 each). But, there's always a but…I just could not pull the trigger on them, you know how cheap I am. I shopped around and found a couple at a store in Athens, still more than I wanted to spend. I left the store empty handed and said I'd go back soon and purchase them. Never did.
While roaming around the craft mothership aka Hobby Lobby, I found these bunches of amazing magnolia leaves. They look very realistic. The first I do is look up to see if they're on sale and they were! I love those 40% signs.
Our Decor Enthusiasts group is sharing ideas for door decor today, all the details are at the end of the post.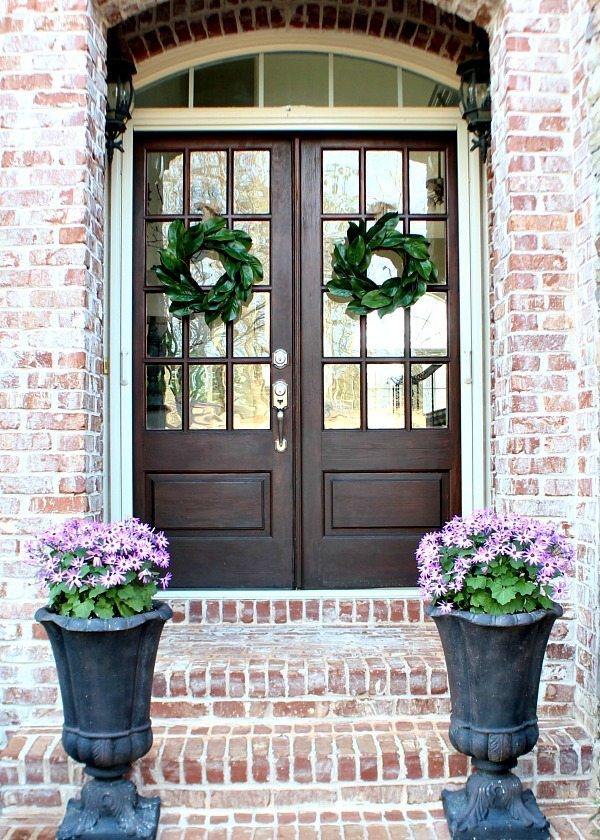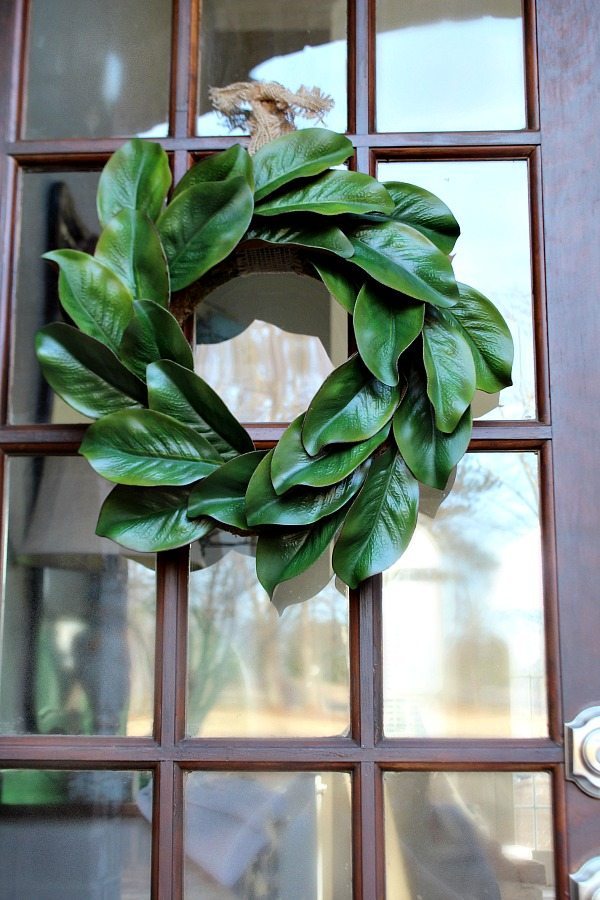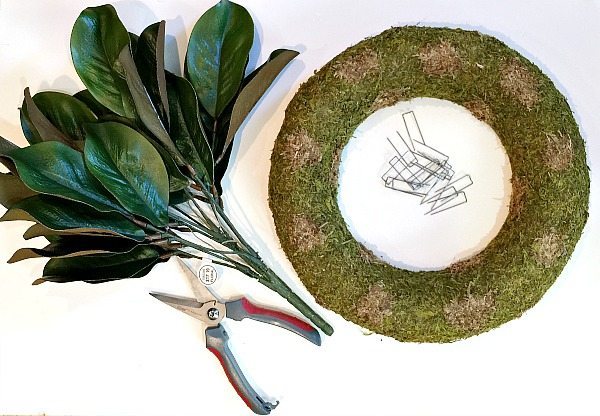 Supplies:
1 bunch of Magnolia leaves (these are from Hobby Lobby)
Floral Pins (find them here: Floral Pins)
Wire cutters (lots of wire cutters here: Wire Cutters)
Foam Wreath
Burlap ribbon to hang. (find it here: Burlap Ribbon)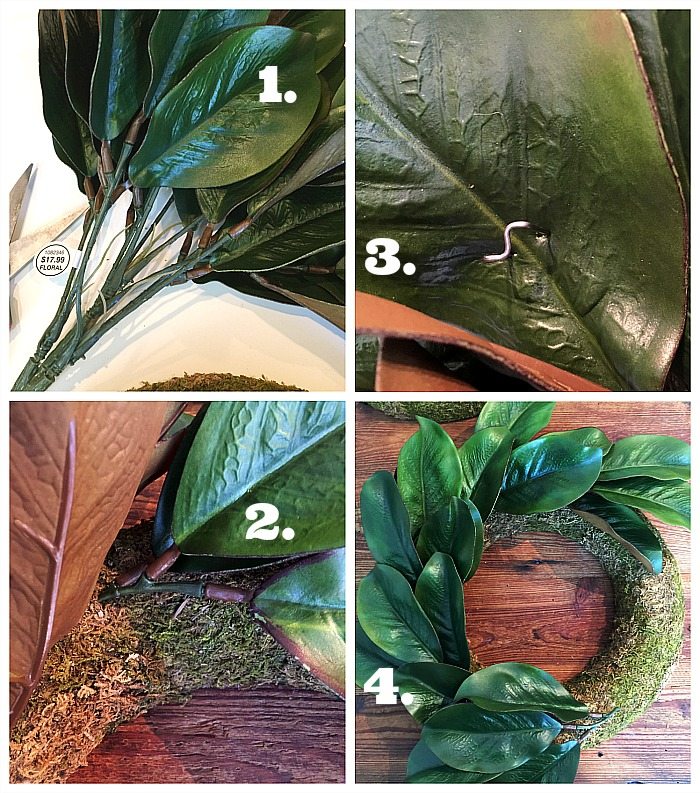 Steps:
Use the wire cutters to trim the stems, leaving some of the wire attached.
Poke the wired end in to the wreath.
Use floral pins to secure leaves and stems as needed.
Work around the wreath going in the same direction.
Wrap burlap ribbon around the wreath under the leaves to create a hanger.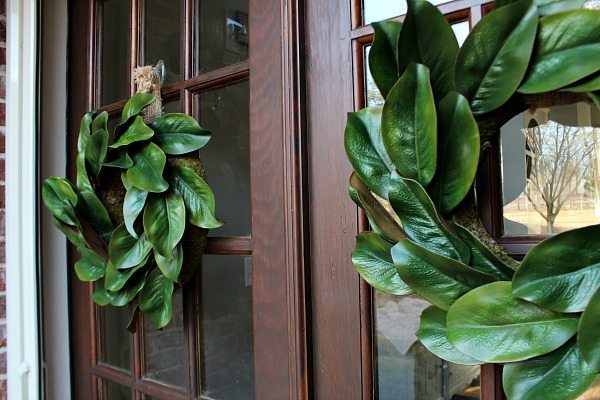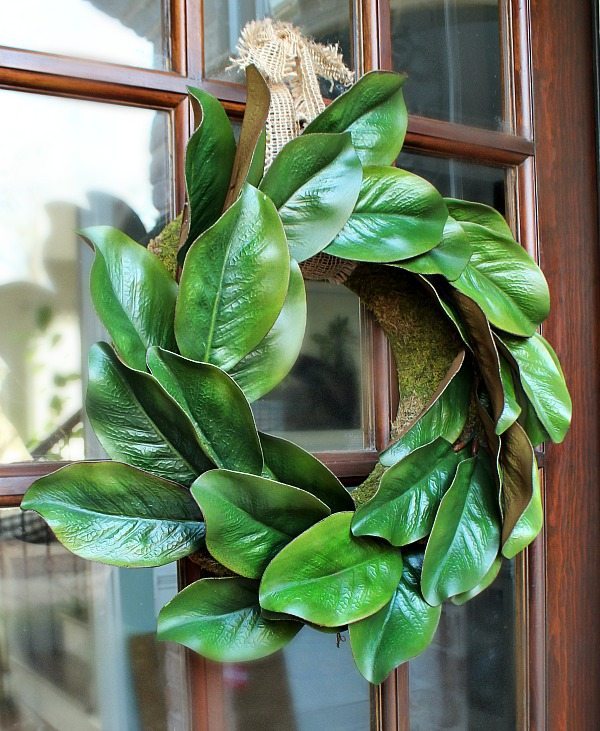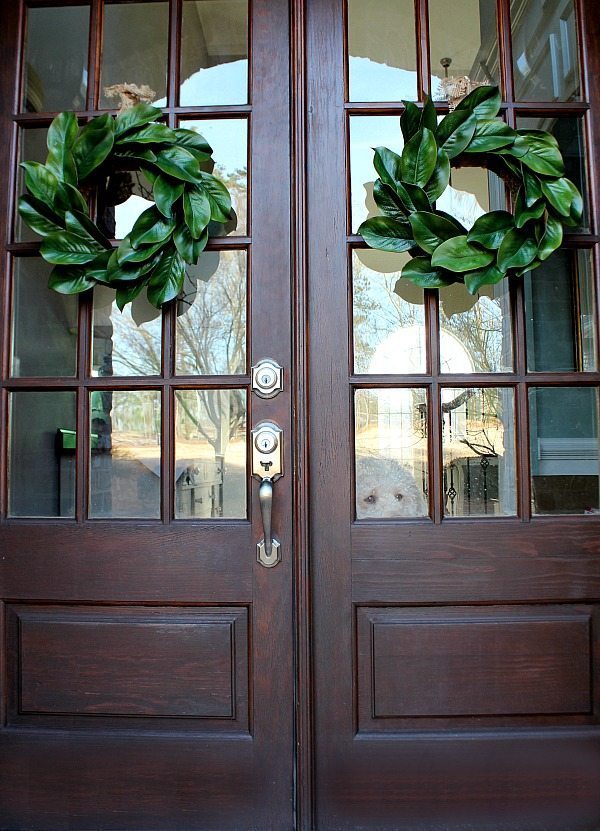 I am loving my magnolia wreaths! I am so glad I made them myself and saved money 😉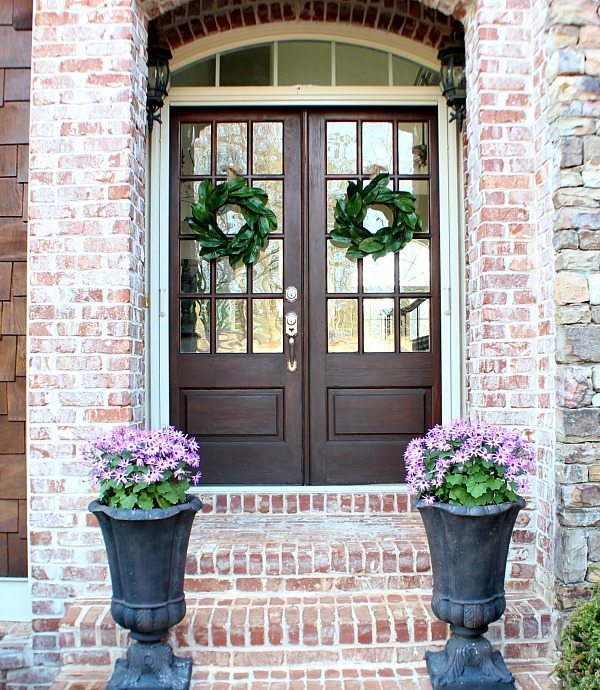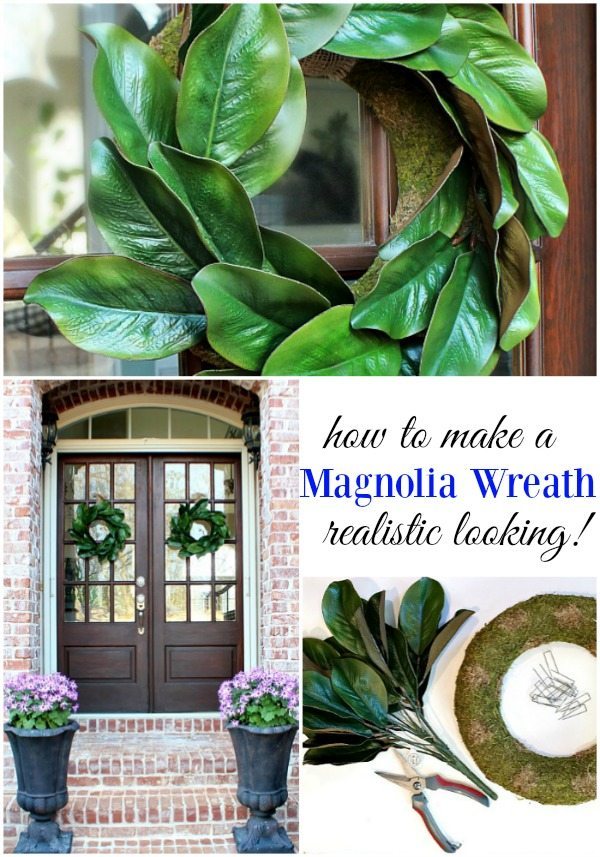 Here's what my talented Décor Enthusiast girls came with this month's Spring Wreaths theme. Visit them at the links below!
Click on each blogger to see the spring wreaths: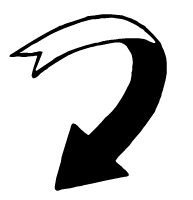 Artsy Chicks Rule  / Duke Manor Farm /  Restoration Redoux
Our Southern Home  / Refresh Restyle  / Confessions of a Serial Do-it-Yourselfer
Want to play along with us? You can!!
Take pics of your Spring wreaths and share them with us on our Decorating Enthusiasts DIY Forum on Facebook! We created this forum not only so you could participate in our fun decorating challenges, but also so that you have a judge-free zone to share your projects any time, ask questions, and hang out with other creatives just like you! –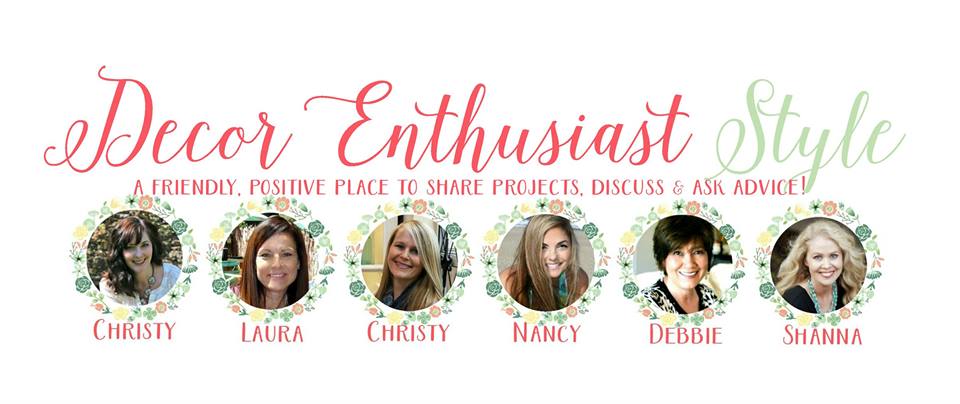 But wait! There's more! Let's play on Instagram too! (Updated Hashtag alert!)
Here's how to play:
1. Add your own photo on Instagram starting today (03/10) through Saturday
2. Tag it with the #DecorEnthusiastStyle hashtag
@confessionsofaserialdiyer @artsychicksrule @oursouthernhome @restorationredoux @refreshrestyle @dukemanorfarm
We will choose one winner that will be featured on all six IG feeds this Sunday!!