You know we love our house. We looked a lot before we bought and because it's an older house we've made many changes to add our own personality. There's one thing that I haven't shared, we have a mix of old and new windows. Actually, we have 4 newer windows and the rest are about 30 years old. Not old in a way that makes them beautiful antiques, but old in a way that makes them not energy efficient. Trying to make the right decision when window shopping can be difficult.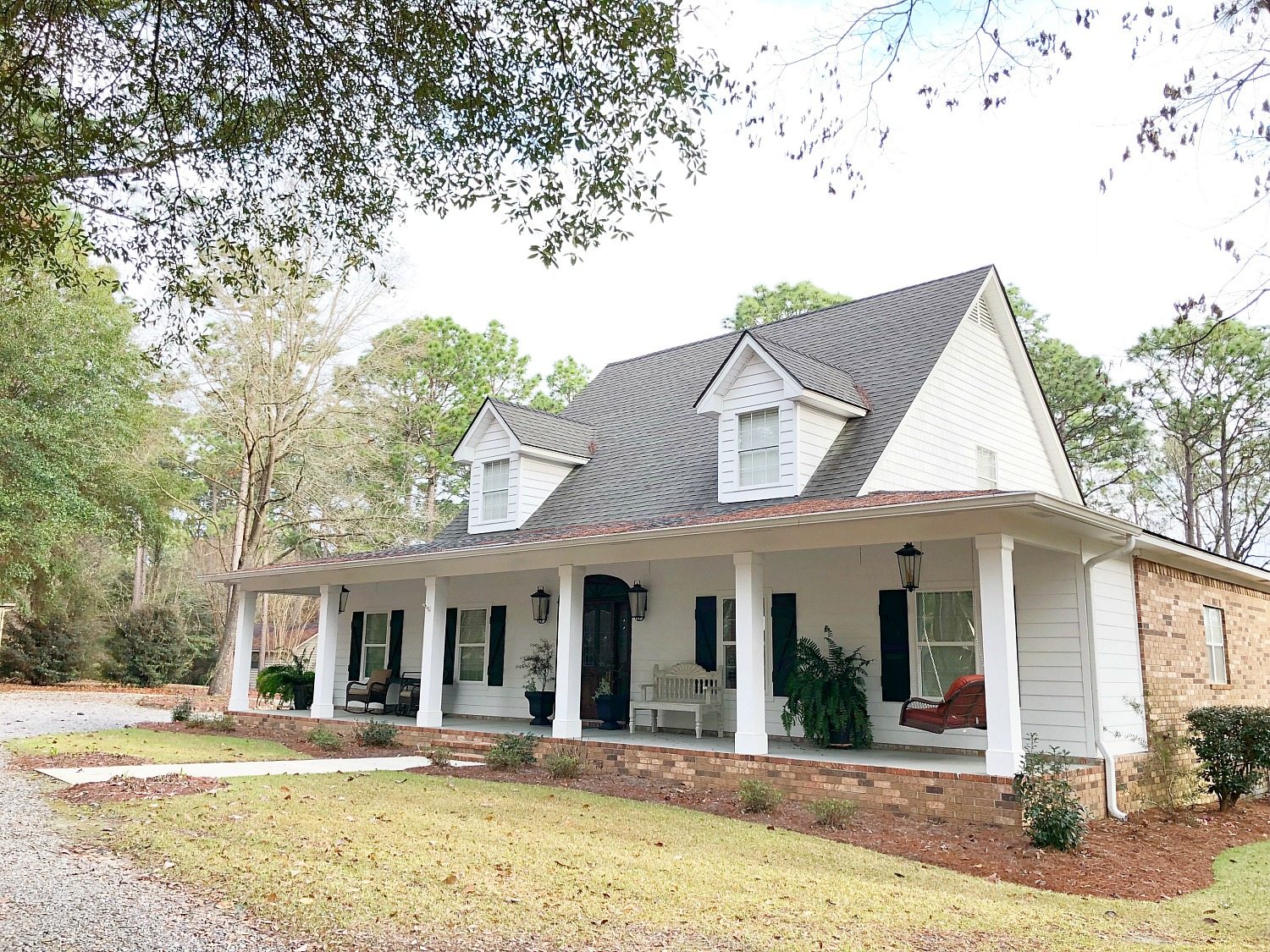 There are so many cosmetic choices in windows these days. There's the classic white, cream and wood tone and more.
The newer windows are on the front of our house under the porch, so when the time comes, we will stick with the white ones.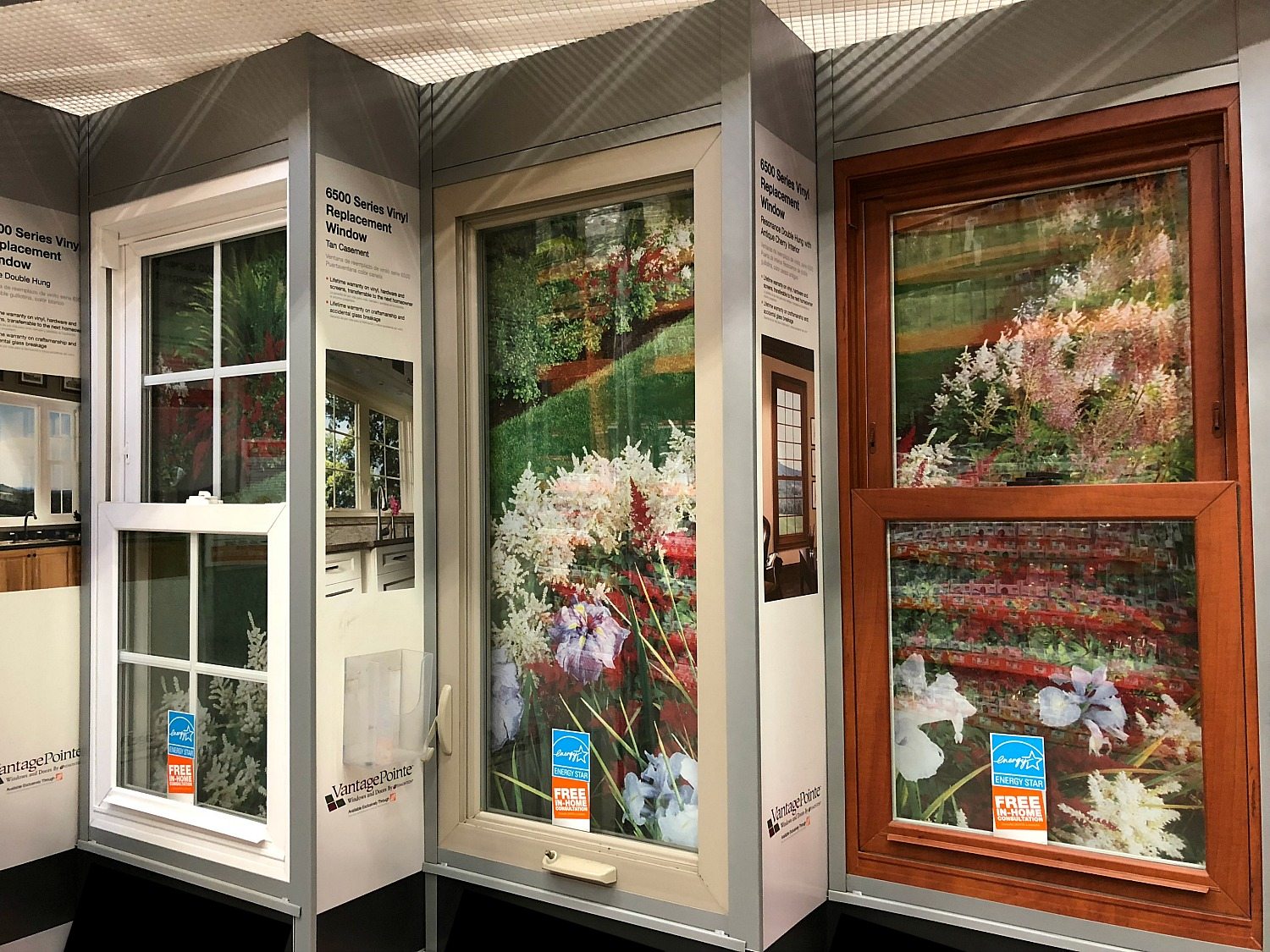 By comparing the NFRC label before making a purchase you will know exactly what you are getting and you can feel confident about your purchase. Lower utility bills and saving energy are possible depending on which products you choose.
I took a photo of this label on a window that I was considering, so you can see what it looks like.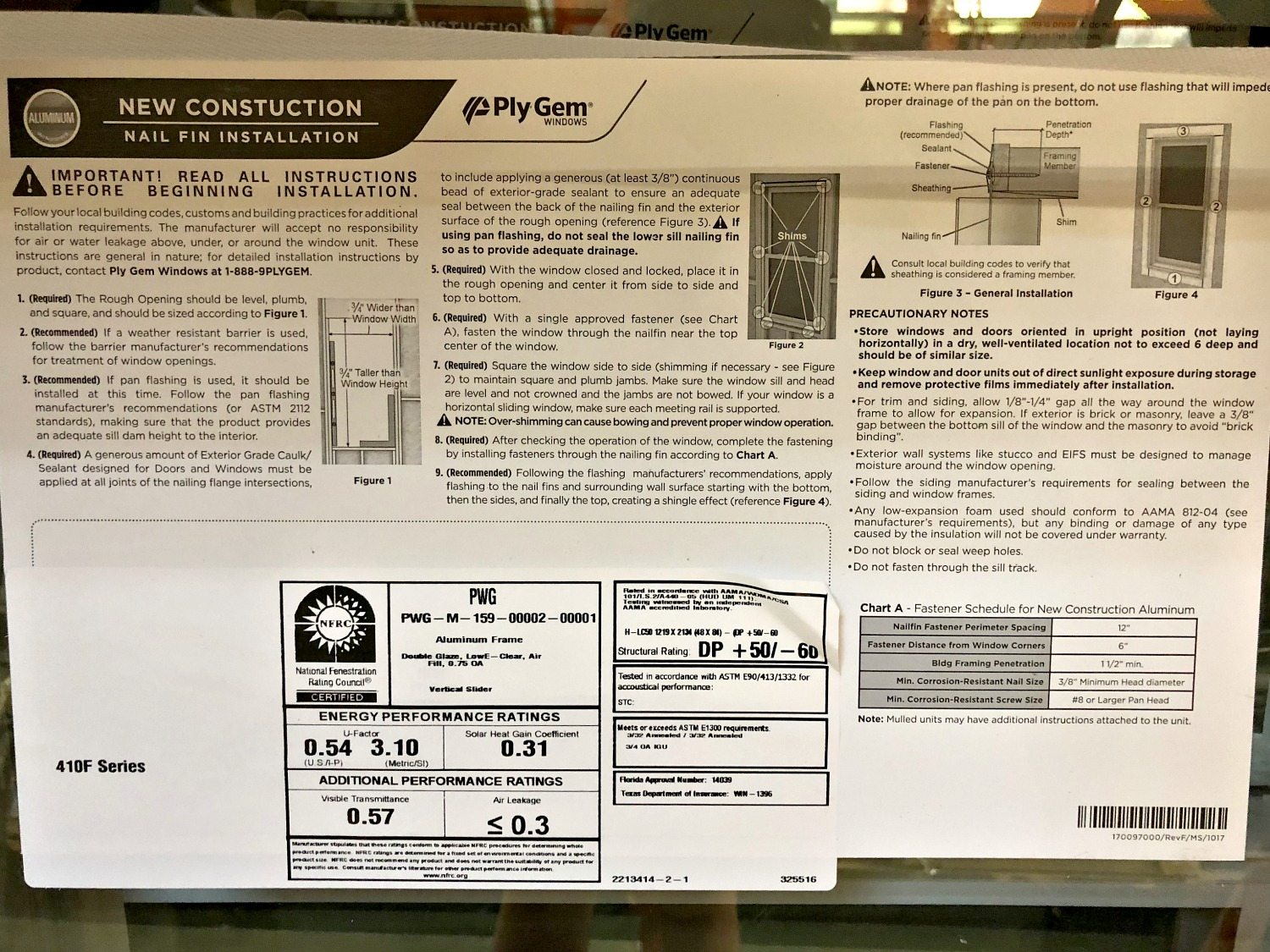 The National Fenestration Rating Council or as you can  see on this label, NFRC, is a non profit agency that serves as a consumer watchdog. They provide fair, accurate, credible, and unbiased energy performance information.
Because they are a third-party resource you can compare the energy efficiency of windows, doors and skylights. As an independent company they are not associated with the manufacturers whose product they certify, this helps us as consumers compare options and make a purchase decision based on what serves our needs. They're not selling anything just providing information that I think is very important when making investments in our home.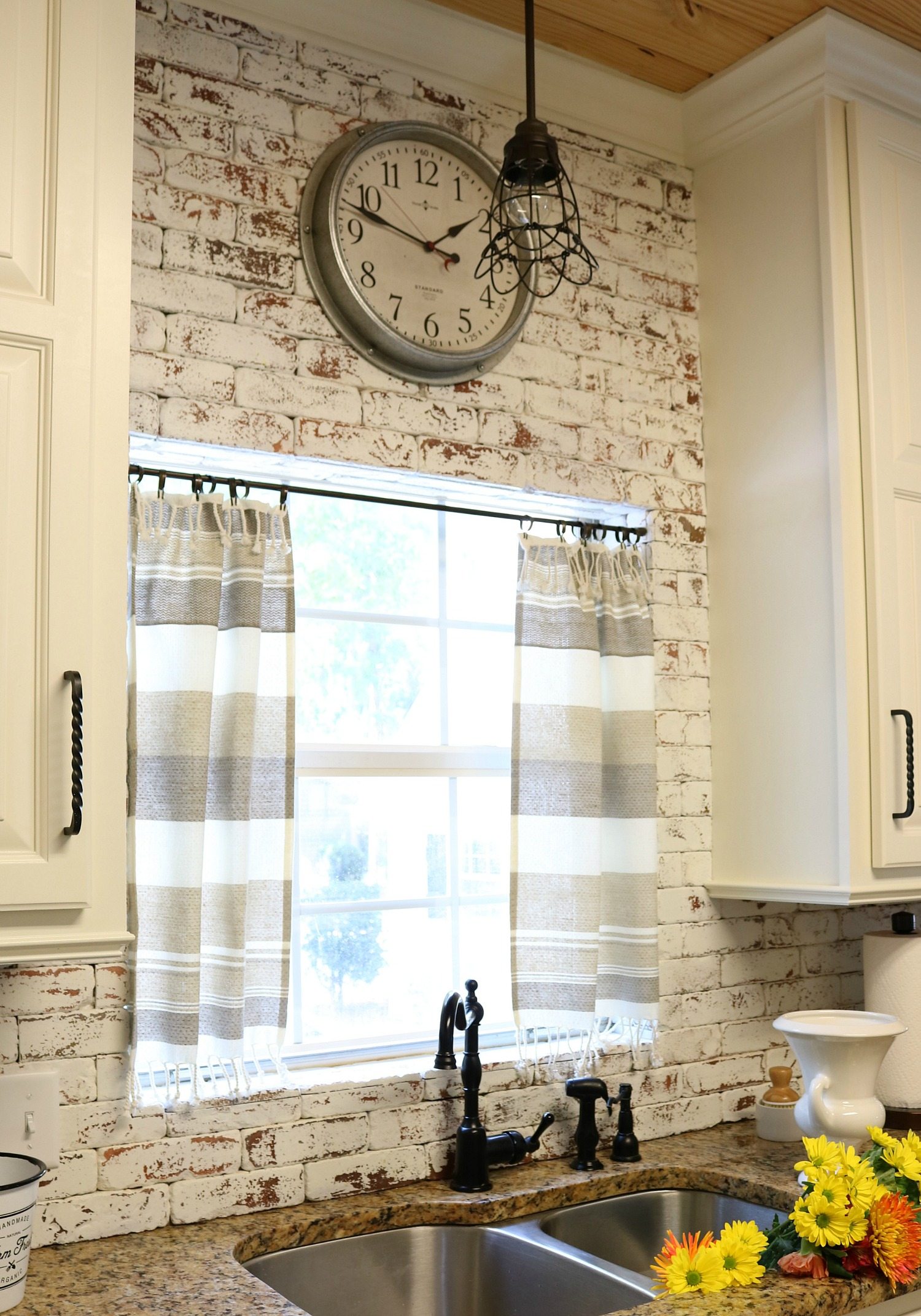 My kitchen window is one that needs to be replaced. During the colder months I can tell there is a difference in temperature levels here as compared to the new windows in the dining room. Thank goodness, our cold months are limited but it got me to thinking about the hot summer months too and how I may be able to save on utilities.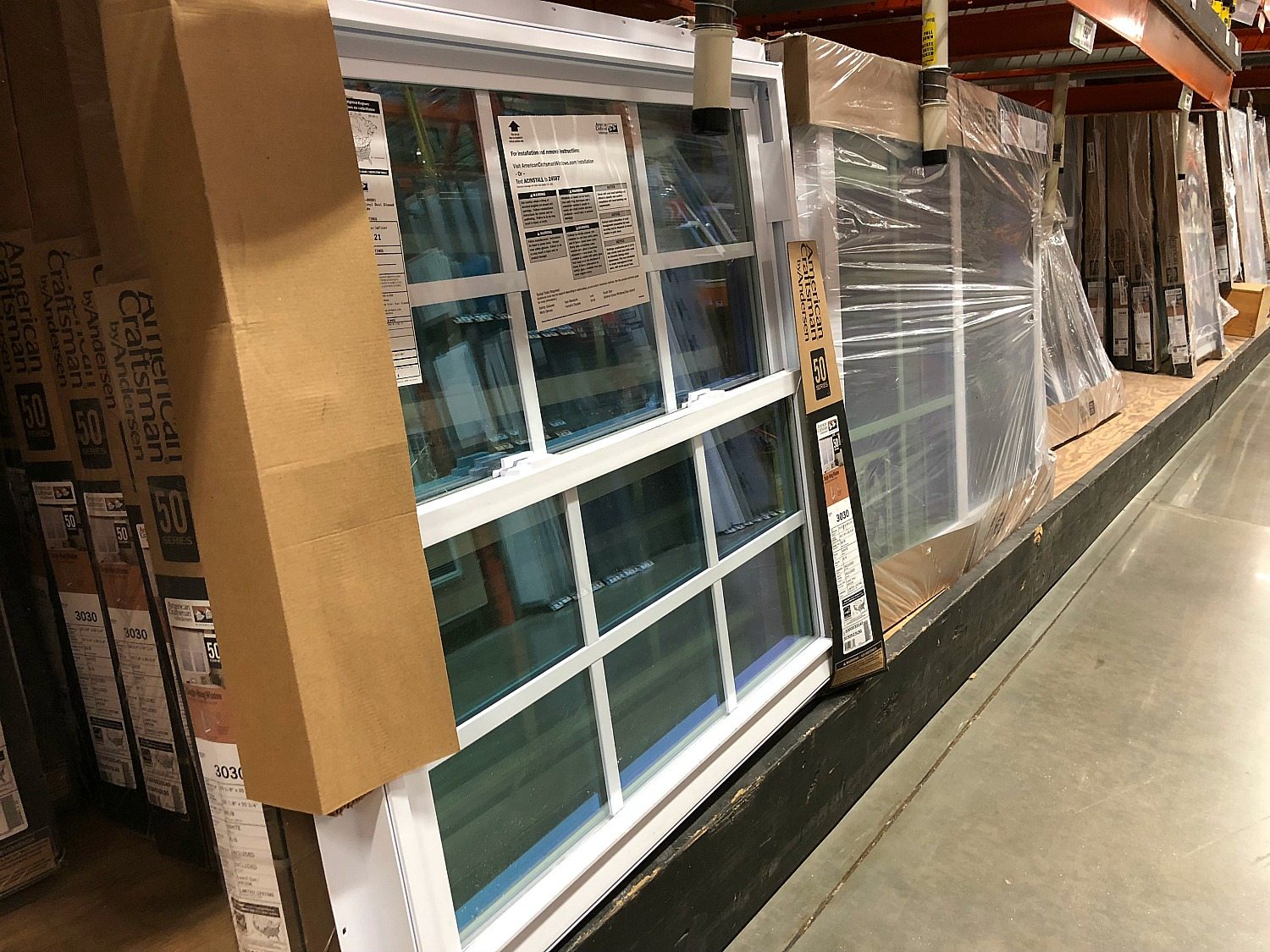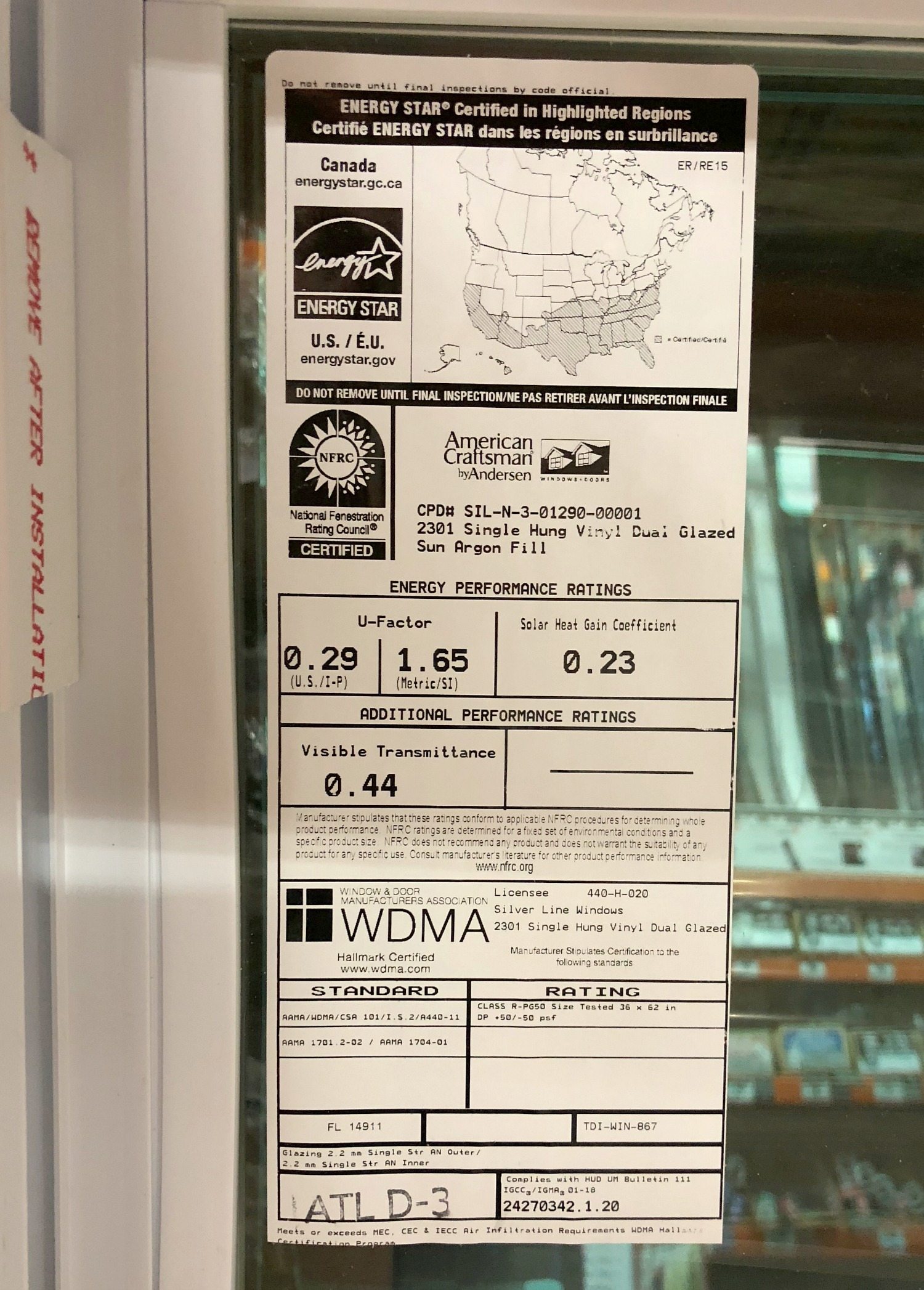 You can see based on the two labels that I included, that with each window the information is different. The NFRC website has more information than I can list here and it's one of the places I will check for energy efficient choices.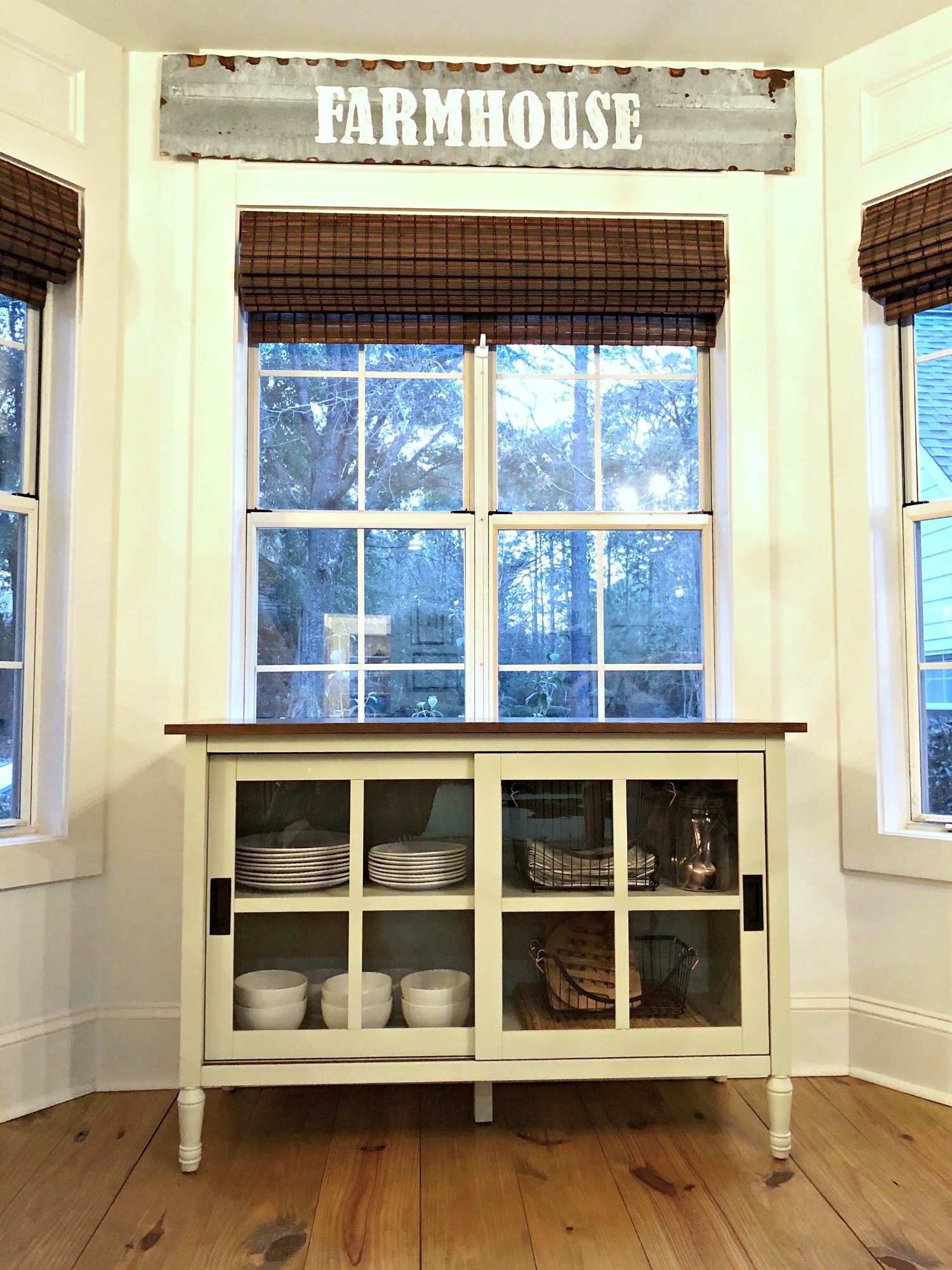 Here's our bay window area and this is where I first noticed our aging windows. Not only are they not energy efficient, they don't look clean after I've cleaned them.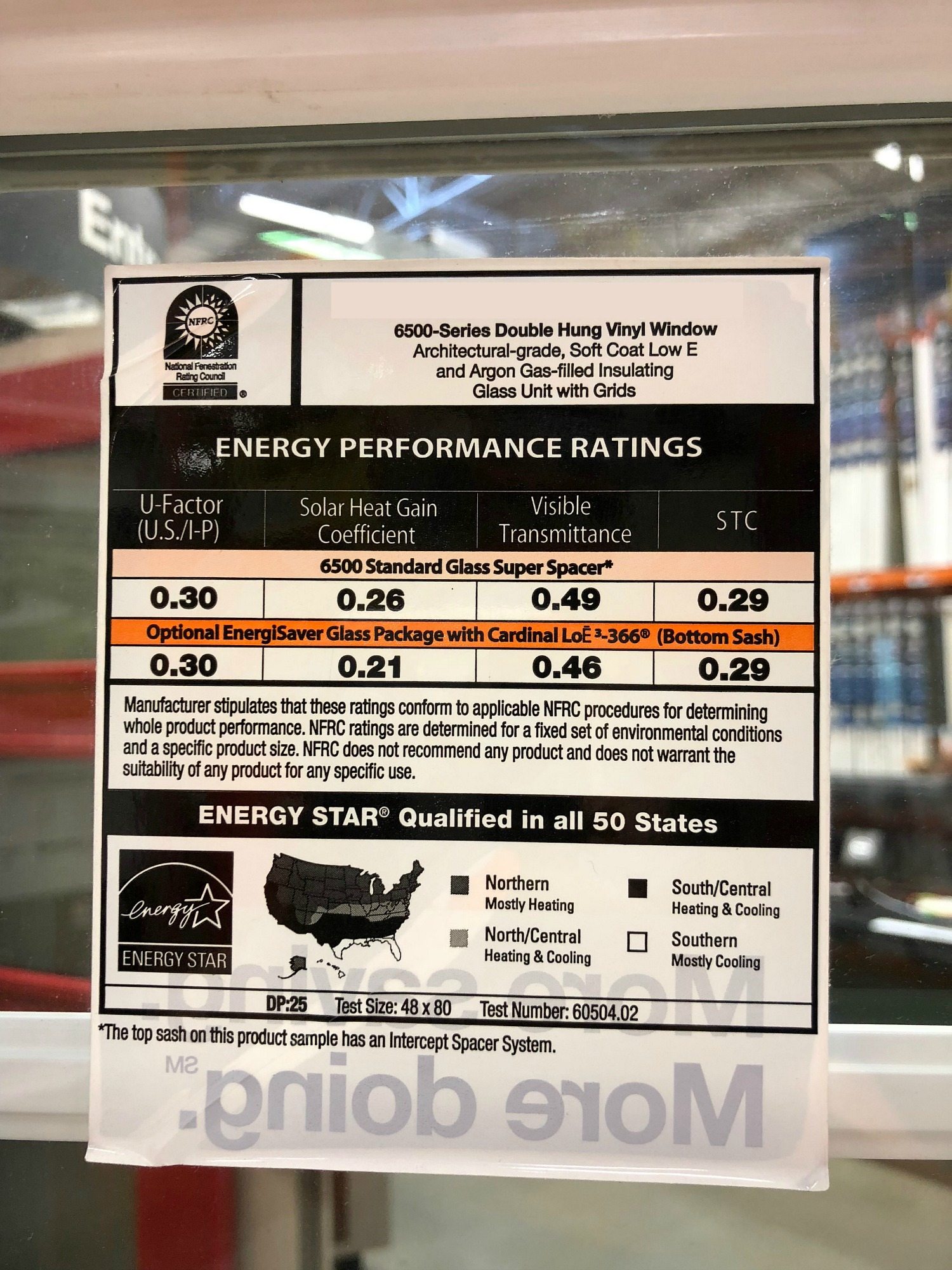 The National Fenestration Rating Council makes it easy to determine energy performance ratings on windows, doors and skylights. They're not selling anything, just providing unbiased information when it comes to making energy efficient choices.
If you're looking for replacement windows or building a new home, be sure to check those labels and their website, click here: NFRC.org.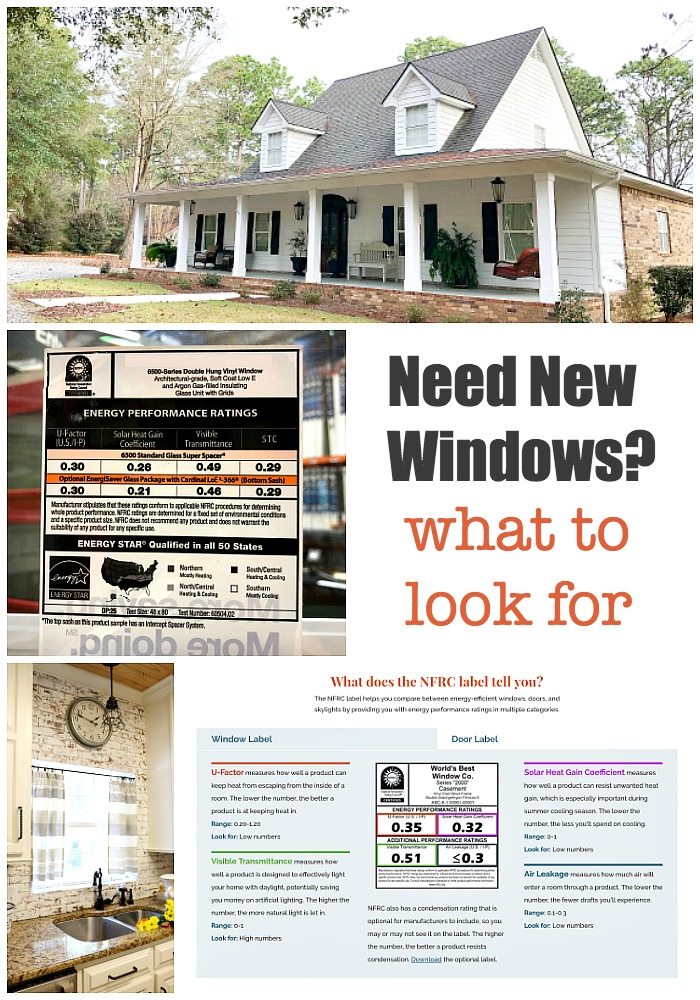 This is a sponsored conversation written by me on behalf of National Fenestration Rating Council. The opinions and text are all mine.